PHOTOS
Lala Kent Slams Jennifer Lawrence: 'She Sucked Everyone's D**ks To Get Where She Is'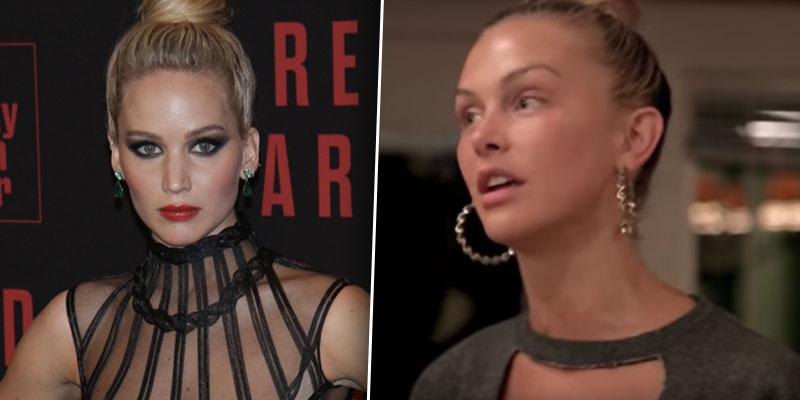 Lala Kent and Jennifer Lawrence have been feuding for weeks now and the nasty fight has taken another ugly turn. The reality star made some shocking claims when she slammed the Hunger Games actress during an interview with Heather McDonald on her Juicy Scoop podcast. Click through to see what she said!
Article continues below advertisement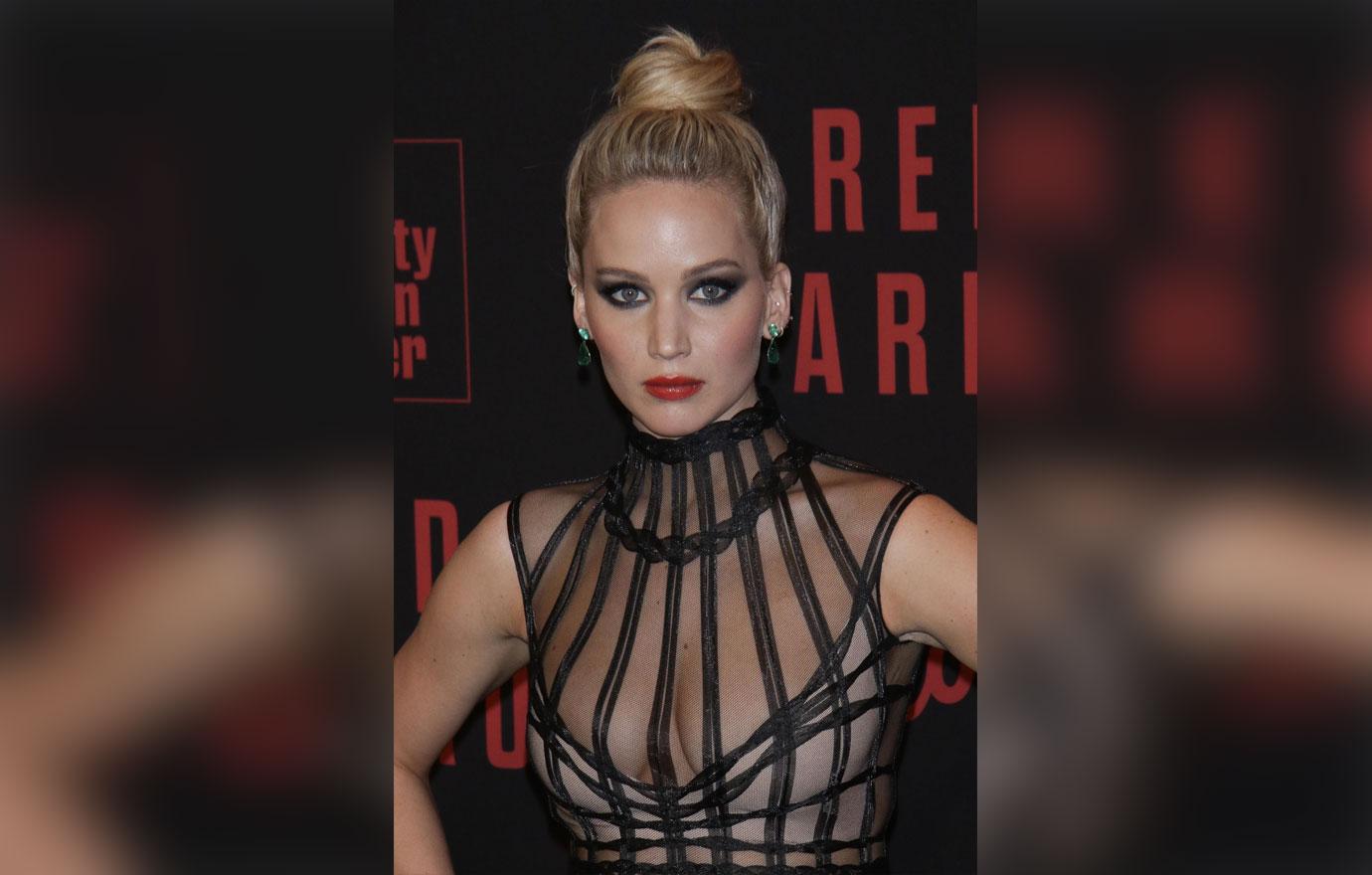 It all started when Jennifer called Lala a "c**t" during an appearance on Watch What Happens Live last month.
Article continues below advertisement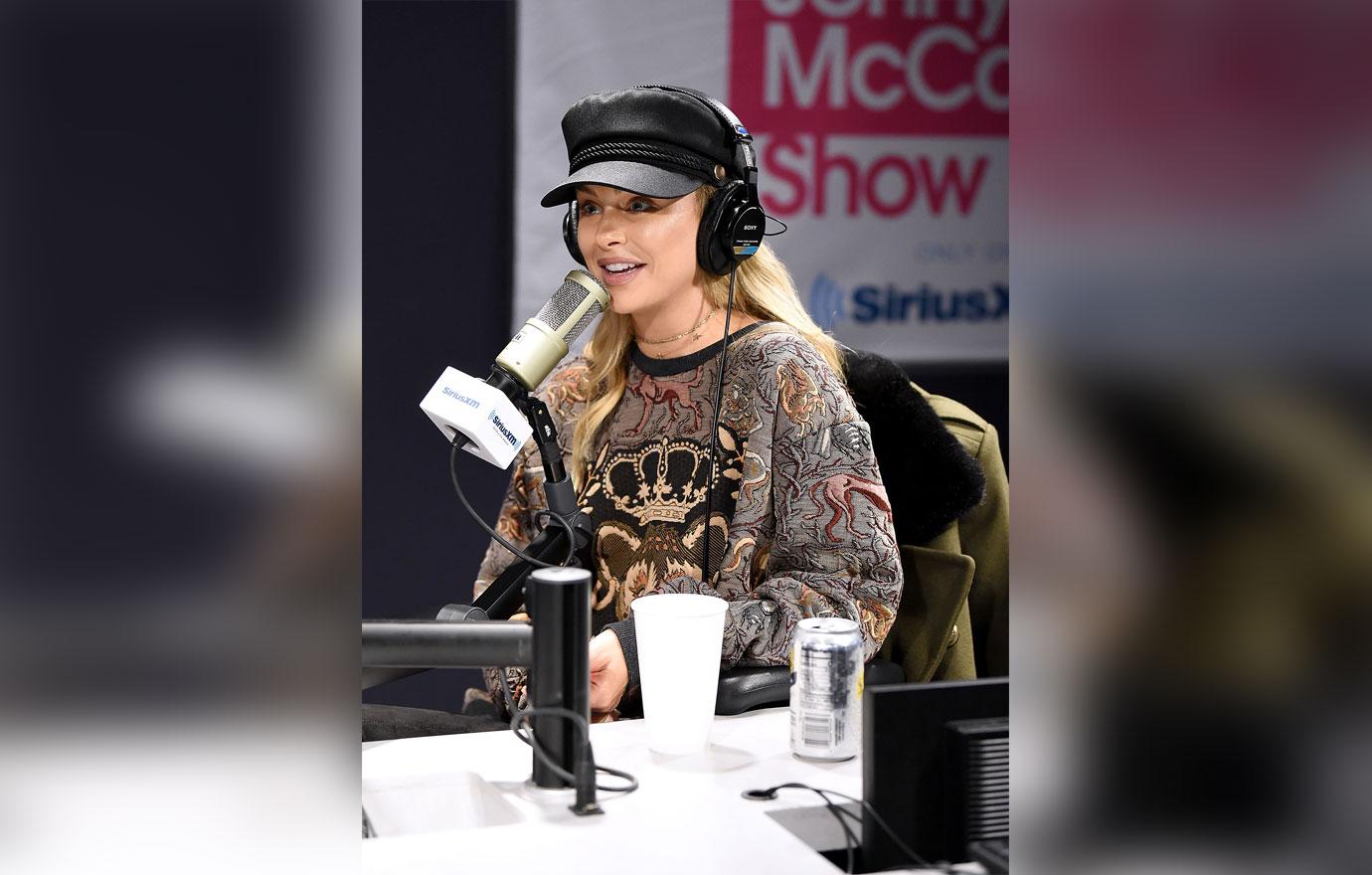 Now, Lala is firing back and she did not hold back in her response!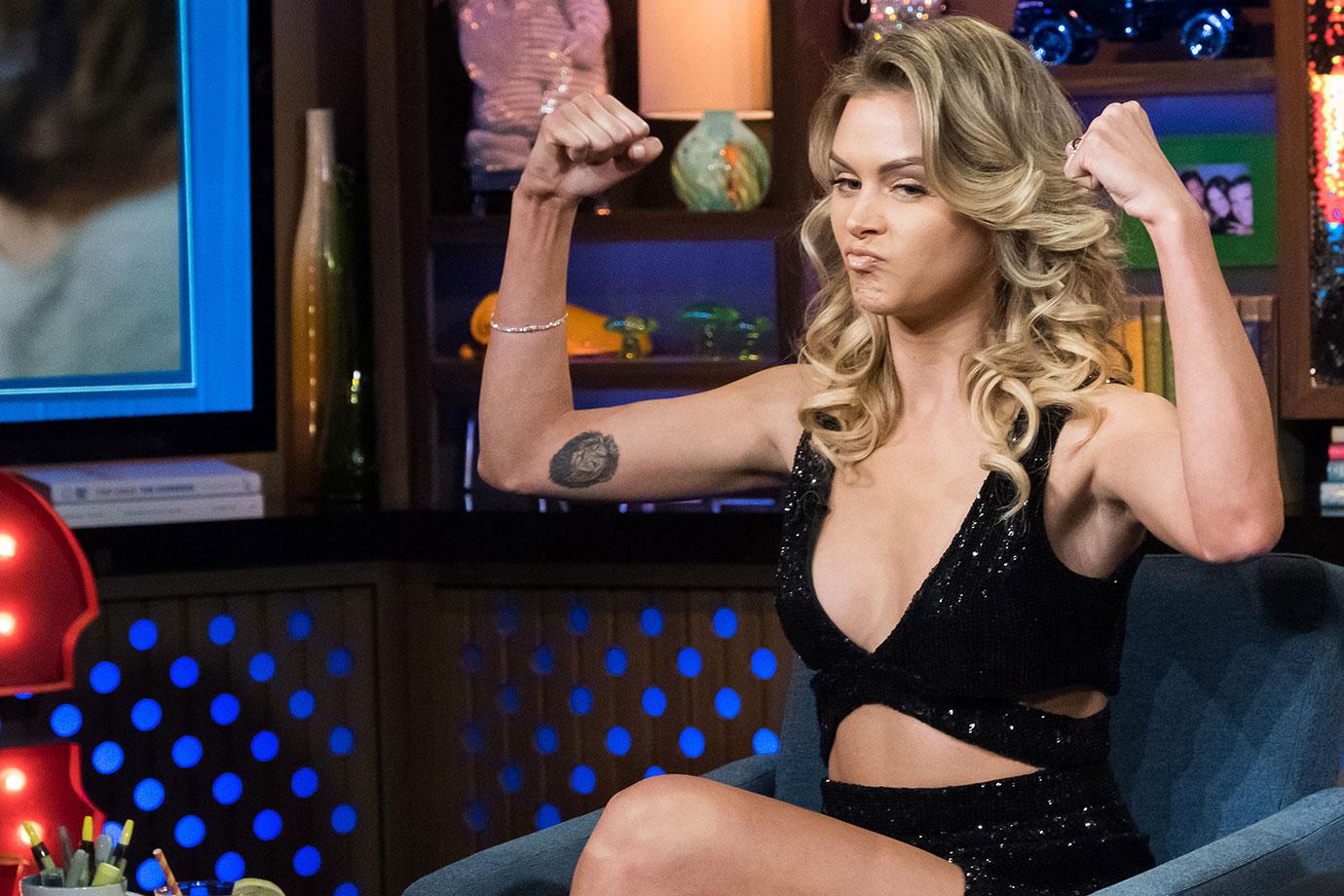 Talking to Heather, Lala referred to the actress as a "gross human being." And when asked if she thinks Jen had sex with Harvey Weinstein, she responded, "Yeah, I think she's that type of chick."
Article continues below advertisement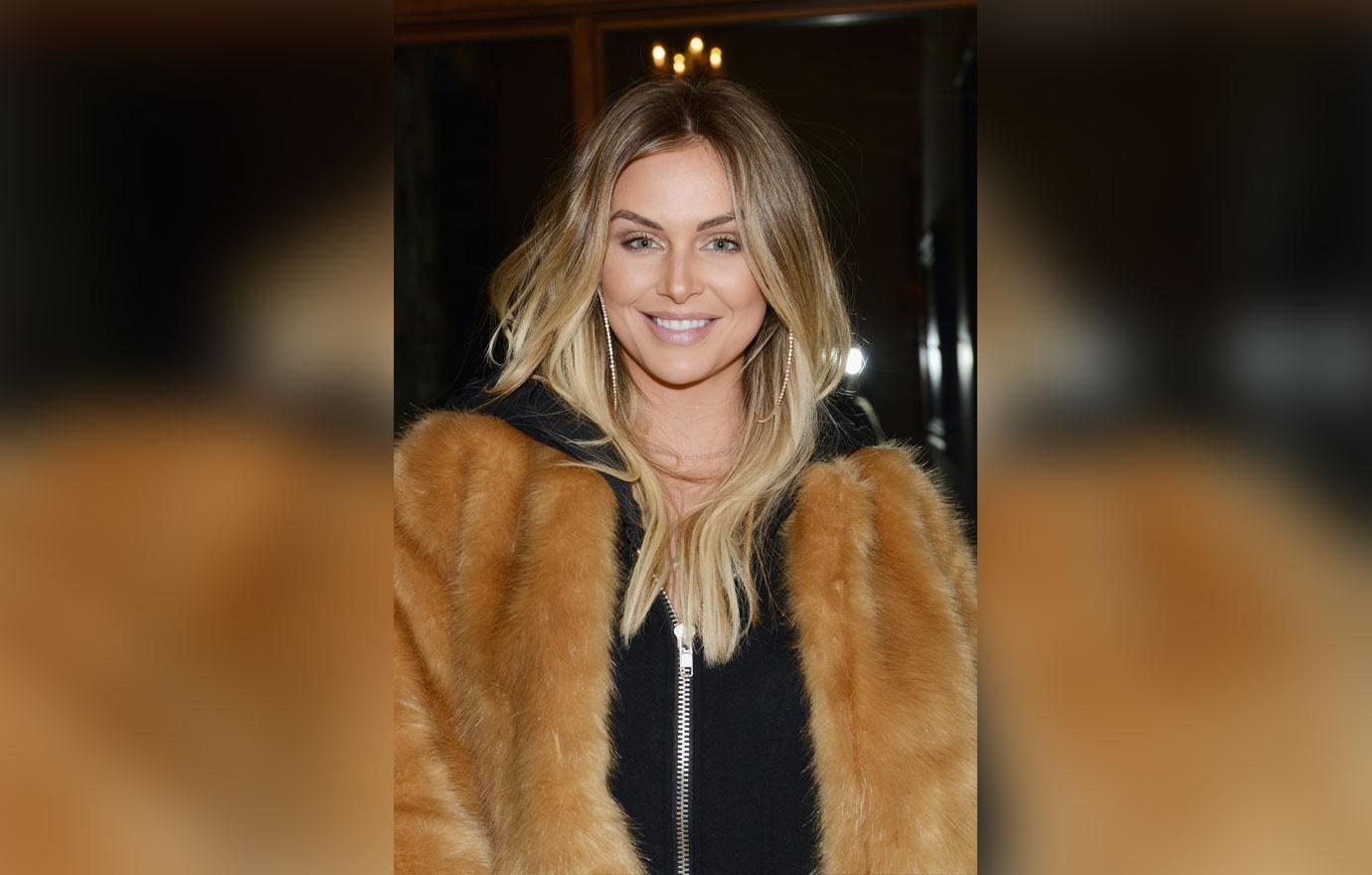 "She sucked everyone's d**ks to get to where she is," the Vanderpump Rules star insinuated. "Her hair sucks, her face is a little too pudgy, like she needs to stop the drinking." Ouch!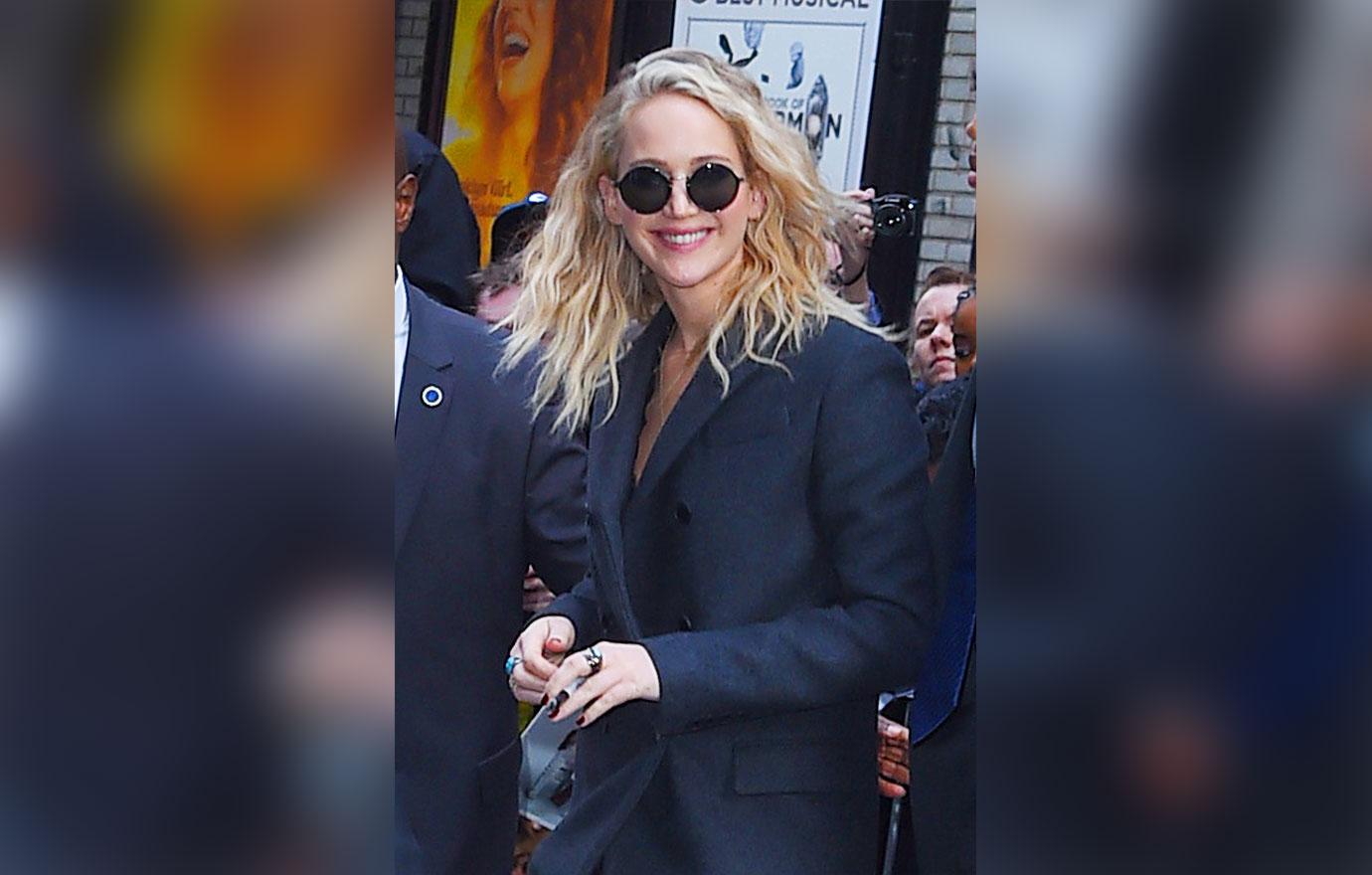 "Congratulations on two failed films in a row," Lala continued. "My man is in the movie business. It is now said that she is not as valuable, and she has to have another actor or actress to, like, get the numbers up."
Article continues below advertisement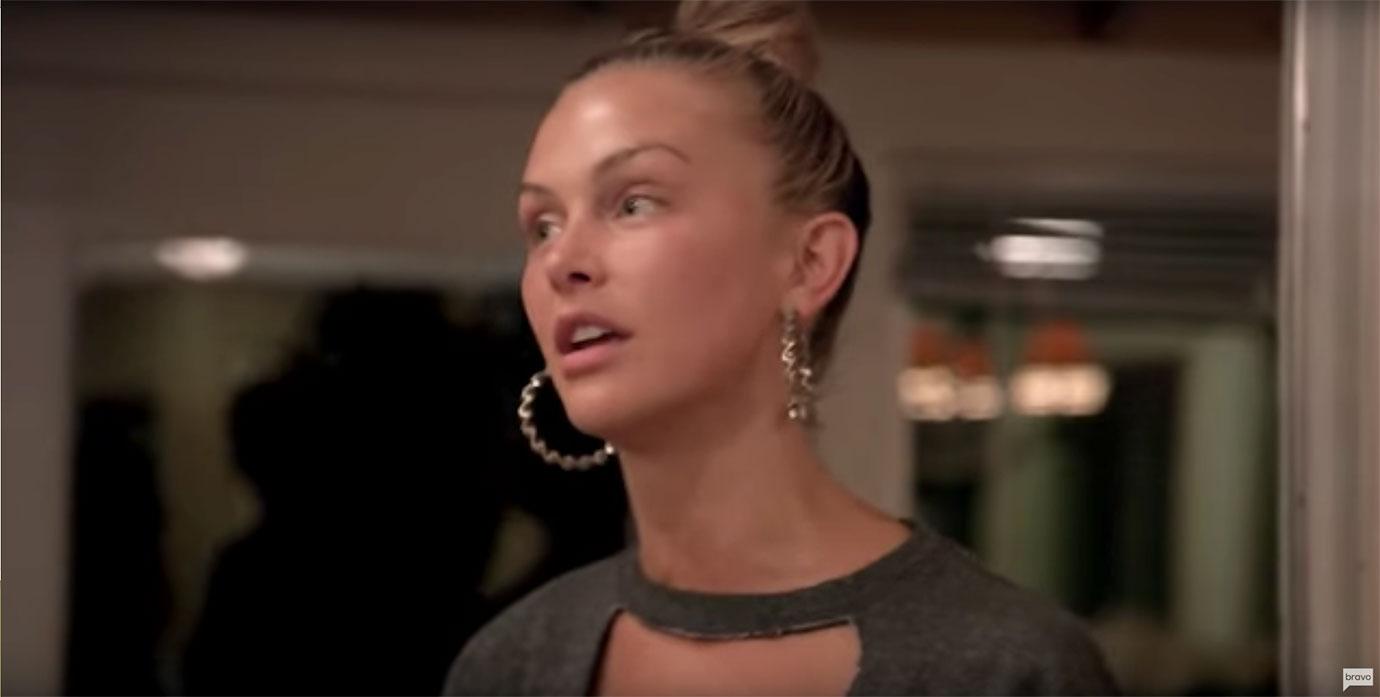 As OK! readers know, the 27-year-old is dating Randall Emmett, 46, who is currently working on The Irishman with Martin Scorsese.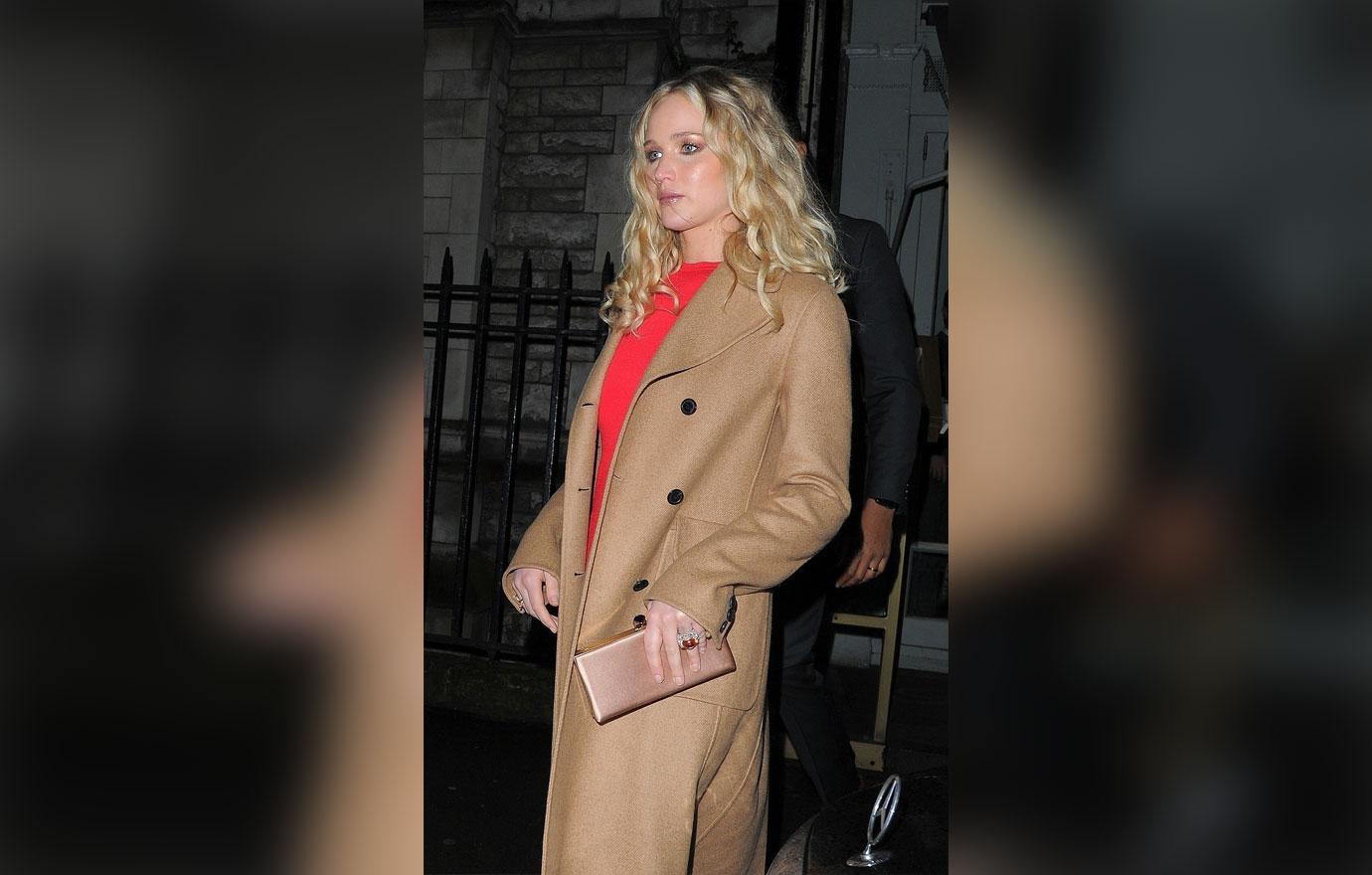 "You're an A-list celebrity who makes more money than God, and you're like saying you support women and you're calling another woman the c-word that you've never laid eyes on in person, never had a conversation with me," she fired.
Article continues below advertisement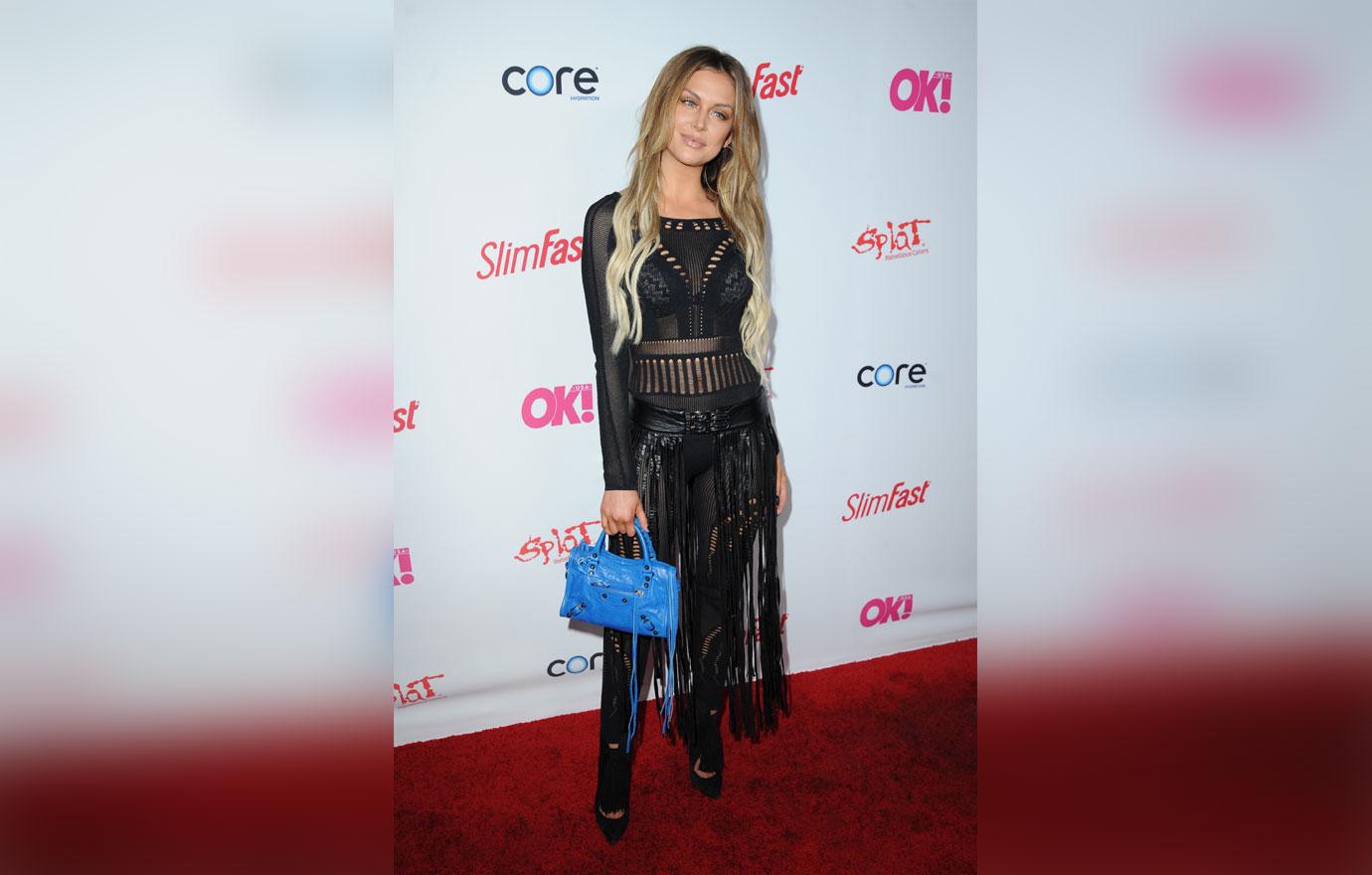 "I tried to not let it bug me, but it never feels good to be called that, on top of someone who is that big and grand and A-list and glamorous. It was kind of like, 'That kind of hurt my feelings a little bit.'"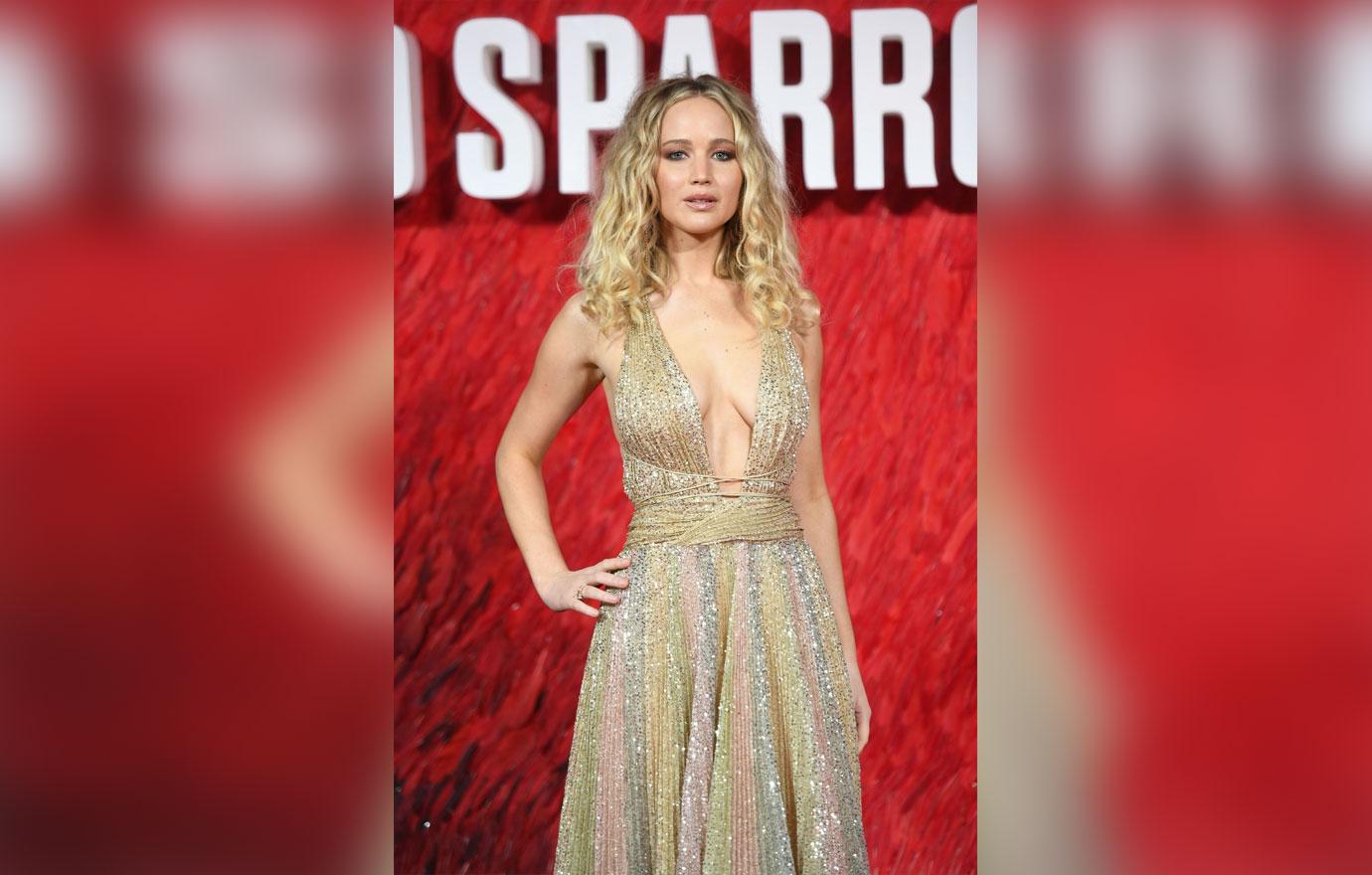 What do you think about Lala's nasty response? Let us know in the comment section.