PHOTOS
OK! Exclusive: Lamar Odom Begs Khloe Kardashian To Cut Ties With Her Exes!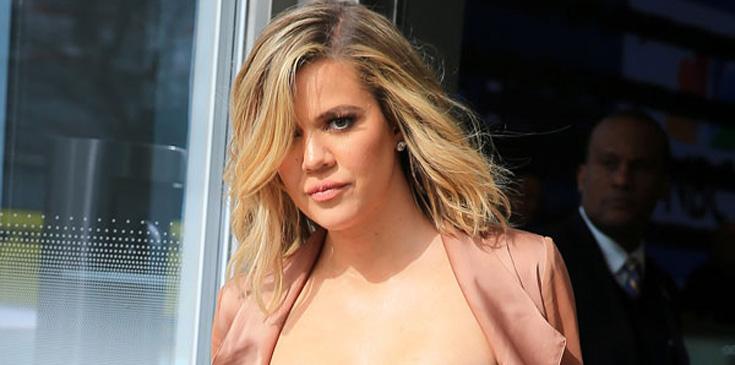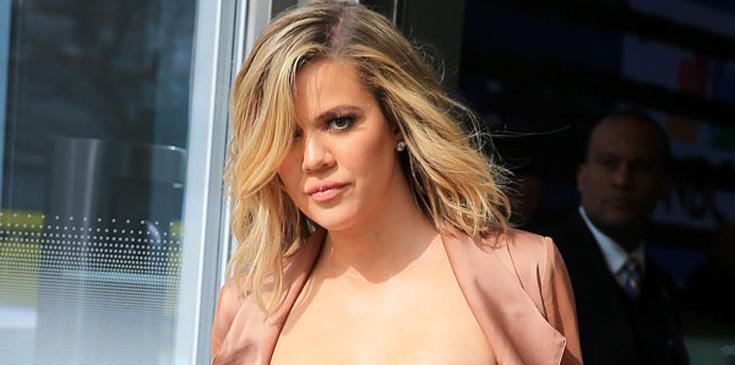 Khloe Kardashian was seen out and about with ex-boyfriend French Montana recently, after they went to dinner and a strip club alongside other mutual friends, and Lamar Odom is over the love triangle!
Article continues below advertisement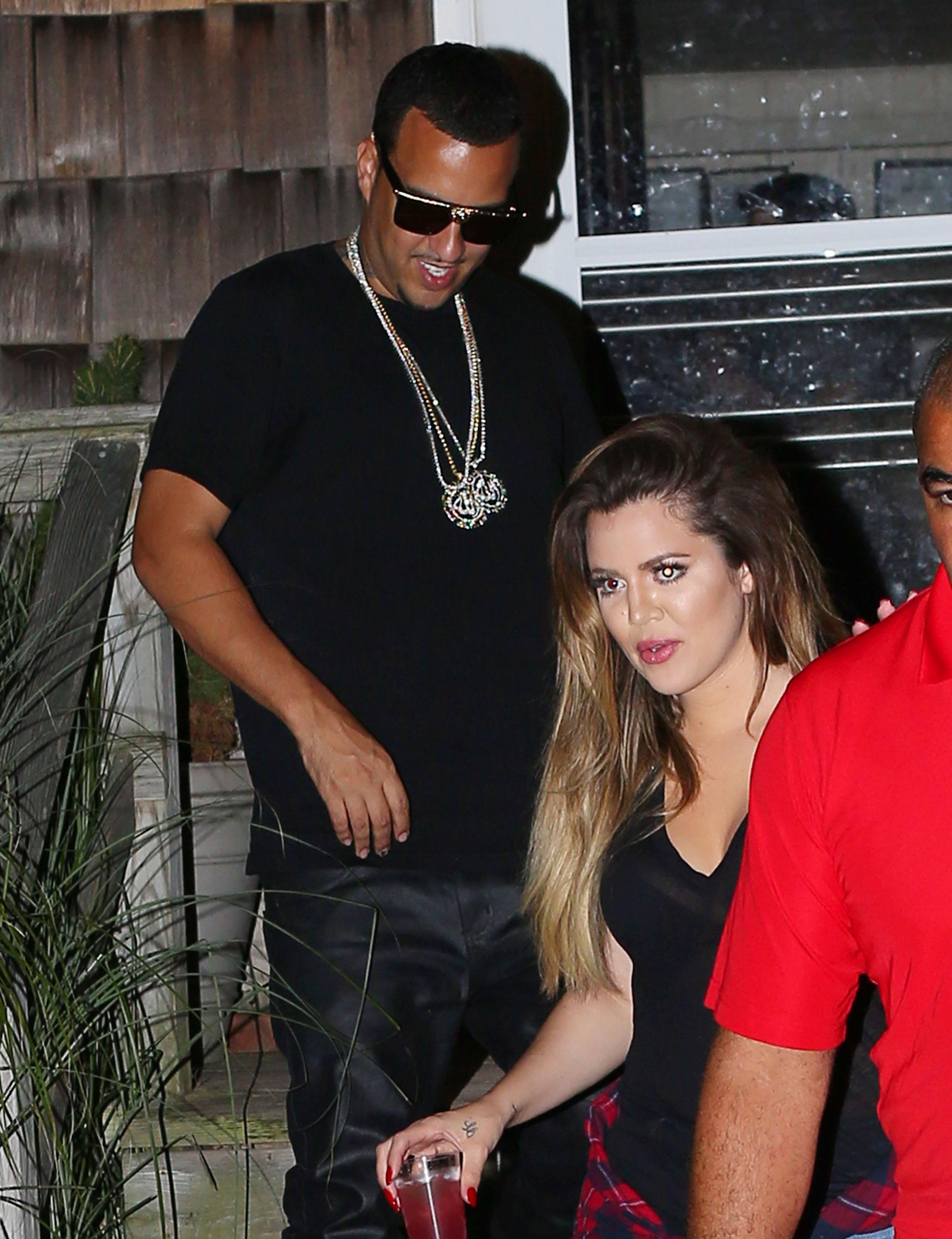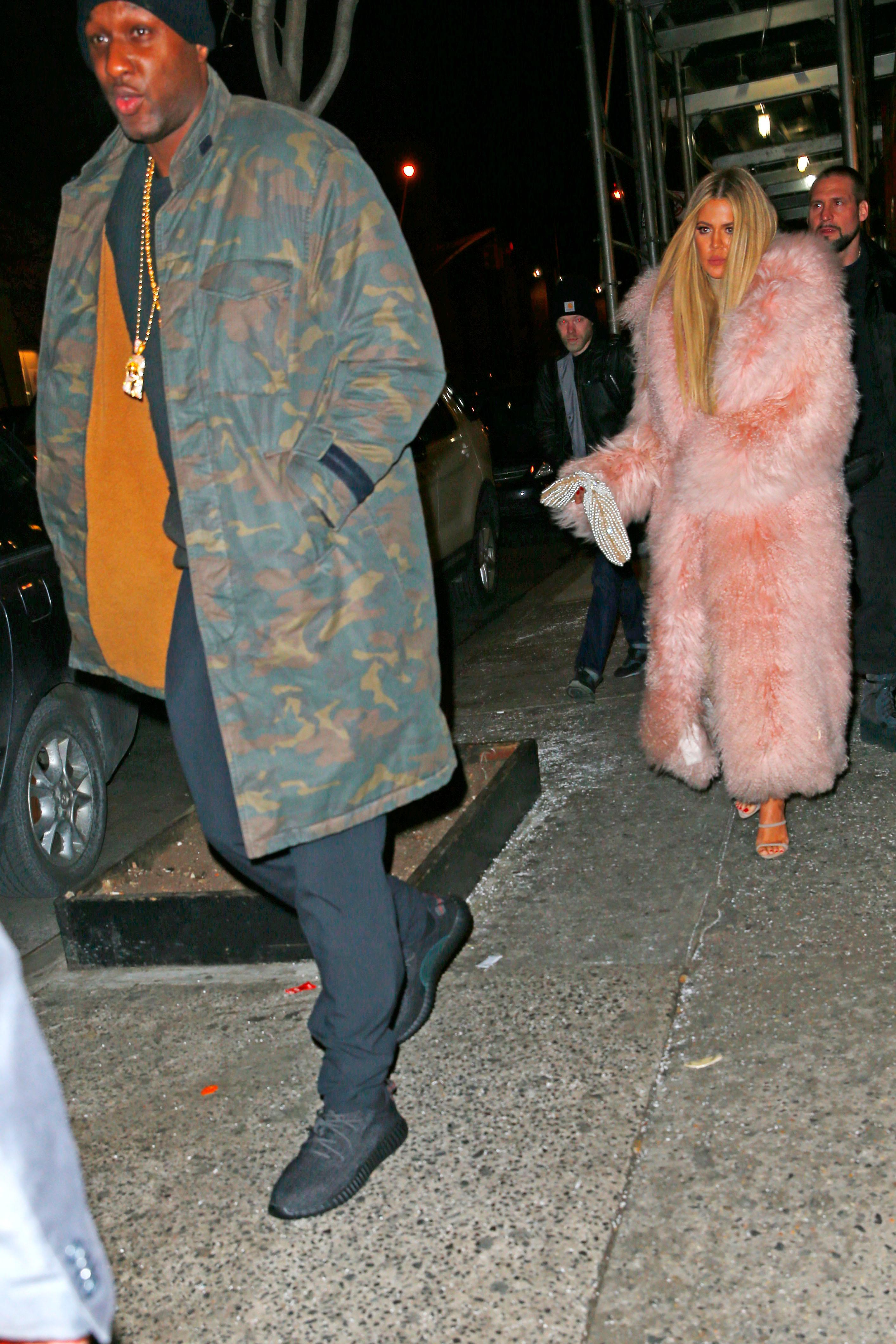 An insider told OK!, "Lamar has always hated French and blames him for coming between them years ago. He's thrilled Khloe's not seeing James Harden anymore, and while he trusts that Khloe isn't sleeping with French the fact she's still hanging out with him and exchanging texts the whole time really grates on his nerves."
Article continues below advertisement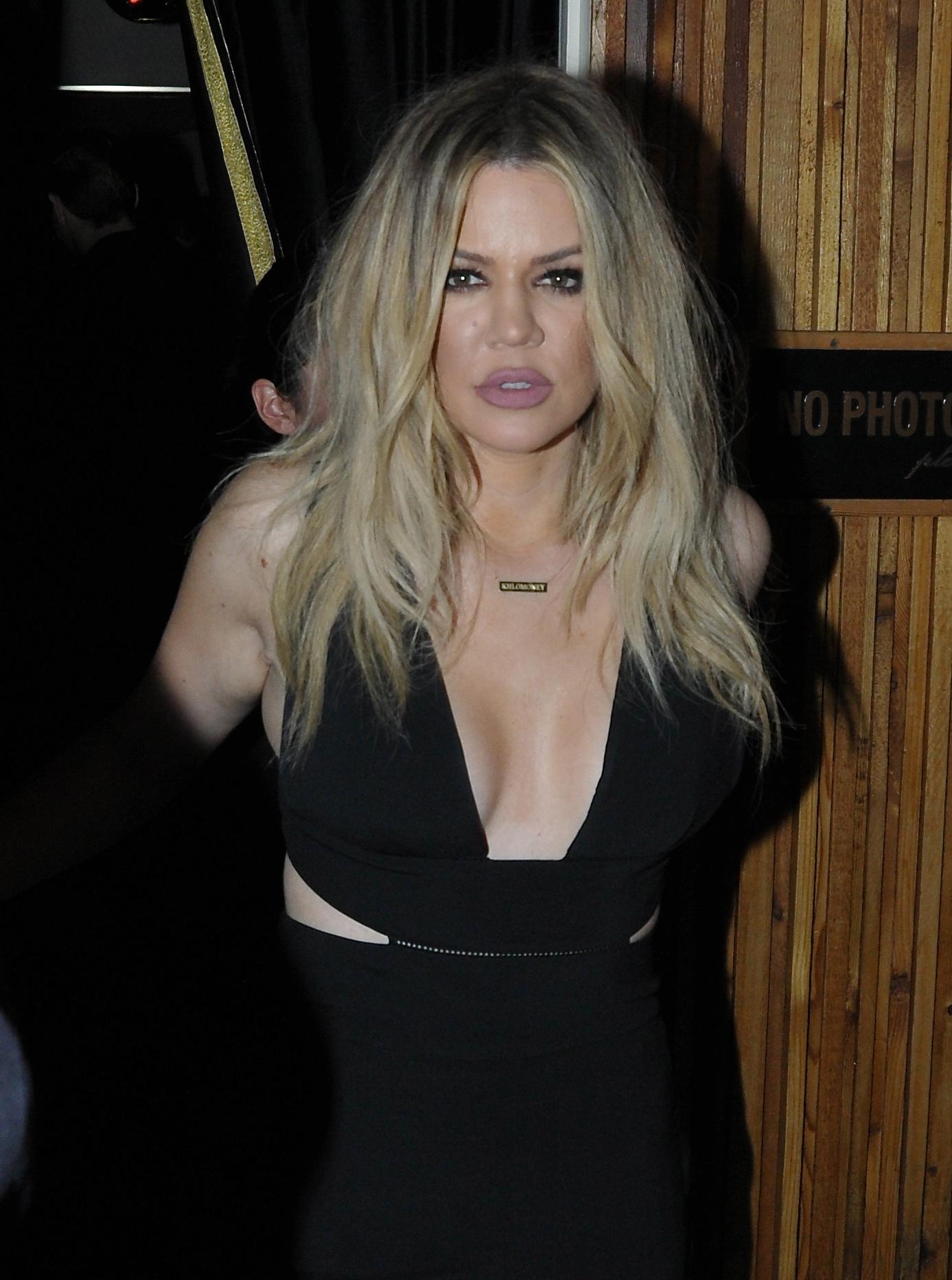 The last thing Lamar needs is added stress, considering the year he's had. Last October, he was hospitalized after a drug binge at a Nevada brothel. Khloe was by his side the entire time as he recovered, though she was still dating Rocket's player James Harden at the time.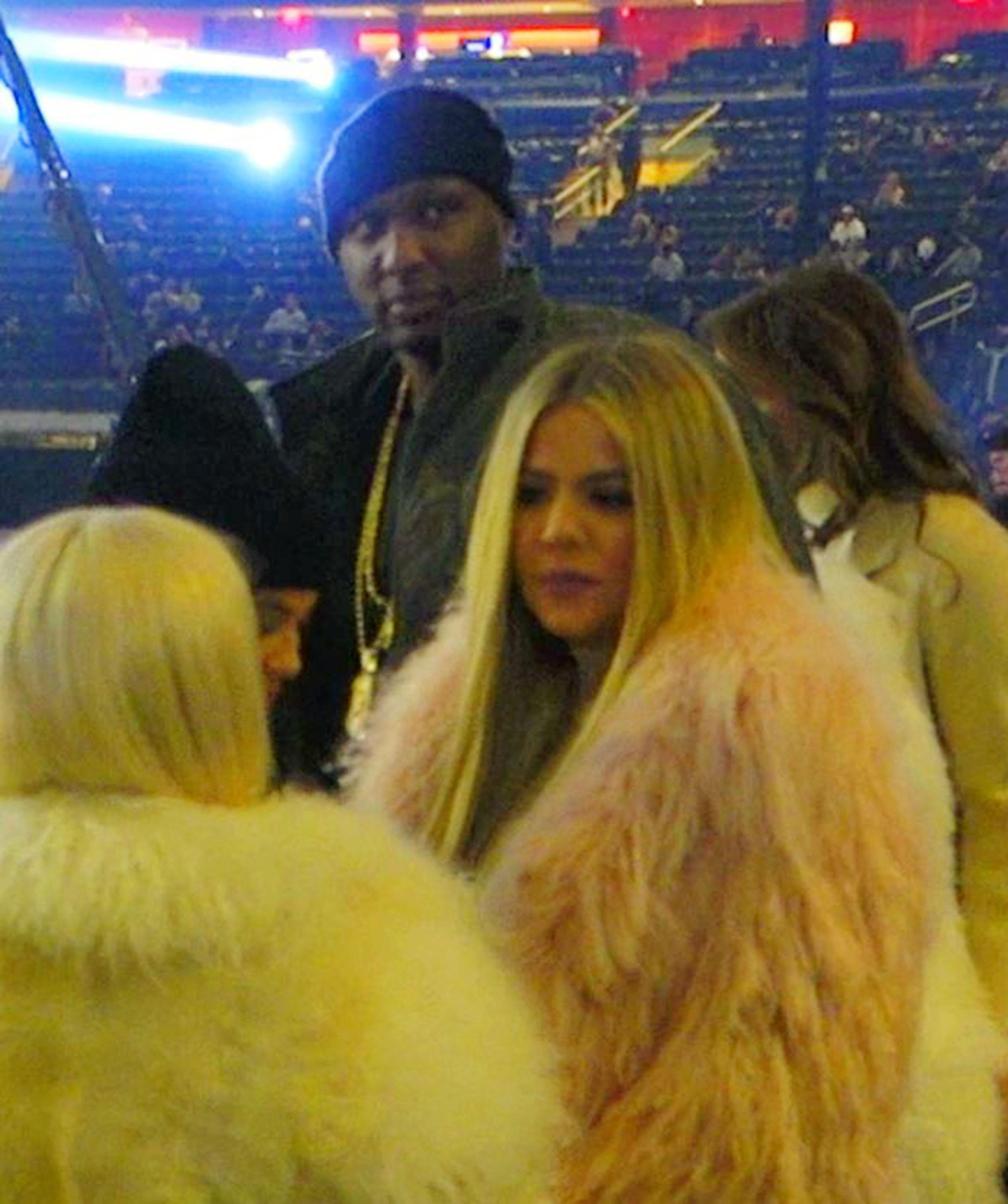 Article continues below advertisement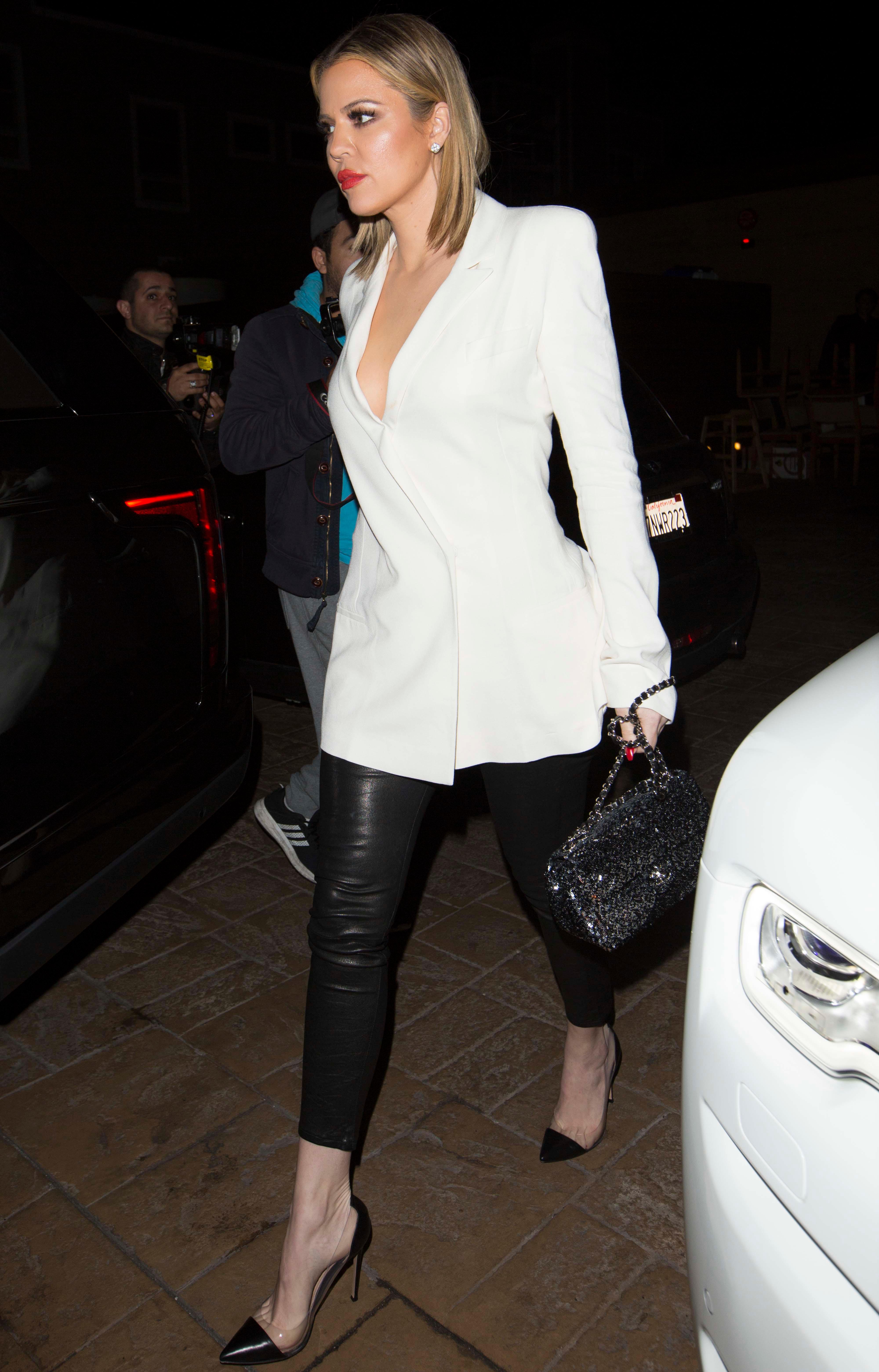 "Khloe insists there's nothing going on between her and French but it's common knowledge they still flirt and she's kept the door open," added the source. "He's more of a party pal but it's pretty cruel on Lamar, who's desperate for a clean break and to have Khloe to himself."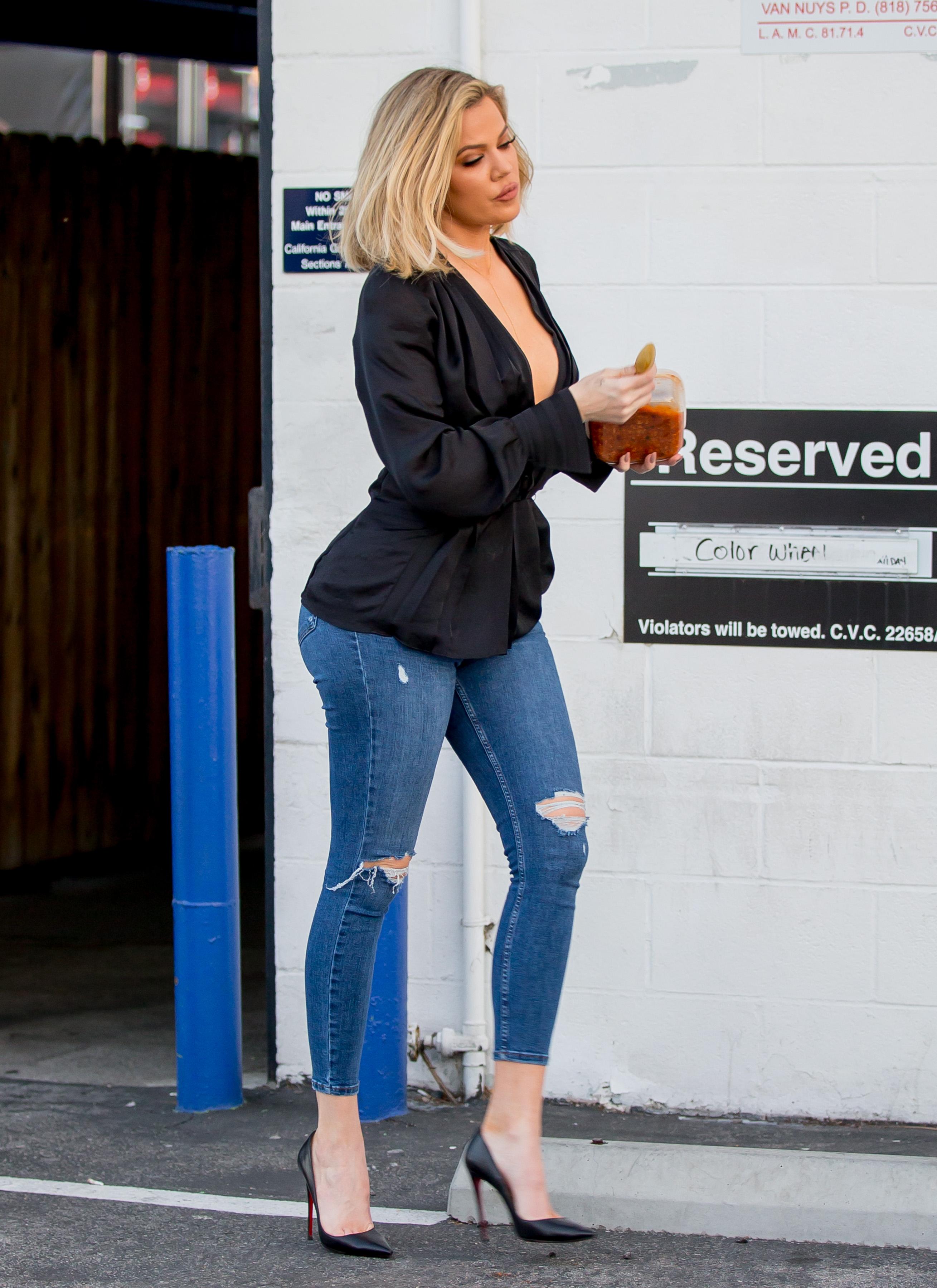 Do you think Khloe will be able to let French Montana go? Should she even get back with Lamar? Let us know in the comments section.