PHOTOS
New Low! Drunk Lamar Odom Kicked Off Flight After Vomiting — Inside The Shocking Claims!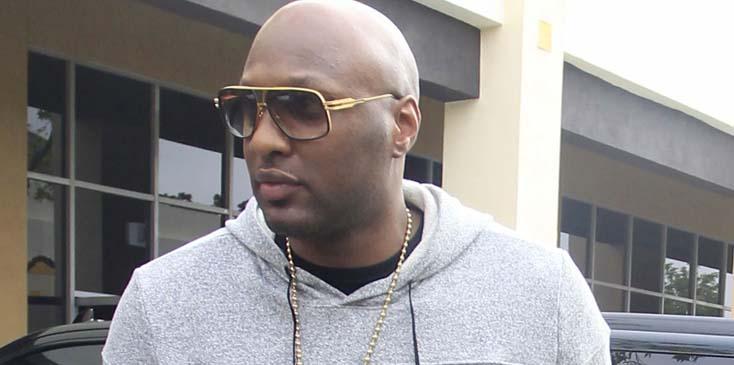 Kardashians Go To Church On Easter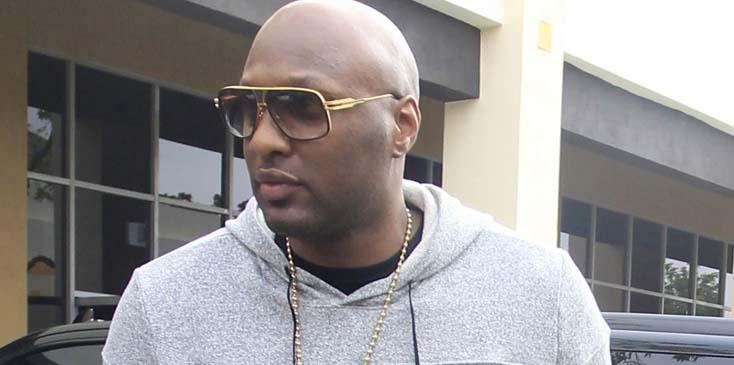 As if Lamar Odom needs any more problems! The former NBA star was reportedly busted after displaying shocking behavior on a flight in front of other passengers!
Article continues below advertisement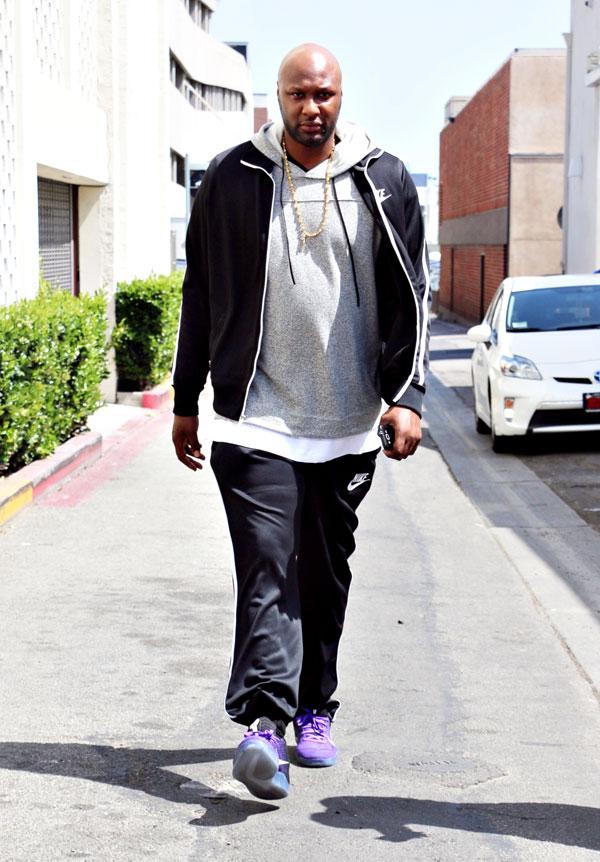 According to reports, the troubled athlete had one too many drinks while waiting to board a red-eye plane ride heading from LAX to New York City.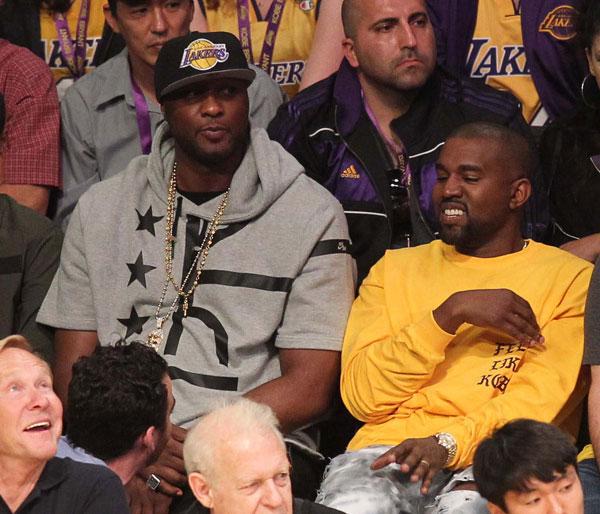 While waiting for his flight, Lamar allegedly drank plenty of whiskey and beer, which resulted in him throwing up soon after heading to his first class seat on the Delta plane. And he reportedly threw up with the bathroom door open. According to fellow first class passengers, he even returned to his seat with vomit on his clothing.
Article continues below advertisement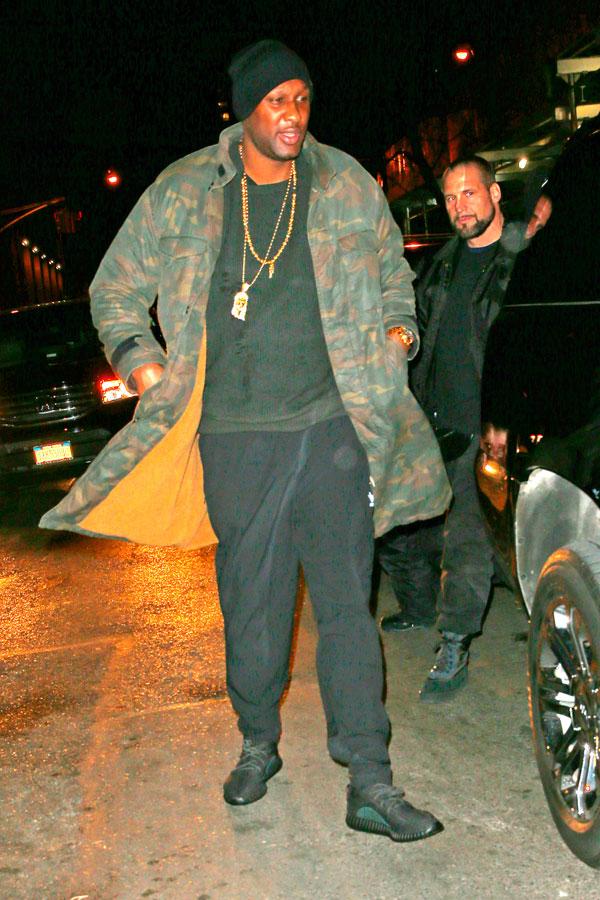 Fans are well aware of Lamar's drinking issues already, after he was busted at a bar before heading to church service with Khloe Kardashian on Easter. Prior to that, he had his infamous hospital stint, after drinking too much and taking drugs at a brothel. Clearly he has not yet learned his lesson.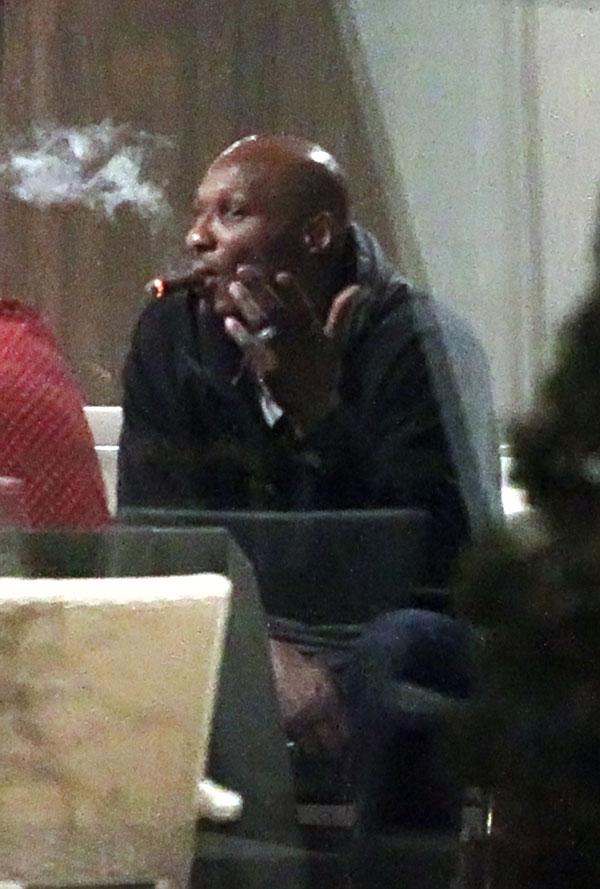 After he threw up, flight attendants reportedly escorted him off the plane. But they brought him back to his seat minutes later, although he was allegedly still unwell and used the heads of people in their seats to keep himself balanced! Fortunately, the flight still took off, though it arrived nearly an hour late!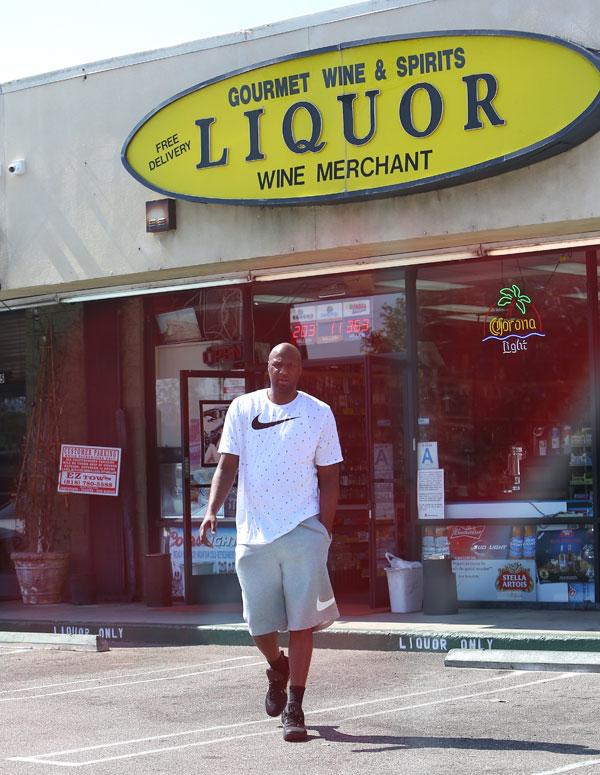 What are your thoughts on Lamar's wild airline scenario? Let us know in the comments section.