PHOTOS
What Overdose? Lamar Odom STILL Drinks And Is 'Hooking Up' With Multiple Women To Forget About Khloe Kardashian!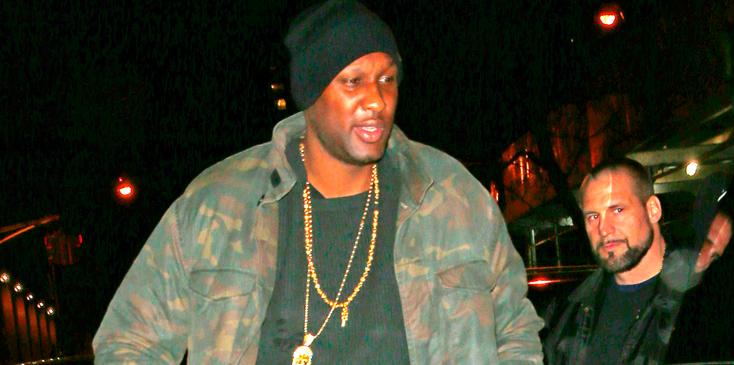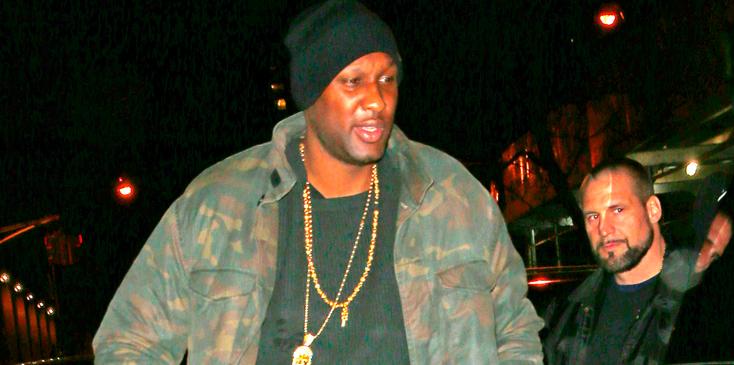 Not even a traumatic and life-threatening experience can keep Lamar Odom away from the nightlife and the ladies! Despite falling into a coma due to a drug binge at a Nevada brothel last year, the former athlete has continued his reckless behavior—find out how!
Article continues below advertisement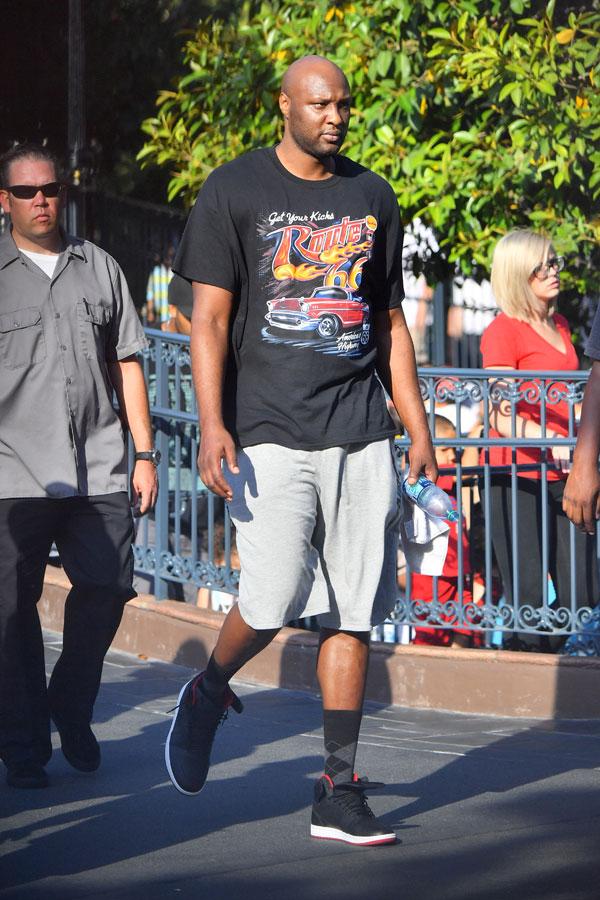 A source tells RadarOnline that Lamar is a wanted man and he knows it! "Lamar has women throwing themselves at him," a source said. "They come up to him everywhere he goes. And they're hot. So he takes them up on their offers. He is a grown man having sex, but everyone is a little worried. They are afraid of him getting in trouble with someone."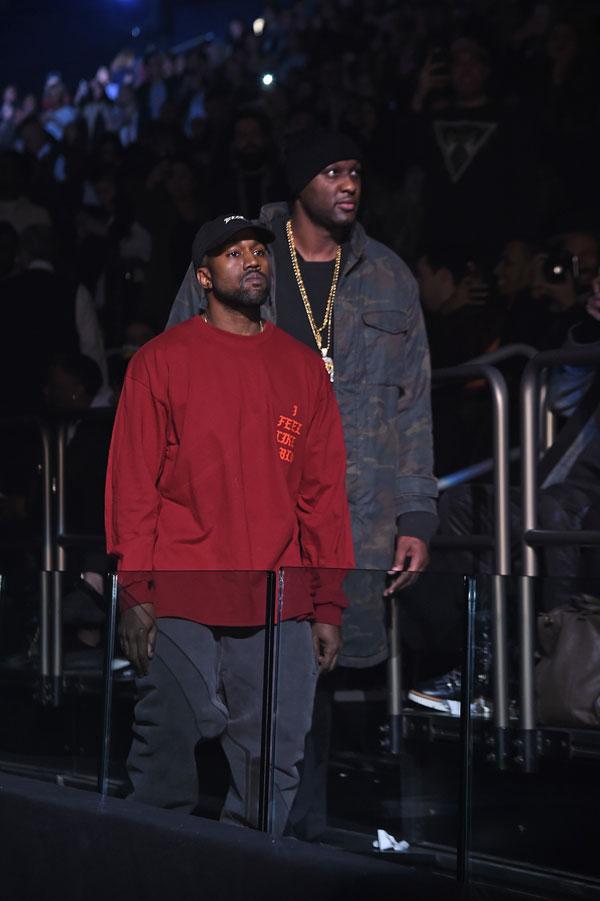 Especially because he is just using them to get his mind off of his real love, Khloe Kardashian, who filed for divorce from him for the second time.
Article continues below advertisement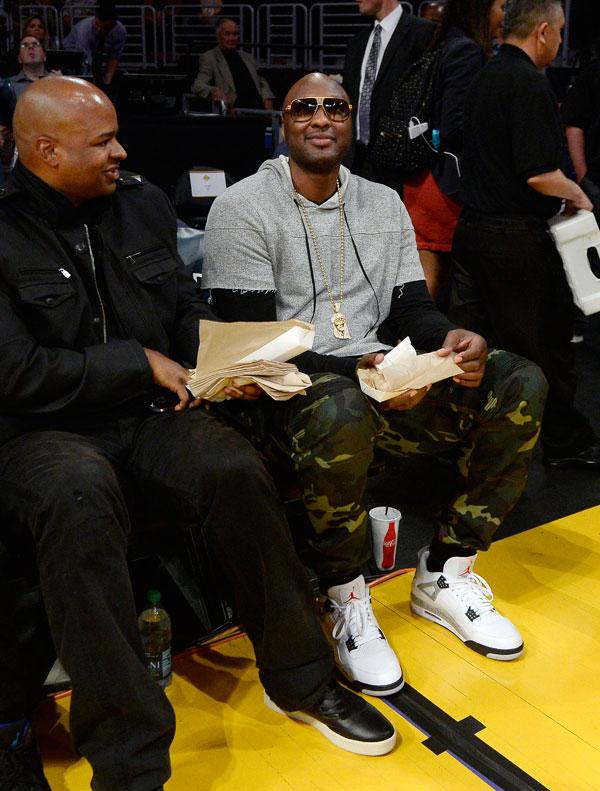 "He is definitely trying to forget Khloe and so he's hooking up with them," said the insider.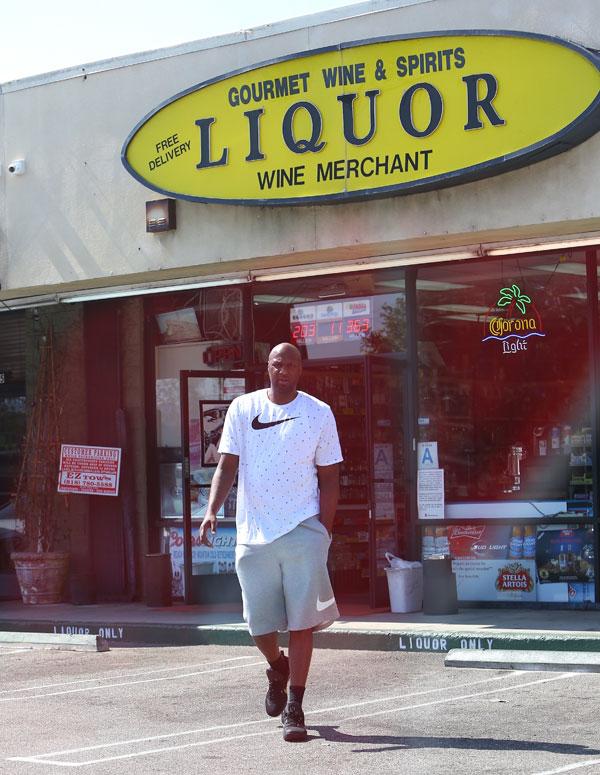 Article continues below advertisement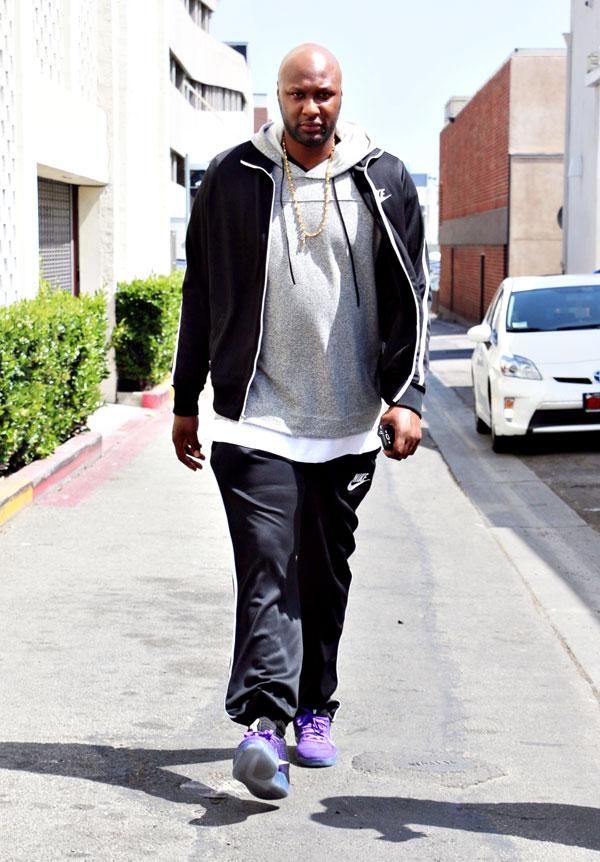 "Lamar is drinking again and everyone is worried that he could start doing drugs again," the source told Radar. "He goes out and people see him drinking, so they are afraid of what will happen to him after last year."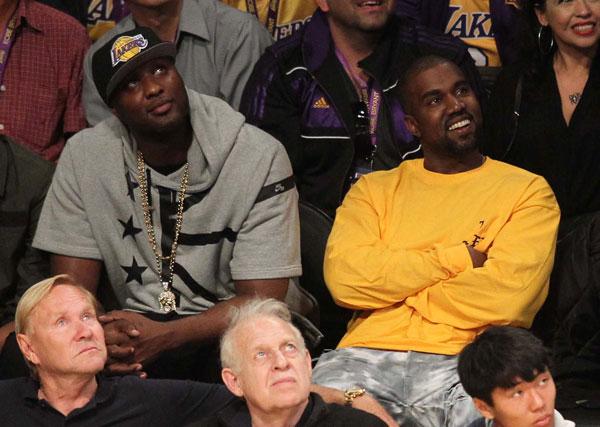 What are your thoughts on Lamar's shocking behavior? Let us know in the comments section.