PHOTOS
Lamar Odom's Ex Is Ready To 'Battle' Khloe Kardashian Over His Money—Find Out Why!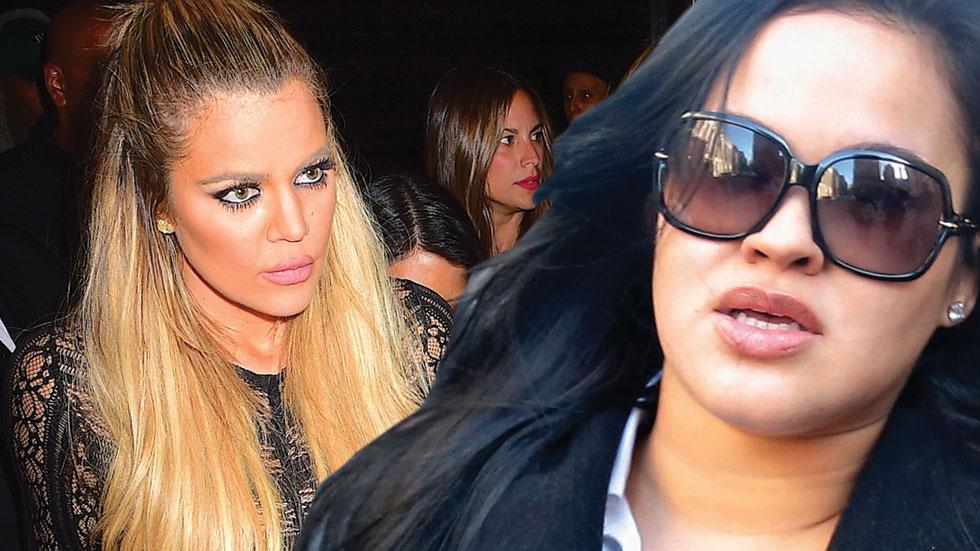 lamar-odom-insurance-policy (1)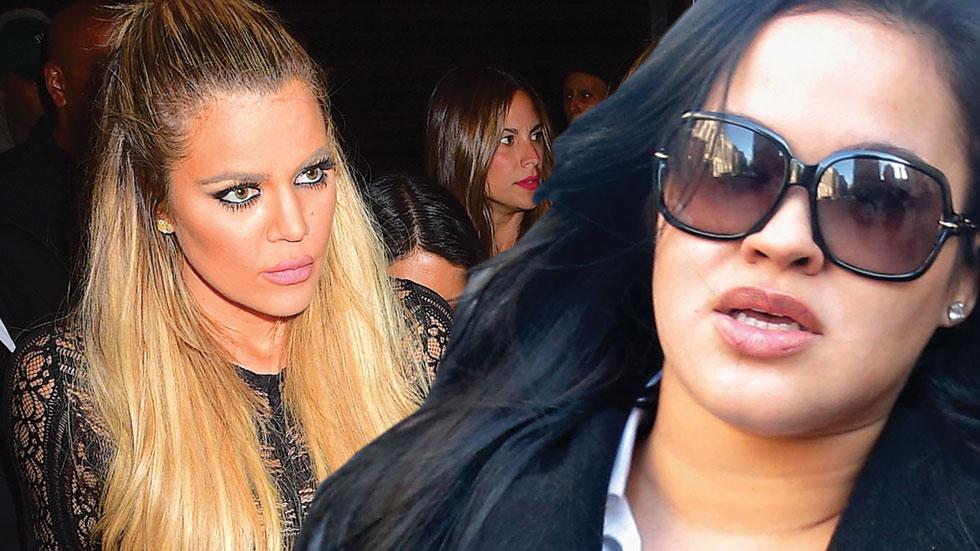 Lamar Odom may still be clinging to life, but there is already a cat fight underway over his finances!
Article continues below advertisement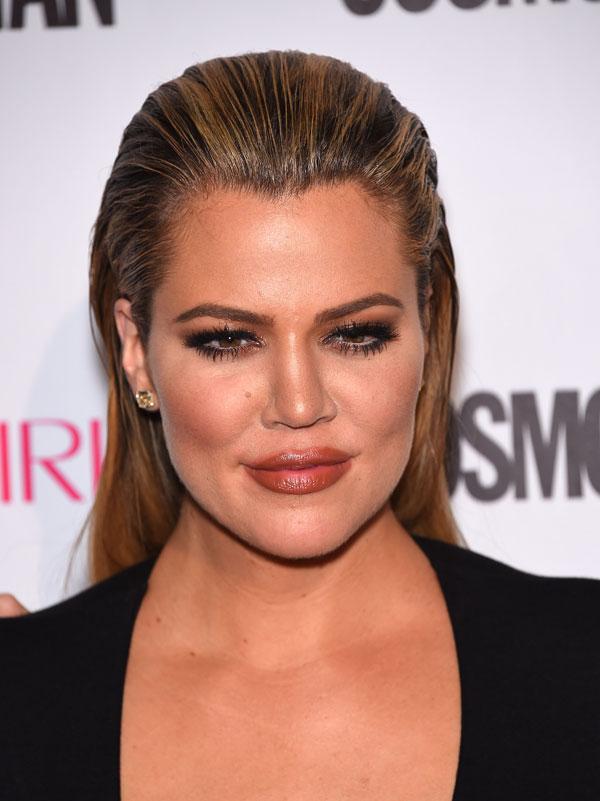 Though Khloe Kardashian and Lamar broke up in 2013, when Khloe filed for divorce, she is still set to receive his $10 million life insurance policy if he passes away before her.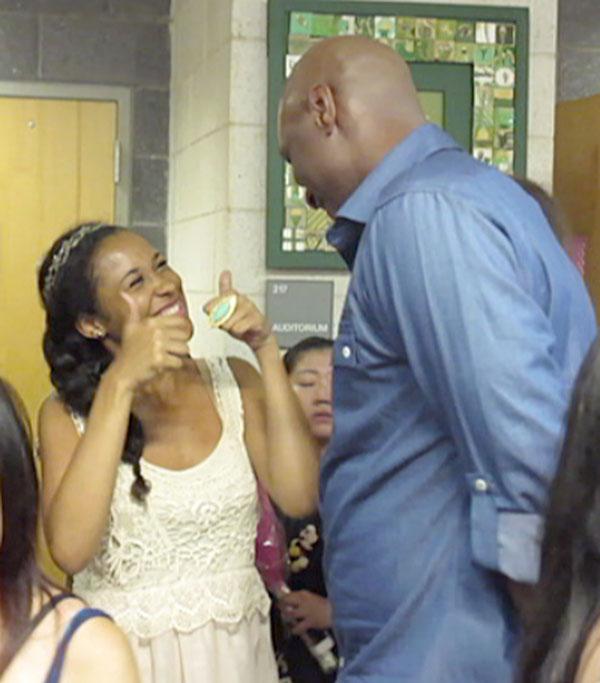 In addition to his insurance policy, he also left a significant amount of his estate to Khloe in his will. "His kids were of course included in the will, but it's understood they were to only receive a small portion compared to Khloe," a source tells RadarOnline.
Article continues below advertisement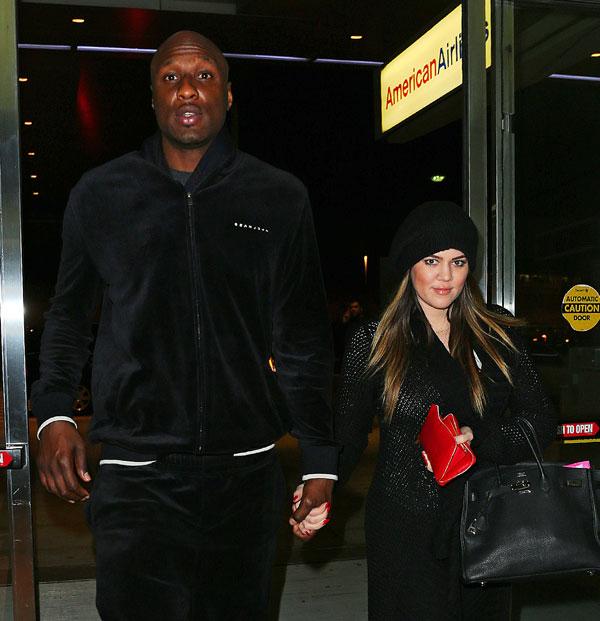 And though Khloe and the ex-NBA star split, "Given that Lamar dragged his feet with the divorce, his friends don't believe there were any changes to his will."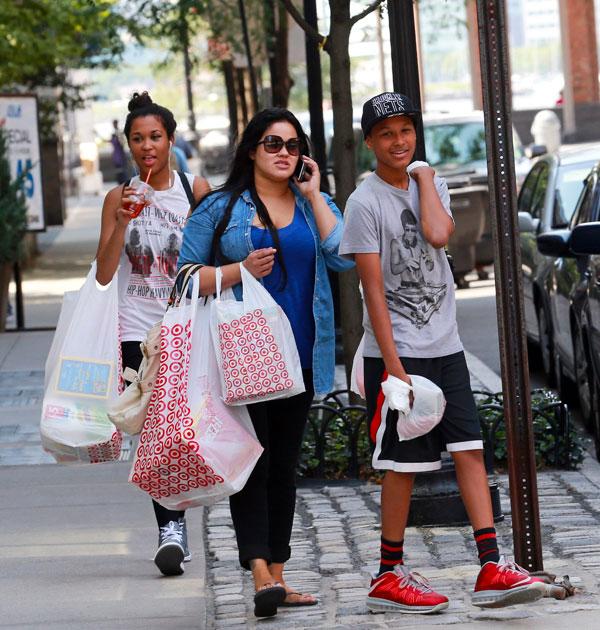 The problem is that Lamar has two children with his ex-girlfriend Liza Morales. And she is ready to fight Khloe if necessary. "If this goes sideways," the source said, "Liza is prepared to battle Khloe for what her kids deserve."
Article continues below advertisement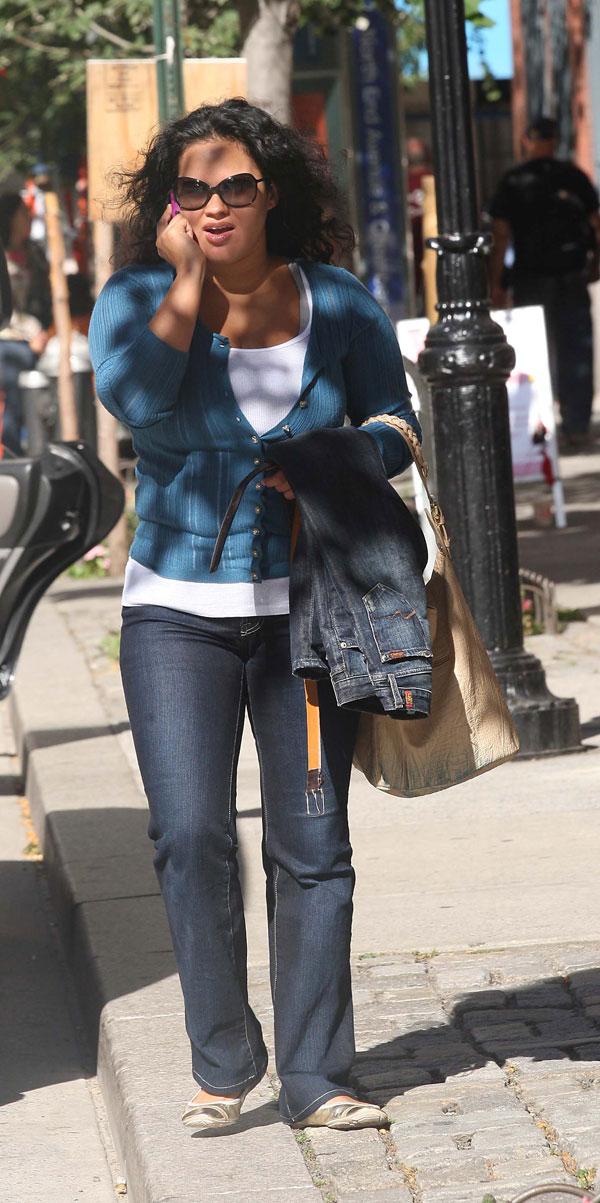 Liza and their two children are currently at the hospital as Lamar struggles to survive after falling unconscious at a brothel in Nevada earlier this week. Liza's kids Destiny and Lamar Odom Jr. have released a statement asking for prayers.