PHOTOS
Lamar Odom's New Girlfriend Says Blac Chyna Is On Drugs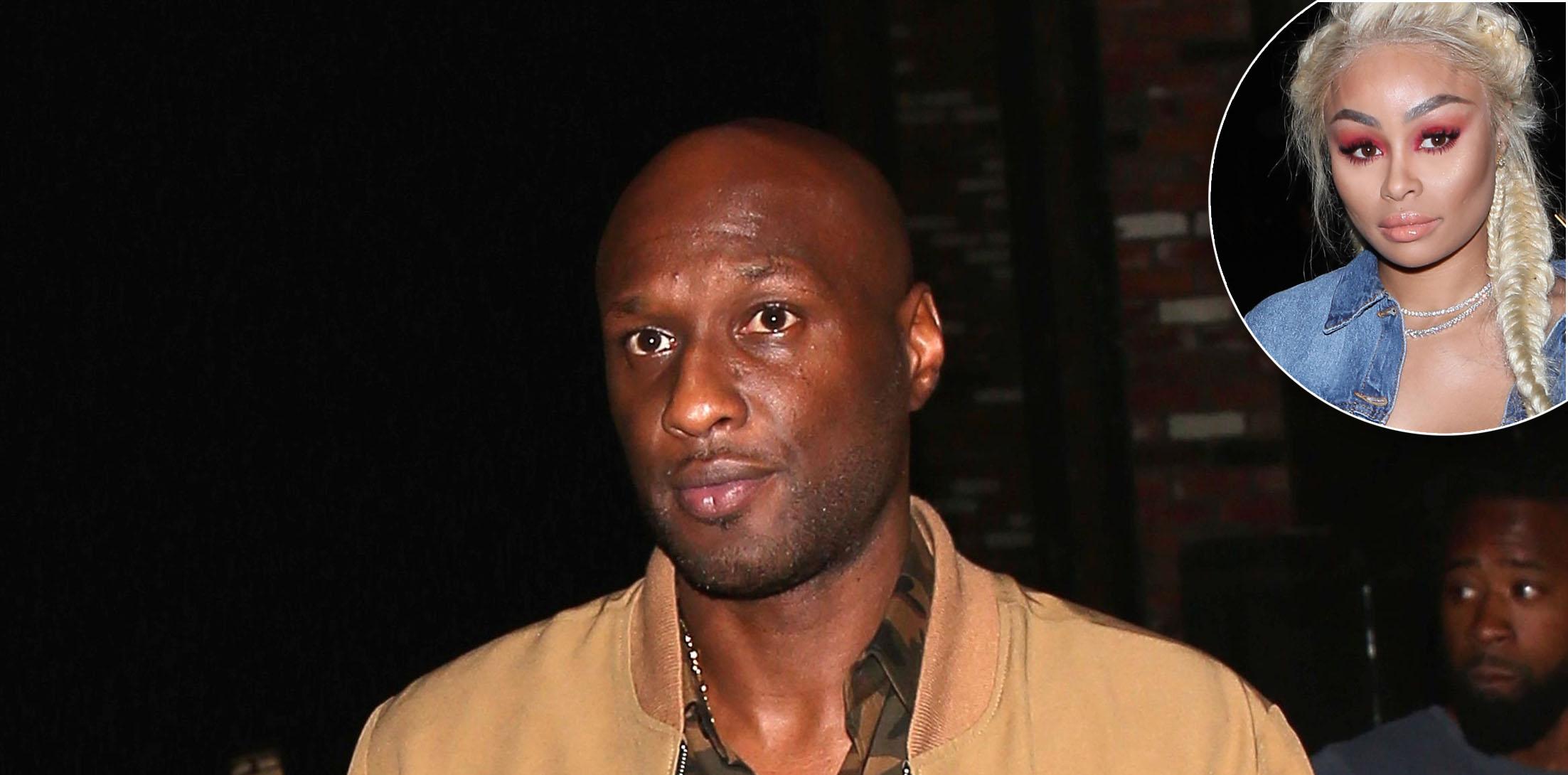 Lamar Odom's new leading lady Maddy MoreBucks is coming for Blac Chyna! The 37-year-old athlete's latest partner posted an unexpected comment on Instagram criticizing the bodacious beauty.
Article continues below advertisement
"Blacc Chyna need to chill the f--- out with them drugs. Ima let that sh—slide tonight," she wrote.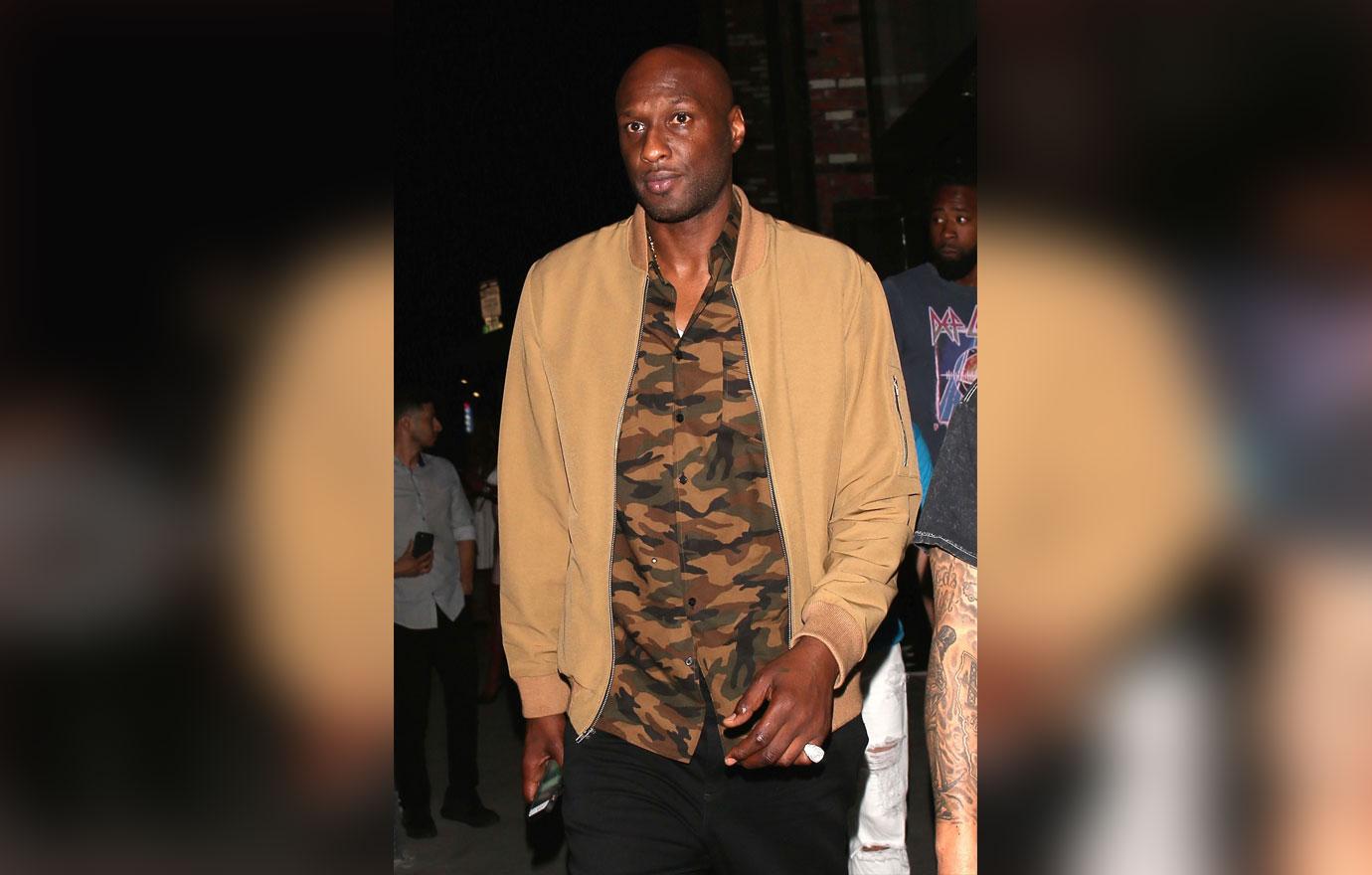 Lamar and Blac Chyna's ex, Rob Kardashian, were very close once, as fans know, while he was married to Khloe. But after their divorce things change. Lamar told Wendy Williams earlier this year when she asked why he and Rob were are no longer on speaking terms, "I guess maybe it's because I hurt his sister too much. I have no idea. If she was my sister, I would have a problem with me too."
Article continues below advertisement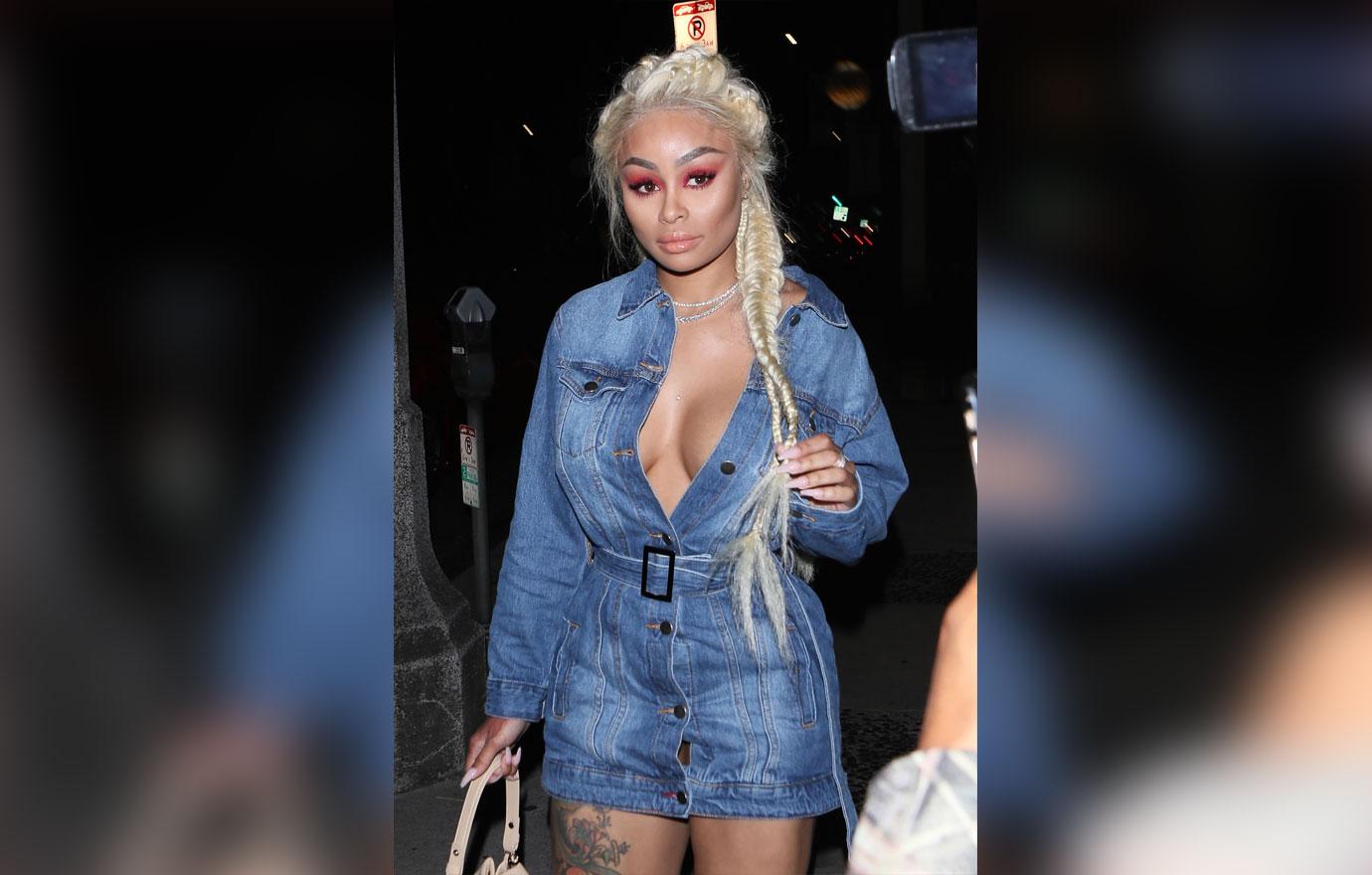 Though it is unfortunate that Lamar and Rob no longer get along, it's quite unexpected that his new girlfriend would attack Rob's ex on social media. But she also isn't saying anything new.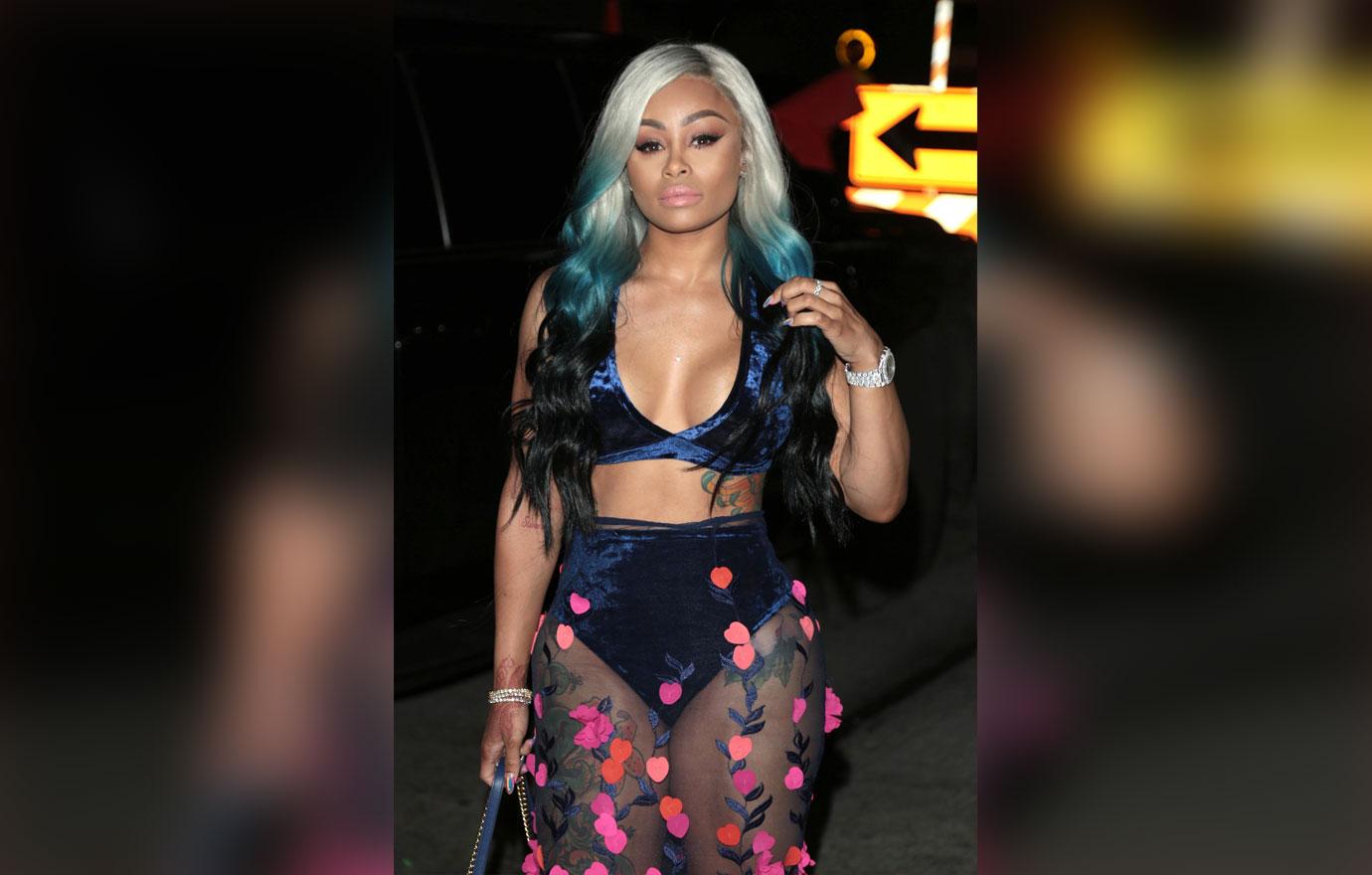 As previously reported, Rob accused Blac Chyna of doing drugs as well, and said on Instagram he did them in front of their daughter Dream!
Article continues below advertisement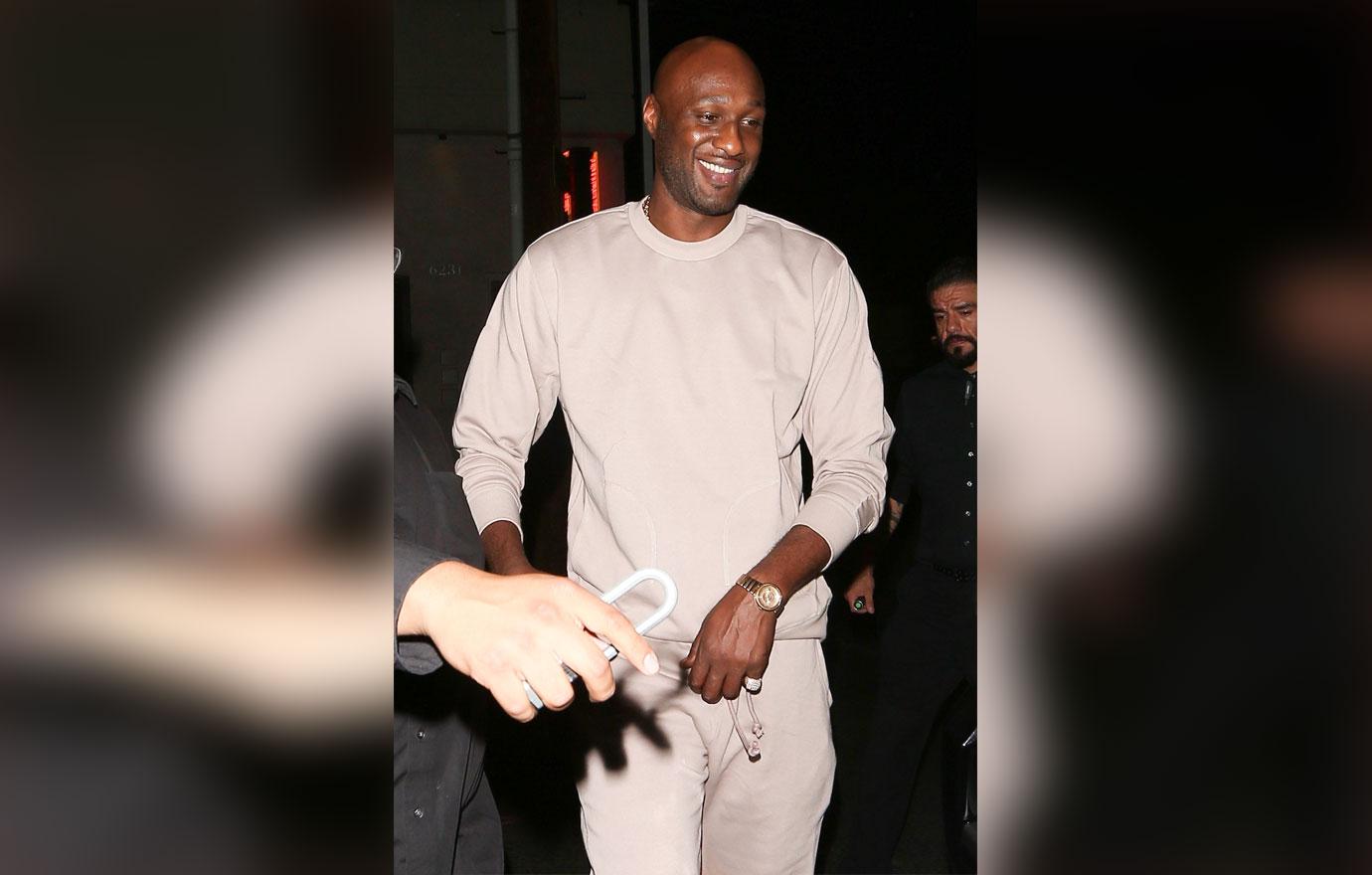 Lamar has yet to comment on MaddyMoreBuck's remarks. Meanwhile, it is undeniable the star is looking better than ever these days! Just last month, he looked very healthy as he stepped out to accept his induction into the New York City Hall of Fame.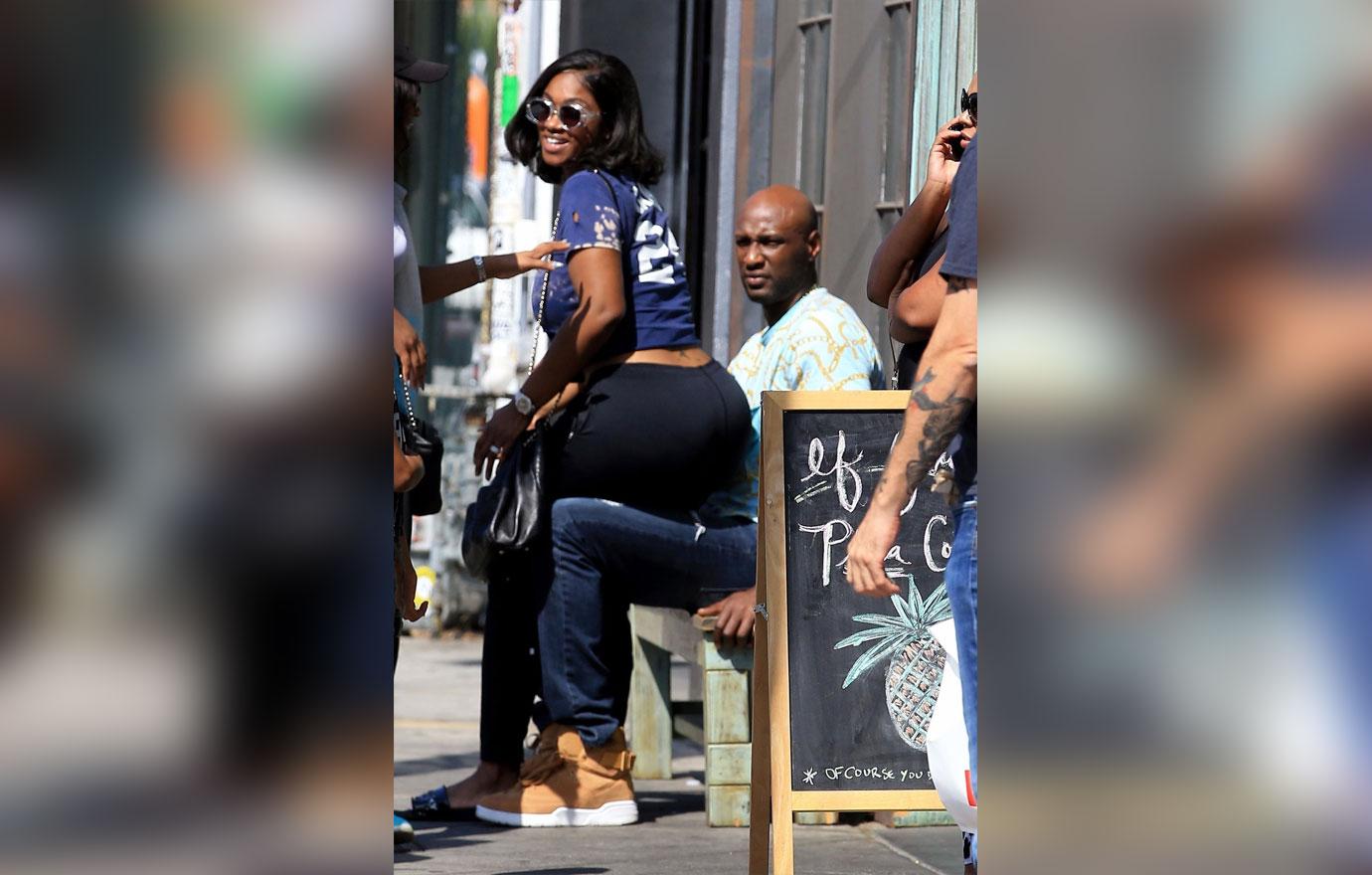 What are your thoughts on his girlfriend saying Chyna is on drugs? Let us know in the comments section.