PHOTOS
Lamar Odom's Girlfriend Sabrina Parr Explains Why She Gave Him A Chance Despite His Troubled History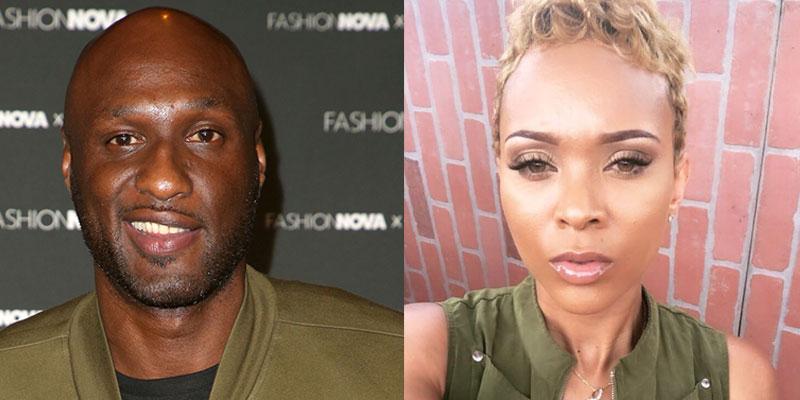 Lamar Odom's girlfriend Sabrina Parr explained why she gave him a chance despite his troubled history during a joint interview with Dish Nation on Monday, August 13.
Article continues below advertisement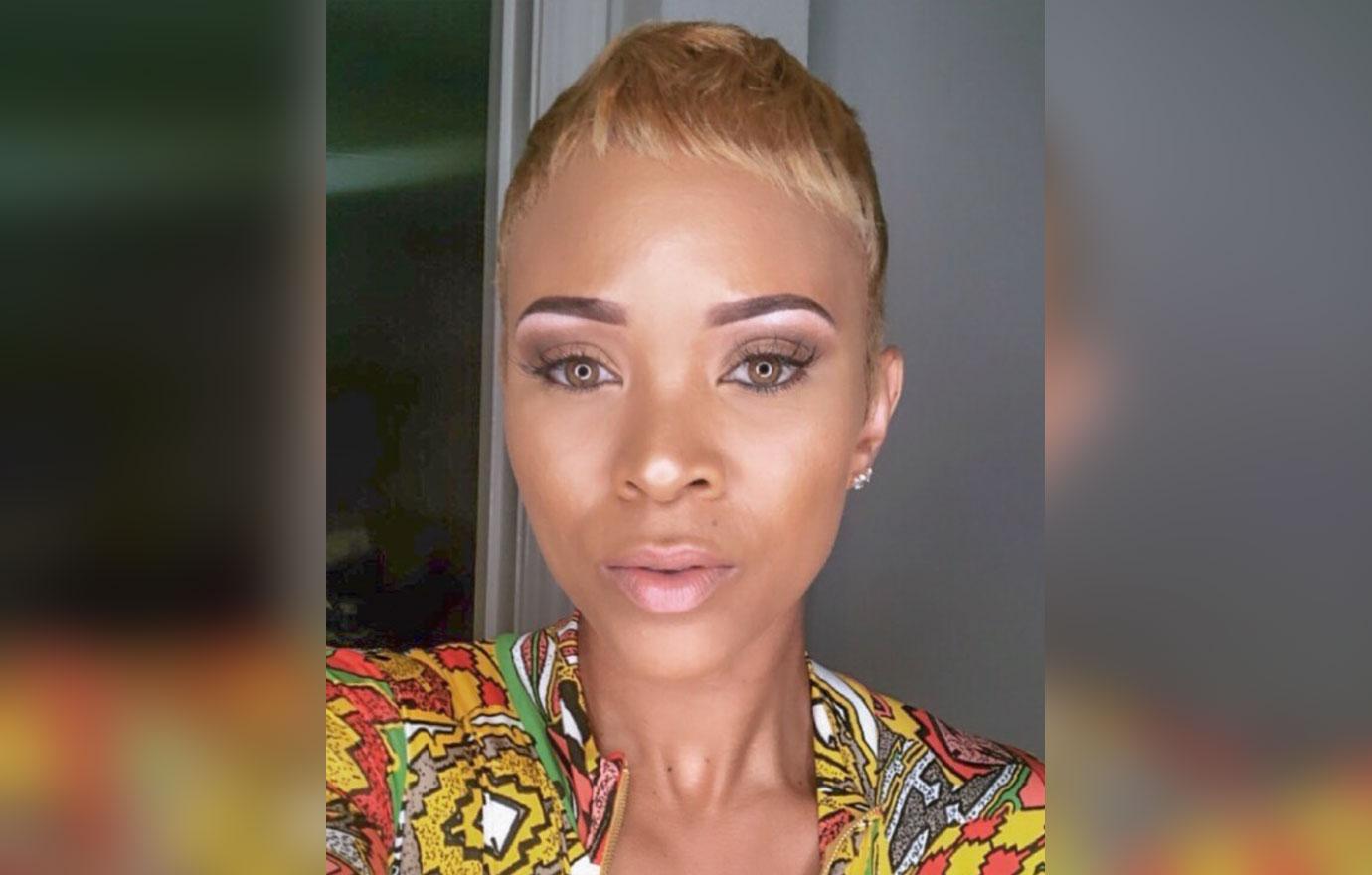 Sabrina, 32, revealed that she saw potential in the NBA star but she knew he needed to deal with his issues before they jumped into a relationship.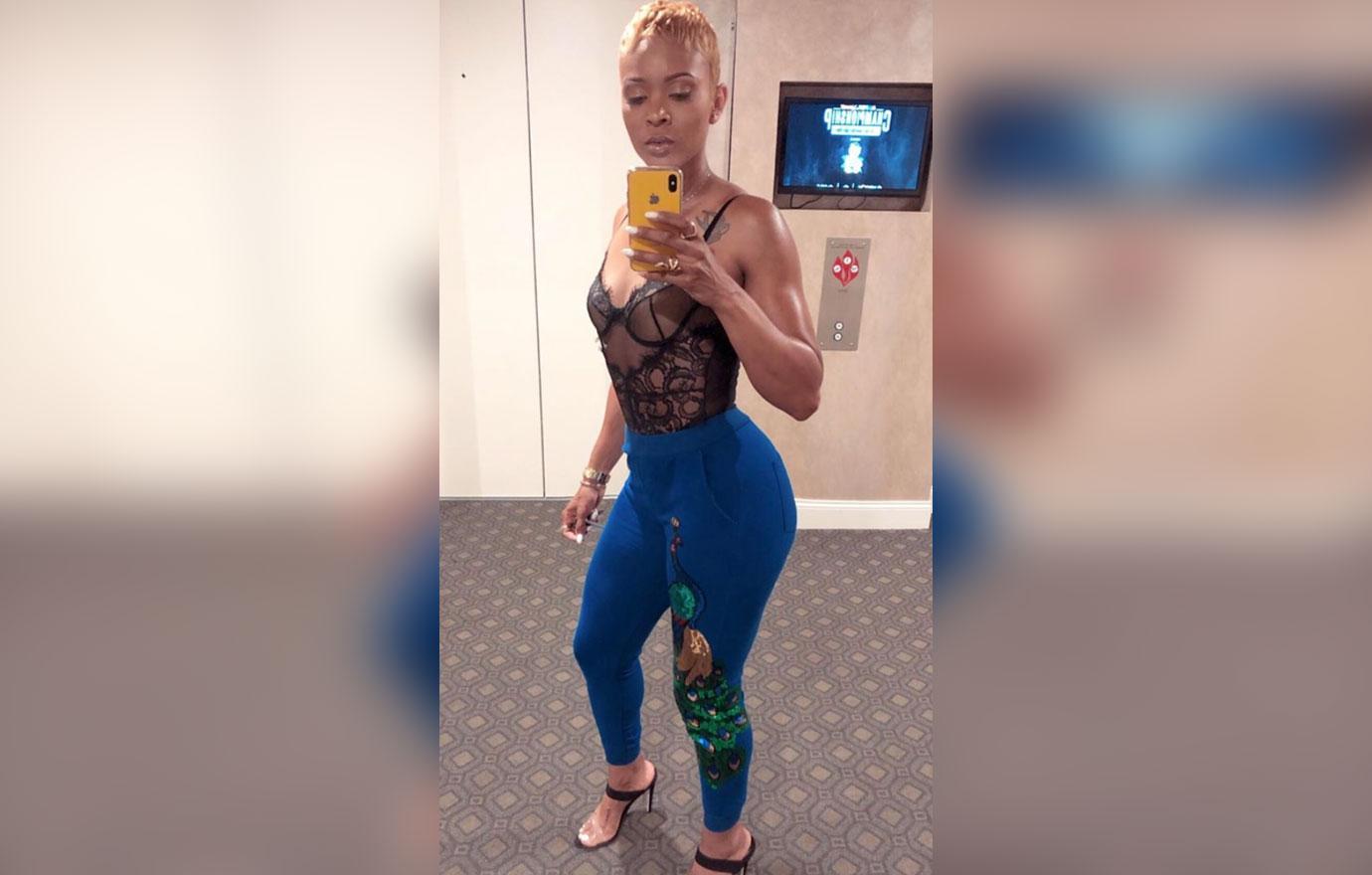 "You have to meet people where they are. He was never in the position to be someone's husband. He was sick; he needed to heal to grieve. He experienced a lot of losses and he never had time to go through that. So I knew with my resources and personality and my attitude, I could help him, and initially, a woman is a helpmate," she said.
Article continues below advertisement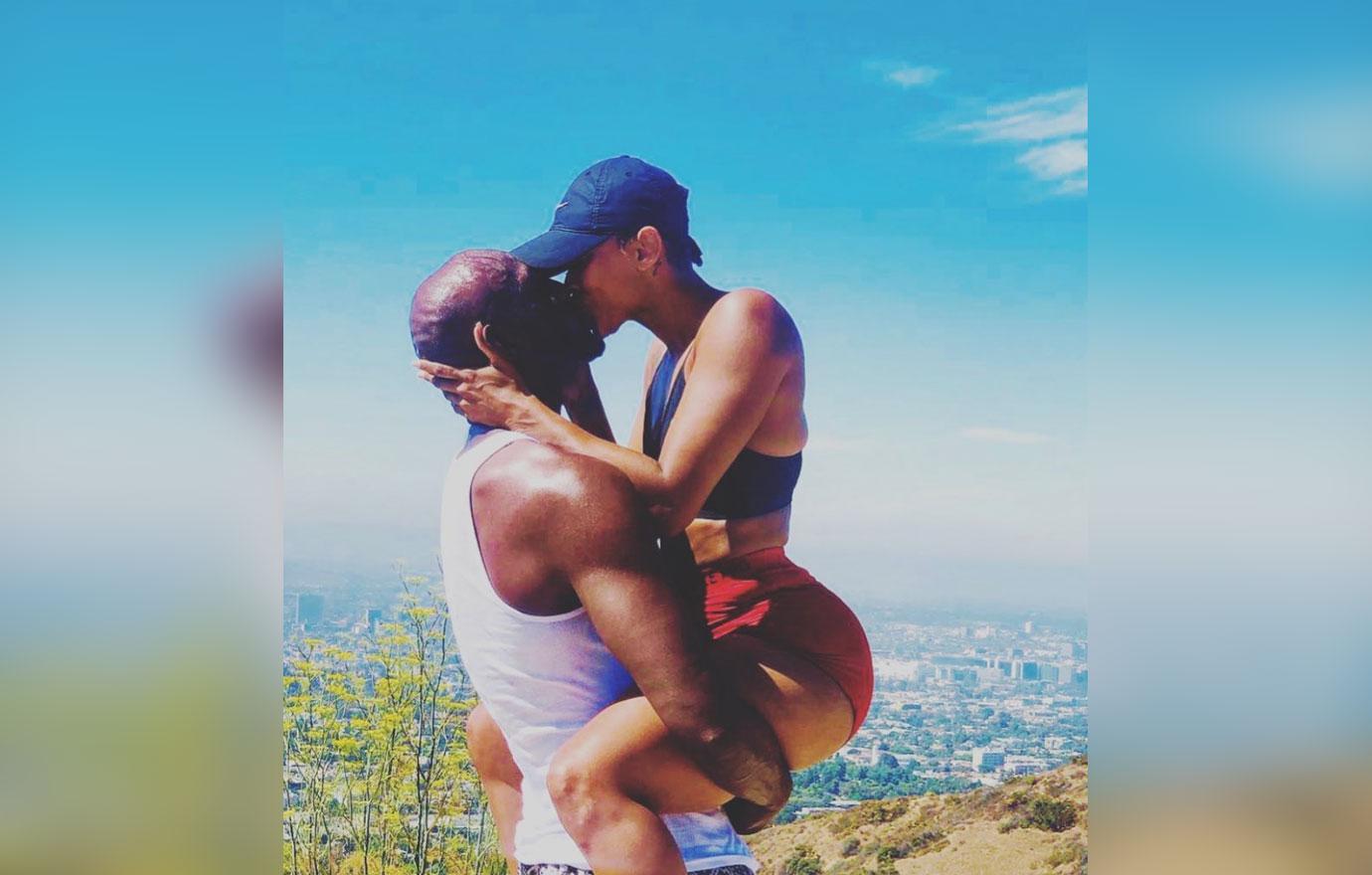 She continued, "This relationship for me is different for me because he is not intimidated of me at all. I know how I come across and I'm okay with it. He embraced it, he said to me he needs someone aggressive because he's so laid back and passive."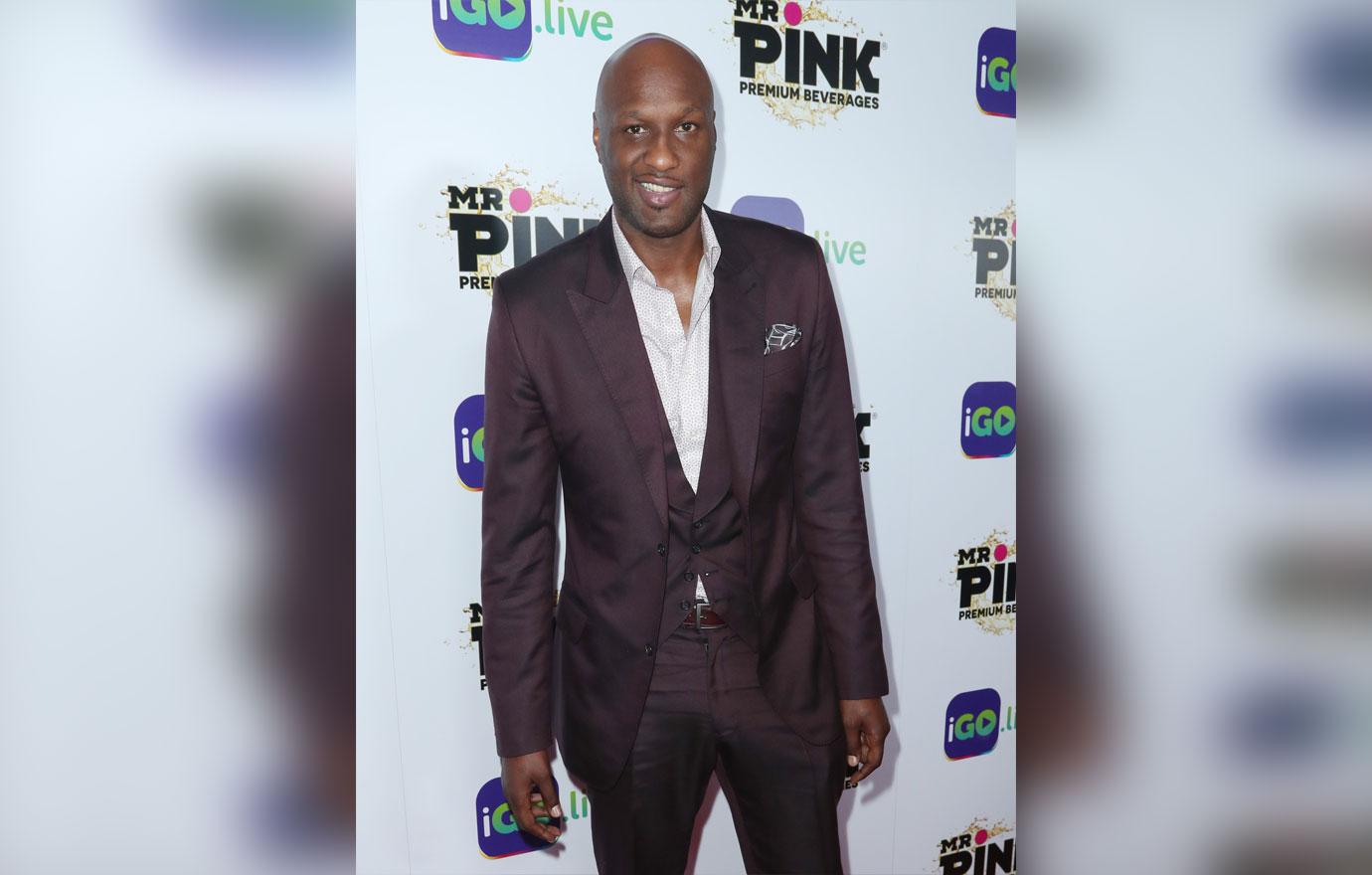 When the athlete was asked what makes his current relationship different from his past ones, Lamar didn't mince words.
Article continues below advertisement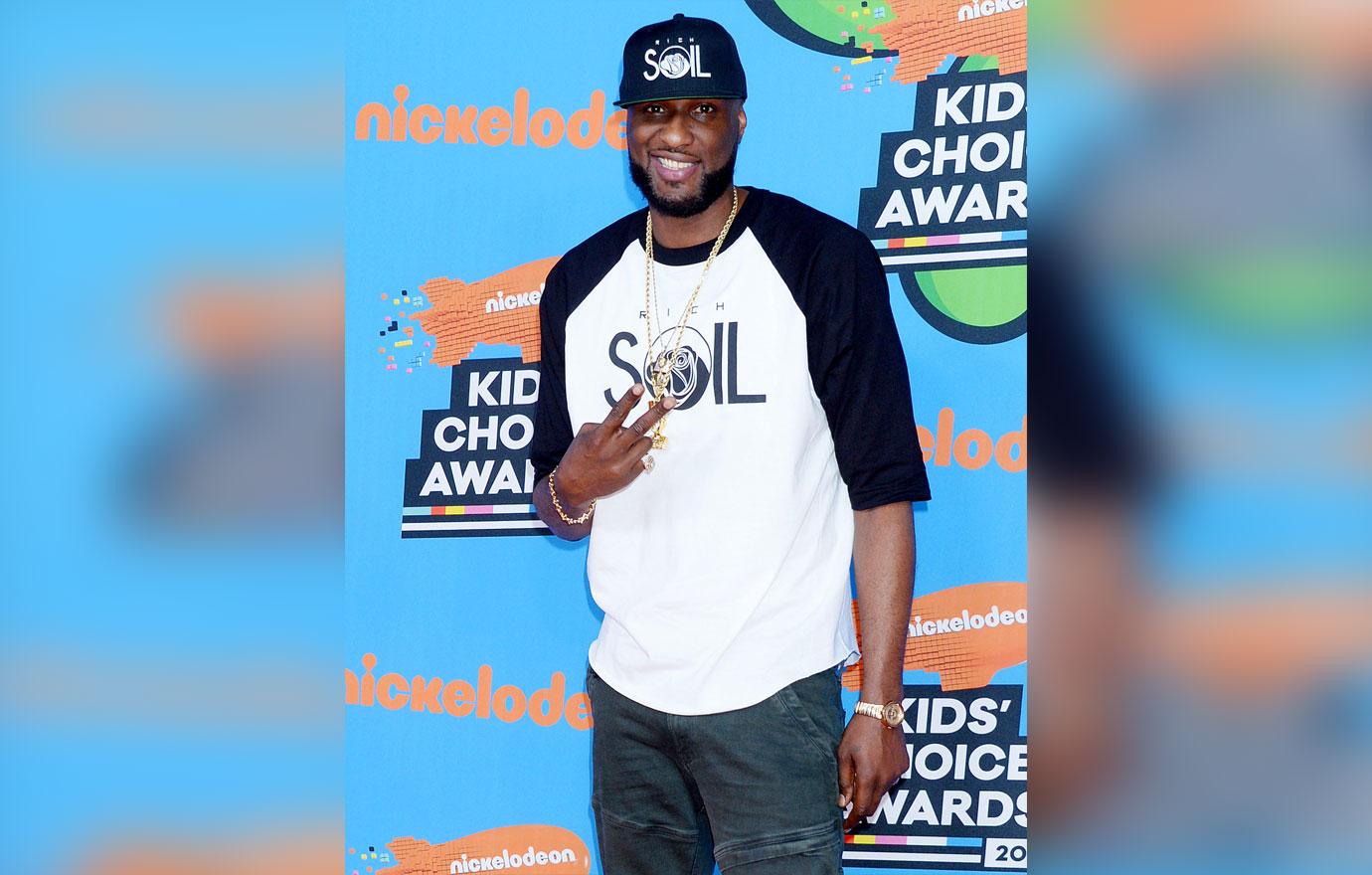 "It's the truth, she's black. All them other relationships weren't," Lamar said.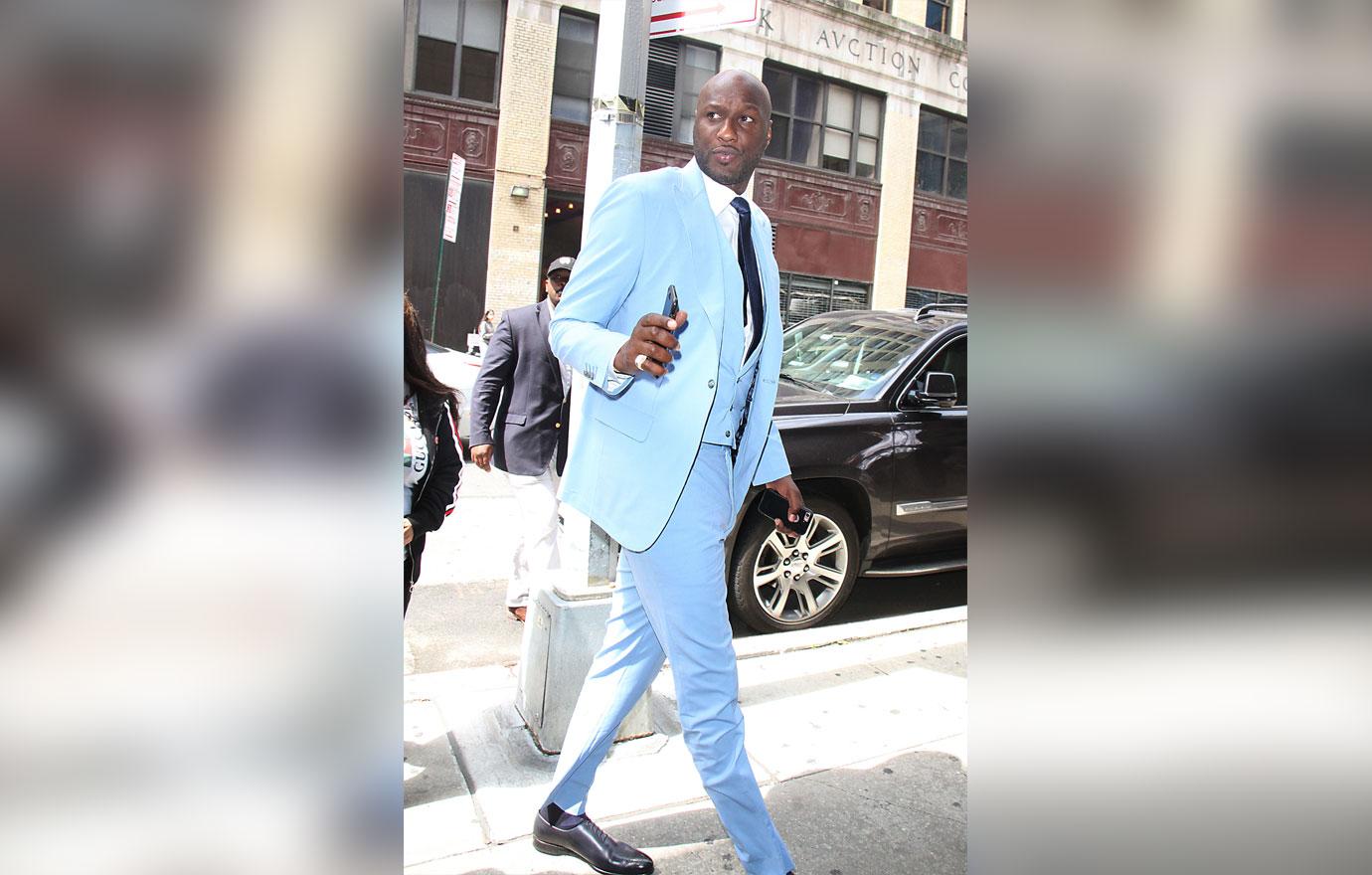 The former Lakers player also touched on his failed romance with Khloe Kardashian. "'I've definitely moved on," he insisted.
Article continues below advertisement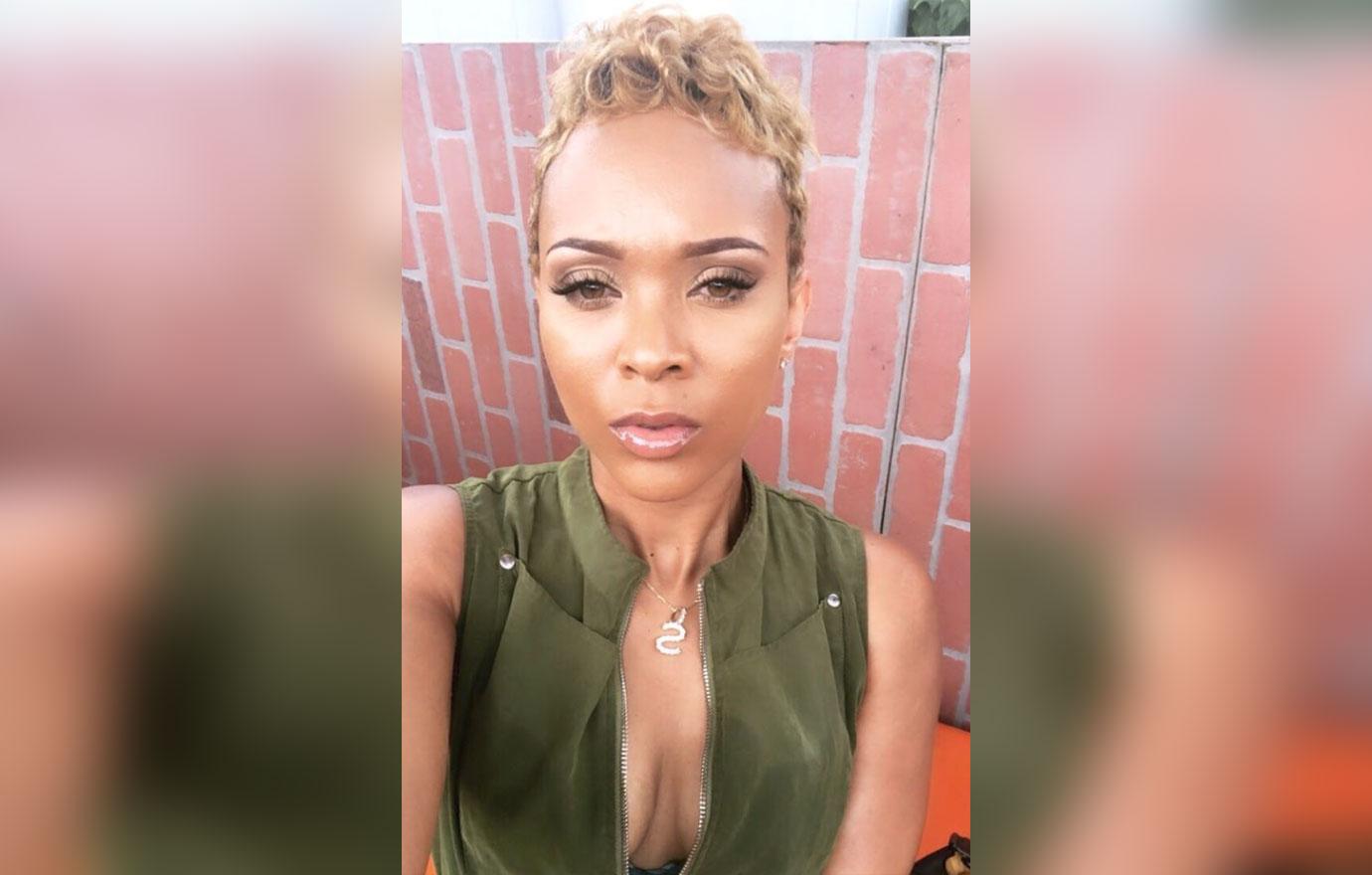 What do you think of Sabrina's reasoning for giving Lamar a chance? Sound off in the comments below!