PHOTOS
No Privacy! The Kardashians Filmed Lamar Odom At The Hospital During His Health Crisis!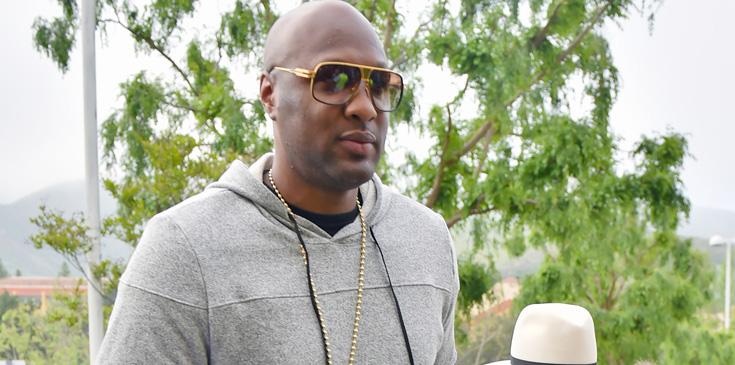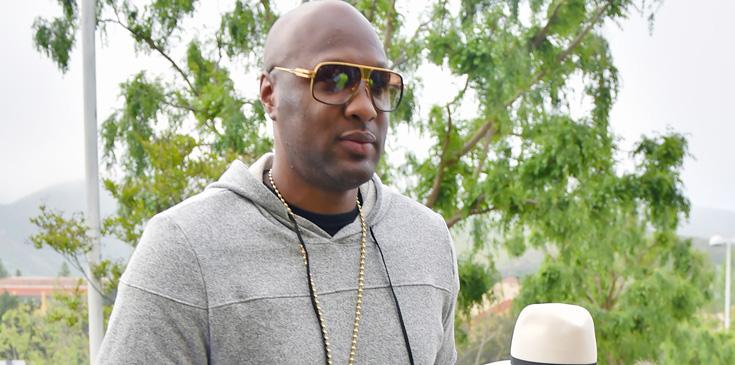 Lamar Odom is officially back on the small screen! As RadarOnline first reported, the former NBA star's health scare last year was indeed documented for Keeping Up With The Kardashians.
Article continues below advertisement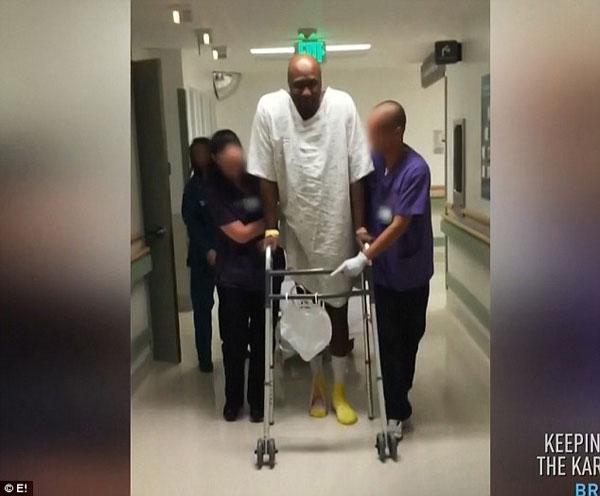 In a preview clip, Lamar is on a plane with Kris Jenner, Khloe Kardashian, Kourtney, and Caitlyn, and talks to them about his frightening ordeal, which took place last October. Lamar was hospitalized after a drug binge at a Nevada brothel.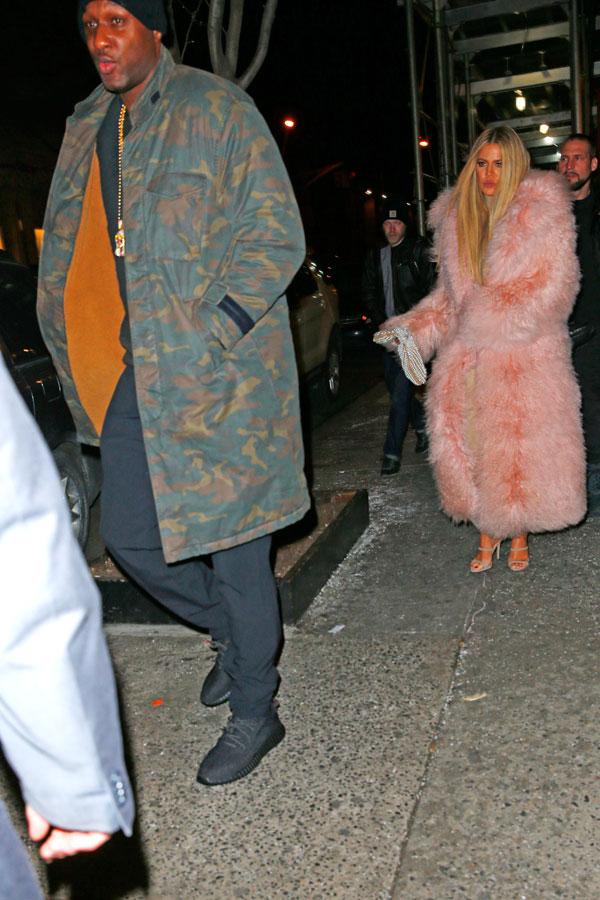 Speaking on the incident, Khloe noted "Lamar wasn't able to walk. He had no facial recognition. He did not know people's names." In the clip, Khloe shows him photos of himself lying in the hospital bed with numerous tubes coming out of him.
Article continues below advertisement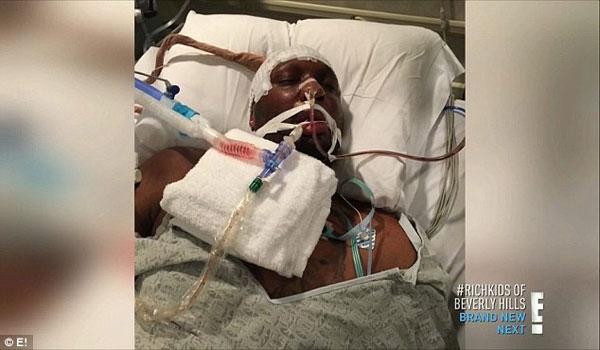 "When something as tragic as this happens it does make you hold on to life and think about things. You're more in the moment and you don't want to take things for granted as much as maybe you once did," Khloe confessed.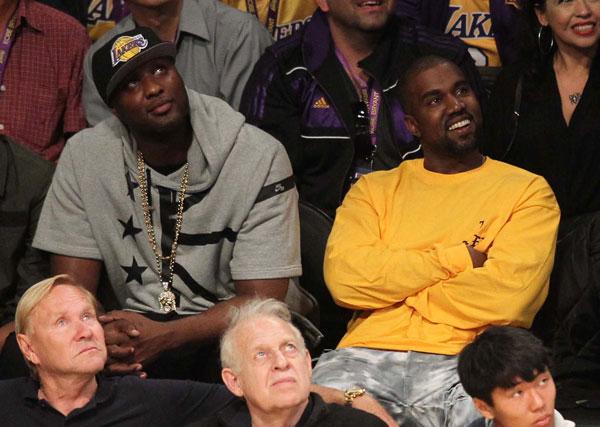 In October, Radar exclusively reported that the cameras were rolling as soon as the Kardashians learned about Lamar's crisis. "It's a s**t show," a source close to the situation told them. "The Kardashians are trying to run everything. They walked into the hospital with cameras rolling. It was shocking, but hardly a surprise."
spl1225581_007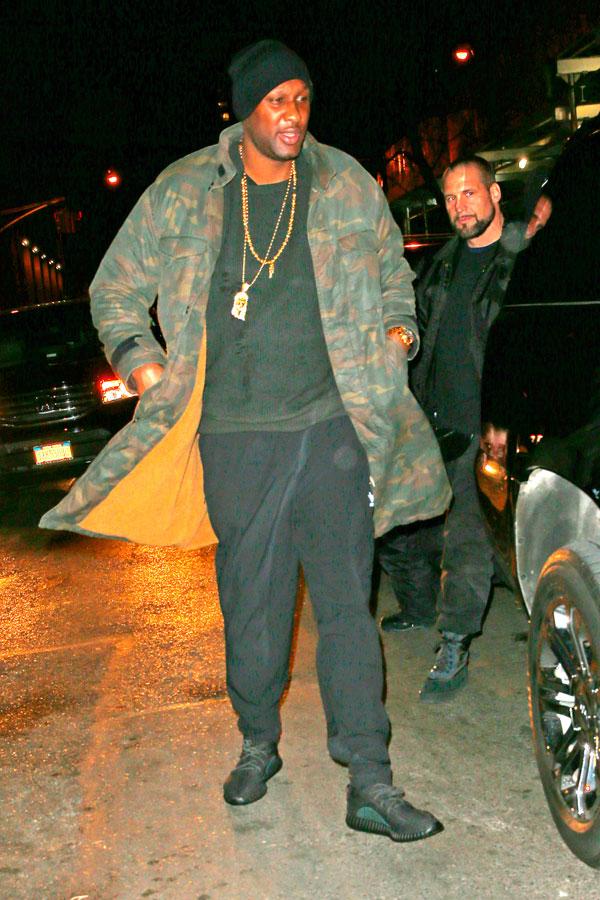 What are your thoughts on the Kardashians filming Lamar during his health scare? Let us know in the comments section.