PHOTOS
Pricey Split! Khloe Kardashian Paid Lamar Odom MAJOR Money To Keep Family Secrets Quiet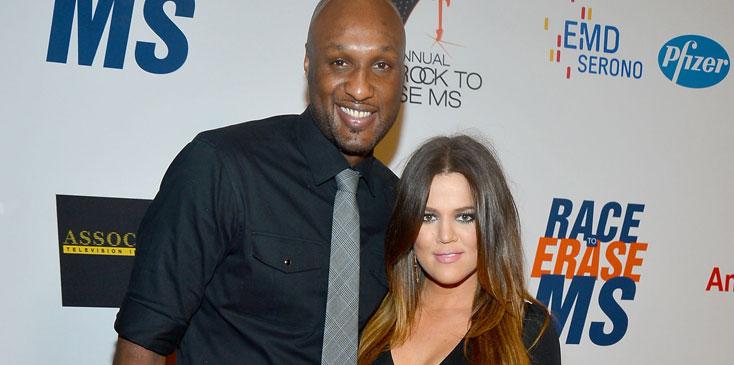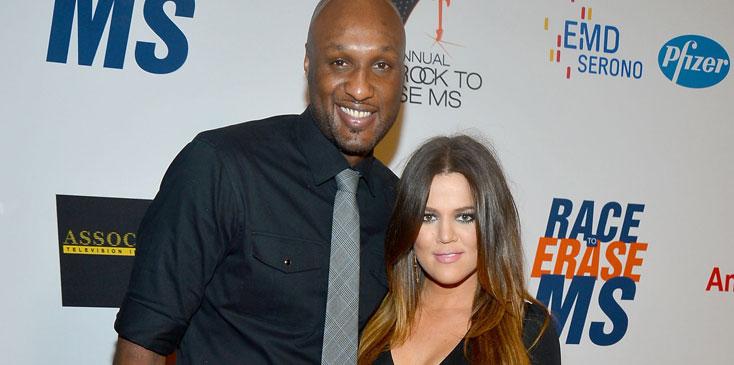 Lamar Odom's 2017 is looking good. The former NBA star recently finished rehab, he's begun filming his own reality TV show, and he's now the recipient of a hefty divorce settlement that's made him a multi-millionaire once more.
Article continues below advertisement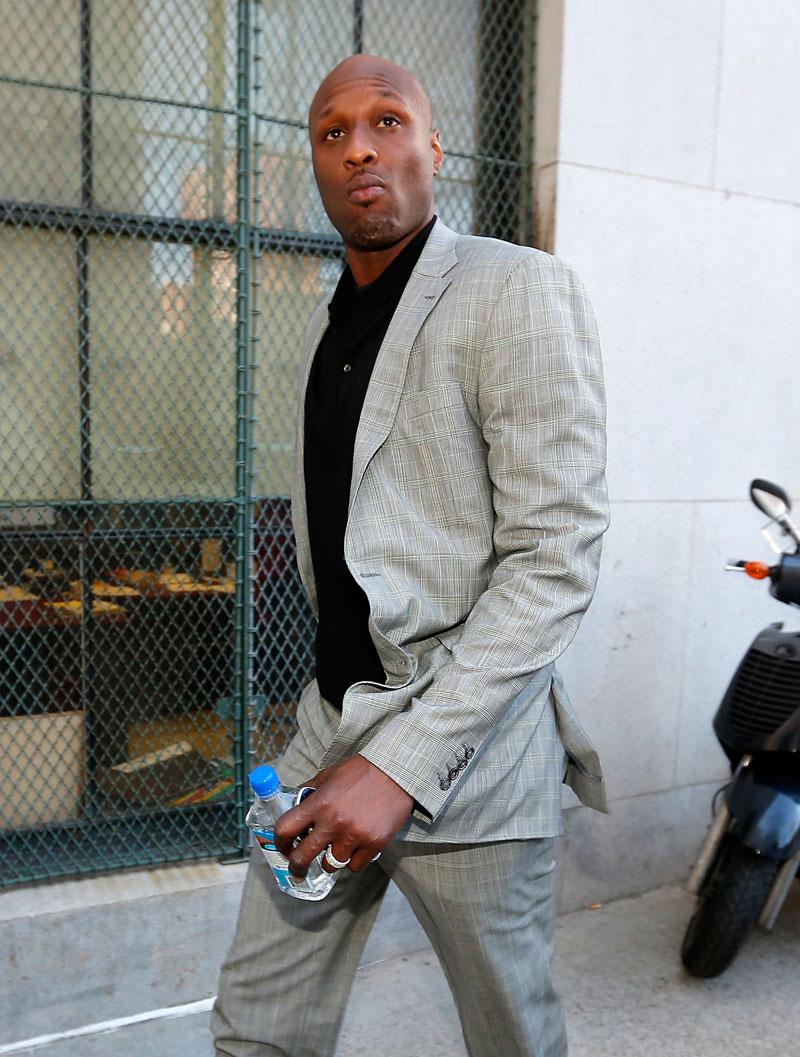 "He's gone from having just a few hundred grand in his checking account to being a multi-millionaire again," an insider told RadarOnline.com exclusively.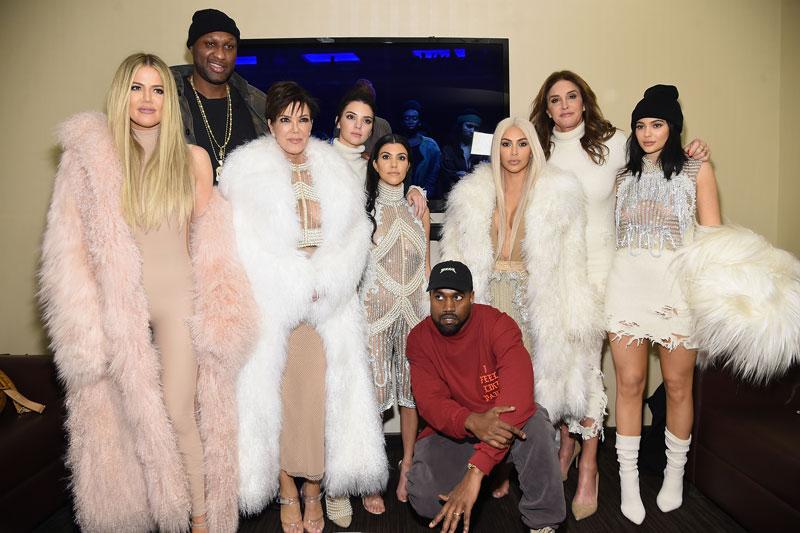 According to their exclusive report, RadarOnline.com revealed that Khloe Kardashian was forced to give Lamar more than she wanted to keep her ex tight-lipped about intimate Kardashian family secrets.
Article continues below advertisement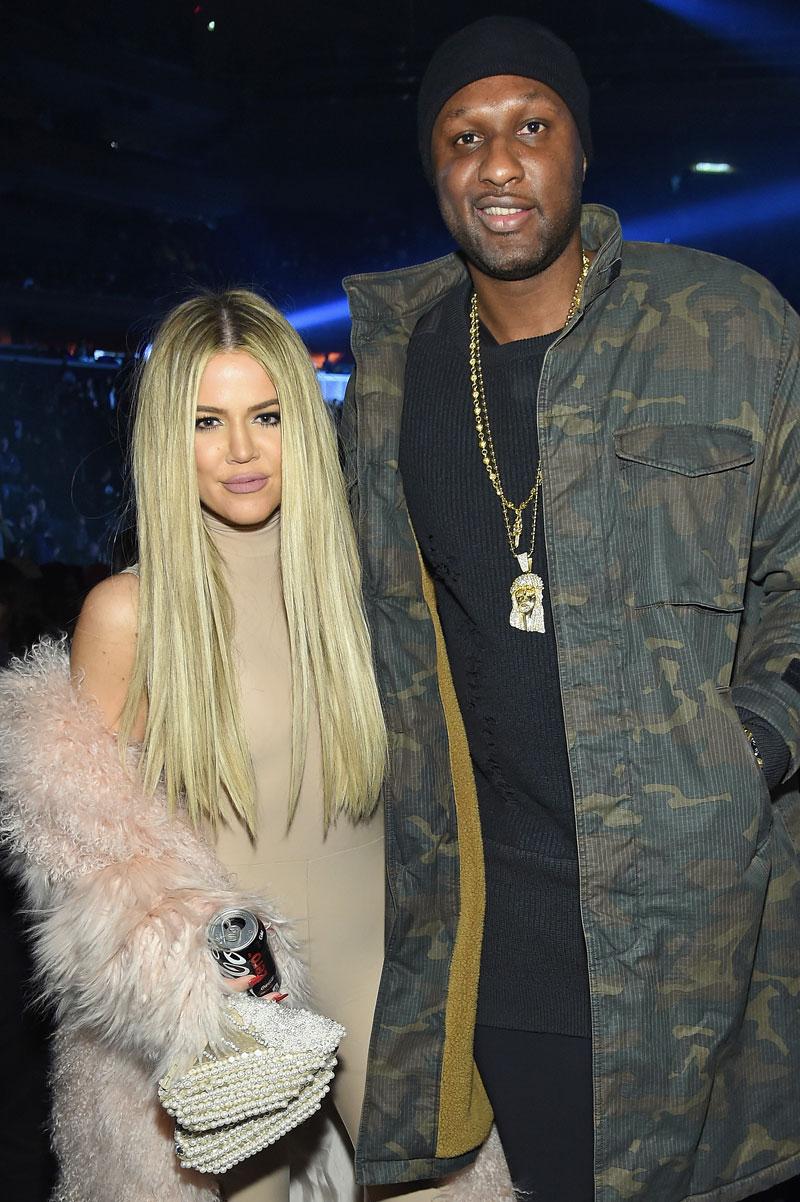 "It was the big ace he had up his sleeve all along and he got rewarded for holding out on signing a confidentiality clause until the very end," said the source. "Khloe didn't have a choice but to split most of their liquid revenue, even though she fought him to the bitter end."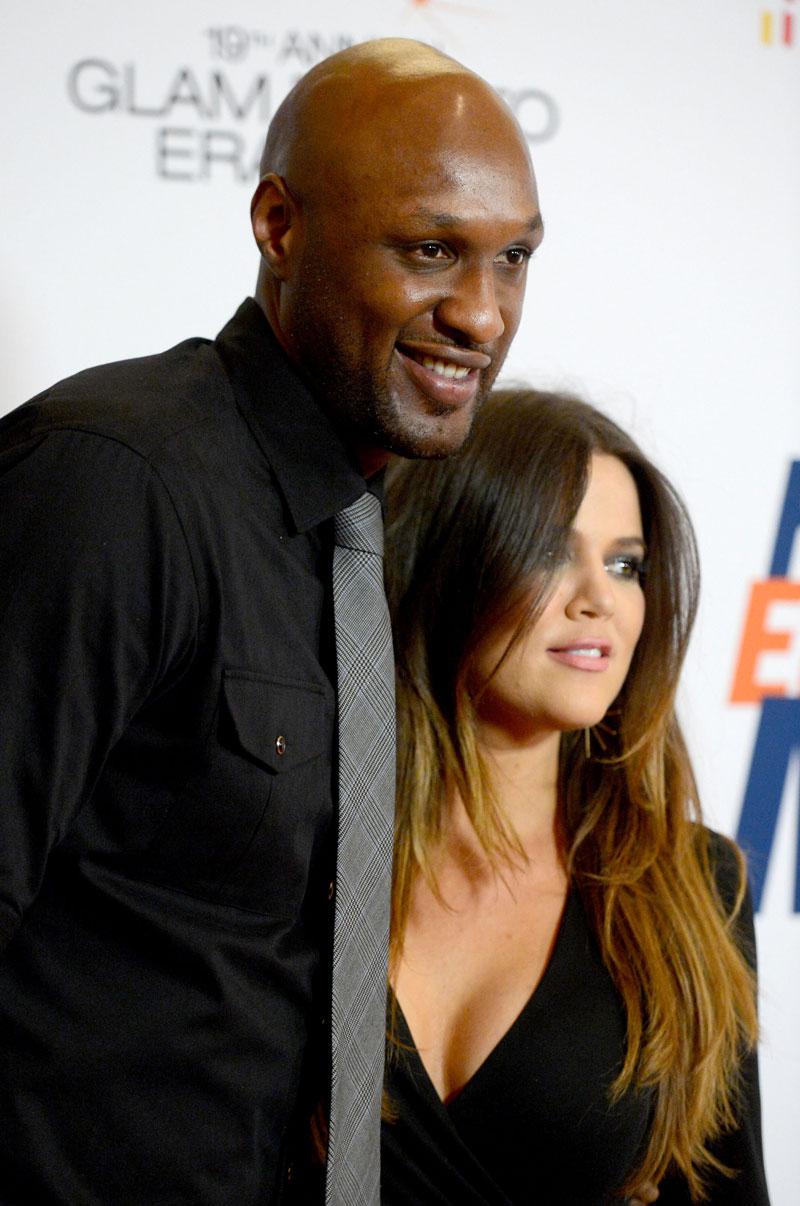 Khloe and Lamar's divorce was anything but quick and painless. The youngest Kardashian sister initially filed for divorce in 2013 and then withdrew her request in the midst of Lamar's near-fatal overdose in October 2015. By May 2016, she'd filed again. The marriage was finally dissolved in December 2016.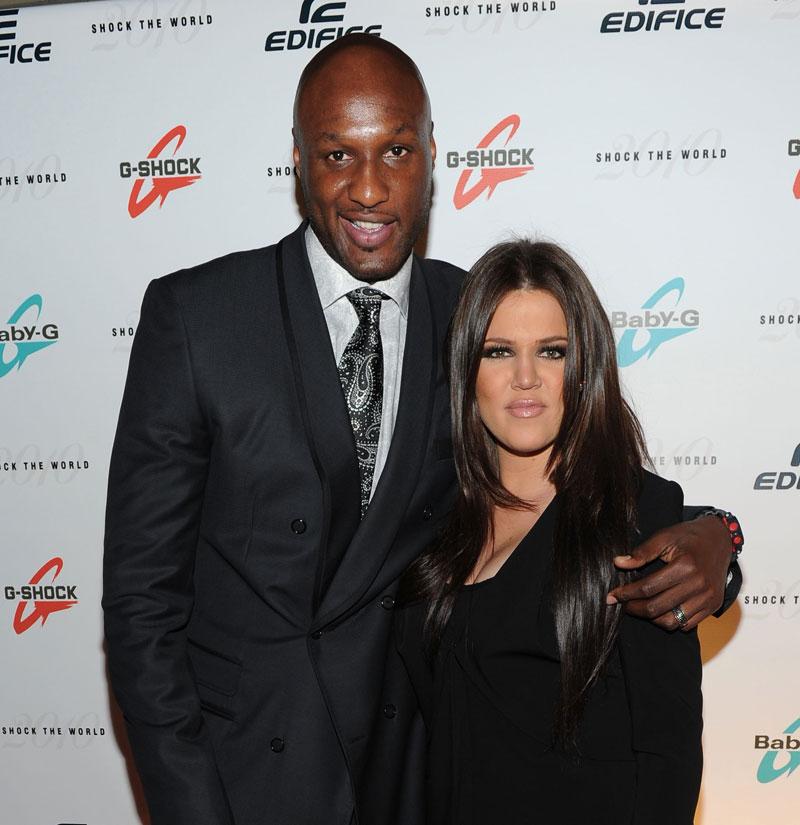 Are you curious what secrets Lamar might know about the Kardashian krew? Let us know in the comments!