PHOTOS
Could A Reality Show Bring Lamar Odom And Khloe Kardashian Back Together?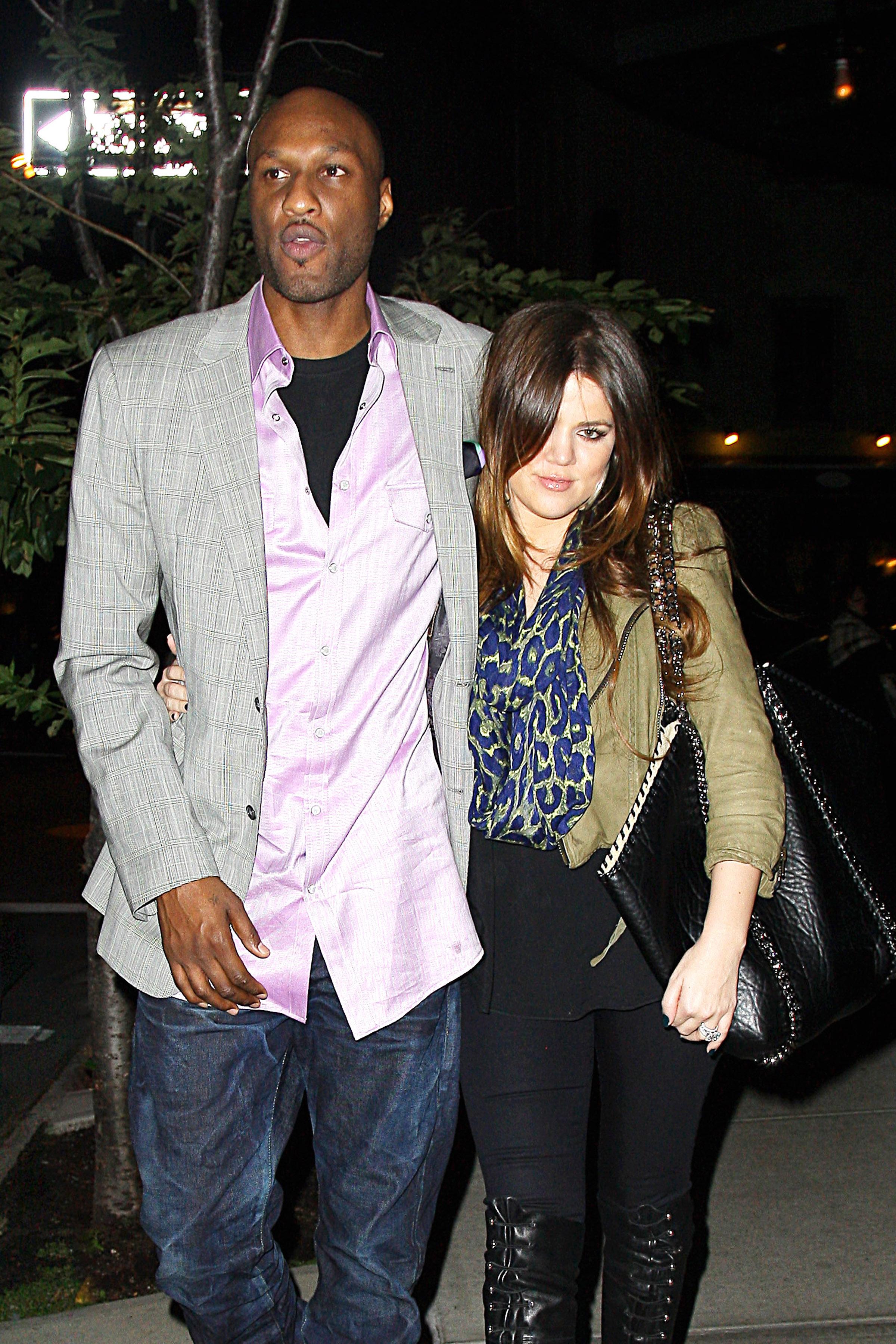 spl153142_008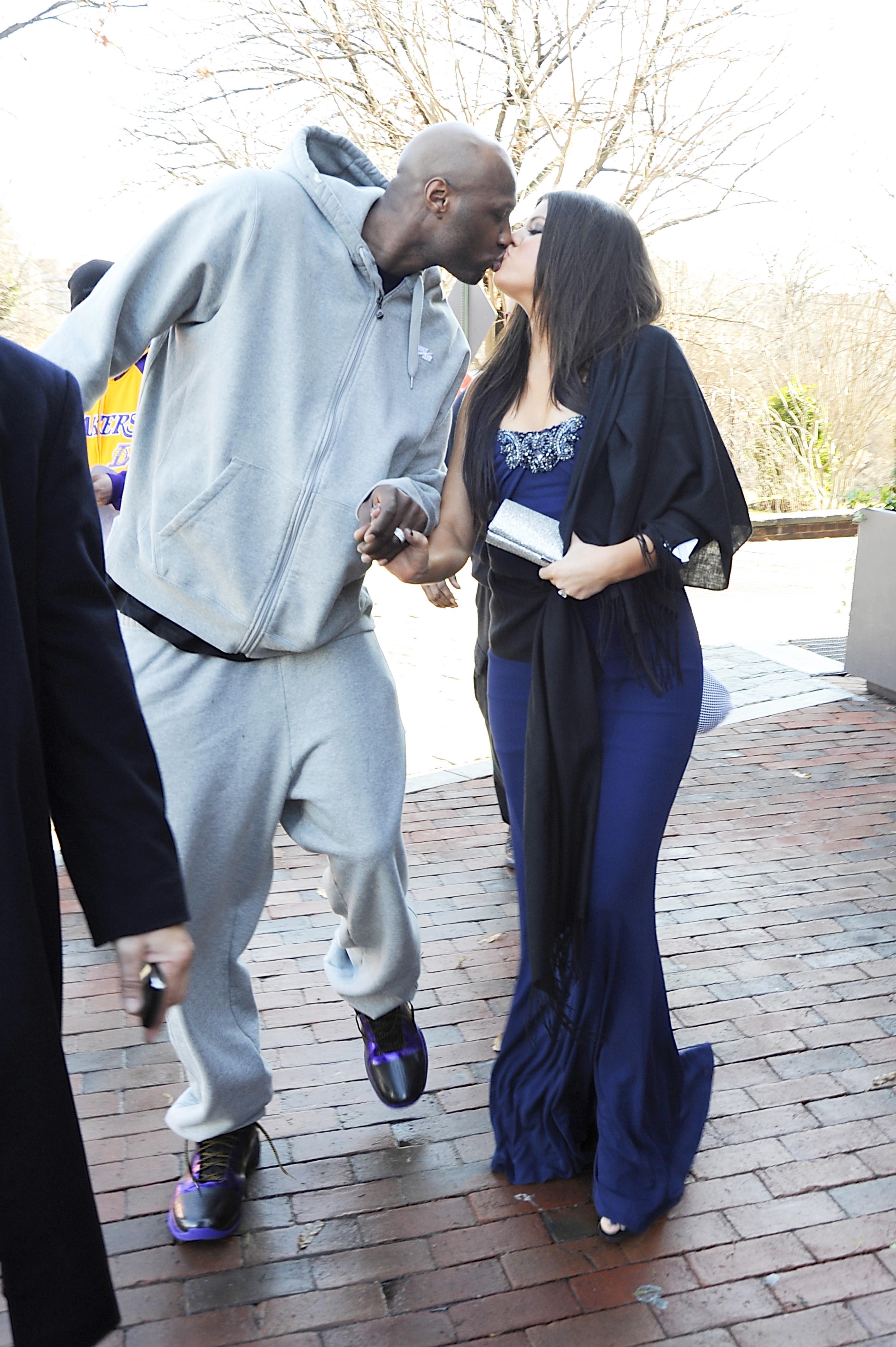 Lamar Odom is reportedly not giving up on Khloe Kardashian, though she filed for divorce last December amid cheating allegations. The former Knicks player now wants to do another reality show with Khloe, according to reports. He was a regular cast member on her E! show "Keeping up With the Kardashians," and they had their own spinoff "Khloe & Lamar," in 2011.
Article continues below advertisement
spl322593_001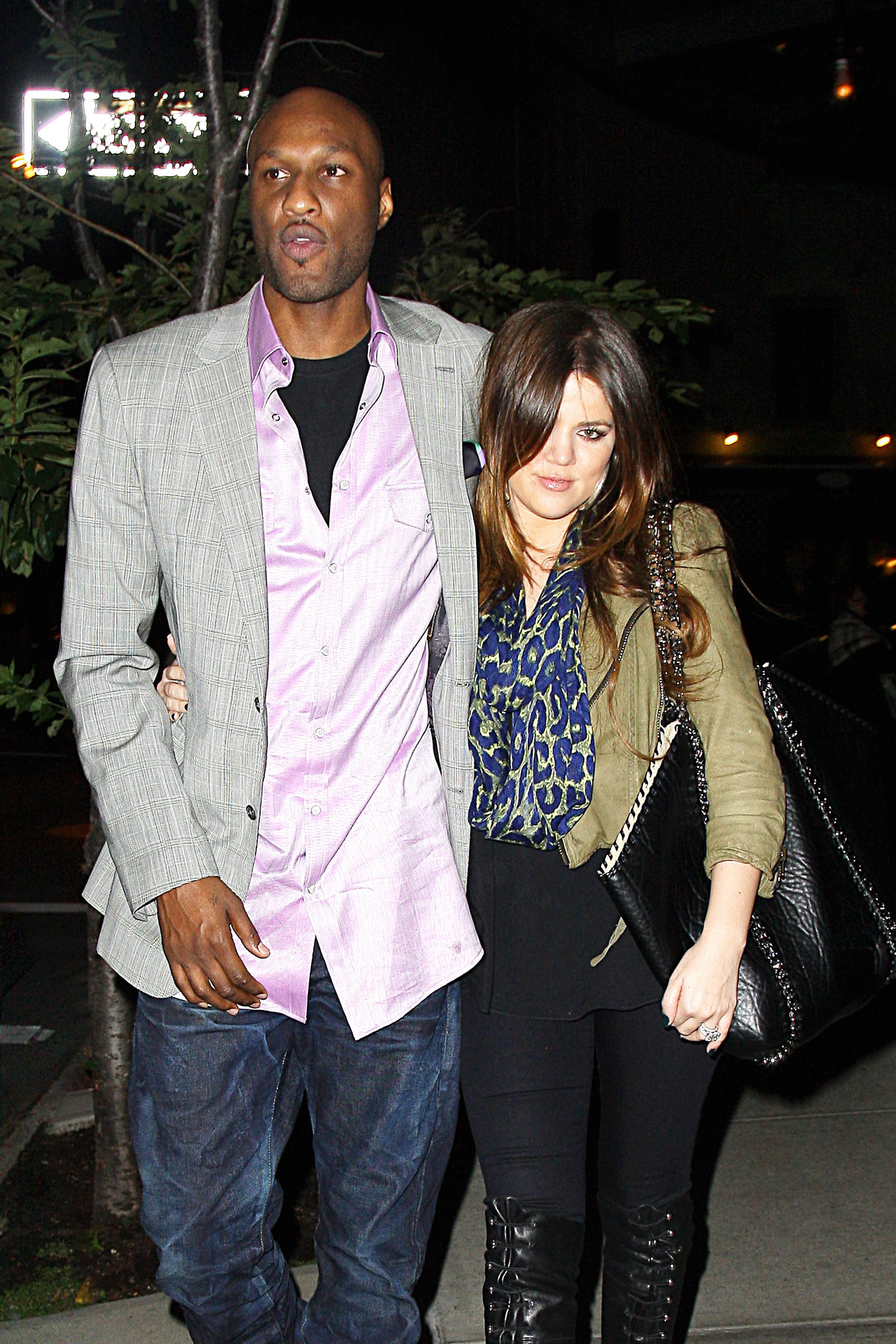 According to reports, "Lamar is chilling and not thinking about anything but getting Khloe back. He'd do anything for her. Anything. He'd love to do their 'Khloe & Lamar' reality show again now that he has the time. He wants that. He wants that for many reasons."
spl123961_019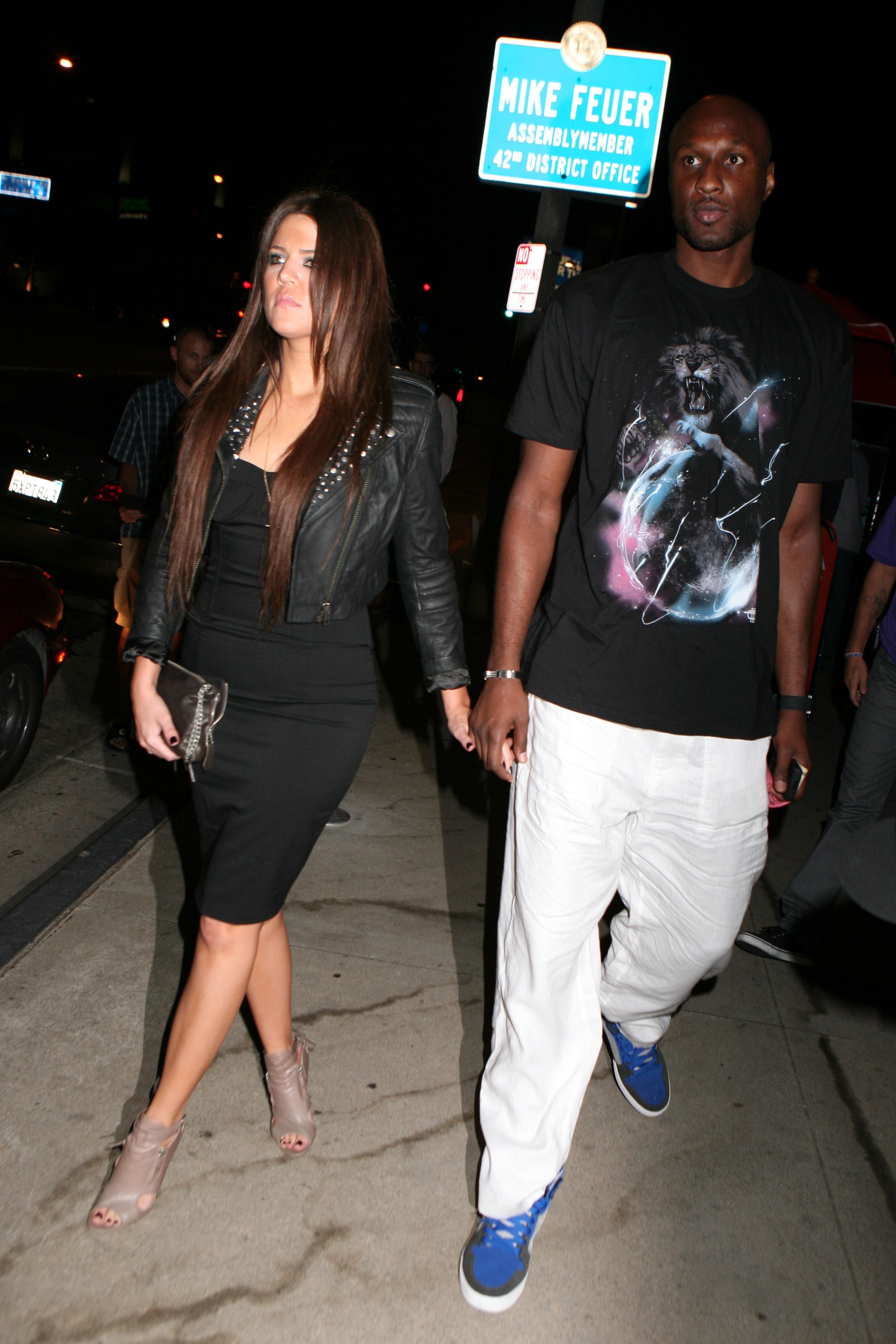 Kardashian and Odom had a seemingly strong relationship that played out for years on the E! reality show, "Keeping up with the Kardashians." They married in 2009 after a 30-day courtship.
Article continues below advertisement
spl331400_0011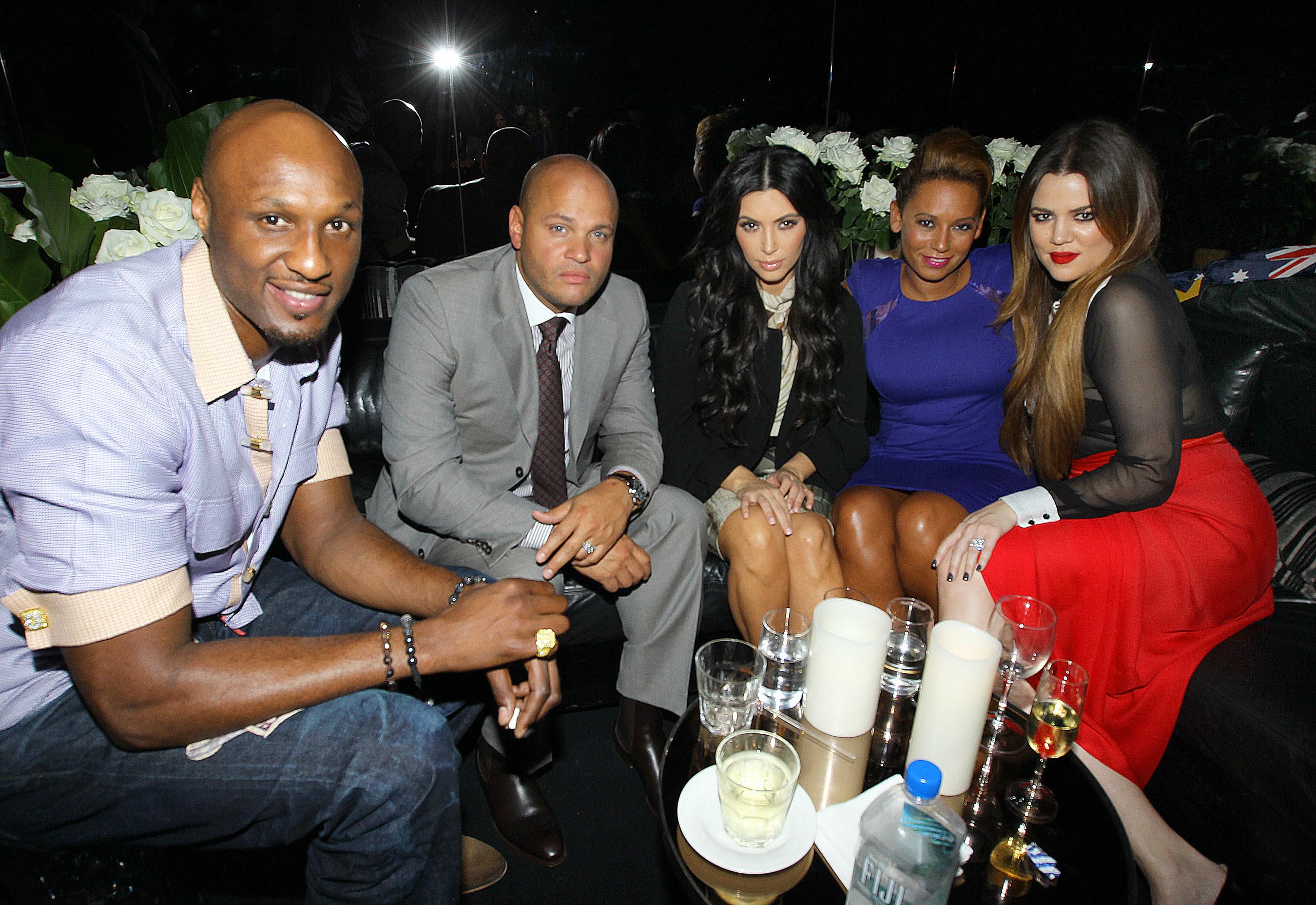 However, Odom reportedly cheated on the 29-year-old and engaged in drug use, leading to Kardashian filing for divorce. Not long after, she began dating French Montana, though the relationship was reportedly fake and just for her reality show.
Article continues below advertisement
spl796205_0021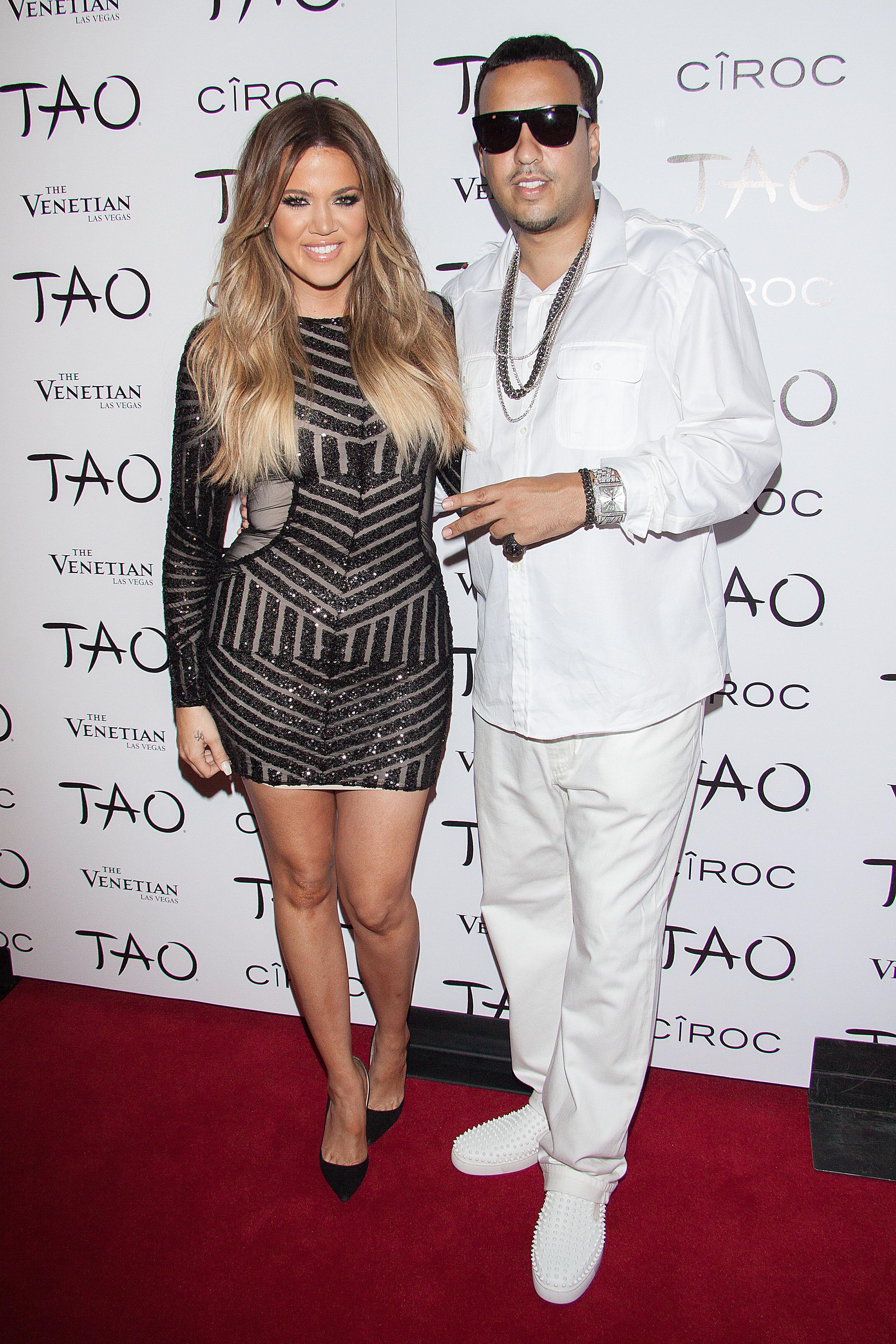 Kardashian's mother and manager Kris Jenner allegedly worked out a deal with Montana to have him on the series. "The way that the Kardashians' show is set up is very unusual: It's the only show that I know of where a producer can say, 'Here's the cast and this is what they're getting paid'…in this case, Kris just offered French Montana a check to be in the show," a source told the Daily News.
Article continues below advertisement
spl263668_024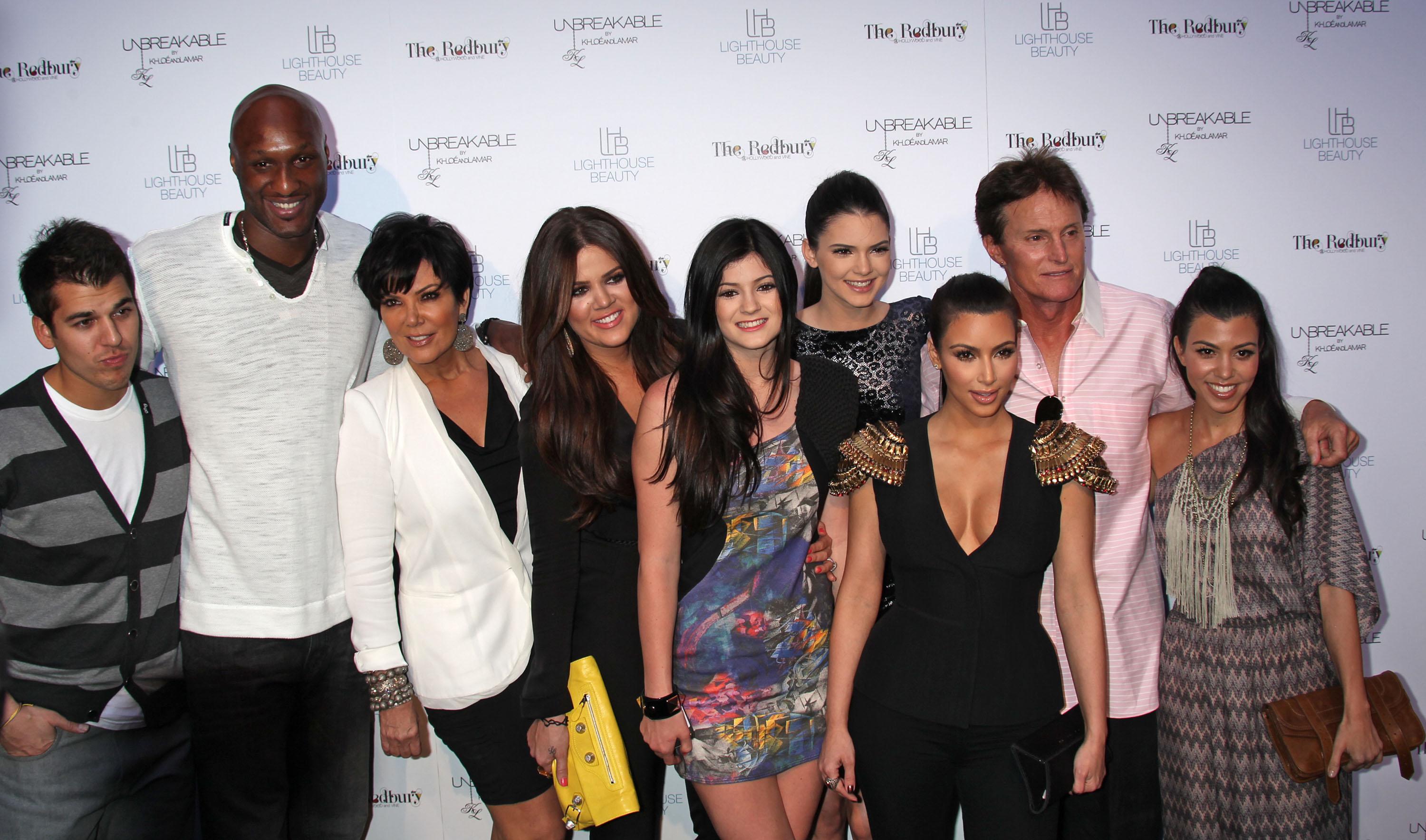 They have since split, and Kris is reportedly unenthusiastic about a possible reunion between Kardashian and Odom.
Article continues below advertisement
spl263668_002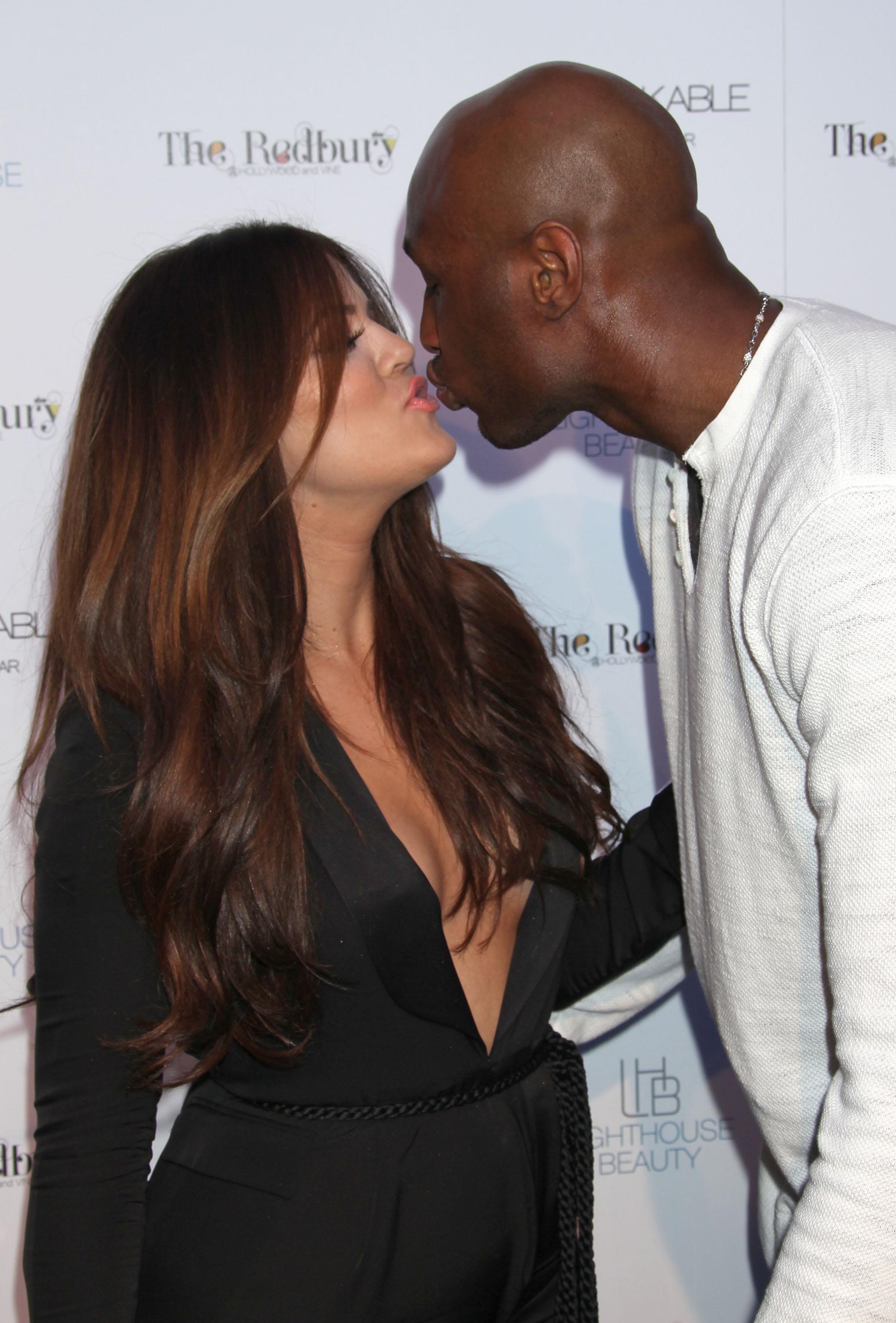 "Kris is worried sick that Khloe will take Lamar back now that she's done with French," according to reports. "Kris thinks Khloe is very vulnerable right now and the last thing she needs to do is jump back into a relationship with Lamar."