PHOTOS
Making Strides! Khloe Kardashian Reveals Lamar Odom Is Trying To 'Learn How To Walk' And More Updates On His Condition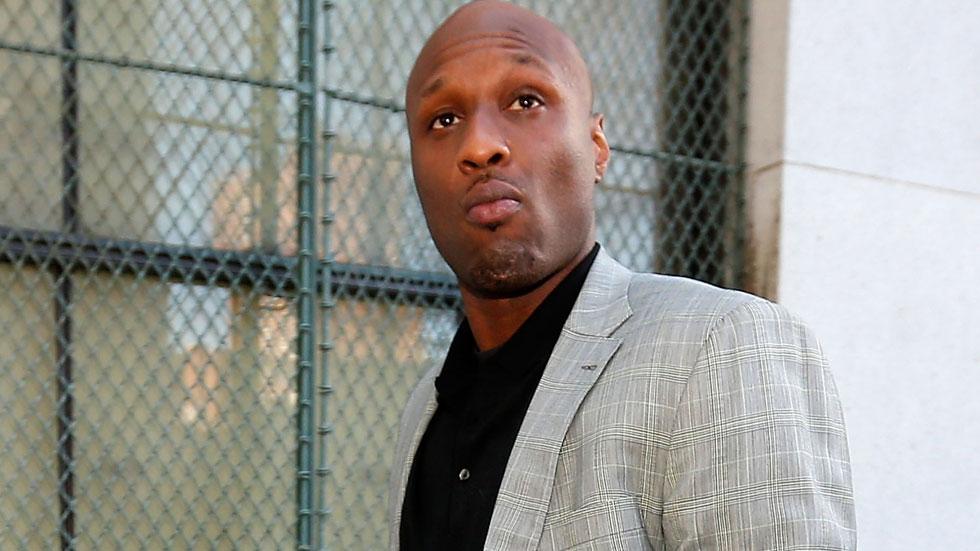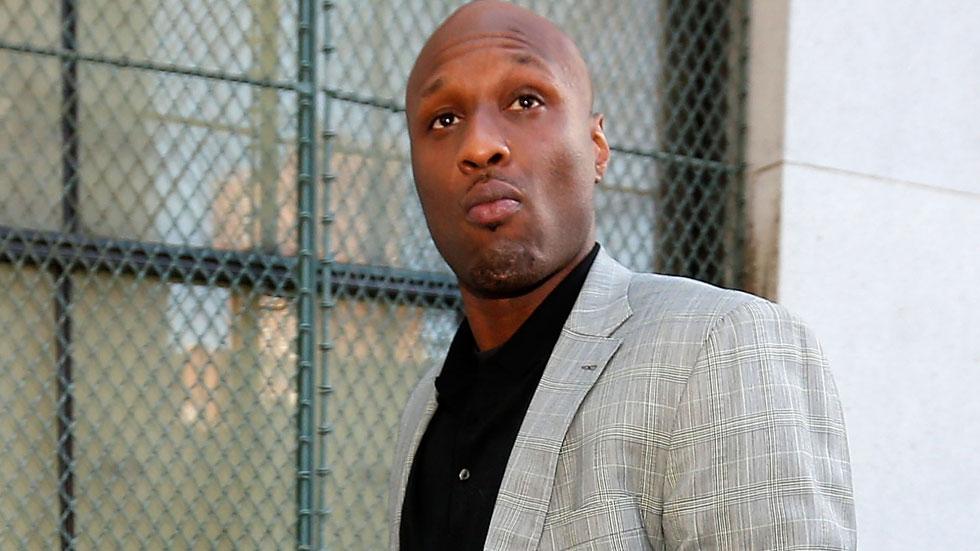 Although Lamar Odom has a long road to recovery, he is getting better with each day! Khloe Kardashian updated fans on her estranged husband's condition after he overdosed at a Nevada brothel in October.
Article continues below advertisement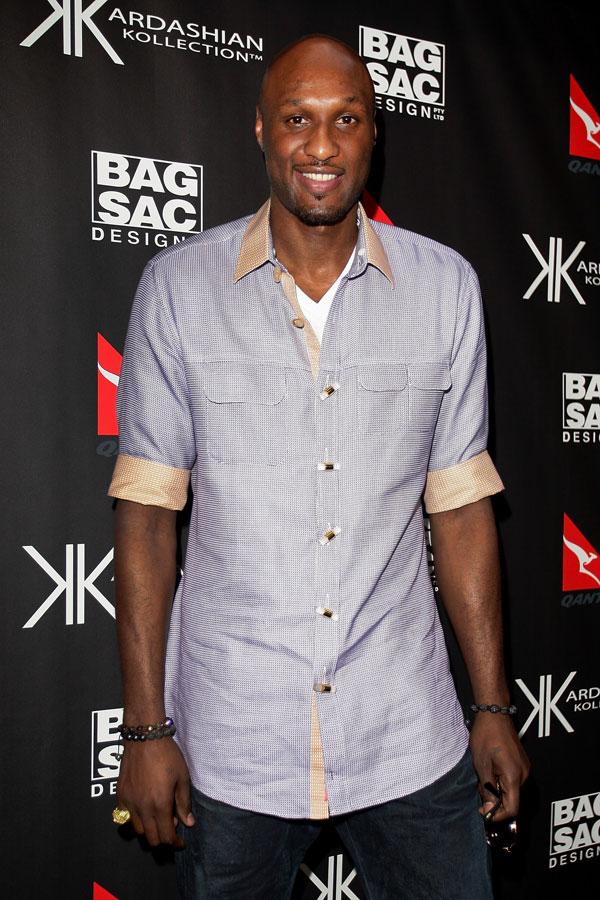 "He is definitely doing better, which is awesome," she told Extra during a book signing to promote her new read, "Strong Looks Better Naked." "Every day is better, he's off of all machines that, he is alive on his own, and no machines are helping him, which is great, but he still has a lot of physical and cognitive therapy to go through, so it's a long road for him."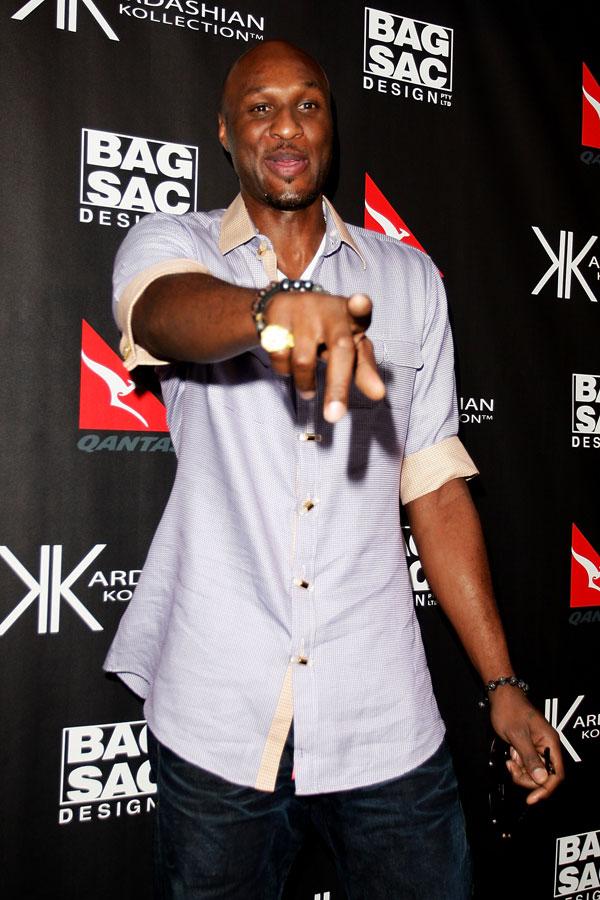 The Keeping Up With the Kardashians star explained that while the 36-year-old is "really strong" some days, he's is weaker other days because the recovery is "mentally draining." She added, "It's gonna be a long, long time."
Article continues below advertisement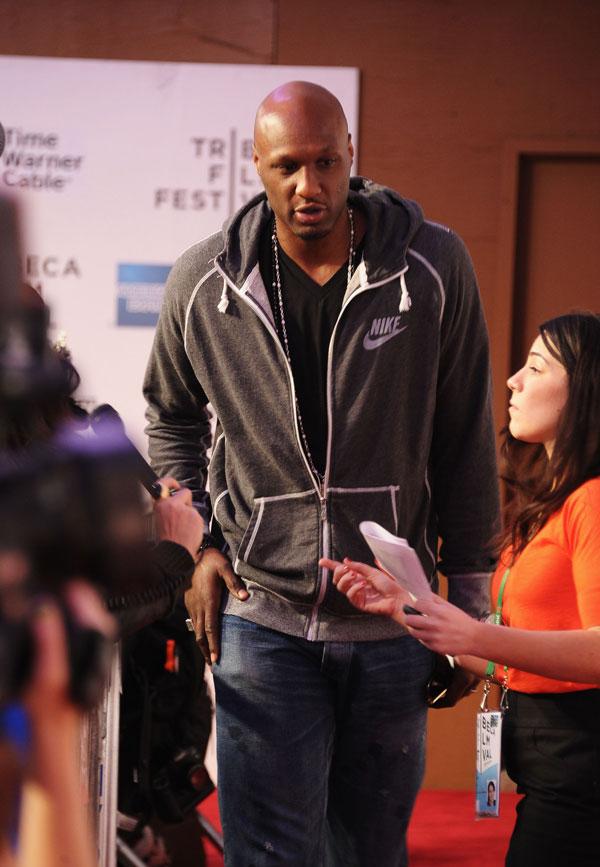 The 31-year-old also opened up about what's next for the former NBA star. "He will try to learn how to walk... so that is first," she said. "When he can support himself on his own, or physically try to walk better on his own or at least with an assistance, with, like, a walker, then he will probably leave the hospital and do a lot of cognitive and mental strengthening."