PHOTOS
'He's Trying!' Lamar Odom's New Reality Show Worries Friends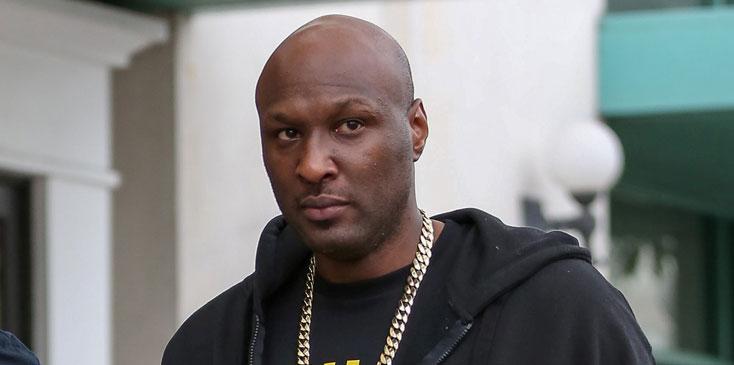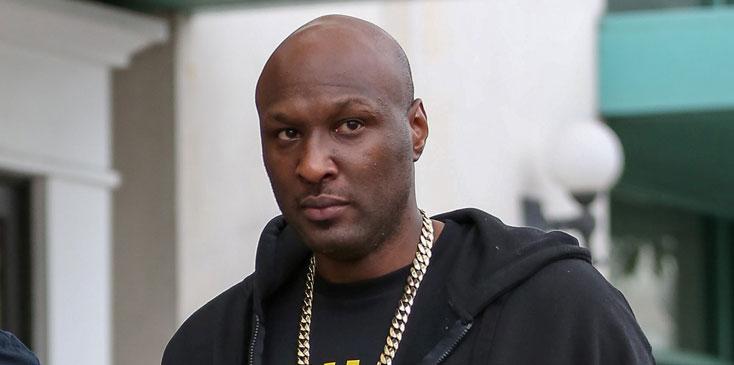 Lamar Odom has made the shocking decision to document his struggle with sobriety in a new reality TV show, and sources close to the former NBA star are concerned the additional attention could have an adverse affect on his recovery.
Article continues below advertisement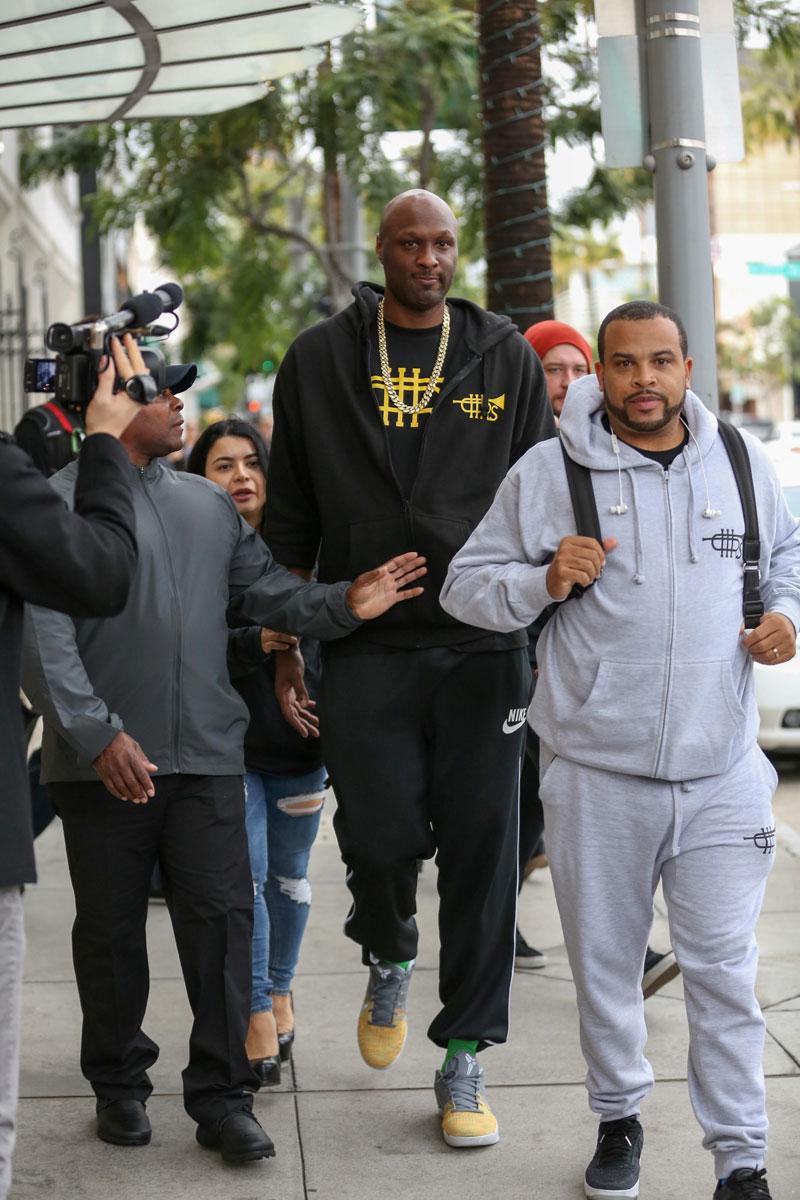 "The show will show positive changes in Lamar's life, but if he relapses or struggles, that will be shown, too," a source told RadarOnline.com exclusively.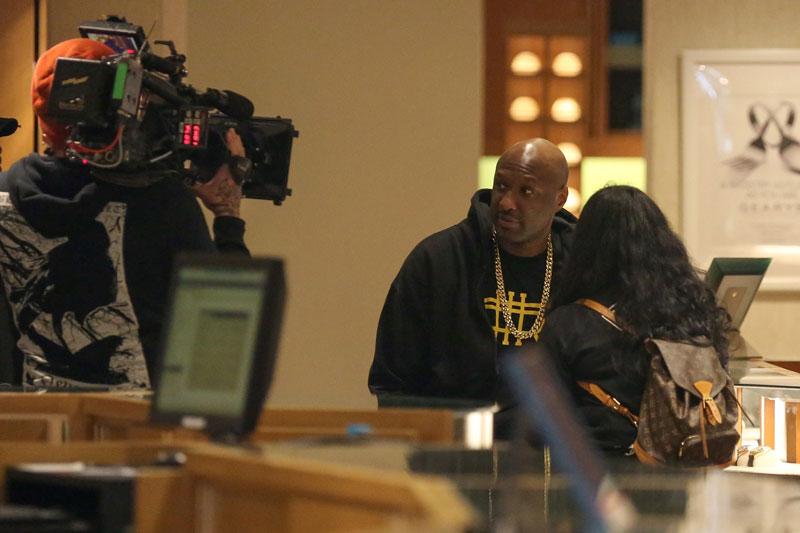 Lamar entered a San Diego rehab treatment center in December and was recently released. In the past few weeks, he has already been spotted with a camera crew following him around Beverly Hills.
Article continues below advertisement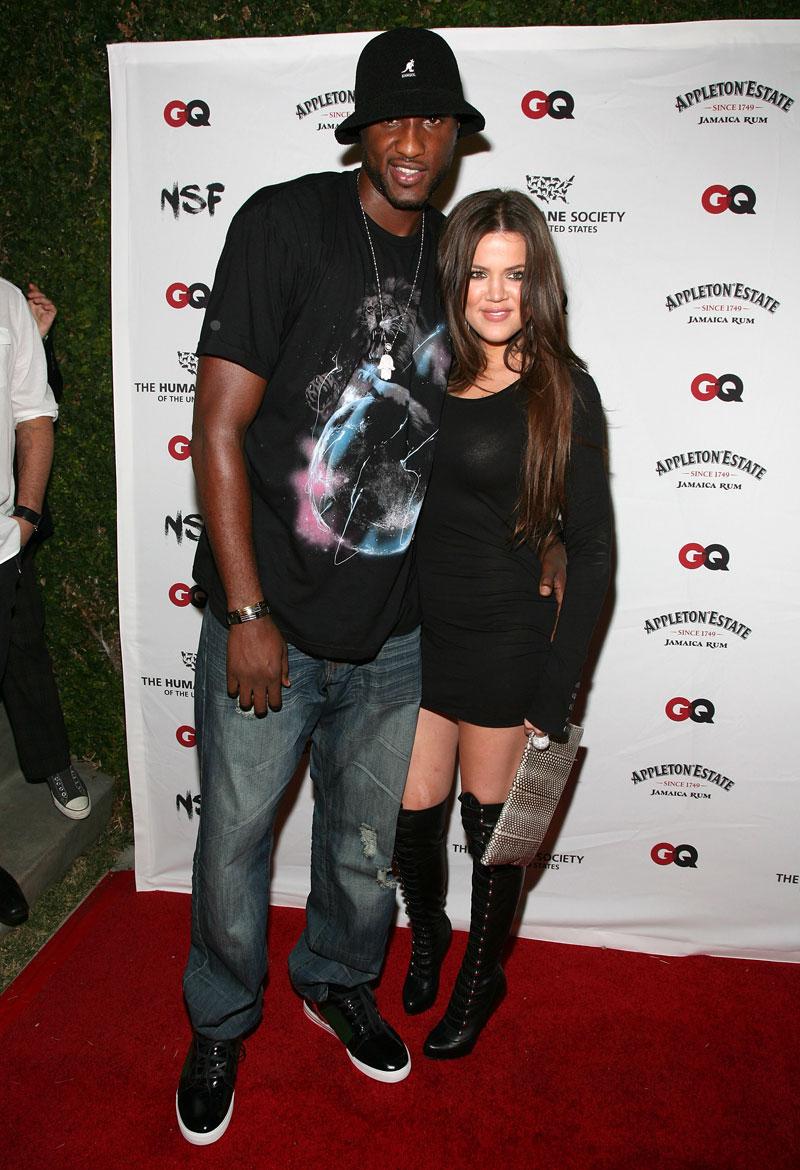 "Lamar is all about business now. He wants to work again. He needs to stay busy," the insider said. No doubt Lamar wants to avoid another relapse. Khloe Kardashian's ex suffered a close call in 2015 when he overdosed at a Las Vegas brothel.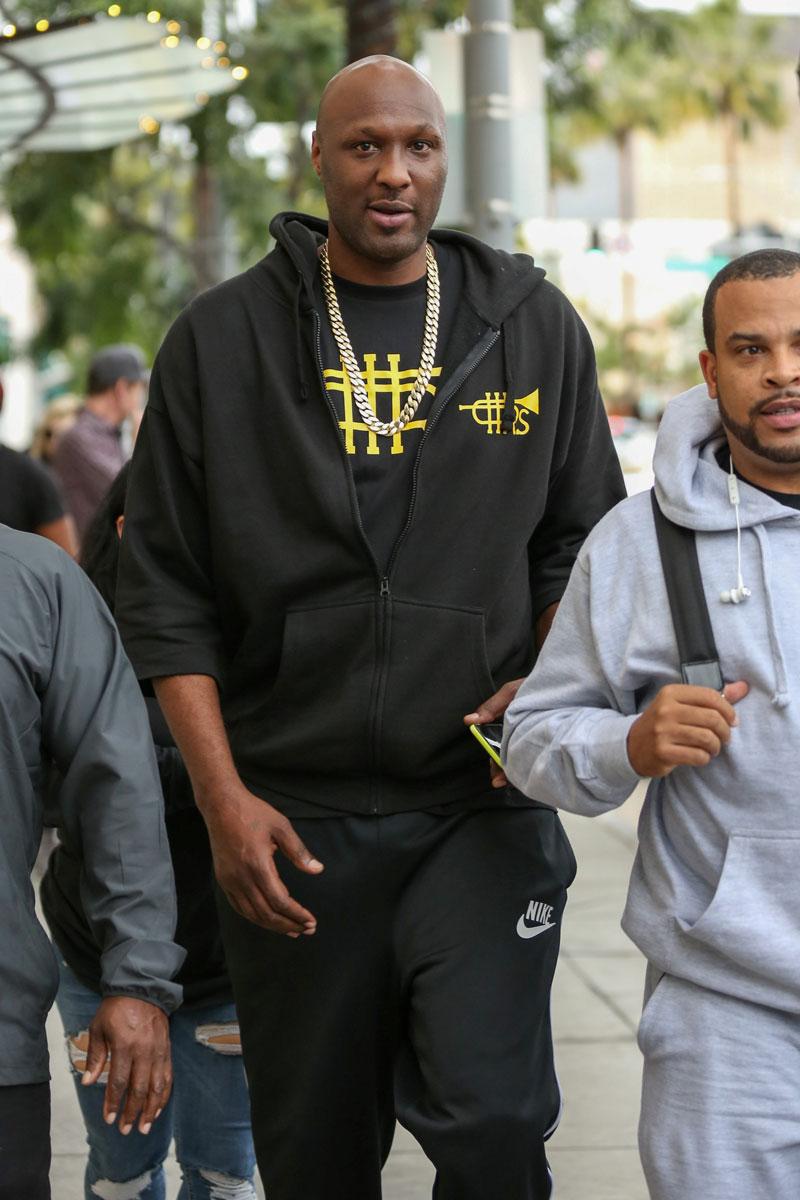 Said the source, "Lamar really has addiction issues. He may not have solved them in this short trip to rehab. But he's trying."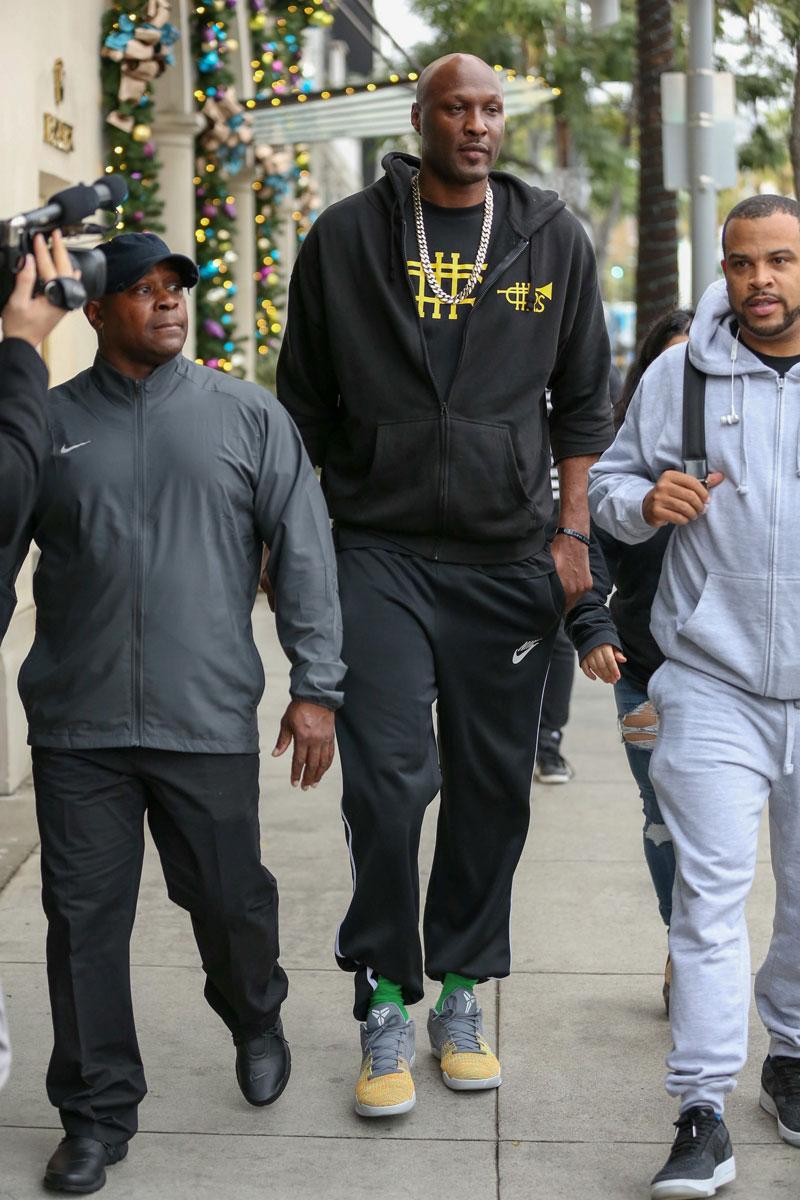 Do you think a reality TV show is the answer to Lamar's problems?