PHOTOS
Khloe Won't Approve! Lamar Odom Is Surrounded By Bodacious Strippers In RAGING Night Out!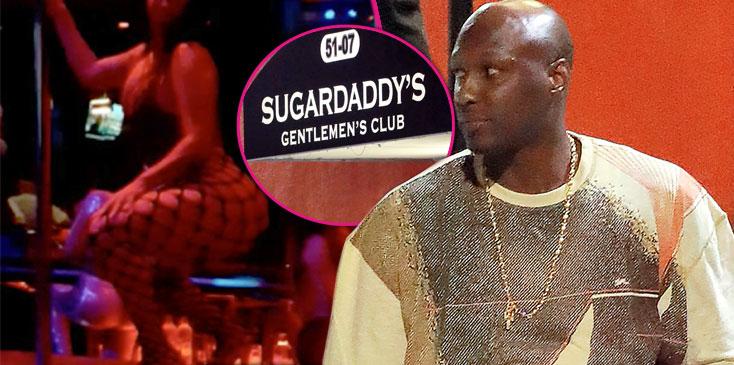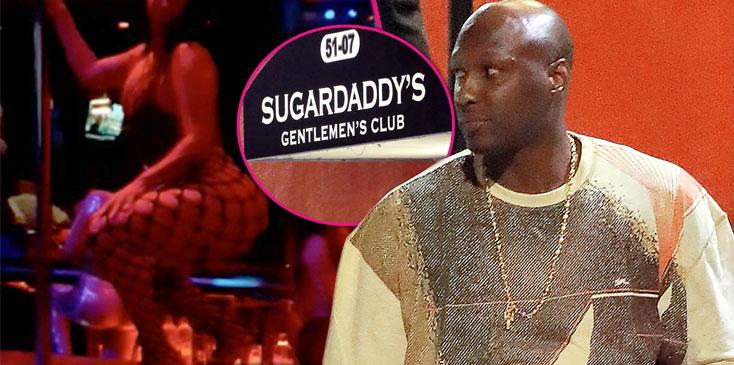 Turn away, Khloe! While Kardashian has tried to stay by Lamar Odom's side following his health scare last October, he seems to be unstoppable — and not in a good way!
Article continues below advertisement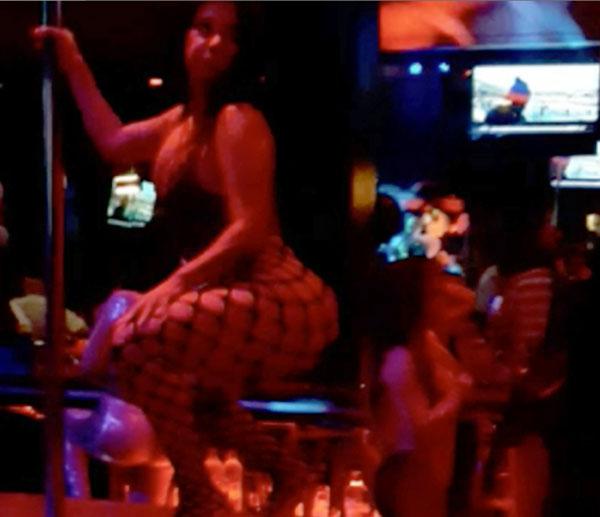 The former NBA star was spotted at yet another strip club in Queens, NY, which is his hometown. Just last month, Lamar was seen at a strip club in Washington Heights, and left with a lot of women.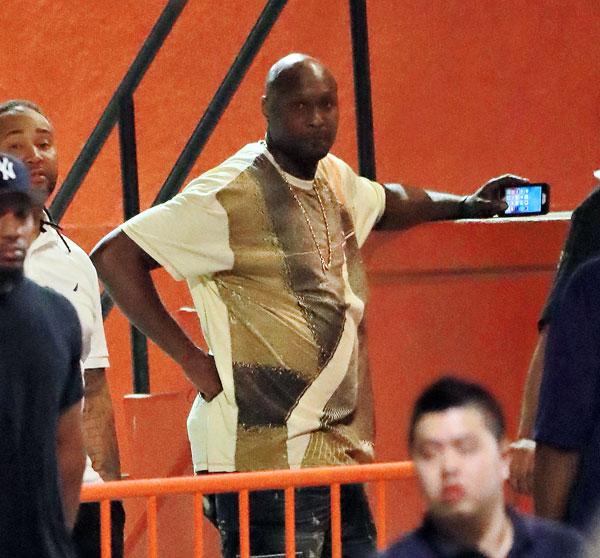 This time seemed no different, as he exited Sugardaddy's Strip Club with two of the exotic dancers. He arrived at the venue around 2am and hung out in the VIP section as the strippers showed off their assets in bikini tops and mesh stockings.
Article continues below advertisement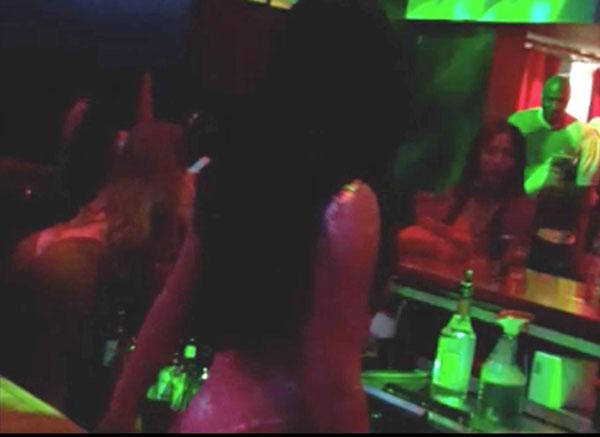 It's doubtful Khloe will be too excited to see these photos, considering just days ago, she commented to Kim about her concern for Lamar's life. On KUWTK, she told her older sister that she had a conversation with Lamar, and said to him, "You know you could die right now?"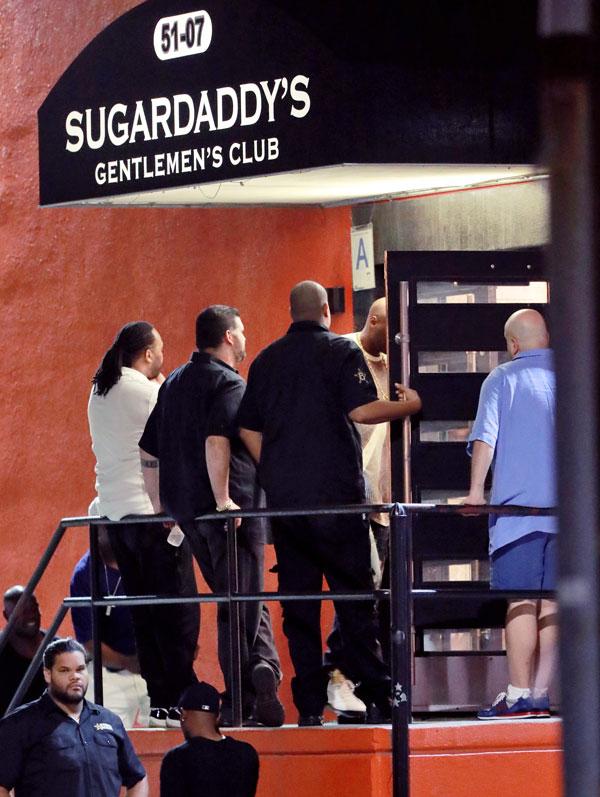 She then said, "It's so stupid. I feel really strongly there's only one outcome."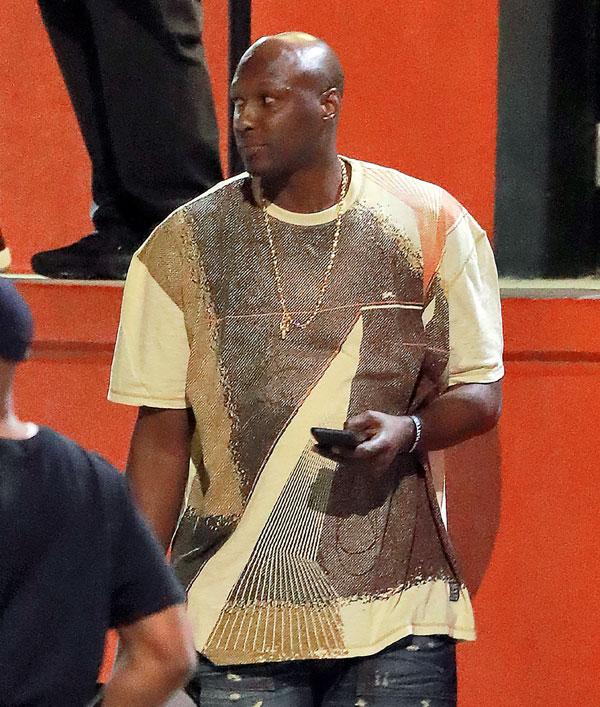 Has Lamar gone too far? Let us know your thoughts in the comments section.