PHOTOS
Lamar Odom Reveals He Left GF Taraji P. Henson For Khloe Kardashian — 'I Was An Immature Punk'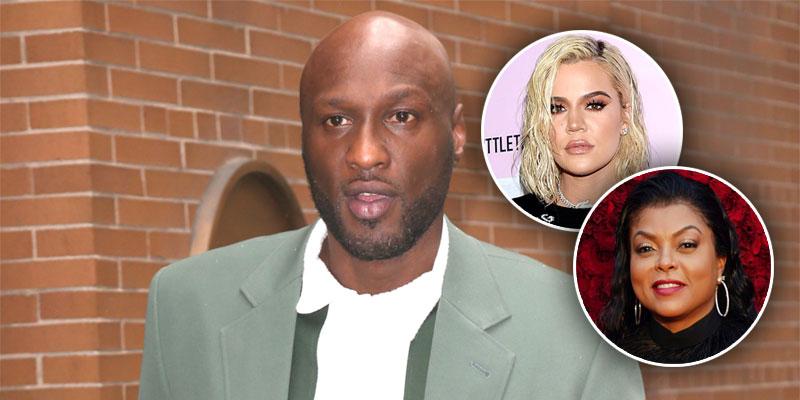 Article continues below advertisement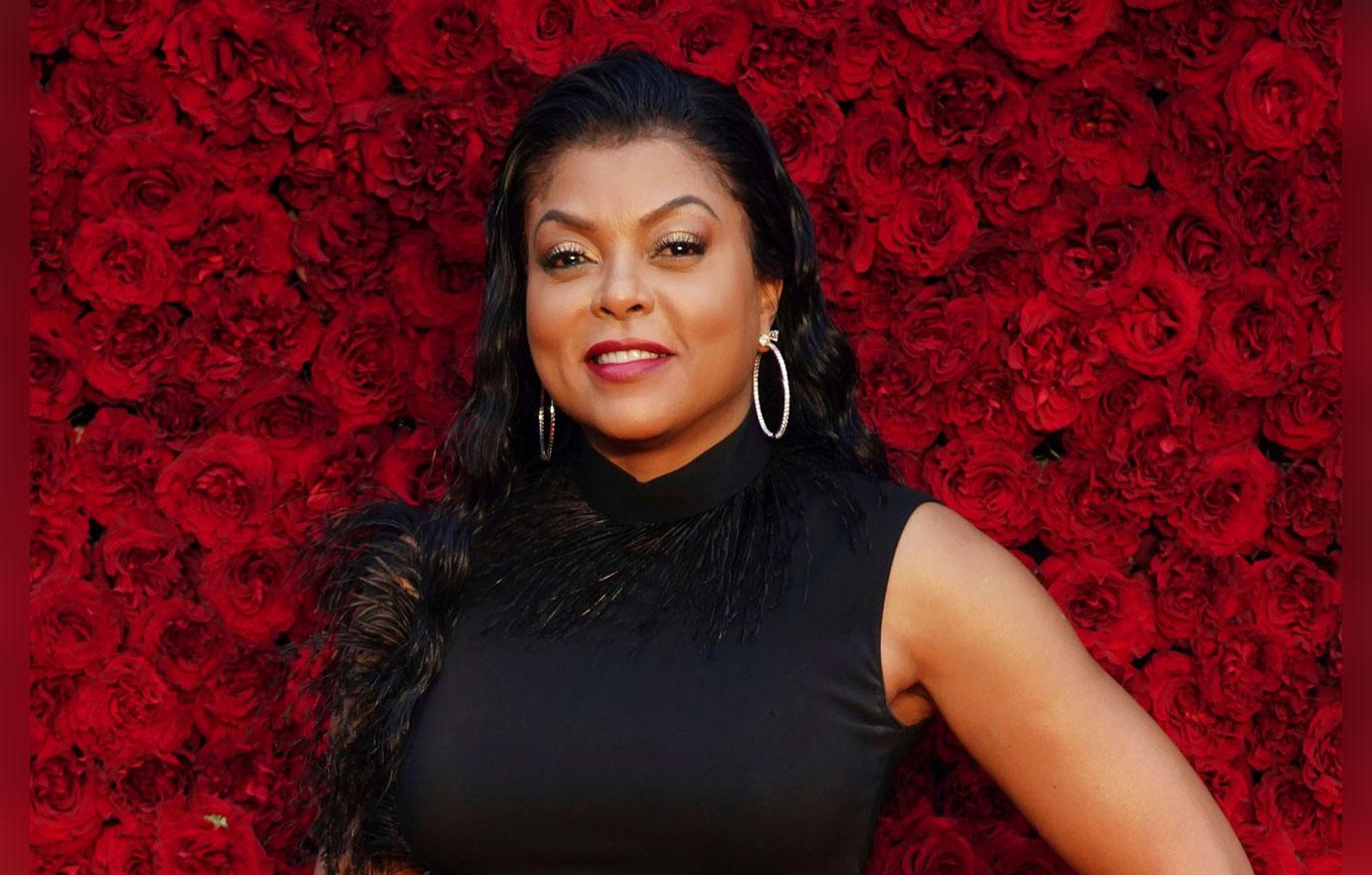 "She was a little older than me, but I learned a lot from her because that was the most significant relationship as a grown-up that I had with a Black woman. I used to carry a picture of her on the road with me," Lamar, 39, said in an upcoming episode of TV One UNCENSORED.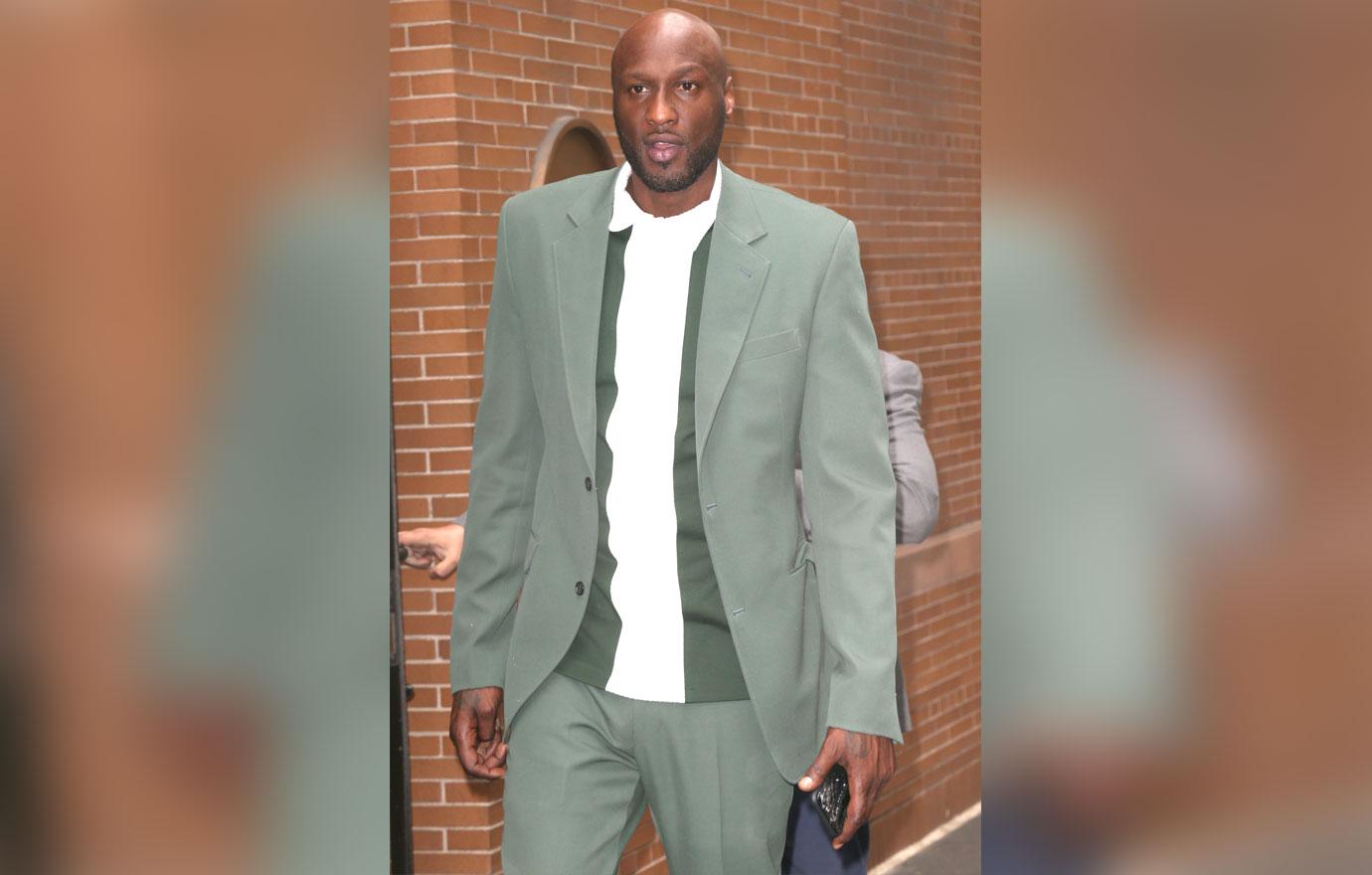 He added, "She gave me inspiration. A Black woman, working like that, that's just as good at her craft that I am in my craft."
Article continues below advertisement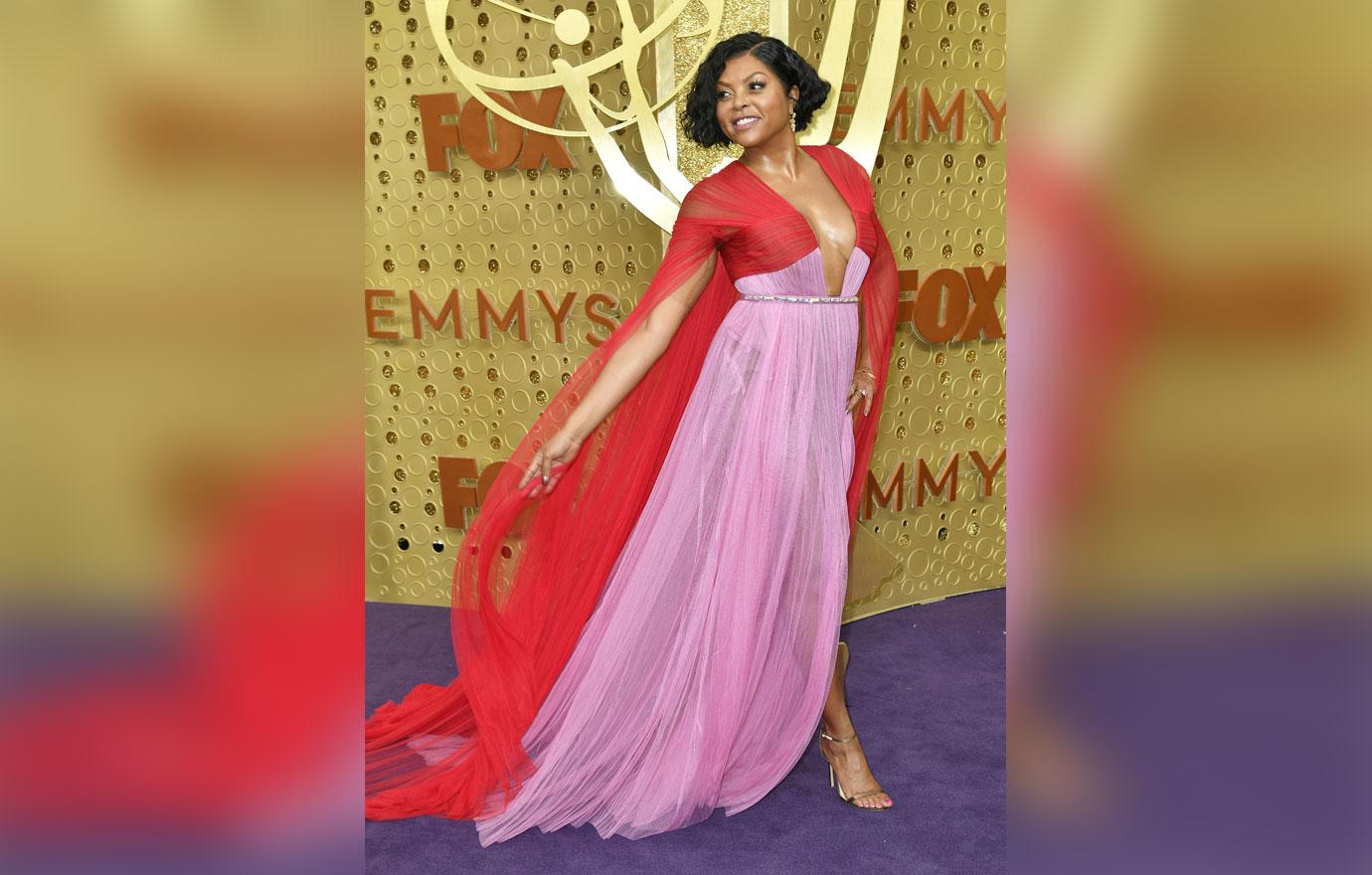 The former NBA star revealed, "Things ended with Taraji because I was an immature punk. I didn't know how to tell her that I was falling in love with another woman named Khloe Kardashian."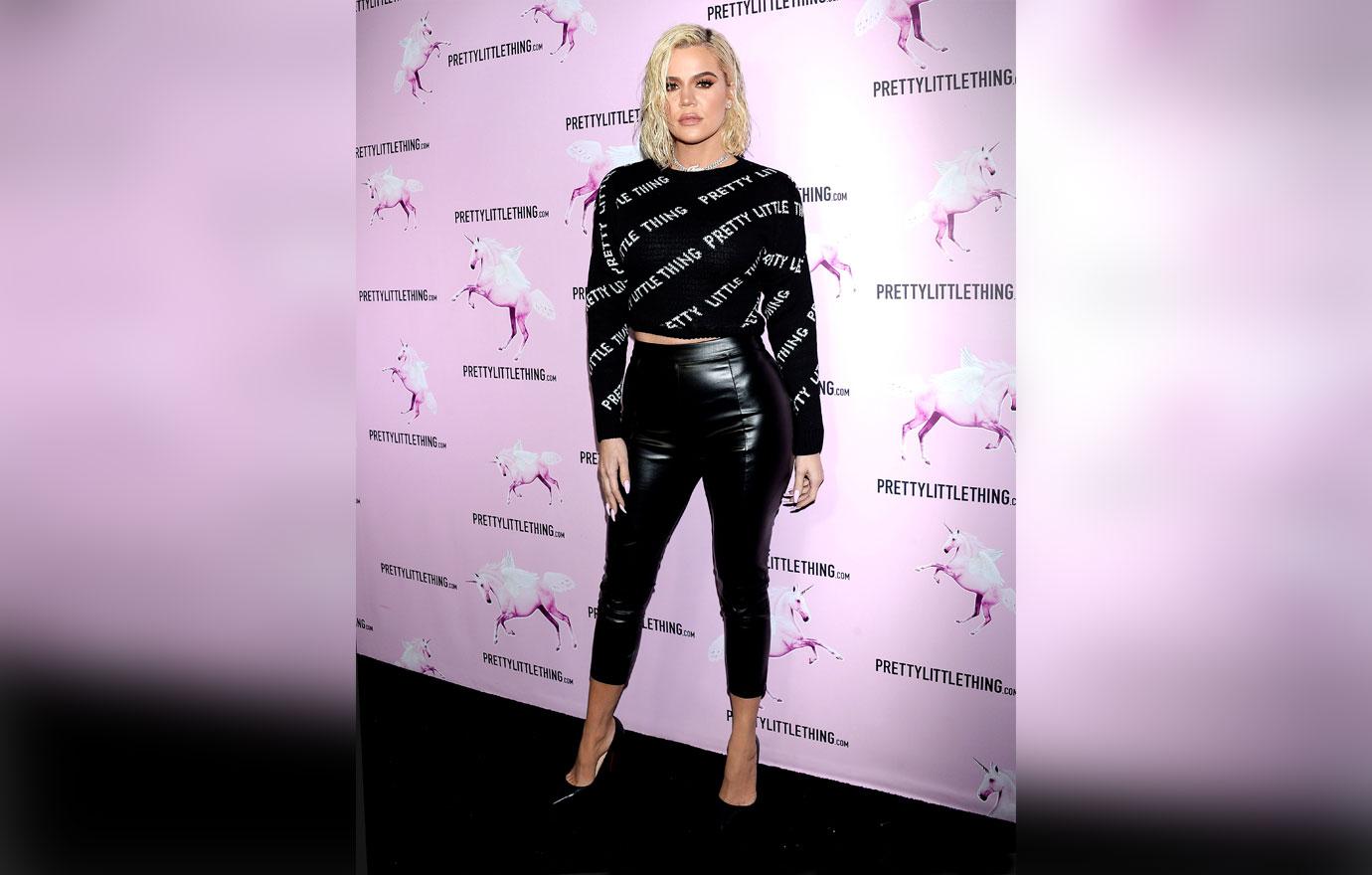 In his memoir, Lamar wrote, "Things were amazing with Taraji, but of course, God gave me a layup and I blew it." Soon after, Lamar met Khloe, 35, and they got married a month later.
Article continues below advertisement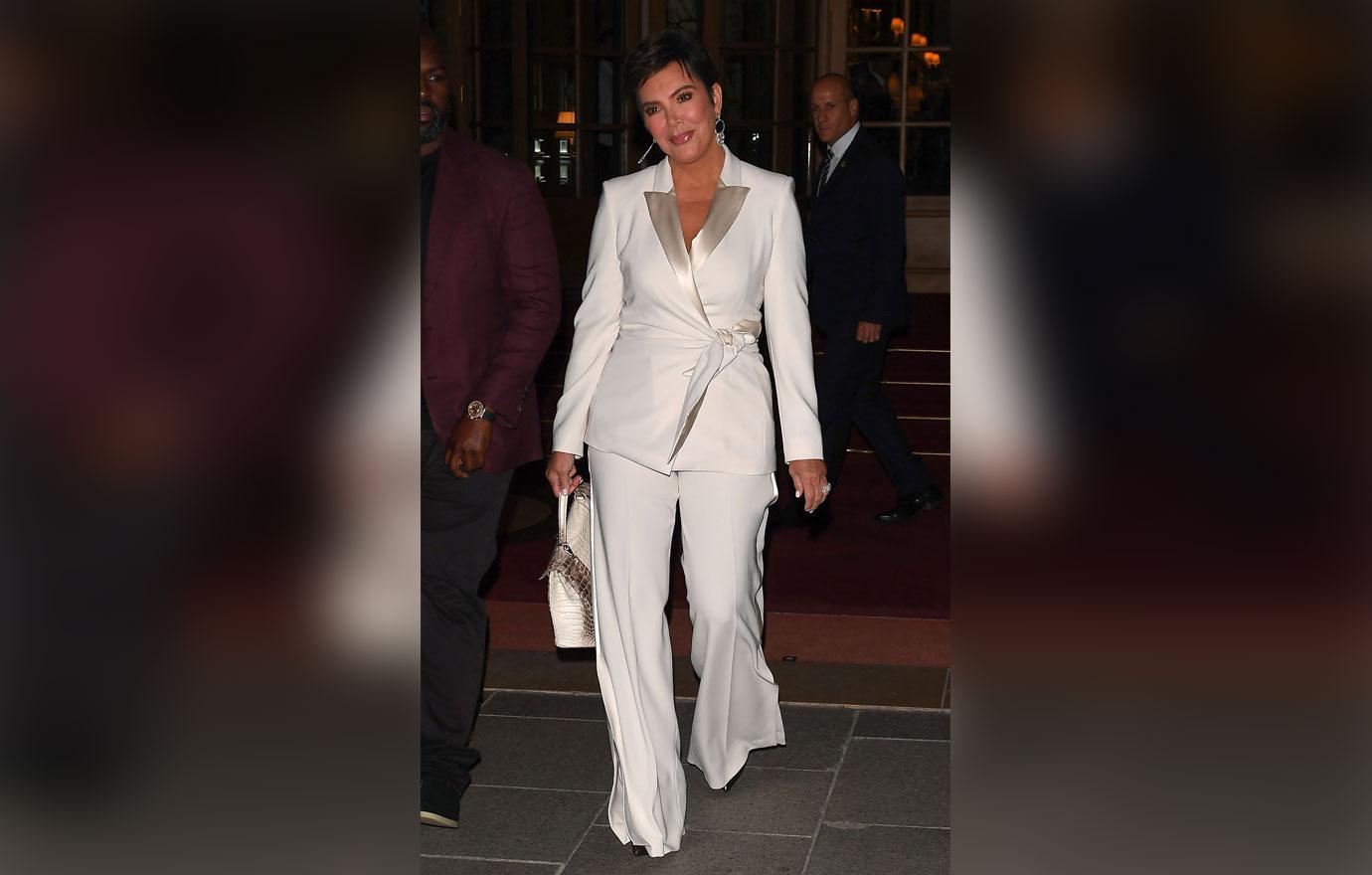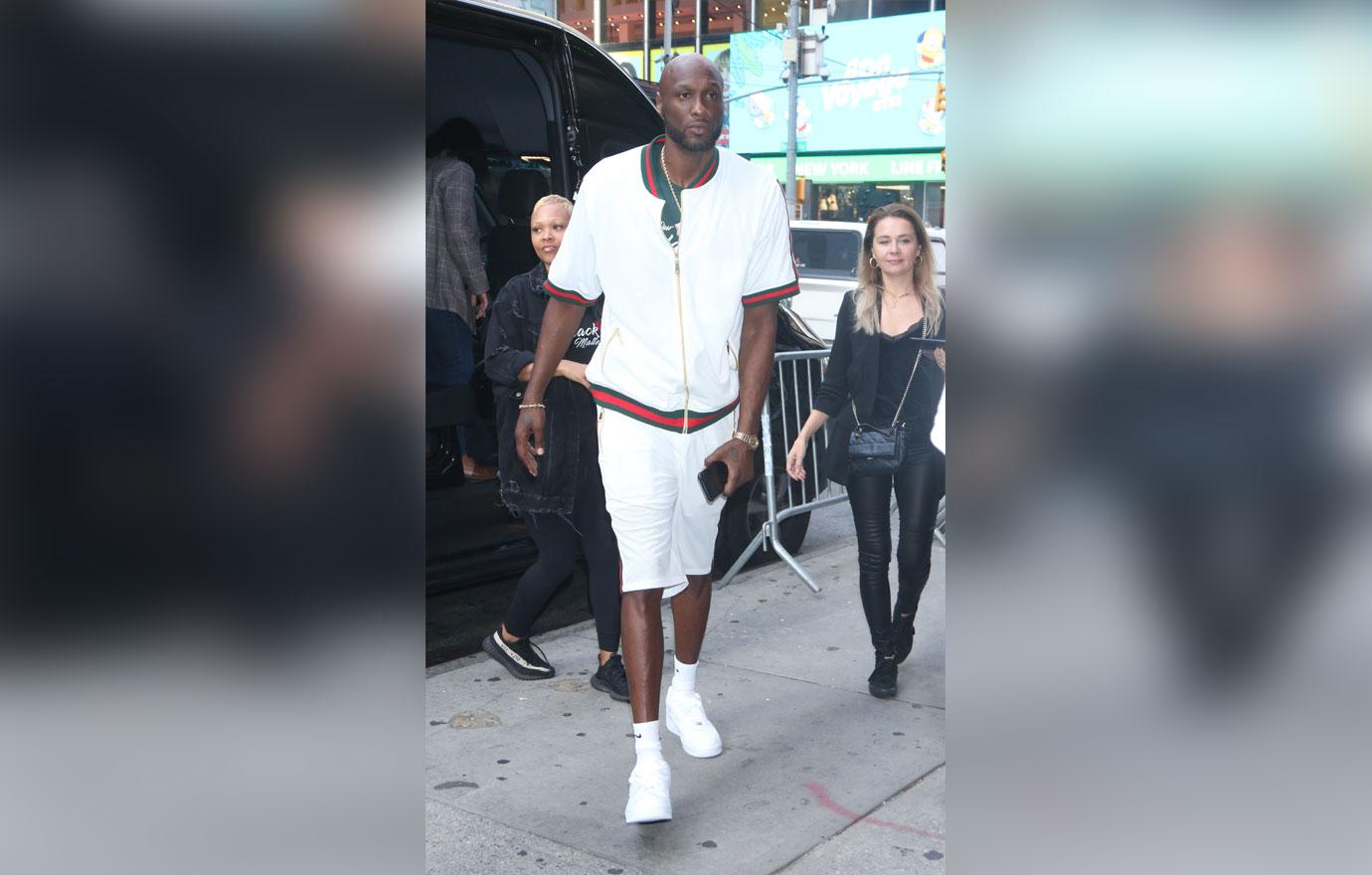 In Lamar's book, he recalled an incident in which Kris, 63, allegedly told Lamar that Khloe wanted to rekindle their relationship after all the cheating scandals. When he went to meet the KUWTK star he said in his book, "Kris must of called the paparazzi and arranged for them to be there, knowing Khloe would be caught off guard and react accordingly. Now here's the kicker— and this will show you how devious Kris Jenner is— Khloe had no idea I was going to be there."
Article continues below advertisement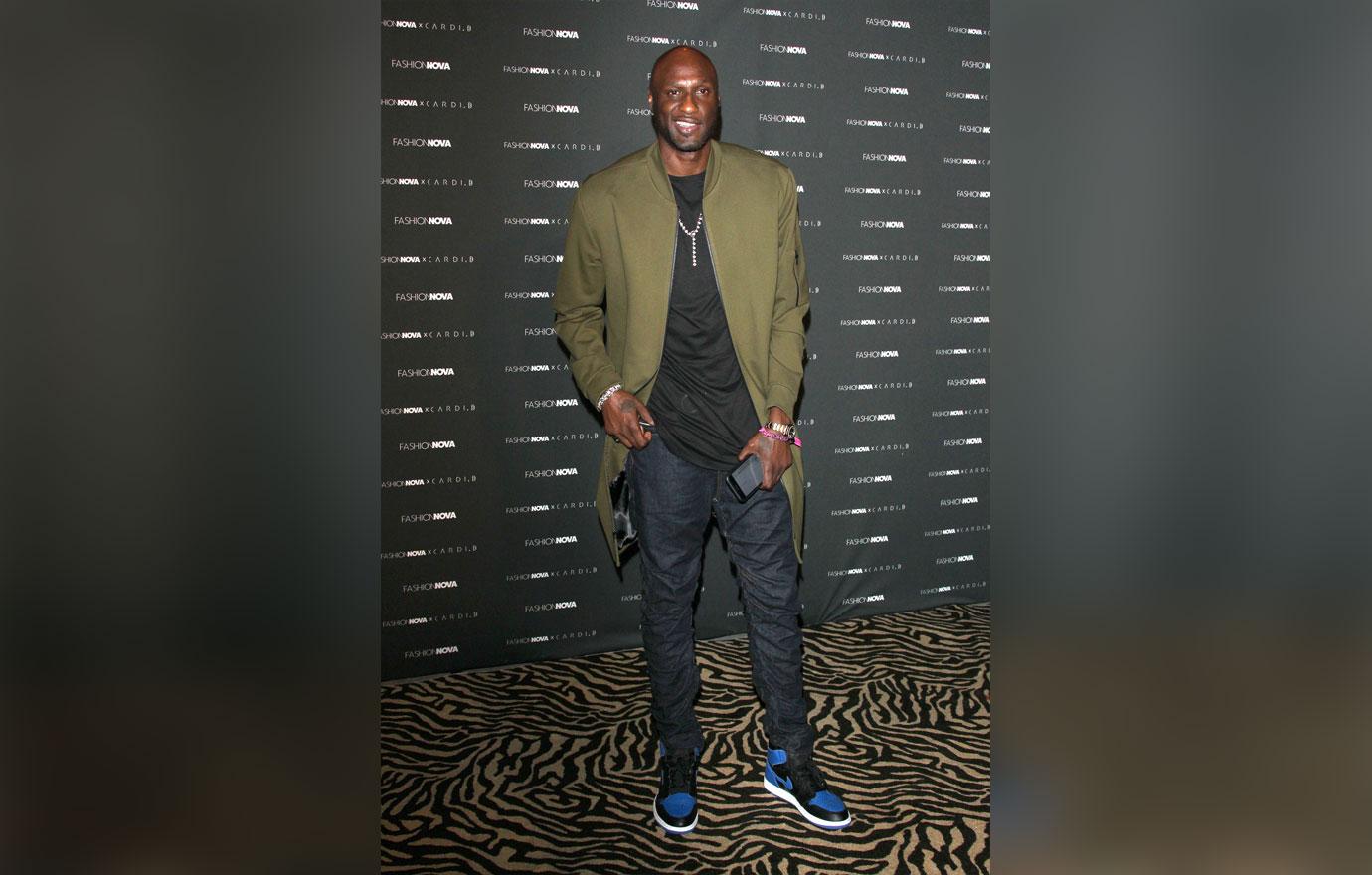 He added, "She was frightened and jittery. From the outside, it looked like I was ambushing her while she walked to her workout. We were on bad terms, and she didn't want me there. It all began to make sense."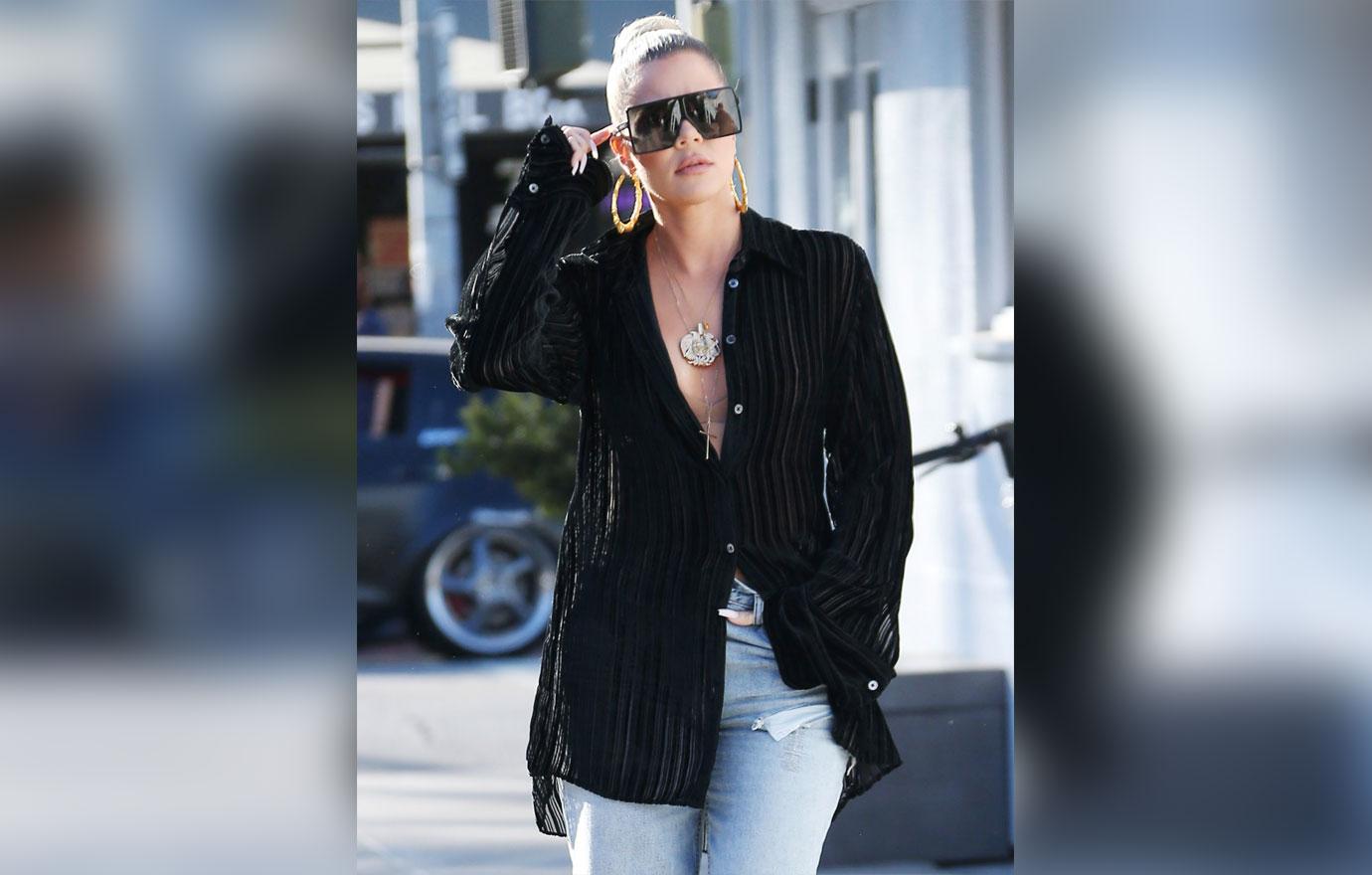 In a teaser for the upcoming episode of KUWTK, Khloe was enraged and said, "Lamar is writing a book. In the book, I found out that mom's lying to me."
Article continues below advertisement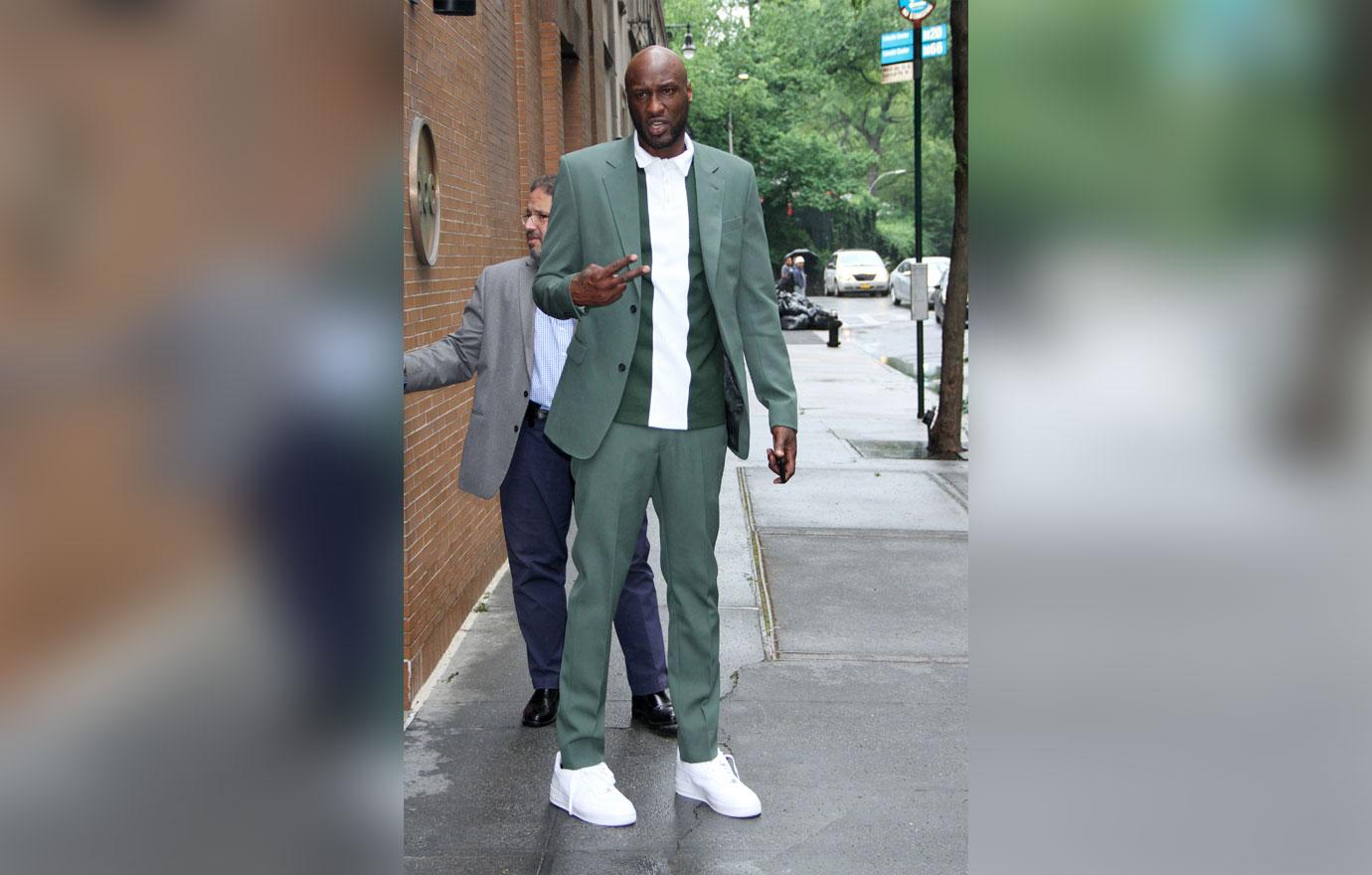 What do you think about Lamar's confession about leaving Taraji? Let us know in the comments below!