PHOTOS
Stay Away—Lamar Odom Turns Down $1 Million Keeping Up With The Kardashians Paycheck: Report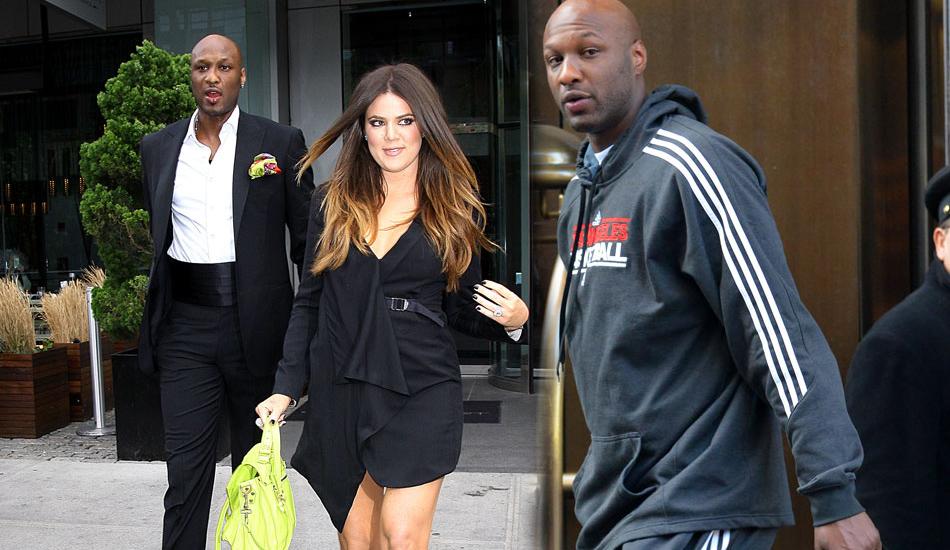 khloe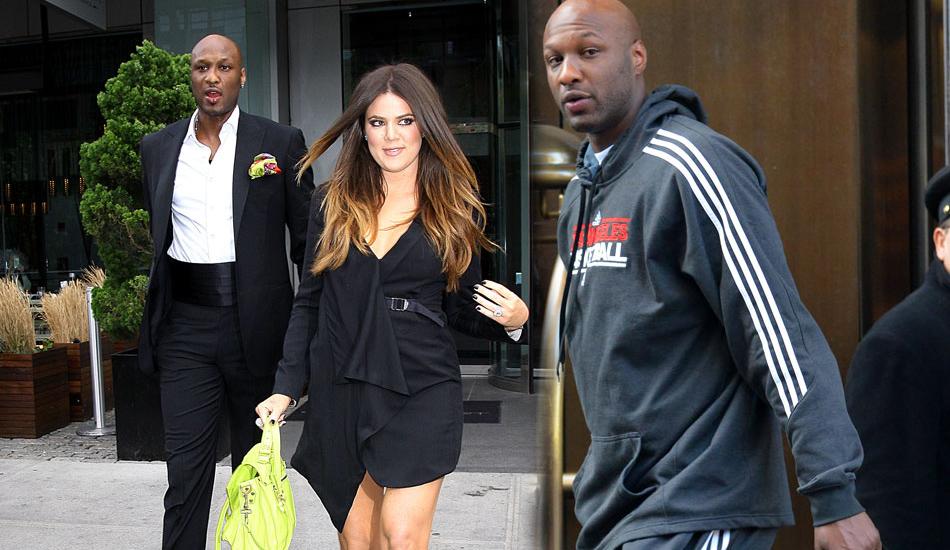 Reality television certainly is not for everybody. And after years in the spotlight, Lamar Odom is over being on the small screen, even if he'll earn a huge paycheck!
Article continues below advertisement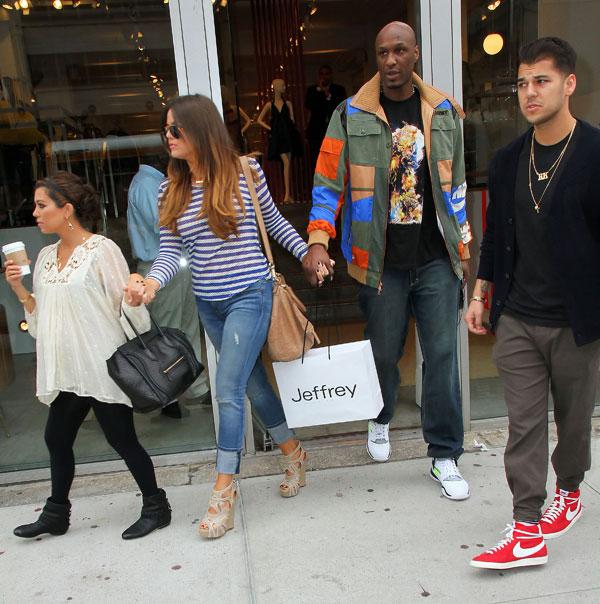 The former NBA player was already known on the basketball court, but he became known by even more fans after being on Keeping Up With the Kardashians due to his relationship with Khloe Kardashian.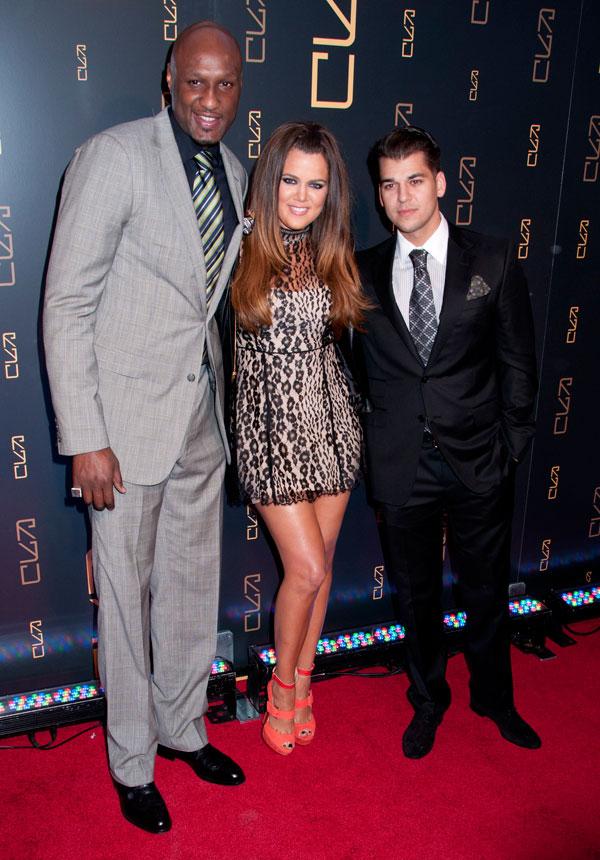 Unfortunately, due to alleged cheating and drug use, Lamar and Khloe split in 2013, and he was no longer seen on the show (or out in public.) But now, producers want him back, and even offered him a $1 million deal to appear on the series!
Article continues below advertisement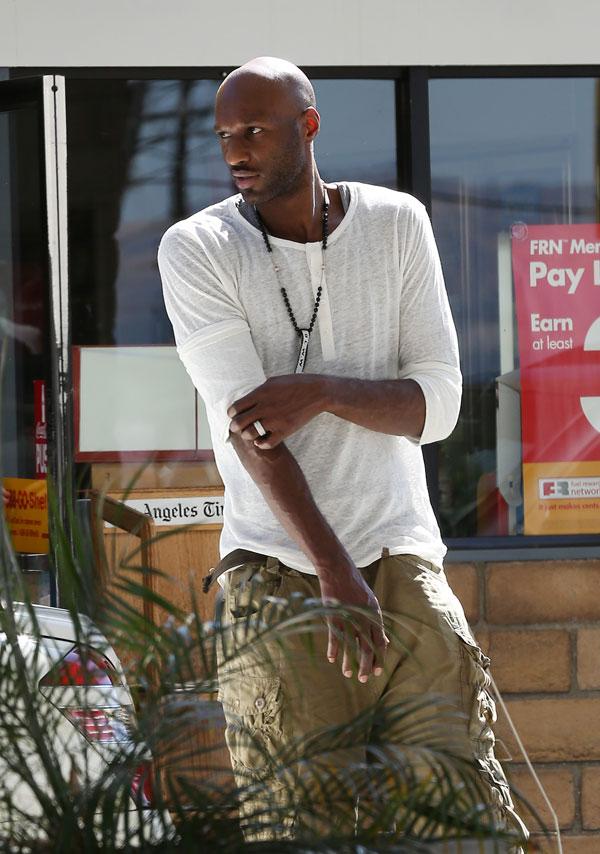 But in a shocking twist, Lamar, who doesn't have many job offers these days, turned the offer down!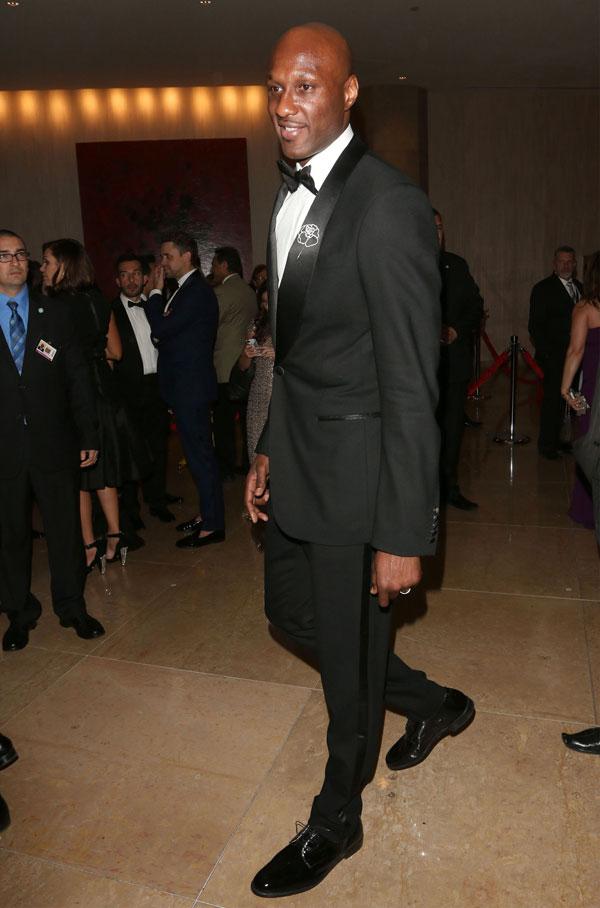 Article continues below advertisement
spl388597_002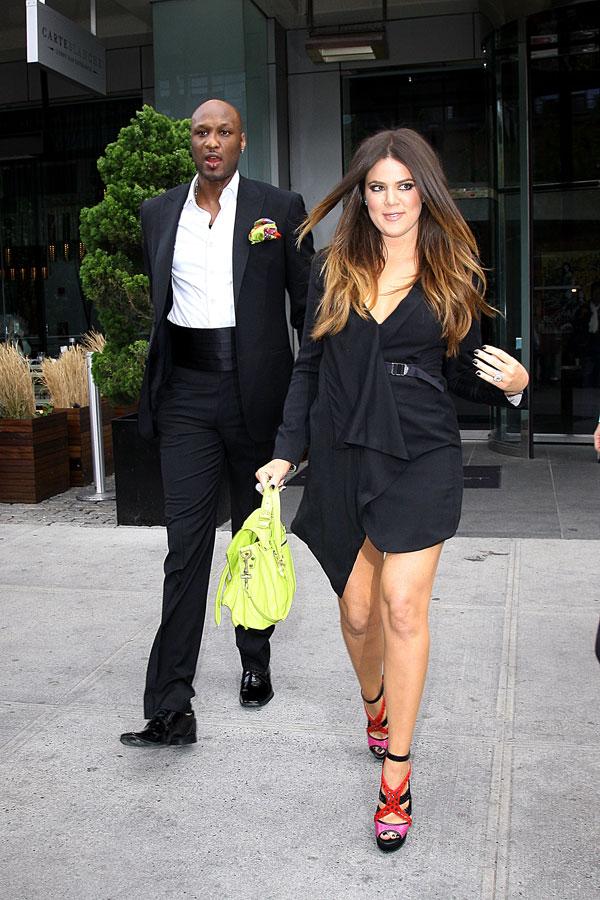 And it is evident his heart still belongs to Khloe, as just last month, when asked about his estranged wife, Lamar said "of course" there's a chance they will get back together and that Khloe is "still my girl."
spl462333_004
But Khloe may not be ready to get back with Lamar just yet, as he is apparently still on a downward spiral.