PHOTOS
Lana Del Rey Threatens Azealia Banks During A Heated Twitter Feud Over Kanye West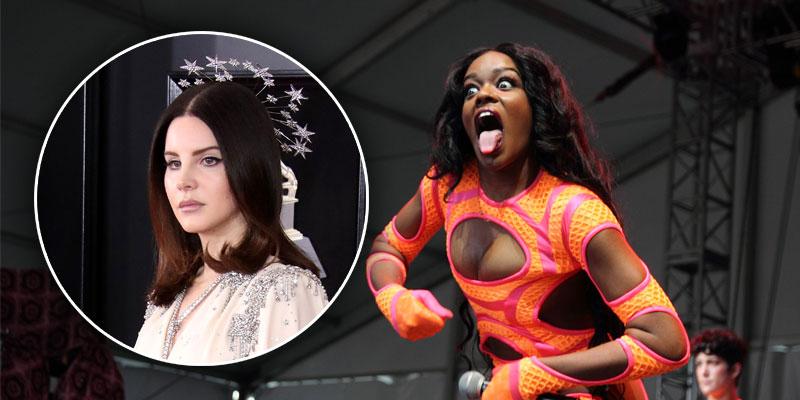 Lana Del Rey previously made a lengthy comment on Kanye West's Instagram post of himself wearing a "Make America Great Again" hat in support of Donald Trump calling it "a loss for the culture." Now it appears Azealia Banks has jumped in and sided with Kanye, resulting in a heated Twitter argument between the two women.
Article continues below advertisement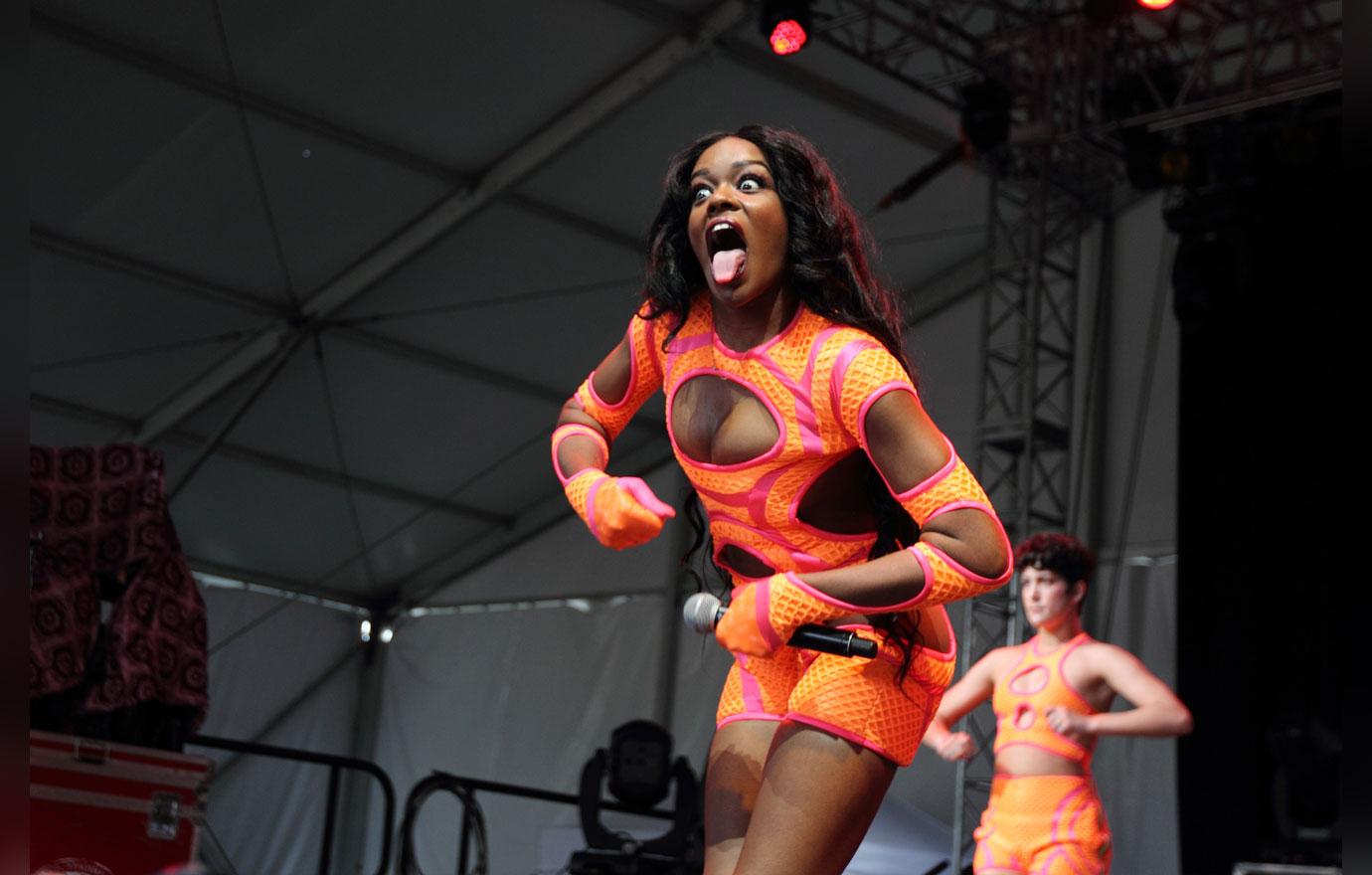 Azealia clapped back at Lana's outraged response on September 30 by saying, "Wow okay Lana, this would be cute if you were consistent with your outrage and refused to collab with ASAP rocky who has physically assaulted women too."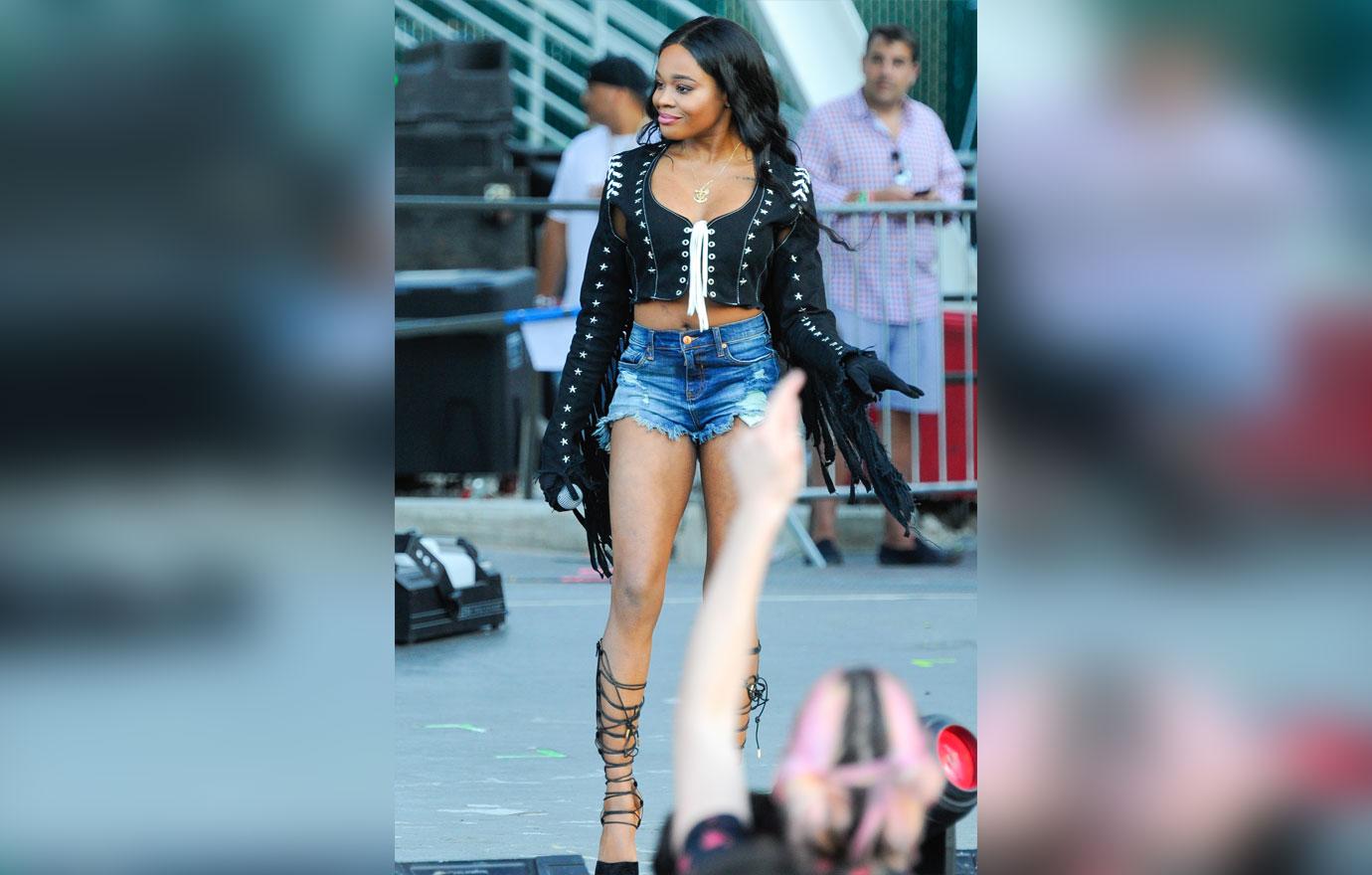 She continued to say, "To me this just looks like the typical White woman taking using a weakened target to "pretend" to be an ally." Azealia further referred to the argument of "a white woman vs a black male" as something that would, "result in an immediate victory for the white woman due to societal circumstances."
Article continues below advertisement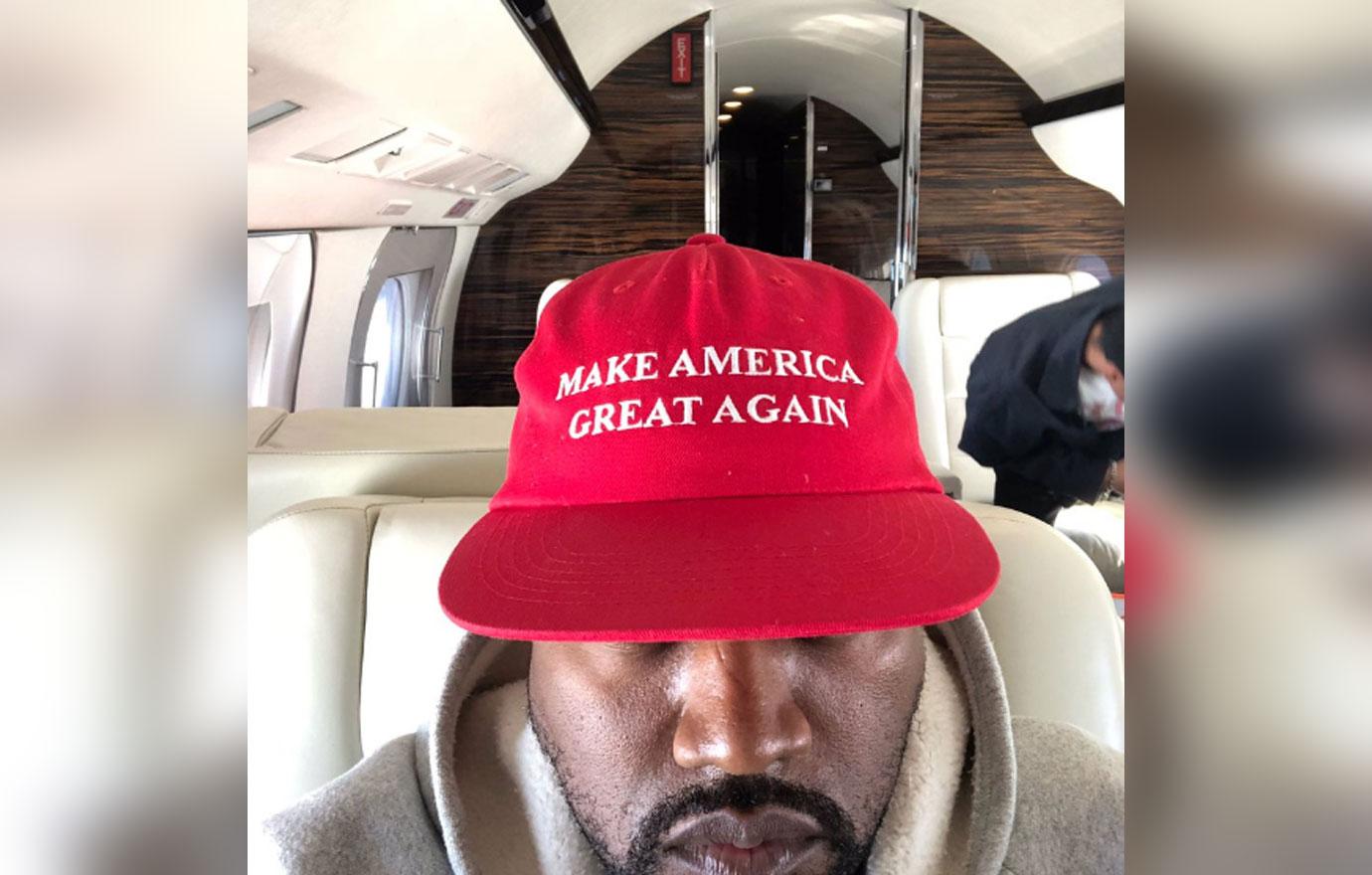 The 27-year-old rapper continued to blast Lana by saying, "Don't use Kanye for your own vapid attempts to seem politically aware when there is SO MUCH MORE bootleg witchcraft you could be doing to TRY and take down 45. Kanye is not your enemy or THE enemy."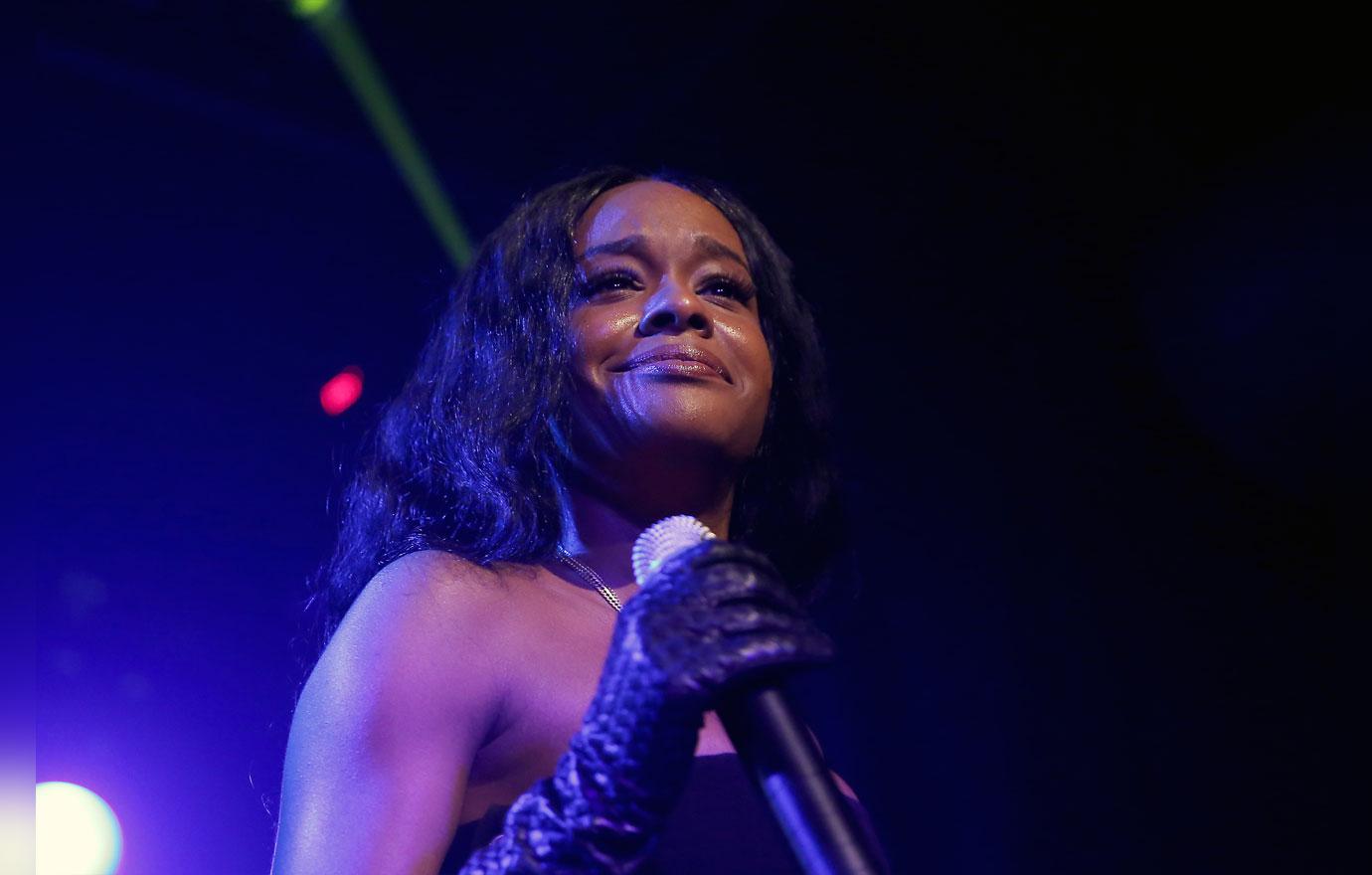 Lastly, she slammed Lana on her collaboration with A$AP Rocky who according to reports was charged with assault in 2013 for slapping a fan. "You would never in your white mind try to battle ME on my ideas ... I suggest you apologize to Kanye for trying to selectively make him complicit in 45's abuse of women simple for agreeing with parts of his ideology while you frolic through society with other black male abusers."
Article continues below advertisement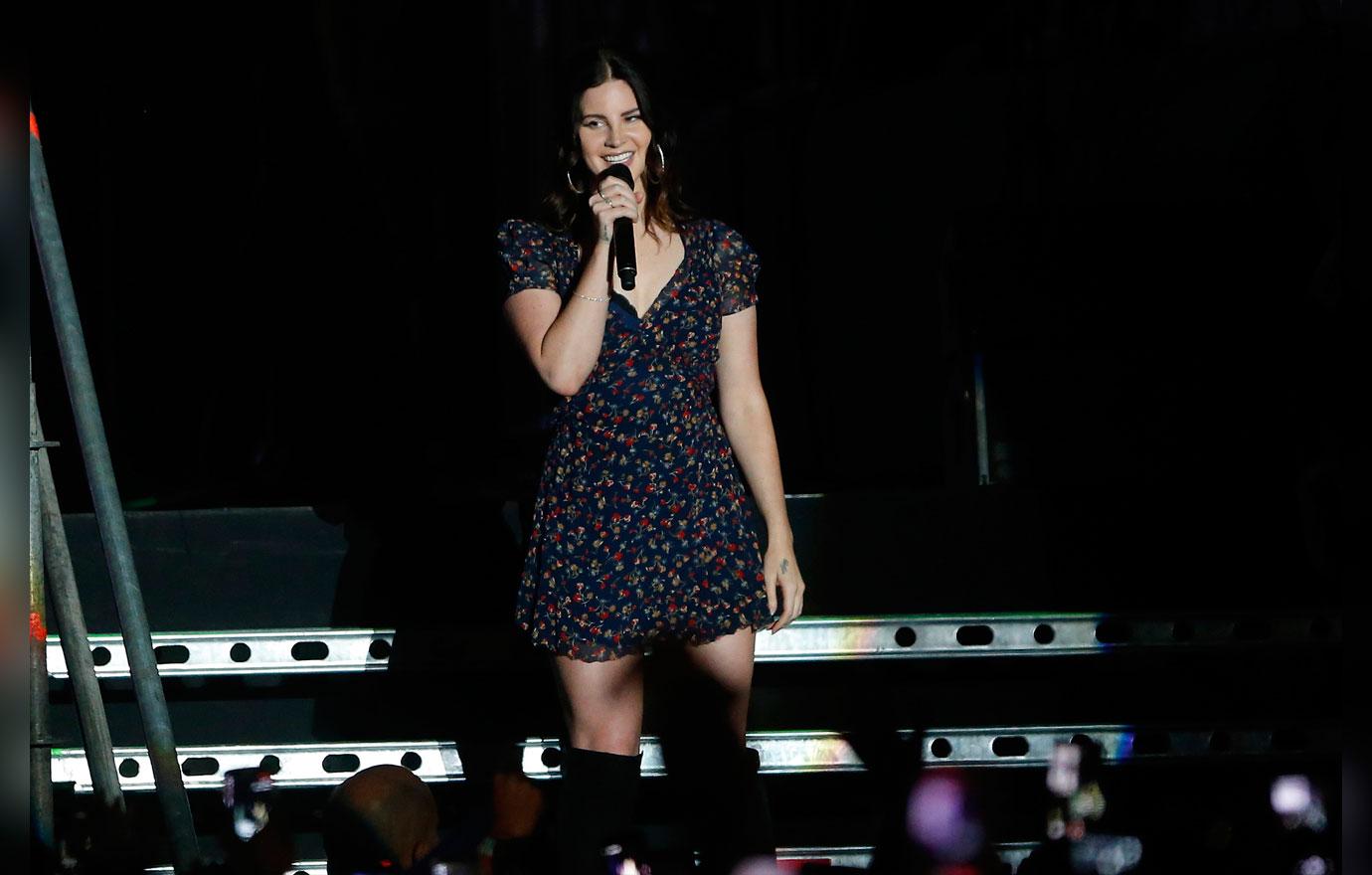 Lana appeared to have just seen Azealia's thread as she responded yesterday October 9, "I won't not f**k you the fuck up. Period."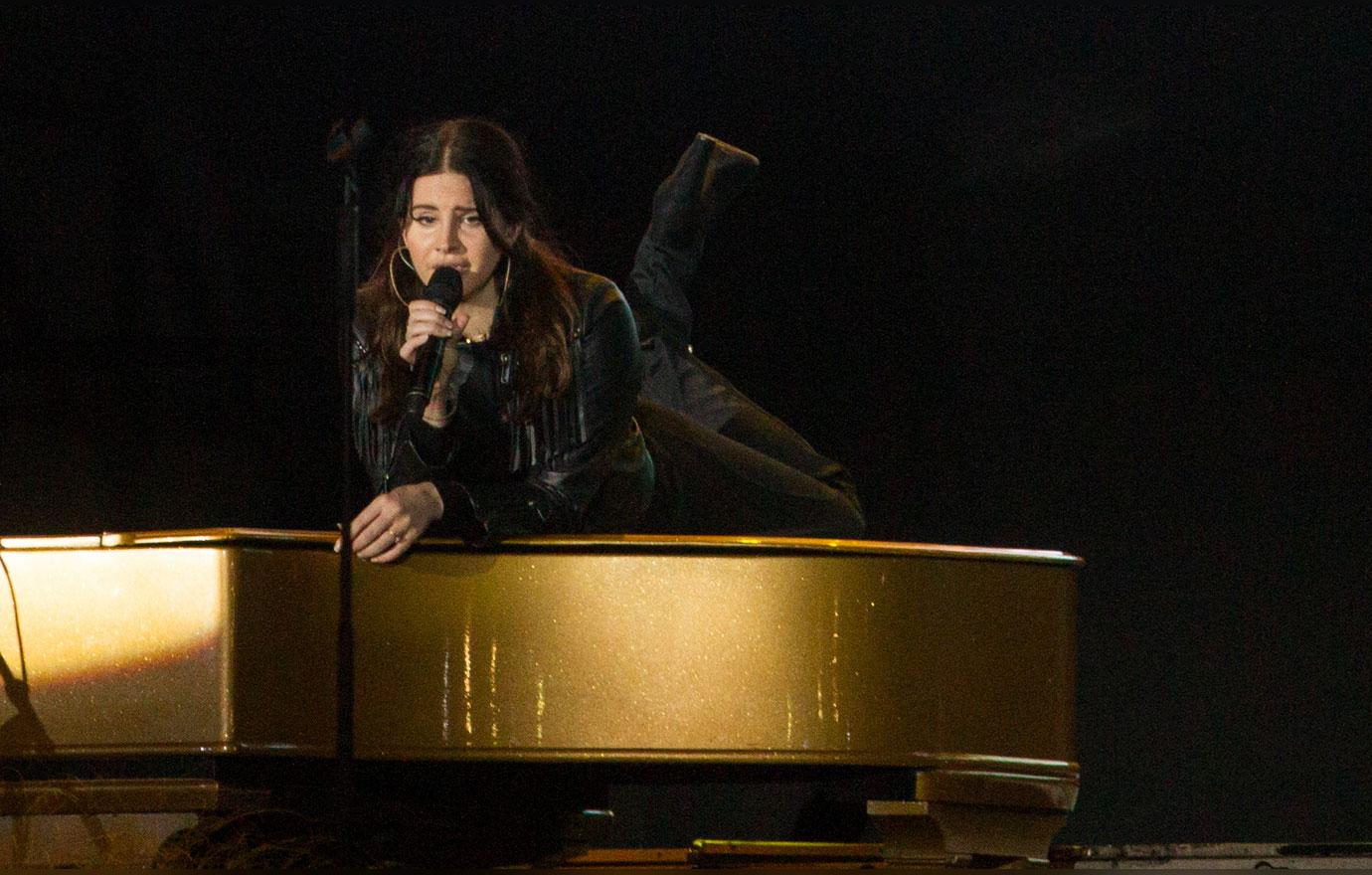 She continued to taunt Azealia to come over for physical altercation, "@shopcheapyxo u know the addy. Pull up anytime. Say it to my face. But if I were you- I wouldn't." Azealia then responded, "Should I be extra white woman and sue Lana for threatening me? I thiiiiiink soo ! ?"
Article continues below advertisement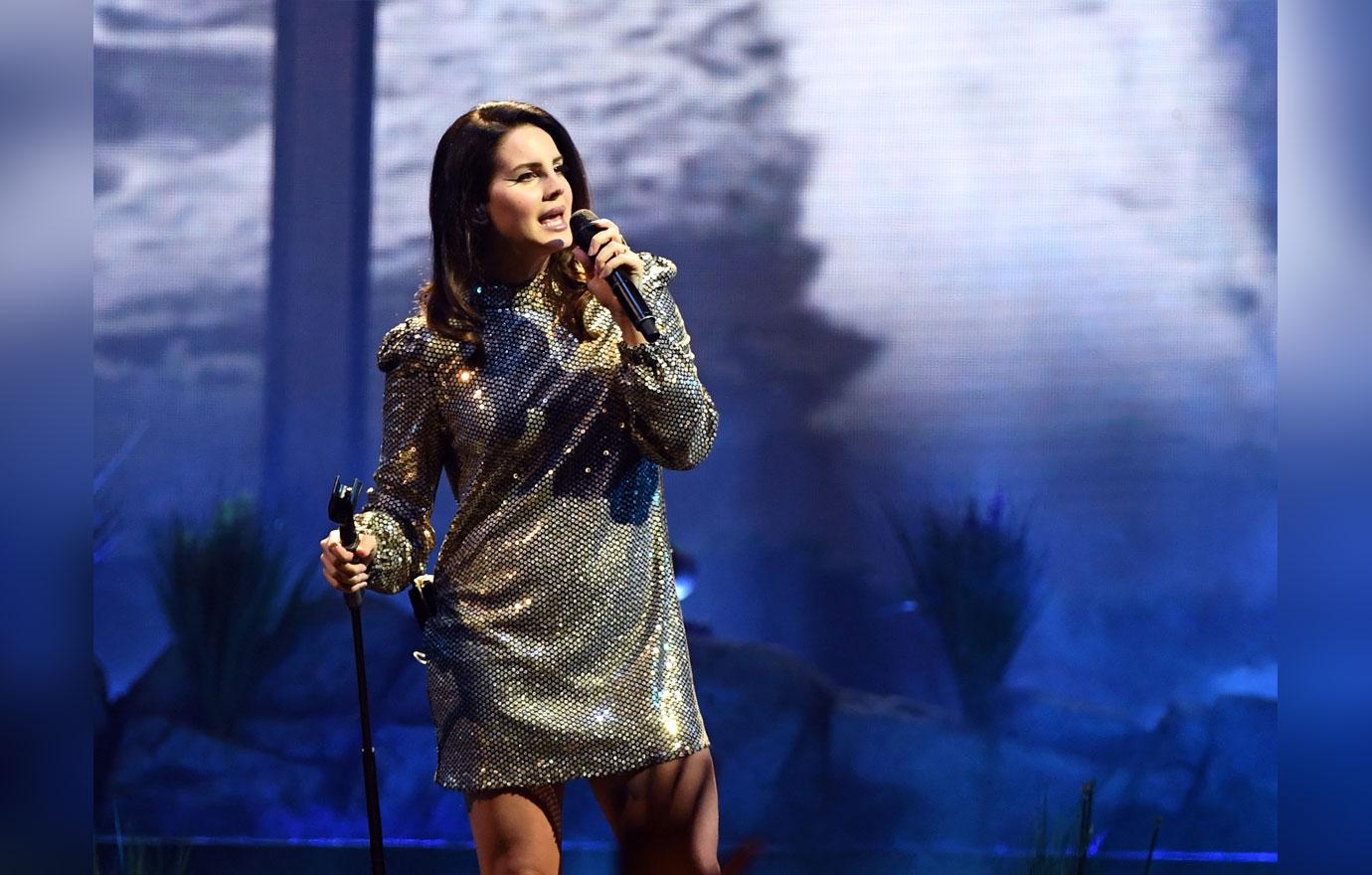 The 33-year-old singer clapped back and said, "Banks. u coulda been the greatest female rapper alive but u blew it. dont take it out on the only person who had ur back."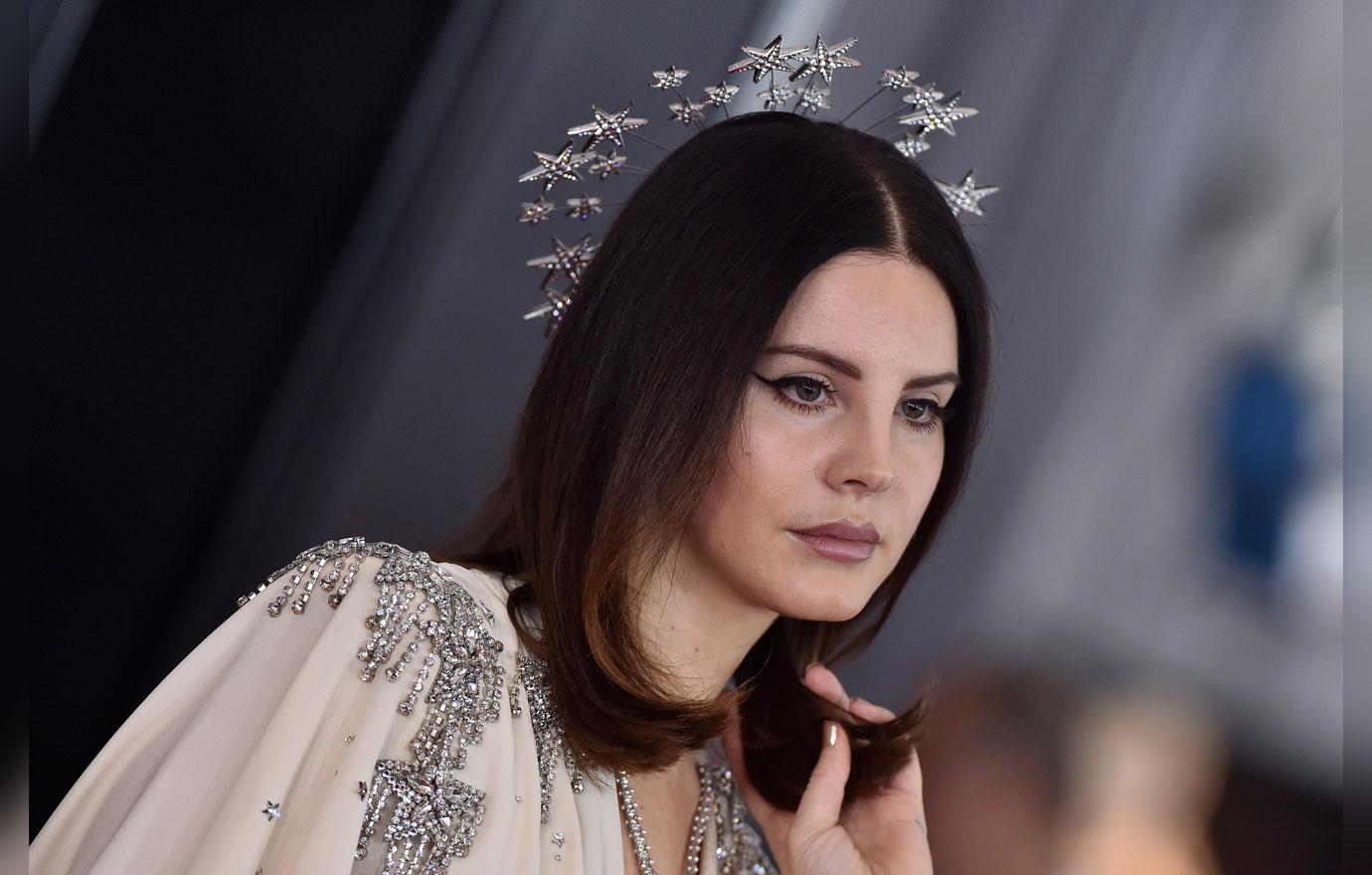 Lana also took shots at Azealia's mental health by replying, "I'll send you my surgeon's number and a good psychiatrist I know in LA – your psych meds aren't working #uneedanewcocktail" Azealia continued to respond in a series of more tweets you can see here.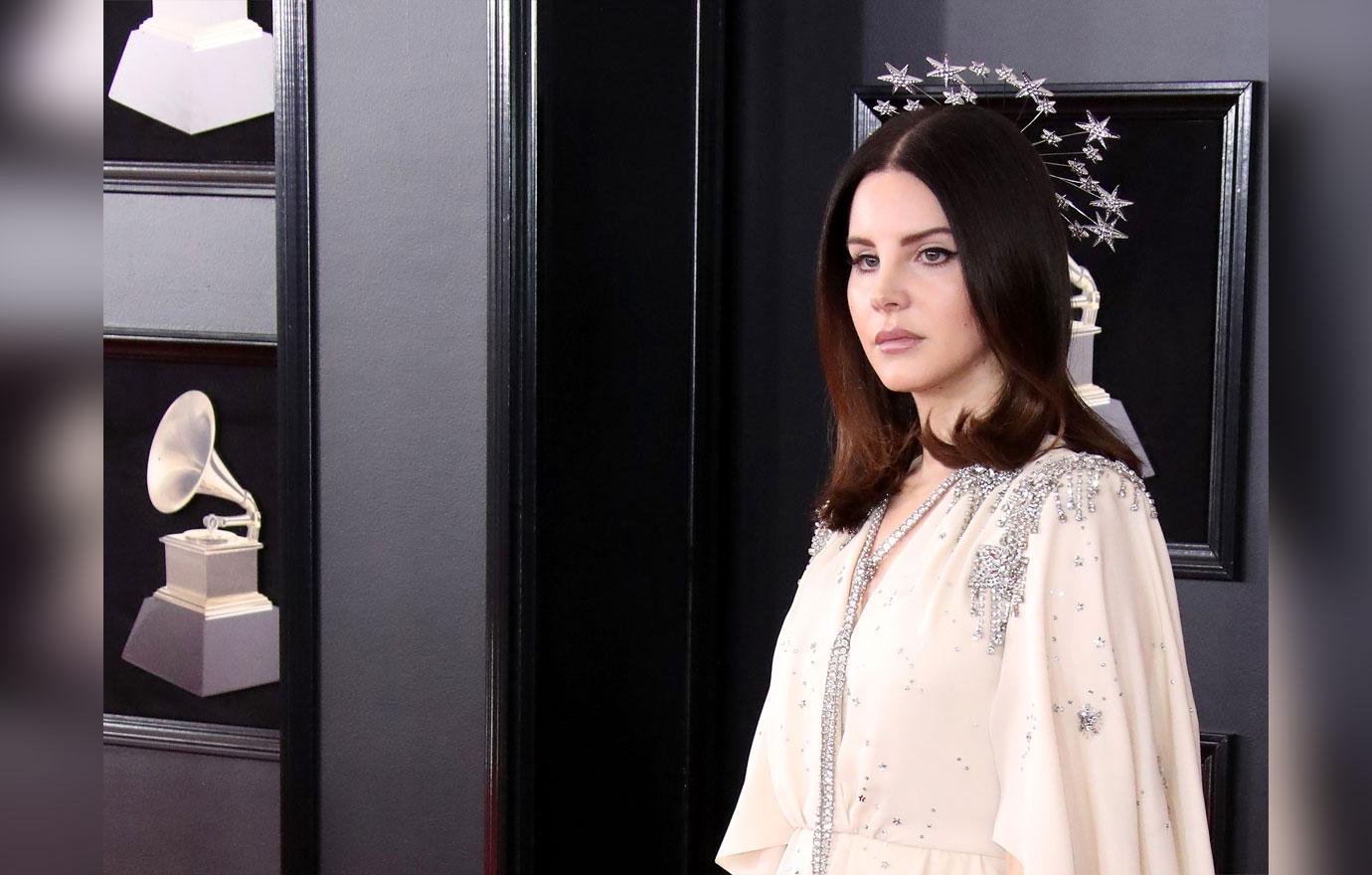 What do you think about Lana and Azealia's feud? Sound off in the comments!