PHOTOS
Lana Del Rey Reveals She Was Robbed & Begs Thief To Return Stolen Family Mementos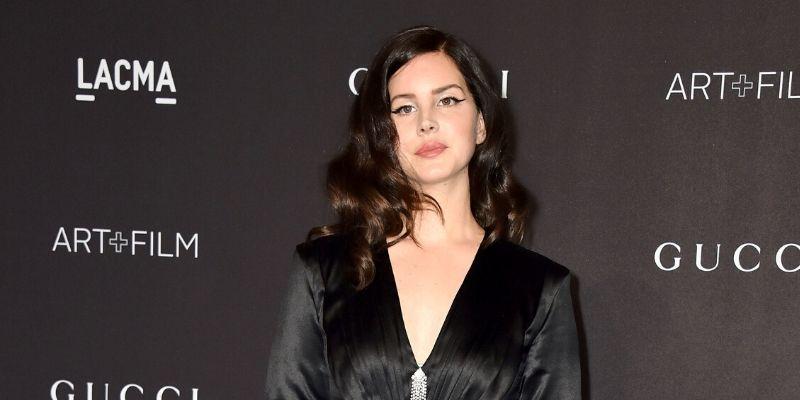 Lana Del Rey revealed that she was robbed of valuable family mementos on December 27, which includes her photographer sister Chuck Grant's work. She channeled the power of social media via Twitter to help recover the stolen items, some of which are irreplaceable. 
Article continues below advertisement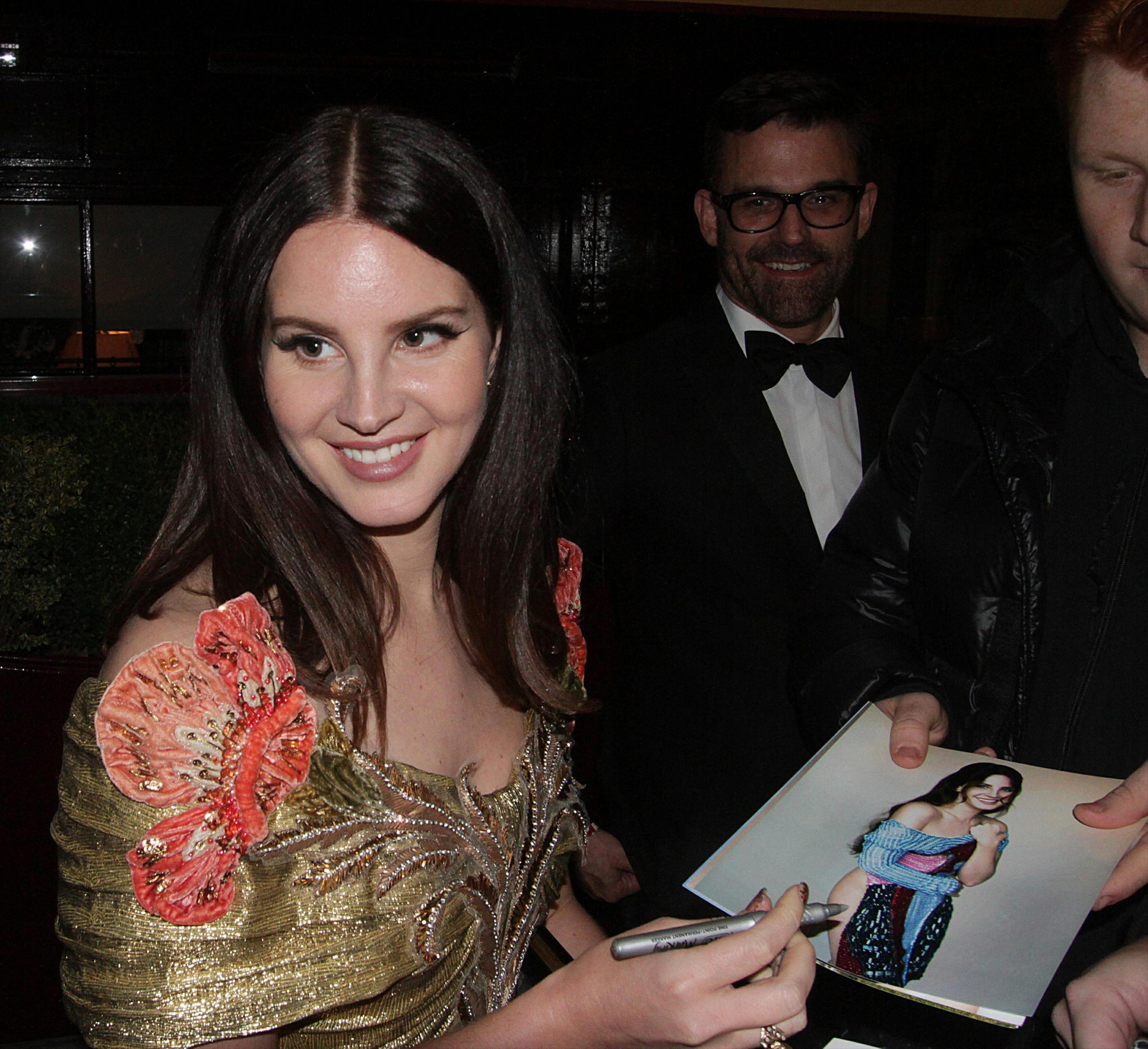 "Hoping everybody had a great holiday," the "West Coast" singer began her Twitter update. "Wanted to make a quick announcement — this week, family mementos including my sister's entire retrospective were taken."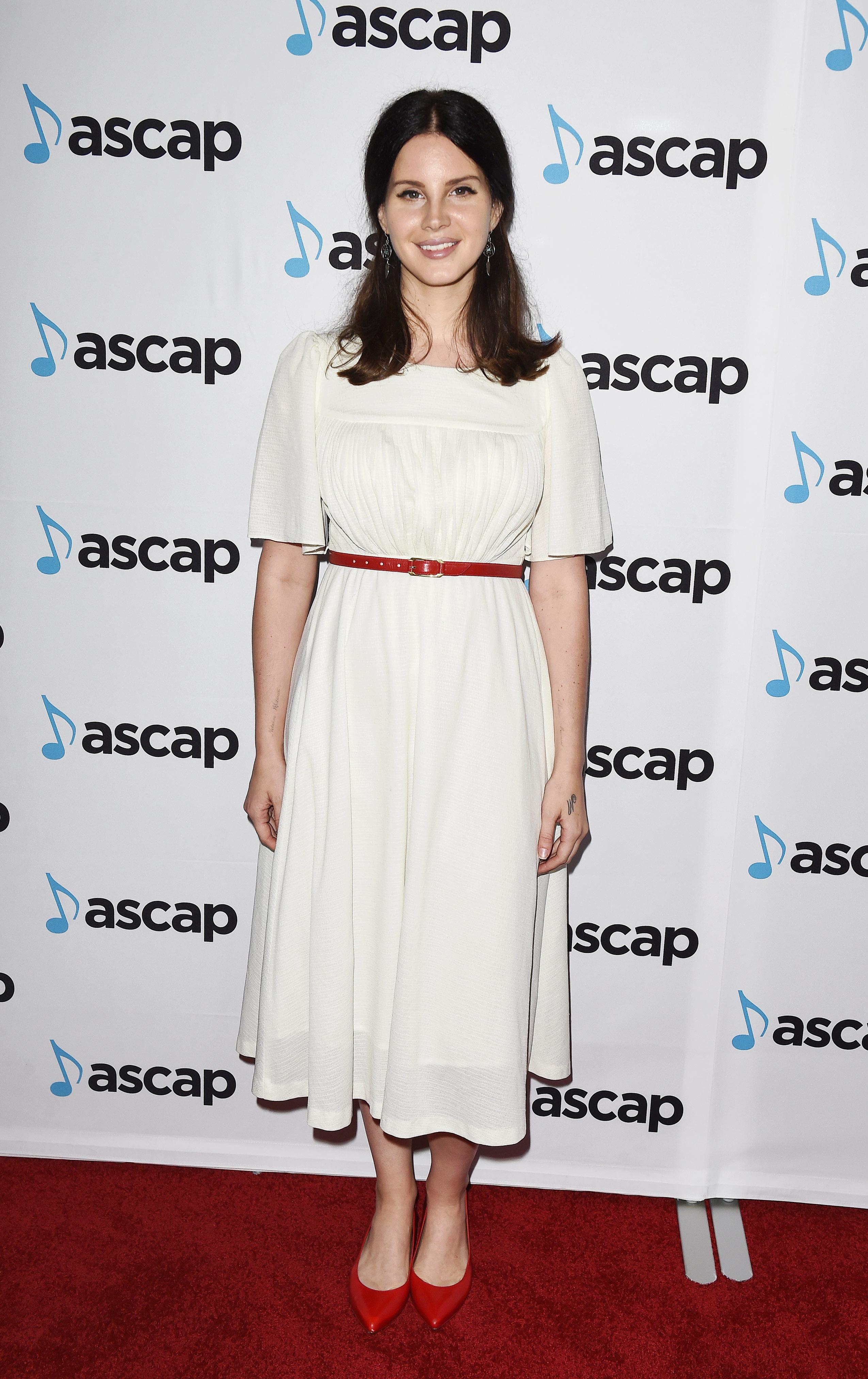 Lana, 34, continued, "I'd love to encourage whoever took it to please consider sending any of the scans of her previous work back to us for a no questions asked reward. The work we lost can't be reproduced and exists nowhere but where it was. Thanks so much, Lana."
Article continues below advertisement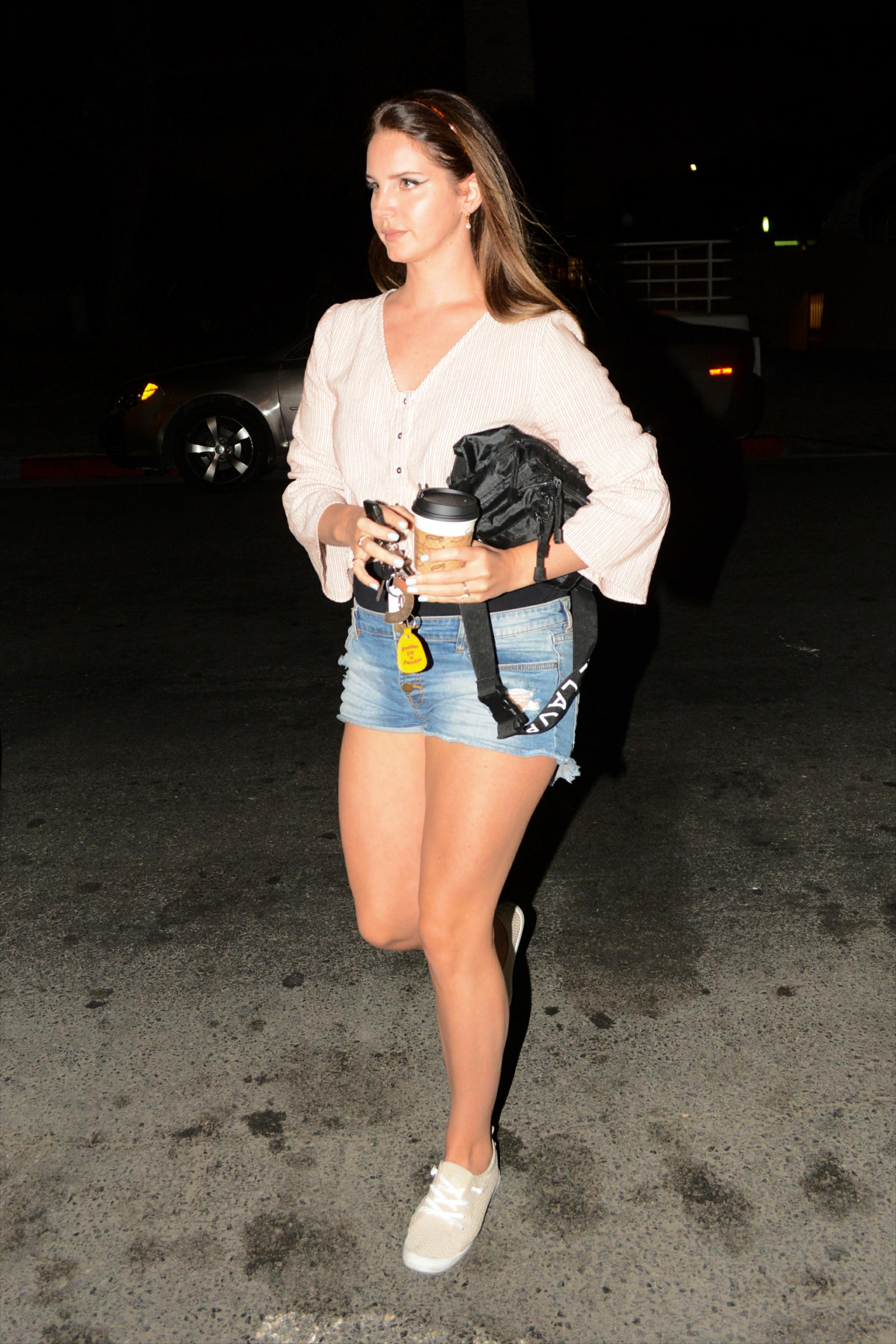 Chuck, 32, is based in Los Angeles and New York. It remains unclear where the robbery took place. Her work has been featured in Fader, Vice, Rolling Stone and New Yorkmagazines, according to the bio on her website. The sisters are close, and Chuck often uses Lana as her subject.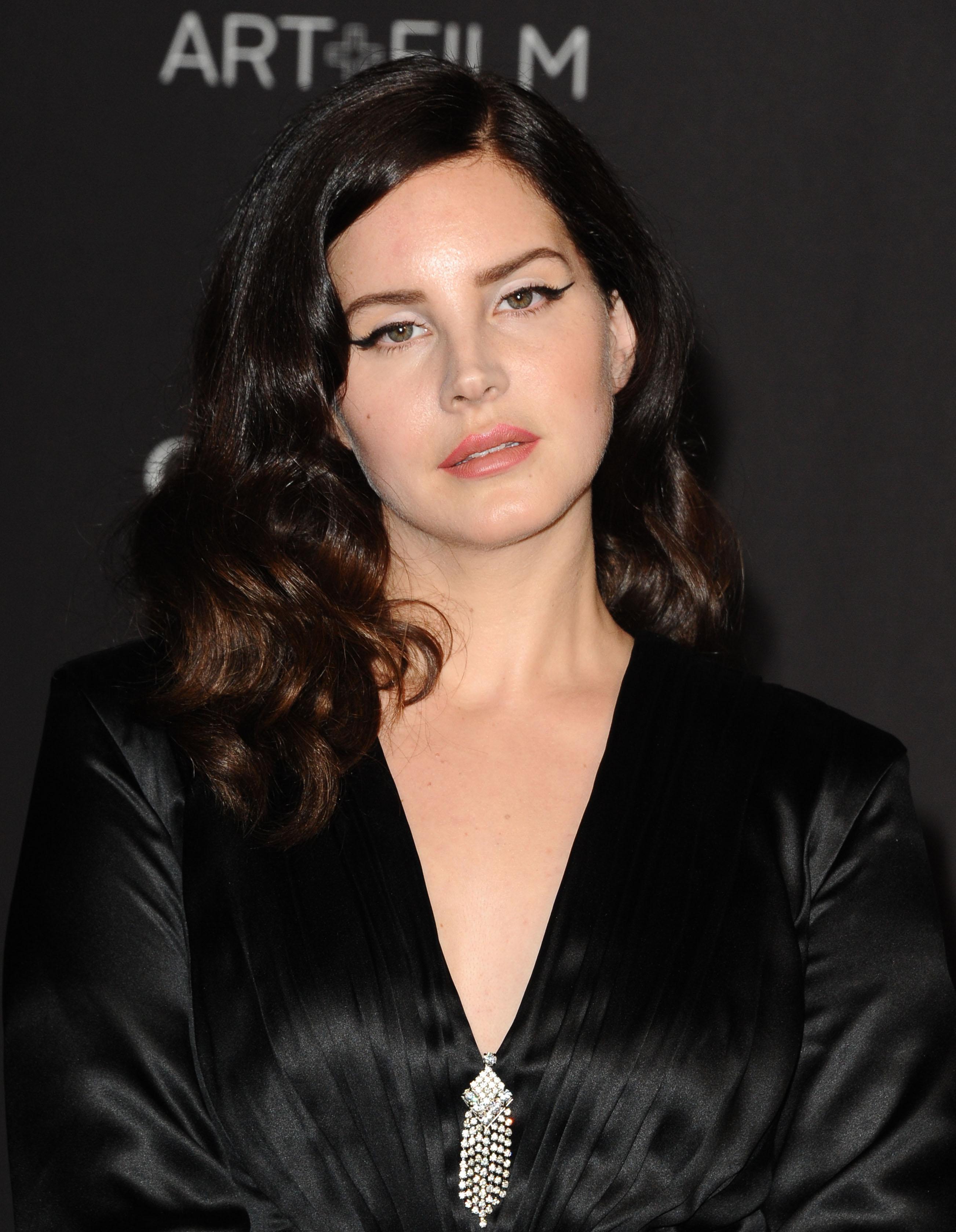 "Chuck has been photographing me for 10 years, and the shots she's taken have revealed a lot to me about who she is," Lana explained to Nylon in 2014. "She captures what I consider to be the visual equivalent of what I do sonically." Most recently, Chuck directed the 14-minute visual for Lana's "Norman F**king Rockwell."
Article continues below advertisement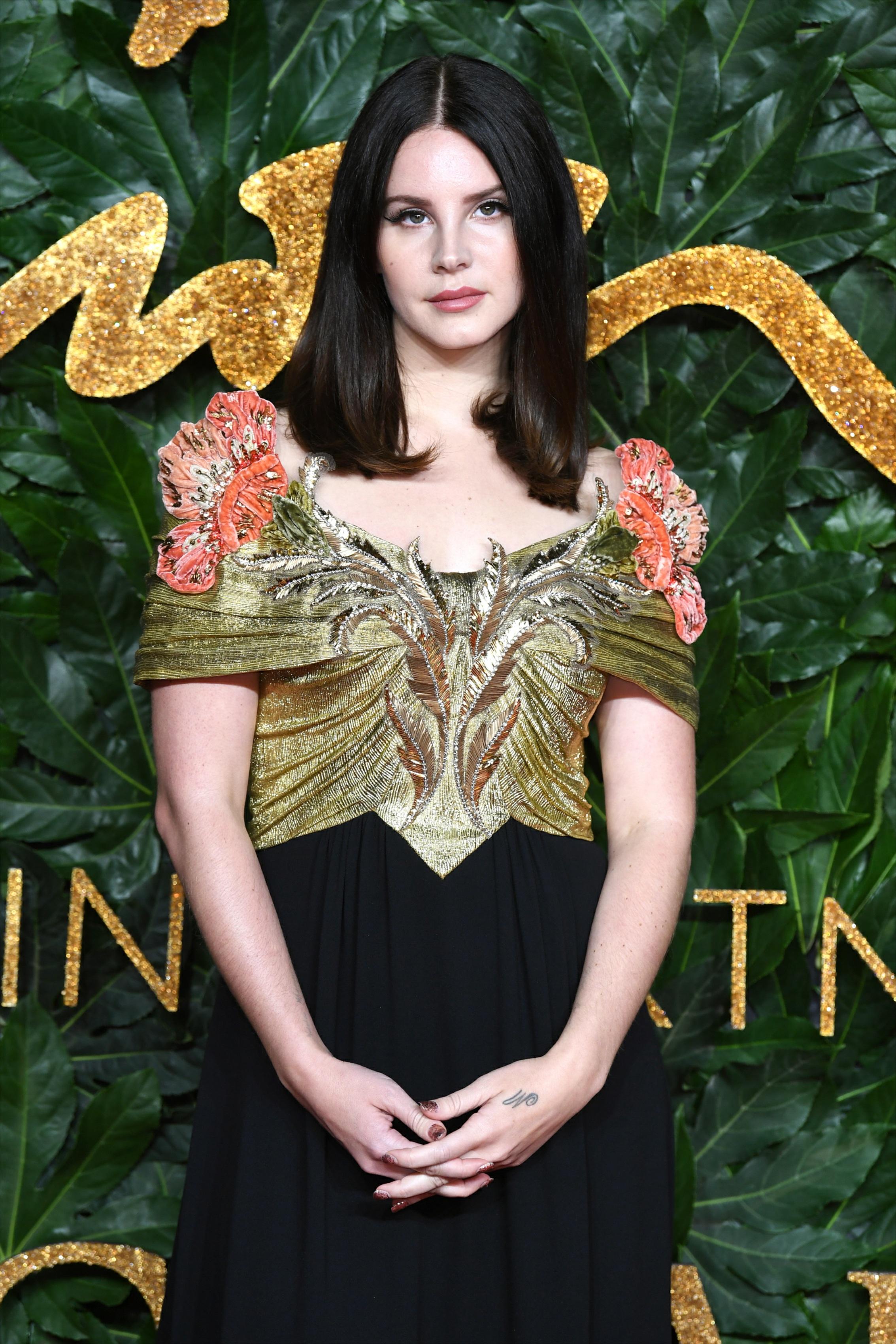 Although Lana's 2019 isn't ending on a high note, there is plenty for her to look forward to in 2020, including her Grammy nominations for Song of the Year and Album of the Year. If she wins, this will be her first Grammy Award since she was first nominated in 2013.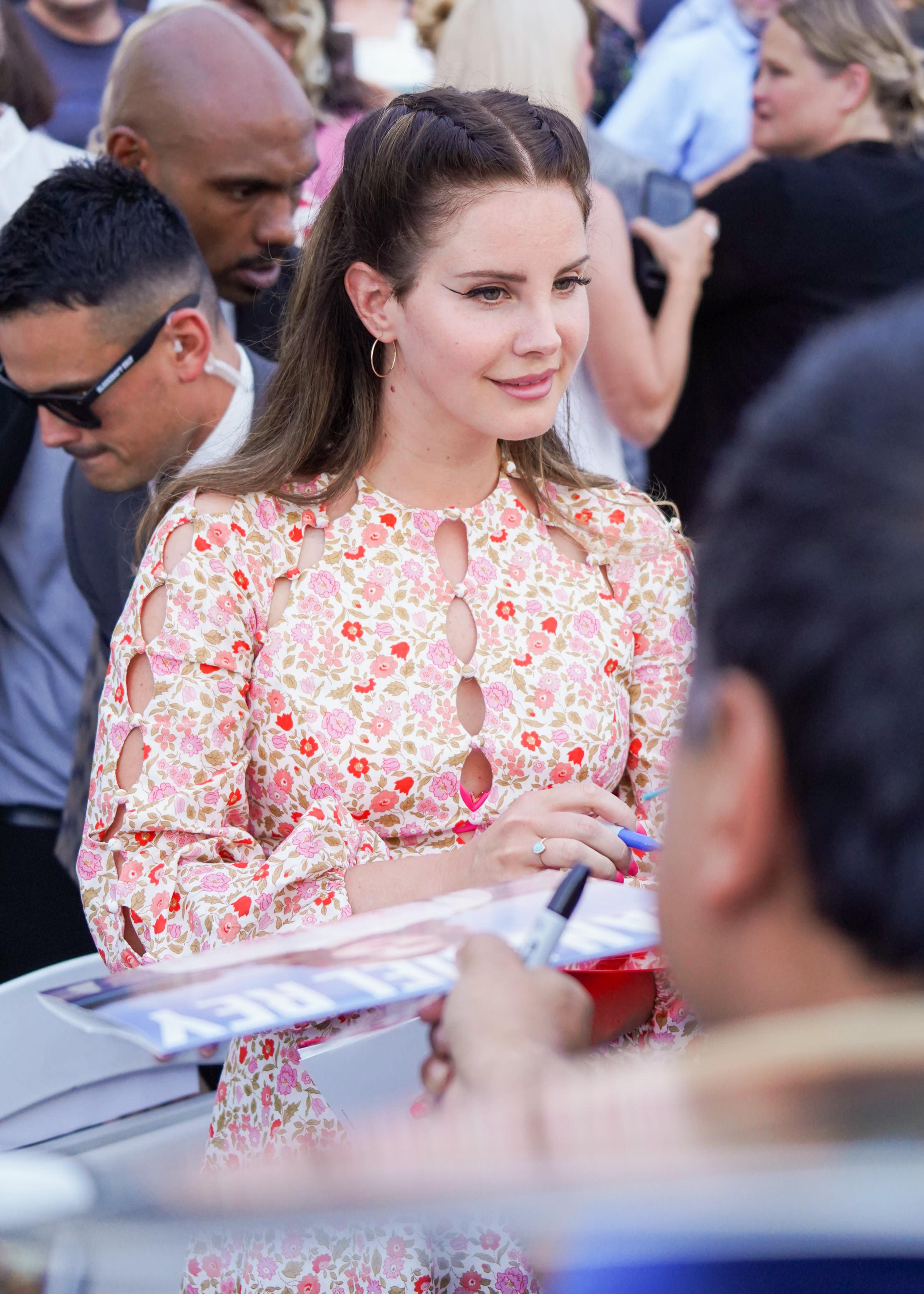 On December 16, the "Video Games" singer also made her relationship with boyfriend Sean Larkin Instagram official. Lana shared a sweet photo of her leaned against the police officer, as he planted a kiss on her head.
Article continues below advertisement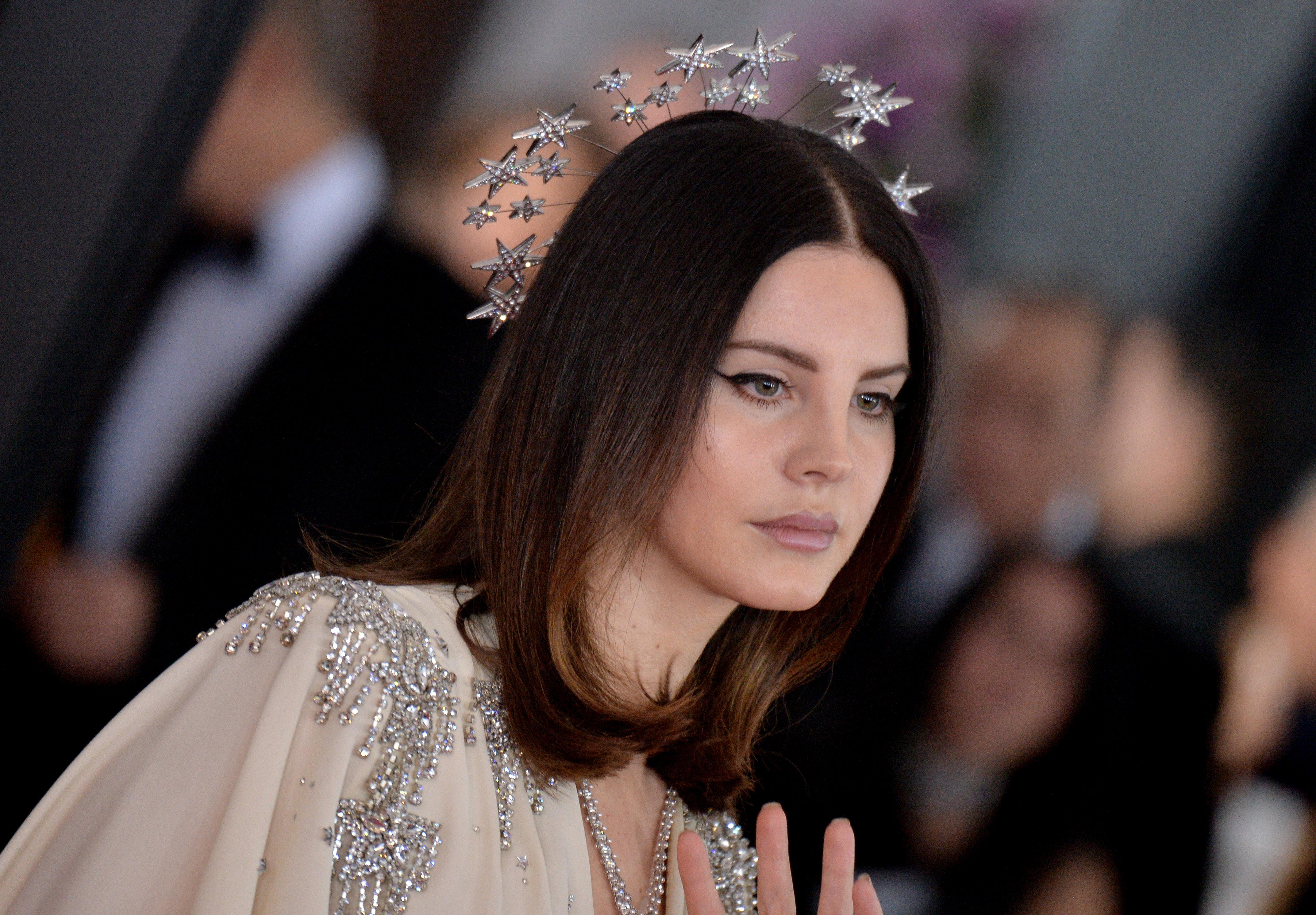 She previously opened up about her relationship with Sean, 46, going public when paparazzi pictures of the pair walking through Central Park surfaced online. "I didn't know we were being photographed. I would've worn something different," she joked at the time.