PHOTOS
Lance Bass Confesses He & Hubby Michael Turchin Are 'Very Close' To Having Children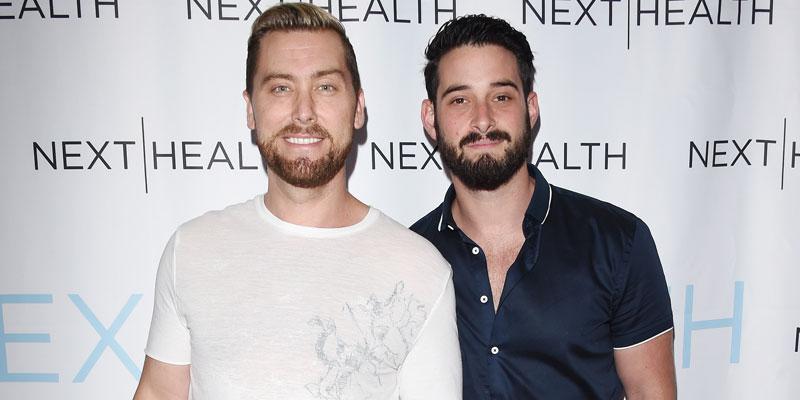 During a recent podcast interview, Lance Bass admitted that he and husband Michael Turchin are reading to the take the next step in their marriage — parenthood. The pair are currently in process of adding new members to their little family. Read on for the latest.
Article continues below advertisement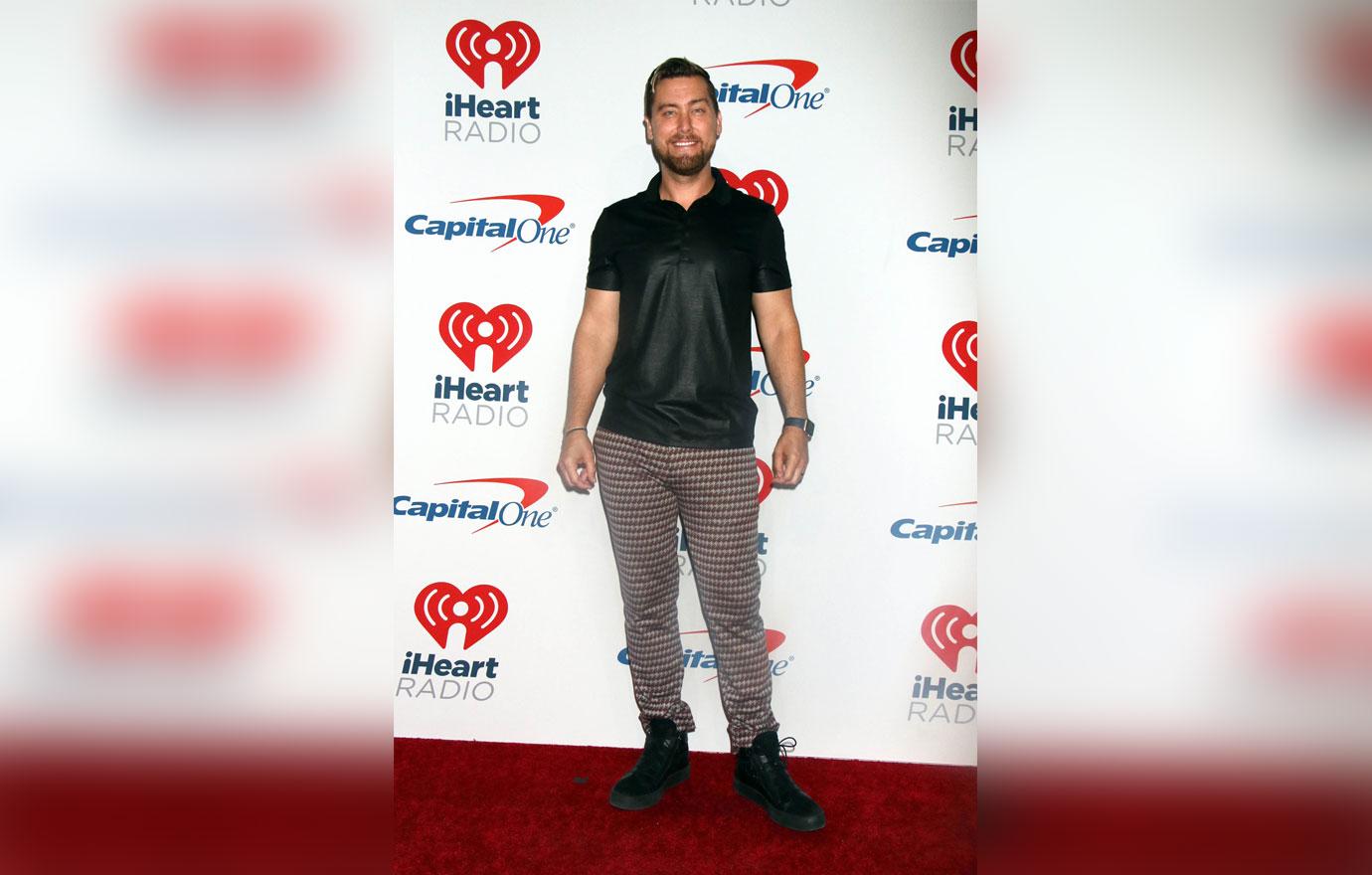 During the episode, the former boybander revealed that though no one was pregnant yet, they're "very close."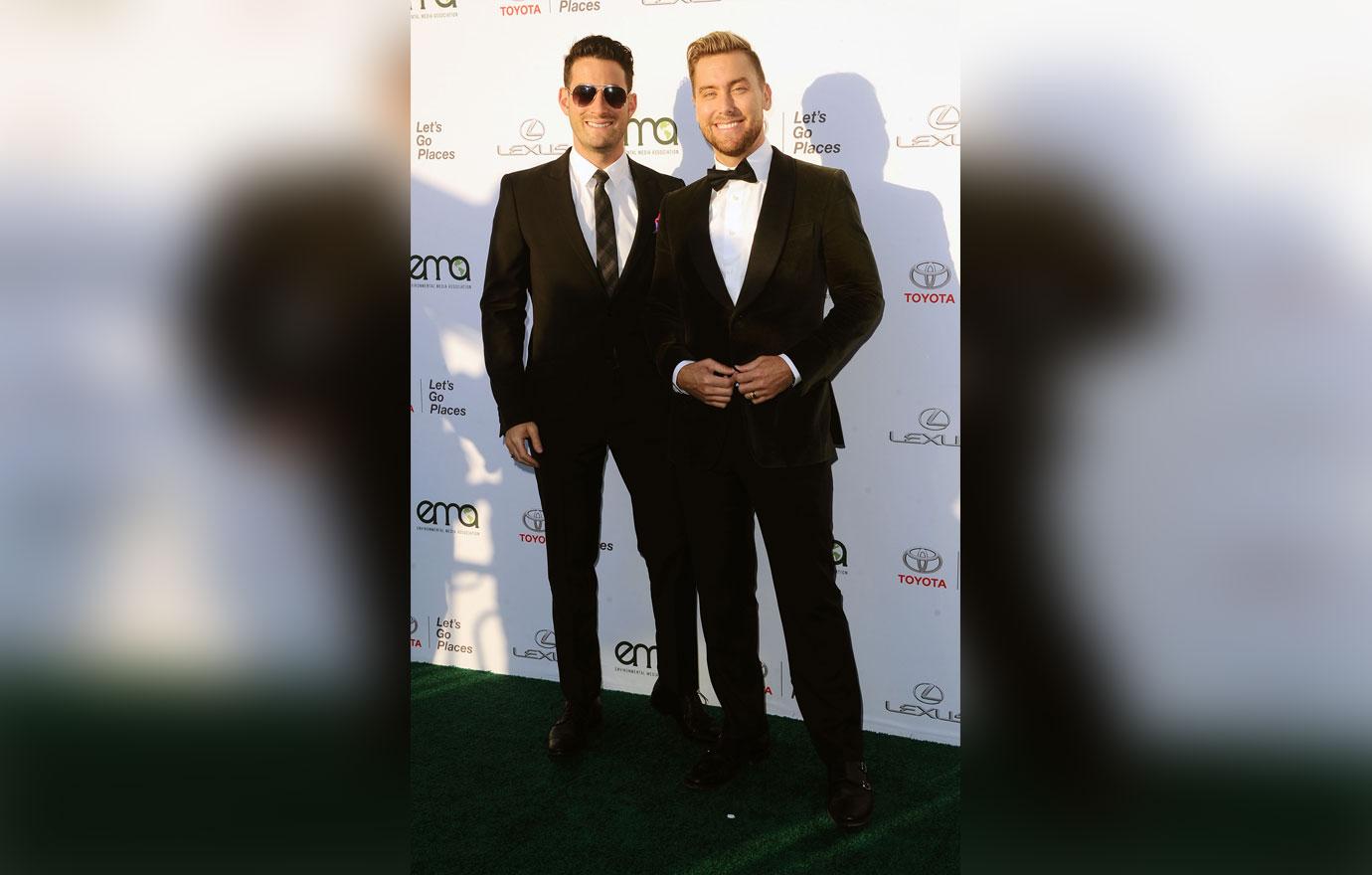 He explained, " Oh, nice! Well, Michael and I just froze our boys…I'm super excited. Ya, I mean, we've been working on it for a while but we're getting – ya, we're getting close."
Article continues below advertisement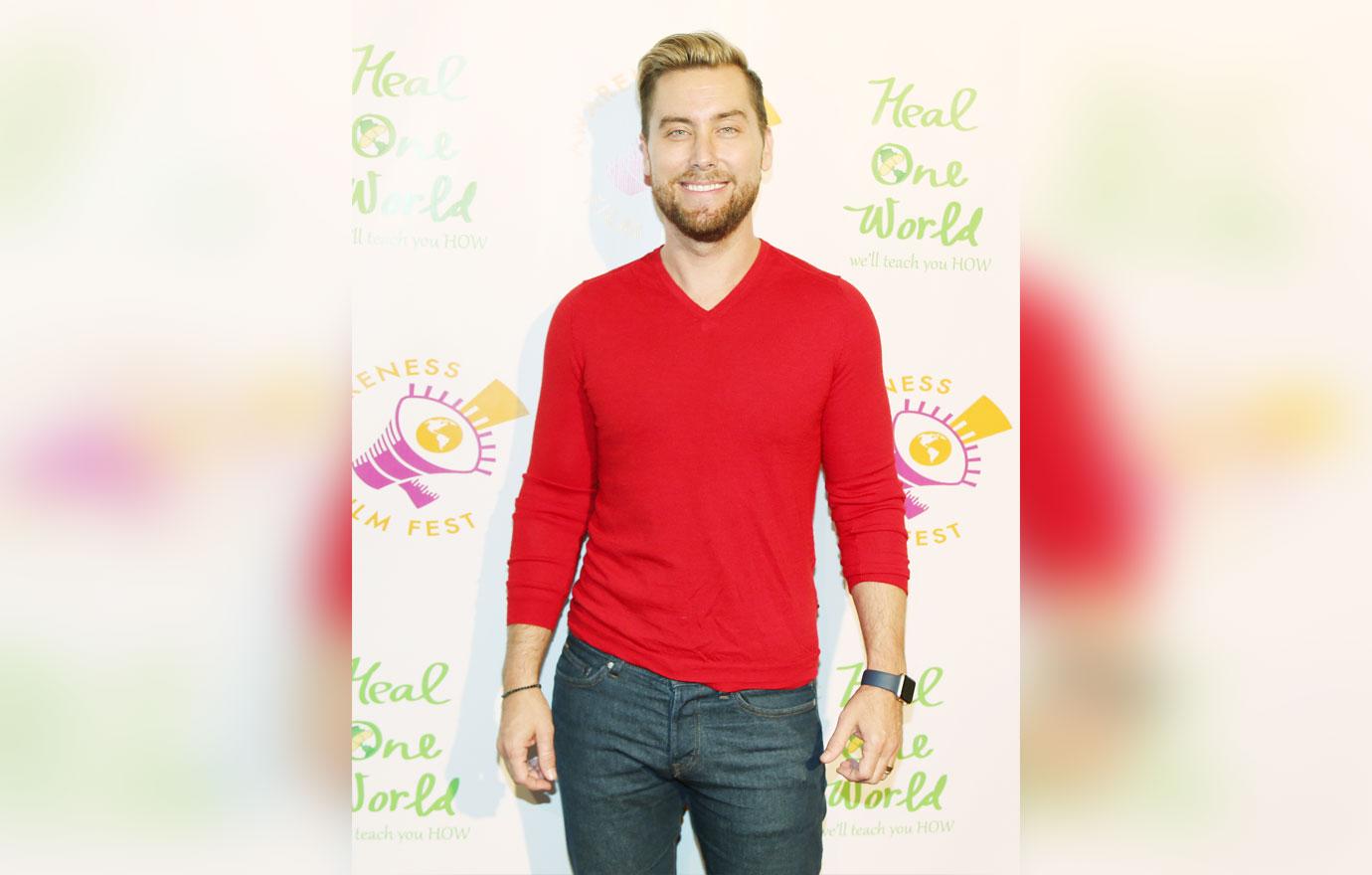 The host, Heather Dubrow, then asked if he felt comfortable sharing more specific details about their journey to parenthood. He answered enthusiastically.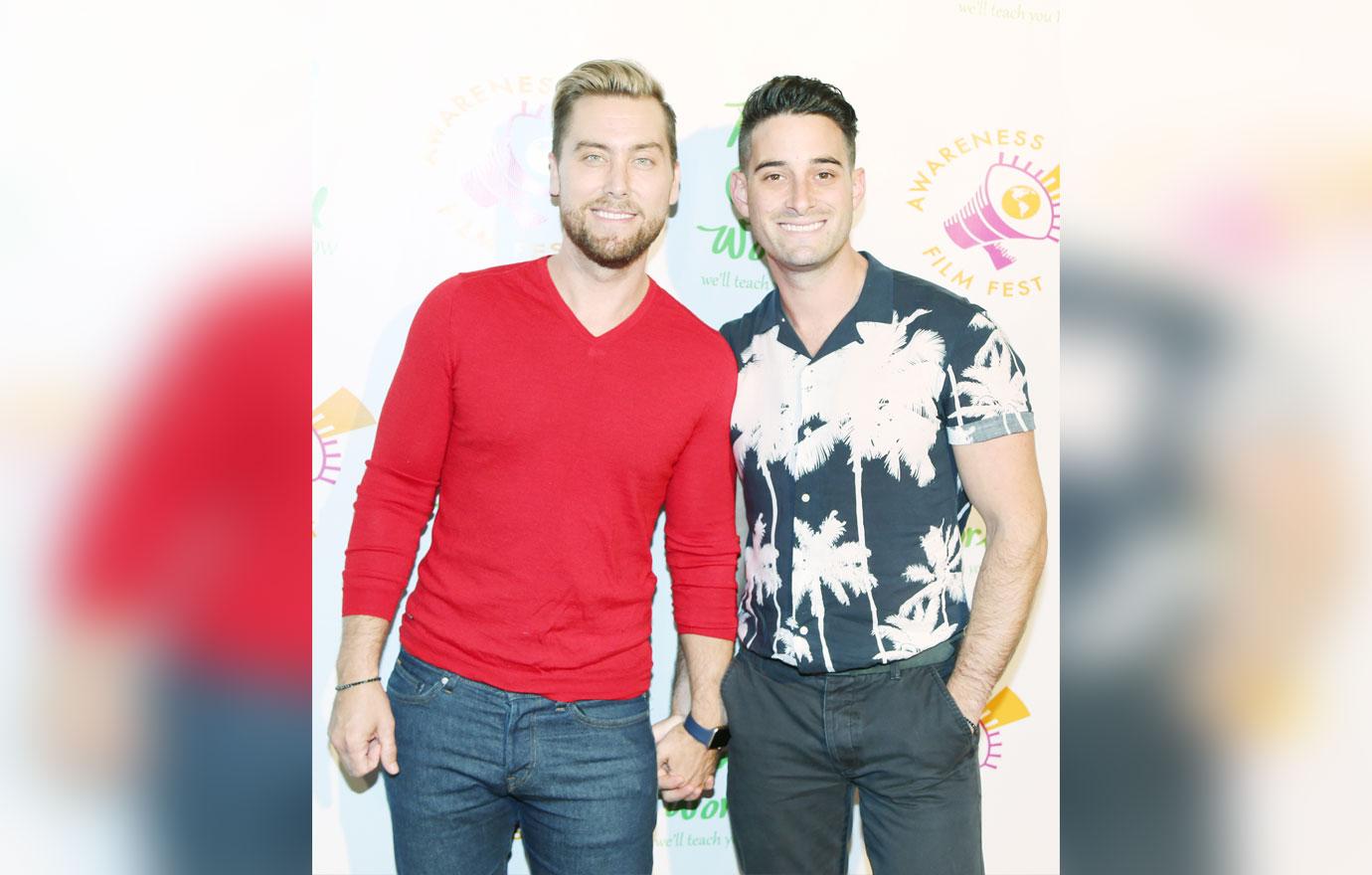 "The whole IVF, you know, situation is incredible, and I'm learning so much, and it's – I guess – now finally not taboo to talk about it, you know? Because everyone I talk to is like, 'Oh my god, that's great.' And all my friends now are freezing their eggs. I mean, it's just kind of like everyone talks about it. The way we're going to do it is – I mean, we found our surrogate within 24 hours," he shared.
Article continues below advertisement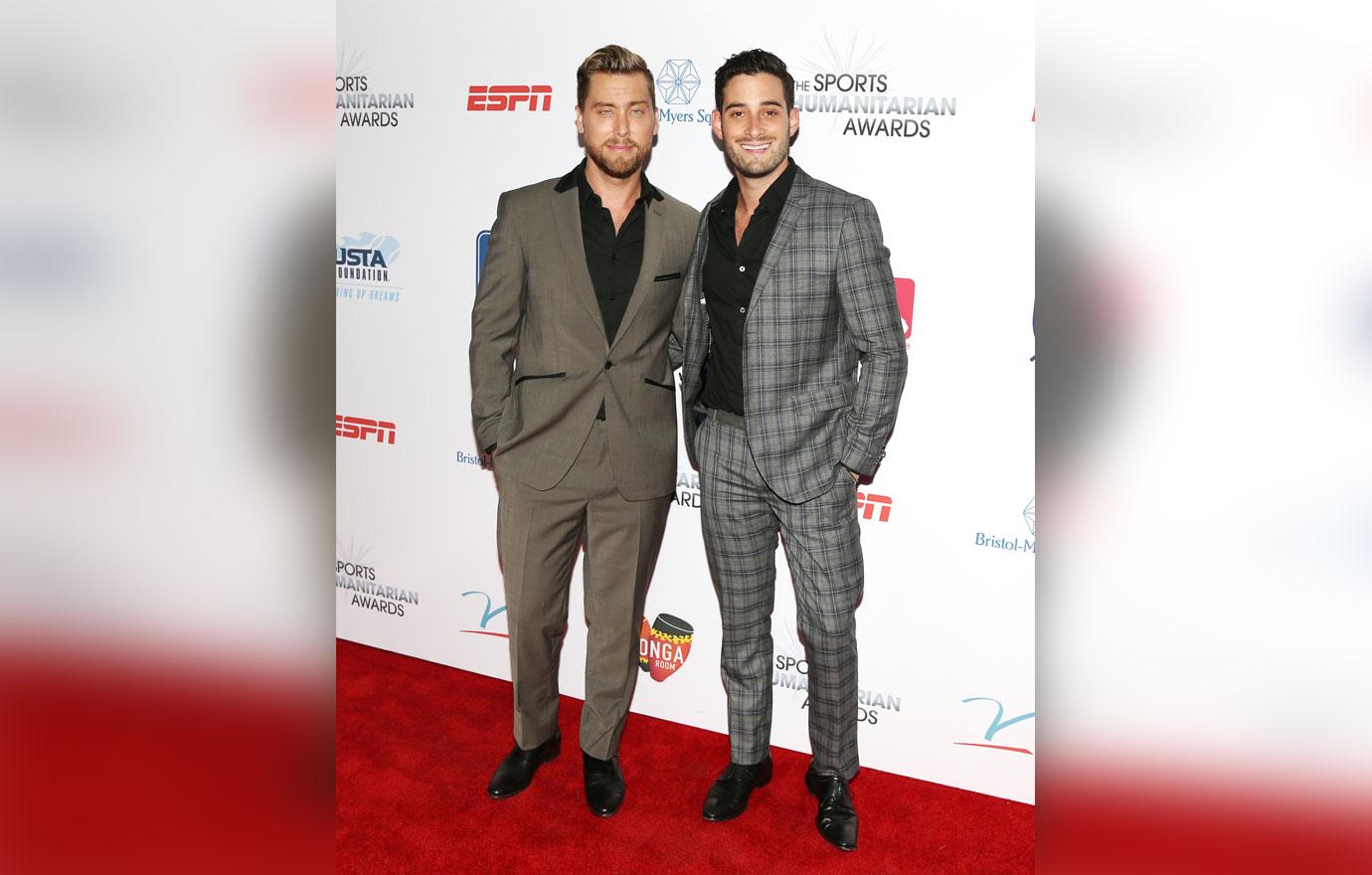 The 39 year-old also added: "Our doctor's incredible, so finding the egg donor is definitely the hardest part, and we're already on our 5th right now. So, they keep falling out for different reasons, but what's so great about it is, as confusing as it is, it is amazing that you can look at these embryos, and the egg first or whenever you create the embryos, and you can just tell what the healthiest ones are, and what disease this one might have. It's just, it's incredible that science has gotten this far. You know, you can have the healthiest babies possible."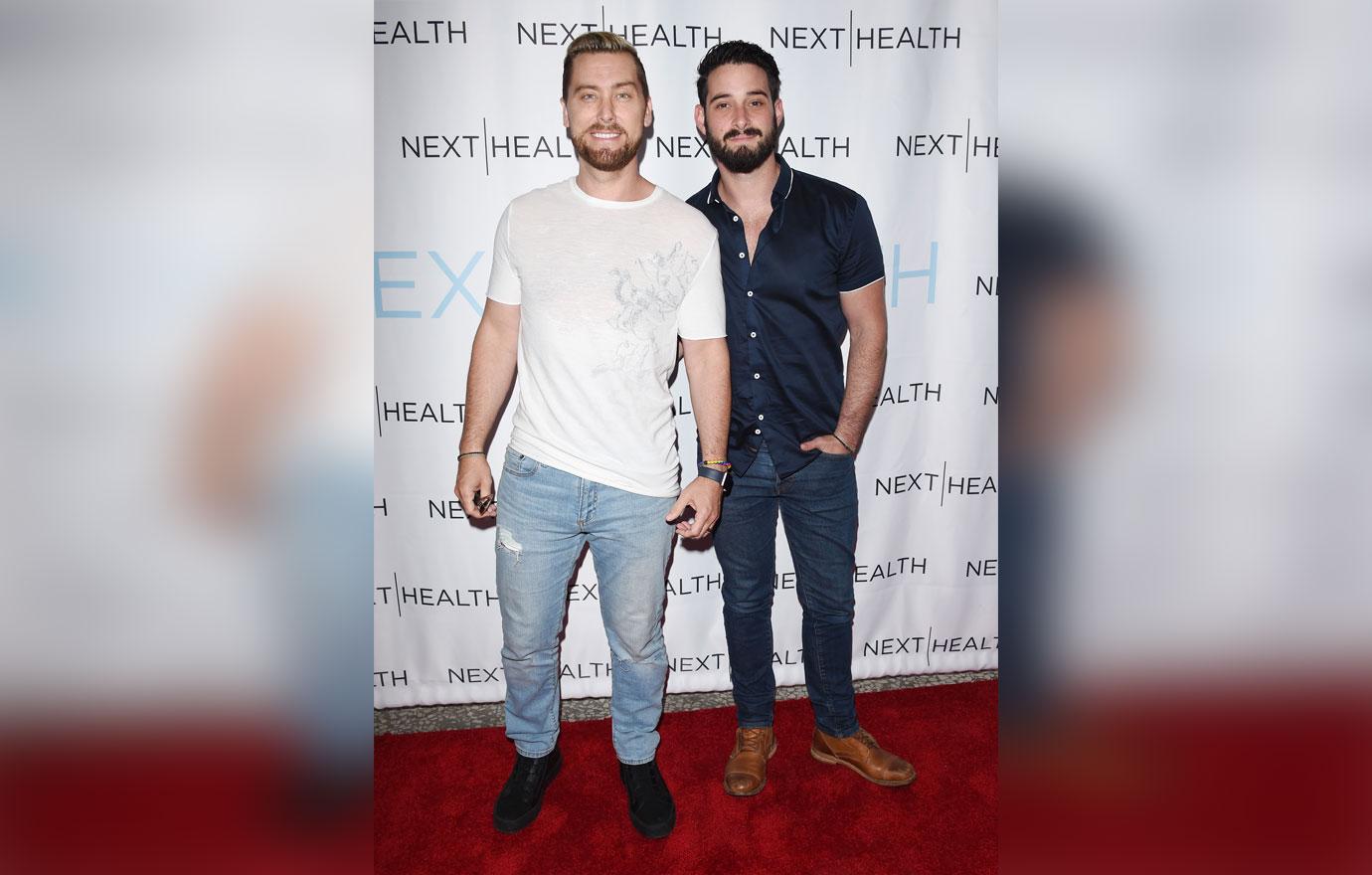 Lance and Michael tied the knot back in 2014 after almost 2 years of dating.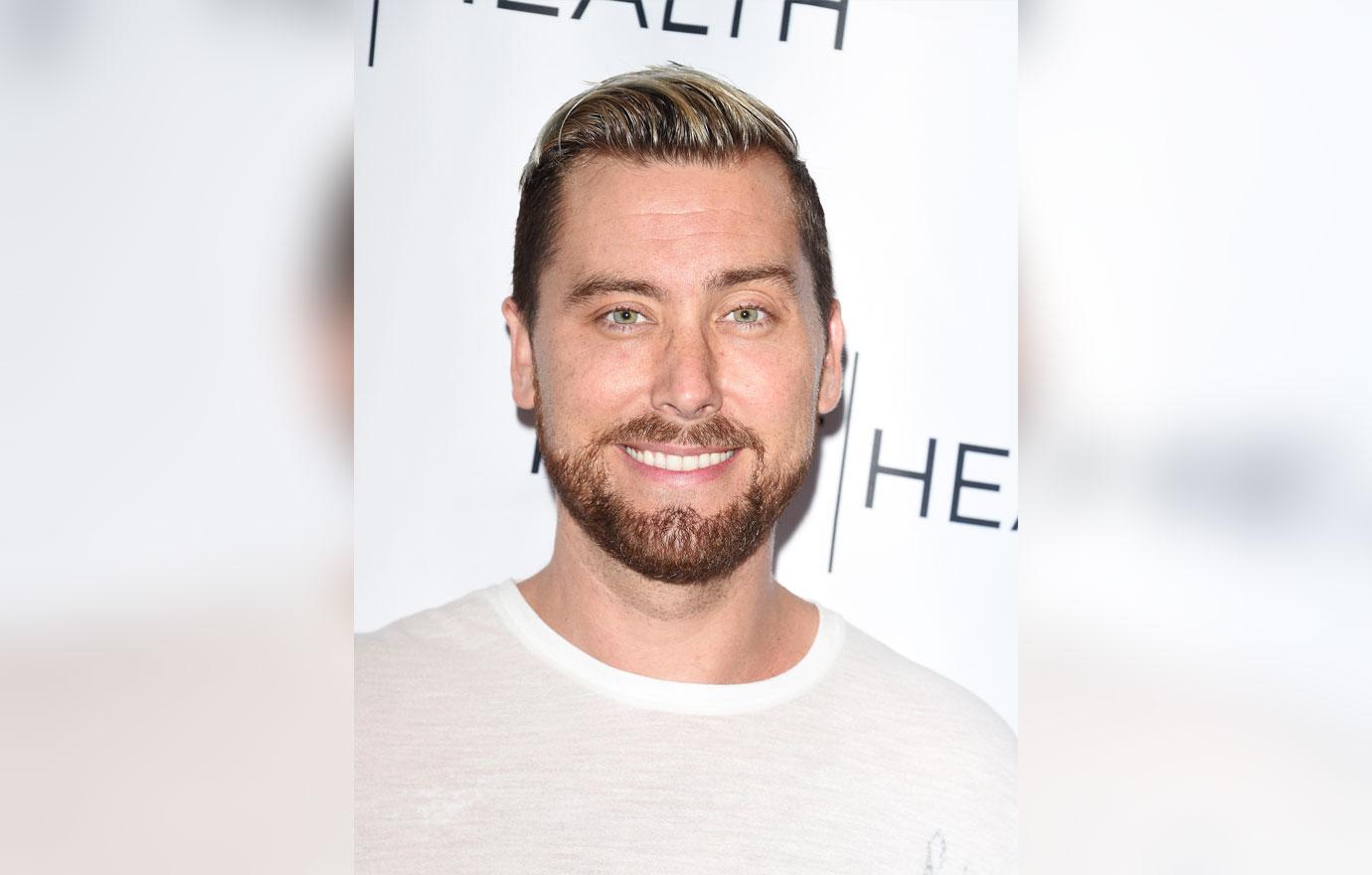 What do you think about Lance's decision to become a dad? Let us know in the comments!