PHOTOS
Lance Bass Mourns The Loss Of His Dog Lily Dimples After It's Murdered By A Coyote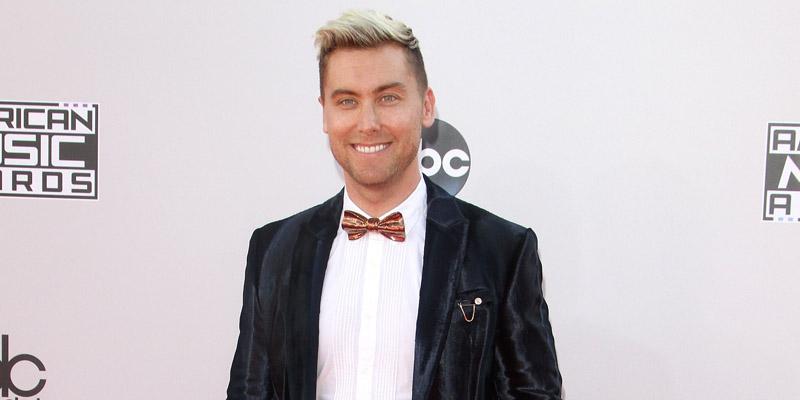 This is so sad! Former *NSYNC singer Lance Bass revealed on social media that one of his beloved dogs was murdered by a coyote! It turns out that although he made sure the area Lily Dimples stayed in was safe, the coyote still was able to attack the 8-year-old.
Article continues below advertisement
He shared with his followers, "It is with an extremely heavy heart that I share the passing of our baby girl Lily. Lily was one of a kind. More human than dog. She really was so perfect. She will be painfully missed. We love you Lily Dimples. For those that live near coyotes, please triple check the safe areas they get to roam free. Our backyard was 'coyote proofed' with rollers and all and they somehow leaped over all of it. They also can dig under fences."
The animal lover has two other dogs, Chip and Dale, and often shares cute pictures of them on his account, like this one here.
Article continues below advertisement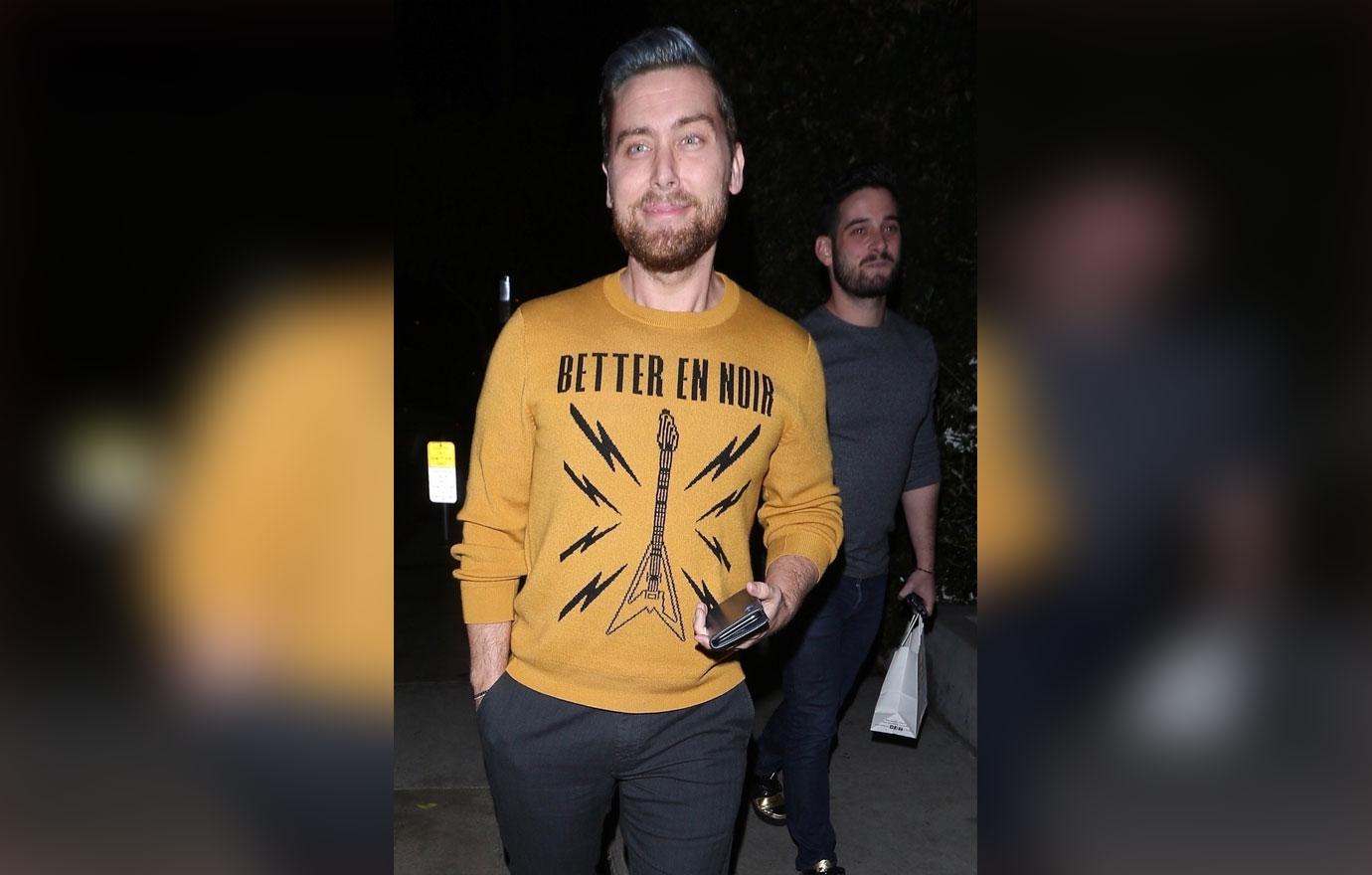 Sadly, many celebrities have had their pets murdered. Kenya Moore lost her dog during season 6 of Real Housewives of Atlanta. Sadly, she found her Yorkie dangling from a neighbor's dog's mouth."I wasn't there to protect her. She always protected me, even though she was little," Kenya told her aunt Lori. "Why her? Why now? How do I go on?"
Jessica Simpson watched as her maltese and poodle mix was snatched away by a coyote. The adorable dog, Daisy, was actually a gift from ex-husband Nick Lachey.
Article continues below advertisement
Sadly Demi Lovato's dog was mauled to death by a coyote in 2015, and she shared the tragic news on Twitter. "We are absolutely heartbroken to be writing this but Wilmer and I are devastated to inform you that we lost our little angel Buddy last Sunday. He was taken from us way too soon in a tragic accident." She was so heartbroken that she cancelled an appearance the following day on Good Morning America.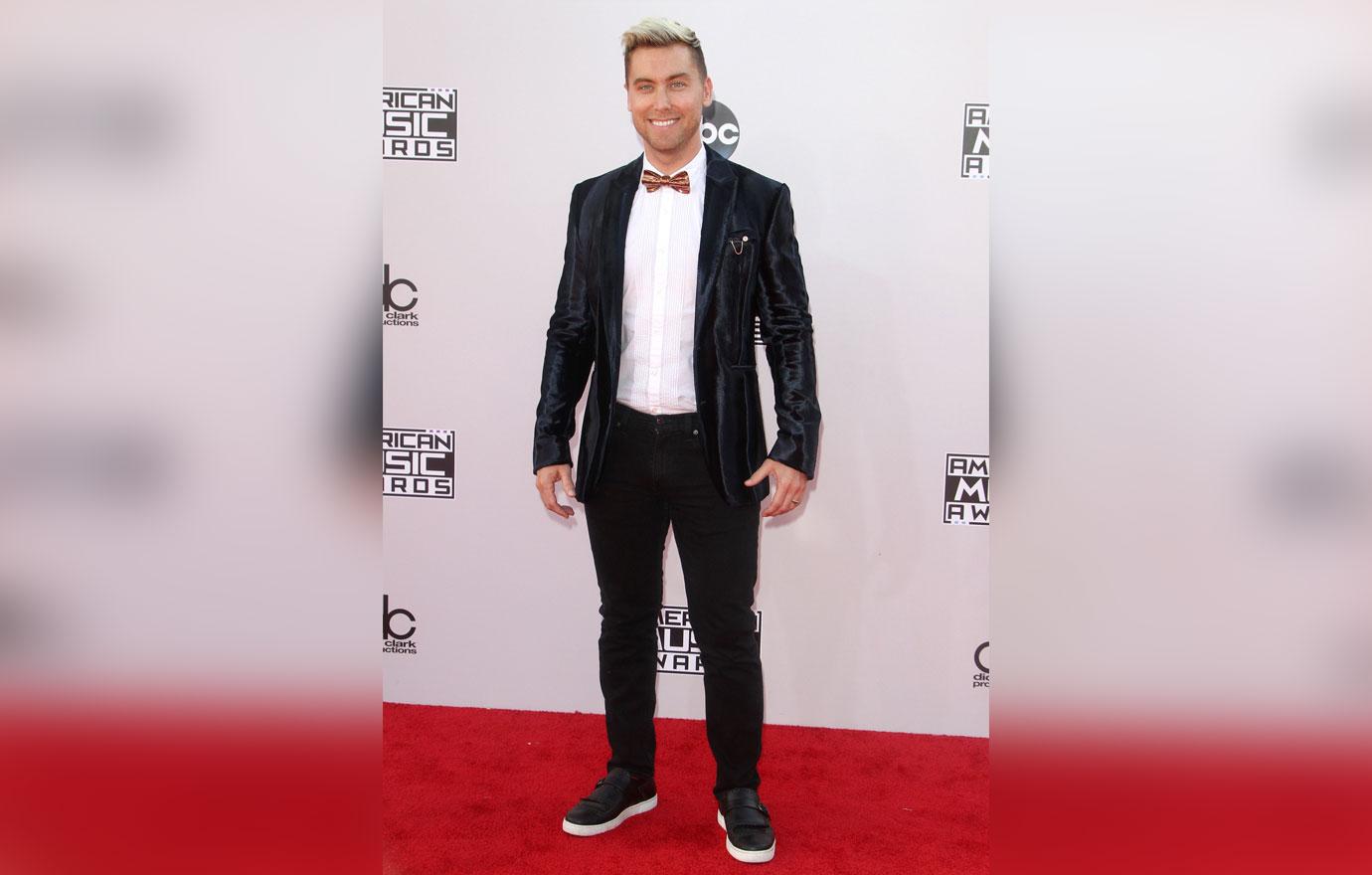 What are your thoughts on Lance's loss? Let us know in the comments.