PHOTOS
Lance Bass Blasts The FDA For Preventing Gay Men From Donating Blood To Las Vegas Shooting Victims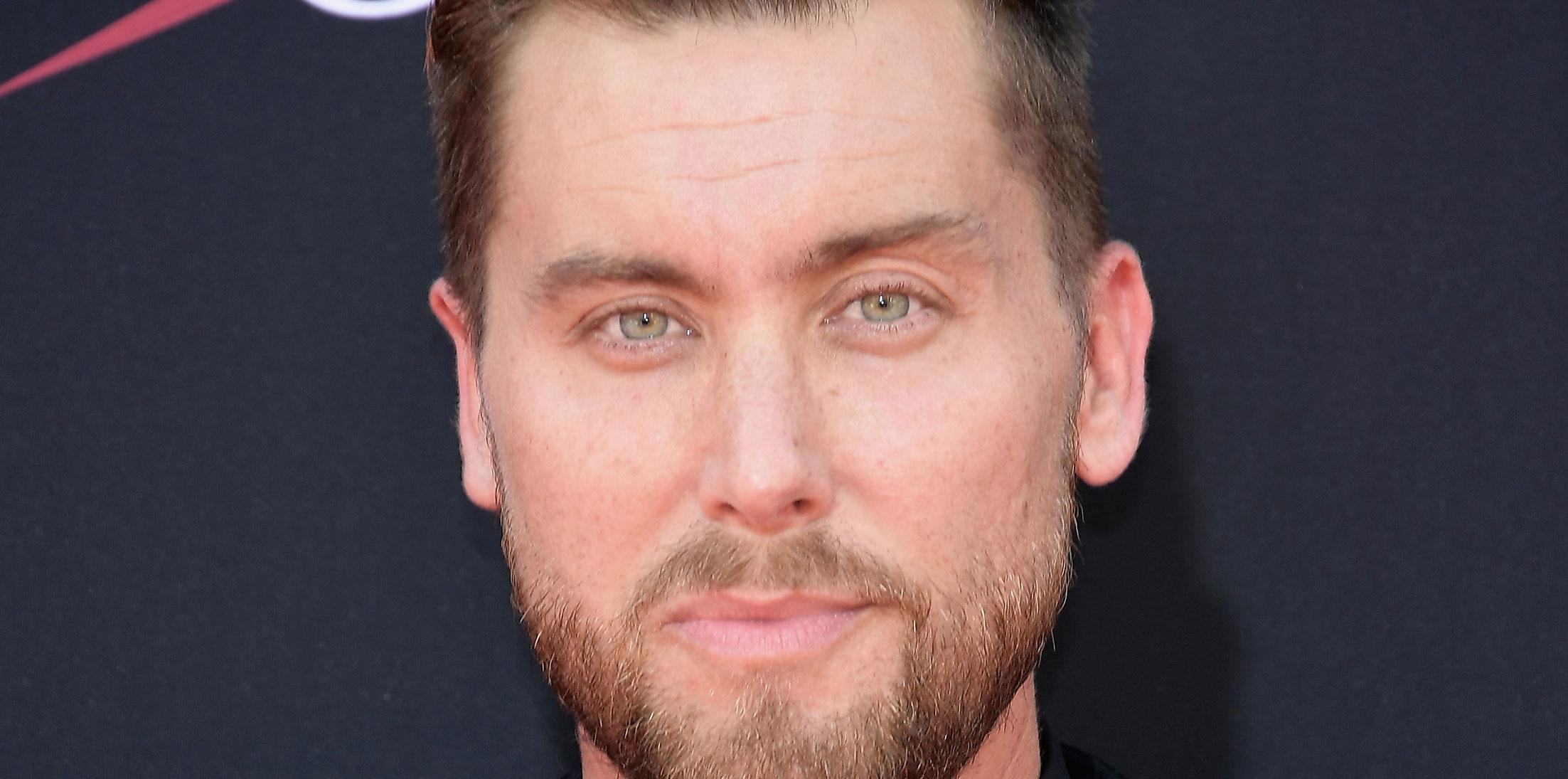 Victims of Sunday night's deadly shooting in Las Vegas have received an outpouring of love and support from people across the nation and the world. Lance Bass would also like to do his part by donating blood to those hospitalized after the tragedy, but he is not allowed.
Article continues below advertisement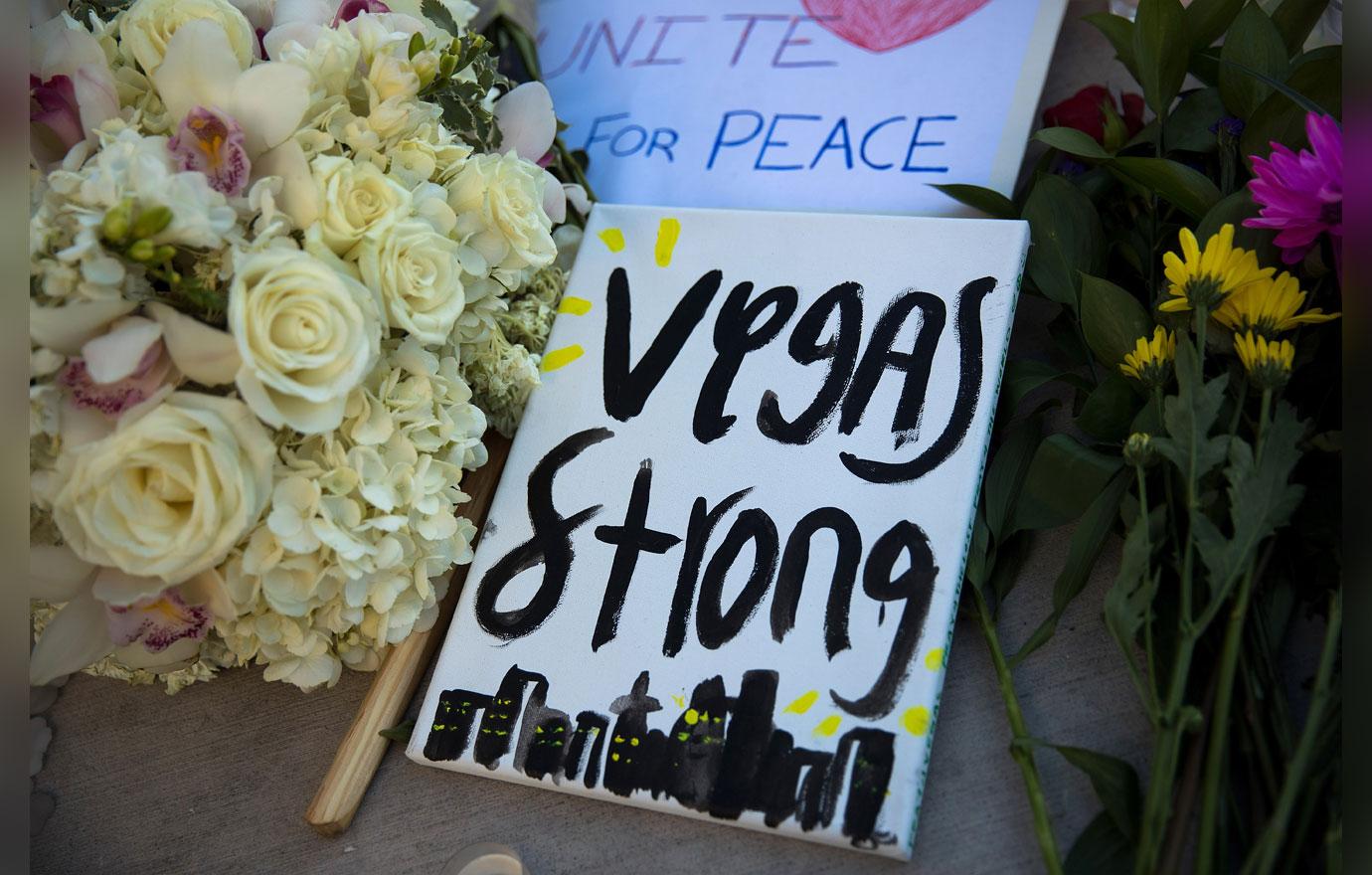 The events of Sunday's shooting tragedy have left many dismayed, helpless, and wondering what to do.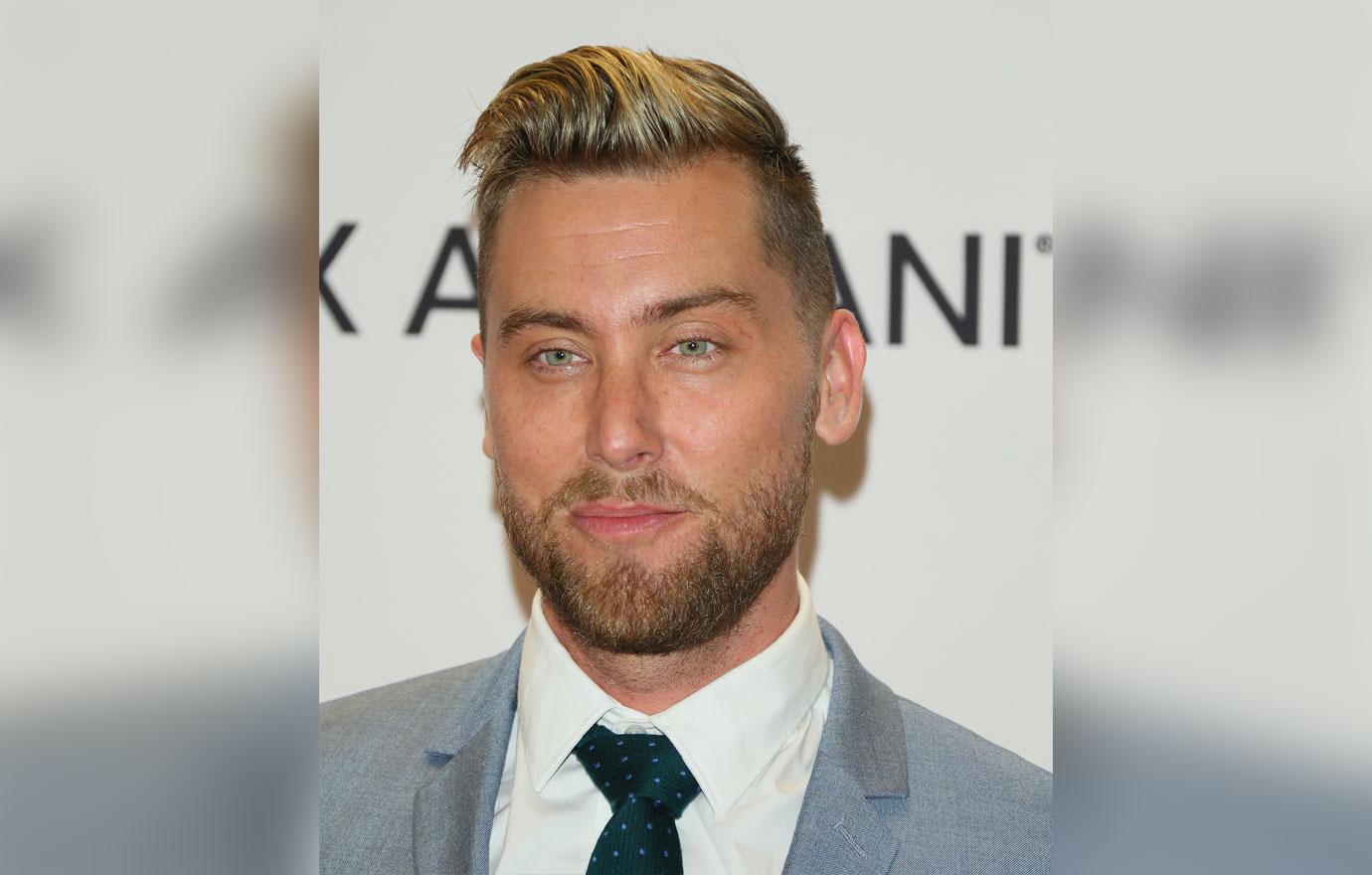 Something many have done is donate blood to the 527 victims who were injured. But unfortunately the NSYNC star is not eligible to do so because of his sexuality.
Article continues below advertisement
So he took to Twitter to bring attention to this issue: "How is it STILL illegal for gays to donate blood??!! I want to donate and I'm not allowed."
Article continues below advertisement
The gay rights activist expressed his deep sorrow about the shooting, which also left 59 people dead, on his Instagram page. He also included a picture of the city with the following words below it: We will not let hate win.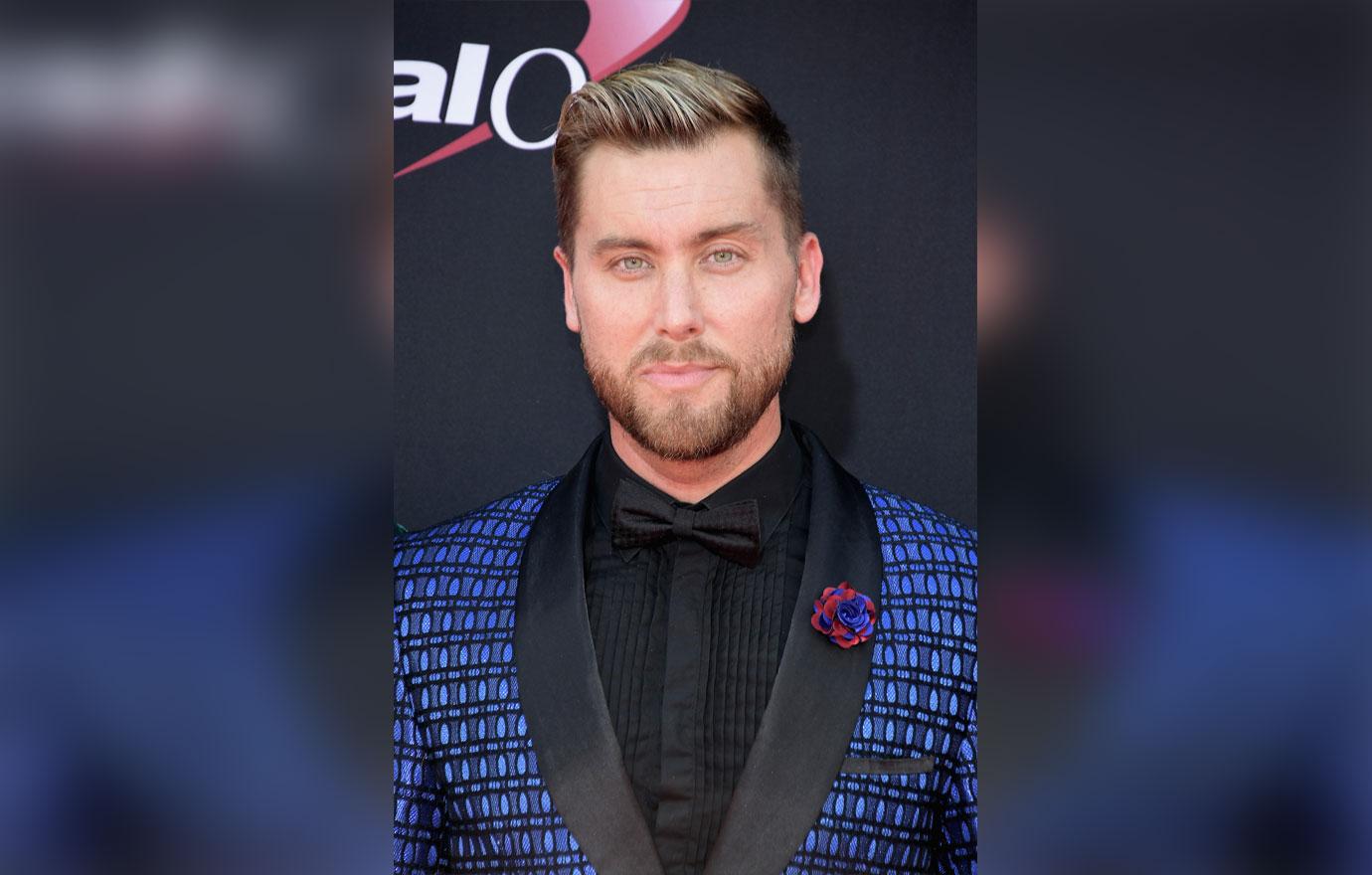 What do you think about the FDA's ban? Share in the comment section!