PHOTOS
You Have To See This Solid Gold, Diamond-Encrusted Larry David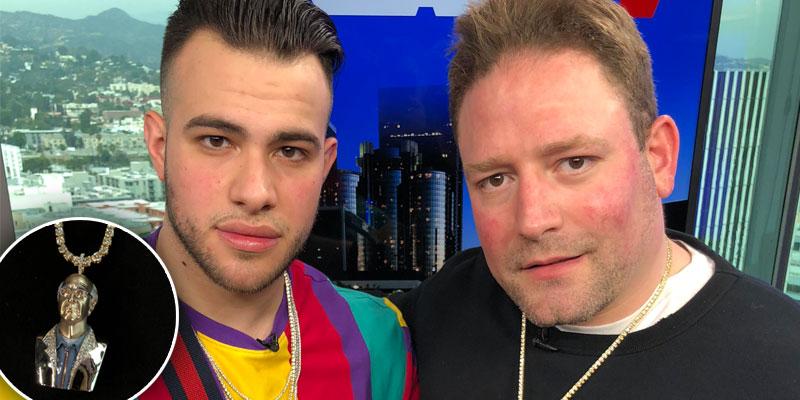 David Weintraub found the perfect way to pay homage to his idol, Larry David: cast his likeness in solid gold! The executive producer and manager teamed up with Moses the Jeweler in New York City to create the one of a kind piece. Click through to see his incredible creation!
Article continues below advertisement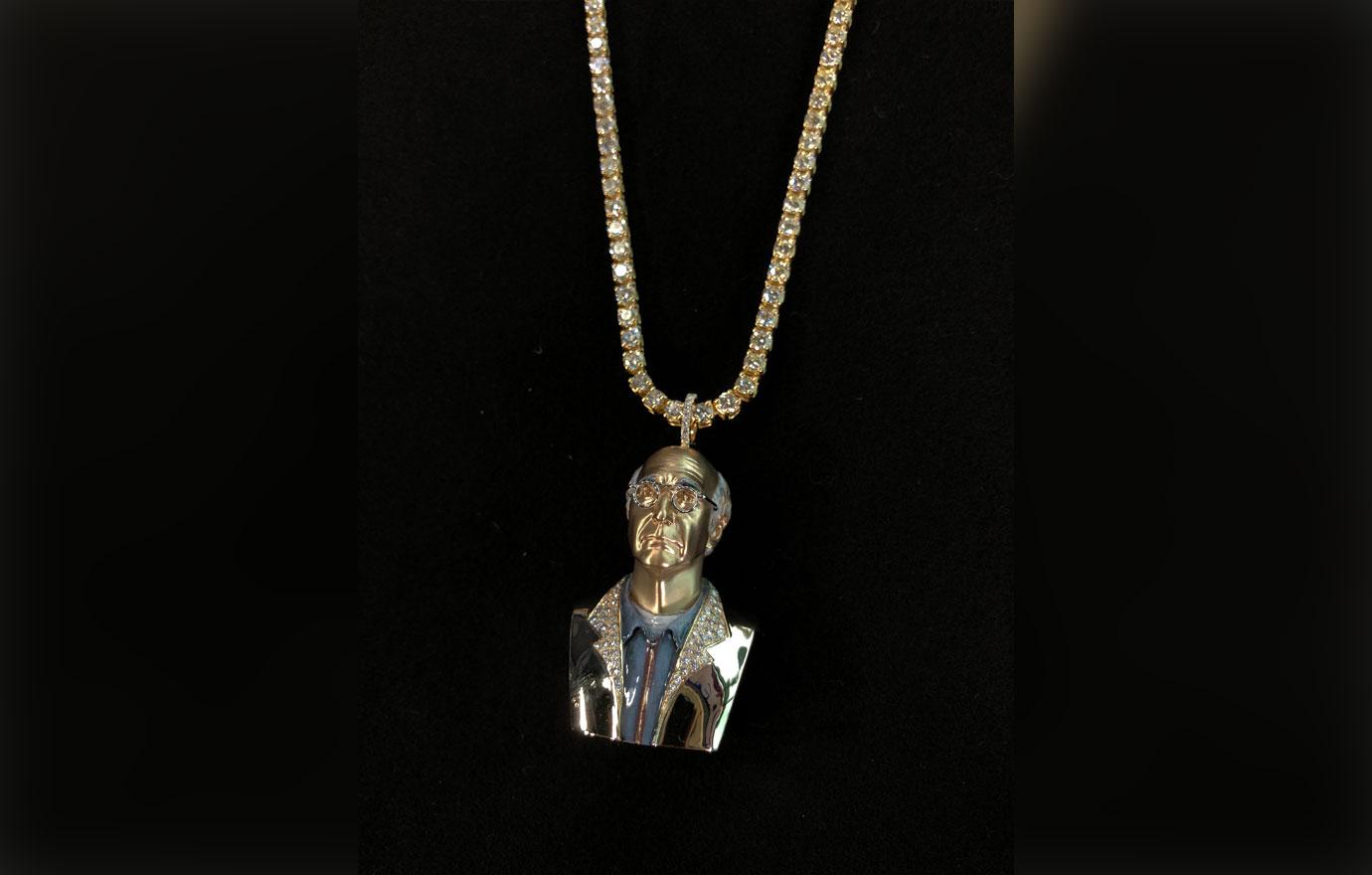 Together, David and Moses recreated the comedian by casting him in over 200 grams of solid 18k gold and VVS diamonds. Every detail is precise, from his hair and facial expression down to his platinum wire glasses!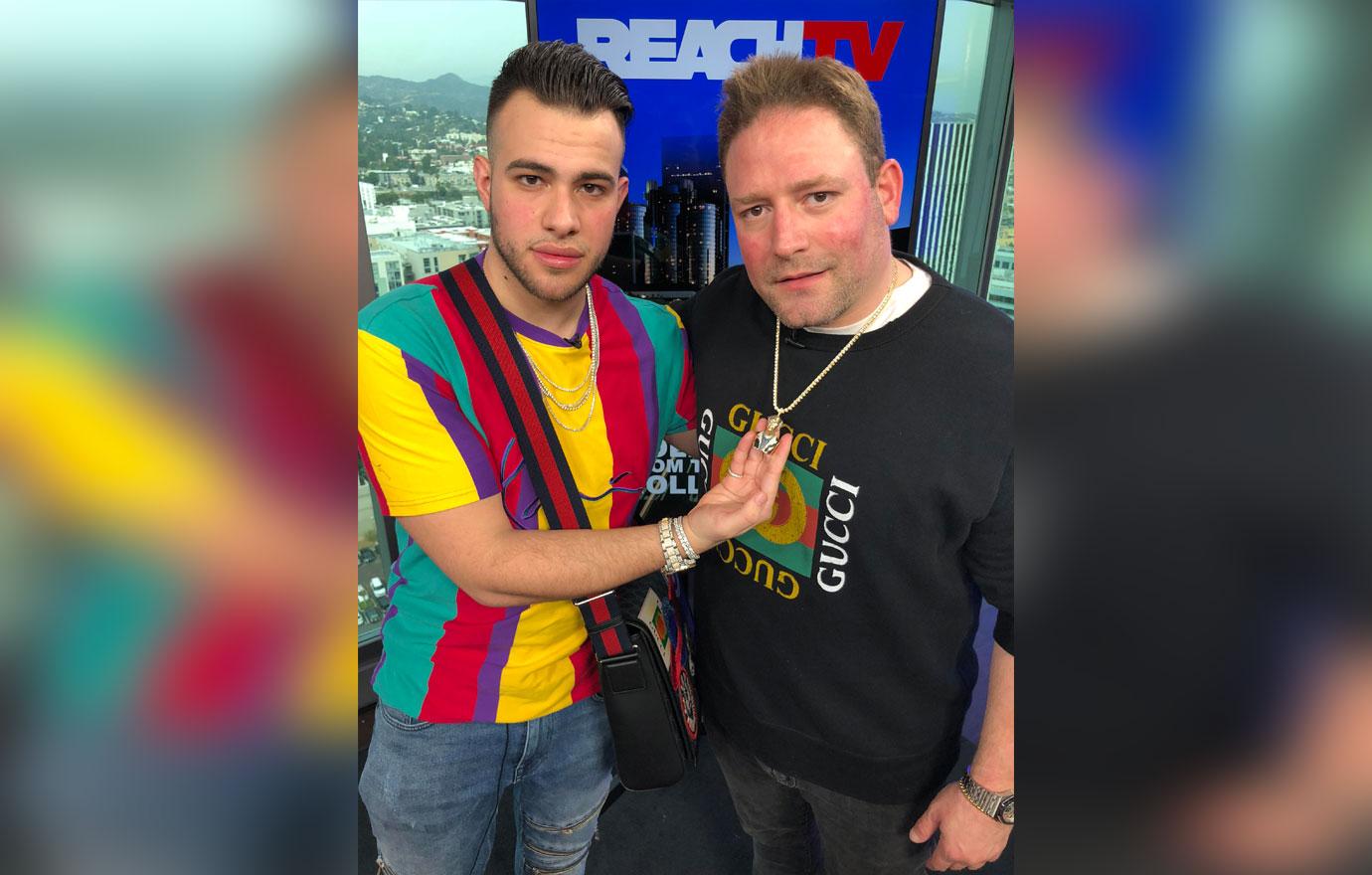 David decided to have the piece made because he considers Larry to be a genius producer, writer, and actor, and wouldn't mind running a few of his own amazing ideas past the TV star.
Article continues below advertisement
David chose to work with Moses on the project because he specializes in high-end diamond dealing, custom charms & necklaces as well as all of the highest end watches including Patek Phillippe, Rolex & AP.
While the Larry David bling is beautiful to look at, it's useful, too! It's heavy enough to hold down the star's scripts, so he could even use it as a solid gold paperweight.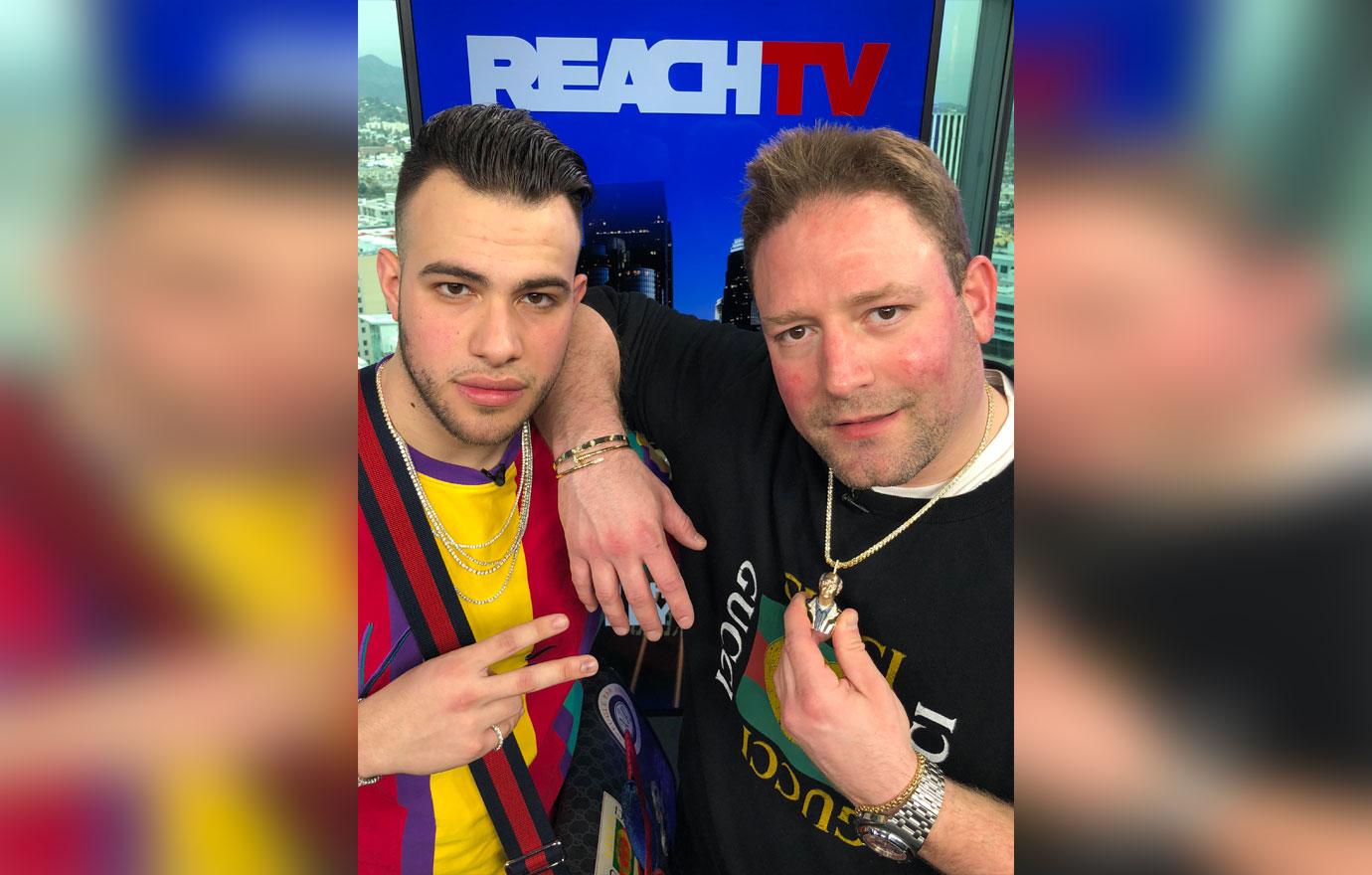 Do you want to add the gold Larry David to your collection? Sound off in the comments below!