PHOTOS
What's The Motive? The Latest Updates On The Las Vegas Shooter — 'He Was Just A Guy... He Snapped' Brother Claims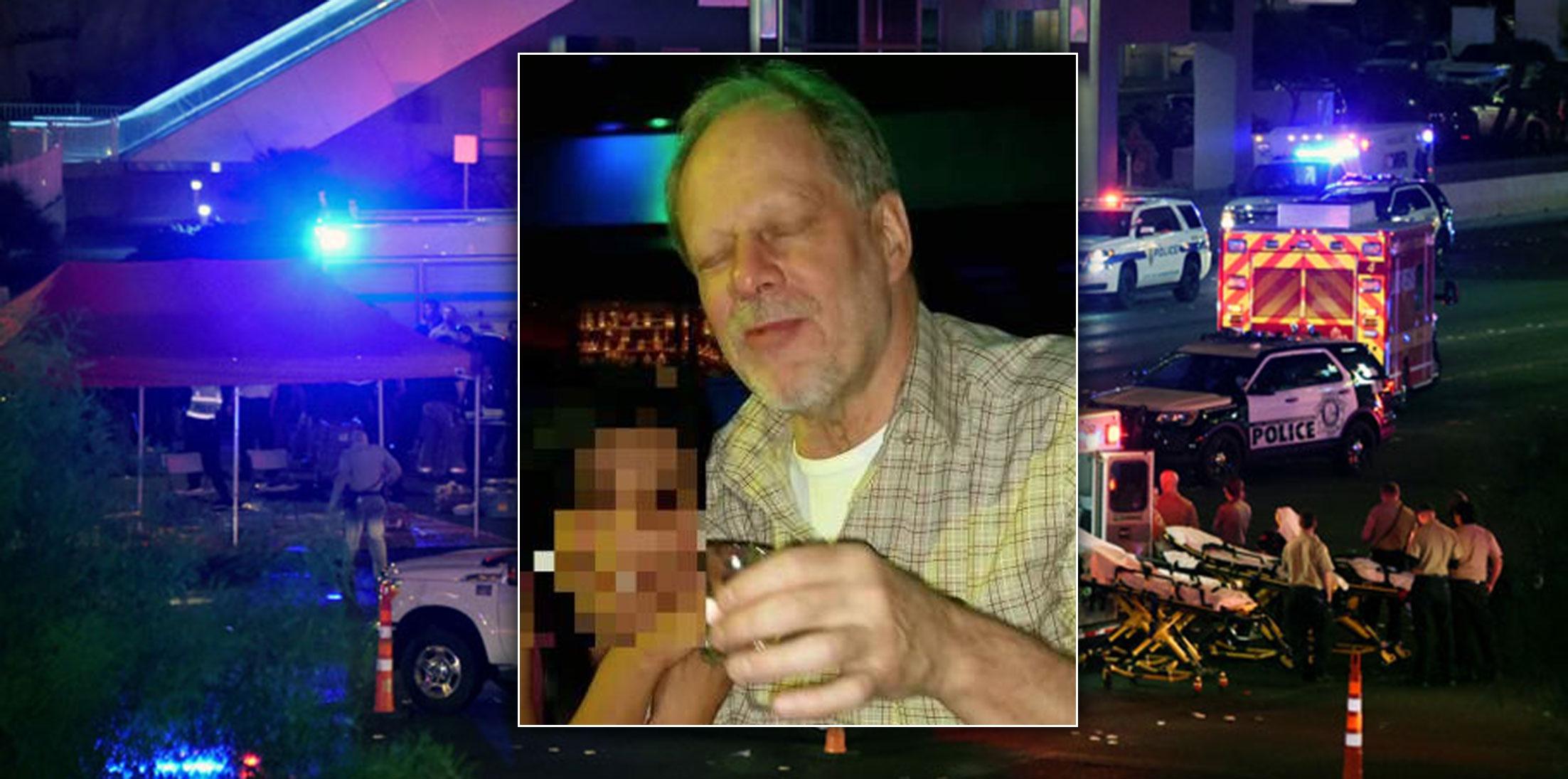 On October 1, 2017 domestic terrorist Stephen Paddock opened fire on a packed crowd at the Route 91 Harvest Festival in Las Vegas, killing at least 58 people, and injuring over 500. Click through for the latest updates on this developing story.
Article continues below advertisement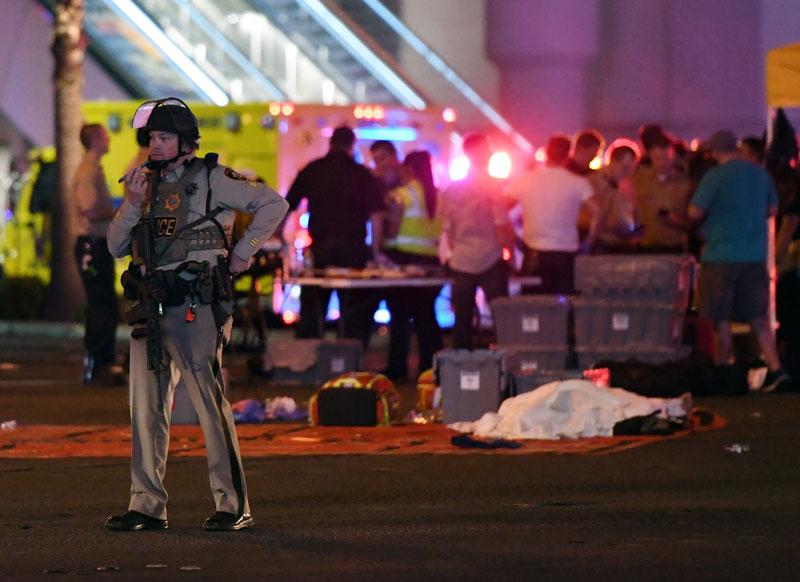 Stephen's brother Eric has spoken out about the 64-year-old's state of mind when he rained bullets down on the strip from his hotel window.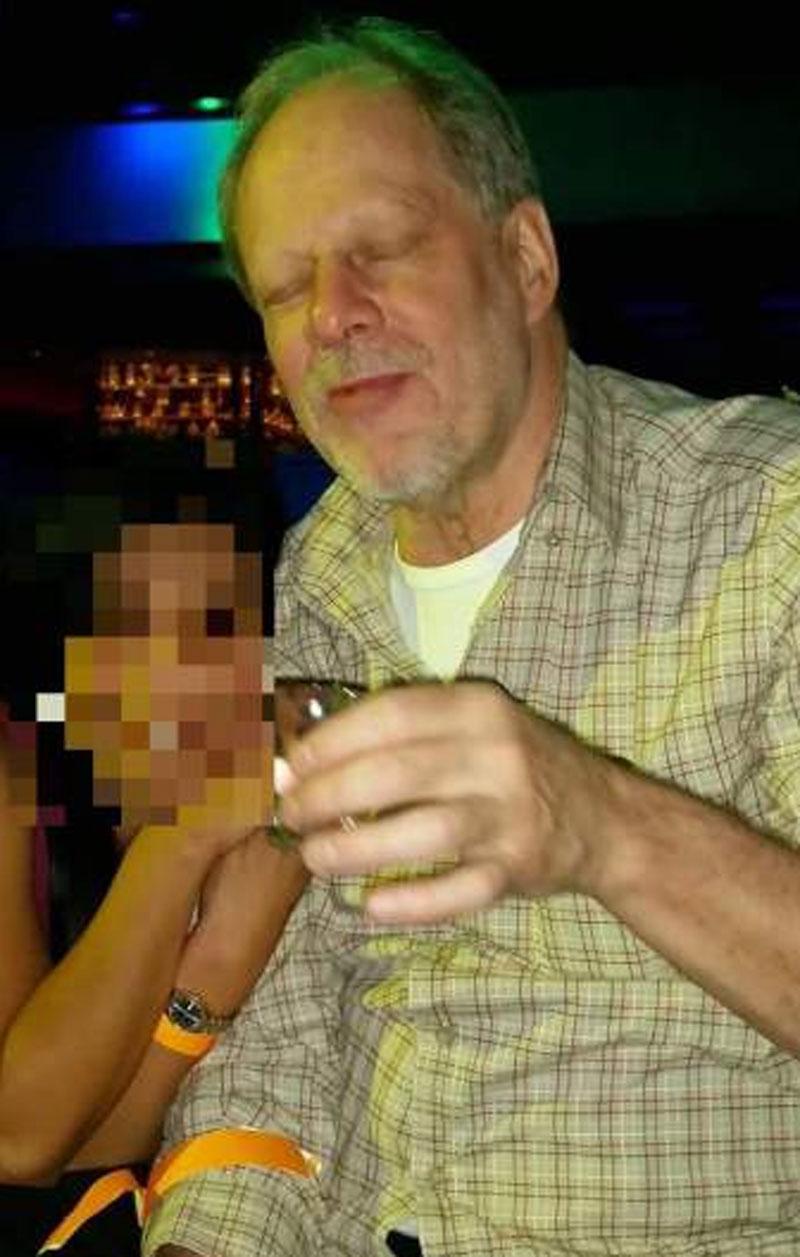 "He was just a guy," Eric told the Daily Mail. "Something happened, he snapped or something."
Article continues below advertisement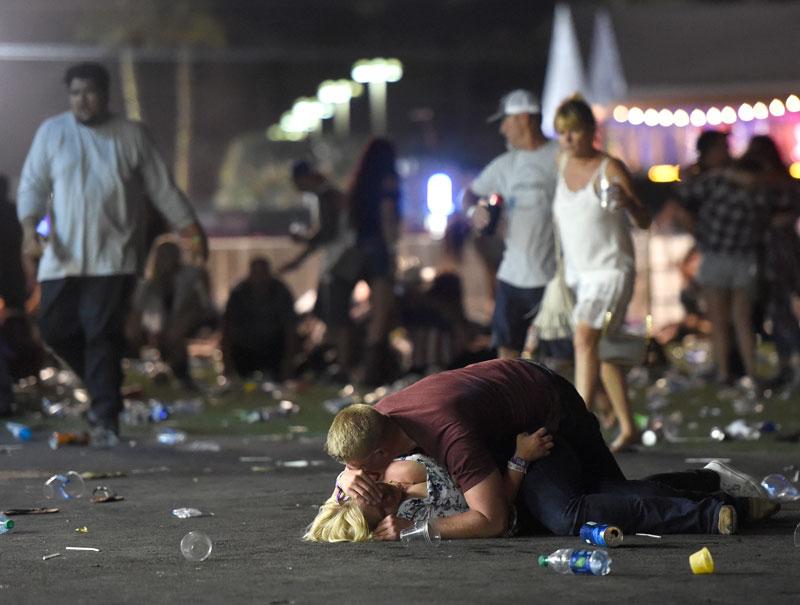 "There was absolutely no indication he could do something like this," he claimed, adding that Stephen was not particularly political or religious.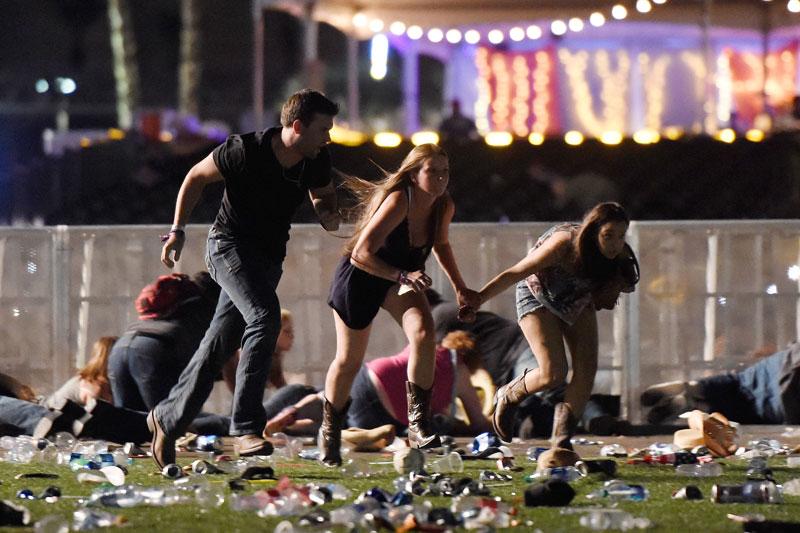 "We know absolutely nothing, this is just, we are dumbfounded," he continued. "He's my brother, we don't have a very close relationship but we talk occasionally. There's no rhyme or reason here, it makes no sense."
Article continues below advertisement
According to reports, Stephen was a licensed pilot and hunting enthusiast, and owned a home worth nearly $400,000 in a Nevada retirement community.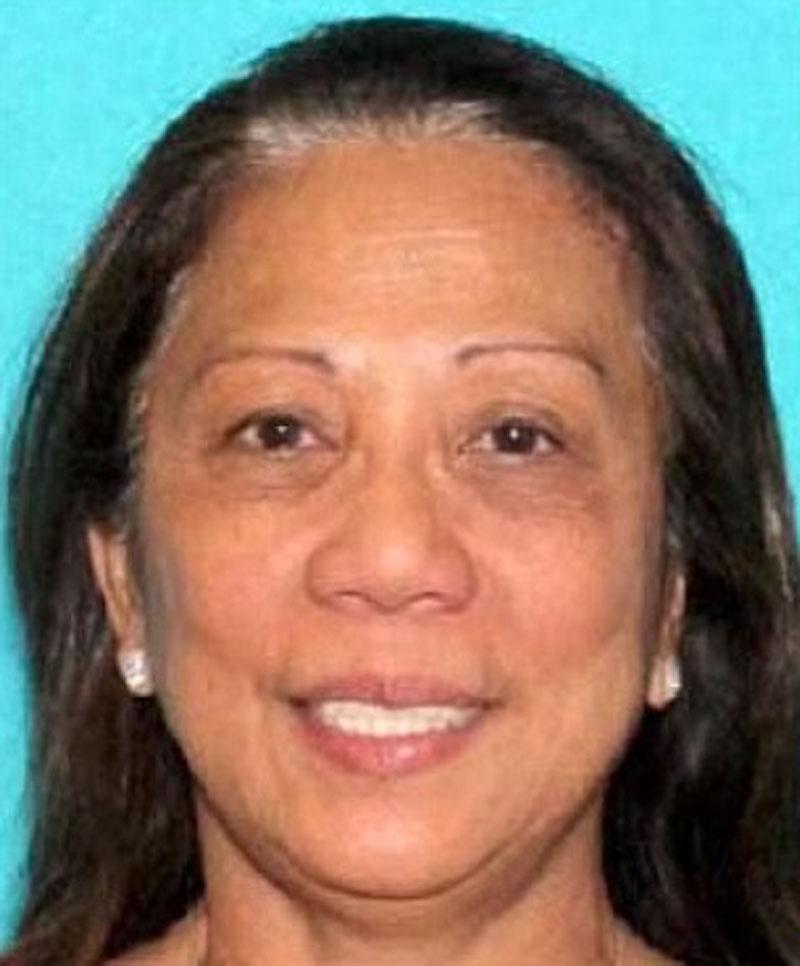 Stephen's live-in girlfriend, 62-year-old Marilou Danley, who is in Asia on vacation, was named as a person of interest in the case. However, Eric claims she was not part of the crime. "She has nothing to do with this, at least from my perspective."
Article continues below advertisement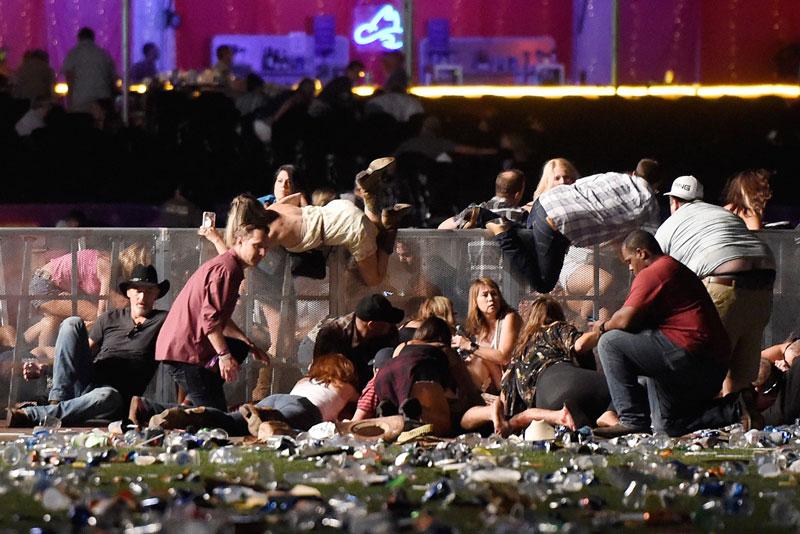 According to witnesses, a woman with a male companion had been kicked out of the concert after telling people they were going to die. "There was a lady who came running up behind us in the concert and she started to play with people's hair acting crazy and she told us that we're all going to f*****g die," a concertgoer recounted.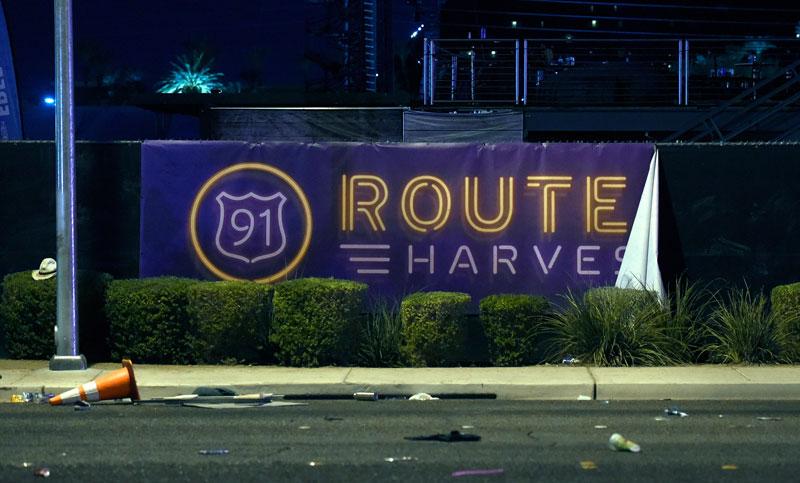 So far, it is unclear what, if any, connection the incident had to the shooting.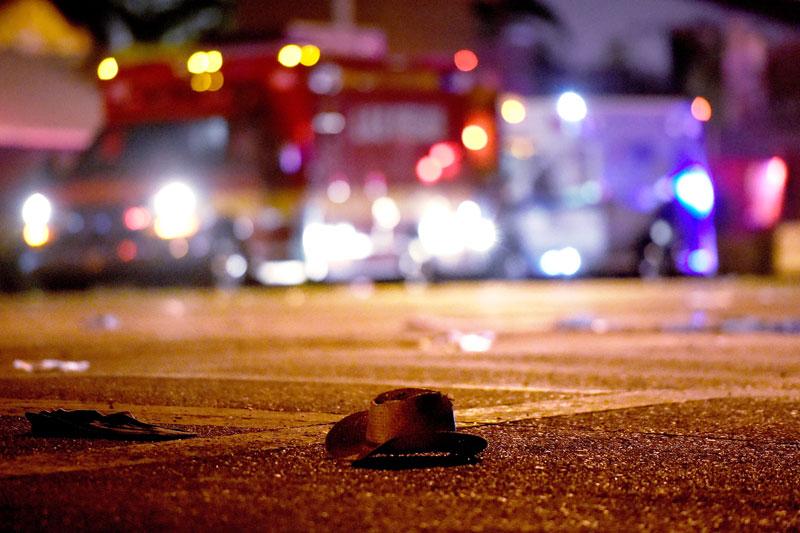 The Las Vegas Police Department has asked that families searching for missing loved ones call 1-866-535-5654.