PHOTOS
Last Straw! Amber Portwood And Matt Baier's Roller Coaster Relationship Timeline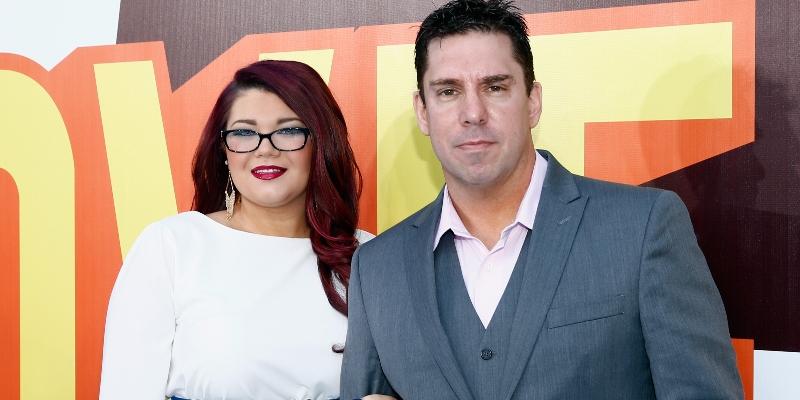 Let's be real—no one is terribly surprised to see any reality TV couple call it quits! But when a couple makes it past the three year mark, there's certainly a lot of hope ... even when all the cards seem stacked against them! In early 2017, after nearly three and a half years together, Teen Mom OG cast member Amber Portwood and fiancé Matt Baier called it quits.
They've had a tumultuous love story. Both have a history of addiction and additional issues that contributed to their doomed courtship. They tried to patch things up by appearing on another reality show together while paying child support for half a dozen children ... that is A LOT.
Article continues below advertisement
The star-crossed lovers first connected via twitter in 2014. Though it was rumored that Matt pursued Amber, she takes credit as the one holding the fishing line. That said, it was later revealed that Matt was pursuing two other teen mom stars: Farrah Abraham and Jenelle Evans, so at the very least, he was easy bait. For a time, fans loved to support the blooming relationship—though some "fans" loved to hate on the pair.
MORE: Did Amber Portwood And Andrew Glennon Secretly Get Married?
Like most high-profile couples, there were well-documented ups and downs. Matt and Amber had a brief split in 2015, but then he proposed later that year. Along the way they fought their way into the hearts of Teen Mom followers as they dueled with one another. The drama was pumping as Amber found out she would have a very risky pregnancy if she had another child. Both were accused of being abusive toward the other, but the couple stood by one another. Would they stay together? Will they ever return to one another?
Article continues below advertisement
Fans have done their best to follow along, but the timeline is complicated. In this particular love story, Teen Mom fans have watched the drama unfold on TV after the events. And then there's Matt's book, published in 2017, where he suggests to already be dating his current wife. Talk about multi-tasking ...
MORE: Too Far? Amber Learns Matt Baier Exposed Her Drug Use On 'Marriage Boot Camp'
Not much is known about the woman Matt ended up with other than that she's not in the limelight. It looks like most of Matt's 15 minutes of fame were permanently connected to Amber who wrote the Foreword for his tell all memoir, You Have No F--cking Idea: The Naked Truth About My Life.
Article continues below advertisement
Matt and Amber are still listed as being romantically linked in the info section on his book's Amazon page, and likely, most other places. However, both parties have finally moved on ... In the land of reality stars, things move fast!
Keep in mind, all of this transpired in 2017. In late 2018, both Matt and Amber were in committed relationships with other people. Matt was married in November 2017 to Jennifer Kathleen Conlon and Amber hinted that she and Andrew Glennon were wed—nevertheless, they're pretty official as they welcomed a baby in May 2018!
Article continues below advertisement
Just Starting Out
Matt and Amber first chatted in 2014. He moved all the way to Indiana to be with her!
Article continues below advertisement
Past Life
It's hard to leave the past in the past. But to say that Matt and Amber have history is an understatement. They are linked by his book and her time on Teen Mom. But some things aren't meant to last forever.
Article continues below advertisement
What's Wrong?
In the later days of their relationship, Amber faced allegations of being abusive toward Matt—he denied the accusations! But later in their relationship amidst the time they were exploring their relationship on Marriage Boot Camp, both made abuse allegations against one another!
Article continues below advertisement
Kiss And Tell—OR ELSE!
Amber eventually made Matt take a polygraph. Though he failed the polygraph, Amber is later quoted as saying she didn't believe he cheated. Through a lot of major ups and even more major downs, the couple has defended one another several times.
Article continues below advertisement
The Last Straw
Matt and Amber's already fragile relationship finally crumbled after she learned that he offered her Teen Mom pal, Catelynn Baltierra (Lowell), Xanax—a pill he did not have a prescription for. This did not fly well with Amber, who, along with Matt, struggled with addiction in the past.
Article continues below advertisement
Fun While It Lasted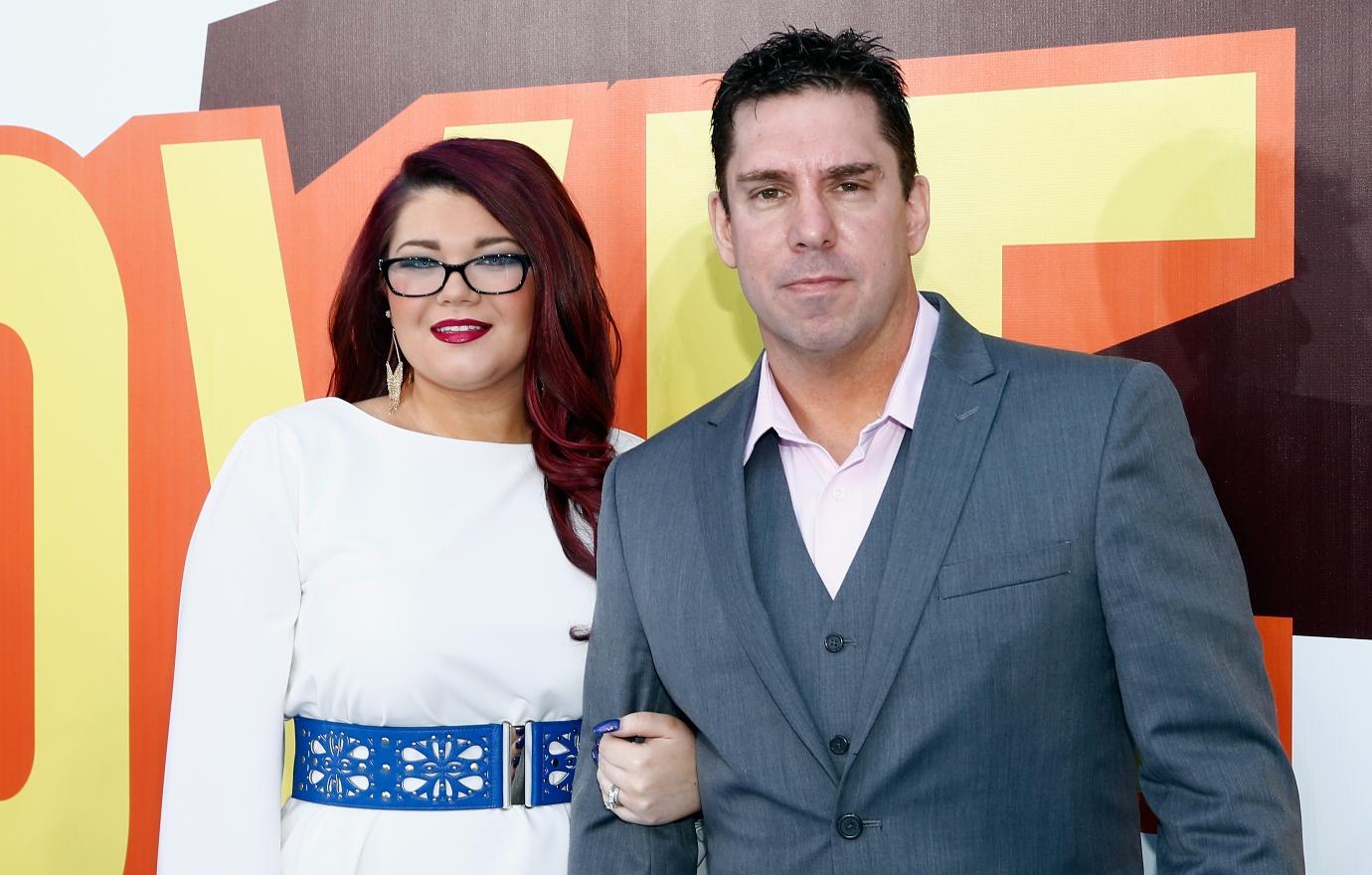 With their love story clocking in at three and a half years, Matt and Amber gave it a good try. They are permanently bound by several episodes of reality TV shows, an endless barrage of articles and his tell-all memoir.
Article continues below advertisement
Settling Down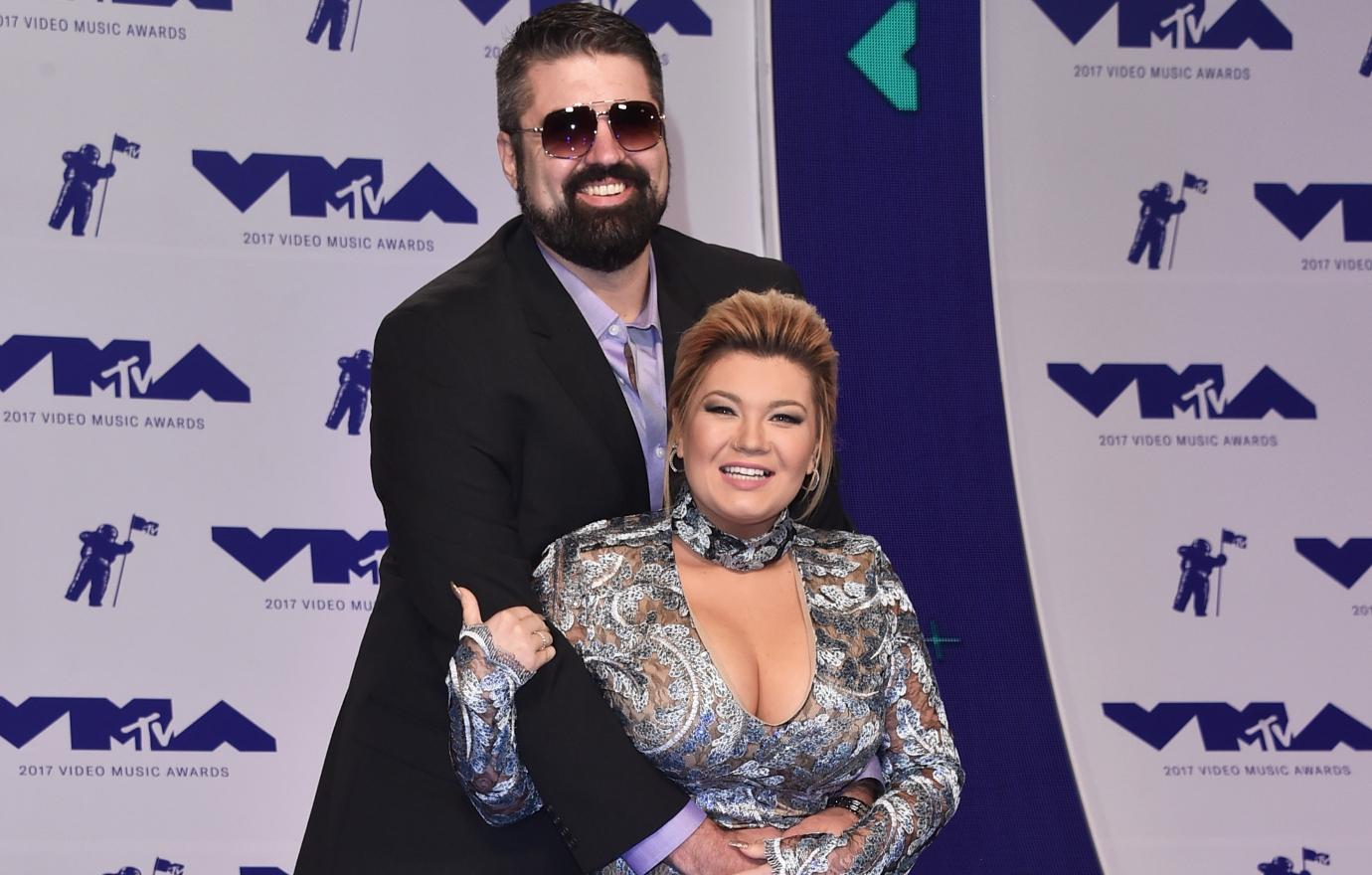 It may have taken her a few tries, but Amber is rumored to have already wed her fiancé, Andrew Glennon. The two have a child together—born in May of 2018!
Article continues below advertisement
Girl Power!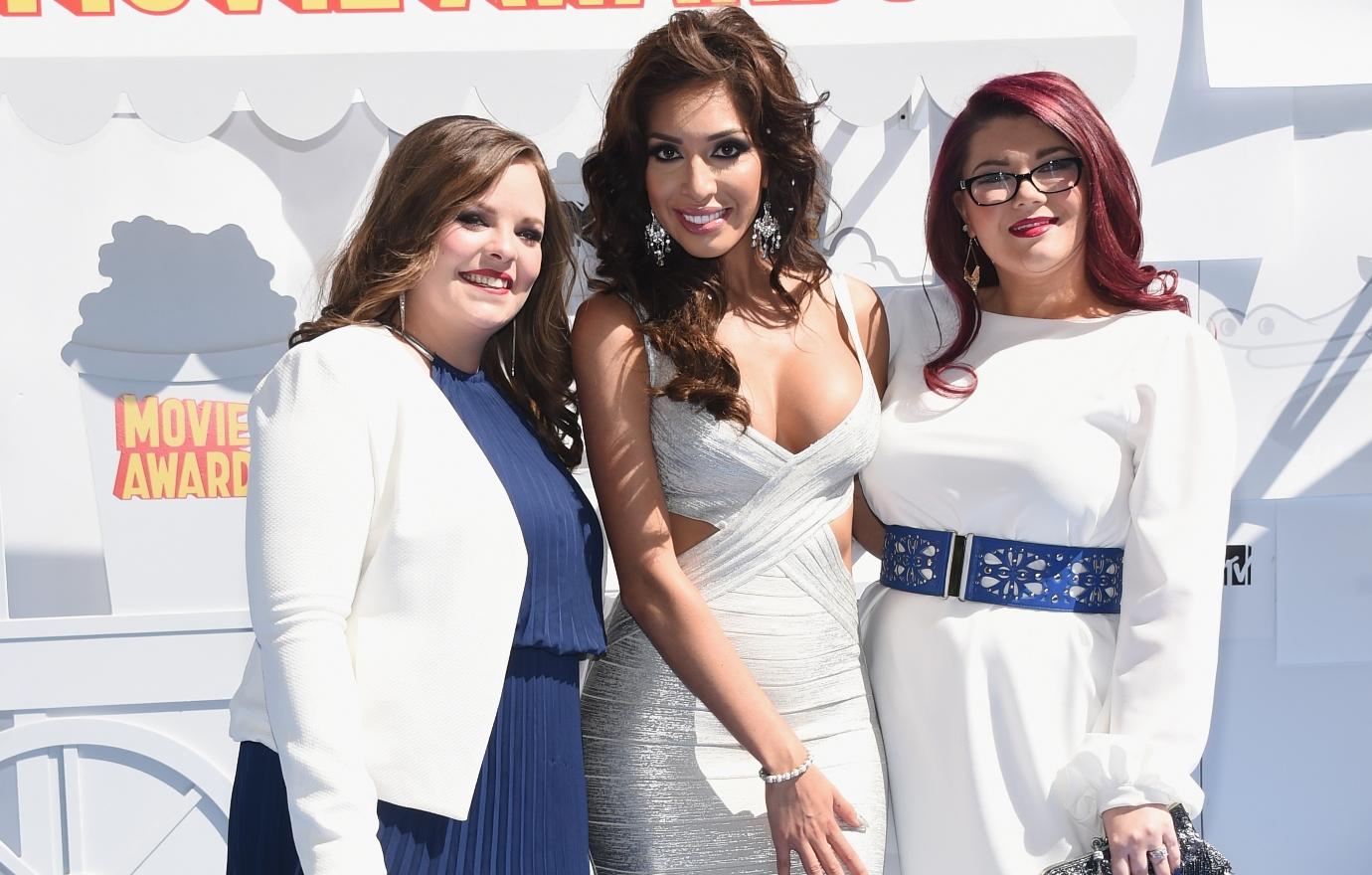 Unlike reality TV romance, there are some epic reality tv friendships out there. Amber wasn't too happy to learn that Matt tried to get cozy with Farrah. But through it all, these three remained tight!
Article continues below advertisement
It Seems To Be Smoother Sailing For Amber And Andrew
At least, more than it ever was for her and Matt.
Article continues below advertisement
Chilling Out
Not only is she putting out some serious family vibes—it seems Amber has really chilled out. It seems like only yesterday that she chose jail time over rehab—a move that she reportedly took to help get her life together. Looks like her choices started to pay off!