PHOTOS
Lauren Alaina & Her Fiancé Alex Hopkins End Their Engagement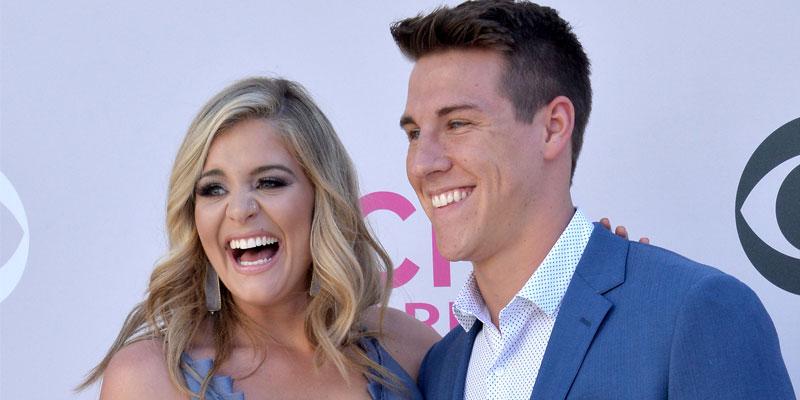 Country singer Lauren Alaina is officially flying solo. The American Idol runner-up and her fiancé Alex Hopkins have announced the end of their longtime relationship via Instagram.
Article continues below advertisement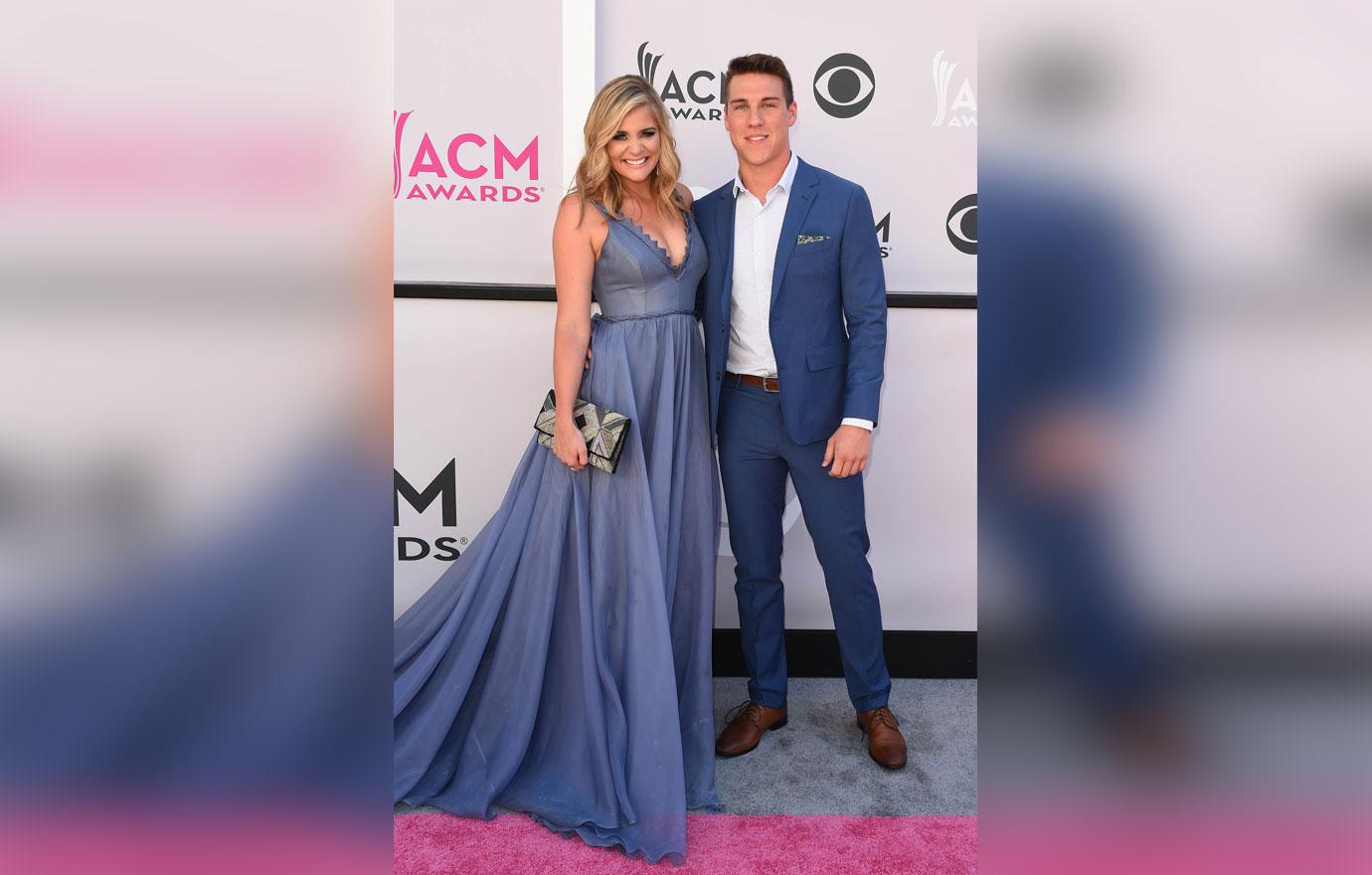 The former couple began their shocking statement by first thanking their fans. "You have been so supportive of us through all of our ups and downs, including personal struggles with health and family, and we couldn't be more grateful," the statement said. "You share your lives with us, and we always want to be open with you in return."
The couple explained that throughout their six year long relationship, they have grown apart. "While we still have love for each other, we've grown into very different people," they said.
Article continues below advertisement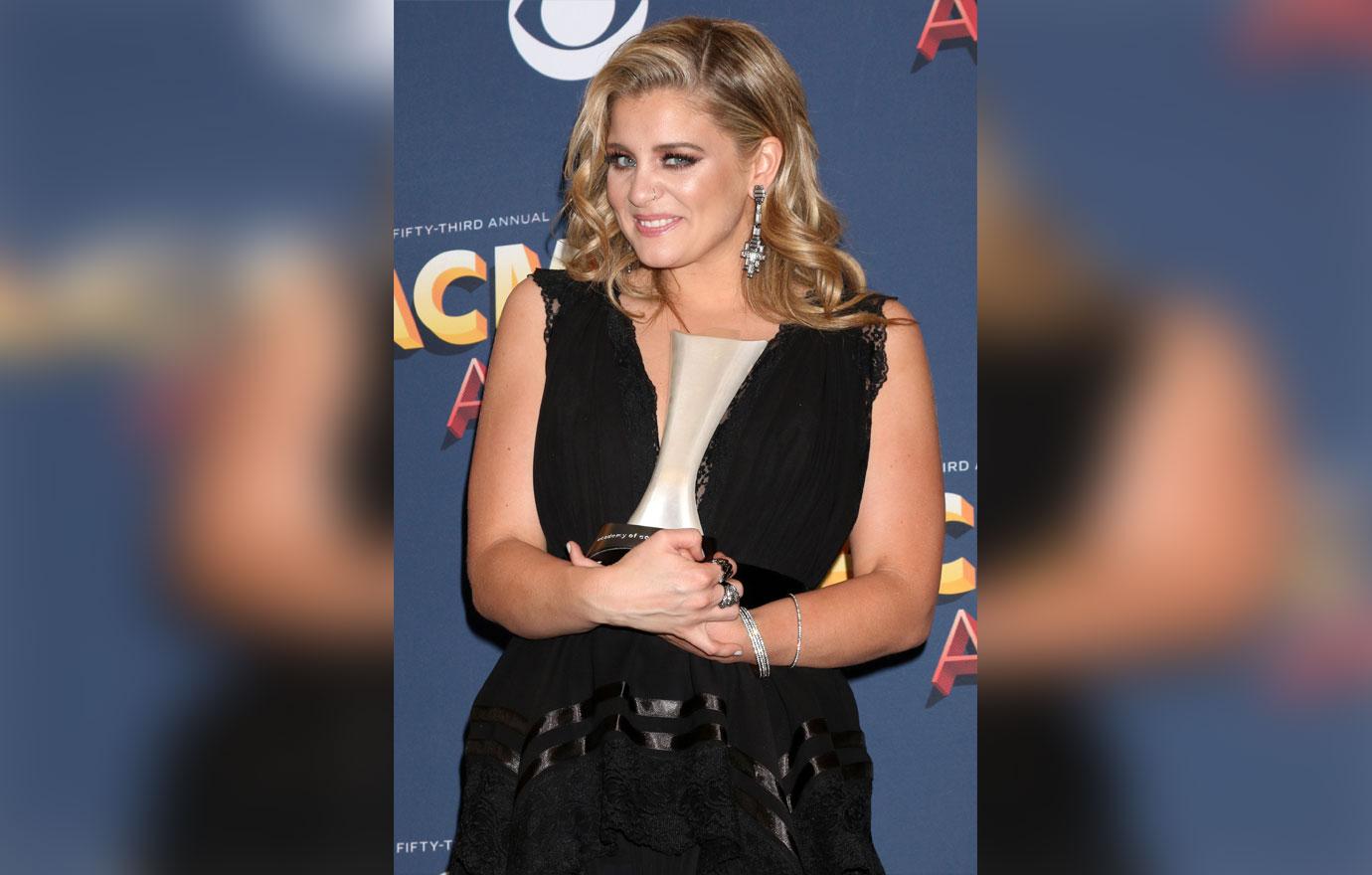 "We are now in a place where we are each looking forward to starting our own fresh, new chapters of our lives," they continued. "We both love and respect each other and hope you all will do the same. This has not been an easy decision, but we both feel it is the right decision. Thank you always for your love and support."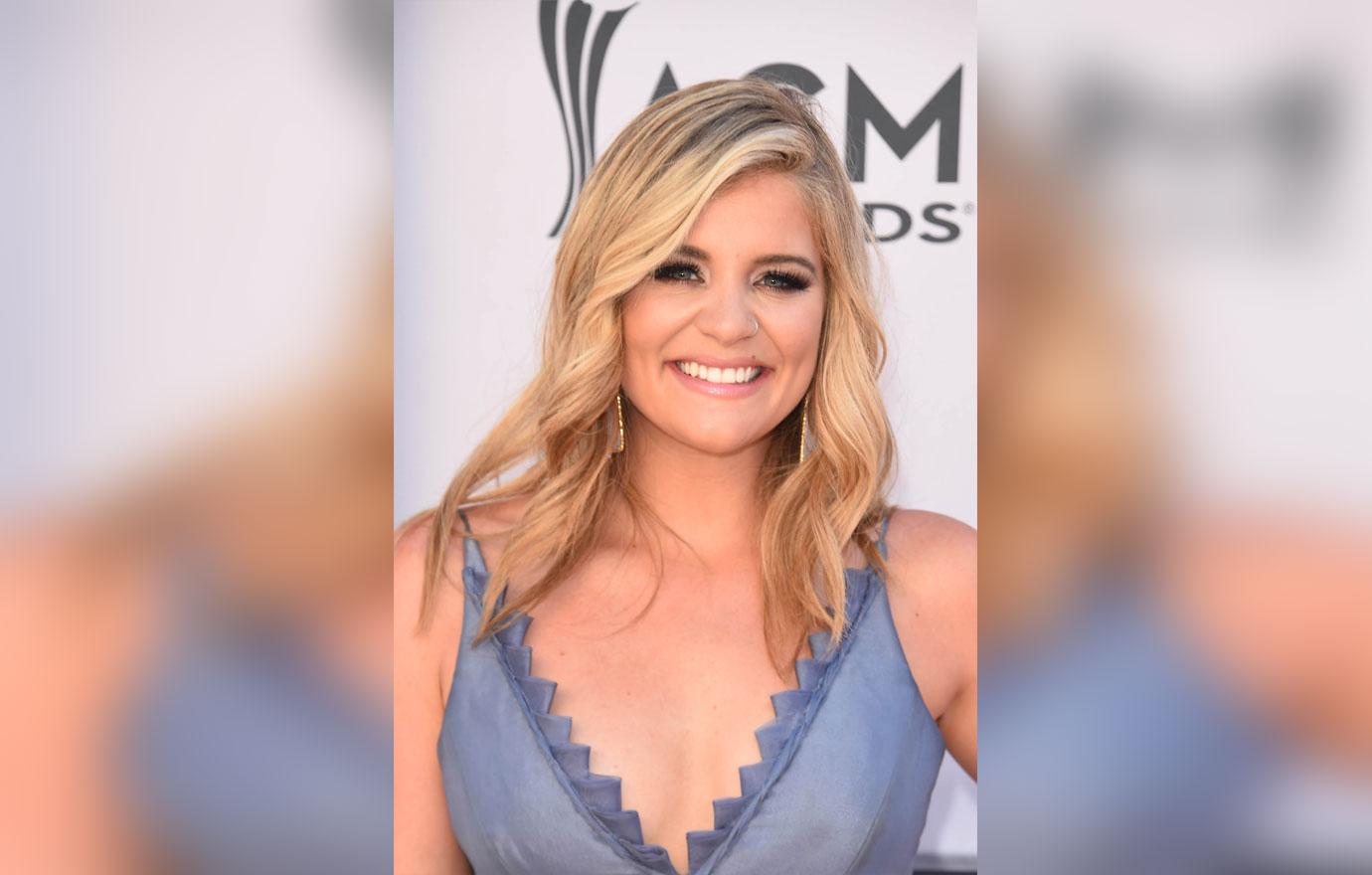 The 24-year-old "Road Less Traveled" singer told her followers that she didn't "regret a single second with Alex," before adding "I wish him the very best. Please do the same."
Article continues below advertisement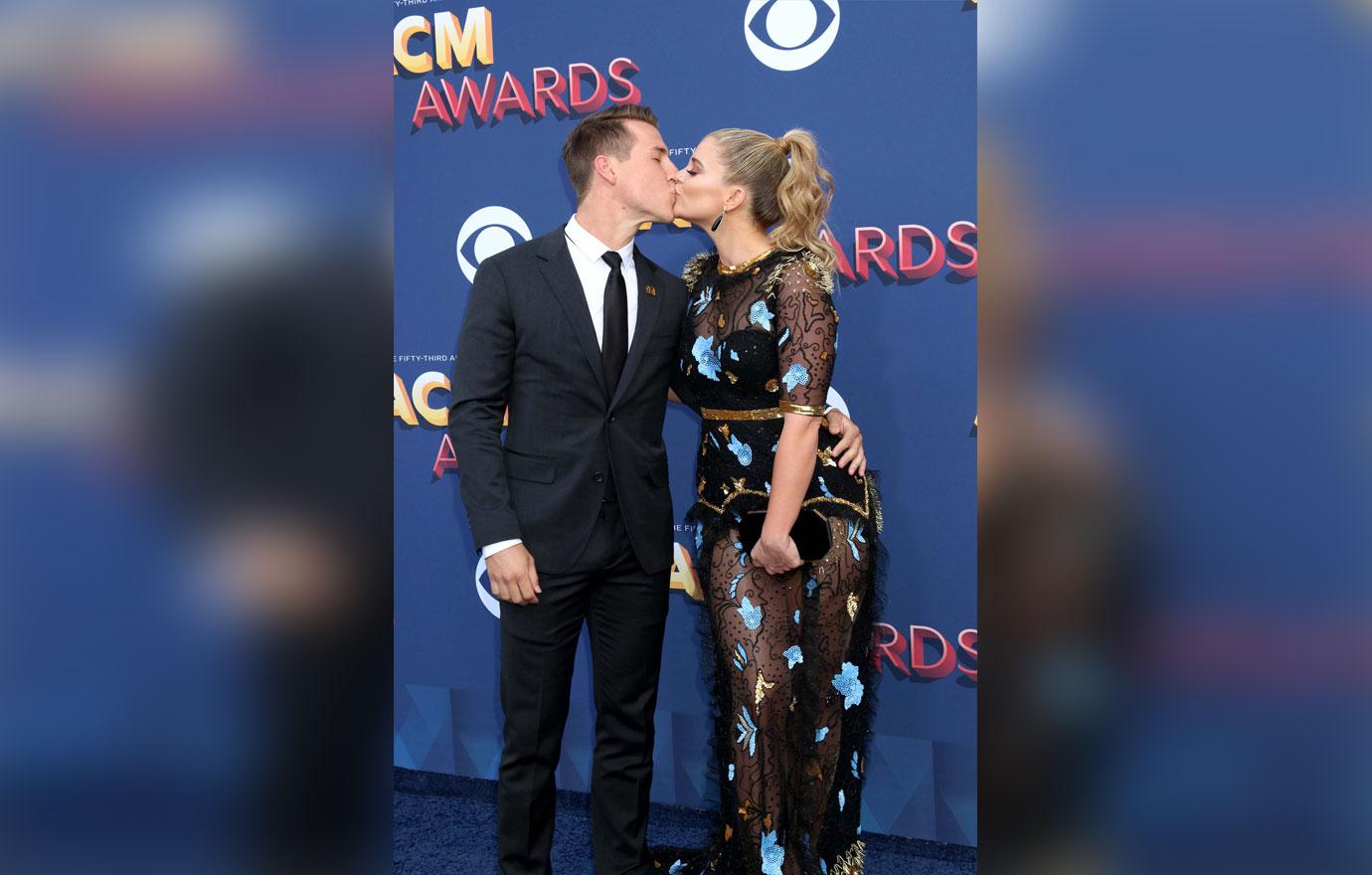 On his Instagram, Alex revealed the pair had worked hard to save their relationship. "As badly as we wanted to make it work, and as hard as we fought to stay together, she and I just weren't a part of each other's perfect plan for our individual lives," he typed in the caption. "And that's ok."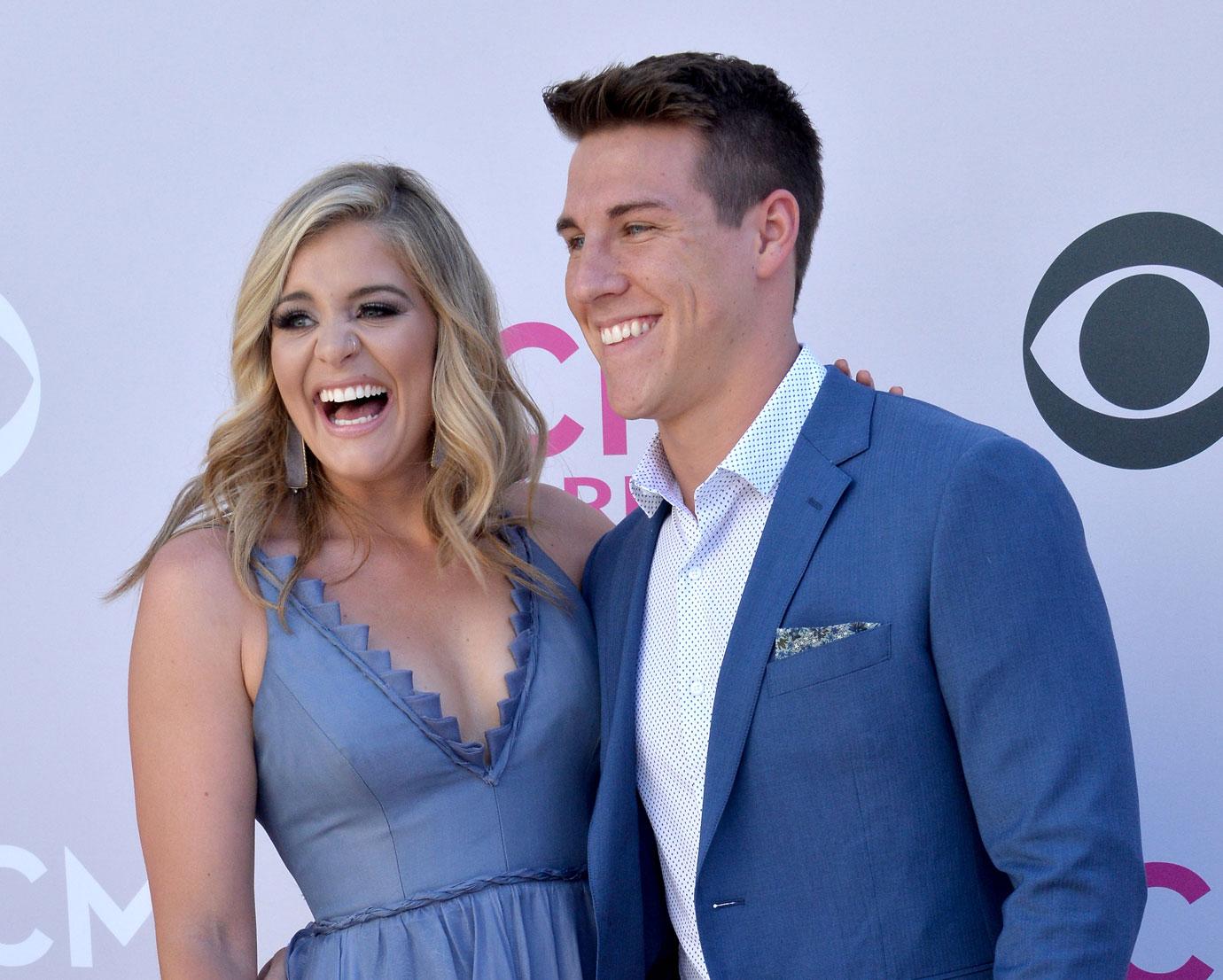 What do you think about Lauren and Alex's split? Share your thoughts in the comments.