PHOTOS
Find Out Why Lauren Bushnell And Ben Higgins Are Calling Off Their Wedding!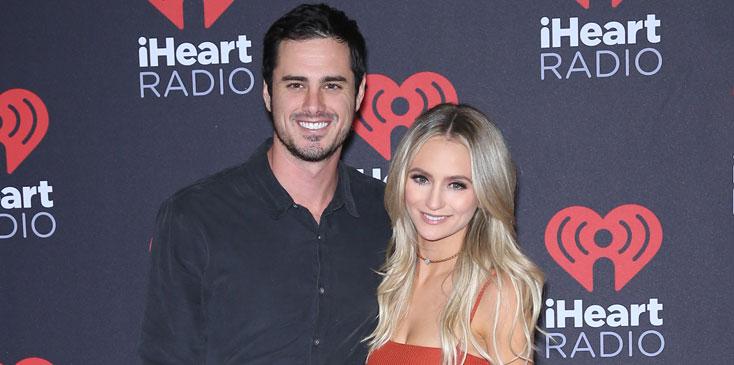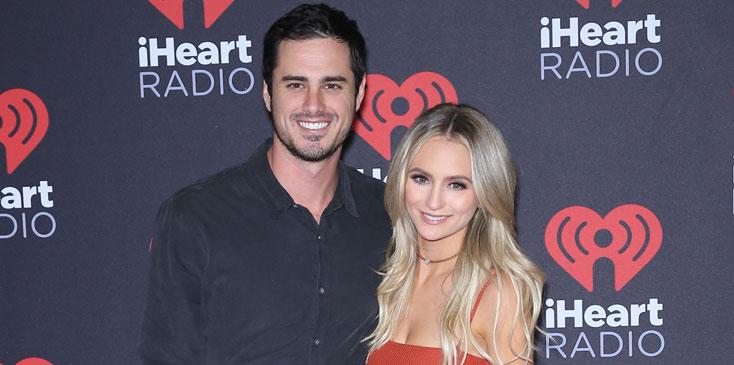 Ben Higgins may have given Lauren Bushnell the final rose on The Bachelor, but he's not ready to give her a wedding ring.
Article continues below advertisement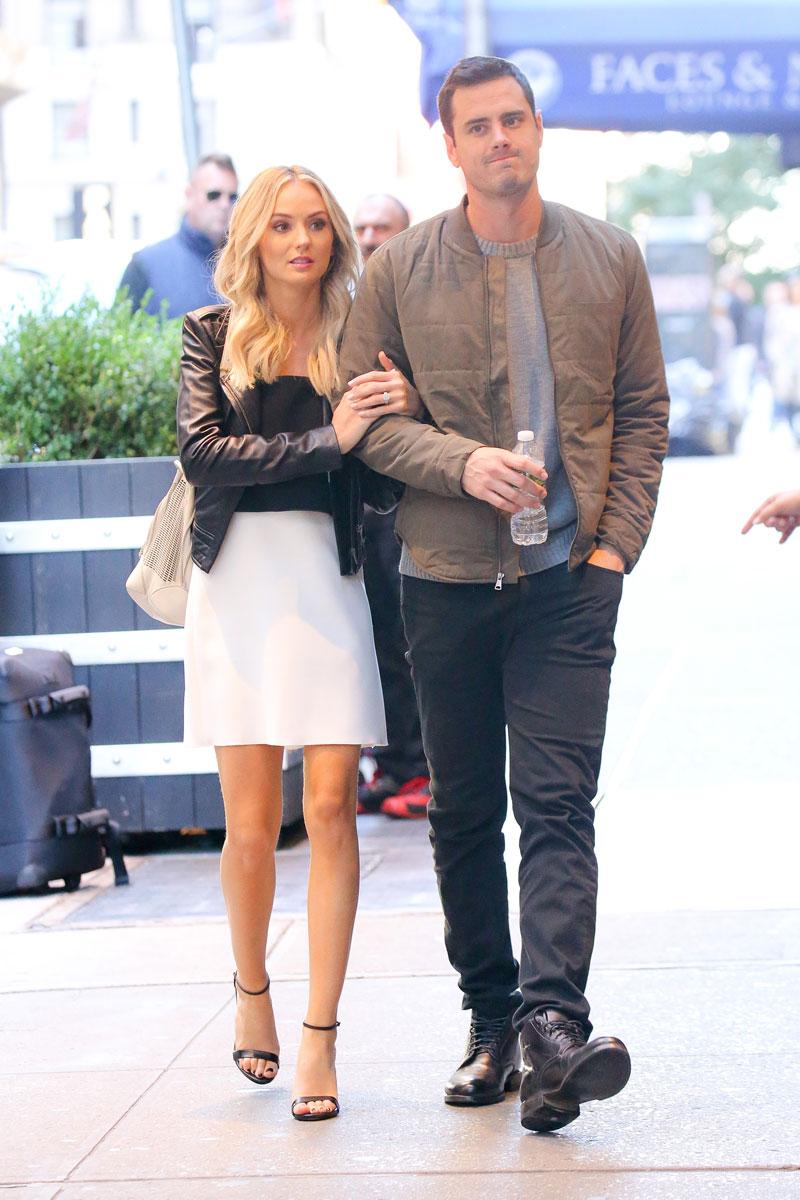 The duo's Freeform show, Ben & Lauren: Happily Ever After?, has been failing in the ratings, which has badly affected their relationship, according to reports.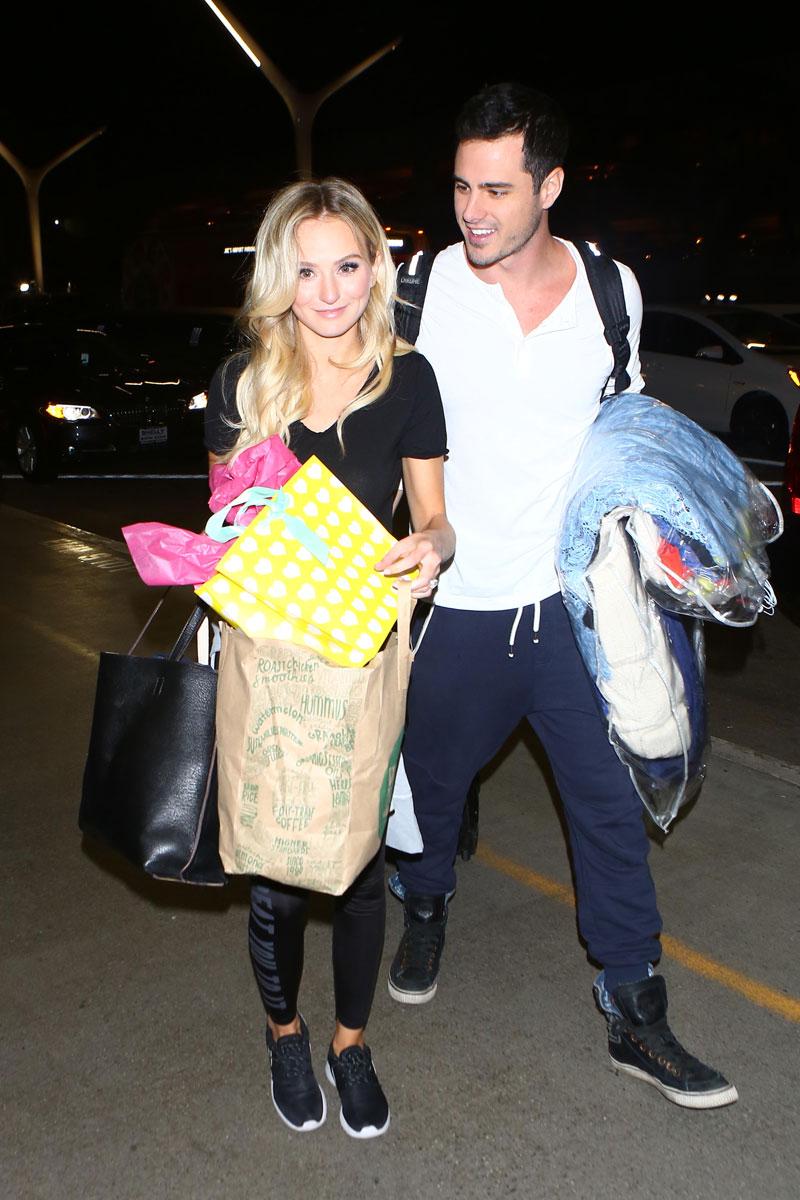 "They had been fighting constantly about…money. They really were banking on the show being a huge hit and solving all their problems," a source exclusively told In Touch.
Article continues below advertisement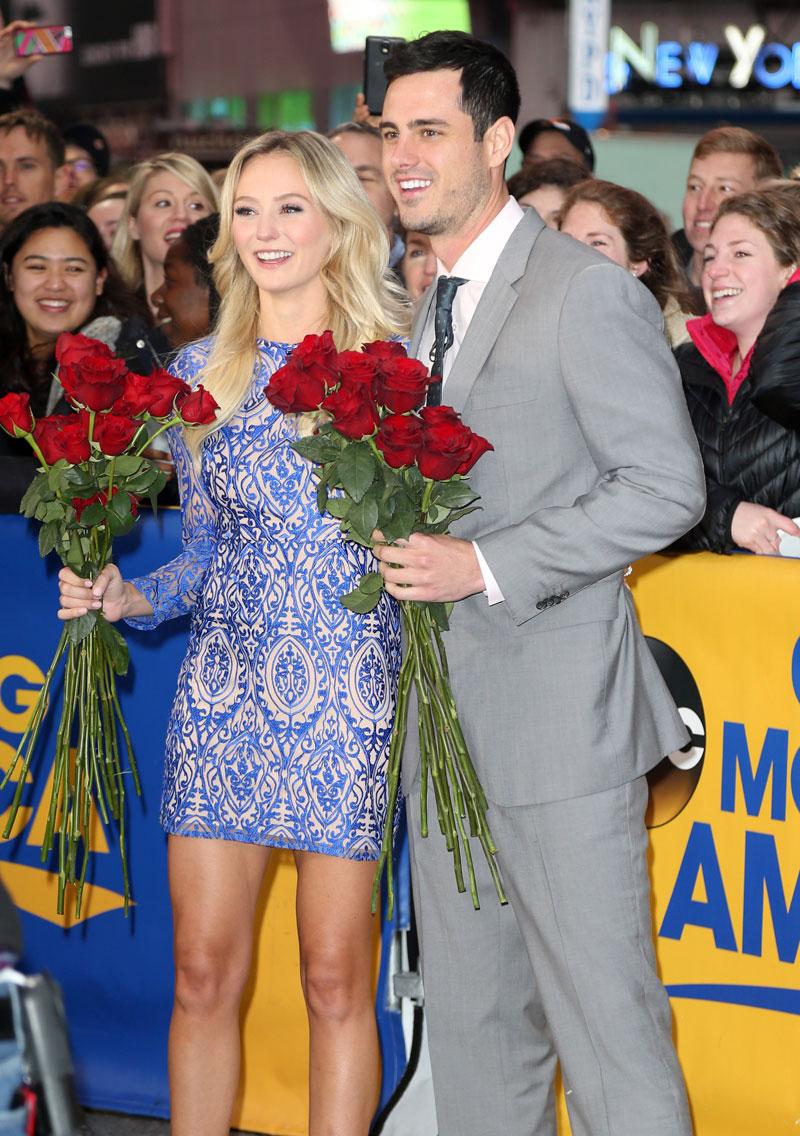 But unfortunately for the two ABC lovebirds, The Bachelor fans didn't seem to care to watch their love story play out. "Their fans completely lost interest," said a source to Life & Style exclusively. "They realized Ben and Lauren are extremely boring."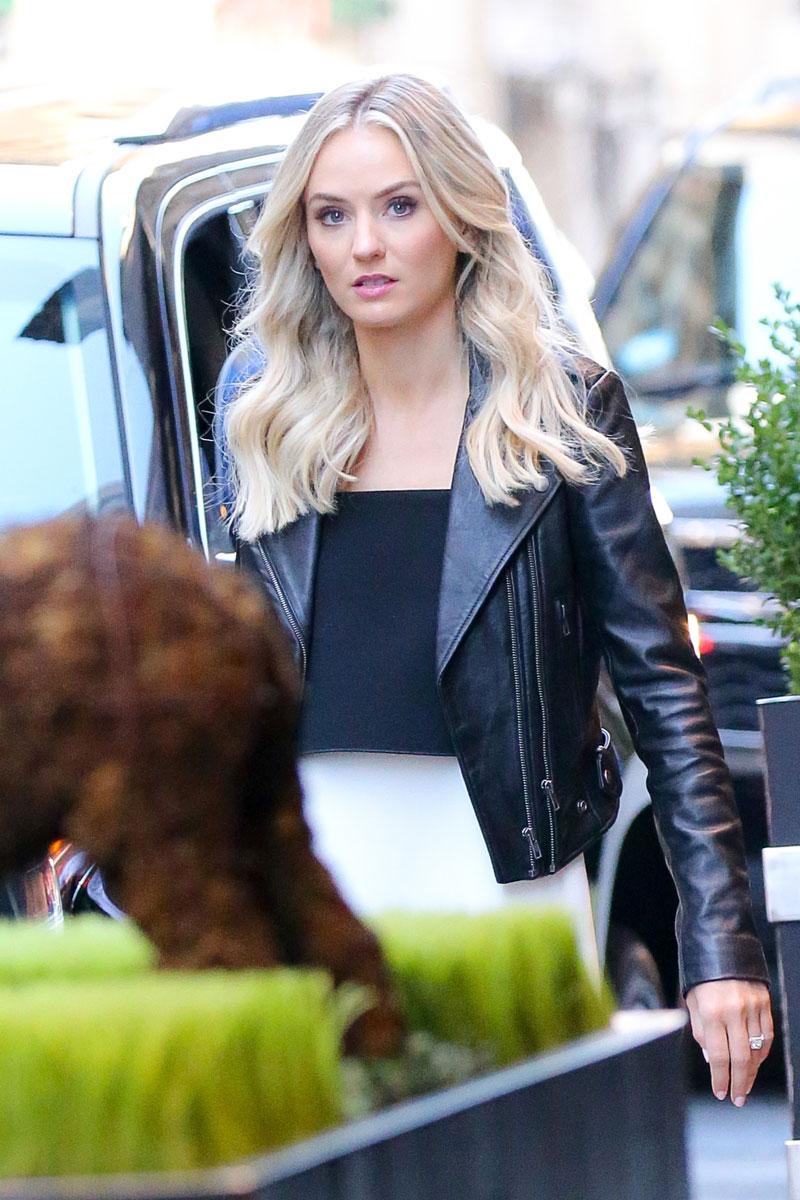 "After that, Lauren told Ben she'd had it with their relationship," said the source. Still, Lauren isn't too upset. "Lauren wishes she could have found her happily ever after, but she's thankful she didn't air a fake wedding to the whole world."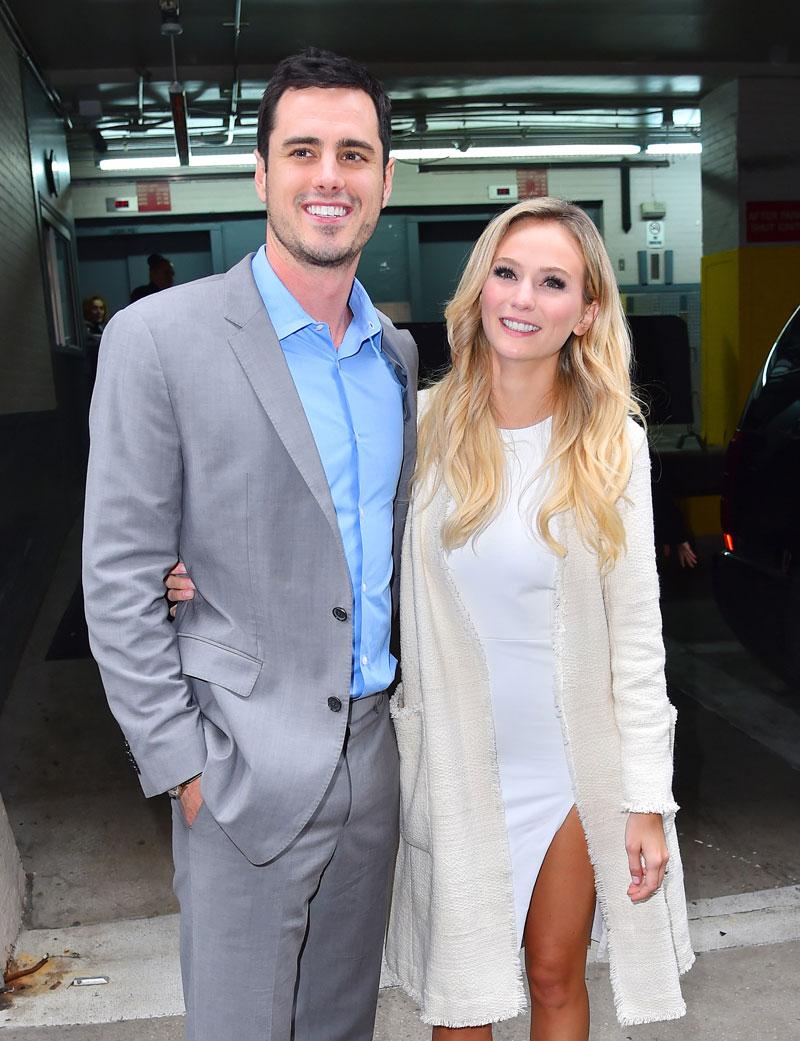 Are you surprised Ben and Lauren are calling it quits? Let us know in the comments!