PHOTOS
'Bachelor' Alum Lauren Bushnell Drops Major Hint About Plans To Expand Family With Fiancé Chris Lane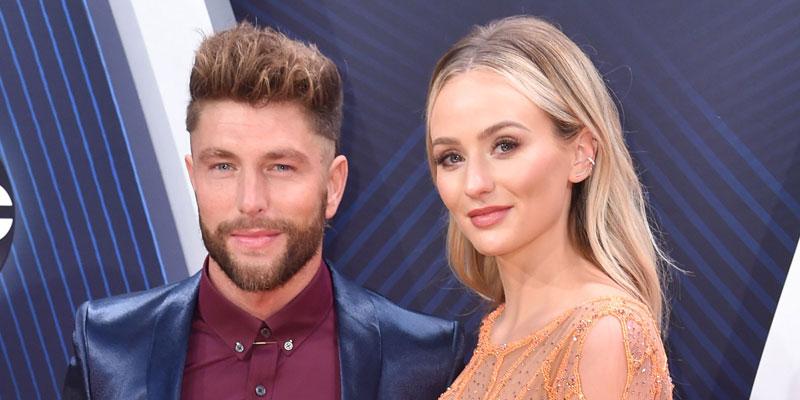 Lauren Bushnell and Chris Lane just bought their first home together in Nashville, Tennessee! The Bachelor alum hinted that she's ready to fill their house with babies, although their adopted foster dog Cooper is a good addition "for now."
Article continues below advertisement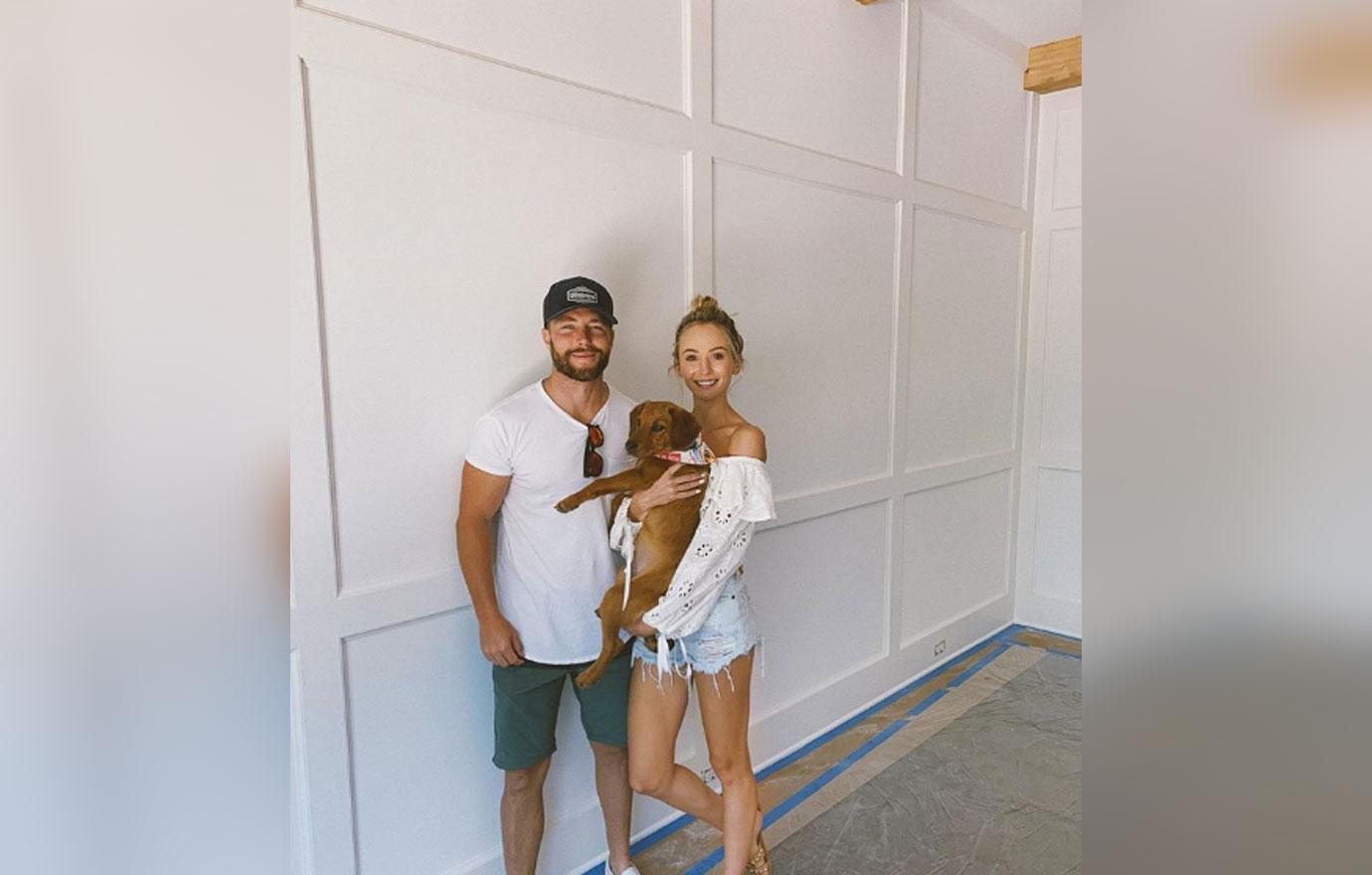 Lauren, 29, shared a family picture with Chris, 34, and their dog Cooper on Instagram on August 19. "It's without shock to anyone who knows me well but, we have decided to make Cooper a permanent part of our family ? so happy we get to love you Coop," she wrote.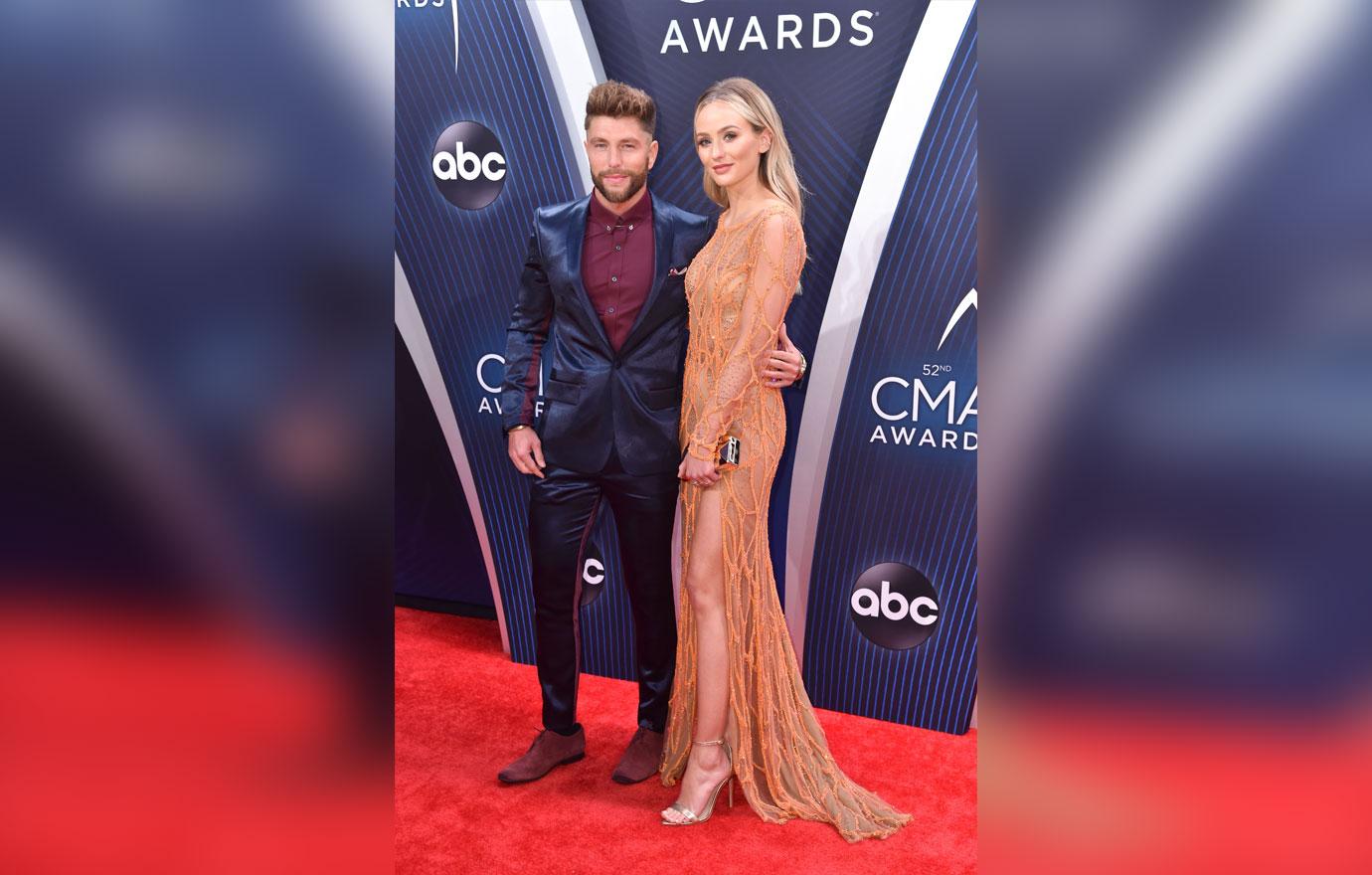 The Bachelor alum revealed on July 30 that she decided to foster the puppy and it seems Cooper didn't take long to steal her heart!
Article continues below advertisement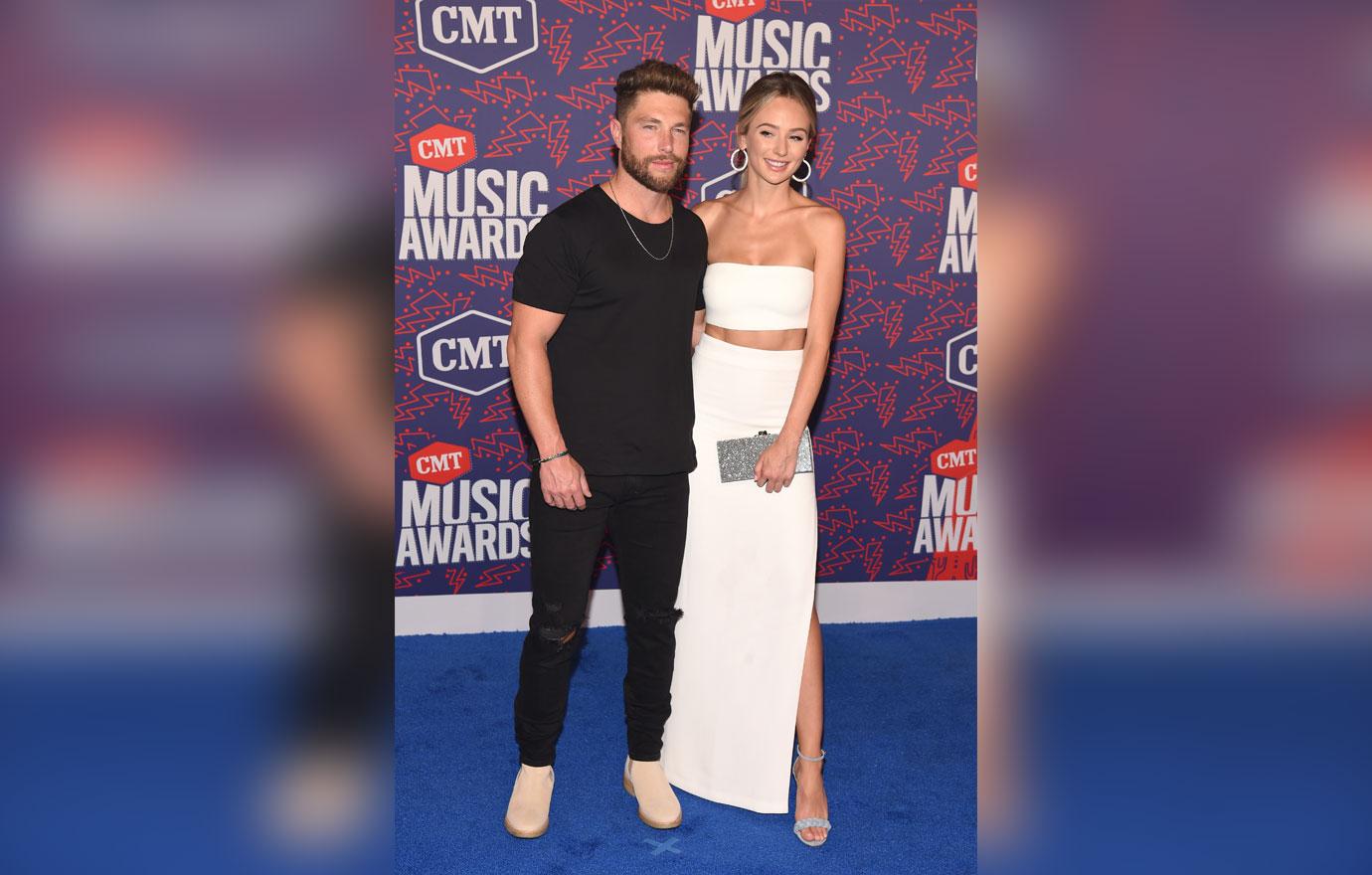 "Now that we have adopted you I'll start working on your dad and finding you a brother/sister," Lauren said hinting at baby plans. "But for now it's the 3 of us."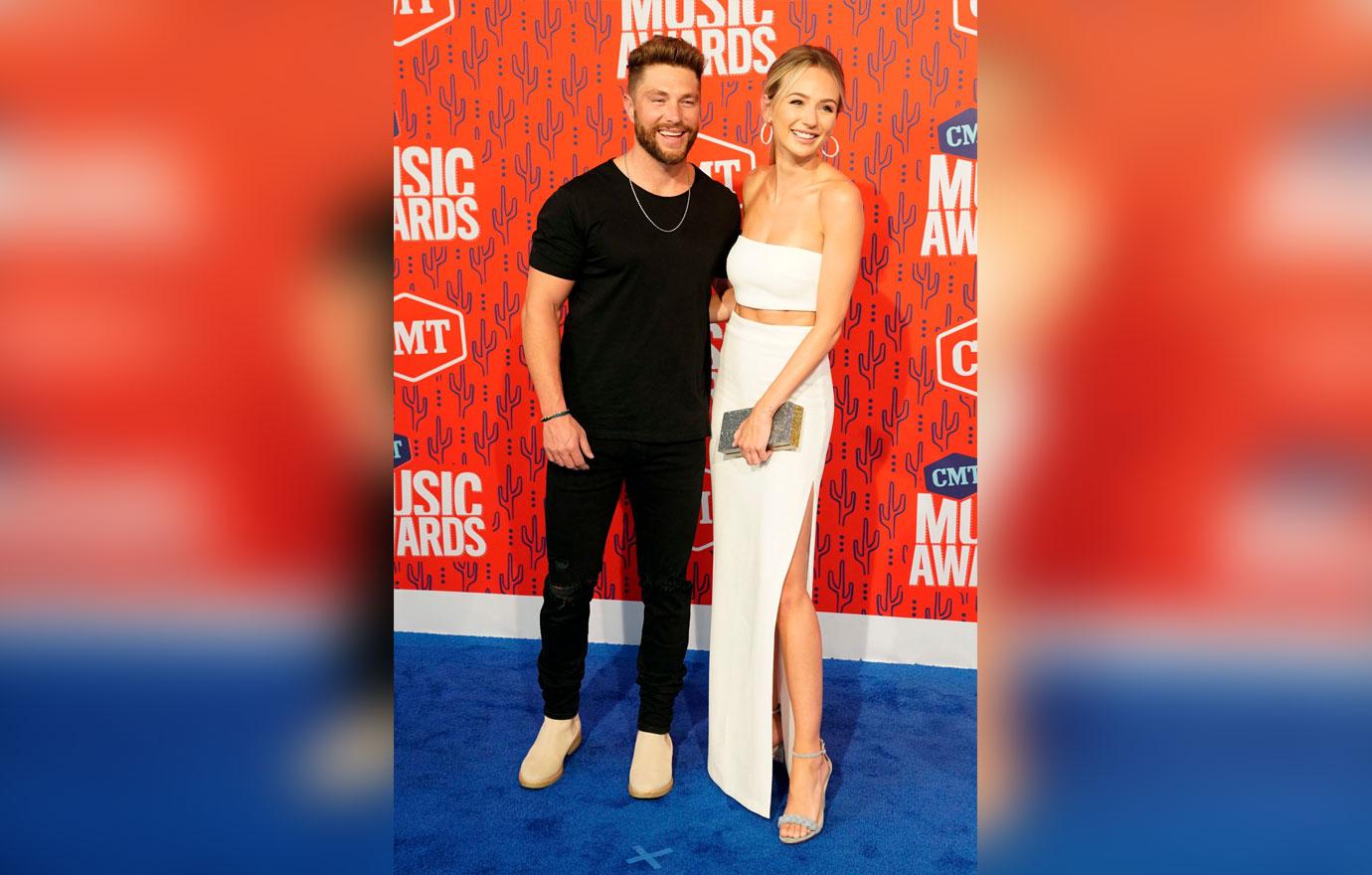 "Oh! And!! WE BOUGHT A HOUSE! ?," she announced.
Article continues below advertisement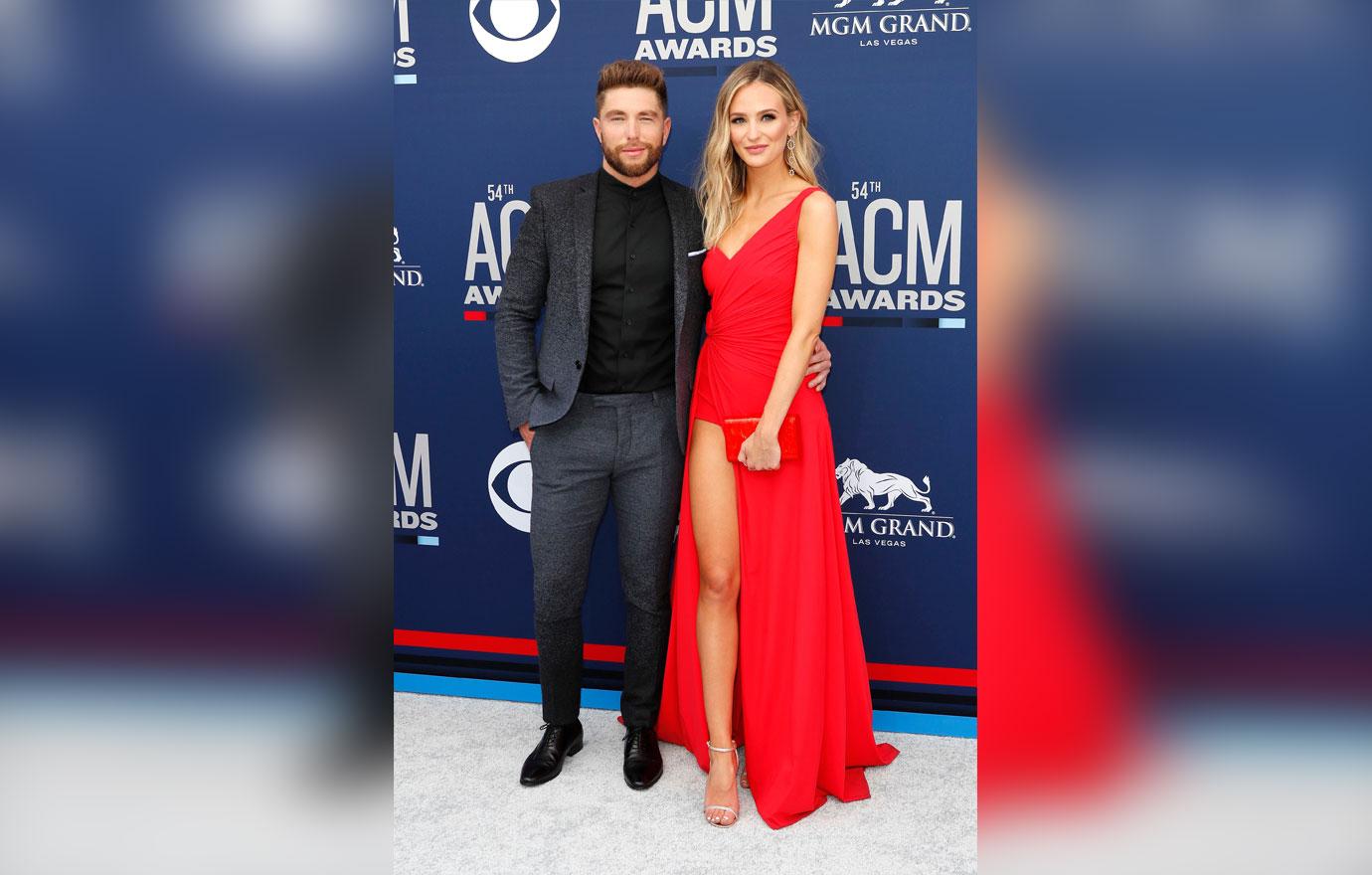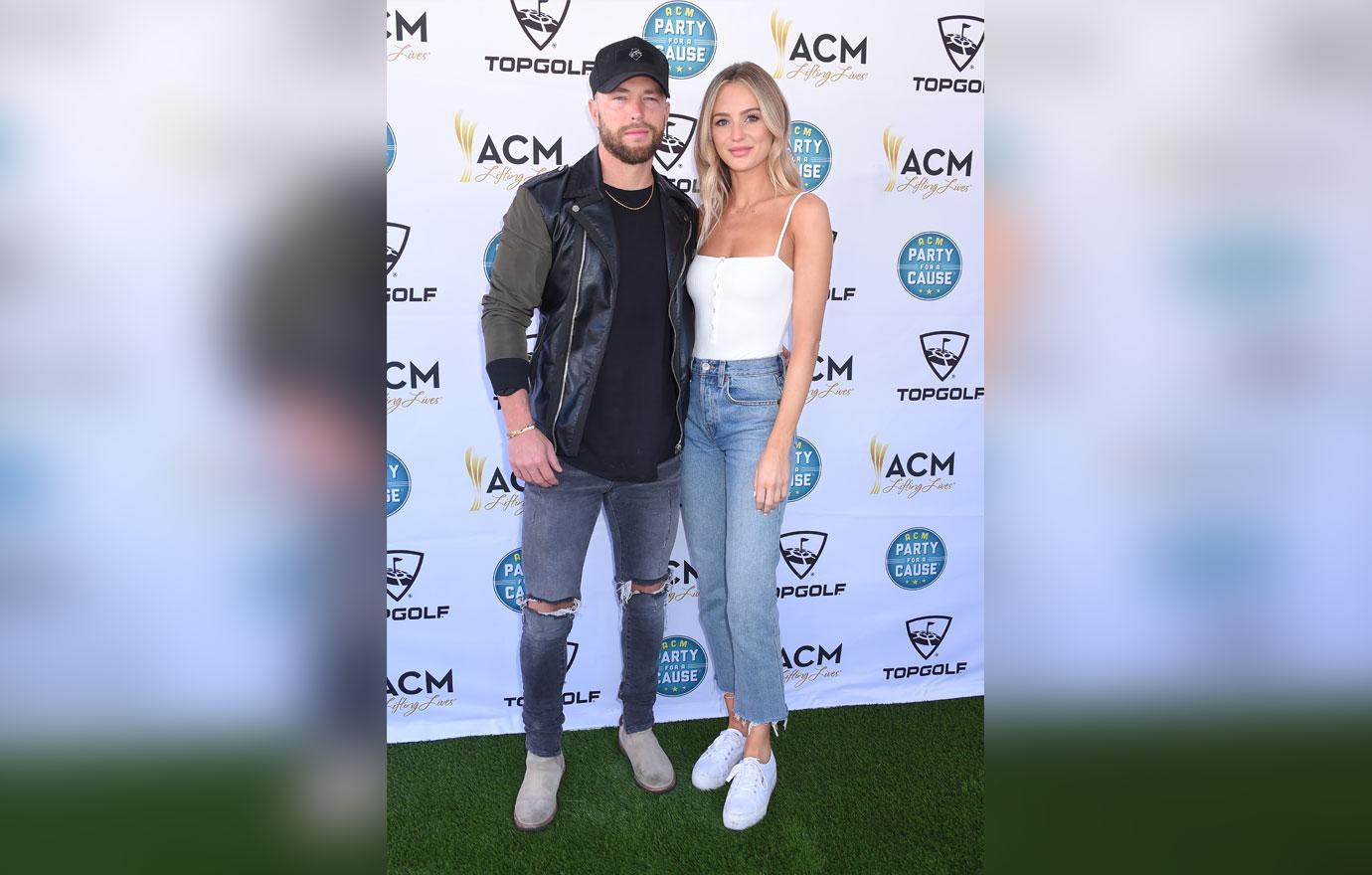 "Thank you, Christopher Eric Lane, for softening my heart and making it whole," she wrote on Instagram at the time. "Never going to stop telling you how much I love you and I will hold onto you forever and ever!"
Article continues below advertisement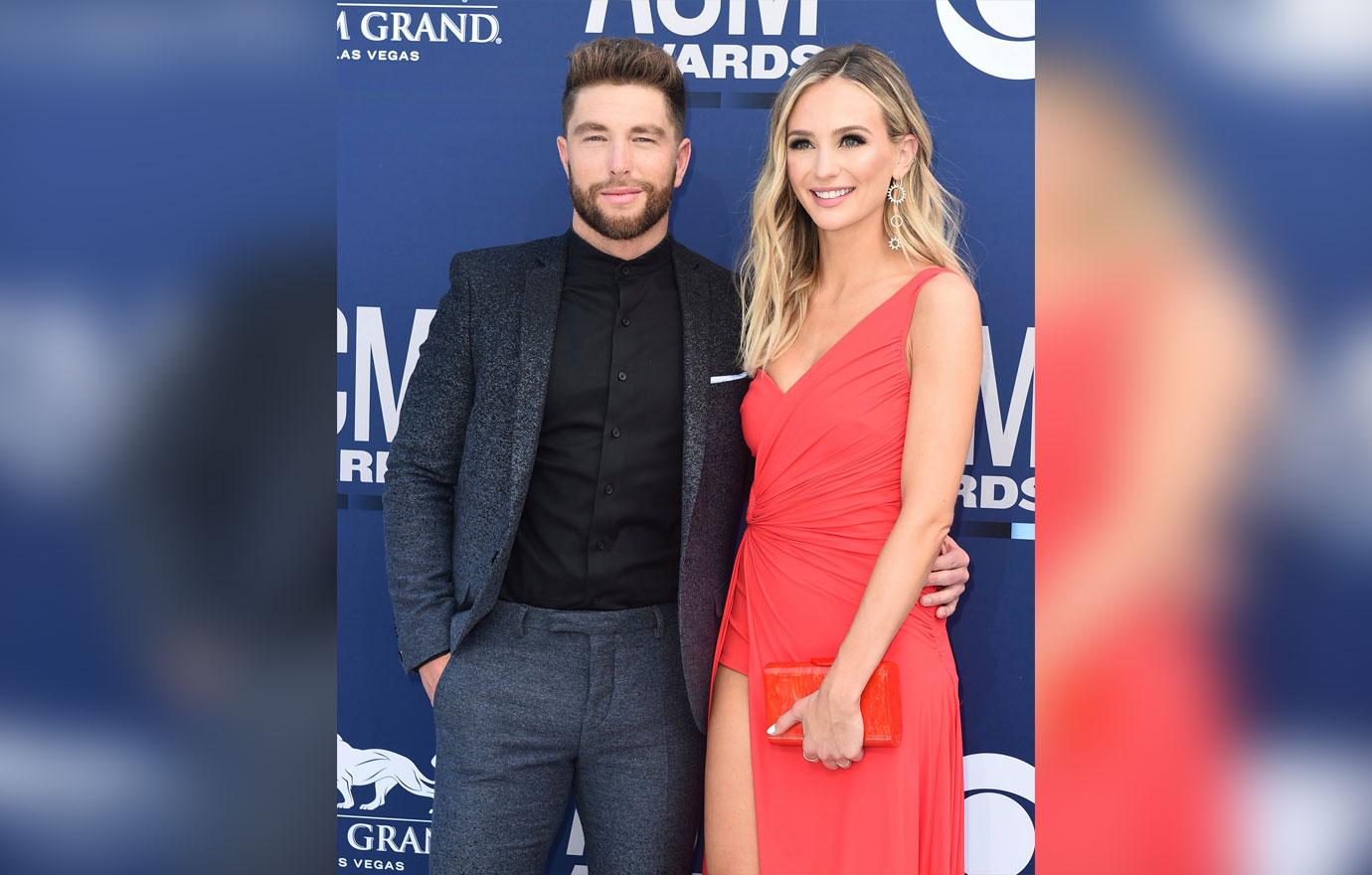 What do you think about Lauren and Chris putting down roots together? Let us know in the comments below!