PHOTOS
Are Ben Higgins & Ashley Iaconetti Fibbing About Just Being Friends?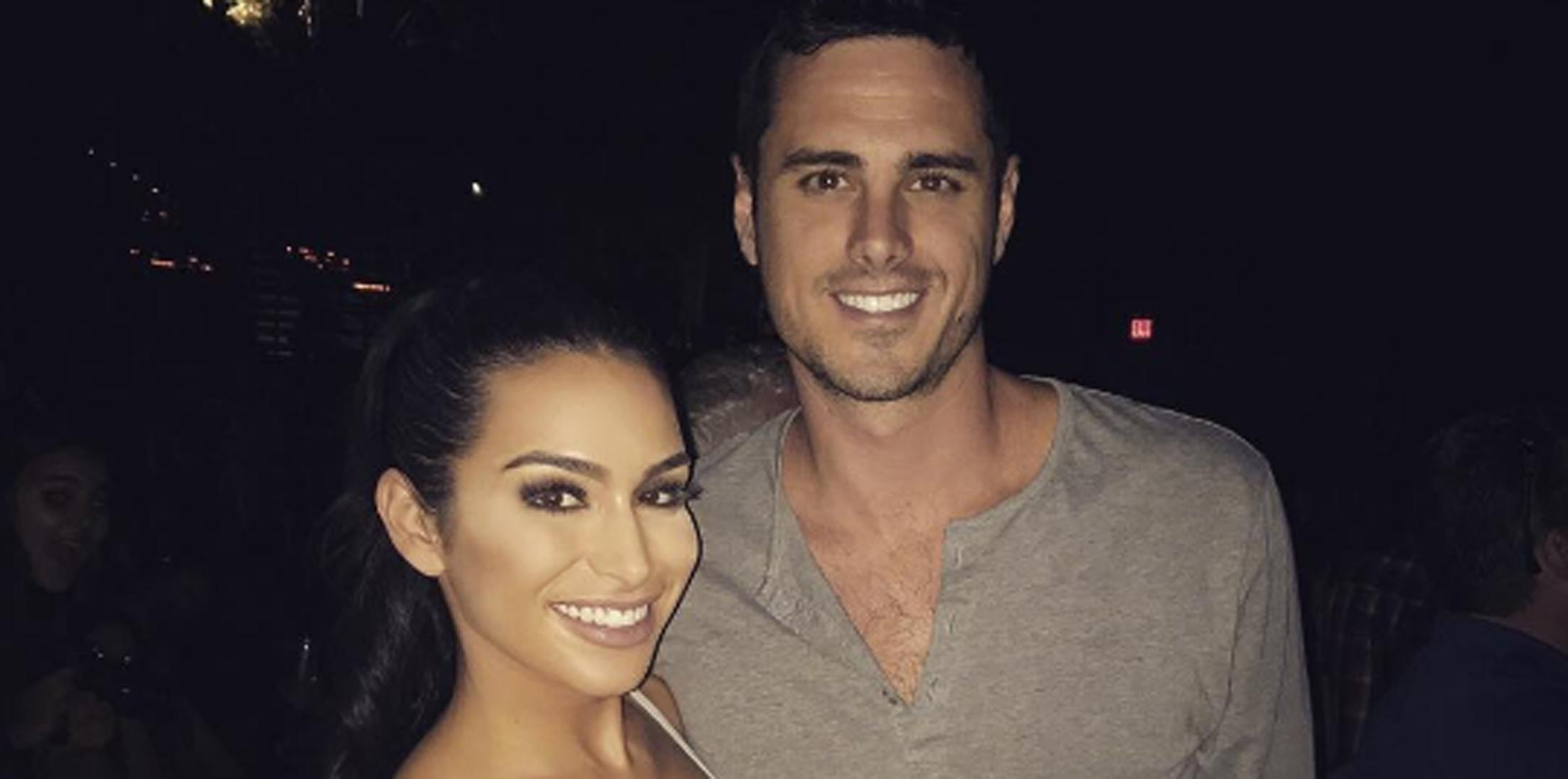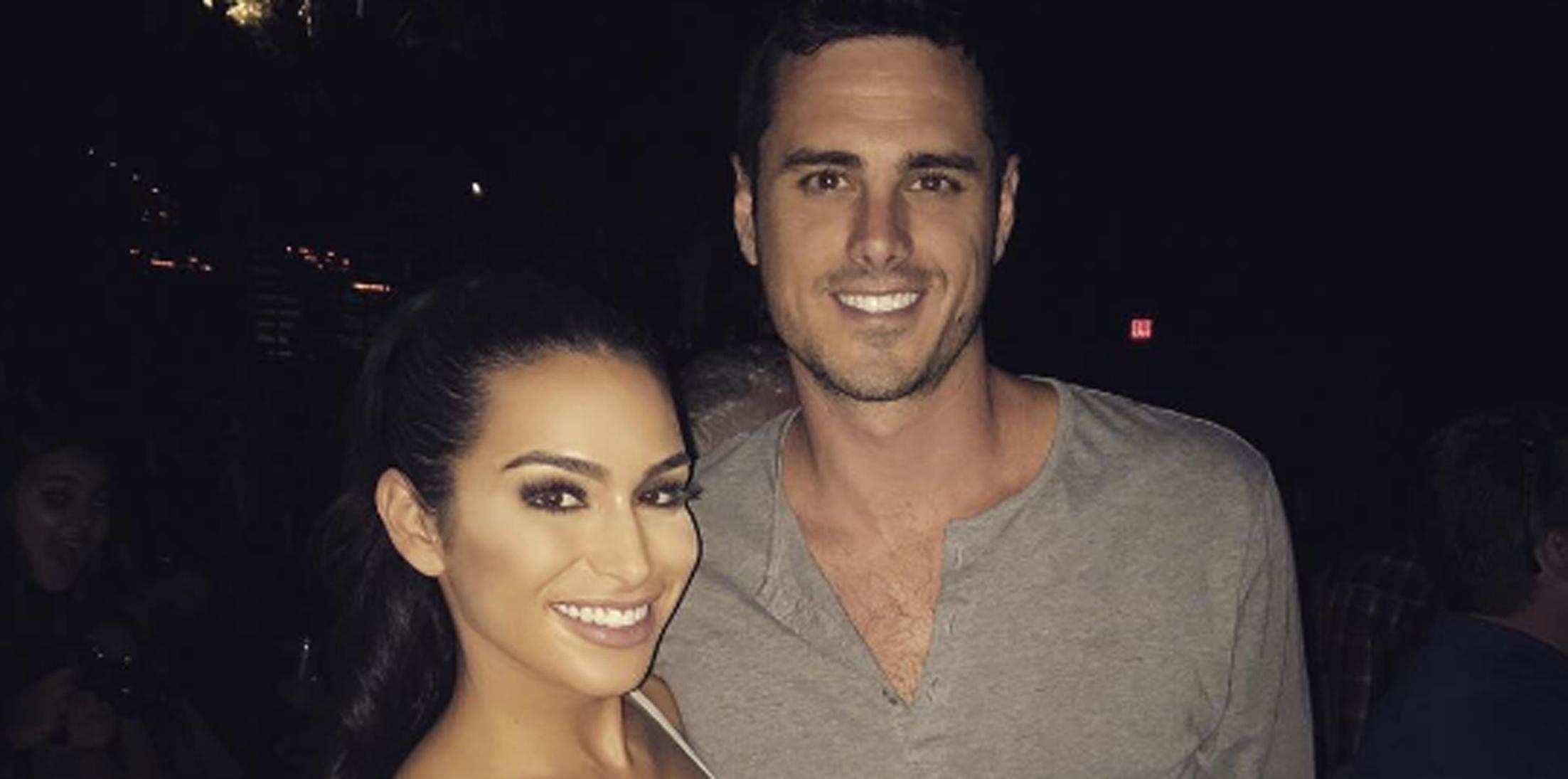 Article continues below advertisement
In an attempt to once again set the record straight about her "friendship" with Ben, Ashley posted a picture of the two at the concert that initially sparked all the dating buzz, with a caption denying that she and Ben were anything more than co-hosts and friends.
"Before you say anything, no we're not dating...but we are podcasting together," she captioned the concert pic. "It's been in the works for weeks! You can listen to The @higgins.ben & Ashley I. Almost Famous Podcast at the link in my story. We're talking pop culture, relationships, The Bachelorette, etc. every Tuesday."
Article continues below advertisement

However, fans continued to comment that they believed it was a date. And one's fan's comment on the pic, which simply said "DATE," was even liked by Ben's ex, Lauren! #Messy
Was it a slip of Lauren's finger, or does she really think Ben's rebounded with Ashley? Whatever it may be, both Ben and Ashley are sticking to the co-host and friend story as Ben recently reiterated, during an interview with Ryan Seacrest, that he and Ashley are not dating.
Article continues below advertisement
"Ashley is great. She's just a good friend and a great cohost and your cohost can be a friend as well, can we all agree?" Ben explained to Ryan.
Do you think Ashley and Ben are more than friends? Sound off in the comments!