PHOTOS
Lauren Conrad Details Her Struggle With Breastfeeding — 'I Felt Ashamed'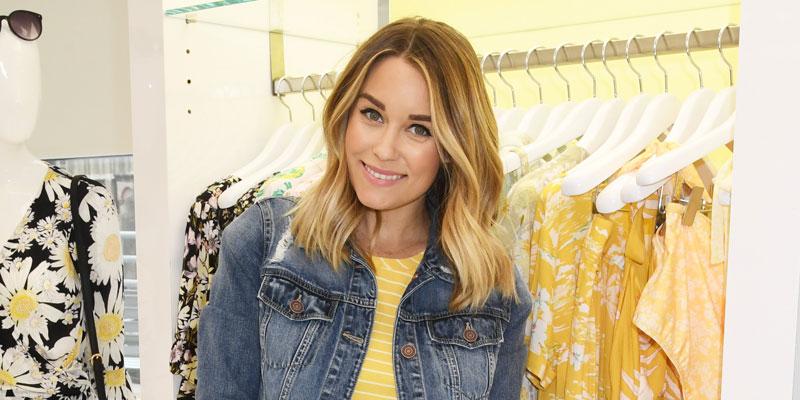 Lauren Conrad is an old pro at motherhood by now, but when she first welcomed son Liam, 22 months, she battled feelings of insecurity as she struggled to breastfeed. Scroll through for more details!
Article continues below advertisement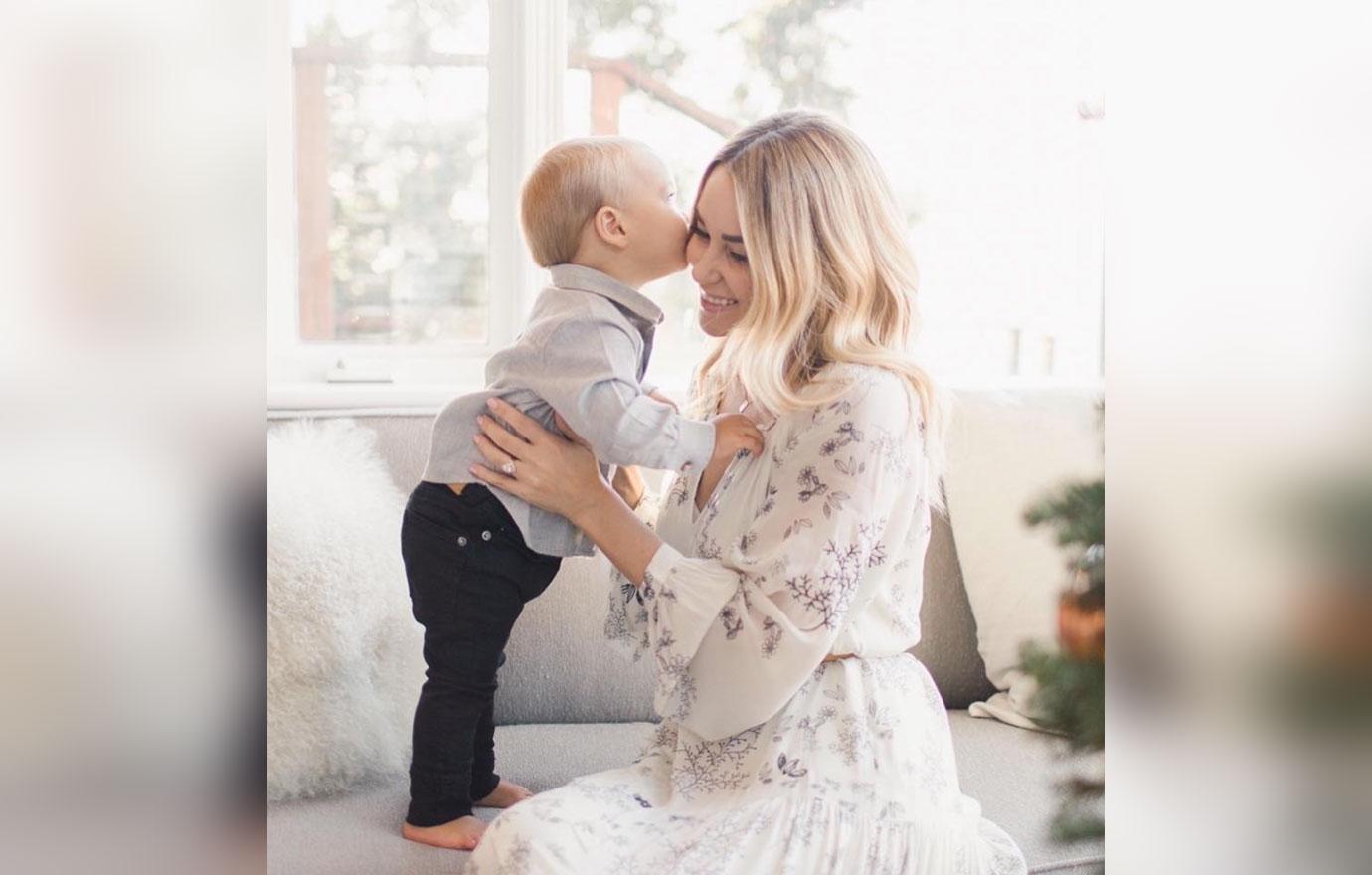 Lauren, 33, made the candid confession on her new podcast, Asking For A Friend.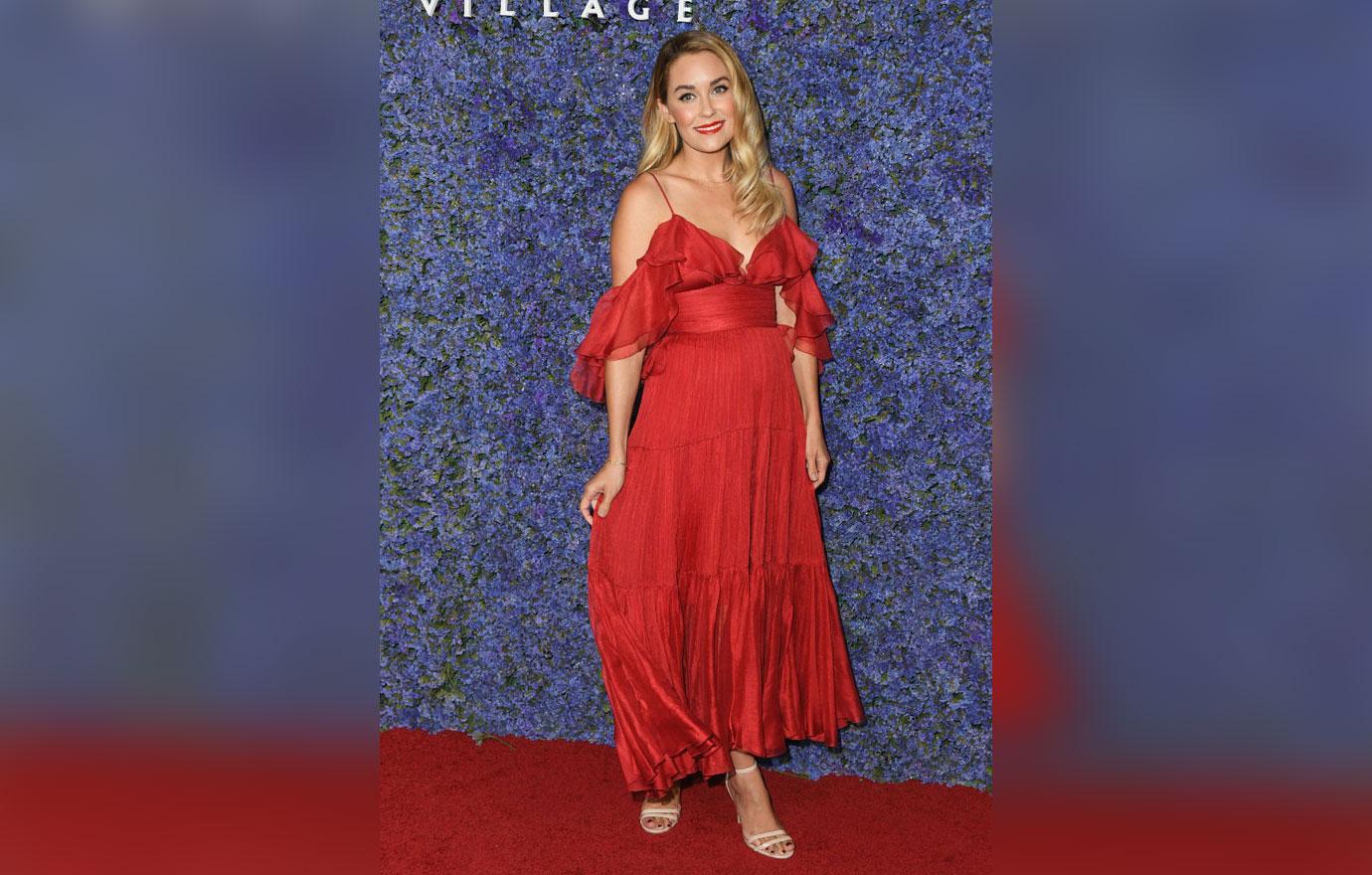 "I, like a lot of moms, thought that breastfeeding would be the most natural, beautiful thing in the world and that it would just come really easily to me and I would just kind of know what to do because that's what my body is made to do. It was, without a doubt, the most difficult part of becoming a new mother," she admitted.
Article continues below advertisement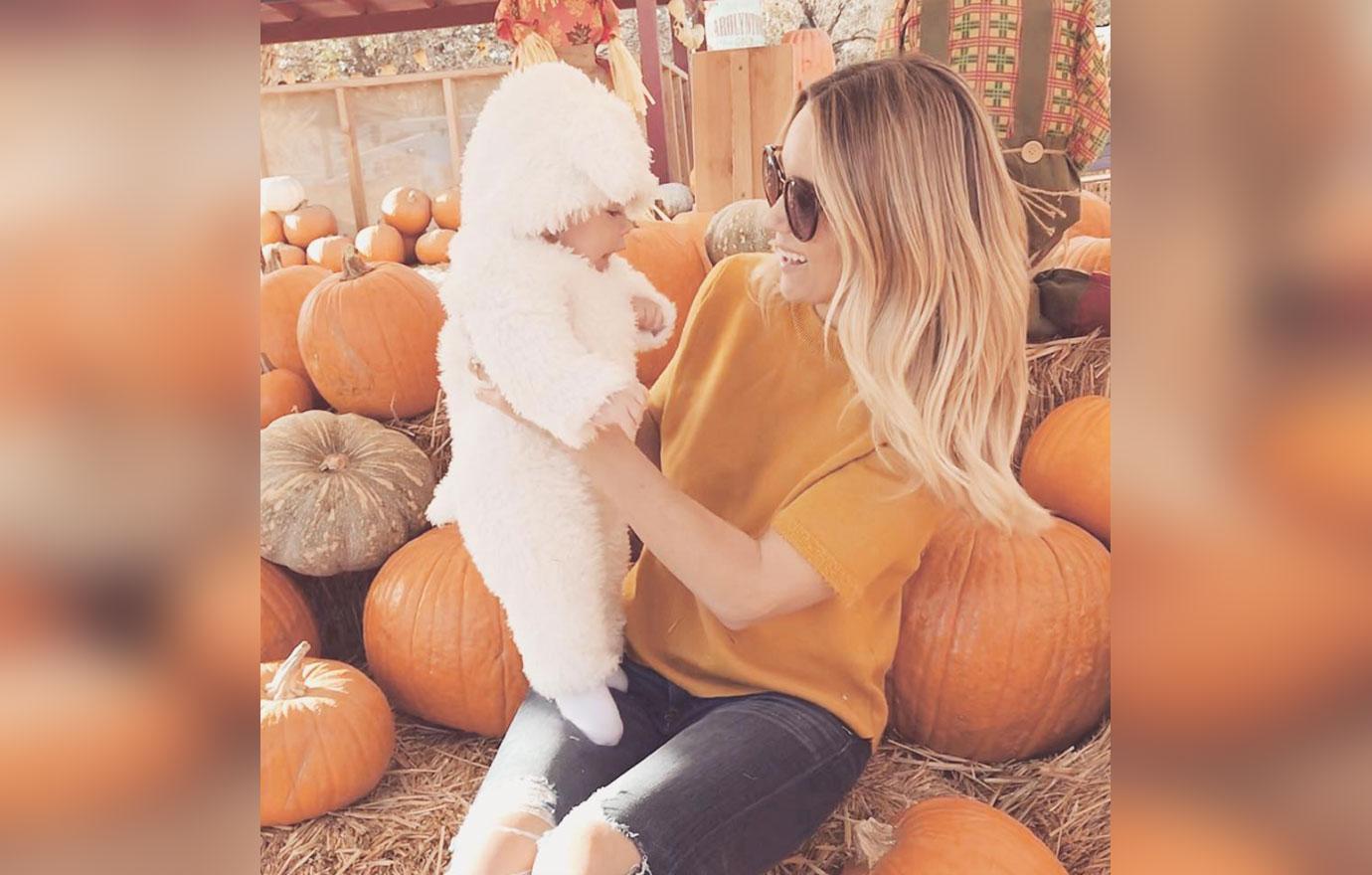 The Hills alum's milk supply dried up when her son was just four months old. "I had this one, really sad half-full frozen bag of breastmilk sitting in my freezer and it had a tiny little martini glass drawn on it because it was from the one time I had a martini and I couldn't give it to him. But I also couldn't bring myself to throw it out so it just sort of sat there next to the popsicles mocking me. Besides that, I had nothing and I couldn't keep up with him," she recalled.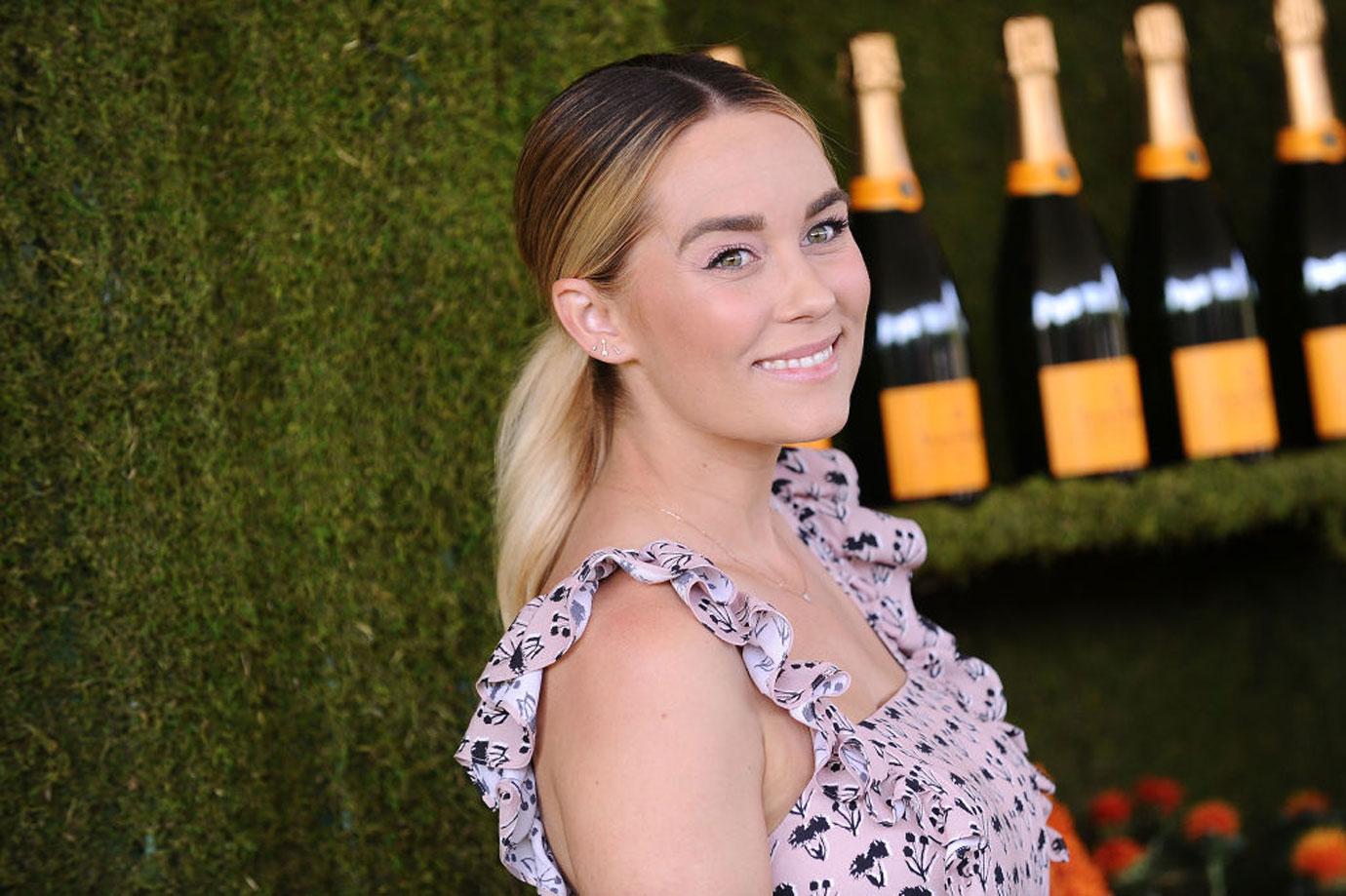 The blonde beauty couldn't help but feel defeated. "I felt like I was failing at something that should come really naturally and it was really difficult for me. I felt ashamed and it kind of made me feel like a bad mom," she explained.
Article continues below advertisement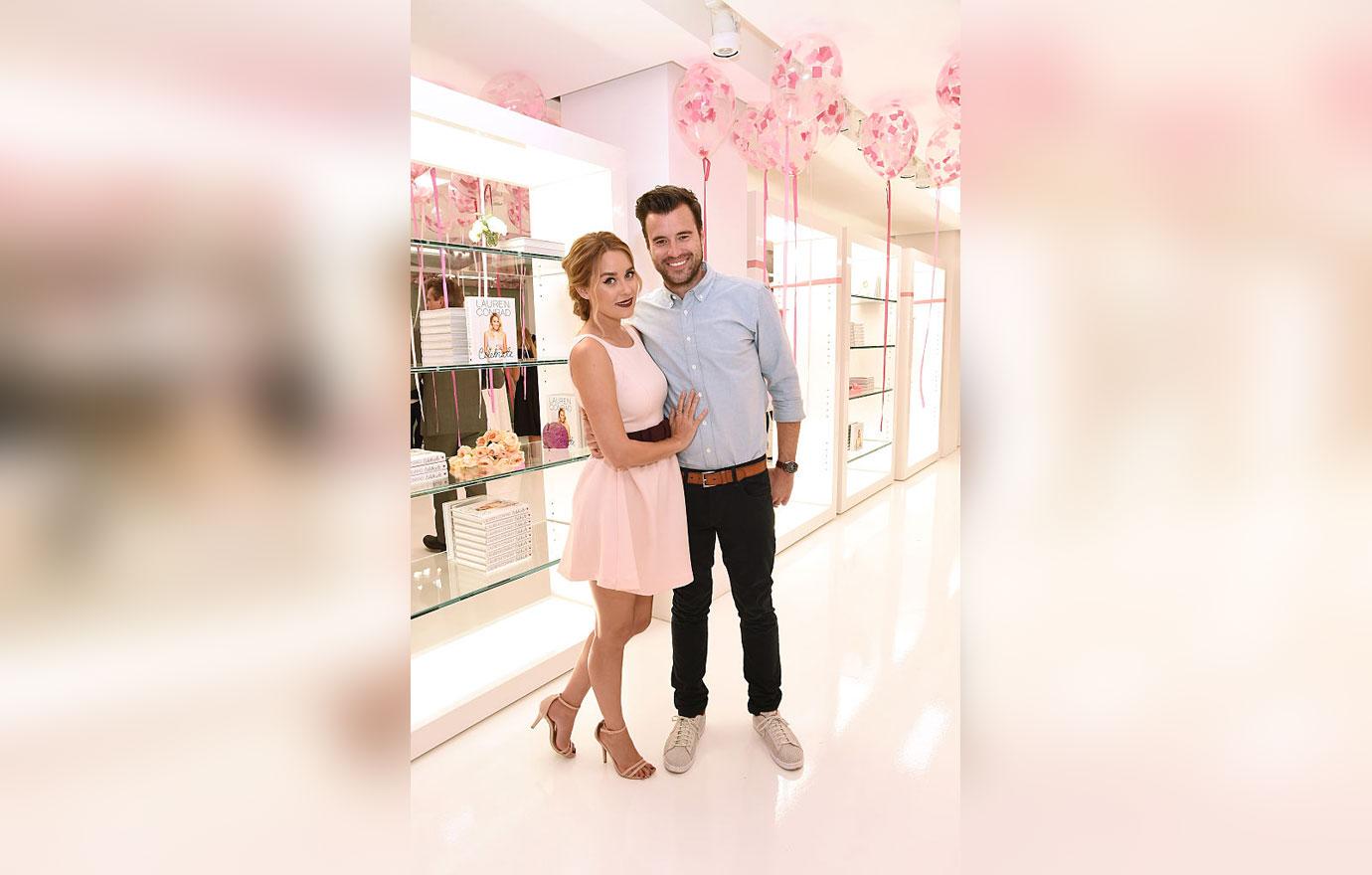 Lauren and her husband William Tell, 39, announced they were expecting their second child in April 2019.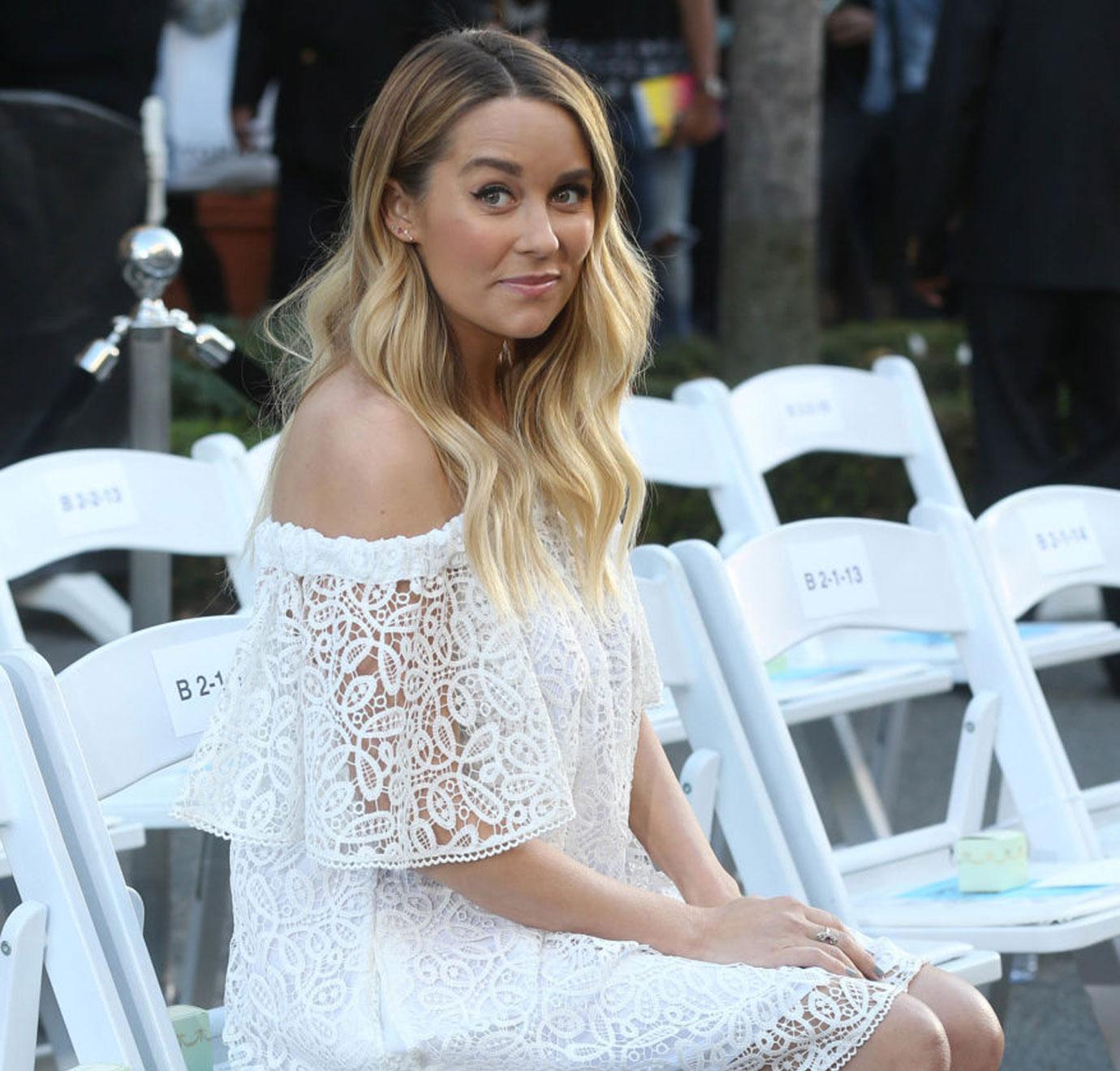 Do you relate to Lauren's struggle with breastfeeding? Sound off in the comments below!