PHOTOS
Reality Bombshell! Lauren Conrad Reveals Shocking Details About Her 'Forced' Relationship With Brody Jenner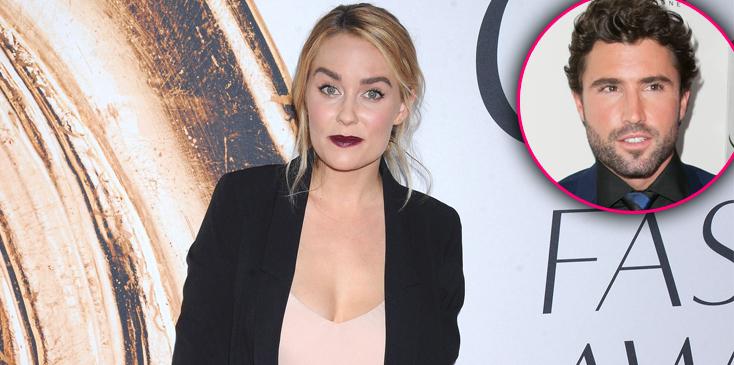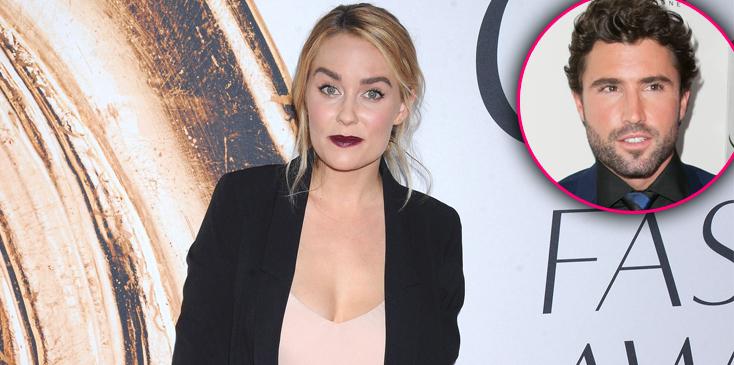 Ten years later, Lauren Conrad is finally revealing the truth about The Hills! The former reality star turned clothing designer confessed some major secrets about the show, including the details about her relationship with Brody Jenner!
Article continues below advertisement
Hills stars Brody Jenner and Lauren Conrad get cozy together at LAX nightclub in Las Vegas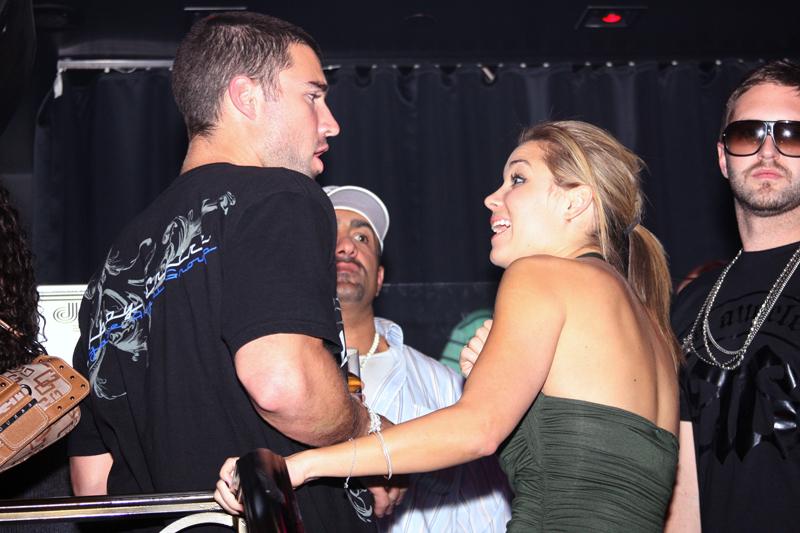 "I definitely had a crush on Brody, but the funny thing was we had zero chemistry," Lauren said on the MTV special, The Hills: That Was Then, This Is Now.
Lauren Conrad arrives at the Intrigue night club at Wynn Las Vegas Grand Opening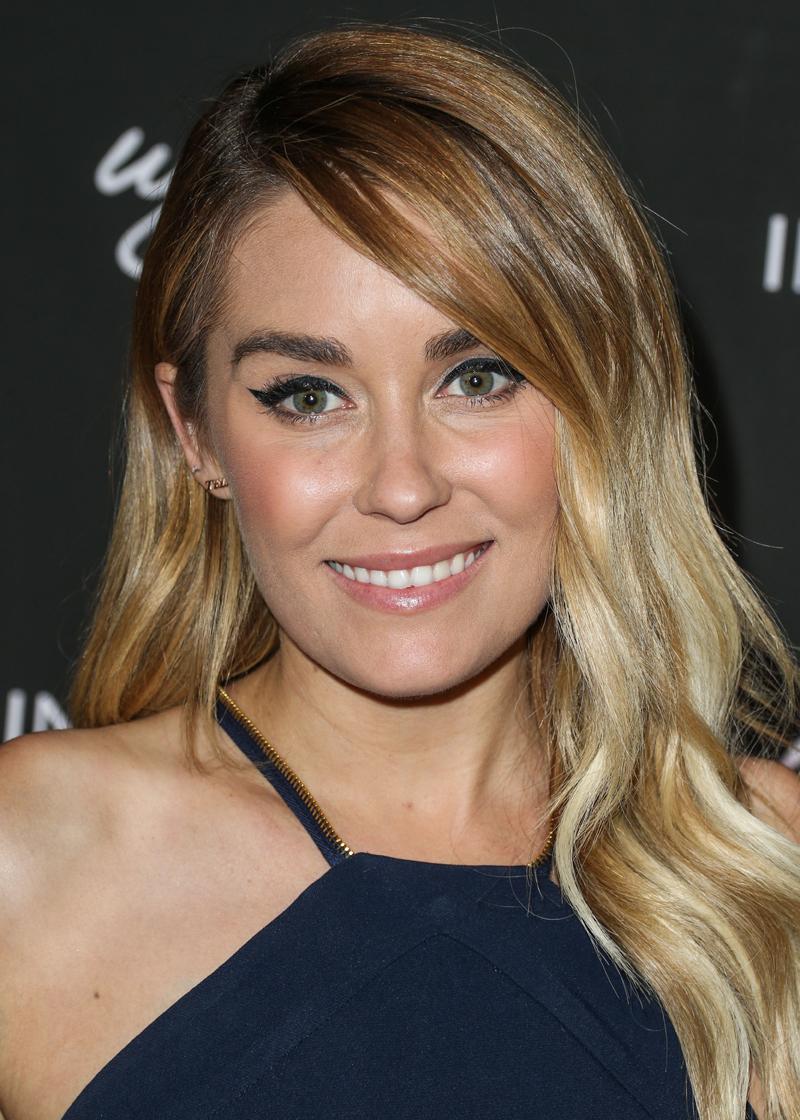 She added, "He was my friend. I enjoyed spending time with him, but it just always felt forced."
Article continues below advertisement
LC Lauren Conrad Spring 2016 New York Fashion Week
Lauren, who is now married to lawyer William Tell, admitted that the show "doesn't always bring back the best of memories."
Article continues below advertisement
Lauren Conrad at book signing event for new book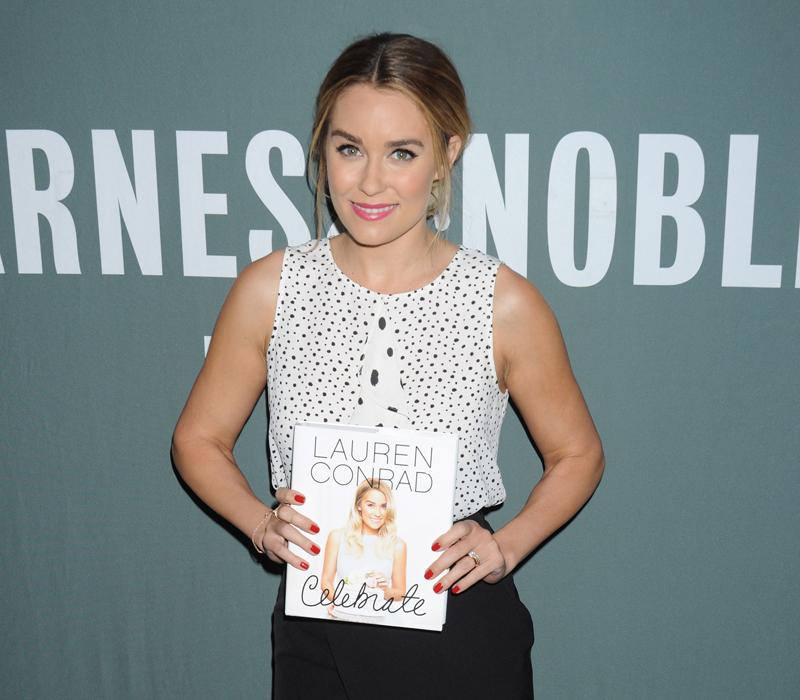 However, if she could, she would do it all over again! "Knowing what I know now, looking back I would absolutely do it again. It brought so much good to my life," she said. "While it was hard at times, it brought me to a place where I'm really happy and I get to do what I love and I feel really lucky. So, going back I would still do it again."
Article continues below advertisement
6th Annual Veuve Clicquot Polo Classic Los Angeles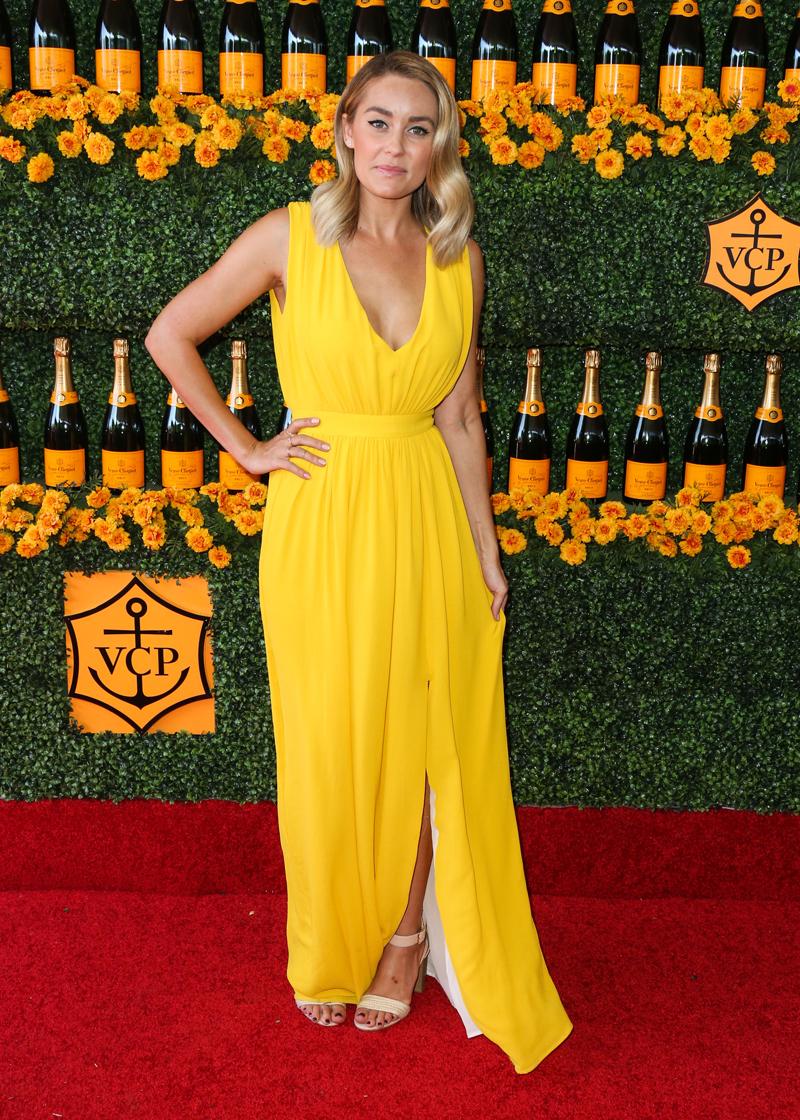 What did you think of the MTV special? Let us know your thoughts in the comments section!