PHOTOS
Lauren Jauregui Opens Up About Life After Fifth Harmony In Revealing 'Playboy' Interview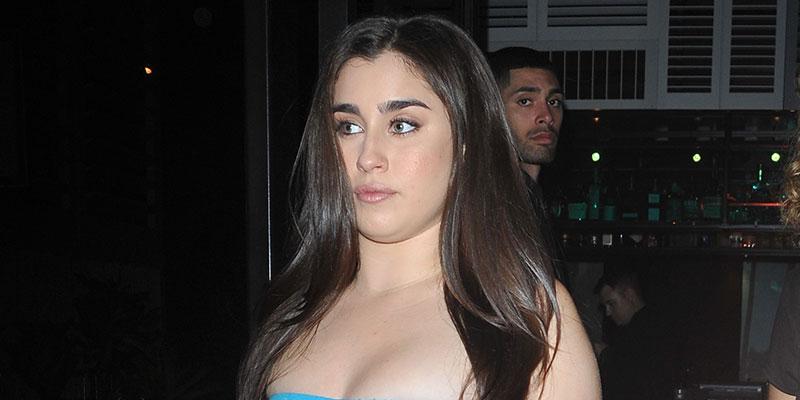 The remaining four members of the hit girl group, Fifth Harmony, announced that they were taking an indefinite hiatus to pursue solo opportunities last week. Now one of those four, Lauren Jauregui, is speaking out about her time with her bandmates and what her career looks like moving forward in a revealing interview with Playboy. Click through for all the details.
Article continues below advertisement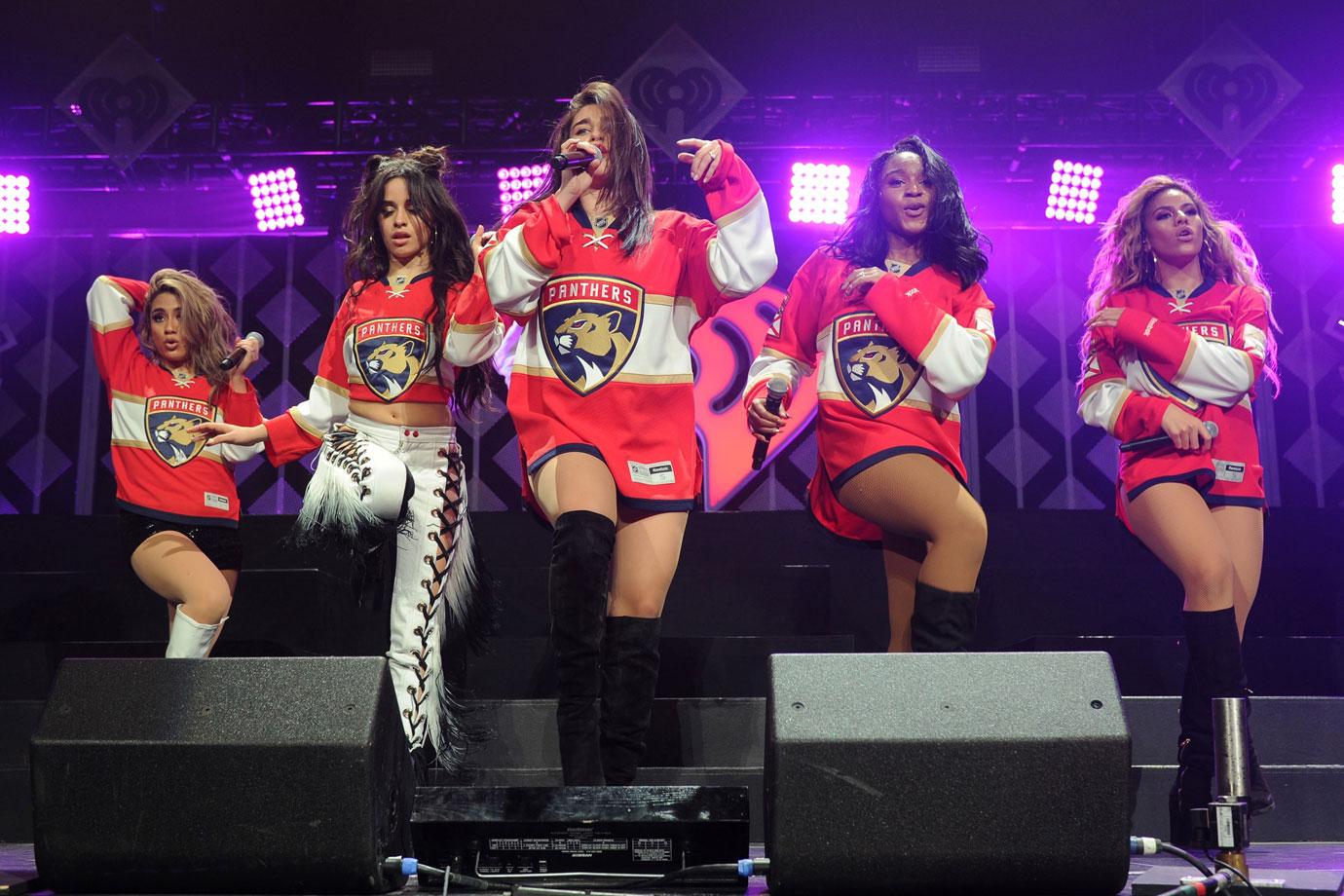 Lauren was one of the original band members when the group formed on The X Factor back in 2012. She was only 16 at the time. "We tried our best to be ourselves, but we were also adolescents, so you have to think about who you were at that age and being thrown in front of cameras," she recalled.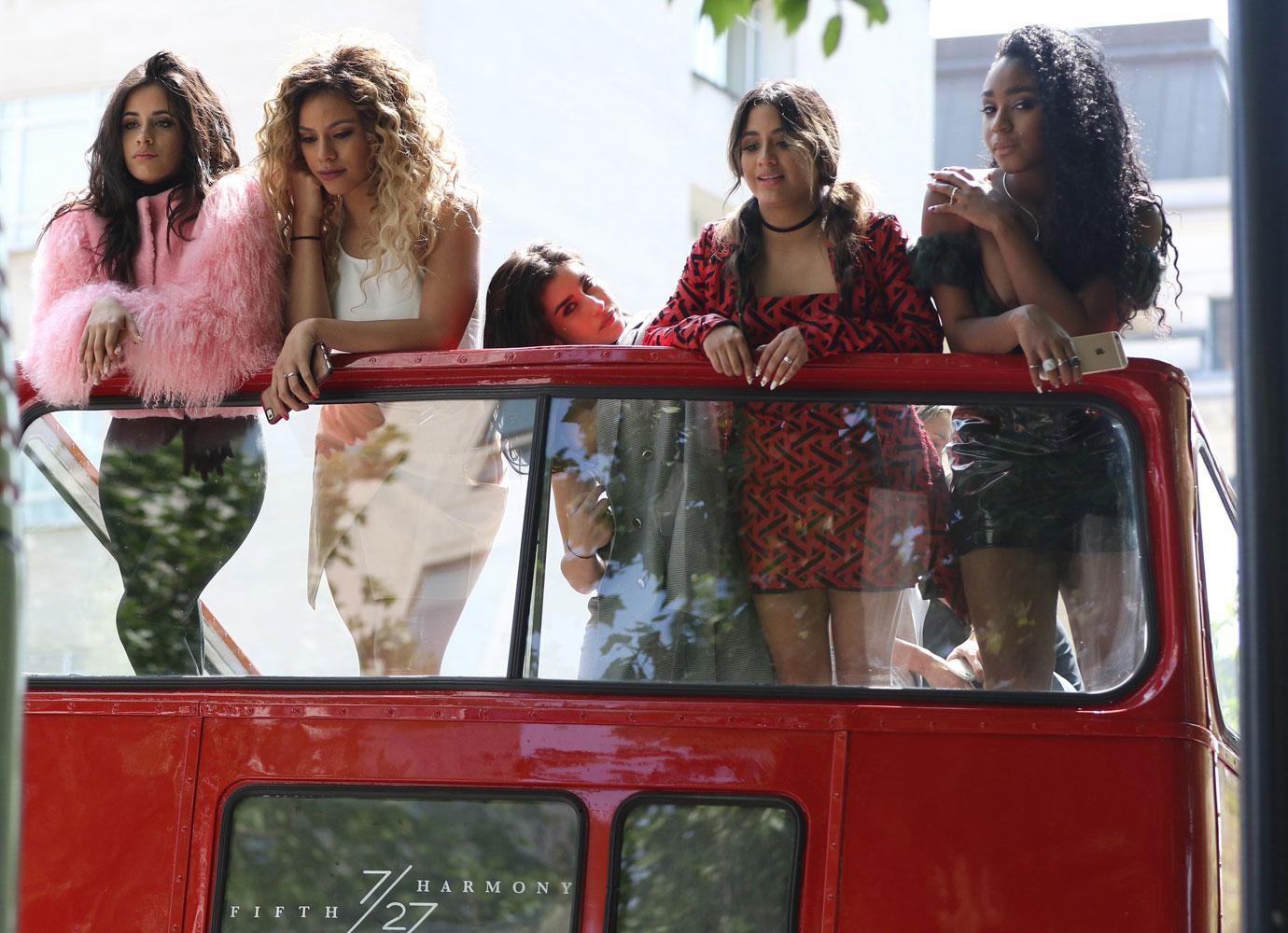 She spoke about the issues she had about the image she felt she was expected to maintain while part of the "Worth It" group, saying, "When you're really disconnected from who you are and you're ashamed of it, you can write and tell a story, but you can never really tell your story. That's what separates a lot of artists from others—the connection."
Article continues below advertisement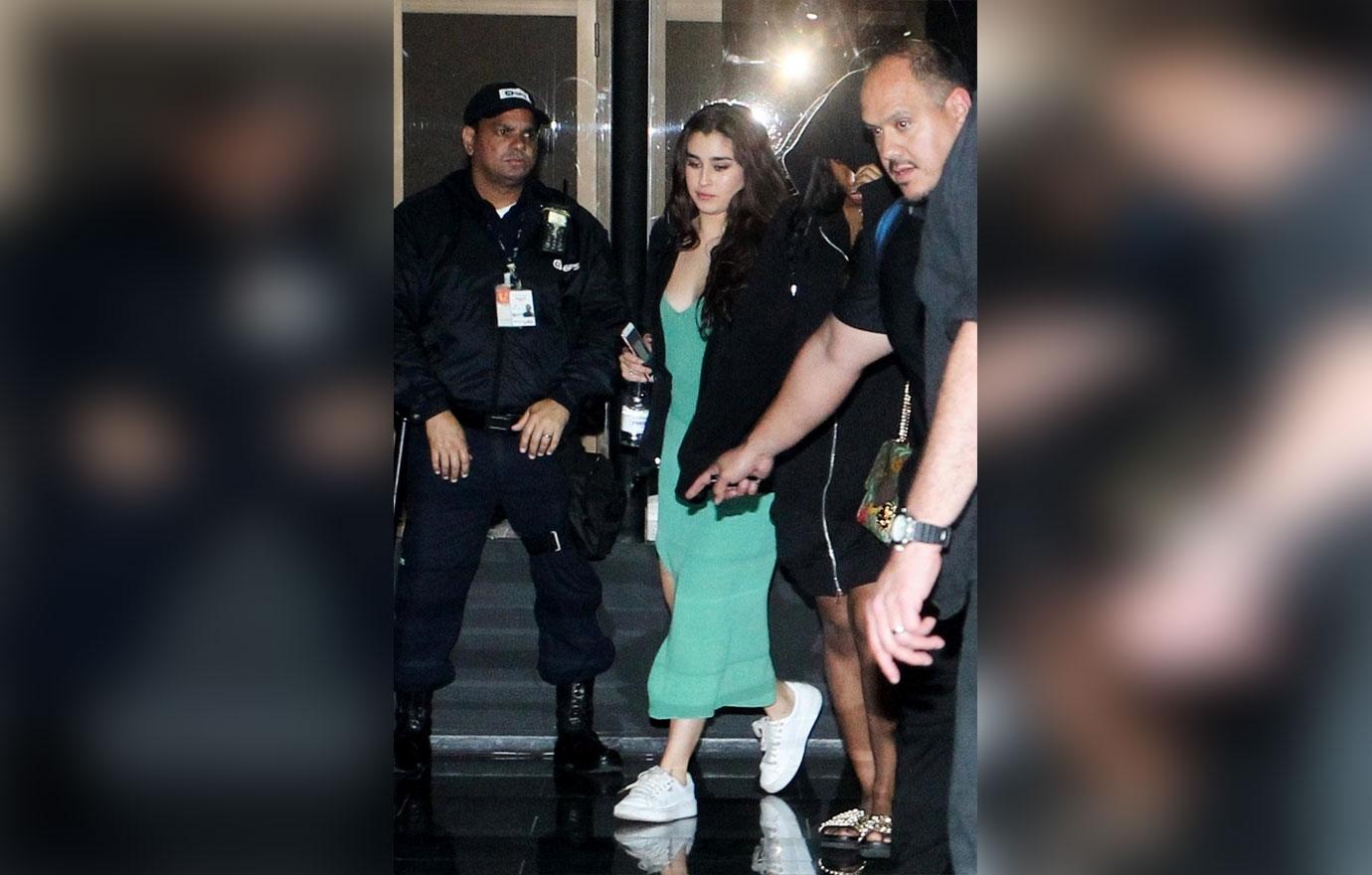 Fifth Harmony experienced major success over the past couple of years, most of which was with Camila Cabello prior to her exiting the group in December 2016. Even when the remaining foursome stayed together, Lauren experimented with solo work with fellow artists like Halsey and her boyfriend Ty Dolla $ign.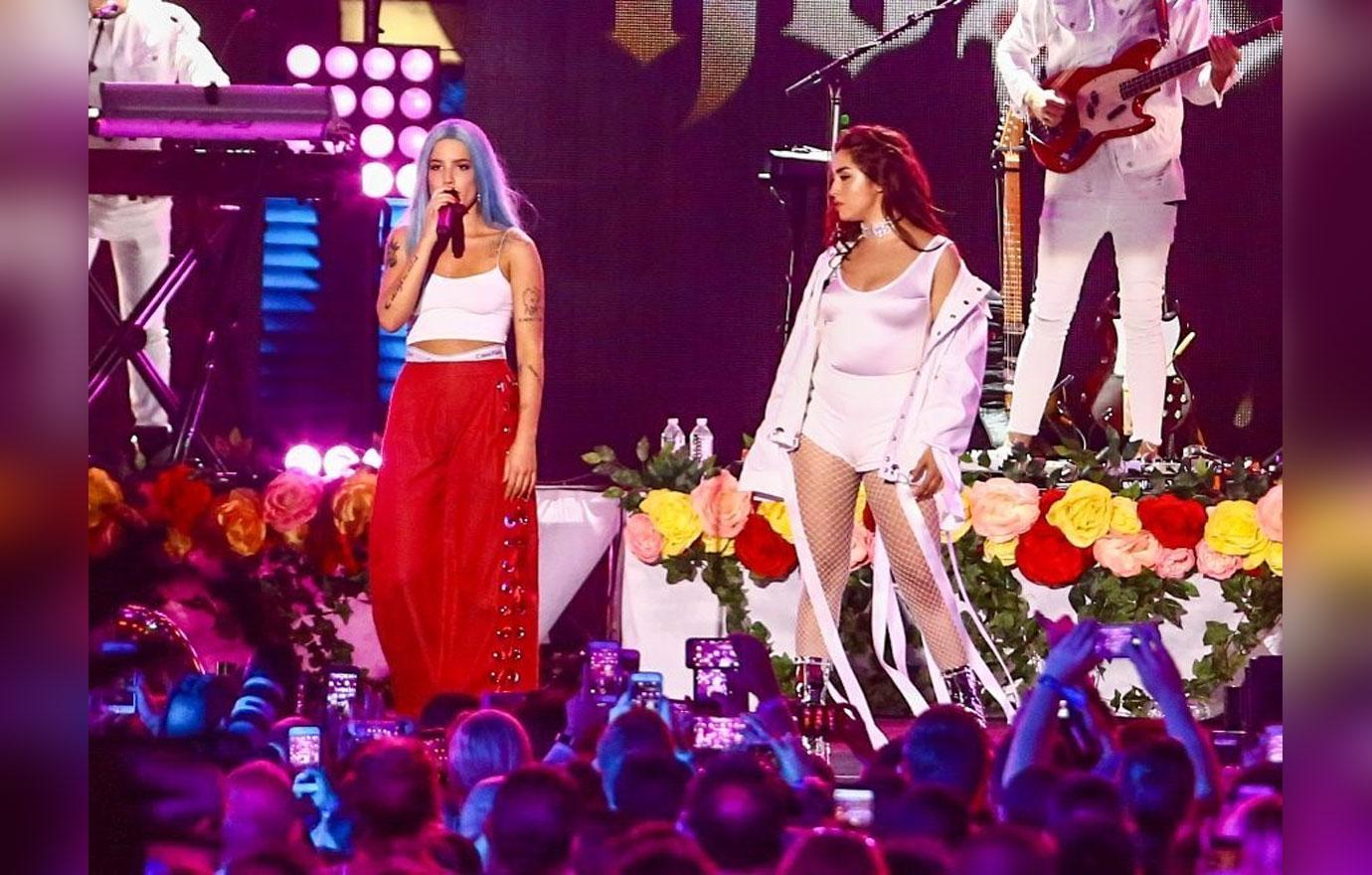 She spoke further about her solo endeavors now that Fifth Harmony is on an indefinite hiatus, saying, "Right now, I'm just exploring myself and getting in touch with myself creatively… To be real, I don't want to give myself boundaries."
Article continues below advertisement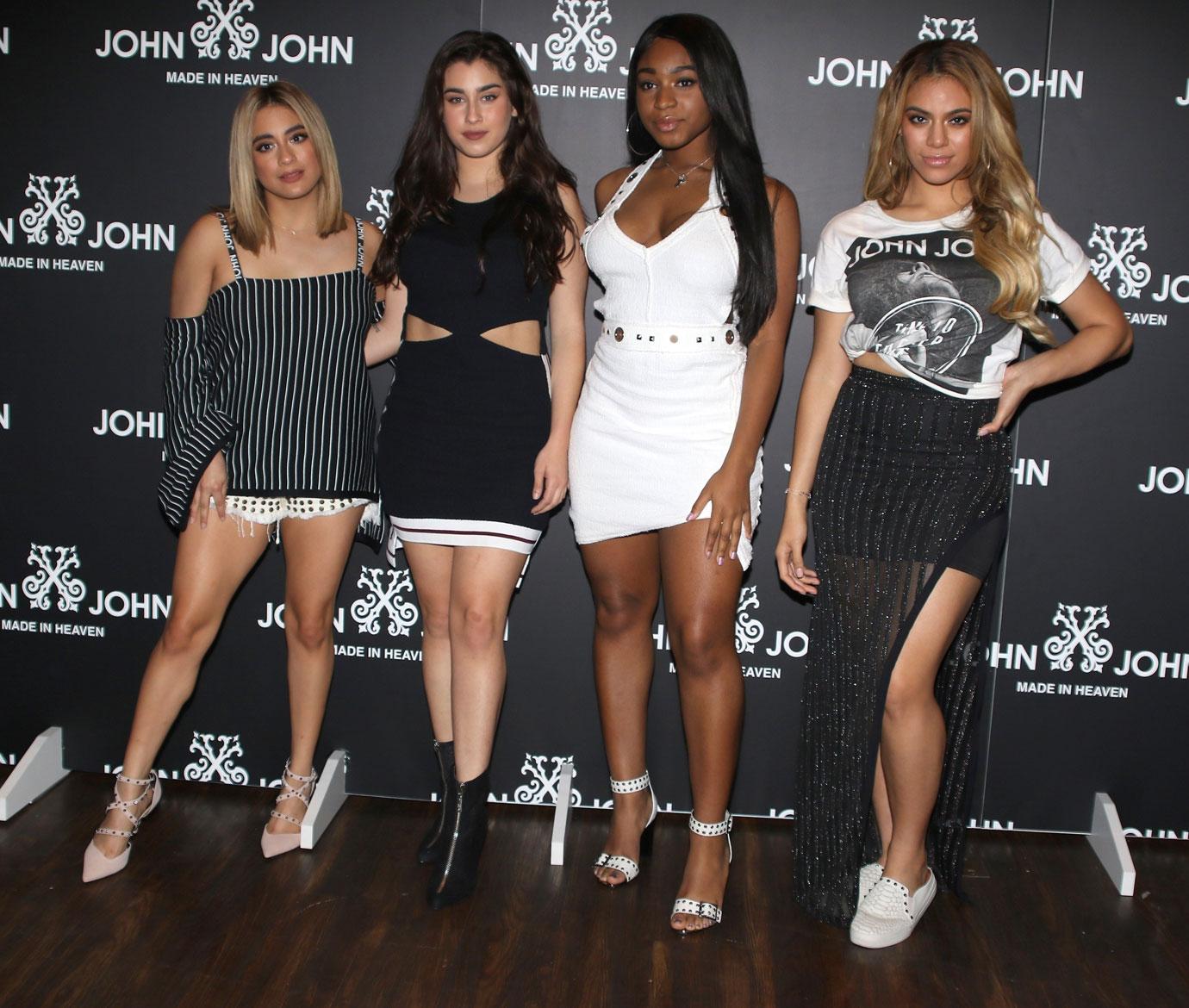 The group released a statement about going their separate ways on March 19, saying "After six years going hard, non-stop, we also realized that in order to stay authentic to ourselves and to you, we do need to take some time, for now, to go on hiatus from Fifth Harmony in order to pursue solo endeavors. We are all very excited and grateful to be able to take this time to learn and grow creatively and really find our footing as individuals."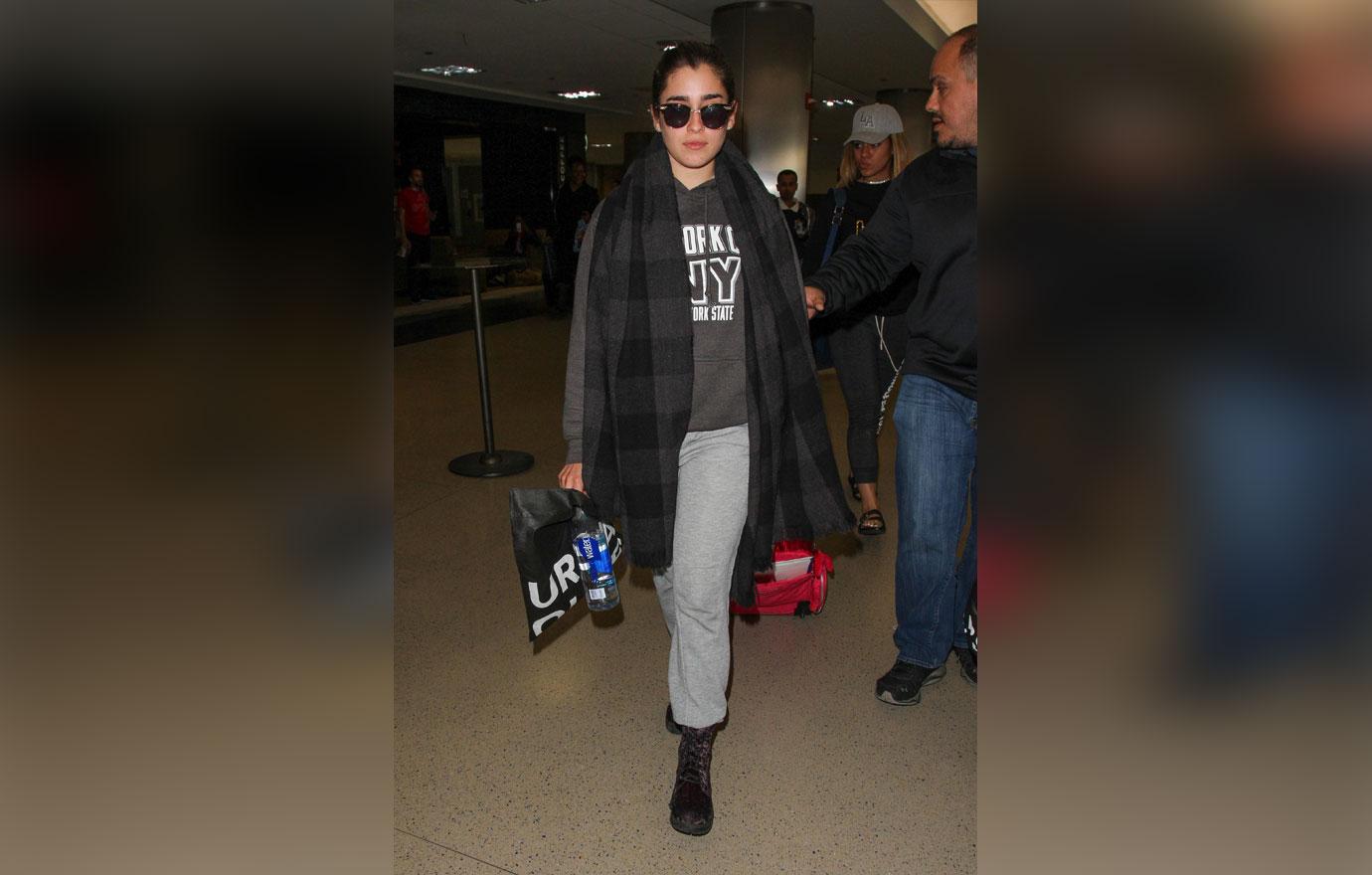 Based on this interview, it looks as if Lauren is sticking true to that statement, as she is beginning her own journey into, hopefully, solo superstardom.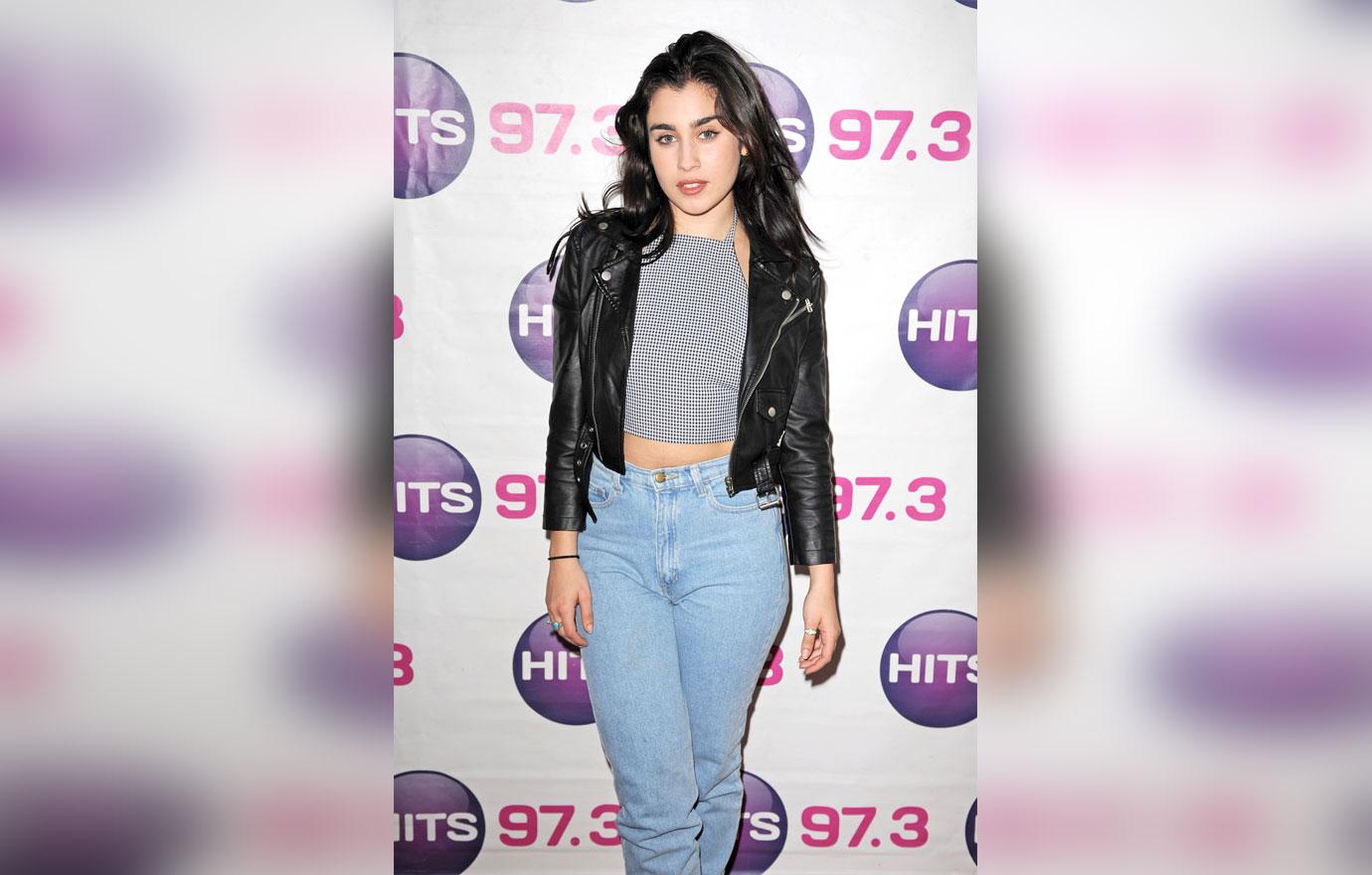 Do you think Lauren's solo efforts will match Camila's or be even greater? Sound off in the comments!