PHOTOS
Lauren Scruggs Slams Catt Sadler As Jason Kennedy Faces Backlash Over Her Exit From 'E!'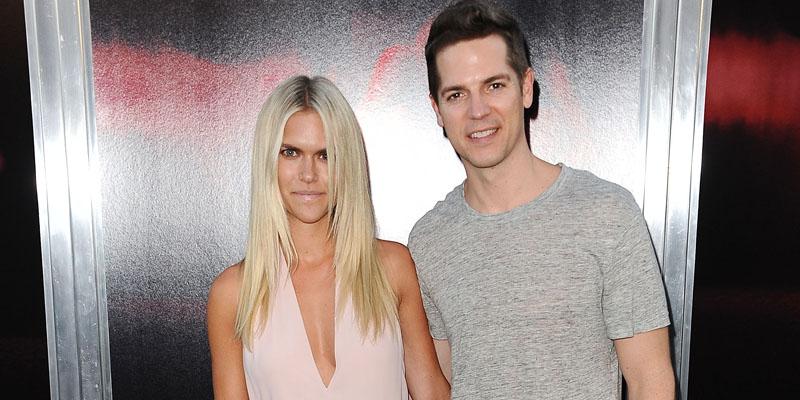 Lauren Scruggs is defending her husband, Jason Kennedy, who is facing lots of criticism after his E! News co-host Catt Sadler revealed she made the decision to leave the network, after learning he was earning "double" her salary. The fashion writer took to Instagram and slammed Catt. She said the former co-anchor is incorrect about any gender inequality taking place at E!, adding that it's "devastating" to see Jason's name being tarnished.
Article continues below advertisement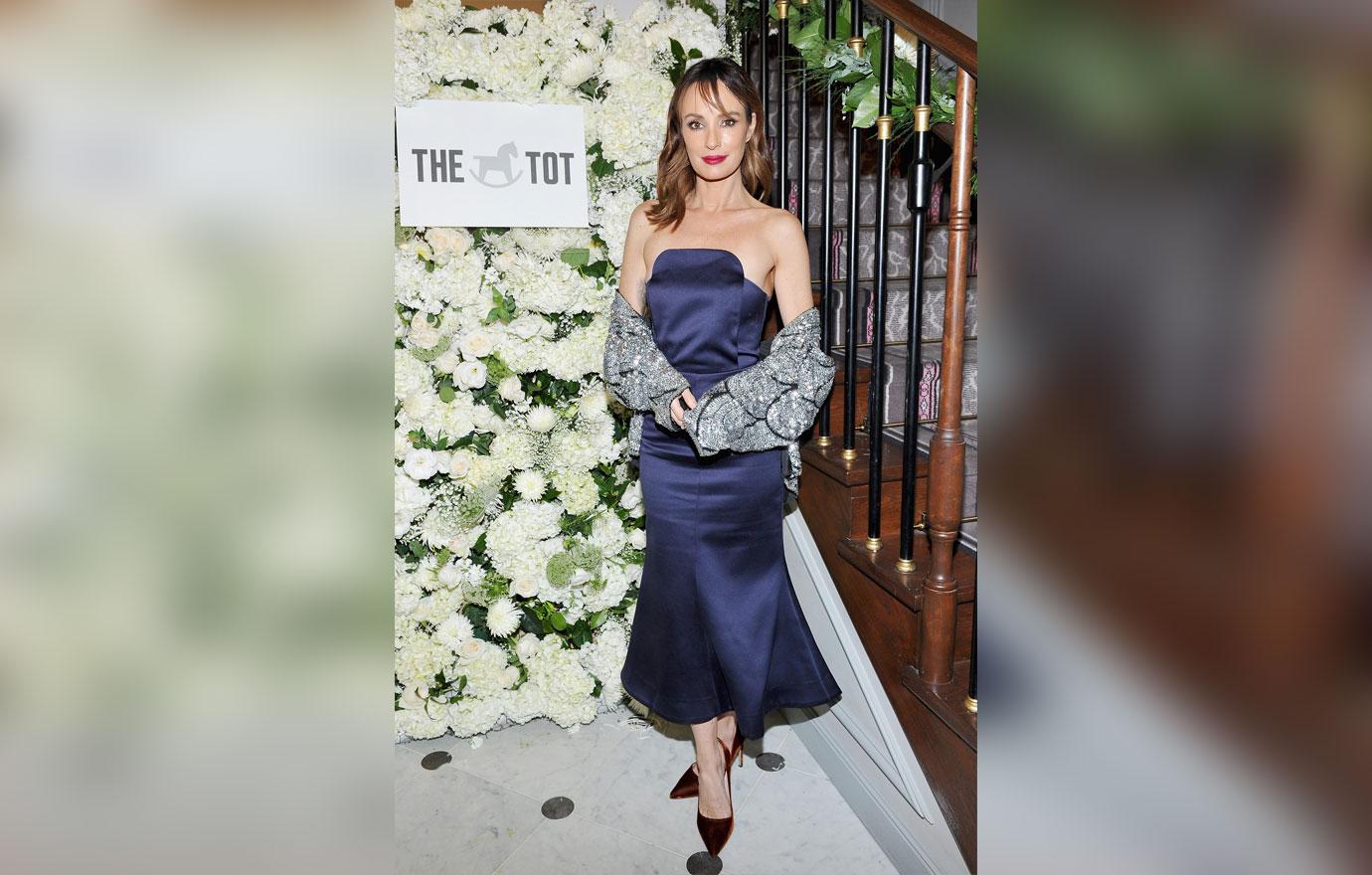 She added that at one point a female co-anchor working with Jason on the network made three times his salary, and there are "always more components to consider when determining one's salary than gender alone."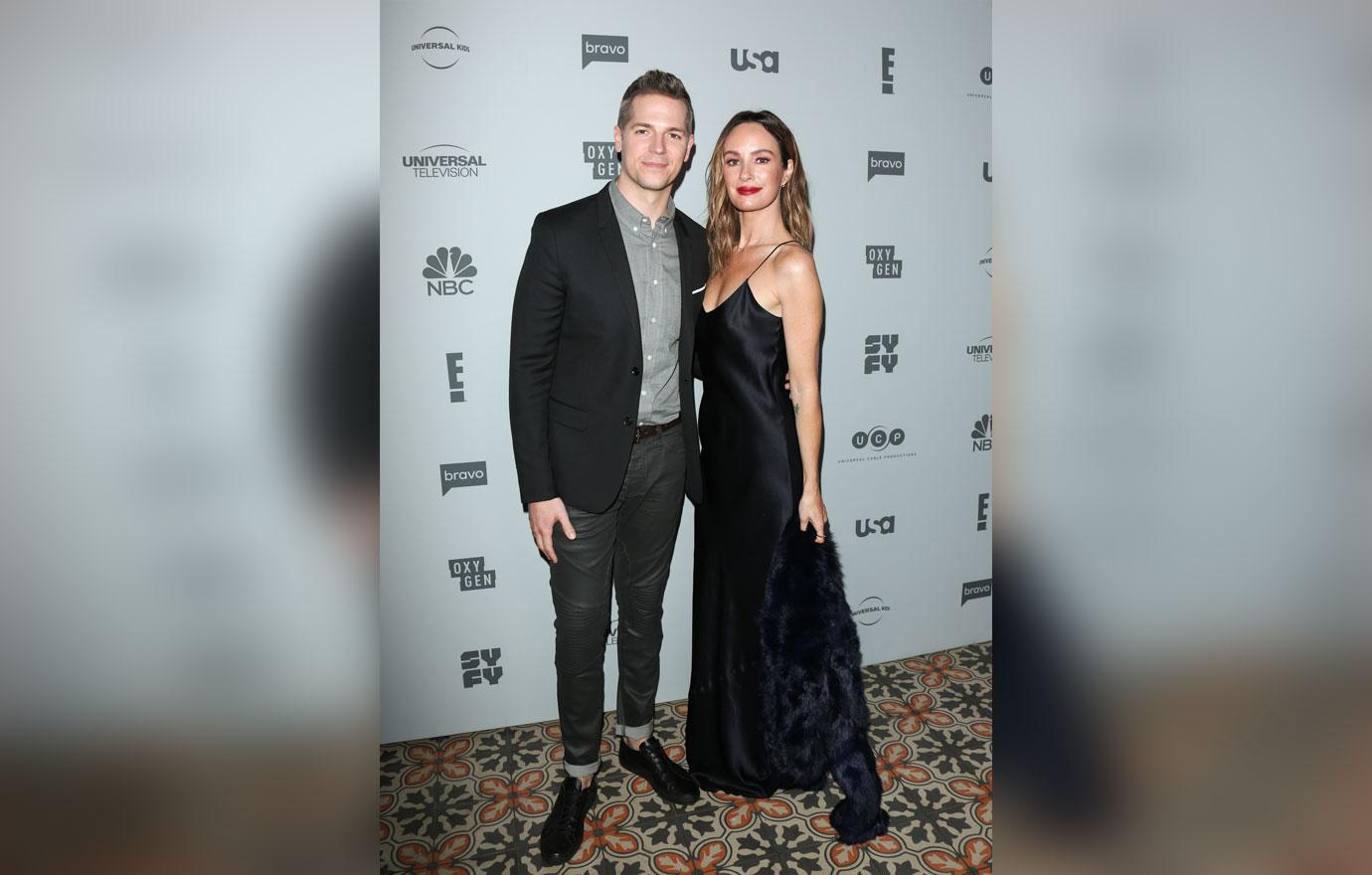 Catt, who was a mainstay at E! News for over a decade, wrote in a lengthy blog post that there was a "massive disparity in pay" between her and Jason, which she learned from an executive.
Article continues below advertisement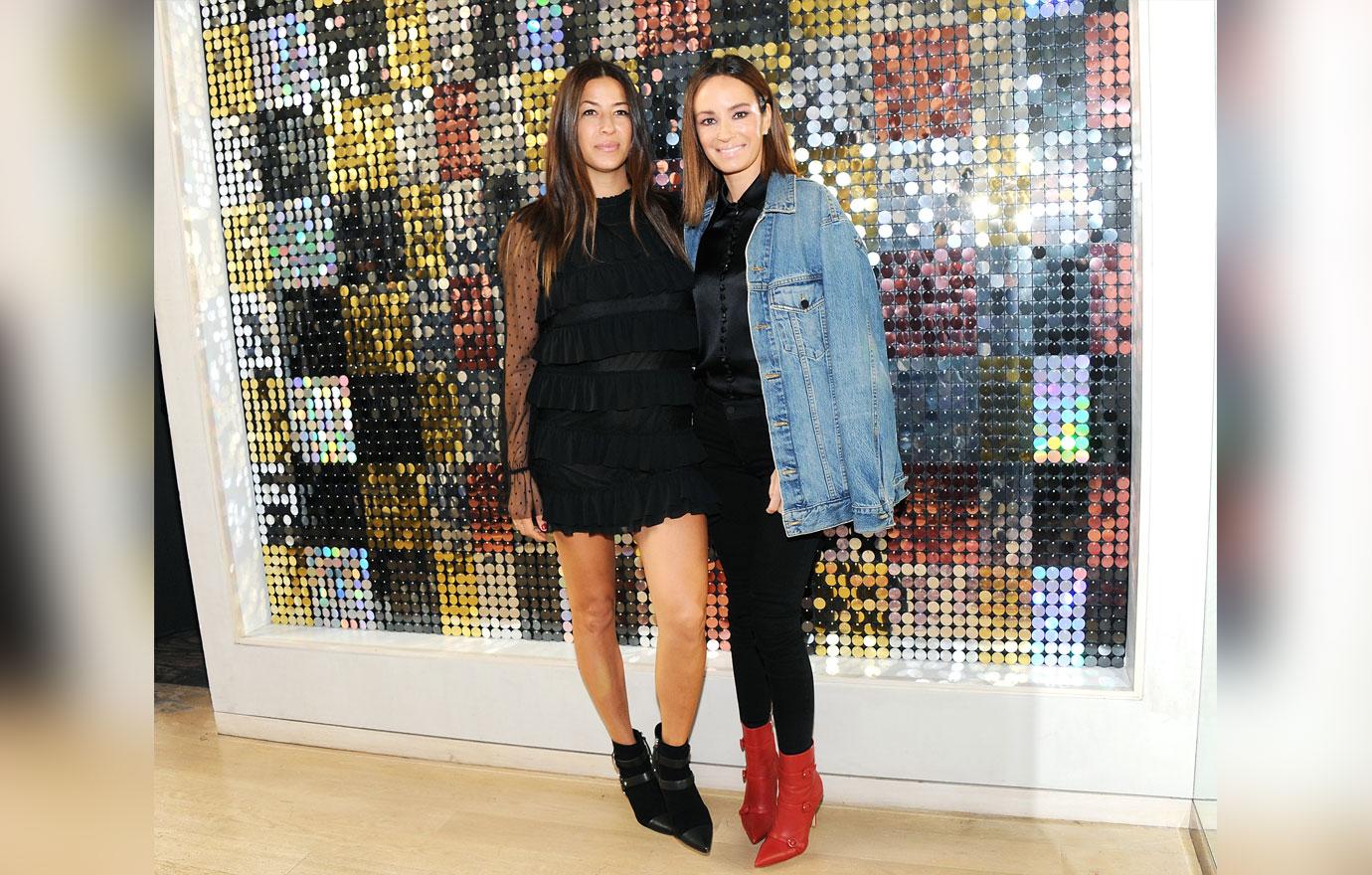 "More recently, when E reached out to renew and extend my deal, I learned that he wasn't just making a little more than I was. In fact, he was making close to double my salary for the past several years," she wrote on her personal blog, TheCattWalk, this past Tuesday.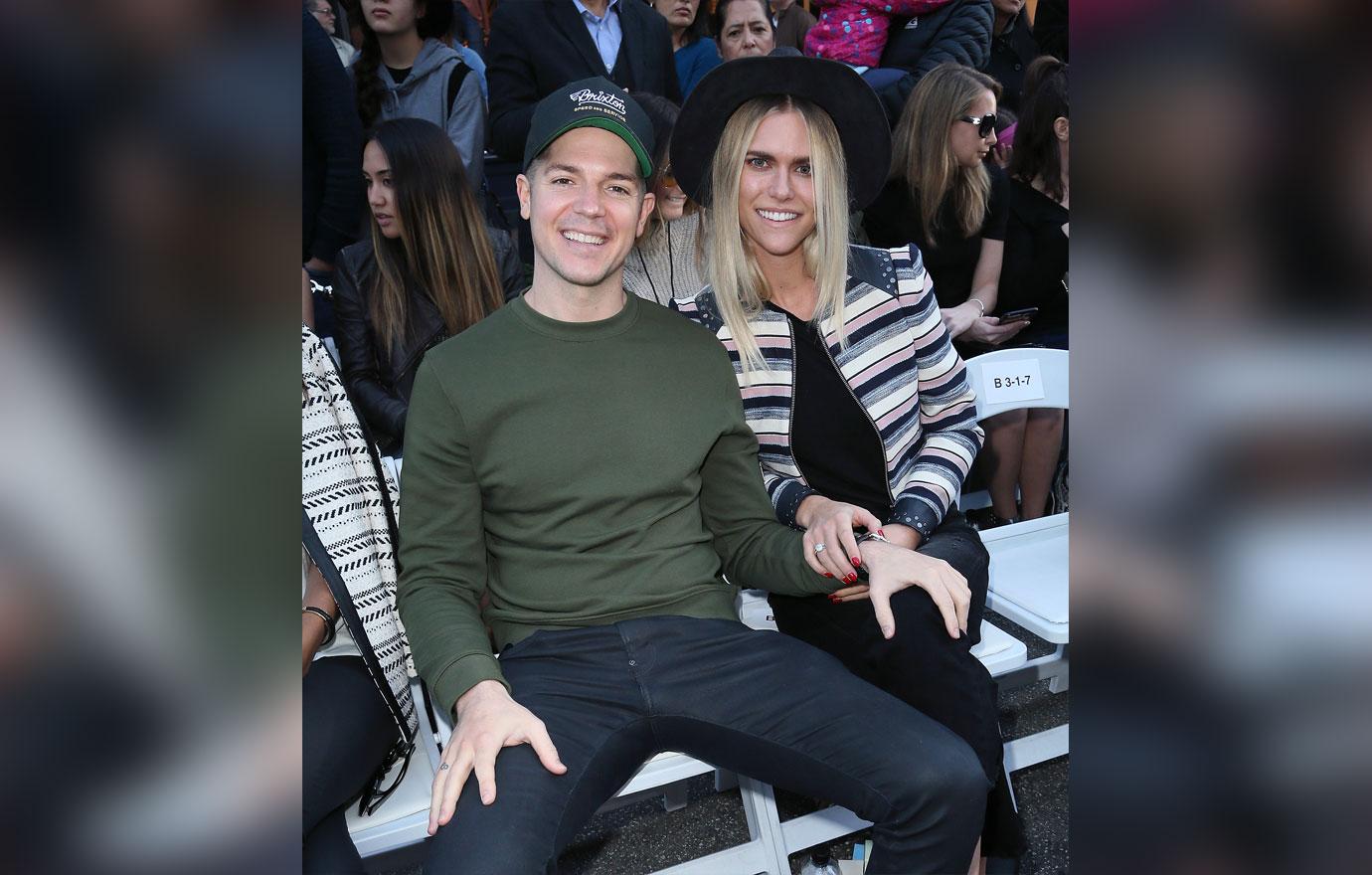 While she referred to Jason as her "TV husband" and a "close friend," he still has faced backlash online, which Lauren addressed. "Jason is the most tender-hearted & respectful person and it's so sad to see him unfairly publicly shamed. His name has been dragged through the mud regarding nothing he did, except be a great friend & colleague. It absolutely breaks my heart to watch, & it is devastating & frustrating to see how this all played out."
Article continues below advertisement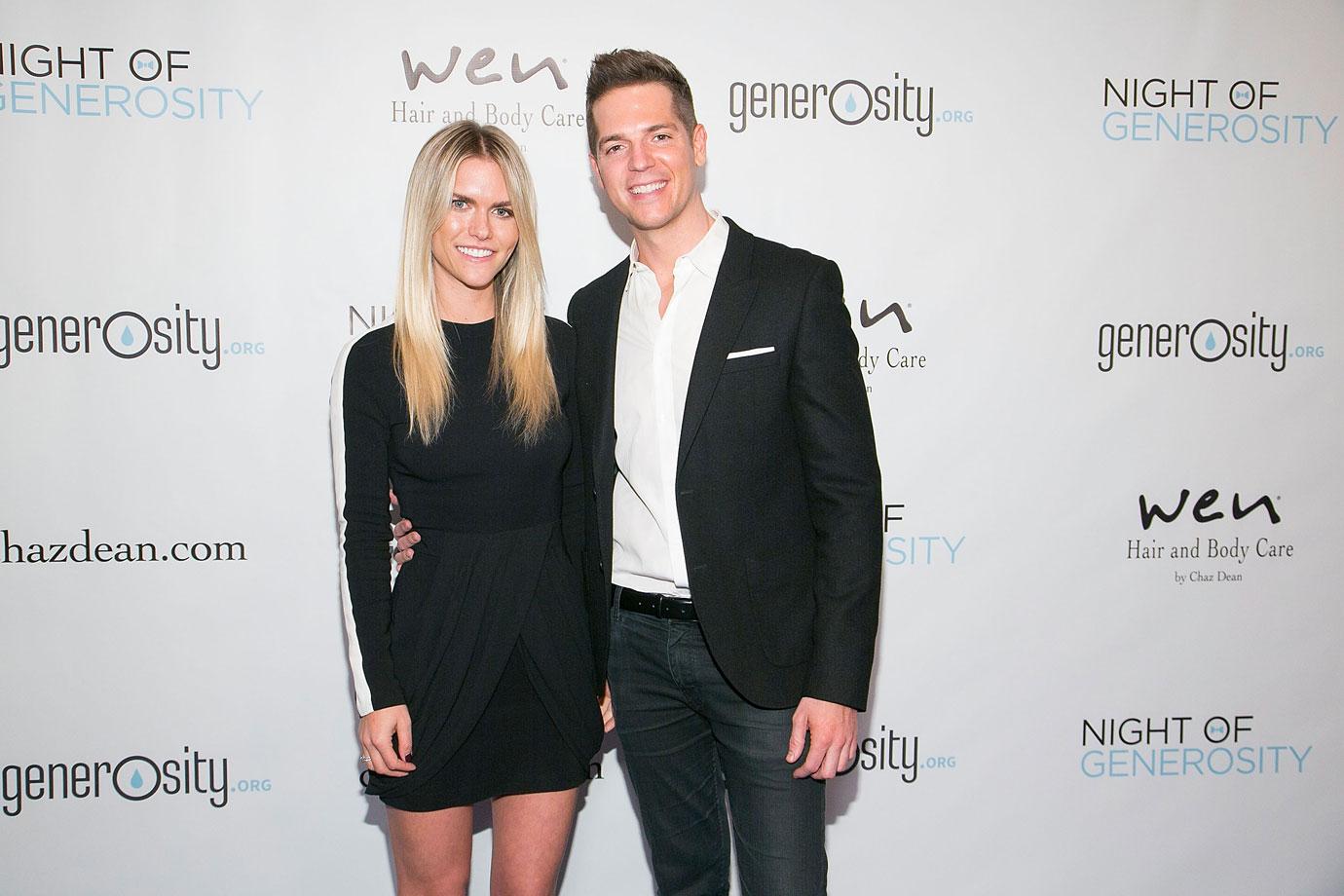 She continued, "I am so proud of & inspired by my husband for constantly being prayerful, surrounding himself w/ wisdom, & being the definition of a class act even in unfortunate circumstances. Love u, Jase, I am honored to be by your side."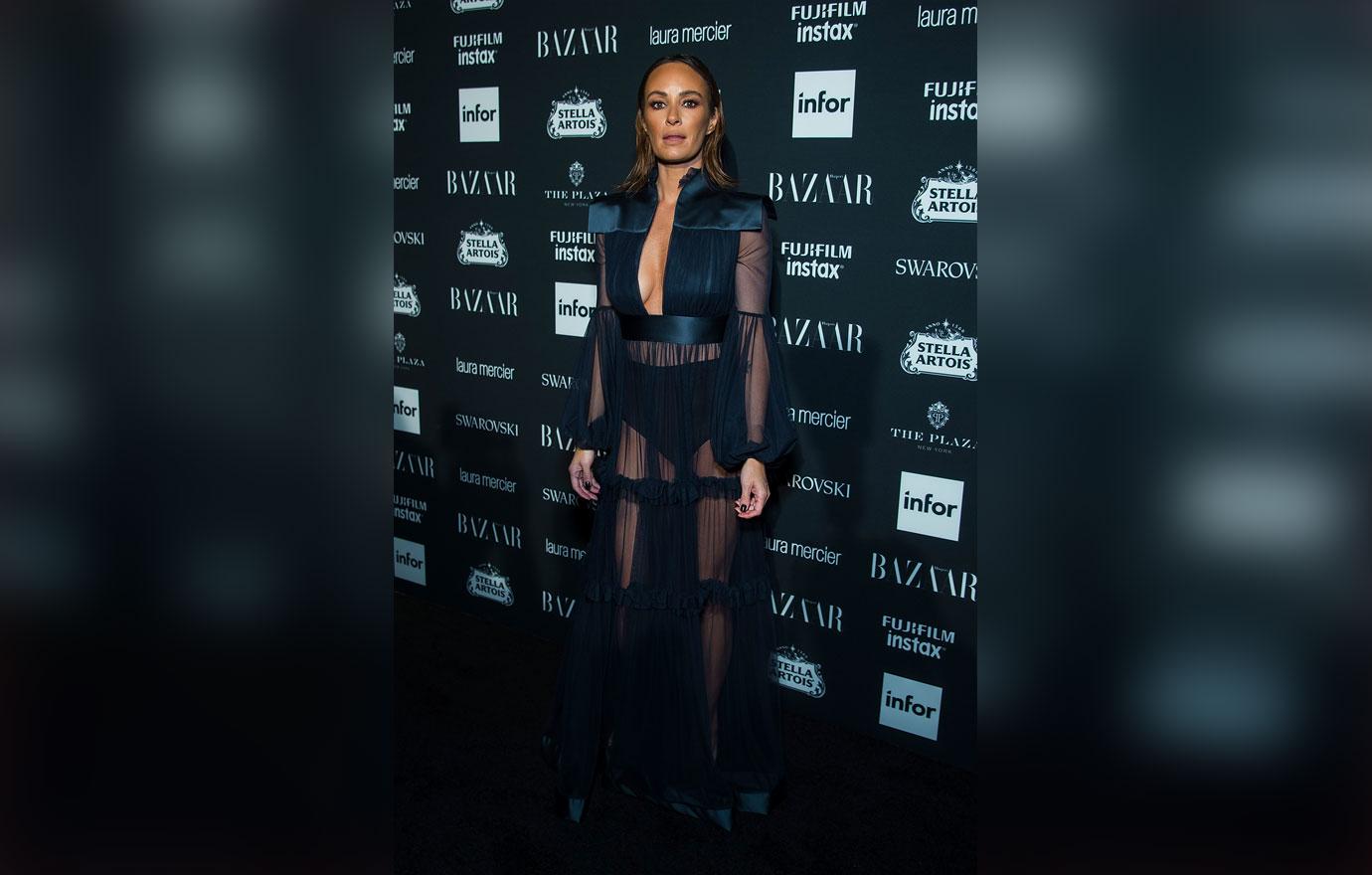 Should Catt respond to Lauren? Let us know in the comments section.