PHOTOS
'Law and Order' Veteran Sam Waterson Arrested At The Capitol During Climate Change Protest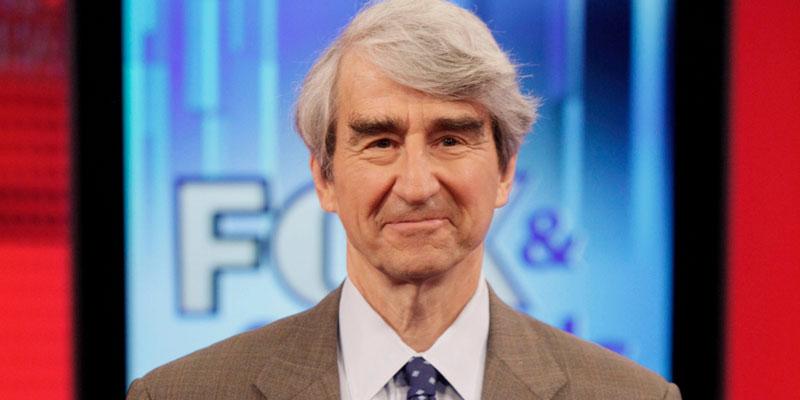 Law and Order veteran Sam Waterson was arrested on October 18 while standing up for a cause he believes in. The legendary actor, plus his Grace & Frankie costar Jane Fonda went to the Washington D.C. climate change protest. The actors were arrested on the Capitol steps as part of an ongoing effort to raise awareness about the dangers of climate change. This is Sam's first time getting arrested in his 78 years of life.
Article continues below advertisement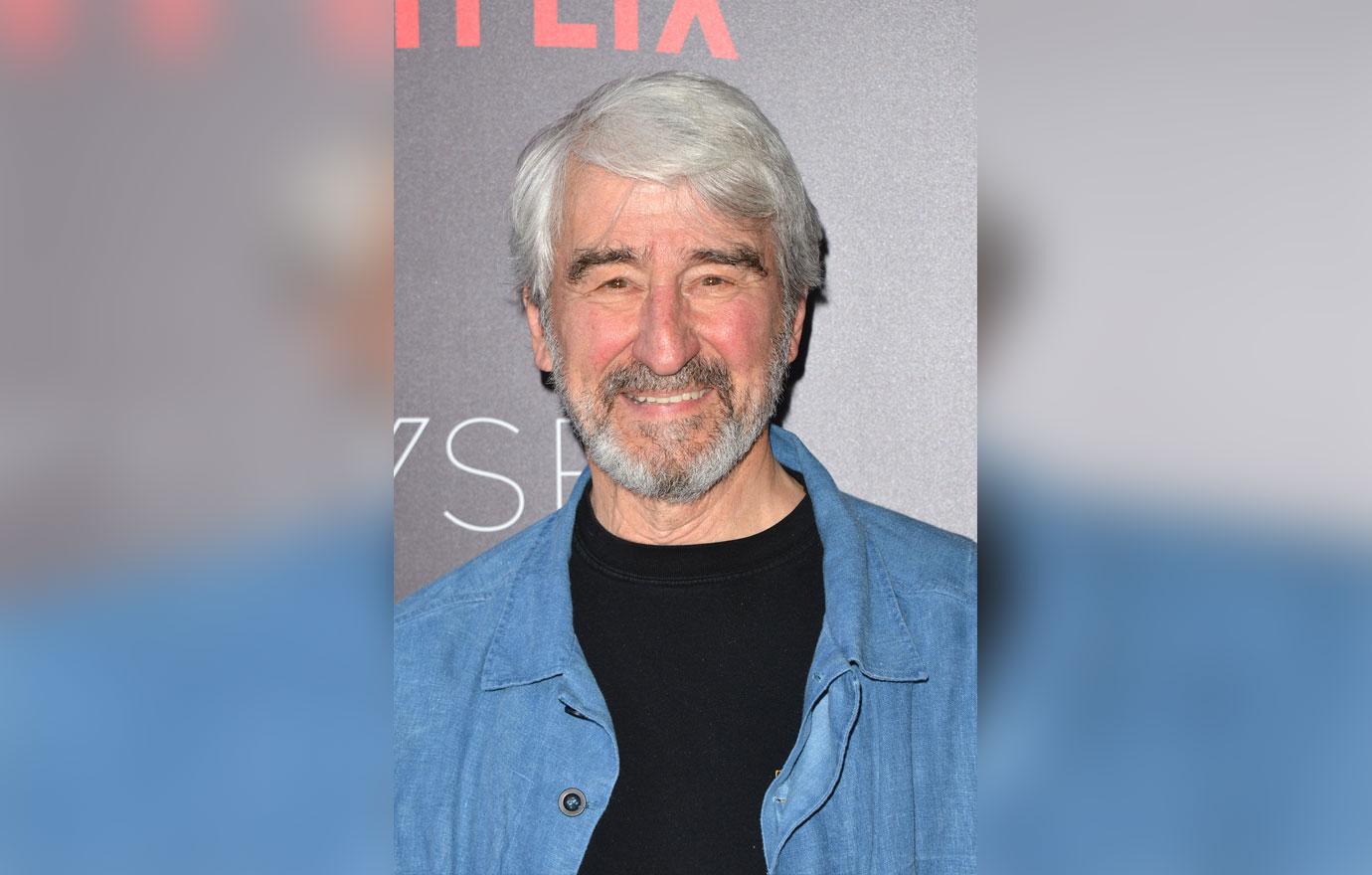 When The Great Gatsby actor was asked by a reporter why it made sense to get arrested in order to draw attention to the issue, Sam responded, "I have to do something. I don't know. You got a better idea?"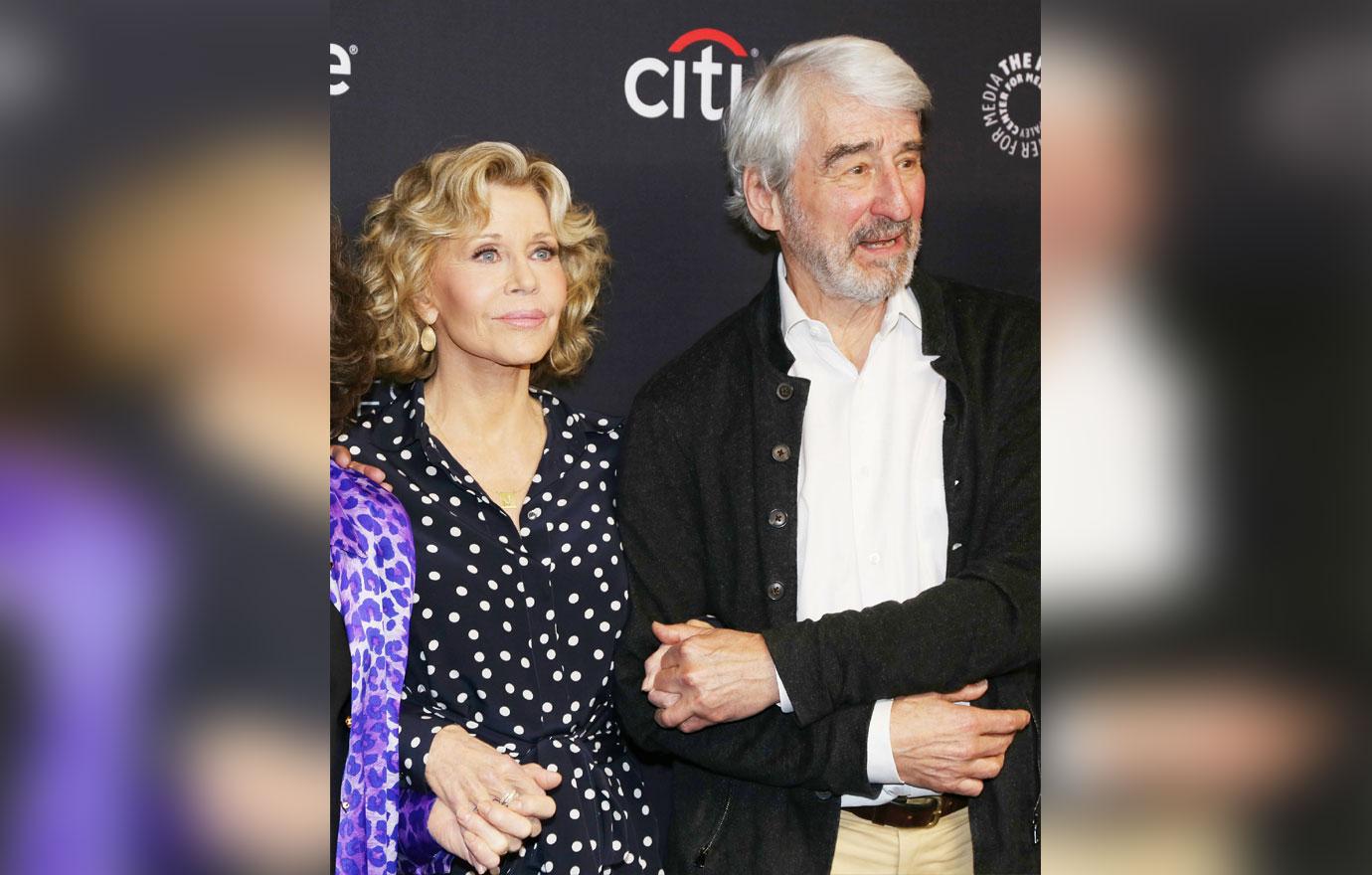 He continued, "People say that the Green New Deal is radical," Waterston said at the rally. "What is radical is climate disruption."
Article continues below advertisement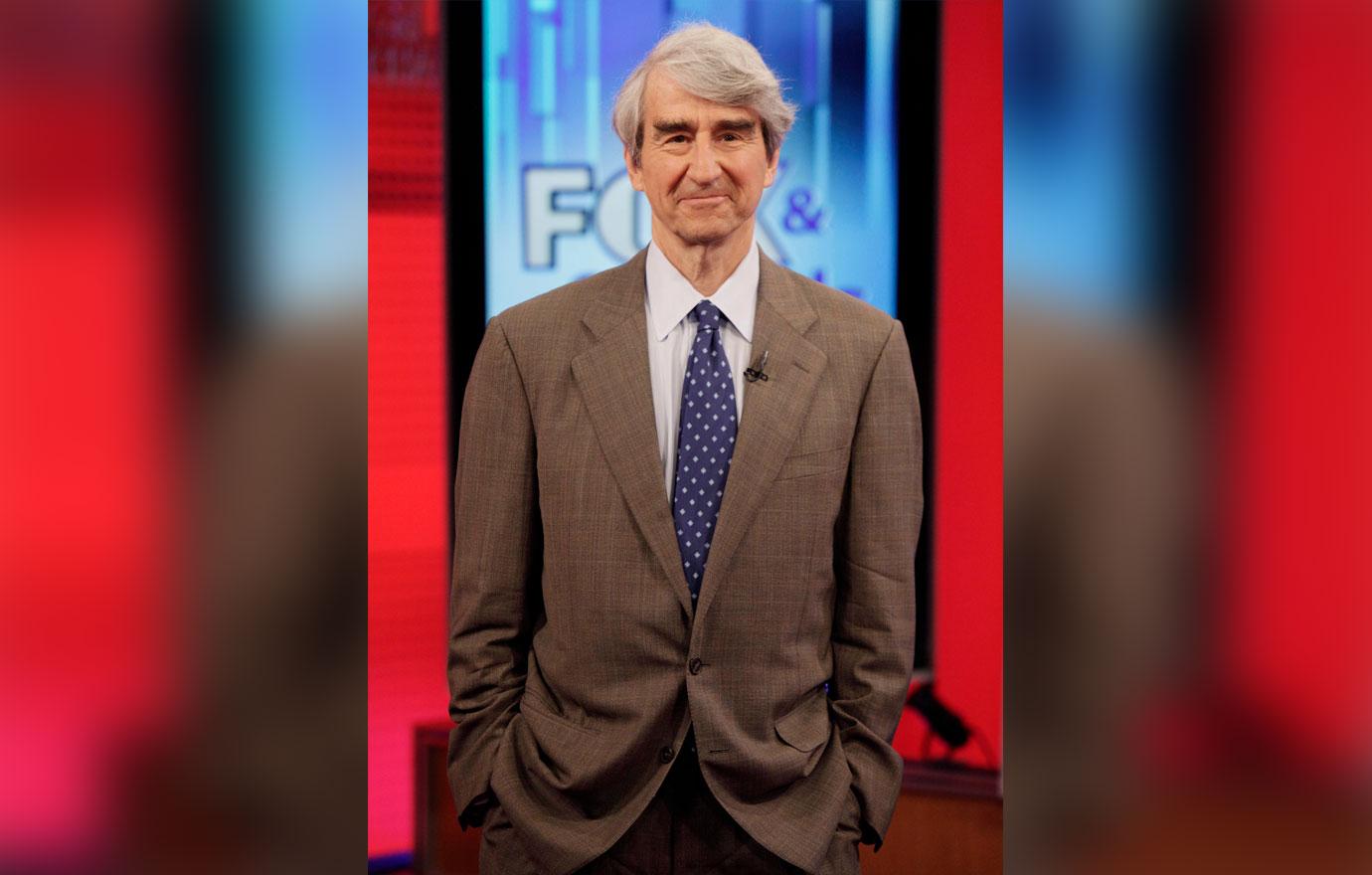 Jane, 81, made an appearance on the second straight Friday to raise awareness about climate change during her "Fire Drill Fridays," which she plans on participating in until she resumes production on the Netflix showGracie & Frankie.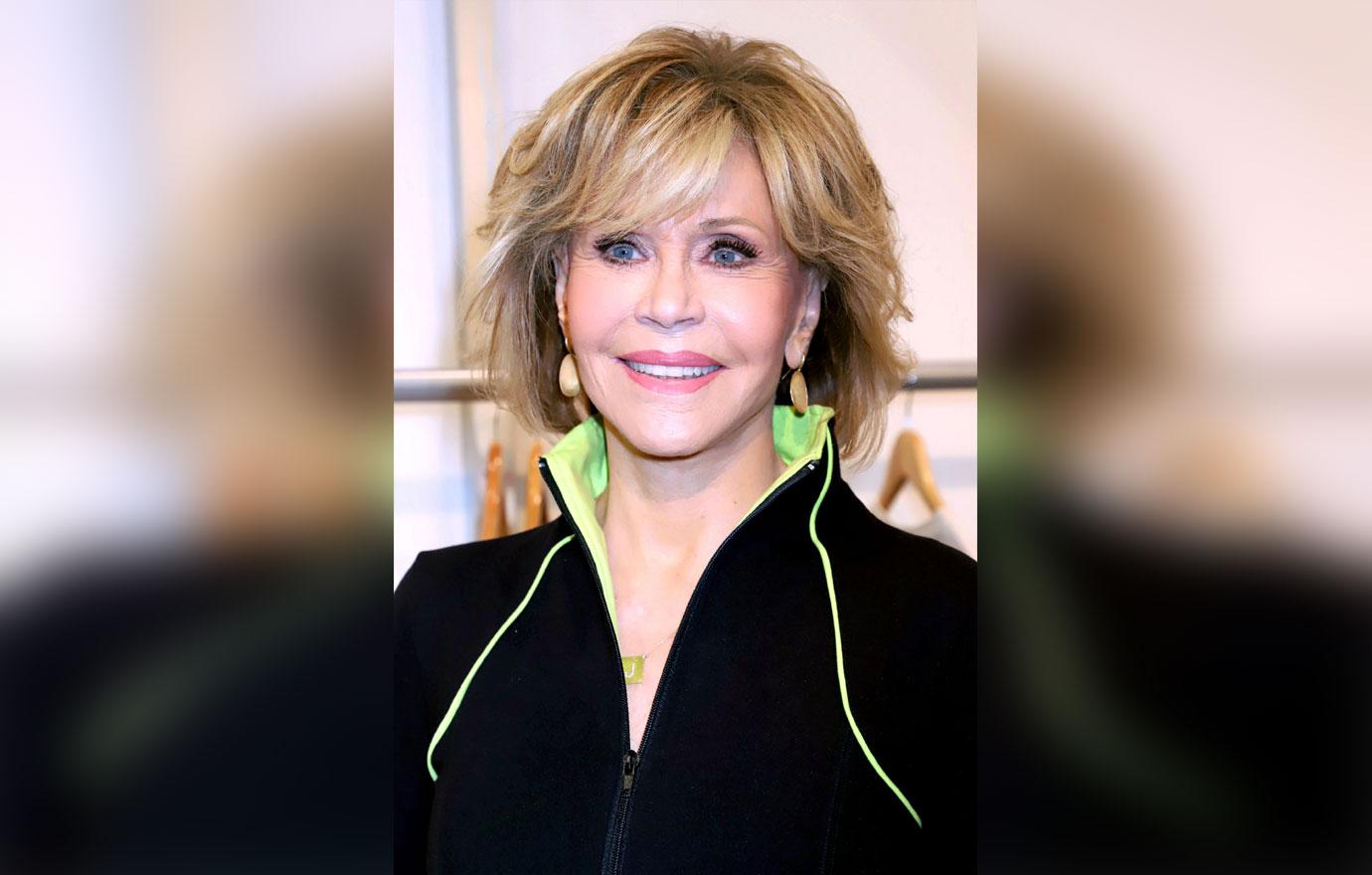 On October 11, Jane was arrested and taken away in handcuffs for hosting a climate change strike. According to RadarOnline.com, the Book Club star is willing to go to jail in order to support her stance on climate change.
Article continues below advertisement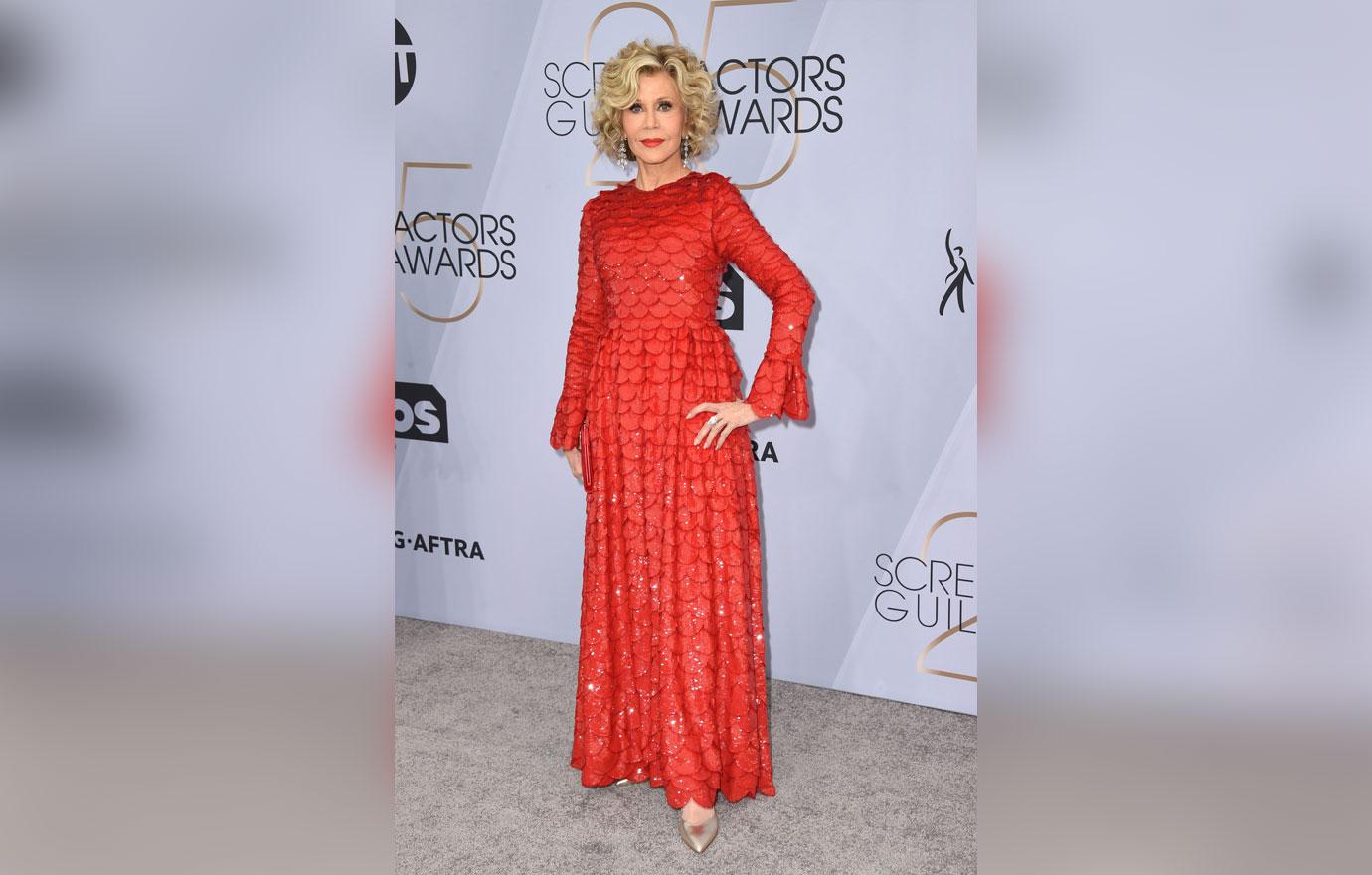 The This is Where I Leave You actress said she "will be on the Capitol every Friday, rain or shine, inspired and emboldened by the incredible movement our youth have created," the Hollywood icon told a crowd. "I can no longer stand by and let our elected officials ignore – and even worse – empower – the industries that are destroying our planet for profit. We cannot continue to stand for this. So please, join me," she asked her friends and fans.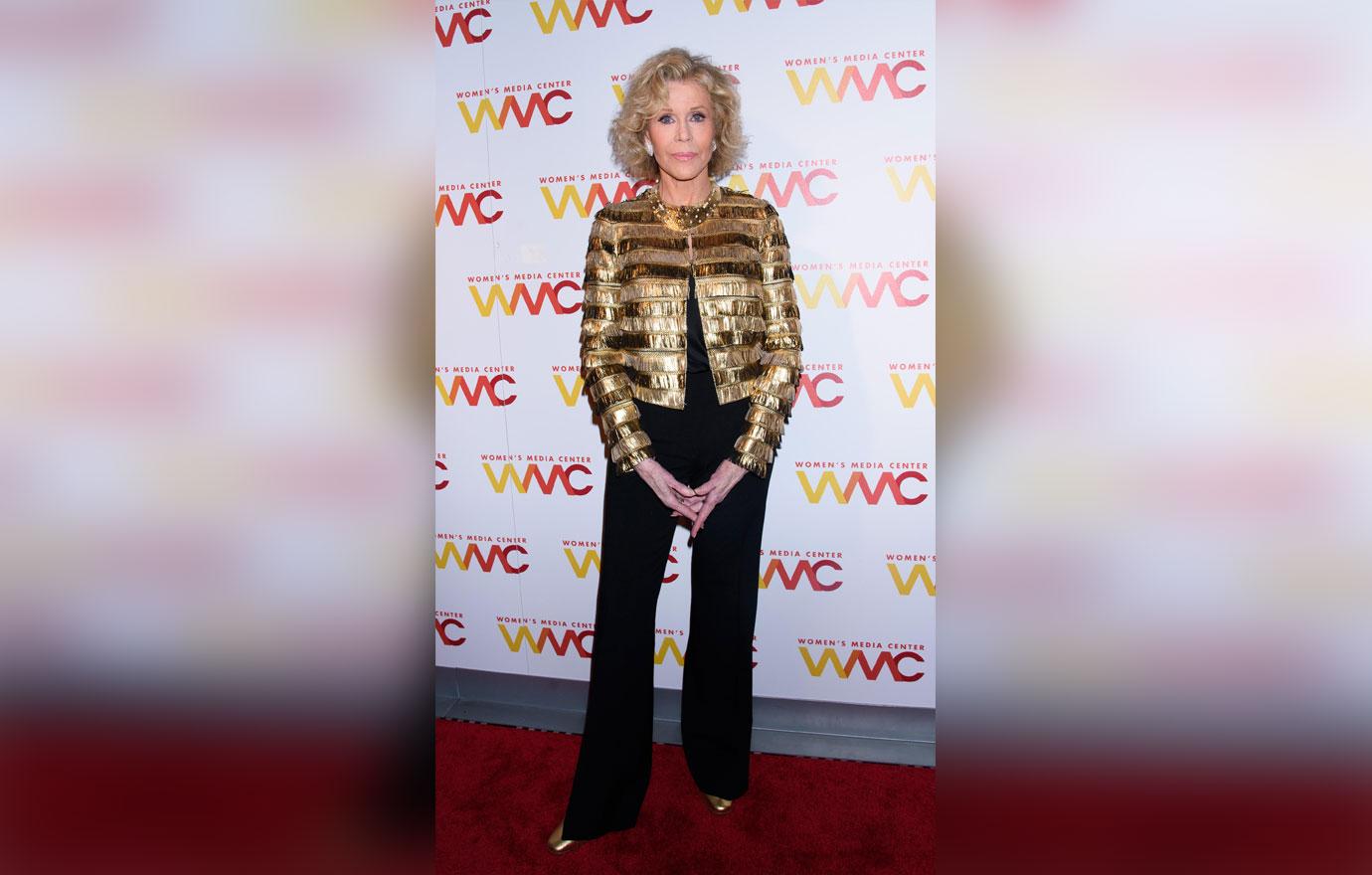 Jane continued, "I think every single human being has to say, 'What can I do to put this at the forefront?' (With) everything that's going on in the news, well, we have to fight our way through that and find ways to get climate change in people's minds."
Article continues below advertisement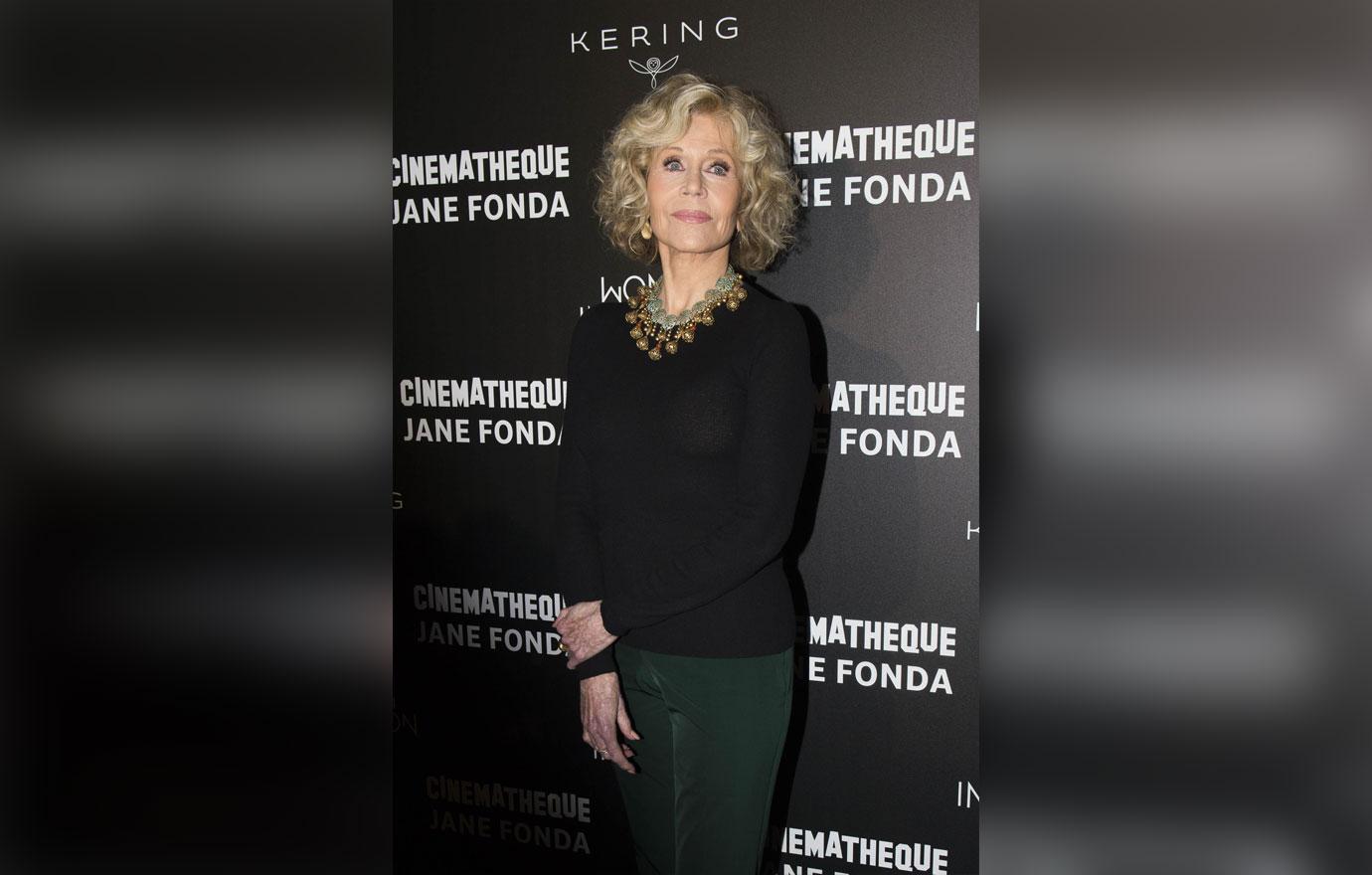 What do you think of Sam getting arrested at the Capitol? Sound off in the comments below!