PHOTOS
'Law & Order: SVU' Star Reveals He Was Pronounced Dead & Brought Back To Life 4 Minutes Later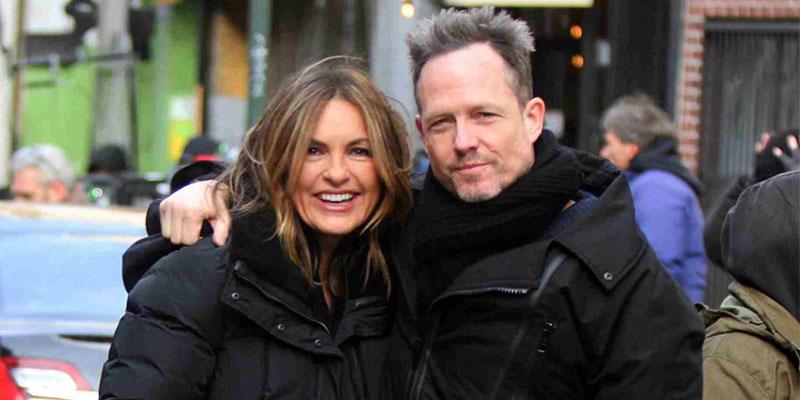 Law and Order: SVU star Dean Winters is opening up about his brush with death. In a new interview, the actor recalled the time he was pronounced dead nearly a decade ago.
Article continues below advertisement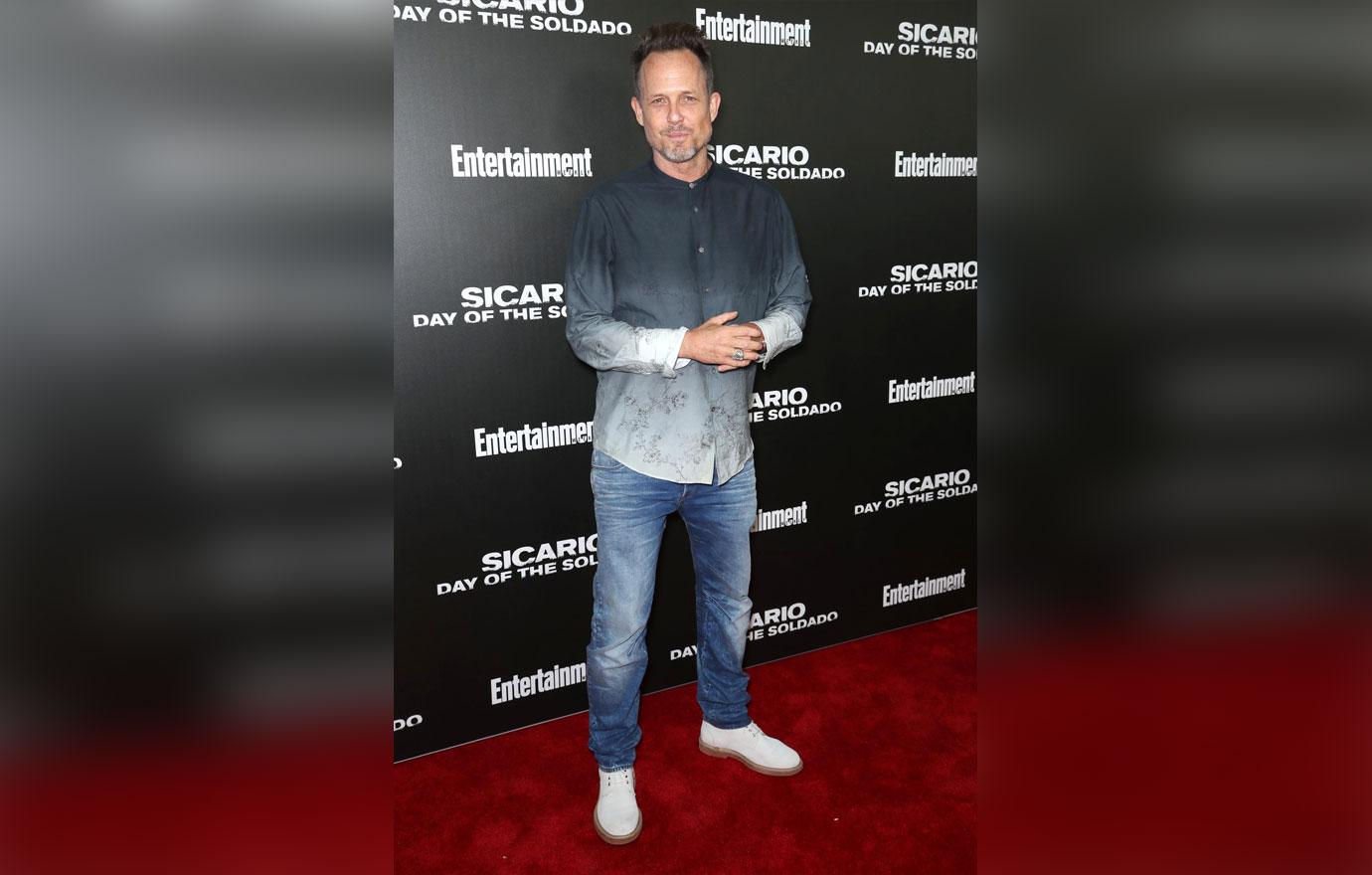 "I had a rough ride in an ambulance," Dean, 54, told Us Weekly during the premiere of White Crow. "I went septic due to an illness that I had as a kid and it caught up with me."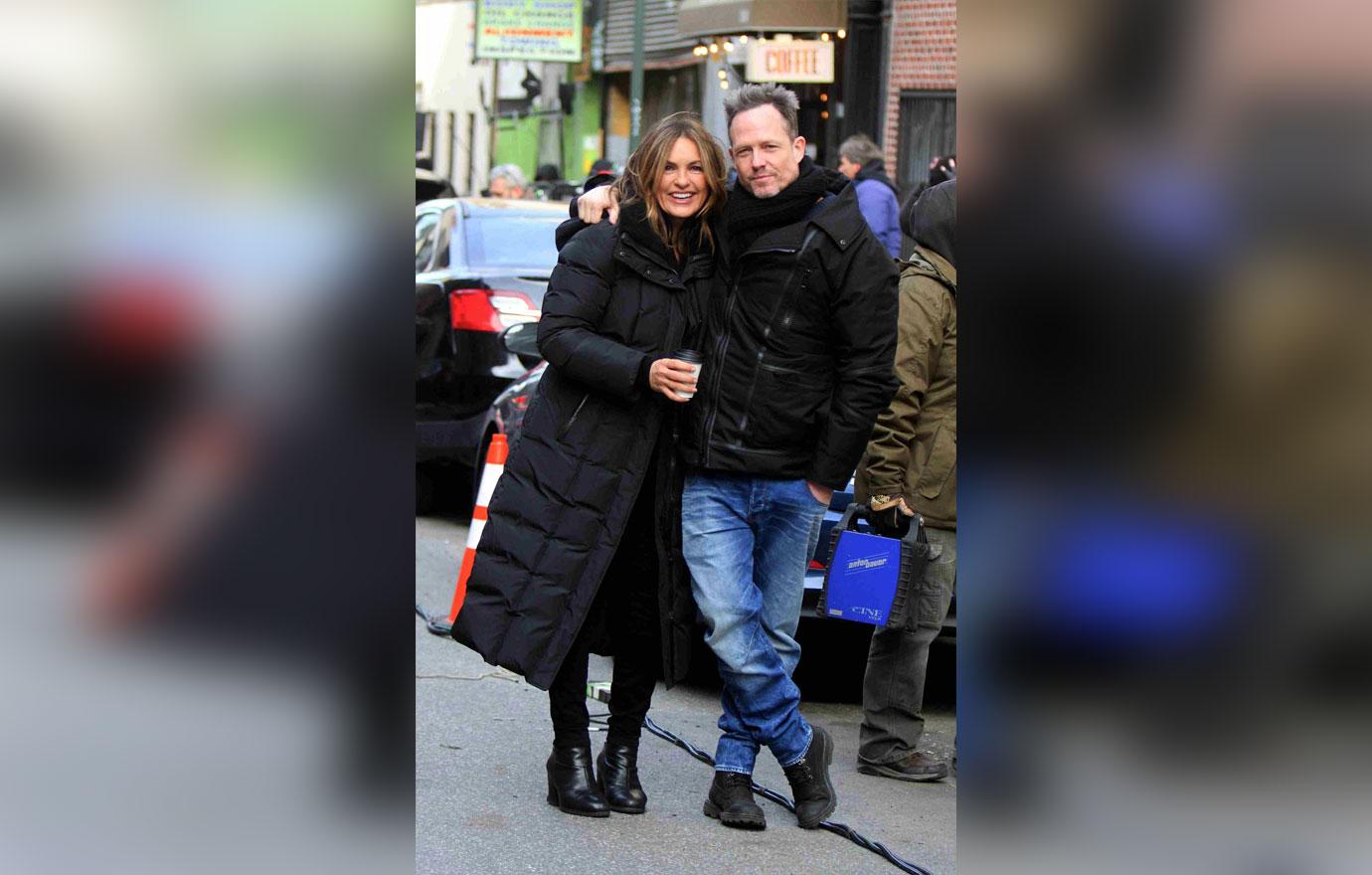 "I was dead in the back of an ambulance, and the great doctors at Lenox Hill Hospital brought me back to life after around four-and-a-half minutes," he revealed.
Article continues below advertisement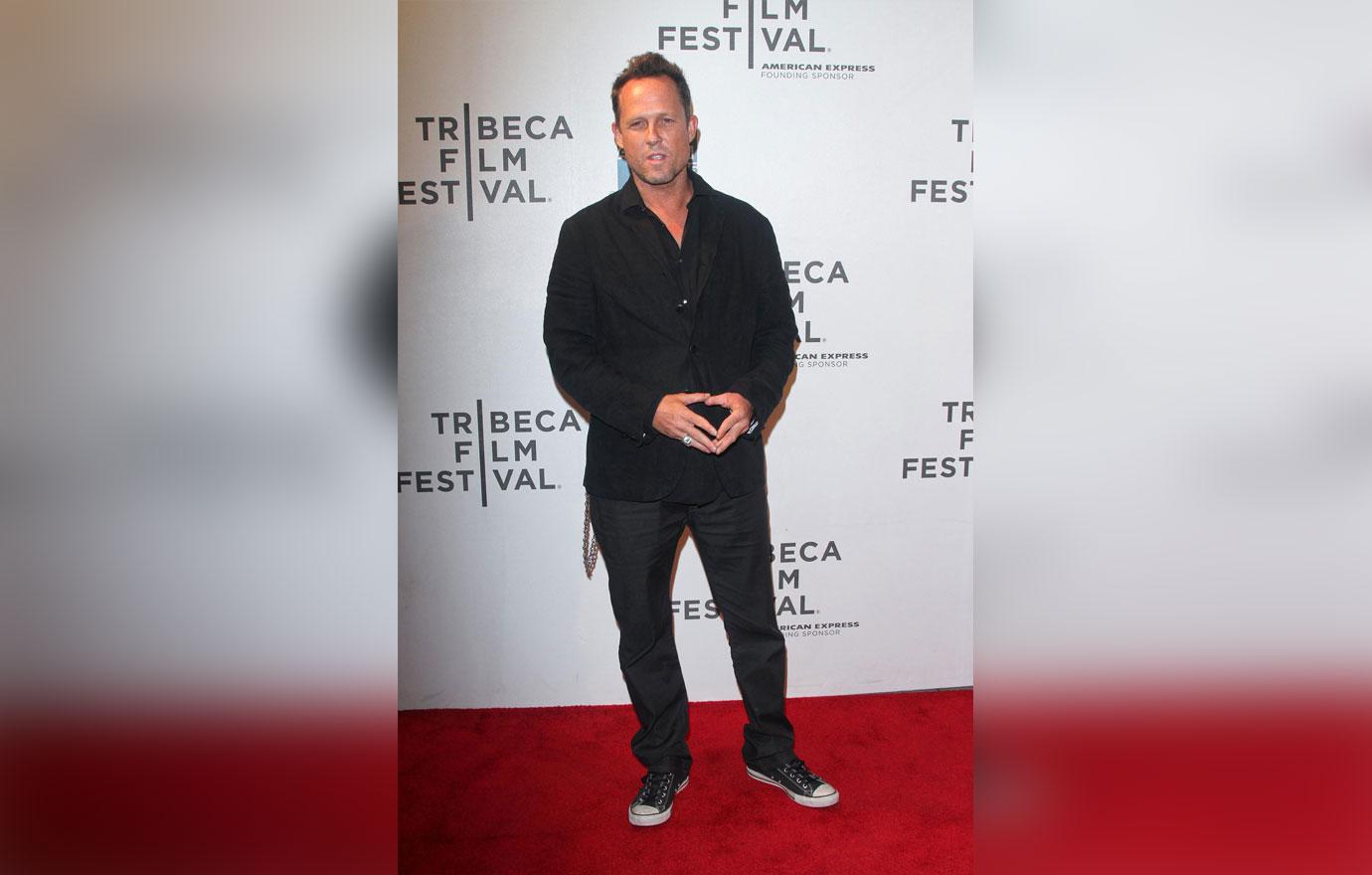 The 30 Rock alum realized that following his scary near-death experience, he "had no idea what happened."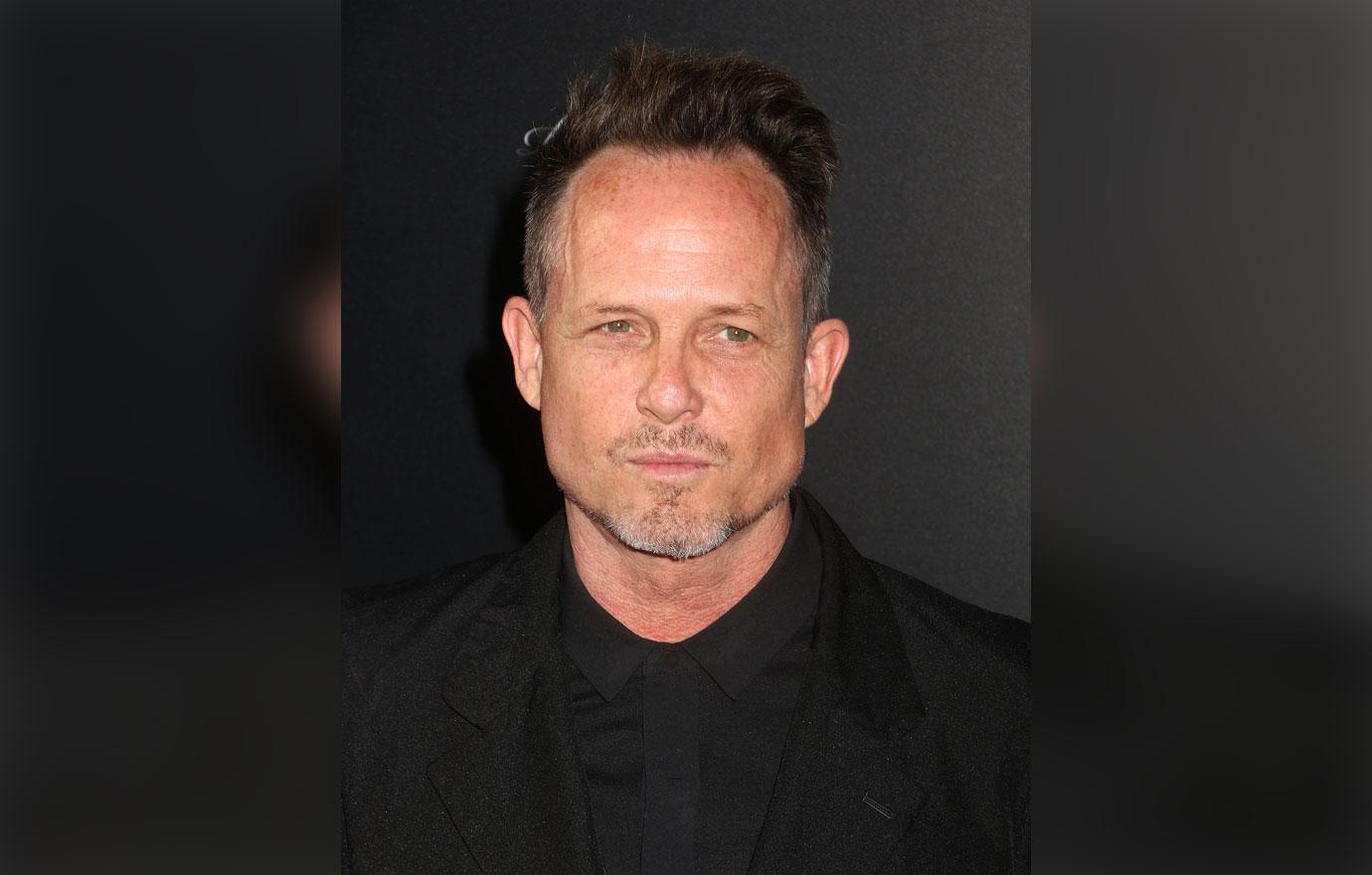 He explained that his doctors kept the news from him for his own good. "They don't tell you what happened until a couple of months later," Dean said. "They don't want to send you back into a mental trauma. It woke me up to a lot of things that were fuzzy."
Article continues below advertisement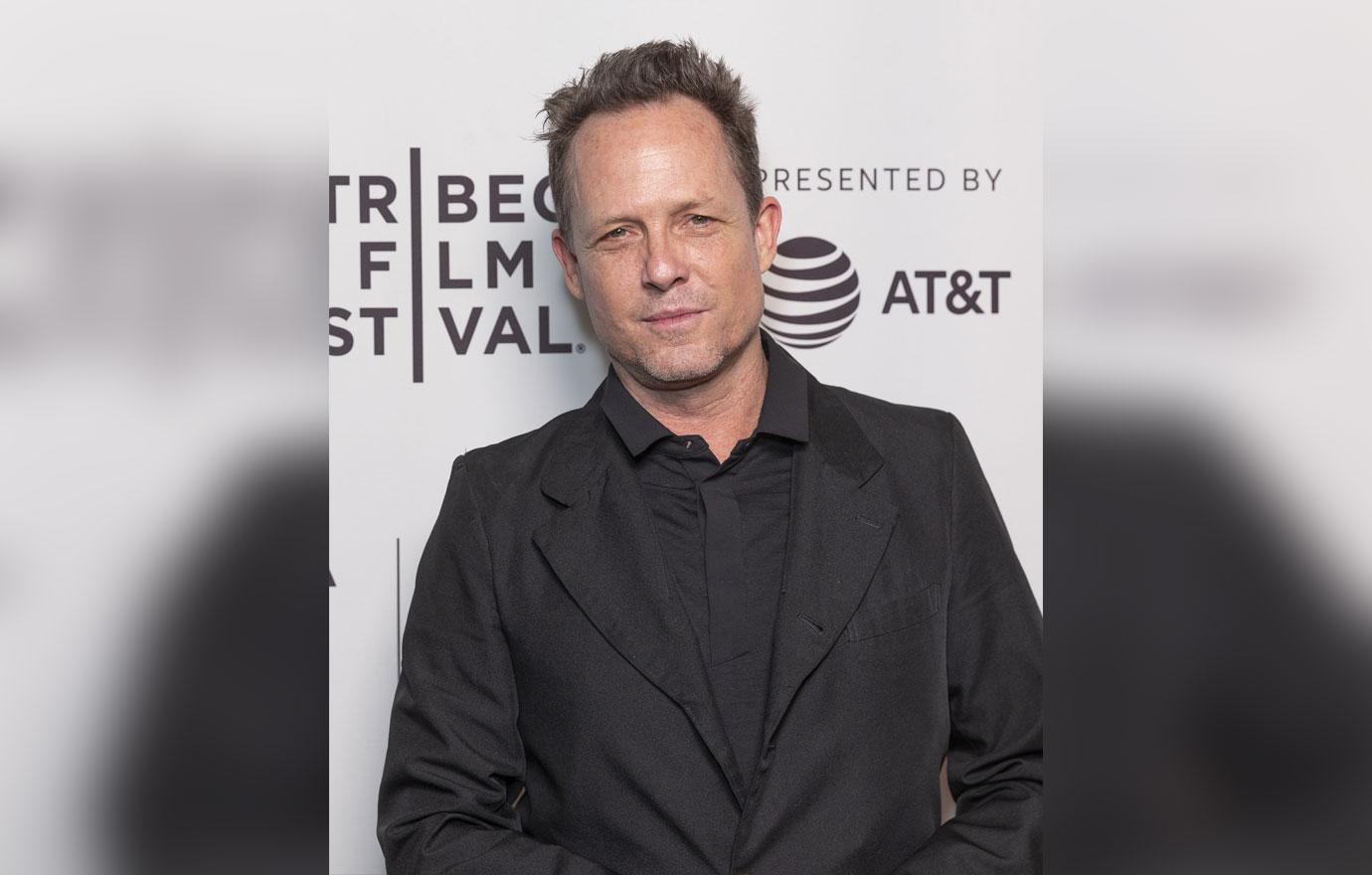 In 2010, Dean told Page Six that he got a bacterial infection and collapsed on Fifth Avenue near his doctor's office. After spending three weeks in the intensive care unit, he was spent home to recover further. However, his health crisis continued.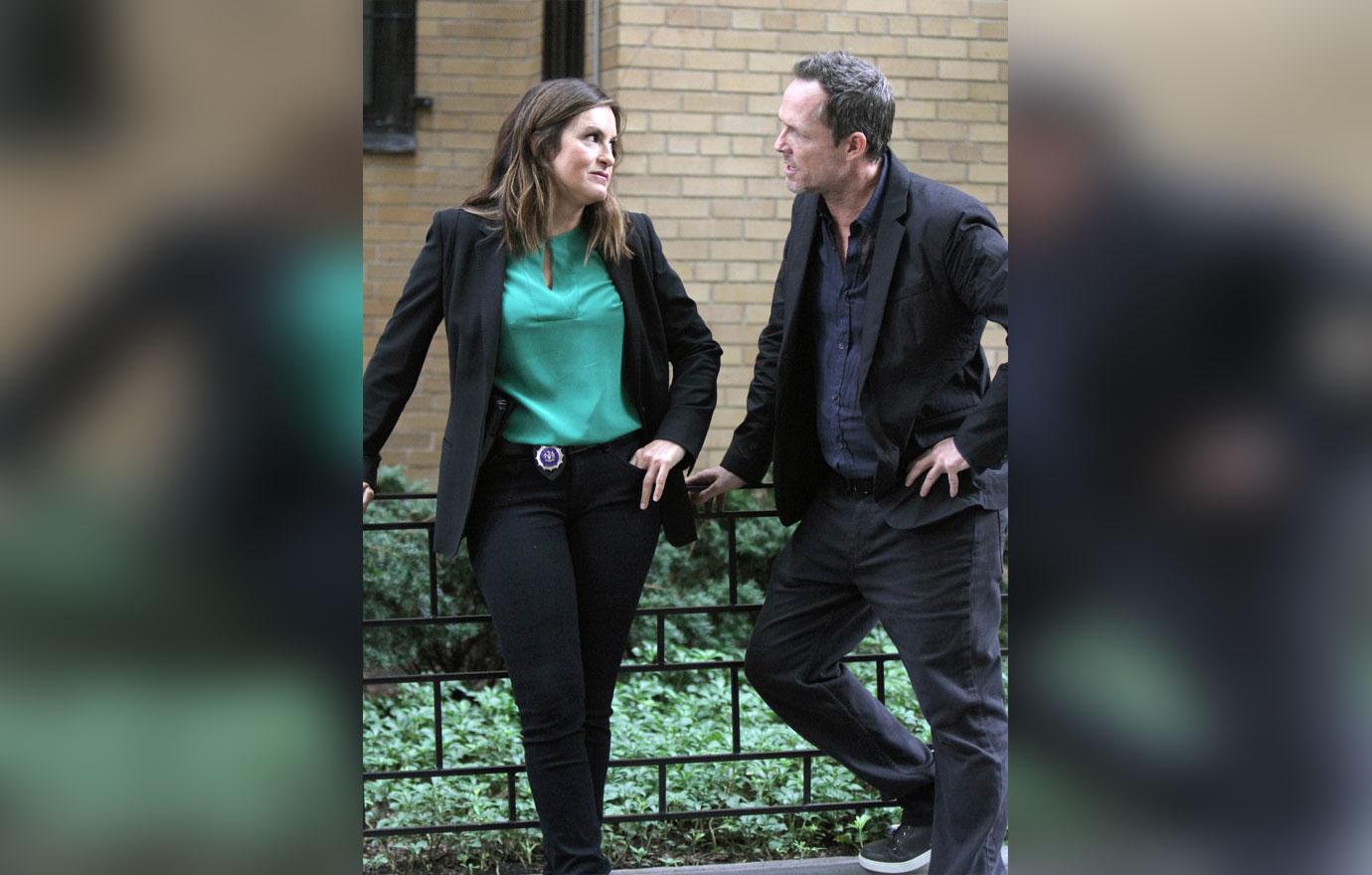 After being home for a month, he developed gangrene and was forced to have two toes and half of his thumb amputated. He had to have a total of 10 surgeries. At the time, he shot the season finale of 30 Rock with "casts on both arms, and another on his foot."