PHOTOS
'Law & Order: SVU' Star Ice-T Nearly Shoots Amazon Delivery Driver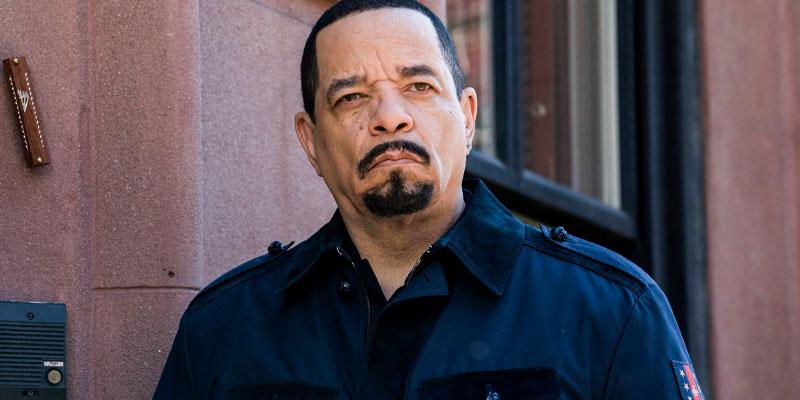 Law & Order: SVU star Ice-T had a scary close call with an unsuspecting Amazon delivery driver. On Tuesday, May 21, he told his Twitter followers that he almost shot driver after mistaking him for an intruder.
Article continues below advertisement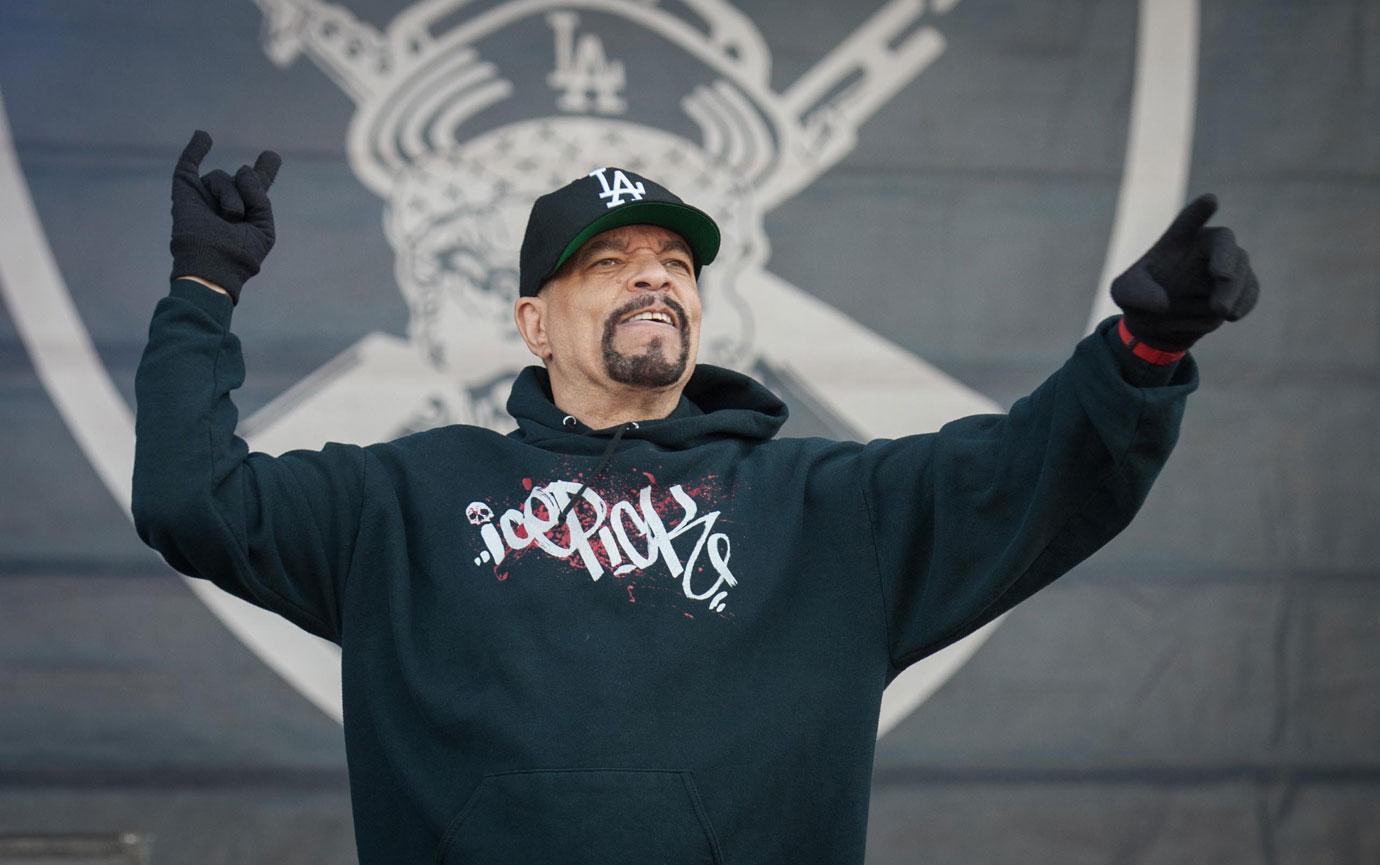 In a series of tweets, Ice-T, 61, explained that the potentially dangerous situation could have been avoided if Amazon had their workers wear easily identifiable uniforms.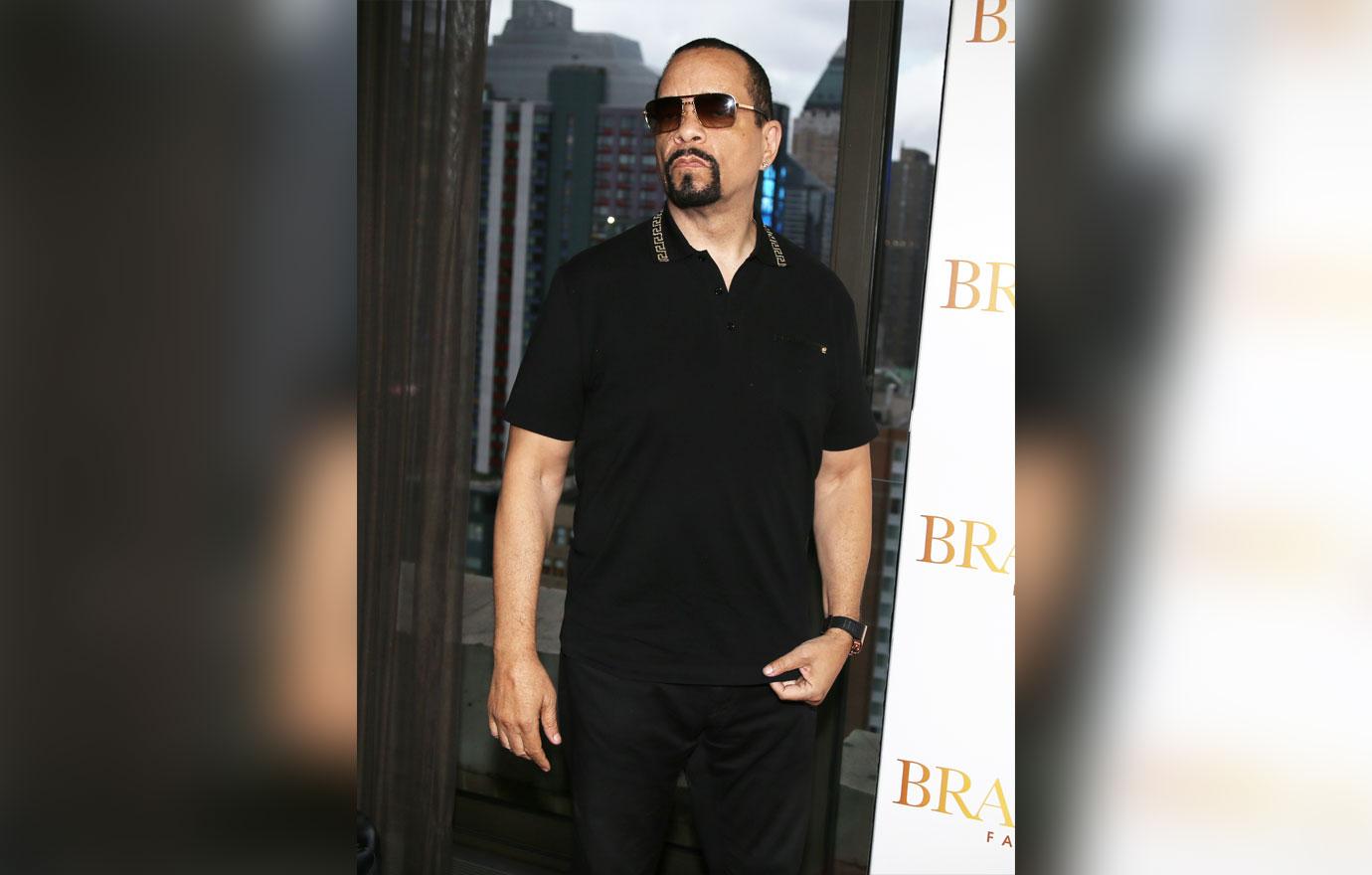 "Now that you have regular people making your home deliveries," he wrote. "Maybe they should wear a vest with AMAZON DELIVERY on it."
Article continues below advertisement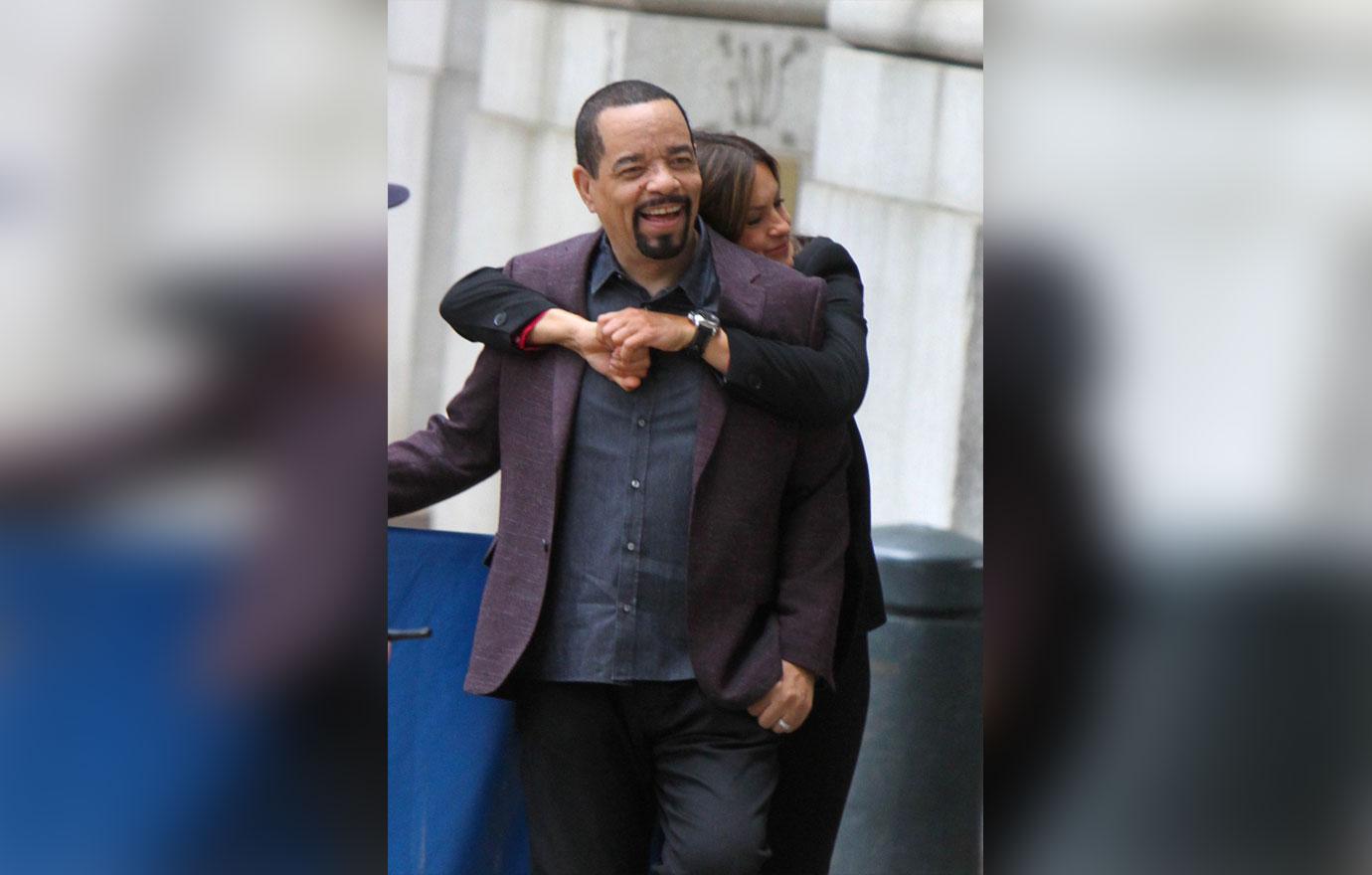 "I almost shot a MF creeping up to my crib last night, just saying," he continued.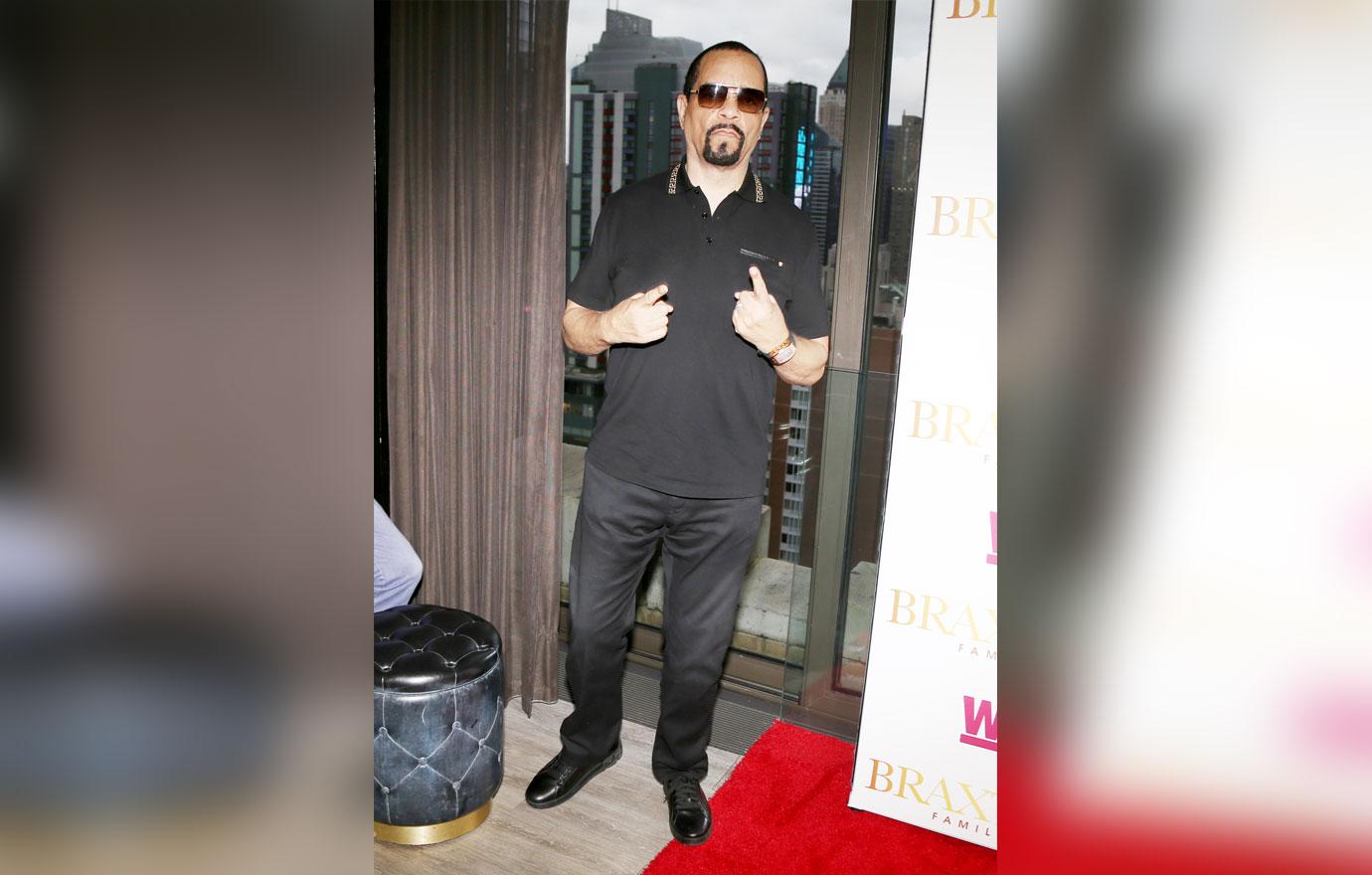 One fan asked, "Was he not wearing a delivery man uniform?"
Article continues below advertisement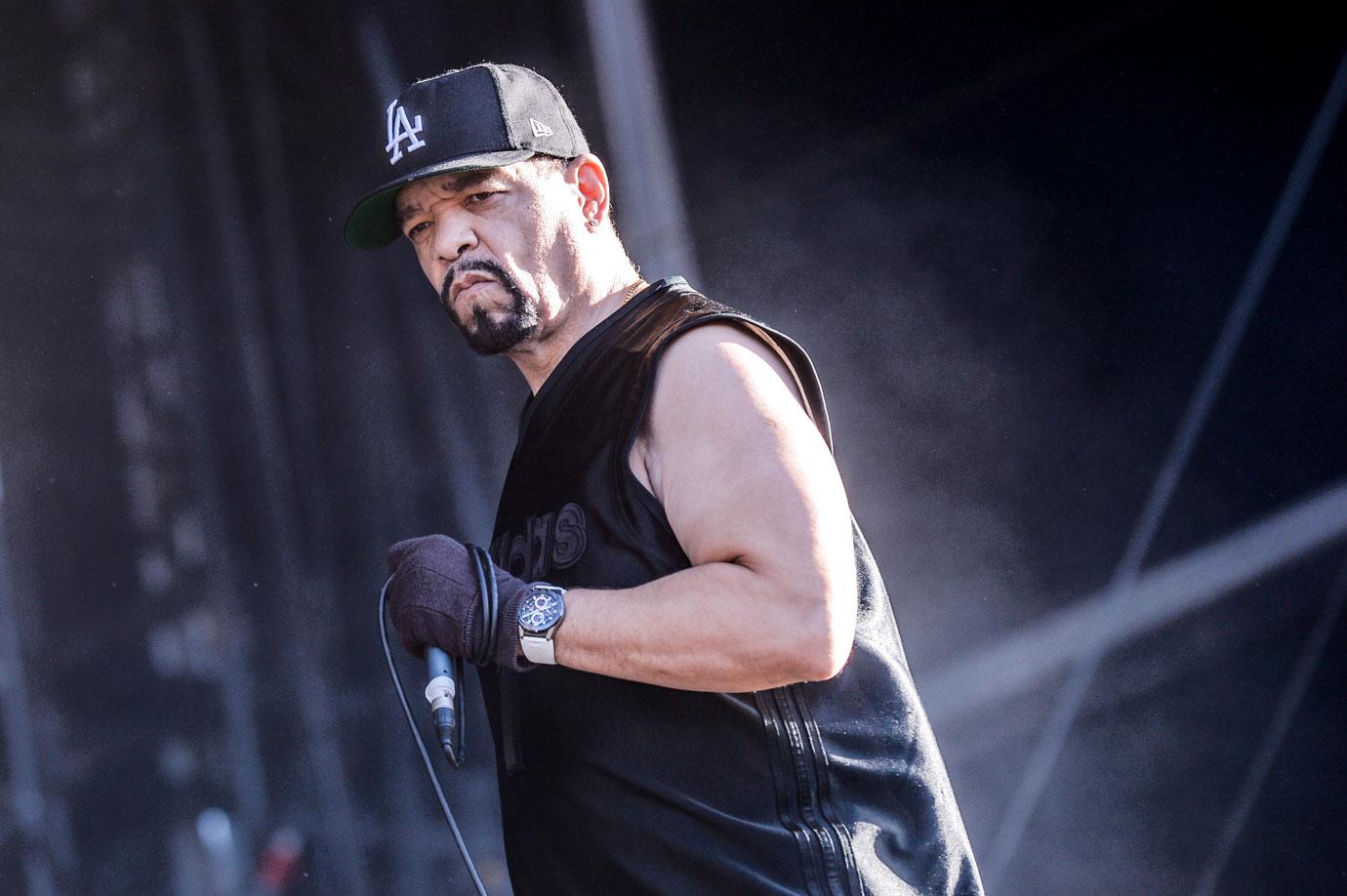 "No," the rapper turned actor responded. "They don't wear ANY uniform. Just regular people working…I ain't mad at them. Just saying. That s**t ain't safe."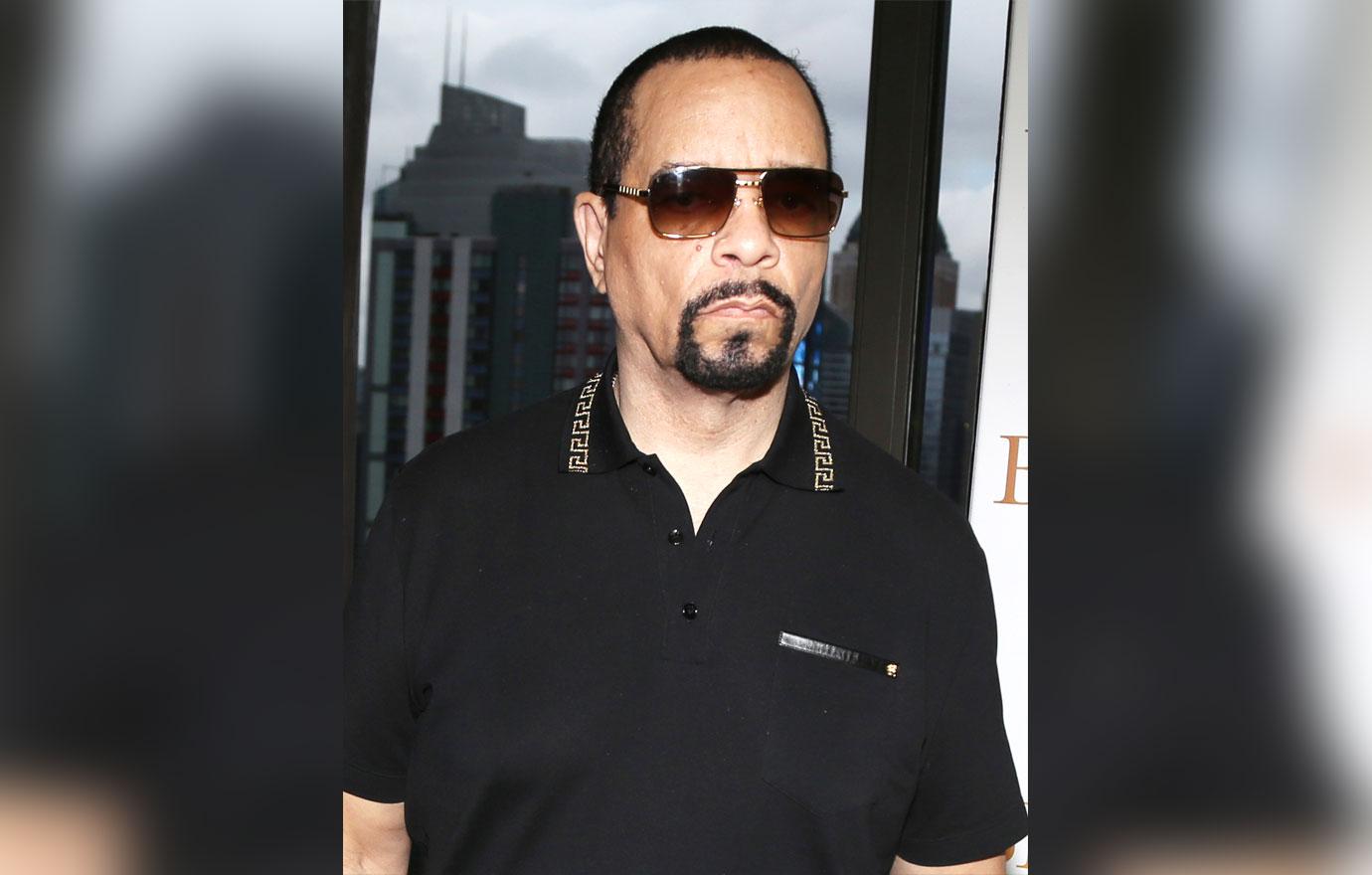 Ice-T's tweets got the attention of Amazon's Senior Vice President of Worldwide Operations & Customer Service Dave Clark and he welcomed Ice's advice.. 'Thanks for the suggestion," Dave wrote. "We MF'ing love you and our drivers. Lots of innovations coming on this and many that already exist to help you track your package and delivery on a map."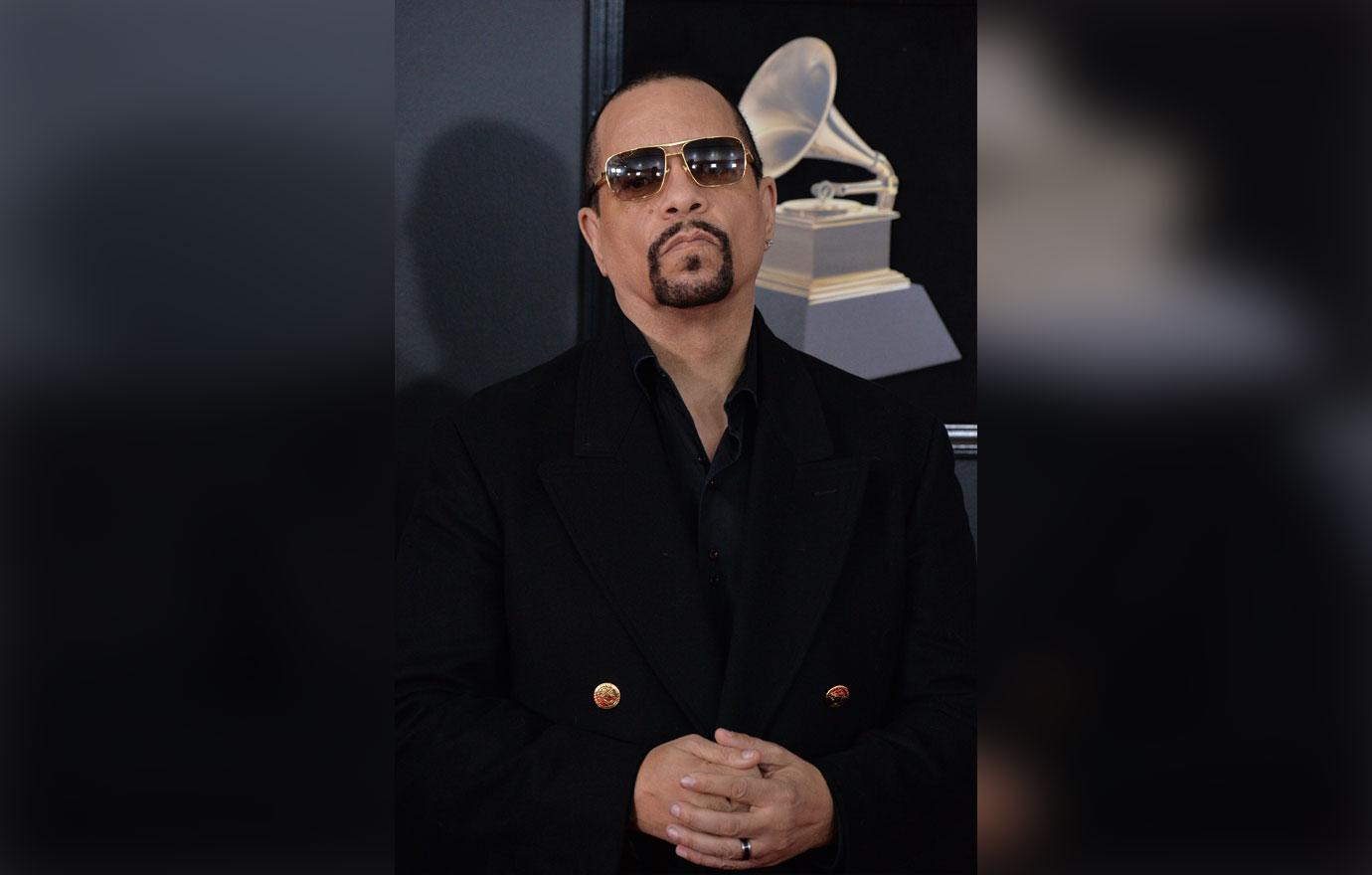 What do you think about Ice-T's scary near-miss? Share your thoughts in the comments section.