PHOTOS
Lea Michele Posts Touching Tribute To Cory Monteith Four Years After His Death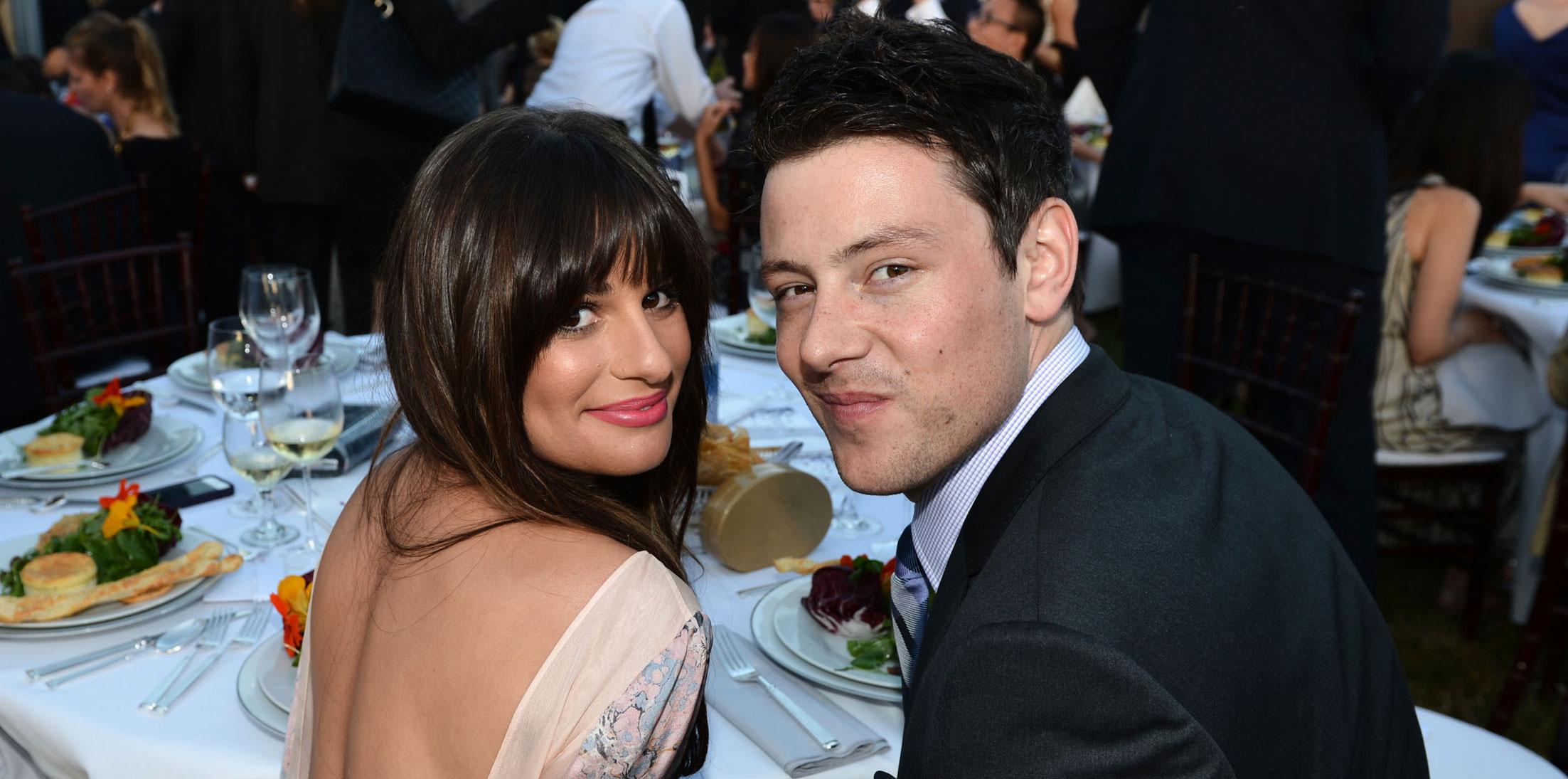 Lea Michele marked the four-year anniversary of Cory Monteith's death with a touching post on Twitter today. Prior to his tragic passing in 2013, the actress and her Glee co-star dated for a year and a half. On July 13 of that year, Cory was found dead in his Vancouver, Canada, hotel room. Although Cory had sought treatment for drug addiction several times prior to his passing, an autopsy later discovered that his death was due to a toxic combination of heroin and alcohol. Click through to see Lea's emotional tribute to her boyfriend.
Article continues below advertisement
"Hard to believe it's been 4 years… We miss you C… love you more," Lea wrote beneath a photo of her and Cory.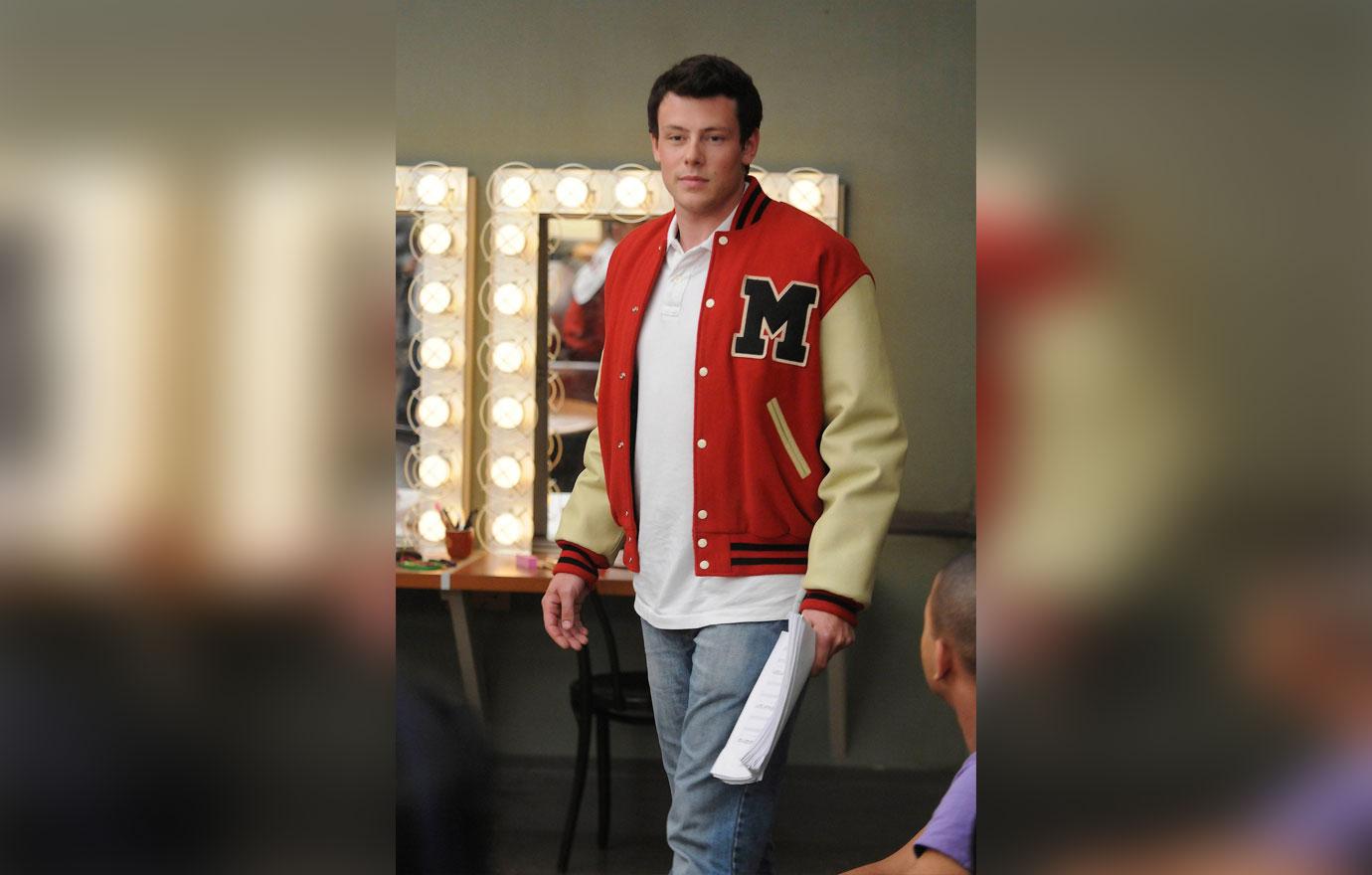 For diehard Glee fans, it's hard to miss that Lea is wearing Cory's famous letterman jacket from the show in the picture.
Article continues below advertisement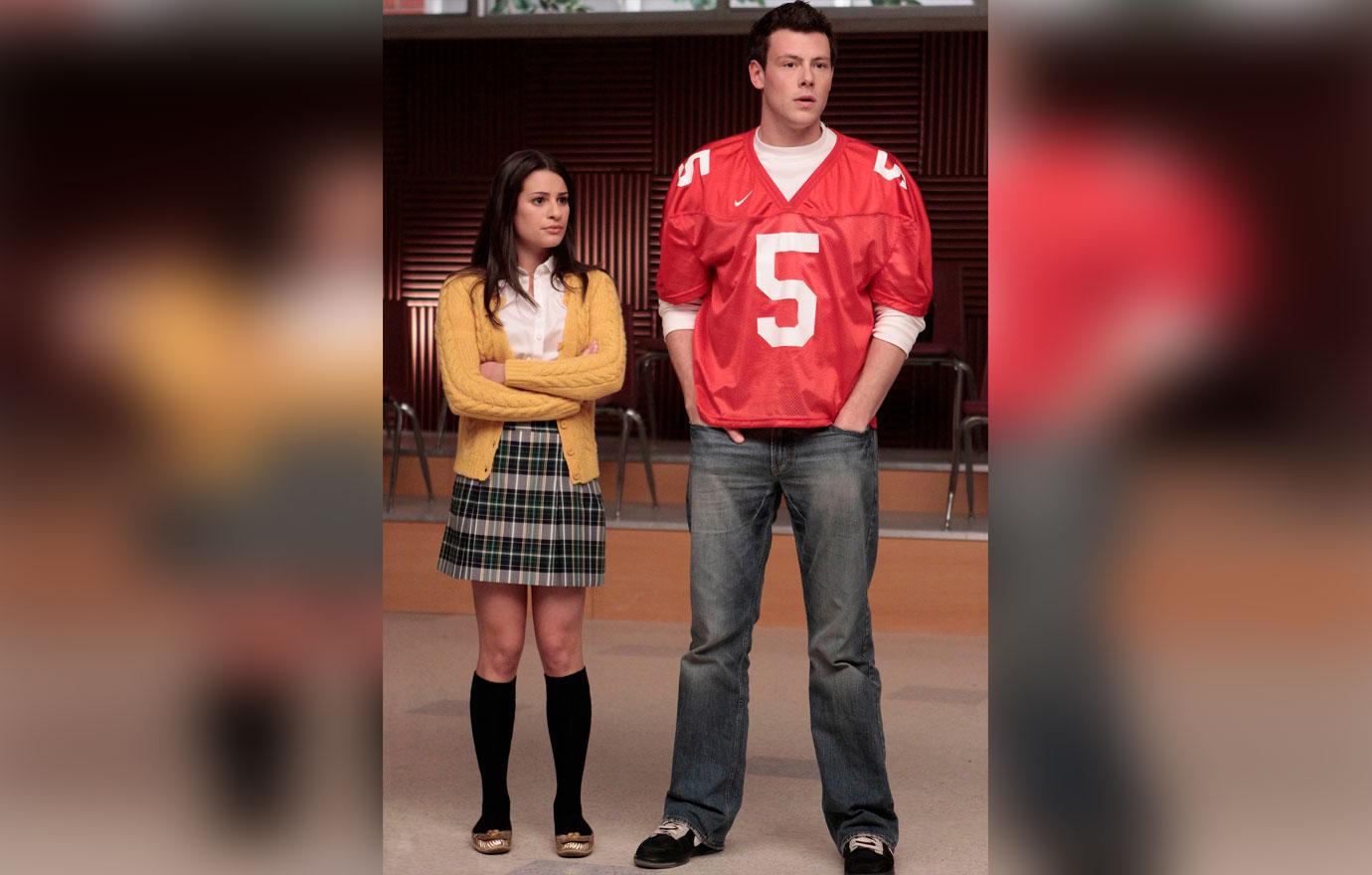 On Glee, Cory played William McKinley High School's star quarterback, Finn Hudson. After Cory's death, his character Finn's death was written into the show as well, in the emotional episode "The Quarterback."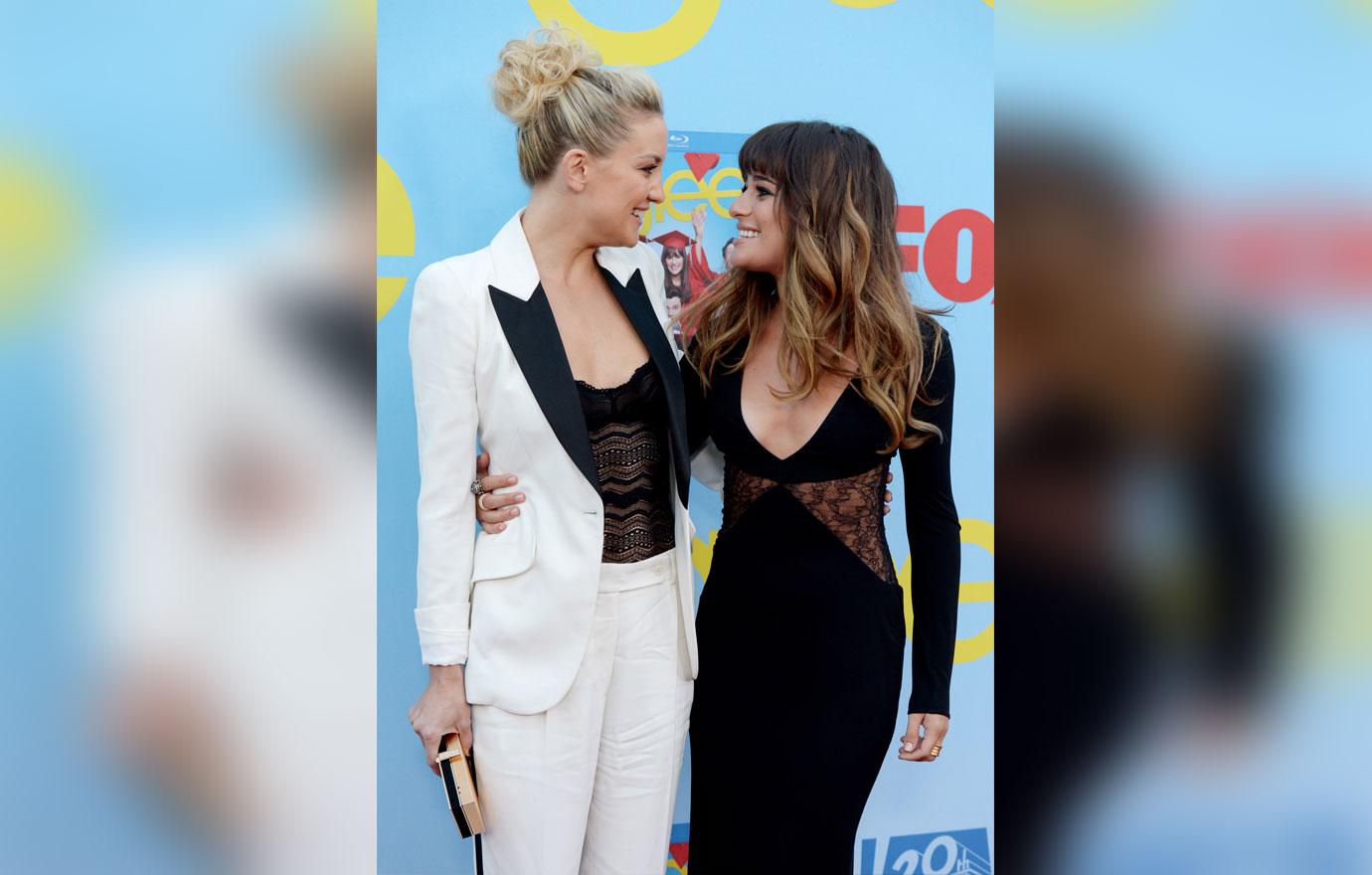 Following Cory's death, Lea revealed to Ellen DeGeneres that Glee guest star Kate Hudson had helped her the most by letting her stay at her home.
Article continues below advertisement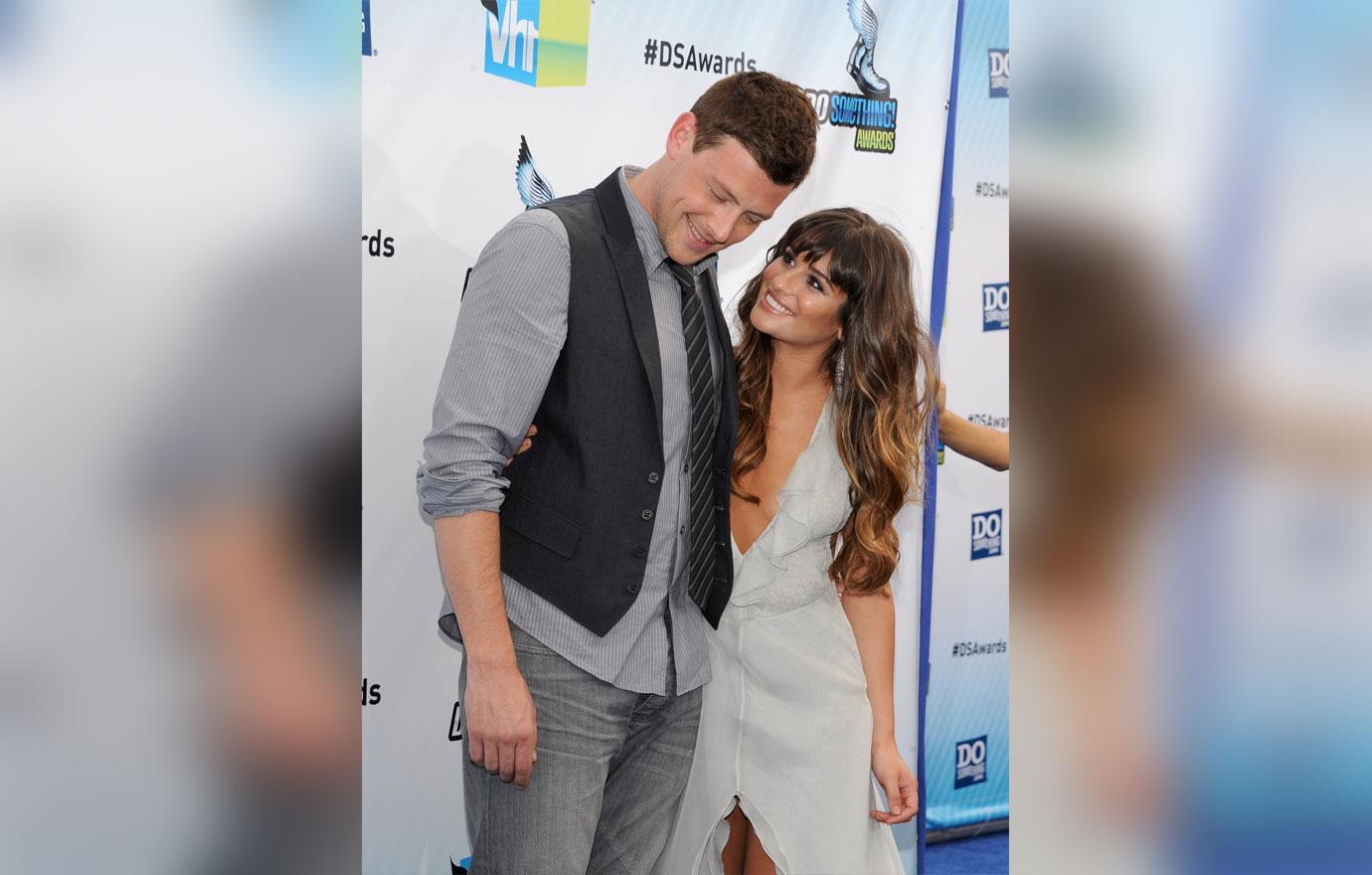 "It was so helpful to just basically have a safe place to process and just have a minute to just breathe before getting back to my house, which just has a lot of memories and stuff," she explained.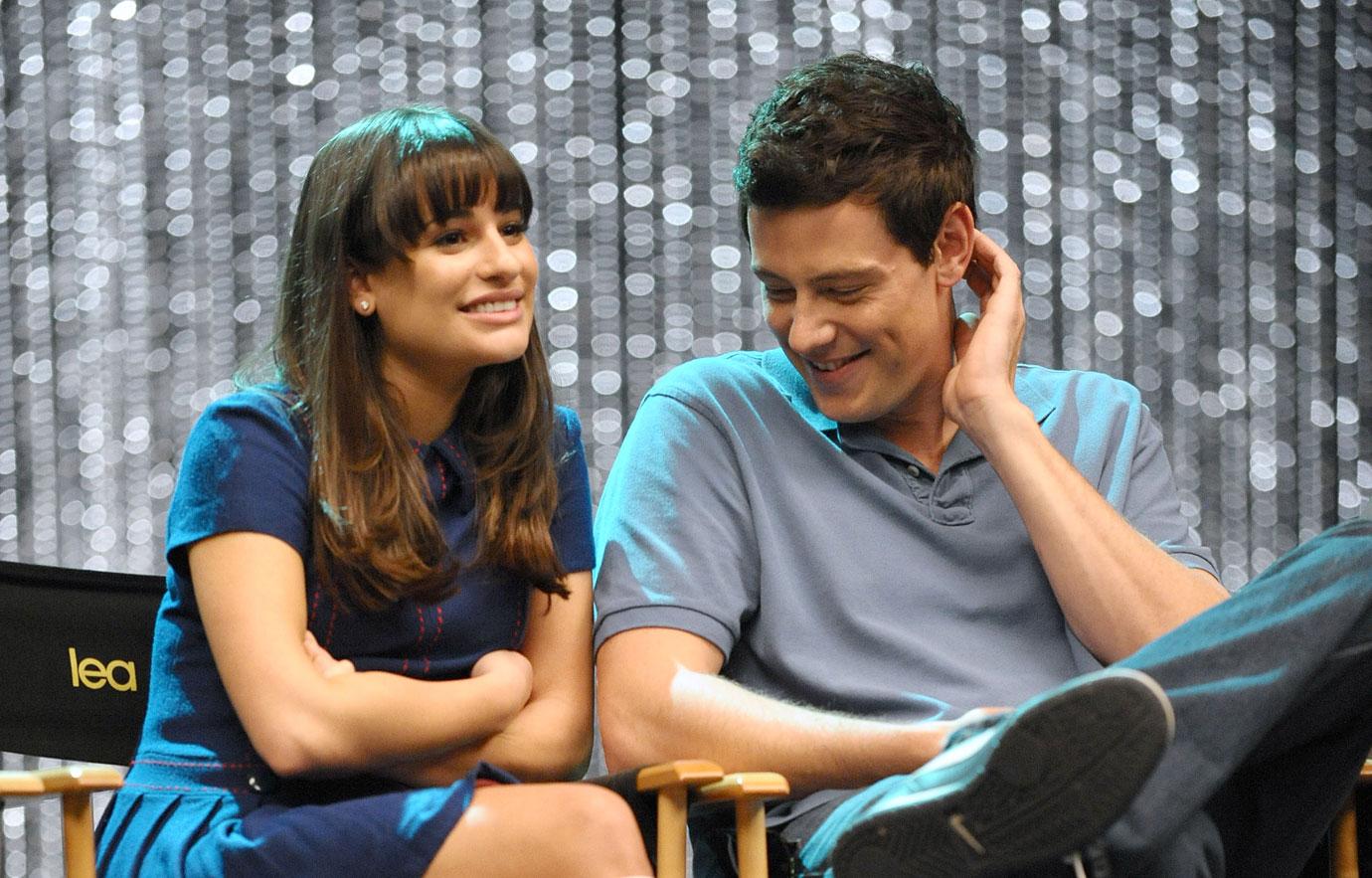 What do you think of Lea's post? Let us know in the comments below.