PHOTOS
Touching Tribute: Lea Michele Snuggles With The Late Cory Monteith In Never-Before-Seen Photo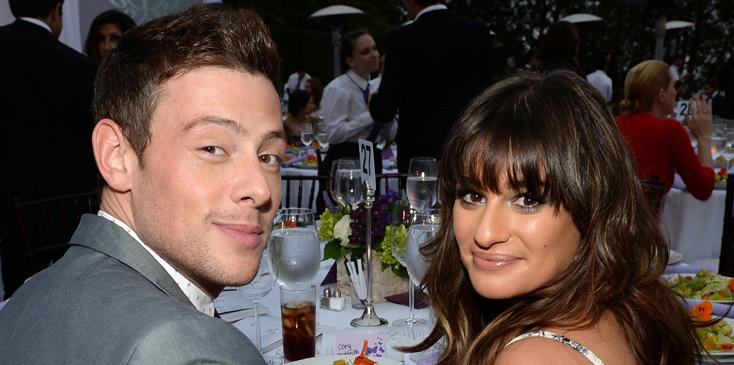 12th Annual Chrysalis Butterfly Ball - Inside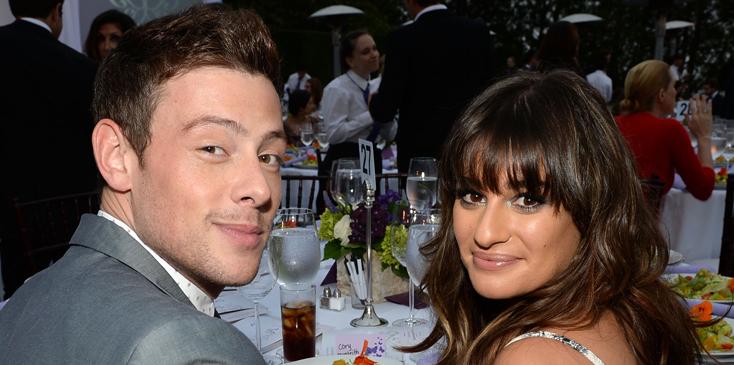 Always near her heart. Lea Michele had us all near tears as she shared a touching throwback pic of her and the late Cory Monteith to her Instagram on Monday.
Article continues below advertisement
The actress paid tribute to her late boyfriend, in a polaroid-style pic that featured Lea lying on the former Glee star's chest.
The bittersweet snap comes nearly three and half years since the 31-year-old actor's tragic overdose.
Article continues below advertisement
Lea has been sharing personal throwback photos from her childhood for the past week, dating all the way back to 1987. The singer's polaroid with Cory is labeled "Bleeker Street" and dated 2012," presumably taken in New York City one year before the actor's death.
Lea and Corey were together for nearly two years before his passing.
What do you think of Lea's touching throwback pic? Let us know your thoughts in the comments section!