PHOTOS
Lea Michele Reveals She Has Polycystic Ovary Syndrome — 'The Side Effects Can Be Brutal'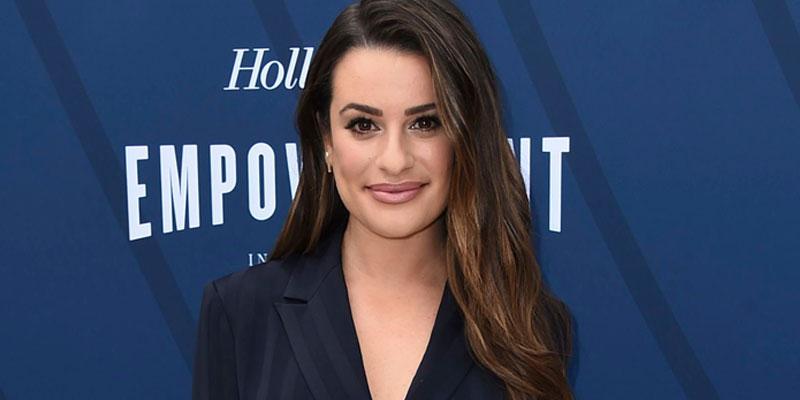 Glee star Lea Michele revealed that she has polycystic ovary syndrome in the October issue of Health magazine. The actress opened up about how she learned she had the condition and what she does to manage her symptoms while discussing her journey into the health and wellness space.
Article continues below advertisement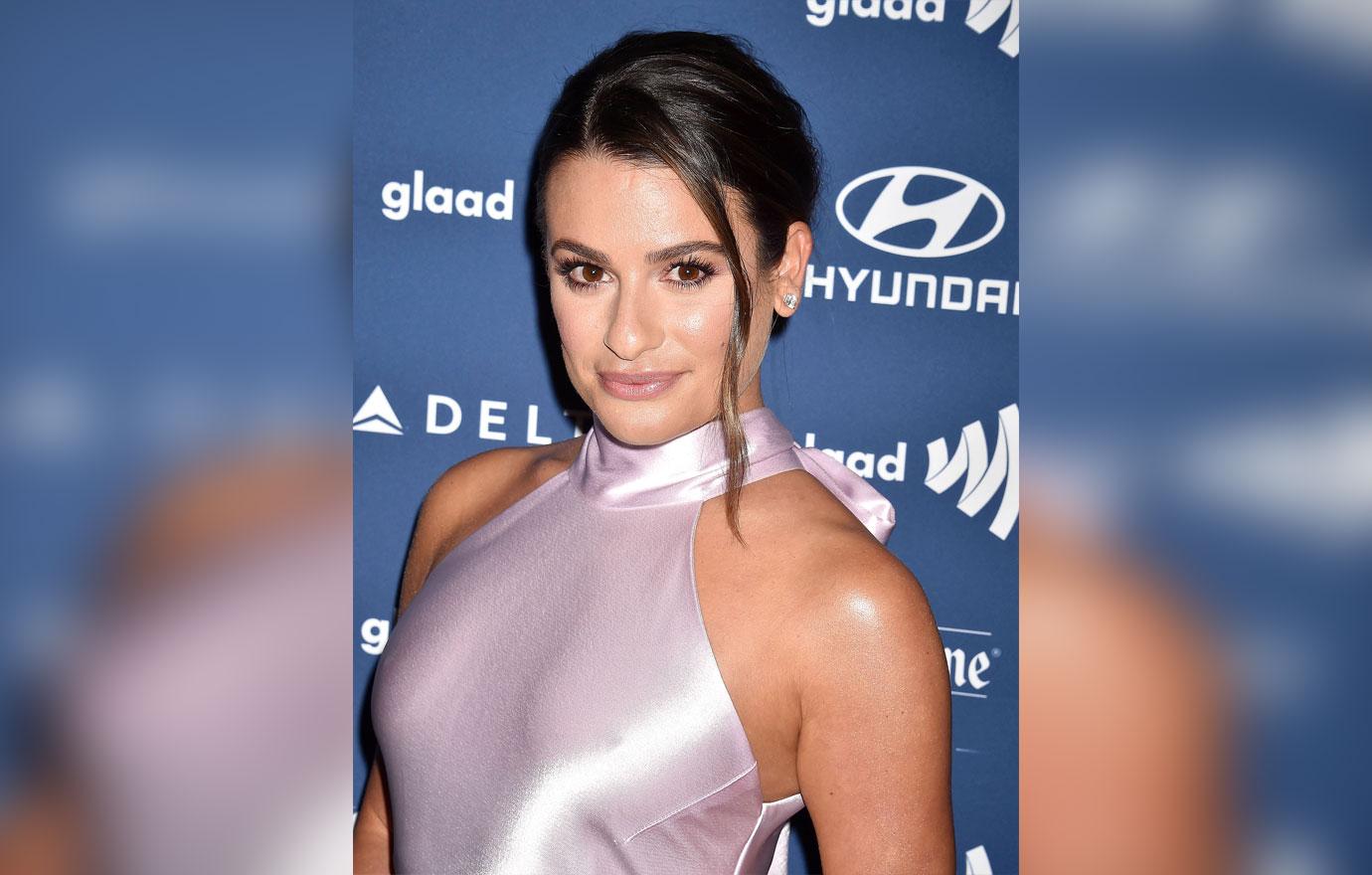 "I was always able to eat what I wanted. But when I finished Glee and crept toward my 30th birthday, everything just halted. Around that same time, I also found out that I have PCOS (polycystic ovary syndrome), which is a very common condition. The side effects can be brutal —like weight gain and bad skin," Lea, 33, explained.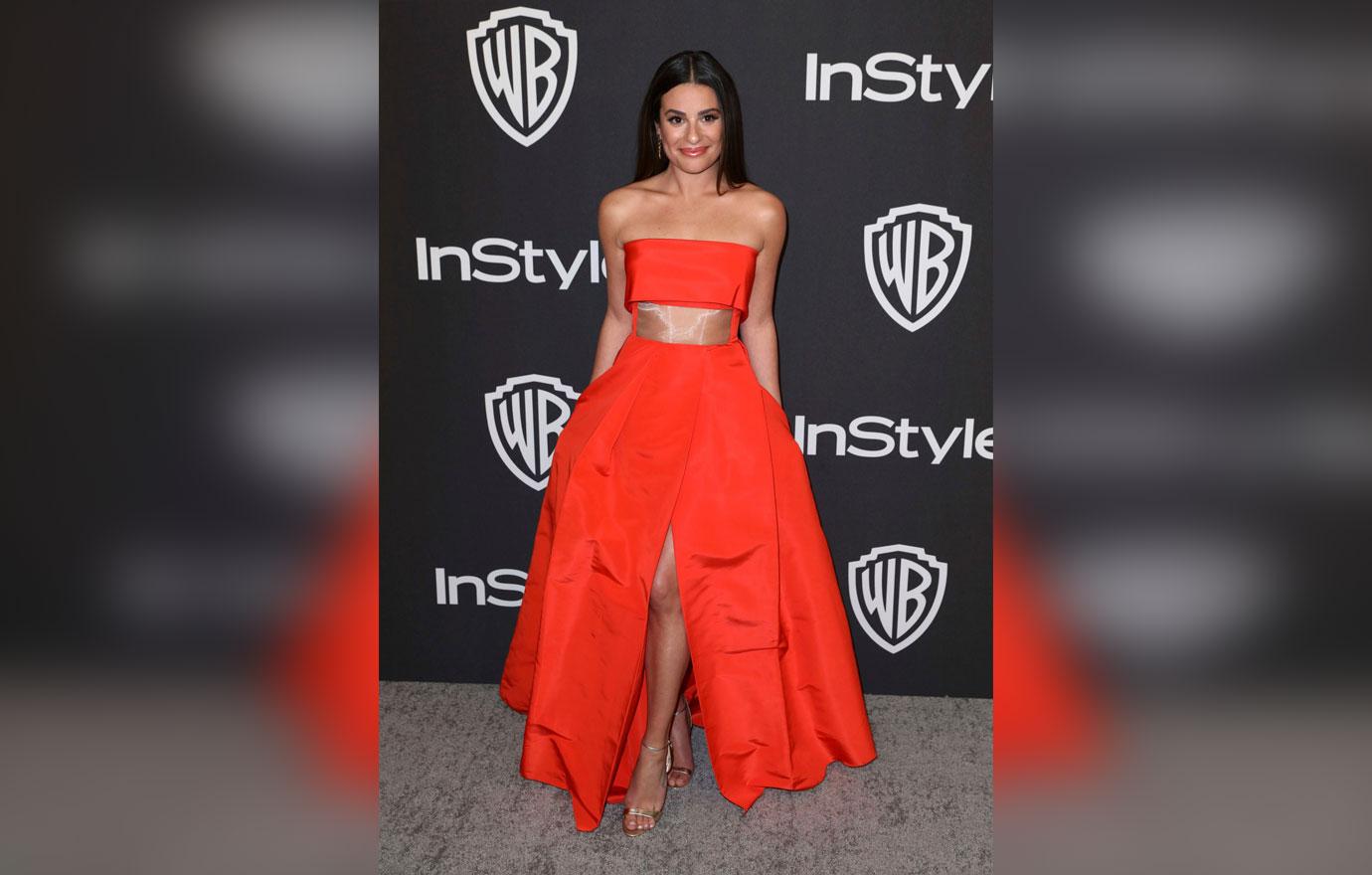 She continued, "Growing up, I had terrible skin. I went on Accutane three times. I was put on every medication that you could imagine to help my skin. Luckily, birth control was a savior for me when I was in my teens. And then when I was in my late 20s, I realized I wanted to detox my body of all medications. That's when everything happened — the return to bad skin and, this time, weight gain. I didn't know what was going on. All people wanted to do was give me more medication. I don't shun people for needing or wanting to take medication, but for me, I knew something wasn't right. I just felt medication wasn't going to be the final cure."
Article continues below advertisement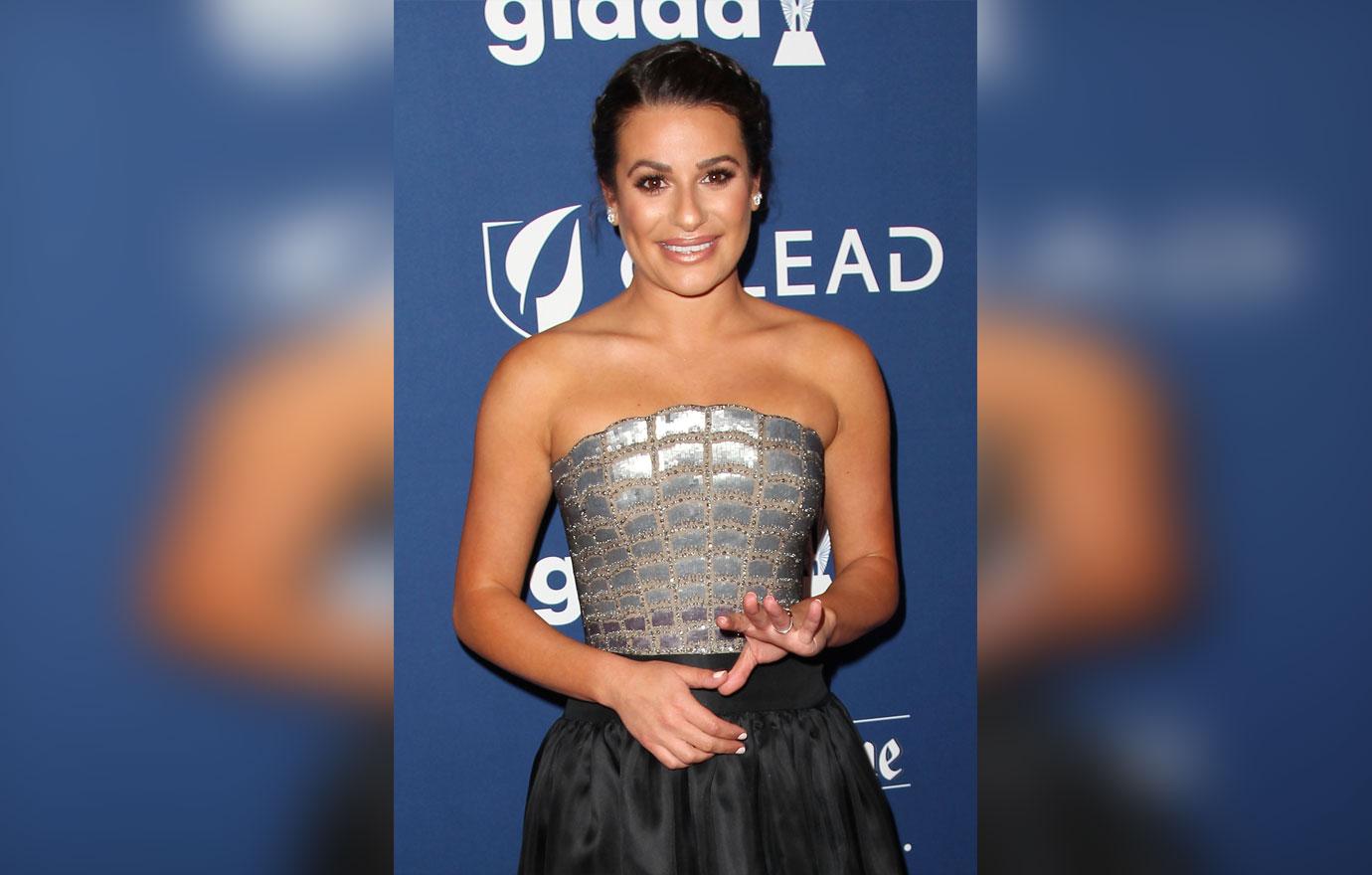 According to the Mayo Clinic, polycystic ovary syndrome is a hormonal disorder common among women of reproductive age. Symptoms include menstrual irregularity, excess hair growth, acne, and obesity, among other things.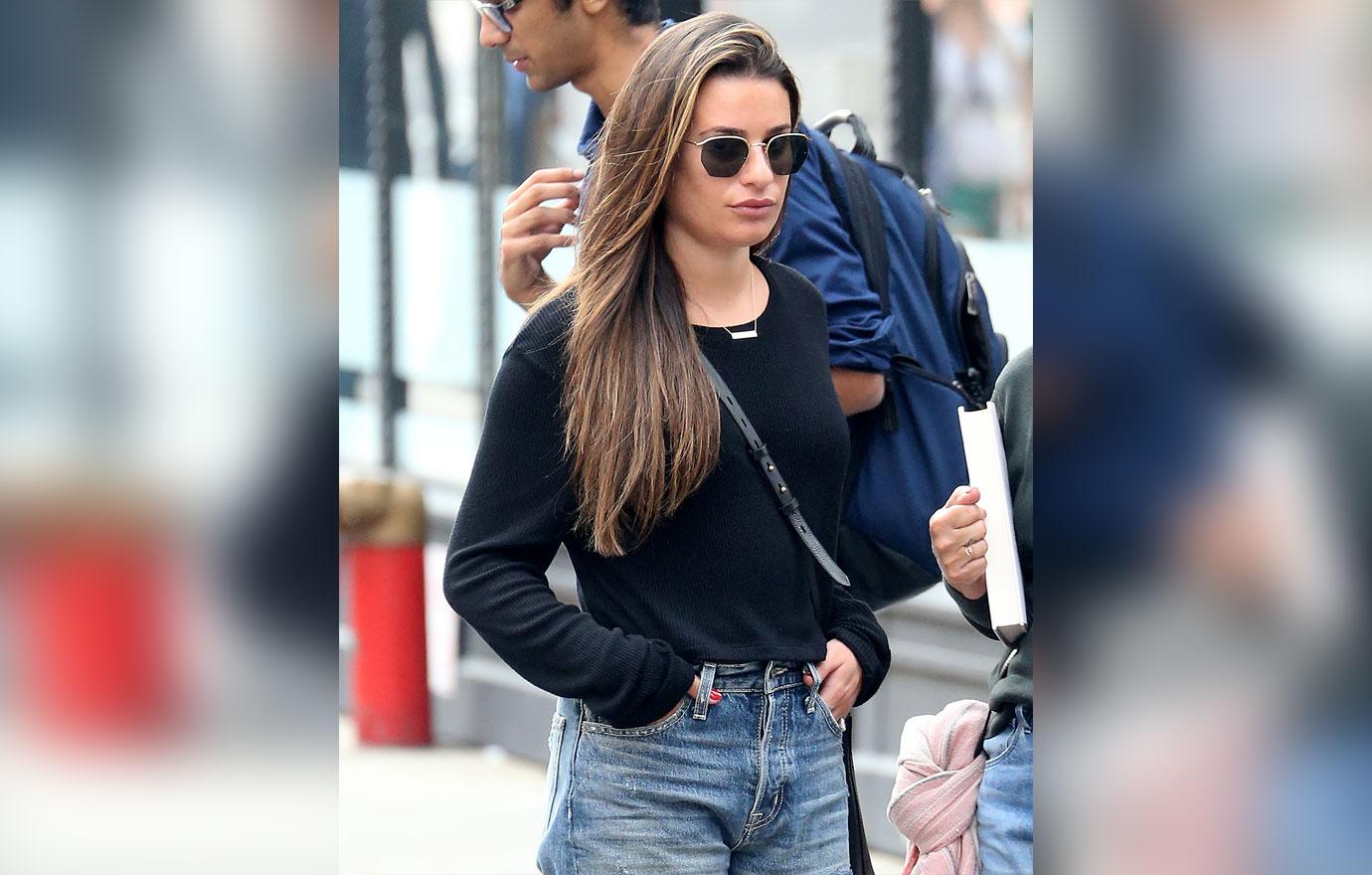 The Broadway star has a mild version of PCOS, which is why she was hesitant to come forward and tell her story.
Article continues below advertisement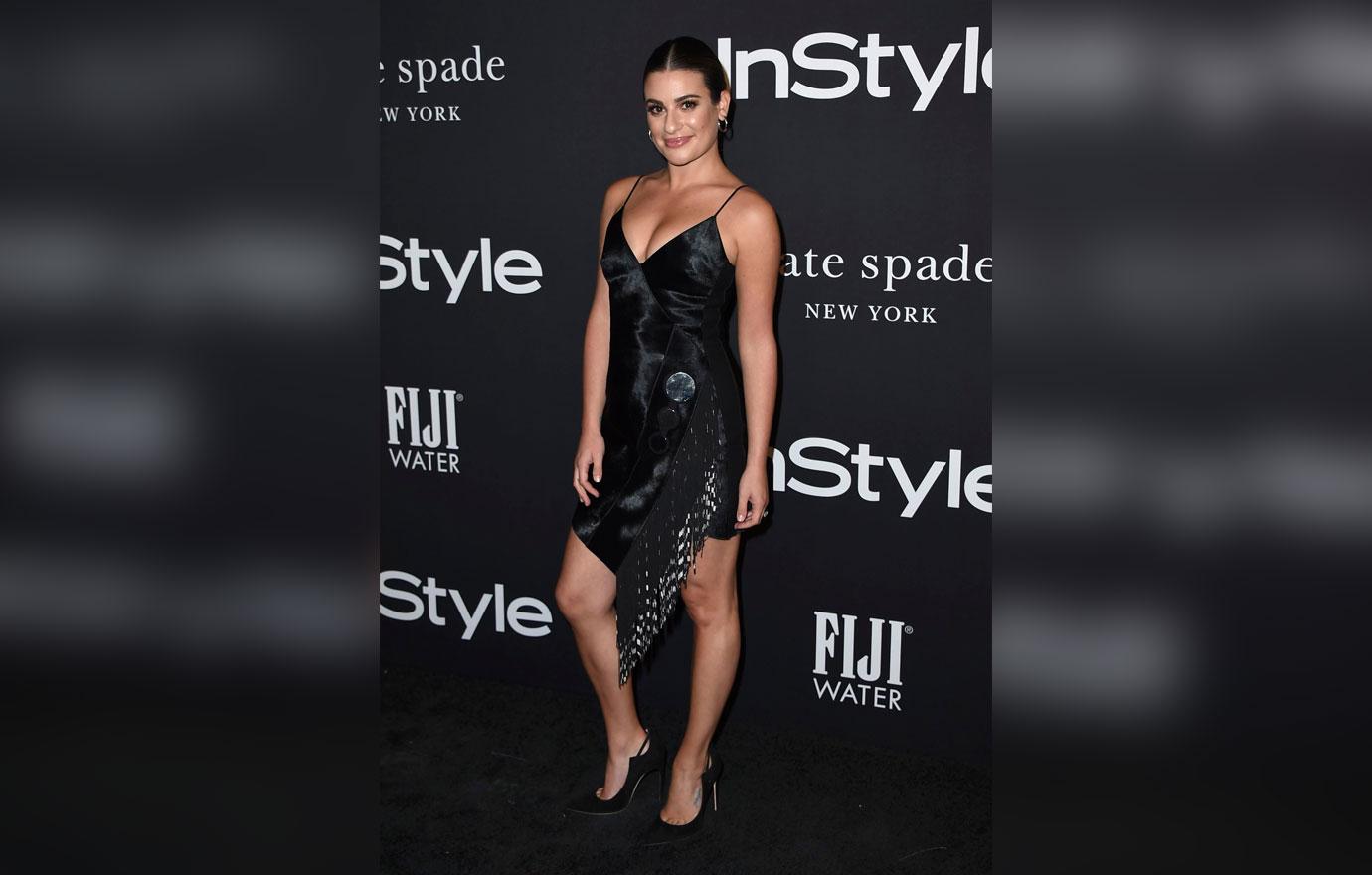 "I went to a great doctor, and the minute she looked at me, she was like, 'Oh, you have PCOS.' It explained everything. Through diet, I have been able to manage it. But I am very fortunate. There are way more extreme versions of PCOS that women have a lot of difficulty with — mine is not as intense. Which is why I haven't really talked about it, because there are women who have it so much more intense," she admitted.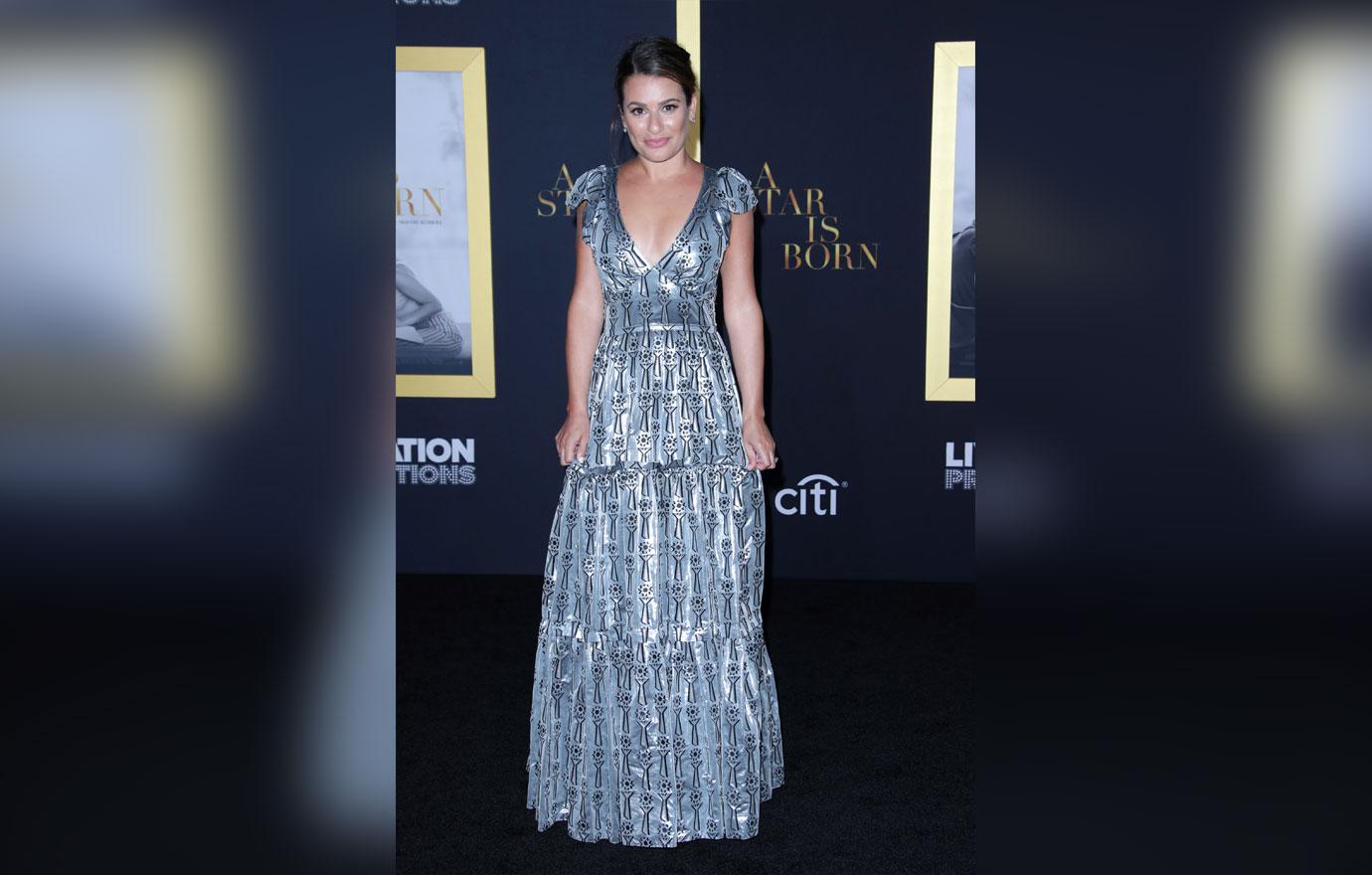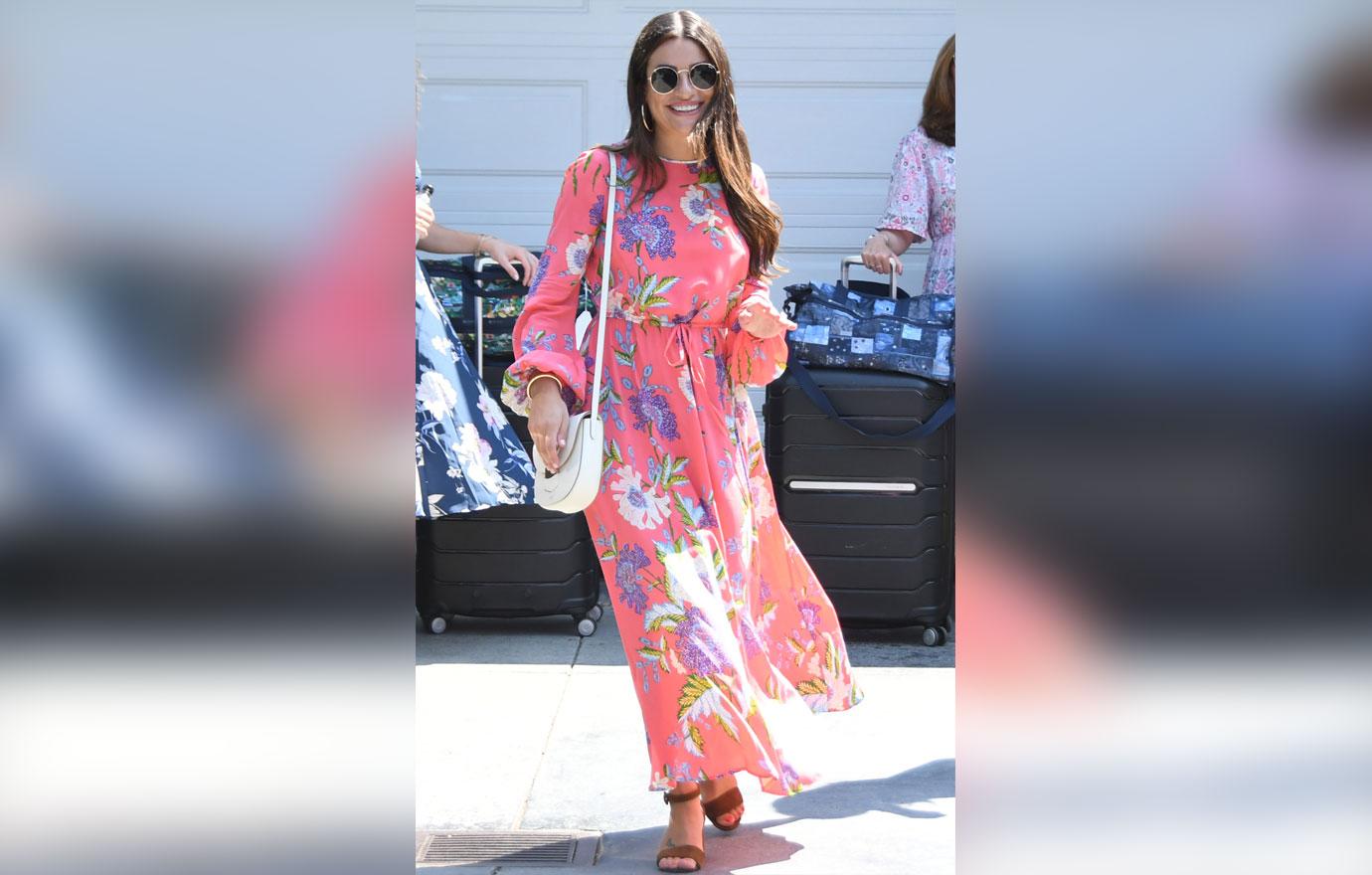 "Around 30, my metabolism changed, and I suddenly gained weight and felt out of control. That was a moment where I had to think, 'OK, I'm older and things are not going to be the same as they were before.' So I took the time to listen to my body and figure out what it needed. Now, I'm 33 and so happy with my body. My husband thinks I'm the most beautiful girl in the world, which is pretty great. But it's most about how I feel in my own skin — and I feel truly great," she divulged.