PHOTOS
Lea Michele Addresses 'Bizarre' Rumor She's Illiterate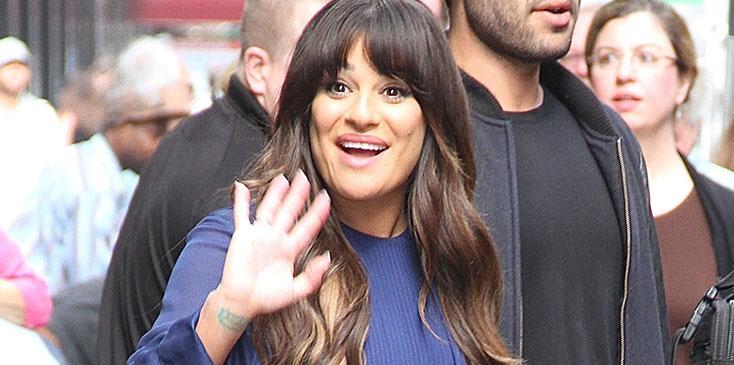 Article continues below advertisement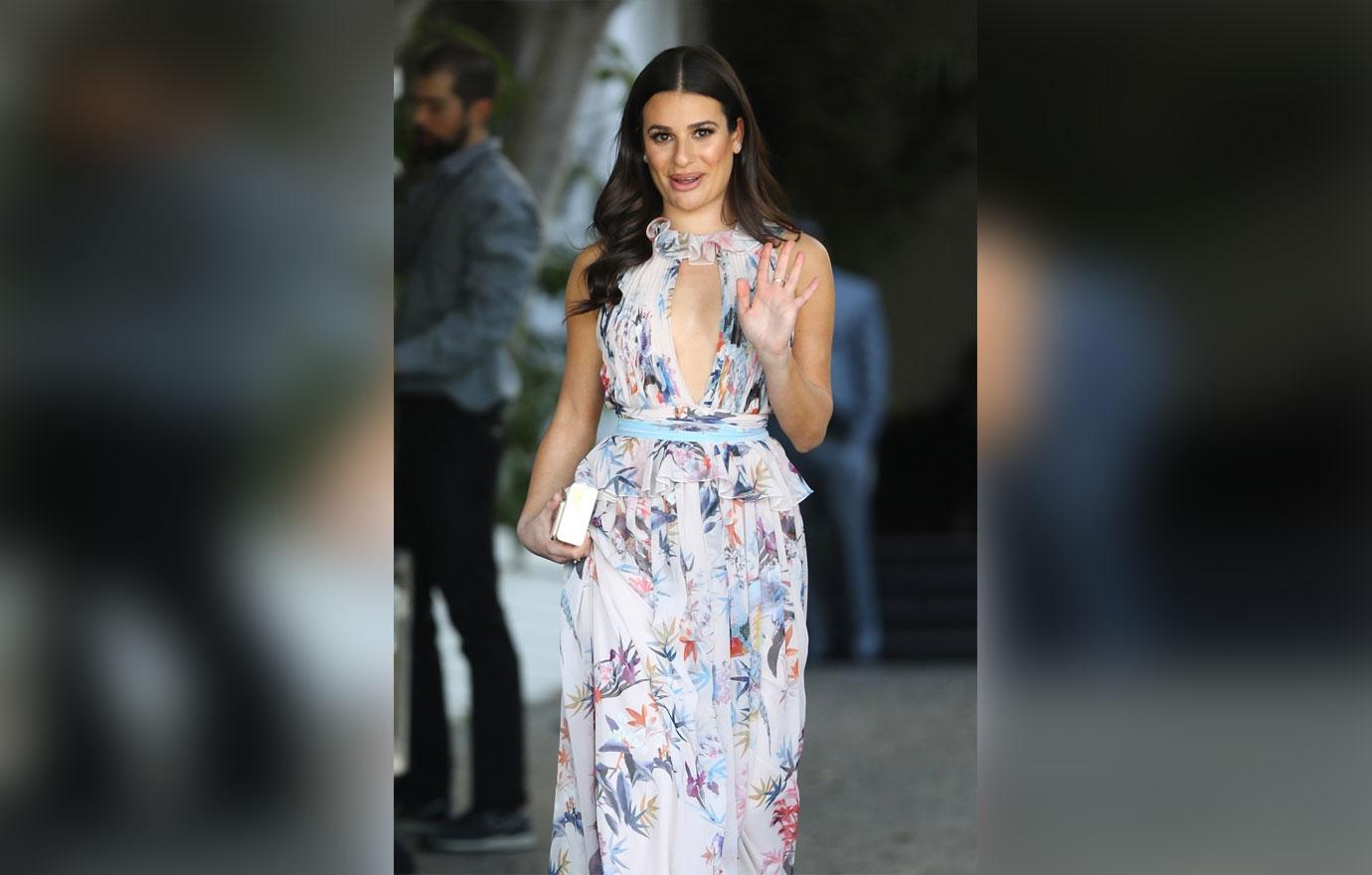 When a caller asked Lea about the conspiracy theory that she can't read or write, she said, "I woke up one day and all of the sudden online someone had made a conspiracy video — 45 minute-long video trying to prove that I can't read or write."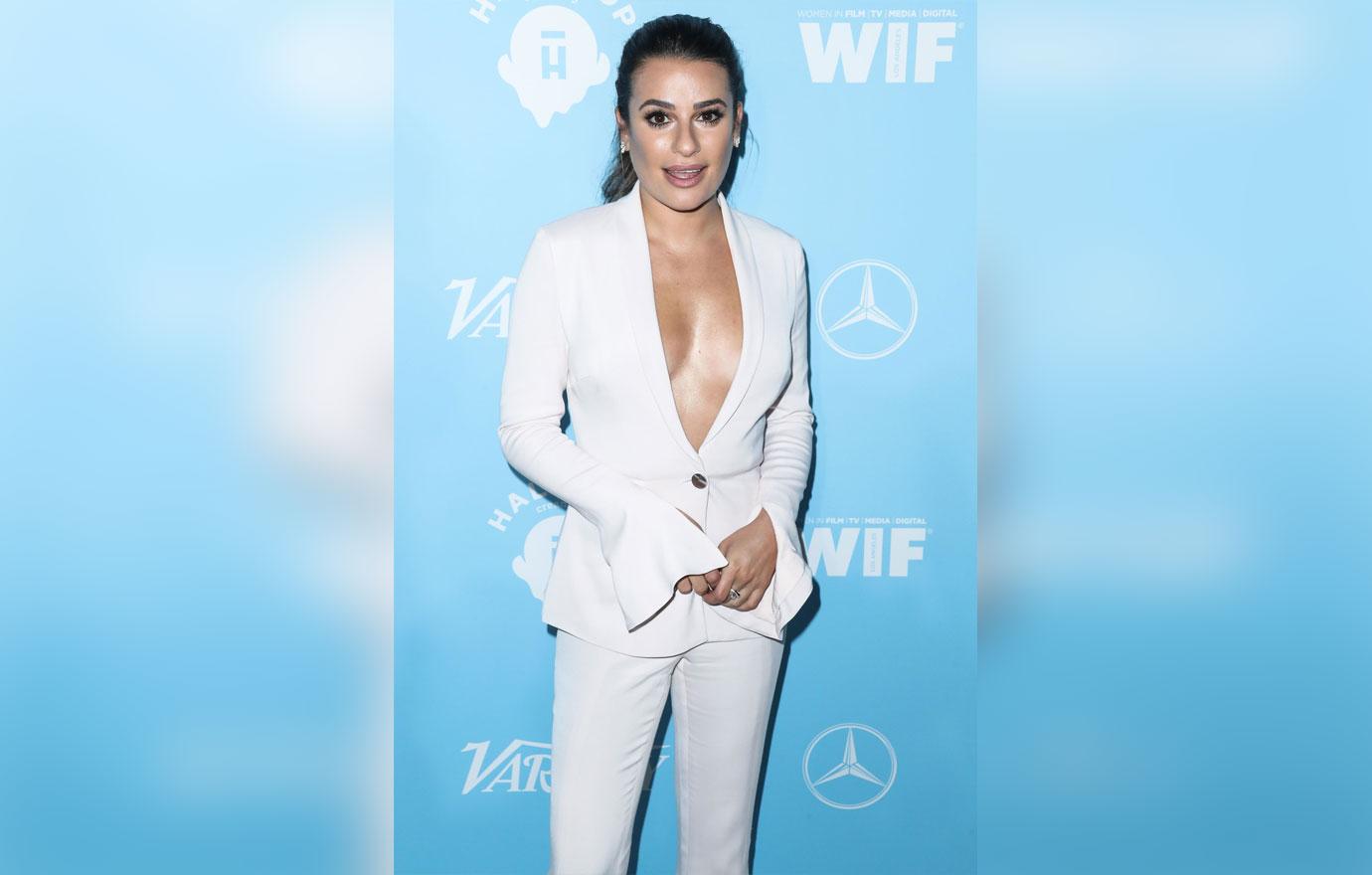 "Not only do I have to memorize pages and pages," she continued, "they said that Ryan Murphy would have to read the lines to me. Ryan called me, he was like, 'Do people think I have the time in my life to come and do this?'"
Article continues below advertisement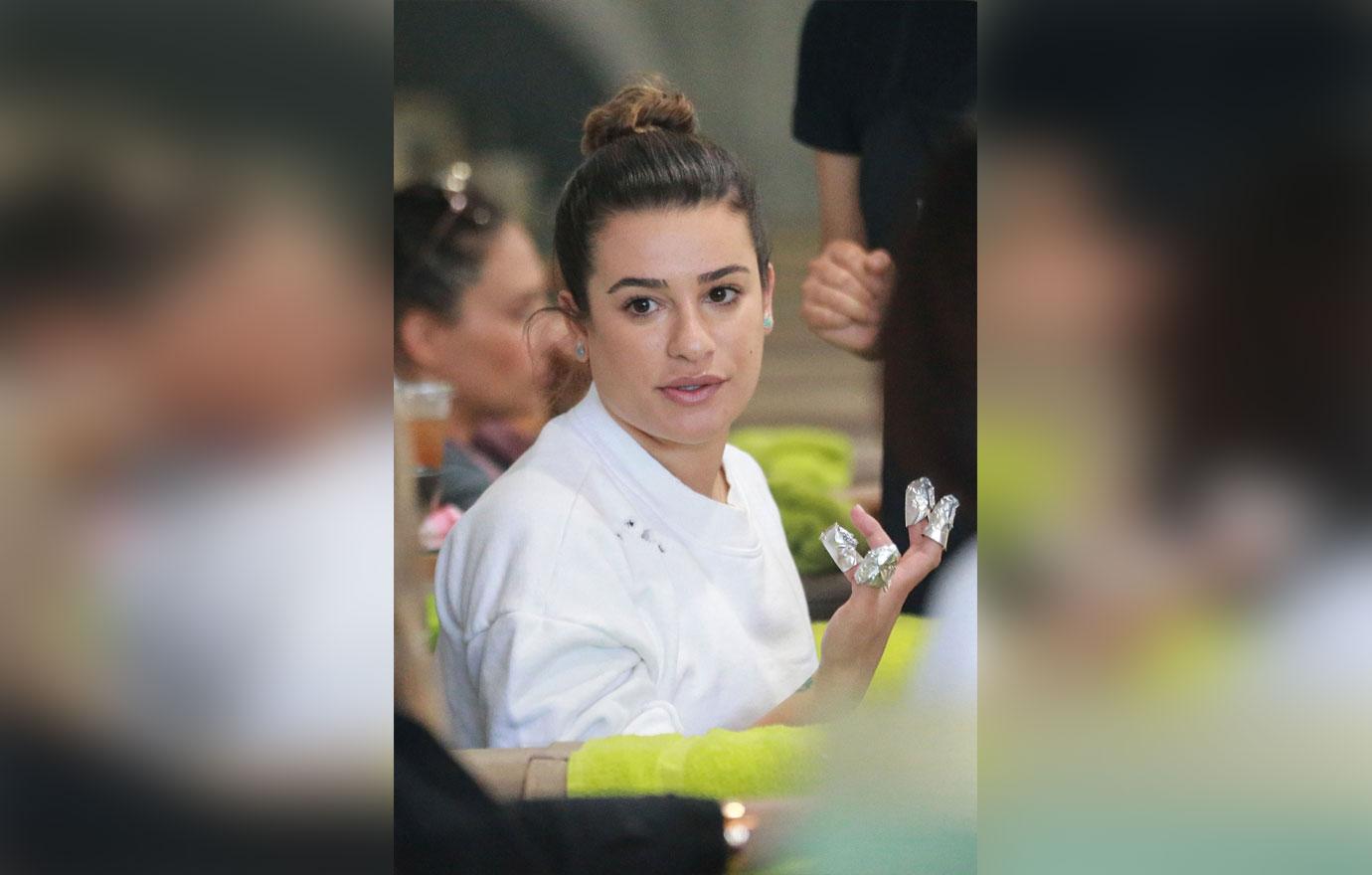 "I got accepted to NYU," Lea said. "It's the most bizarre thing that's ever happened in my life."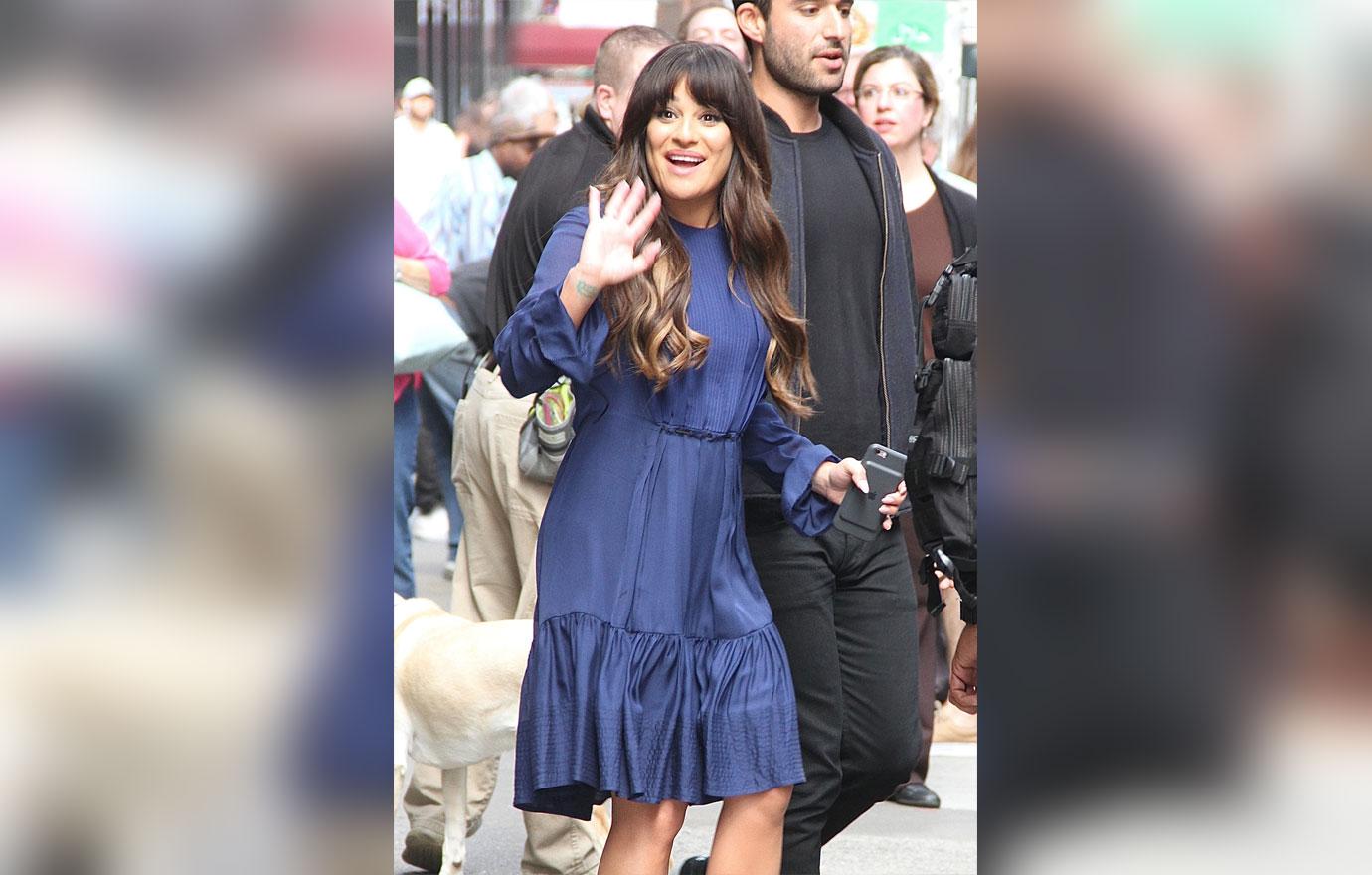 Article continues below advertisement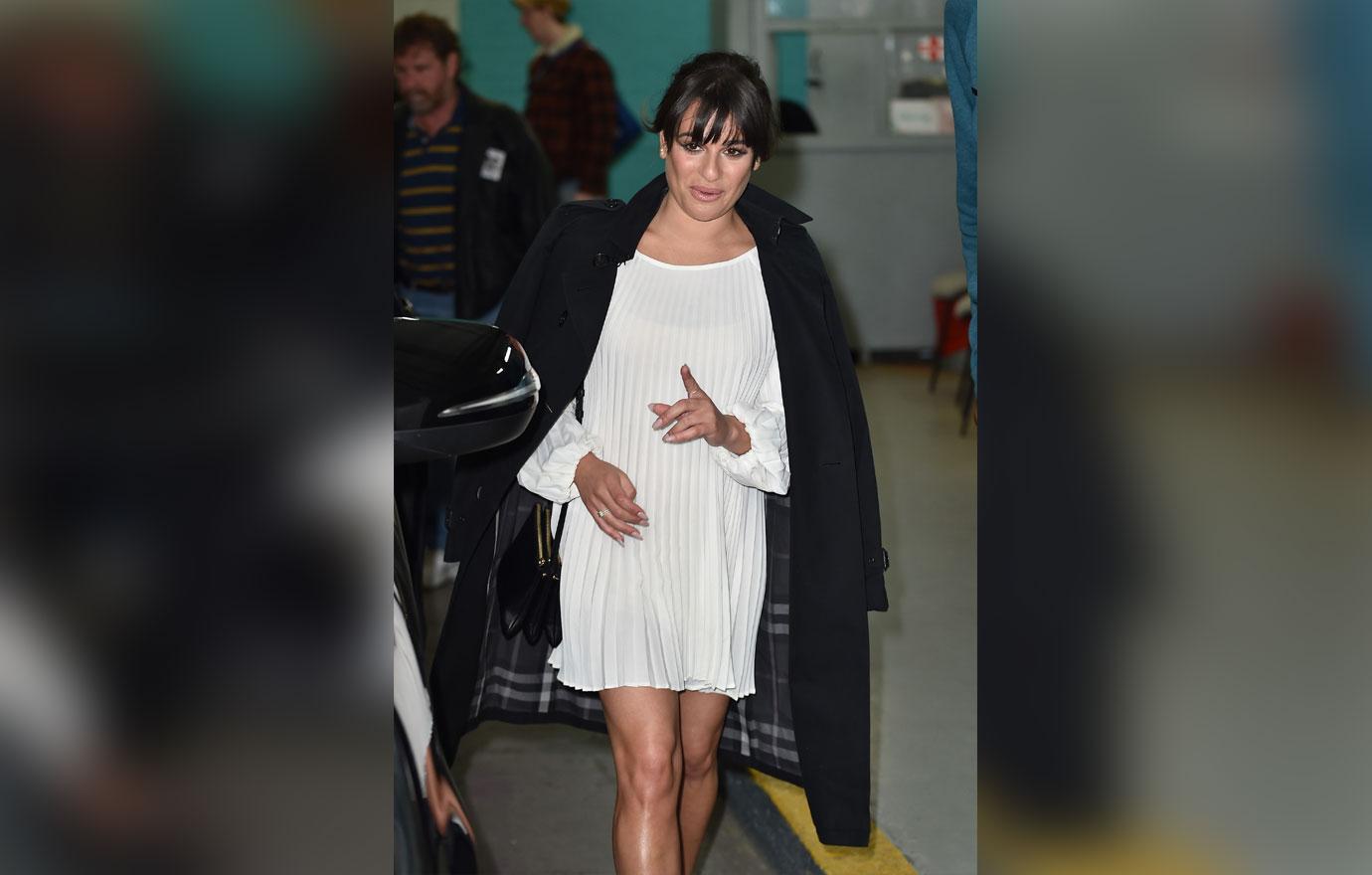 Lea also addressed her former Glee cast mate Kevin McHale, who recently came out. "I love him and adore him," she said. "He's one of the most kindest, special, talented people on the planet. We've always loved and supported him. I'm very, very proud of him."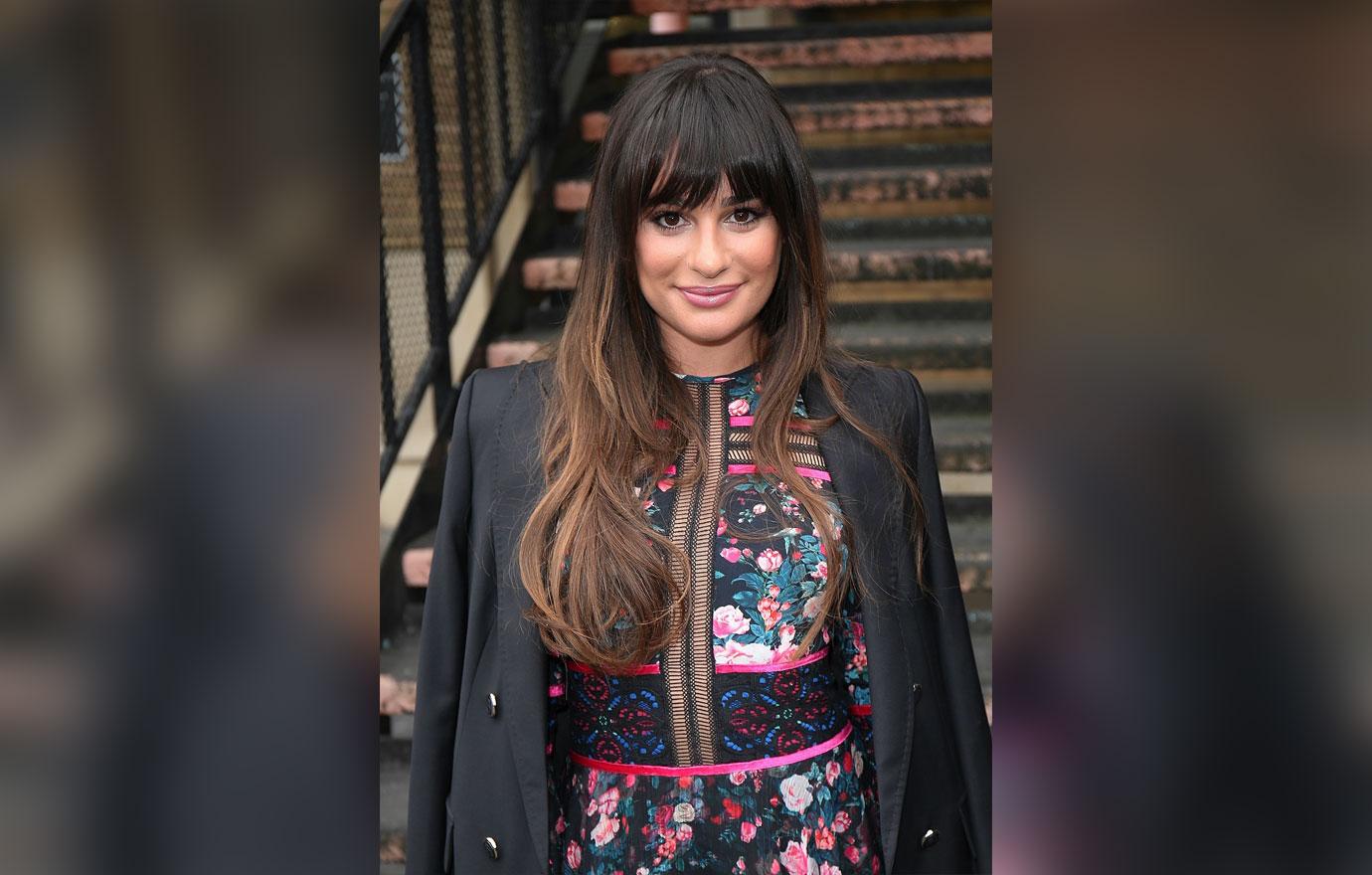 What do you think about Lea shutting down the rumors that she's illiterate? Let us know in the comments.