PHOTOS
Custody Battles, Divorce Allegations And More: 12 Things That Have Proved This Is Leah Calvert's Worst Year Ever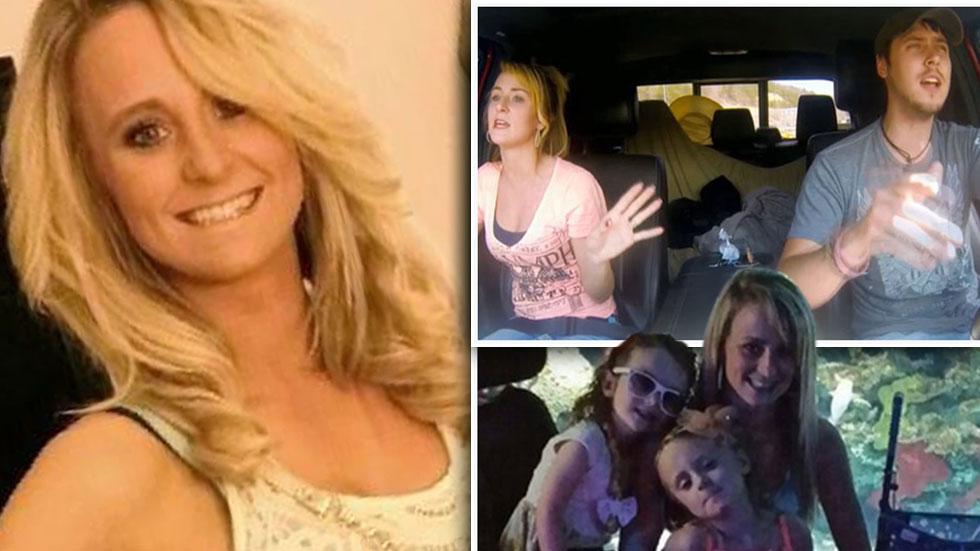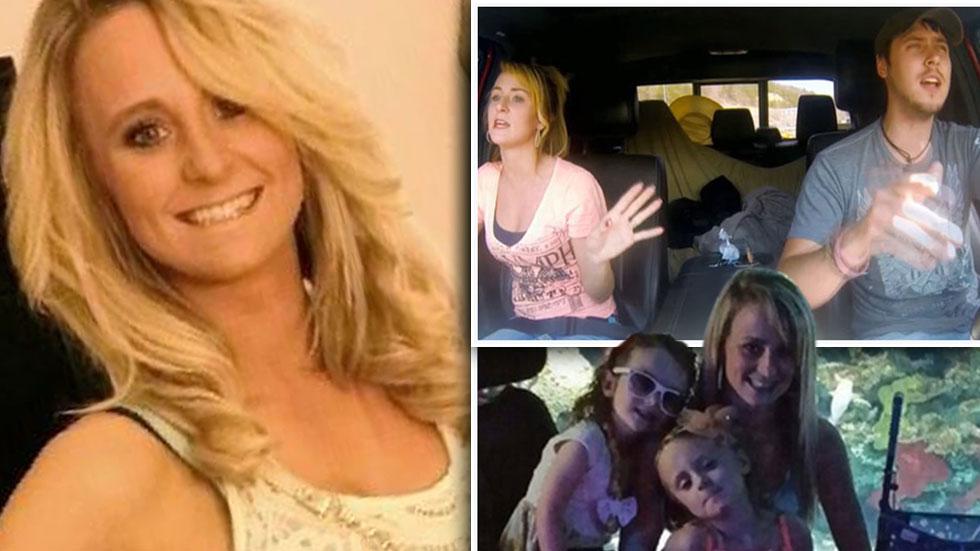 It's been a pretty terrible six or so months for Teen Mom 2's Leah Calvert, between the cheating rumors, the drug allegations and the custody battle, to name just a few. And poor girl can't catch a break, as just today it was reported that Leah's headed to rehab and officially separating from her husband, Jeremy Calvert! Click through for the timeline of the events that transpired over the past few months for the mother of three and her family.
Article continues below advertisement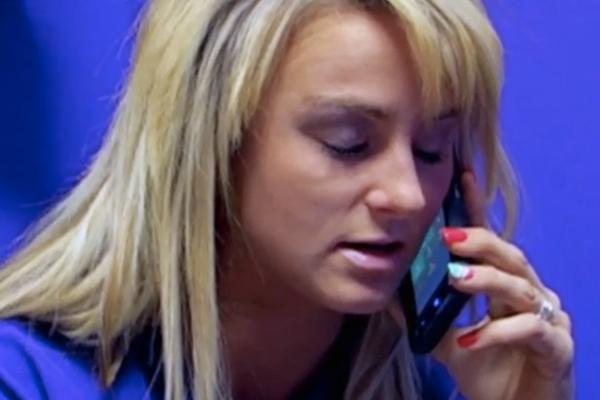 It seemingly all began with an episode of Teen Mom 2 that aired in the summer of 2014 in which Leah took too many anti-anxiety pills and was filmed falling asleep in the middle of a phone conversation. The rumor mill had a field day after that, saying that she had an actual drug problem which would later compromise her custody situation, not to mention her health.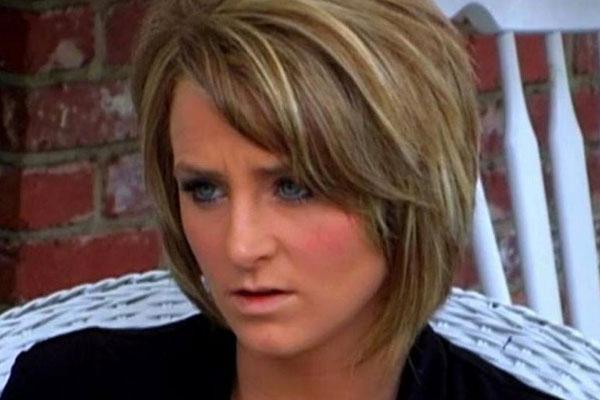 Towards the end of the show's fifth season, Leah weened herself off her meds but instead got embroiled in a heated custody battle with Corey Simms, who took her to court to fight for more time with their twin daughters, Ali and Aleeah.
Article continues below advertisement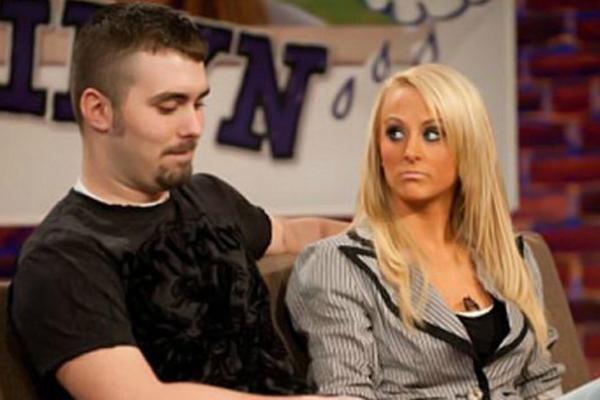 The custody battle resolved itself off camera, with Corey and his wife Miranda reportedly gaining one extra night per week with the girls, but Leah still holding primary custody. Leah later said that she was "happy" with the new arrangement.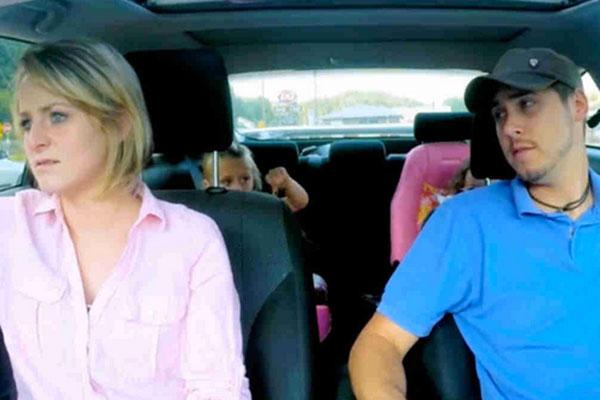 But once the show went off air in October, things only got worse for Leah. Later that month, her husband Jeremy went on a Twitter rant accusing Leah of sleeping with her ex, Robbie Kidd, with whom she cheated on Corey a few years prior.
Article continues below advertisement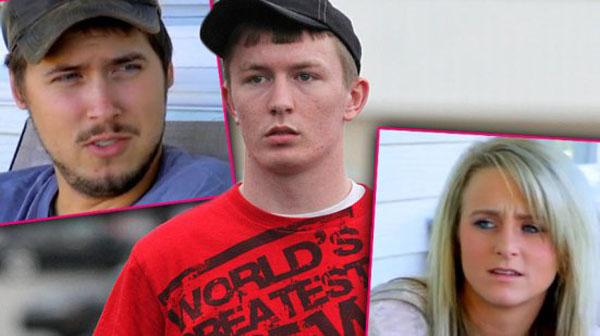 Soon after that (and some coercion), Robbie came clean, revealing to the press that he and Leah did in fact hook up again but that it was a one time thing. Still, the damage was done!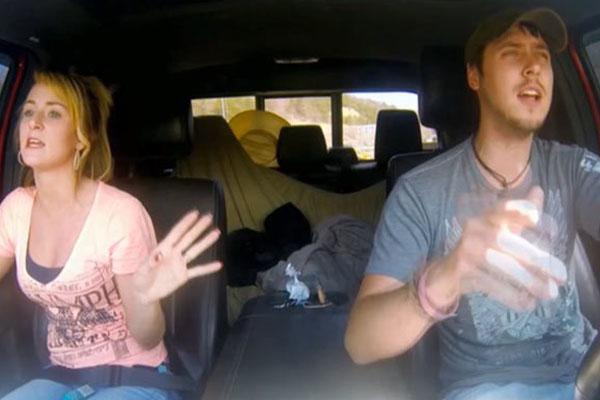 Leah and Jeremy were seemingly split up at this point. Fans caught onto the fact that they unfollowed each other on social media, and Leah even revealed in a tweet that she was quitting Teen Mom 2 because she didn't want all of her dirty laundry out there for the world to see.
Article continues below advertisement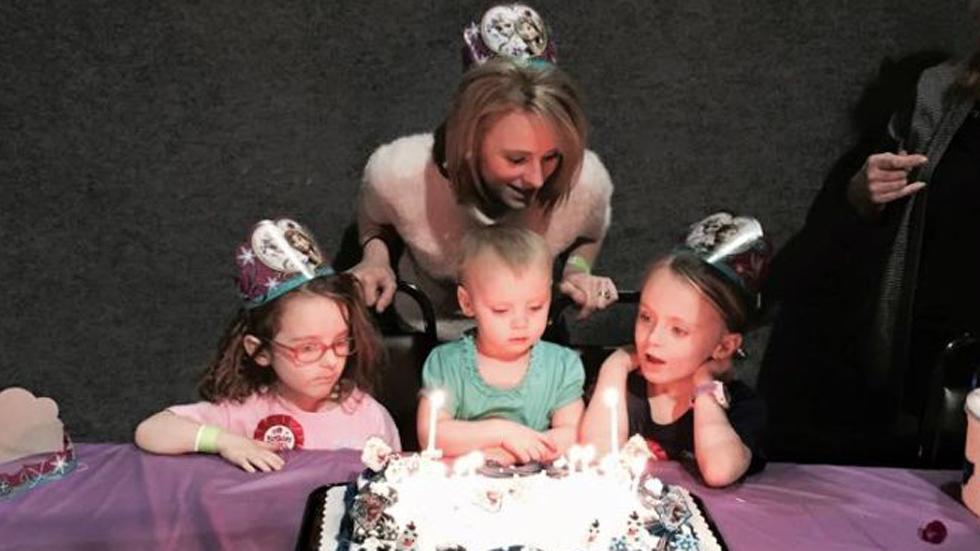 However, Leah eventually changed her mind and decided to rejoin the show. MTV's cameras were reportedly spotted at the twins' birthday party in December.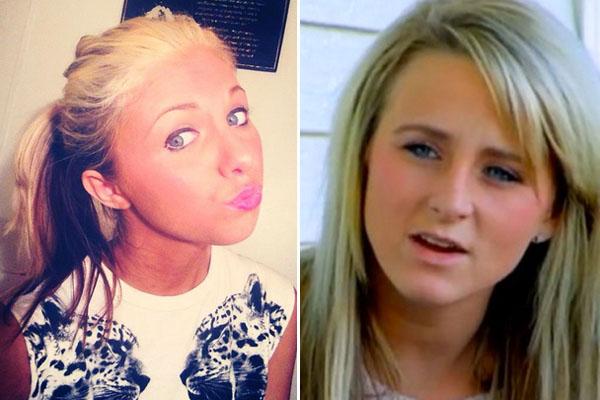 And the cameras were most likely also there to capture the ongoing cheating scandal, including Jeremy's tryst with Brittany Musick, whom he met on Twitter. RadarOnline reported in December that Leah reached out to her husband's "mistress" via direct message on Twitter to apologize for her husband's rash behavior, but later called her "pathetic" in a separate instance.
Article continues below advertisement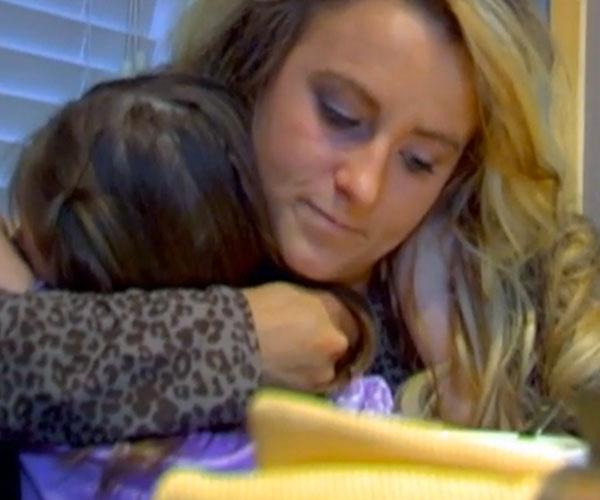 And just before Christmas, rumors ran rampant that Leah was stealing money from her handicapped daughter Ali's bank account. "The girls still have their money..." Leah confirmed on Twitter after calling out the "pathetic individuals" who spread such a crazy story.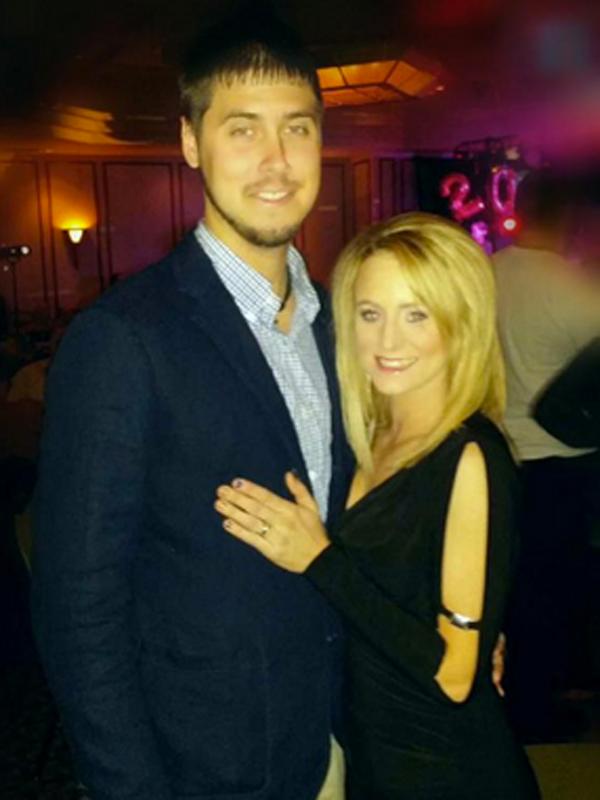 But luckily, New Year's was happier for Leah than Christmas was. Leah shared a series of PDA pictures of herself and her husband together for the first time since the cheating scandal, saying things like "I couldn't have imagined spending my New Year with anyone else! I love you baby!"
Article continues below advertisement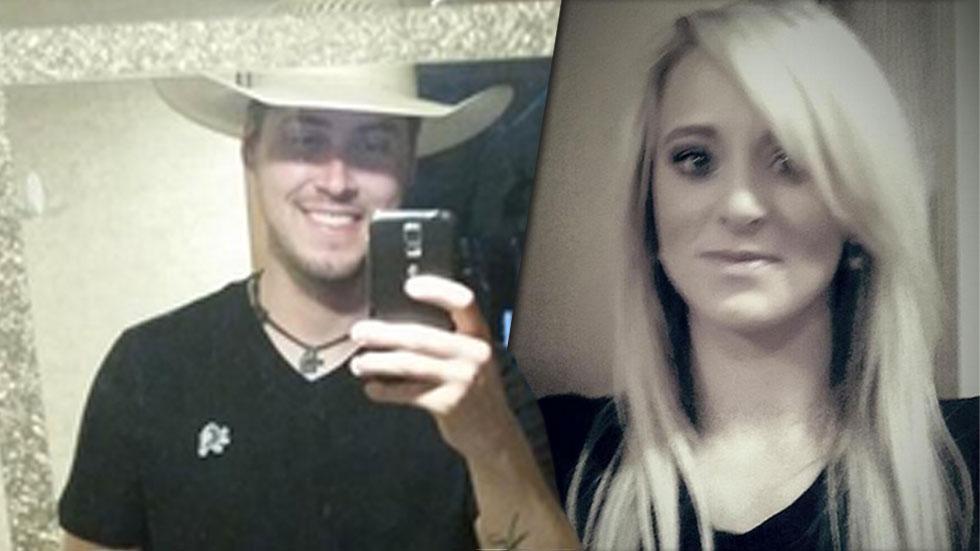 But that adoration died out by spring, when divorce rumors started up again. The obvious clues? Leah and Jeremy spent Easter Sunday—which was also their wedding anniversary!—apart, and he posted a mirror selfie in which he seems to have not been wearing his wedding ring. Plus, it was reported widely in late March that Leah and the girls moved out of their home and into her mom's place in West Virginia.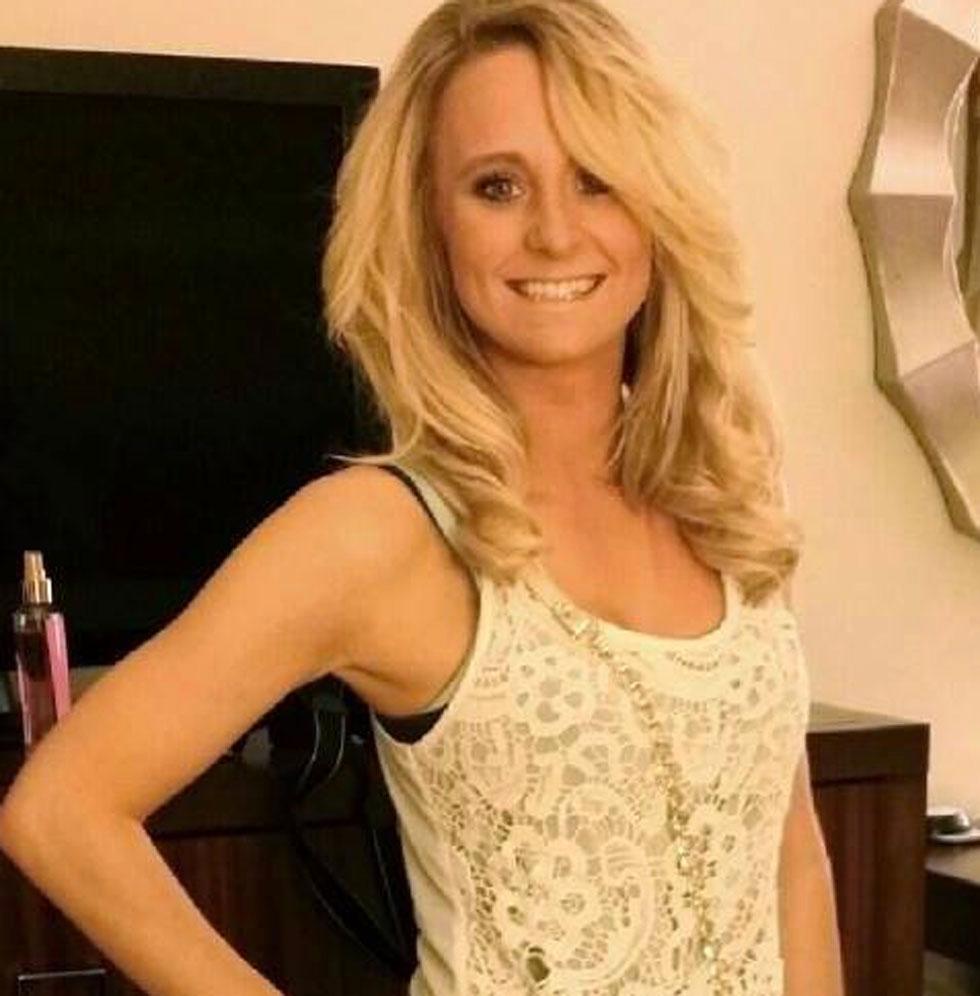 By April, Leah had reportedly entered rehab and been sent divorce papers from Jeremy, but she looks mighty happy in this photo she shared that same week to social media, so...
What do you think was the worst thing to happen to Leah so far? Do you think she and Jeremy are really done? Tweet us @OKMagazine.