PHOTOS
Evil Stepmother? Corey And Miranda Simms Blast Ali's Shocking Confessions In A Heartbreaking Video!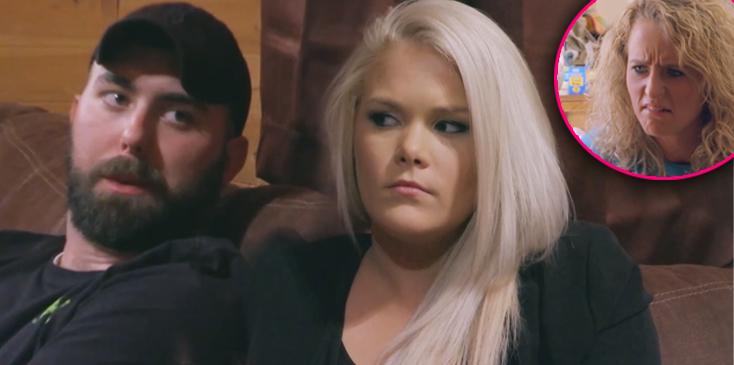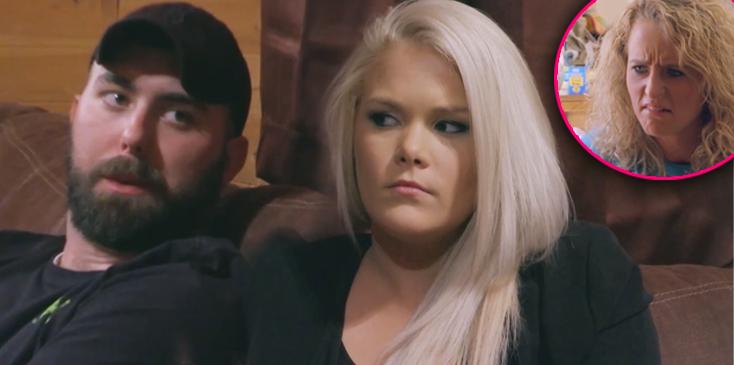 Corey and Miranda Simms are fighting back! After a shocking video of the Teen Mom 2 stars was exposed of Miranda making her stepdaughter, Ali, carry her own heavy backpack, they are explaining their side of the story.
Article continues below advertisement
"Miranda always gets mad at me cause my backpack is too heavy," the 6-year-old who suffers from muscular dystrophy said in a video that was sent to her mother, Corey's ex-wife Leah Messer. "I give her my backpack when it's too heavy… she says, 'Ali, I have to hold the baby.'" She continued to expose more details about her father and stepmother and claimed that they give their daughter Remi all the "attention."
Leah was visibly upset by the video on the reality television show and admitted to being "upset" and "hurt" by Miranda's actions. In a scene, Leah had a conversation about what to do in the situation and her sister, Victoria, advised her to confront them. "There's nothing wrong with you going down there and saying, 'I'm tired of my kids hurting.' Ali has a condition, she can't help it that she can't carry the damn backpack. So the lazy b—h needs to pick the backpack up and carry it for her period. There is no reason that kid should feel that way," she said.
Article continues below advertisement
But now, Miranda and Corey are explaining their side of the story! "I always try to carry Ali's backpack for her," she said to MTV News. She even explained the situation as "heartbreaking."
"I'm not saying how she felt was wrong — her feelings are important. I just hope that we can move on, and I hope that the girls feel comfortable no matter where they are at one time," she added.
Article continues below advertisement
And Corey also took his wife's side in the tough situation. "Miranda has been around the girls since they were two years old," the reality television star said. "Miranda is aware of what Ali is capable of and what she's not capable of doing. If Miranda would have felt that the backpack was too heavy, she would not have made her carry the backpack."
As seen on Teen Mom 2, Leah admitted that spoke to her ex-husband about the video and afterwards received a lengthy text message from Miranda firing back at her. "I think we're at a better place now," Miranda said of the tough situation with Leah.
What did you think of the heartbreaking video of Ali? Let us know your thoughts in the comments section!