PHOTOS
Leah Messer Admits She's Found Her 'Once In A Lifetime Kind Of Person'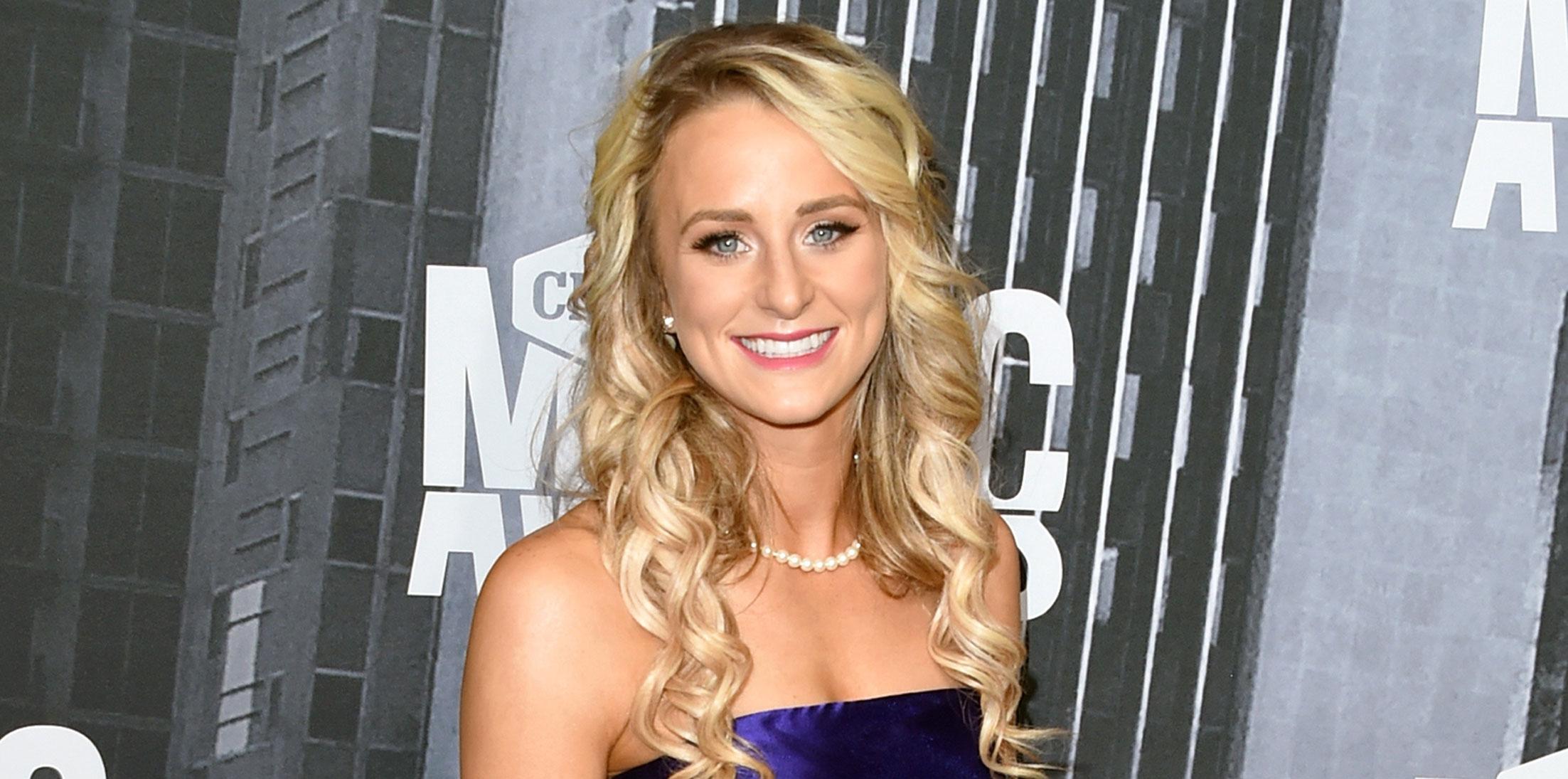 Leah Messer may be off the market! The Teen Mom 2 star shared a photo of a quote about "the best kind of people" and captioned it, "Once in a while, you happen upon a once in a lifetime kind of person. #youknowwhoyouare." The post comes just one day after Leah, 25, shared a photo of a stunning engagement ring. Is Leah trying to tell us something?
Article continues below advertisement
"The best kind of people are the ones that…love you, simply for being you," part of the quote read.
The day before, Leah shared this photo of her with Brian Gravely and wrote, "Got my boo a ring #truelove." Followers couldn't help but notice Brian's stunning diamond ring and wondered if Leah had flipped the script and proposed!
Article continues below advertisement
"Please tell me you guys are together!!!" one fan wrote.
Unfortunately for fans, Brian is just a friend. Leah has previously responded to the couple rumors on Twitter, once writing, "I don't think Brians HUSBAND would be please if Brian was my mystery man!"
Article continues below advertisement
Some followers assumed Leah's quote was about her experience on Monday night's Teen Mom 2 episode. Leah, who is trying to finish college, broke down in front of her adviser, admitting she couldn't handle the commute to college while raising three kids.
"Do yourself a favor Leah, realize how strong & amazing you are. 3 kids in your 20s, cameras up in your life, and school. It's HARD. Give yourself a pat on the back & a break. You're doing GREAT," one fan commented.
Who do you think Leah posted the quote for, a boyfriend or herself? Let us know in the comments below!