PHOTOS
Leah Messer's Boyfriend Jason Jordan Defends Their Romance: 'It's Not A Simple Love Story!'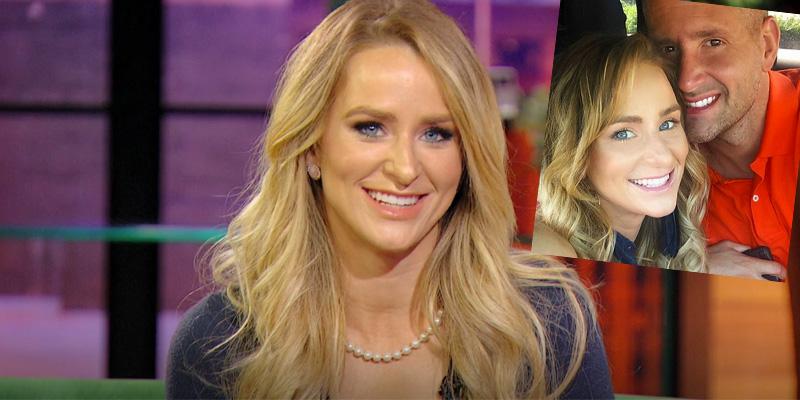 Leah Messer is letting love win! The Teen Mom 2 fan favorite's boyfriend, Jason Jordan, opened up about their romance for the first time.
Article continues below advertisement
"Find someone that knows you're not perfect but treats you as if you are! We rise about all that is stacked against us. I love you so much! Where have you been? #wegotthis #loveyou," Leah captioned the adorable photo of Jason giving her a peck on the cheek. A fan asked, "Why is everything against you guys?"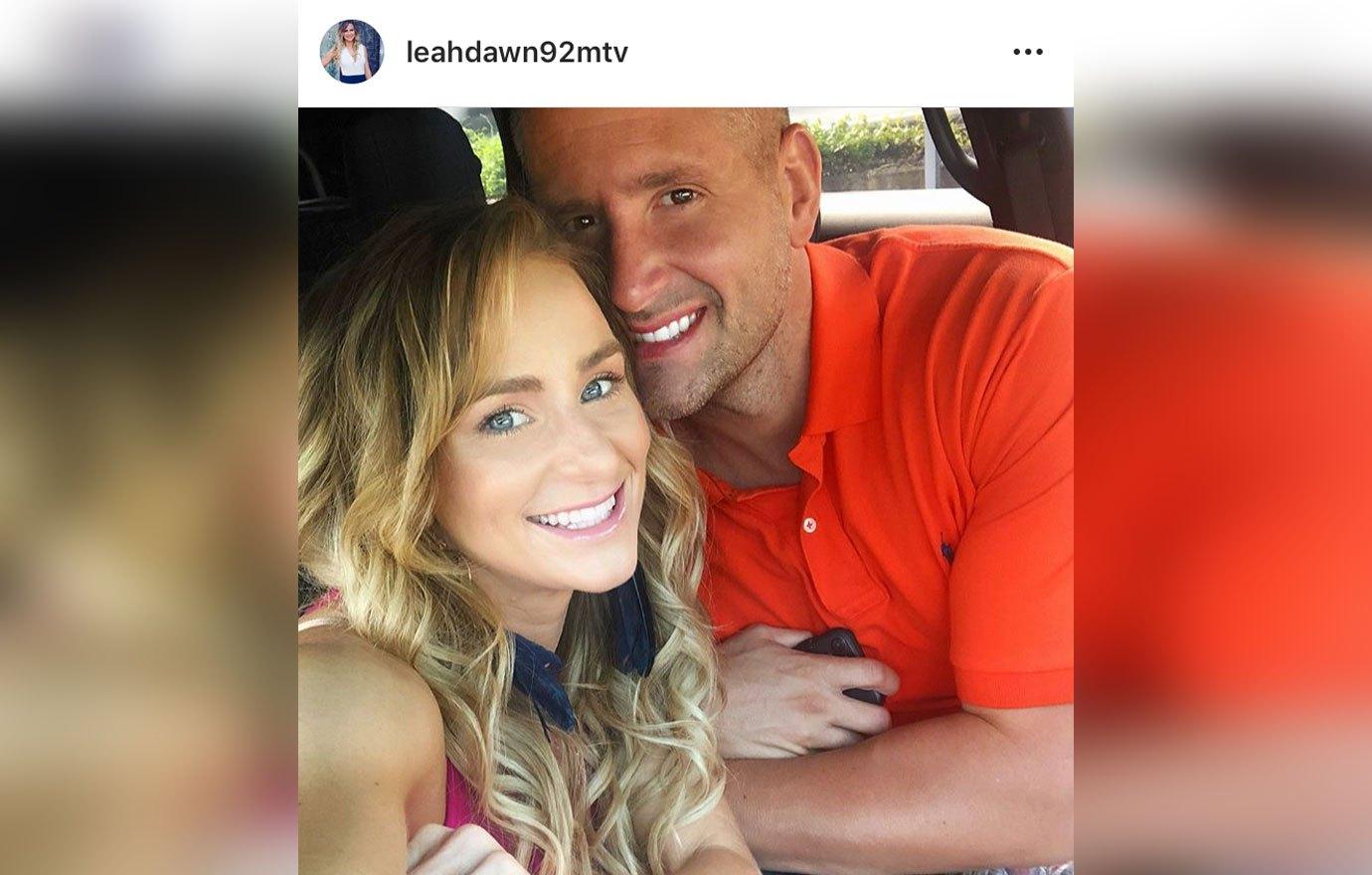 Jason replied, "Just to clarify because I usually don't respond to anything but with her three, my child, TV, tabloids, rumors, her travel and work, my work, friends and family and exes, it's not a simple love story. People have baggage and sometimes behaviors have to change on both sides and it takes lots of work and patience and time to make the 'love story' happen. I hope that makes sense."
Article continues below advertisement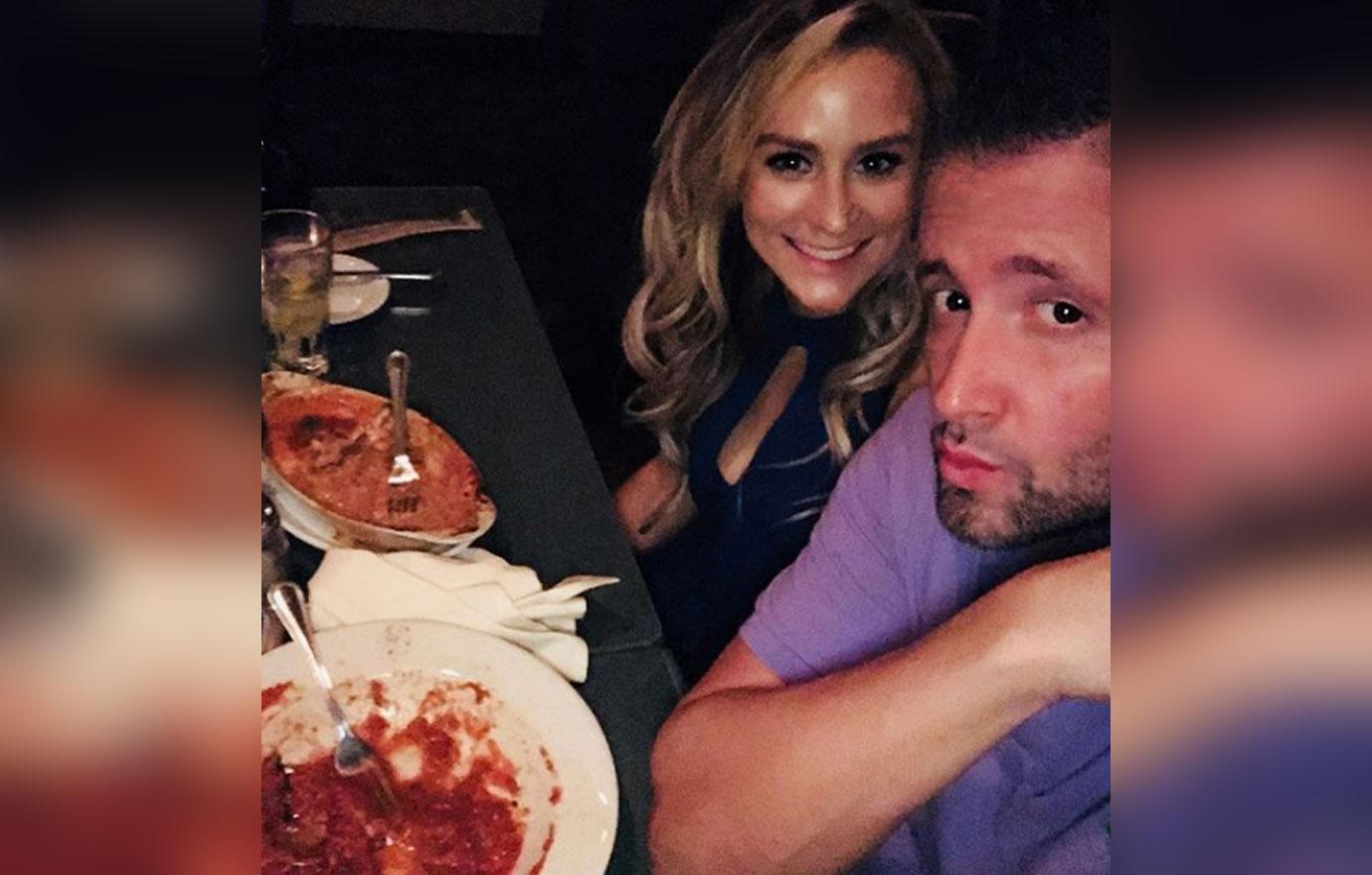 "Good days and bad but a lot of people don't understand how hard it is to be criticized about everything. They read a publication and it's considered true. It's definitely not easy but we both do the best we can for each other and our families and in the end we've decided to let OUR LOVE rule and ONLY consider our situation and what woks best for us may not always be popular to some but it makes our family strong and make it work :) We just try to be the best we can for our family and each other. Hope you all have a blessed and Merry Christmas. I just felt I needed to respond. I'm sure @leahdawn92mtv can agree on most if not all of the comment," he added.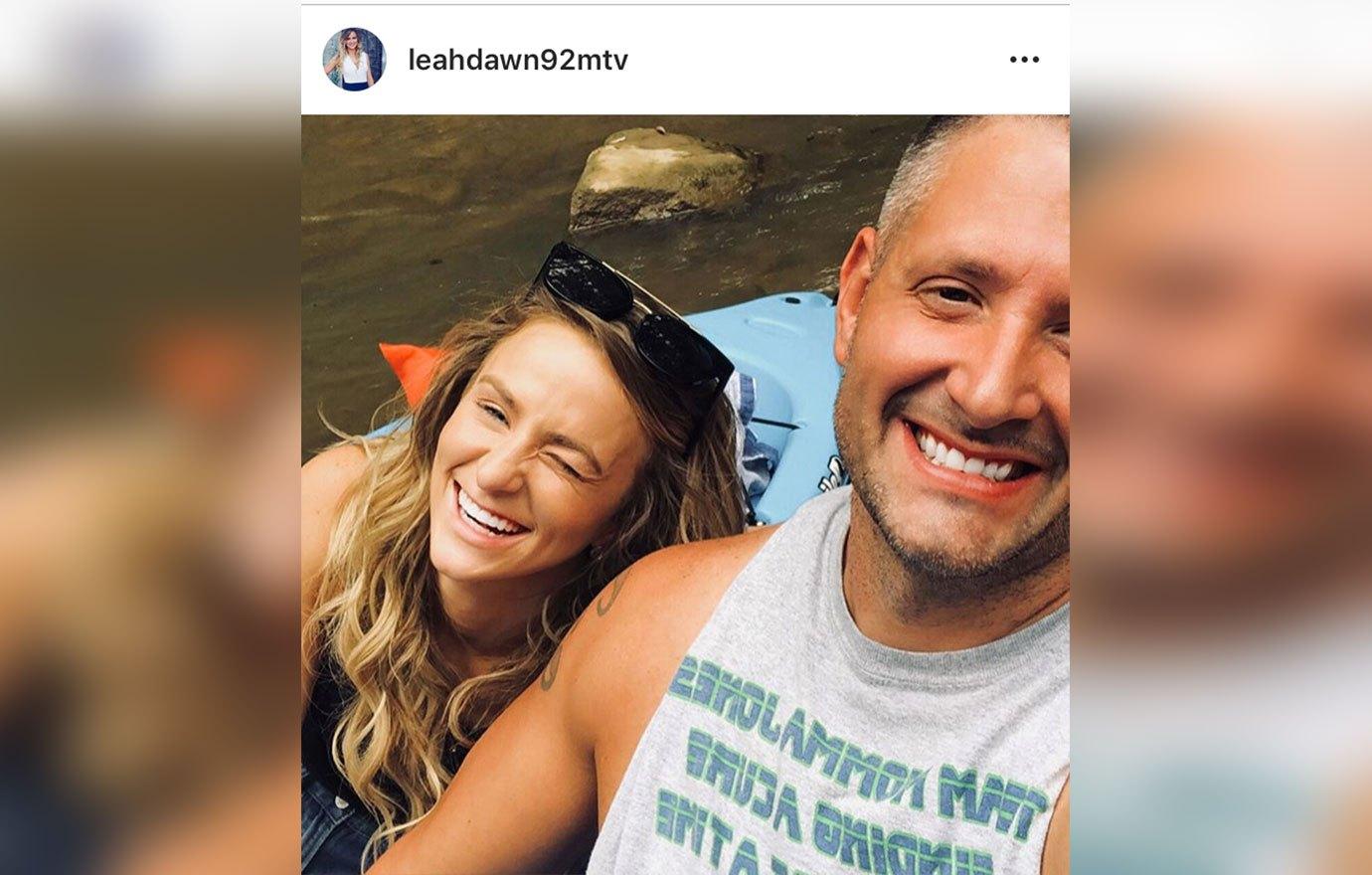 And she agreed! "You're right babe. It's definitely not easy, but it's worth it. We have something special and we both know that. There's a lot of things added to our relationship that's just not found in your typical relationship. We got what not everyone finds and I;m so blessed God sent me you!" Aww!
Article continues below advertisement
It was reported that the two split in October. Leah shared a family photo on Thanksgiving showing fans that they were giving their romance another chance!
What do you think of Jason defending their romance? Let us know your thoughts!