PHOTOS
Heartbreaking! Leah Messer Loses Custody Of Her Twin Daughters With Ex Corey Simms In 'Teen Mom 2'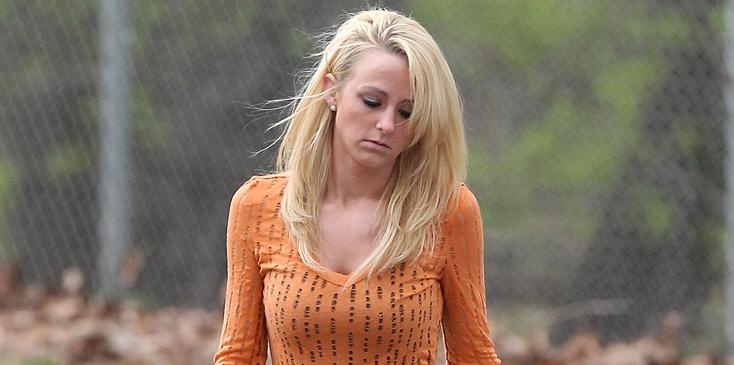 Leah Messer cries while reading over her divorce papers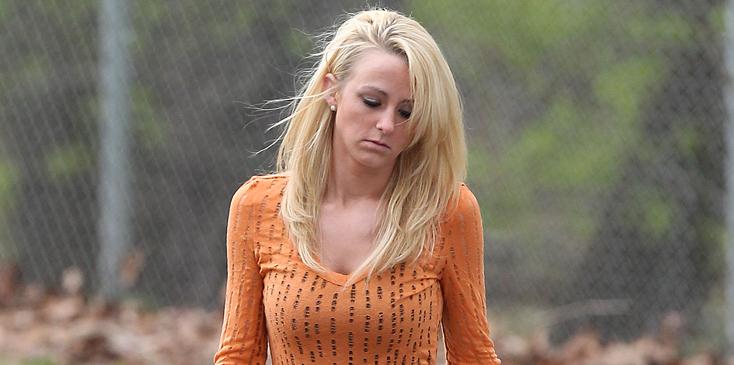 Heartbroken! Leah Messer lost custody of her daughters with her ex Corey Simms after a long and nasty custody battle for their twin daughters, Aleeah and Ali. Click through to see the biggest O-M-G moments from last night's episode!
Article continues below advertisement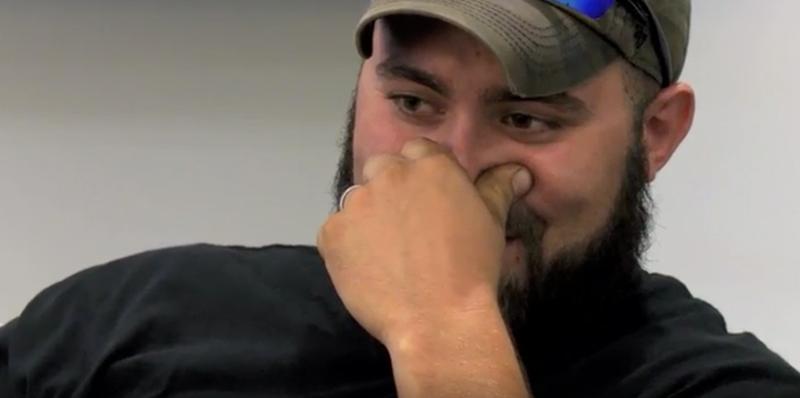 Corey however, was thrilled to receive primary custody of the twins! "You got virtually everything you asked for, you're going to be primary caretaker," his lawyer told him. The reality television star explains to his lawyer that he, as well as his wife Miranda are aware they would be experiencing the "hard time" with the twins since they have them on the days they will be attending school.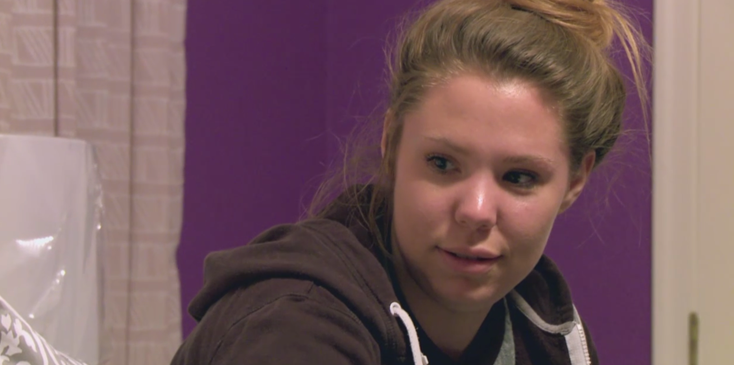 Isaac's little sister is here! Kailyn Lowry took her oldest son to meet his new little sister. After Kail asked him if he was going to hold her, he yelled no, only because he claims his mother is experiencing baby fever!
Article continues below advertisement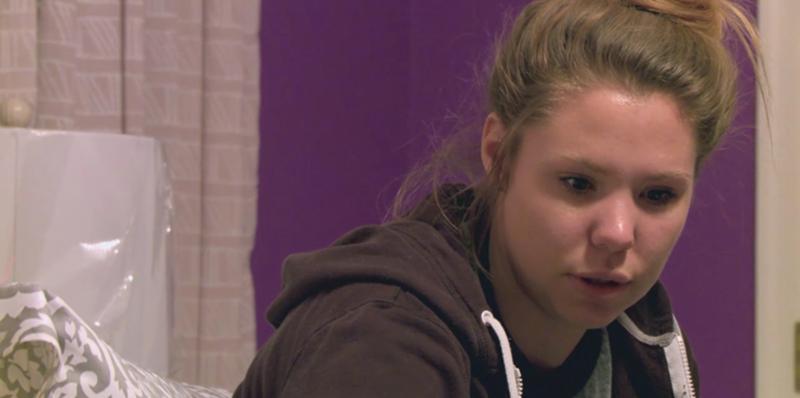 Babies on the brain? After Kail told Javi the funny story about the "baby fever" chat, the young couple discussed when they plan on having another little one!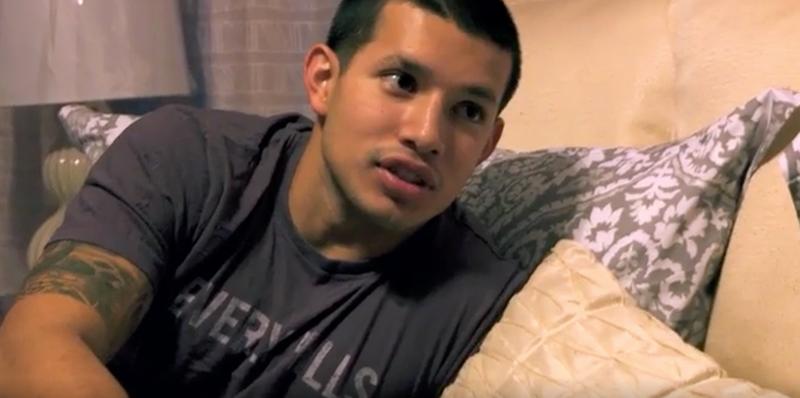 But babies weren't the only topic that last night's episode covered between Kail and her husband Javi Marroquin! Even though the two haven't resolved the awkward issue with her ex Jo Rivera and their joint families, Javi revealed to his wife that there is a possibility of him being deployed!
Article continues below advertisement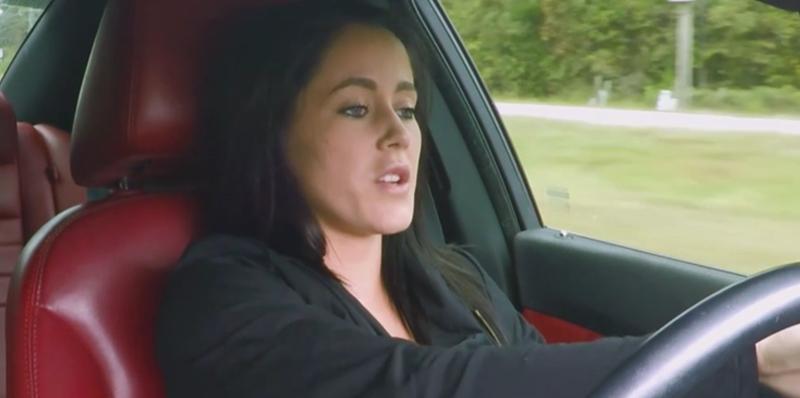 This mama ain't happy! After dropping her son Kaiser off to spend time with his father, her ex Nathan Griffith, she learned that he took him all the way to Boston...without her permission!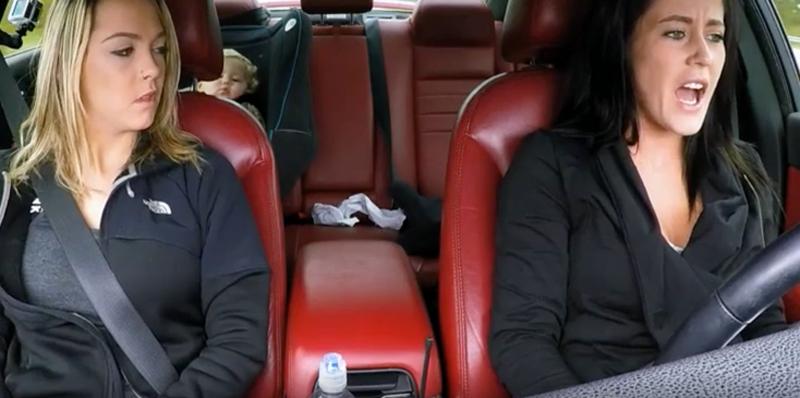 To make matters even worse, Nathan's girlfriend cut Kaiser's hair, which was his first haircut. "I'm changing my number right now, and if you want to see Kaiser you can take me to court for visitation, good-bye," she says into the phone to her ex.
Article continues below advertisement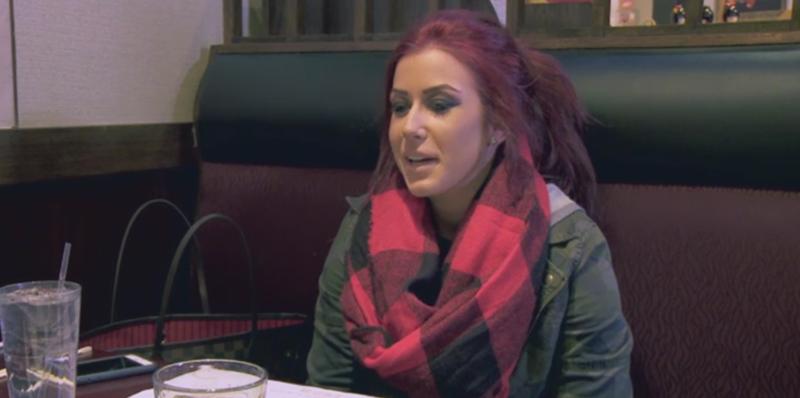 After a fun day picking pumpkins, Aubree begins to get irritated that she's unable to write the number "2." After Chelsea told her to wait, she begins to yell which caused Cole DeBoer to step in and defend his lady.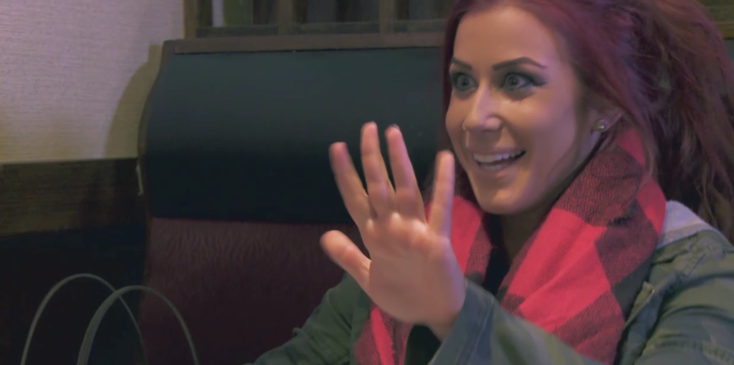 New house, new car, new job, Adam Lind is set! Aubree's dad certainly has cleaned up his act and he's hoping that it will help him win a case against his ex Chelsea Houska to have more alone time with their daughter, even with the possibility of it being unsupervised.
Article continues below advertisement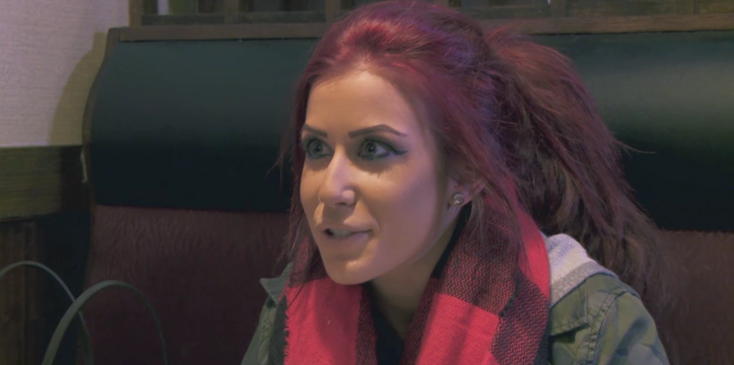 Chelsea has a chat with her dad Randy about the possibilities of Adam receiving unsupervised visits with their daughter and that she's still worried since she doesn't "know him as a person." The two also chatted about how Adam's child support payments haven't changed since she was born.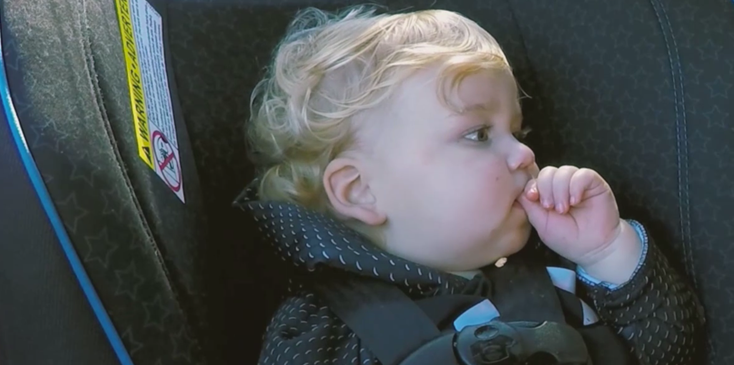 Teen Mom 2 airs Monday nights at 10PM EST on MTV!