PHOTOS
A Health Risk? Leah Messer Slammed For Feeding Her Young Daughter A Container Of Icing!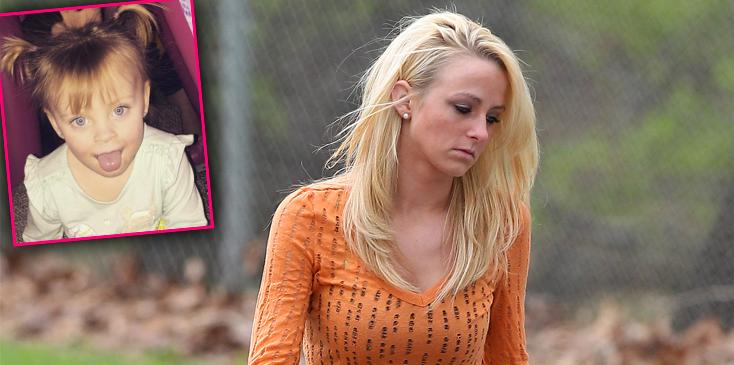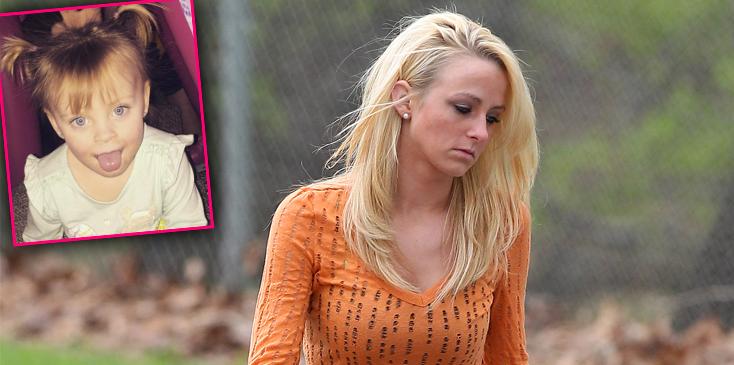 Leah Messer can't seem to keep the sugar away from her youngest daughter! During last night's Teen Mom 2 episode, a scene showed Addie being fed a container of icing by her own mother, which was quickly slammed by viewers.
Article continues below advertisement
"Is it bad that I'm going to let Addie eat icing?" the 25-year-old mother-of-three asked her mother Dawn who replied, "Just have her sit at the table."
"Sad how you watch Leah give that baby icing just to get her outta her way," a user tweeted according to RadarOnline.com. Another viewer wrote, "Did Leah give her baby frosting so she could sit down & talka bout herself?"
Article continues below advertisement
Another viewer questioned if she was trying to put her baby's health in danger! "Never should give a kid icing," they wrote. "Make her a PB&J. Leah you trying to give her baby diabetes?"
Previously, Leah was slammed for her parenting skills when footage showed Addie eating sugar packets while she was having a heated discussion with her friend at dinner.
Article continues below advertisement
And of course, the viewers didn't forget that incident! "So Leah's baby was eating sweet n' low packets in a previous episode and now eating chocolate frosting from the jar," a viewer tweeted. "Great parenting!"
Did you think it was wrong of Leah to give Addie a container of icing? Let us know your thoughts in the comments section!