PHOTOS
Leah Messer Confesses She Had A Drug Problem: 'I Was Basically Losing My Life'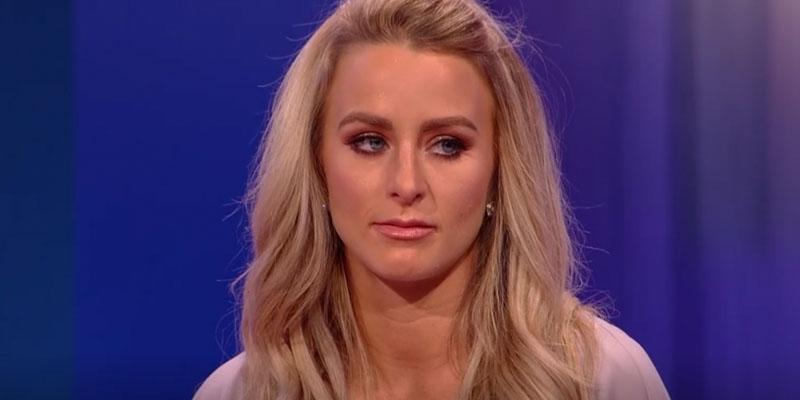 Leah Messer is finally opening up about her struggle with drug use. Fans watched the mother-of-three struggle on-camera back in the day on Teen Mom 2, but she never opened up about it the way she is now on her podcast, Life Reboot.
Article continues below advertisement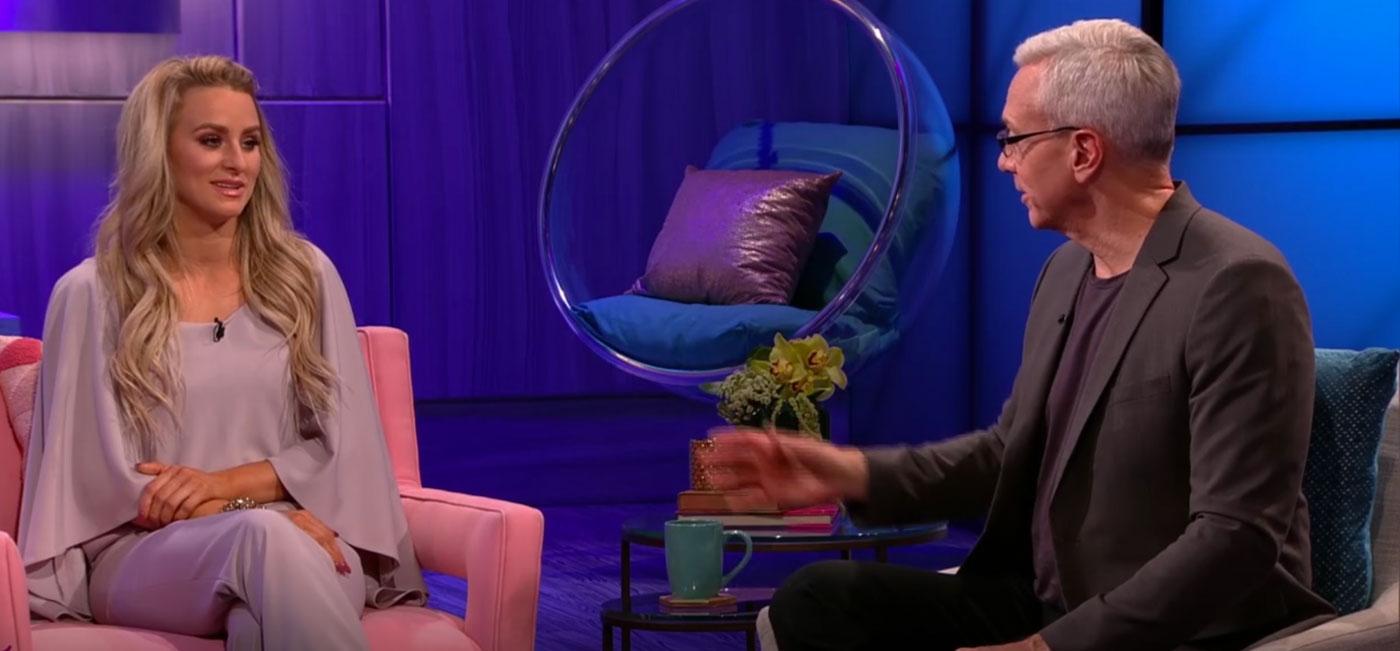 The mother-of-three discussed her parenting decisions when it comes to giving her daughters, Ali and Aleeah, just numbing gel with it comes to pain. "I do, I do know how it feels to become dependent on anything given by doctors," Leah admitted.
Article continues below advertisement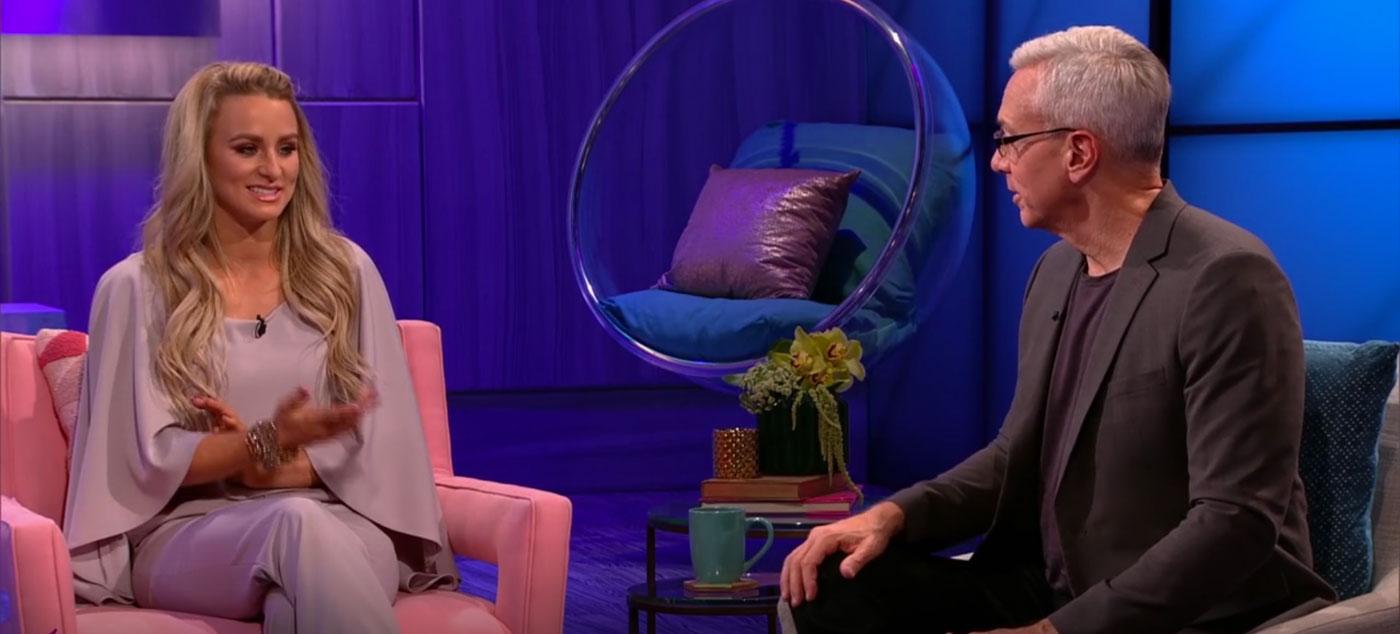 Leah's drug problems began when she gave birth to her youngest daughter, Addie, with her second ex-husband, Jeremy Calvert. Unfortunately, the labor resulted in a botched epidural. "I just went in to deliver Addie and they injected me like 13 times. Even in the hospital, like, I couldn't feel, like, my body, like, I couldn't get up and they just put me on morphine, a morphine pump. I kept telling Jeremy, 'Something's not right, something's not right.' And he would try to help me, but nothing was helping it."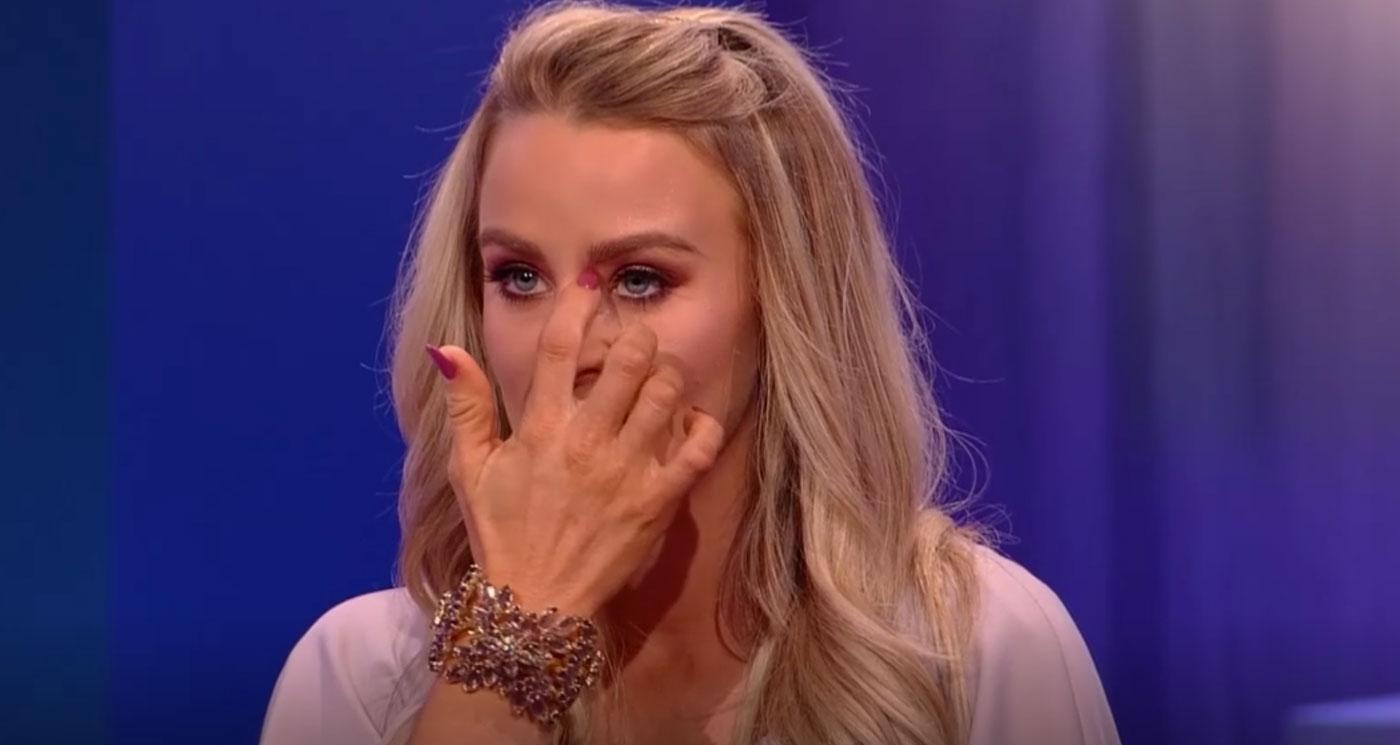 "I had enough, I was like, I want out of the hospital I don't know what they are doing to me," she continued, "By that time, I spent three days in the hospital. They weren't figuring out what the problem was, they were just keeping me on medicine. It goes into another day, four days, and I'm like, this isn't right, this isn't right."
Article continues below advertisement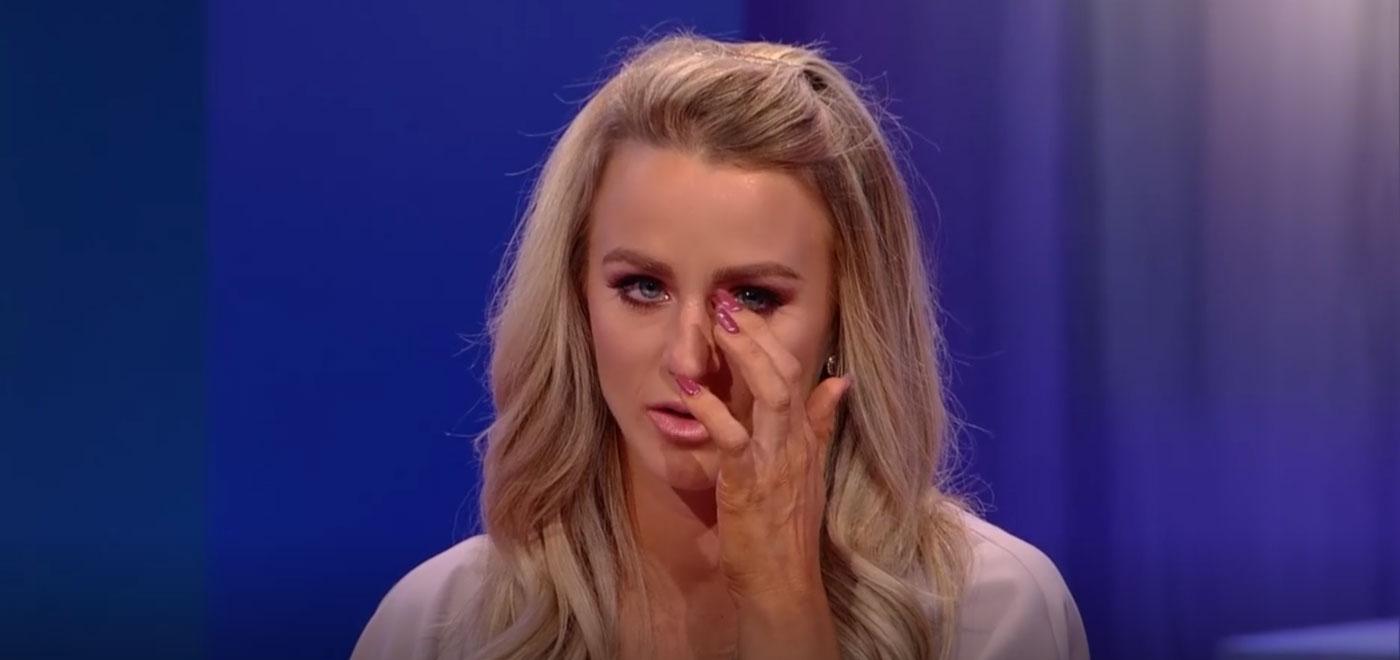 But the drug use didn't stop in the hospital. "So I left the hospital, it still doesn't get better at home. They put me on different drugs to go home on for like, three months, three different drugs, I had no idea, I was very oblivious to any drug" she admitted. She confessed that due to the situation, she as not able to take Addie to her first doctor's appointment, which left her devastated.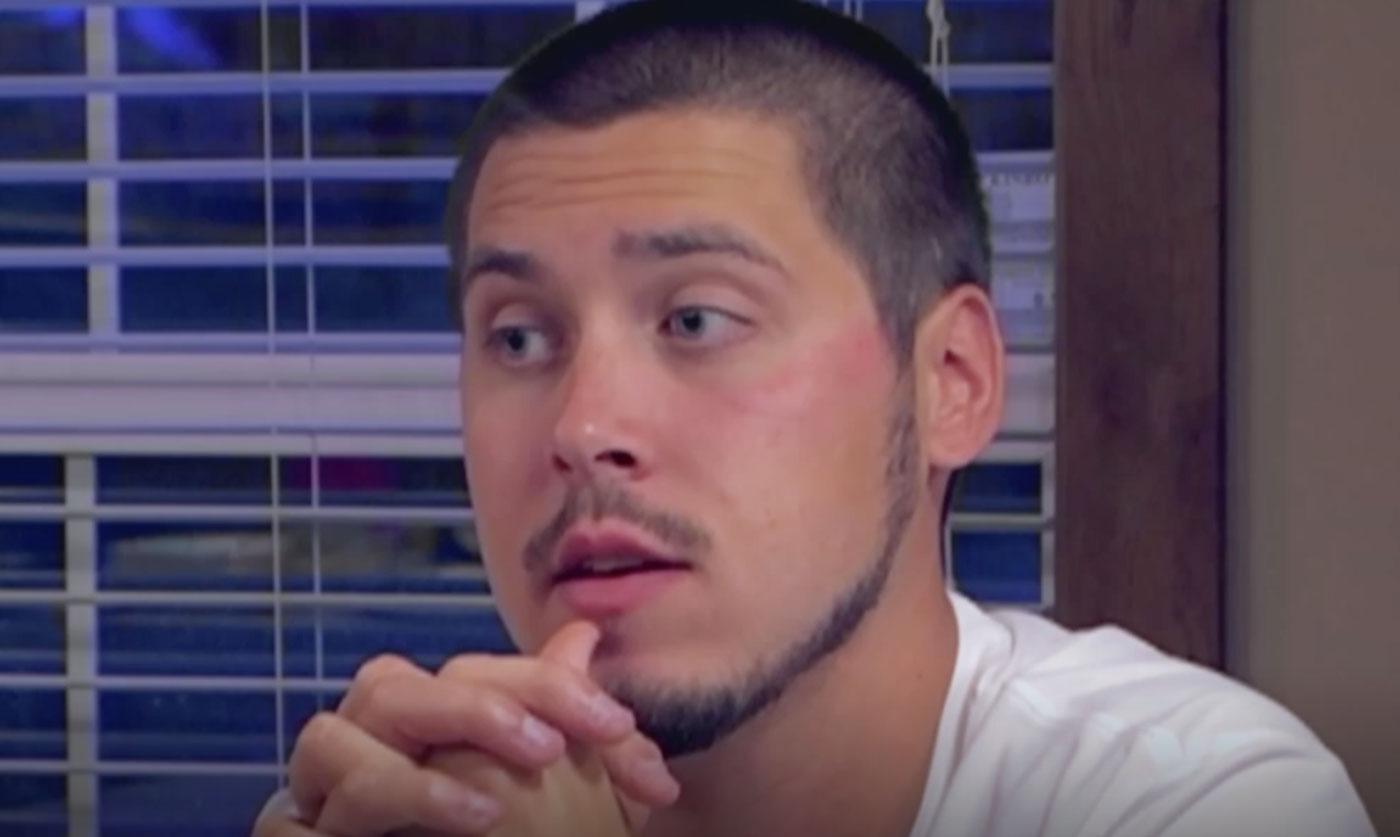 Jeremy was a special guest for this episode and admitted it wasn't easy on him either. "It was hell," he said. "At first, she couldn't move out of bed. I'm thinking, 'Oh my god we just had a kid!' It was just a messed-up situation." the dad admitted that even though they just welcomed their baby girl, the situation was a "nightmare."
Article continues below advertisement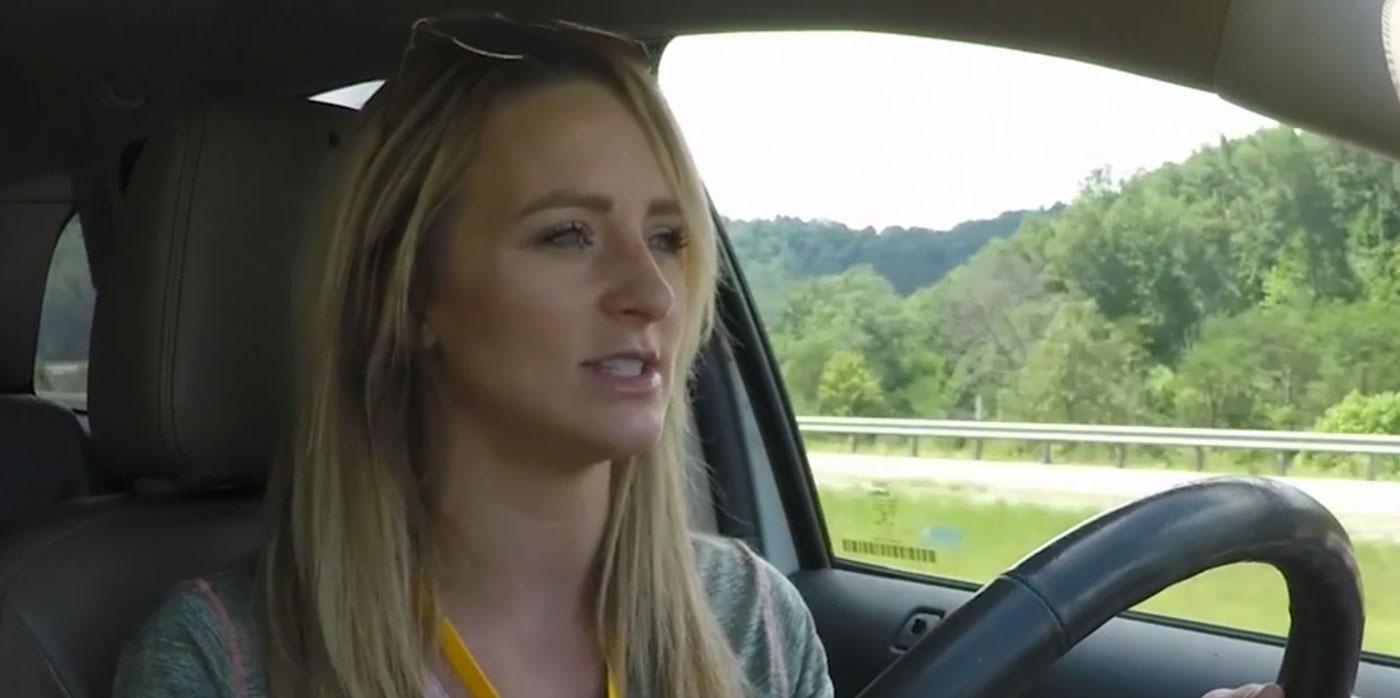 On a previous season of TM2, Leah's first ex-husband, Corey Simms, accused her of having a drug problem, which she denied.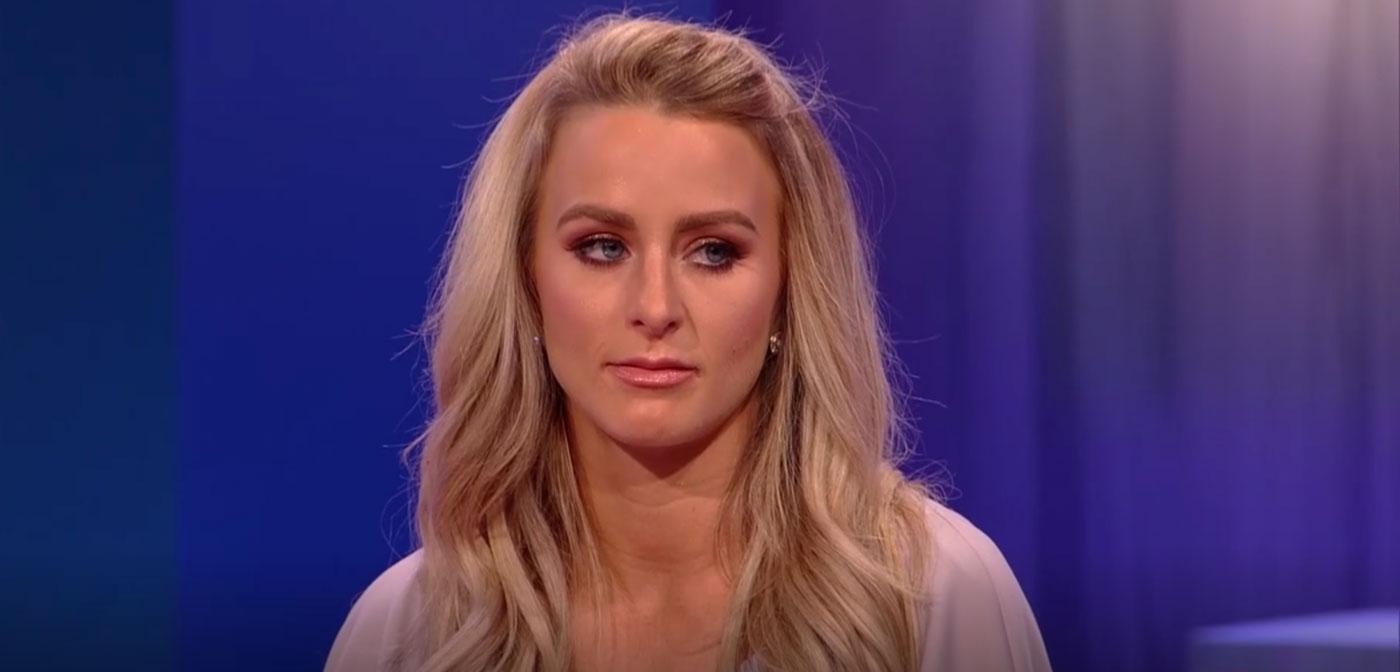 "Not only was I losing my kids but I was basically losing my life, my husband, everything. Everything was crashing down on me," she confessed.
Article continues below advertisement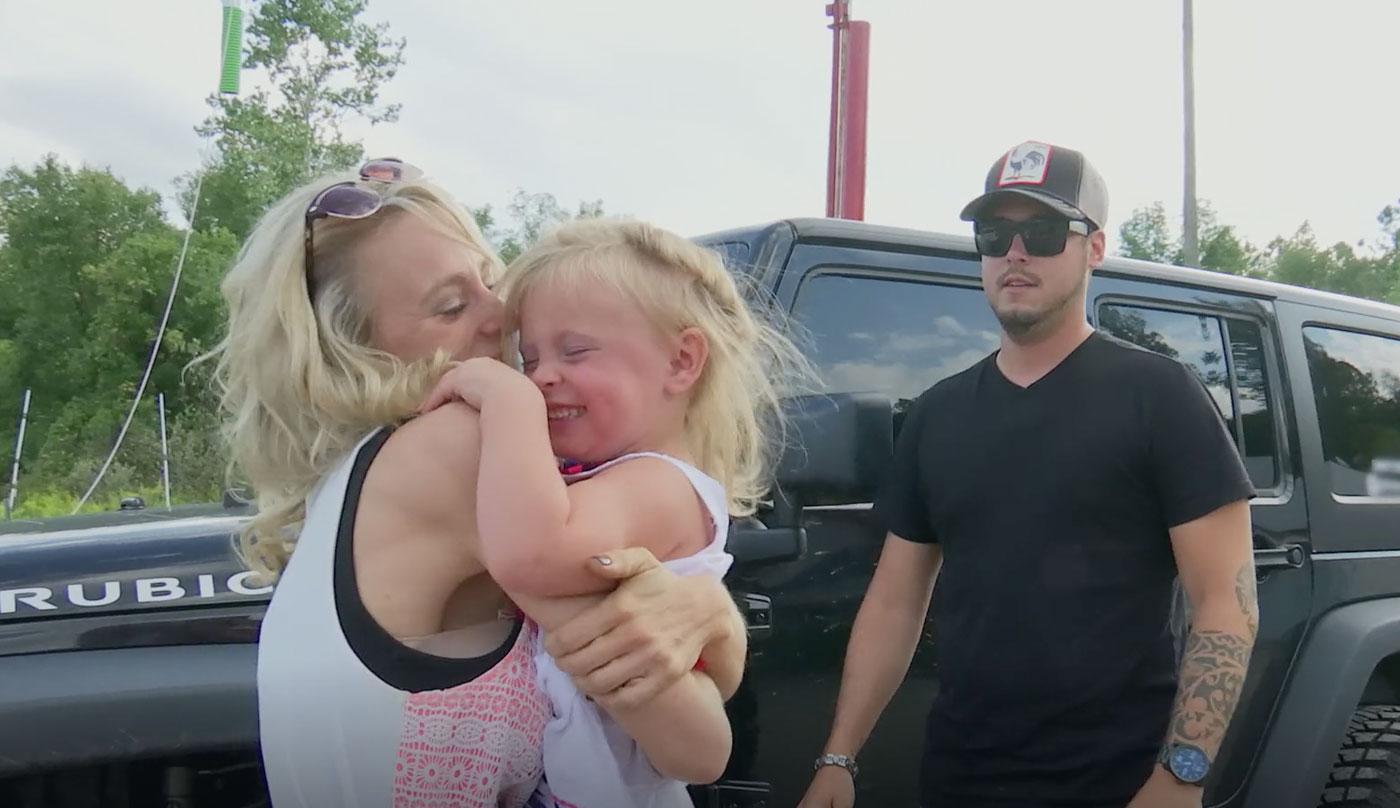 These days, Leah has never been better and isn't ashamed to discuss her past struggles.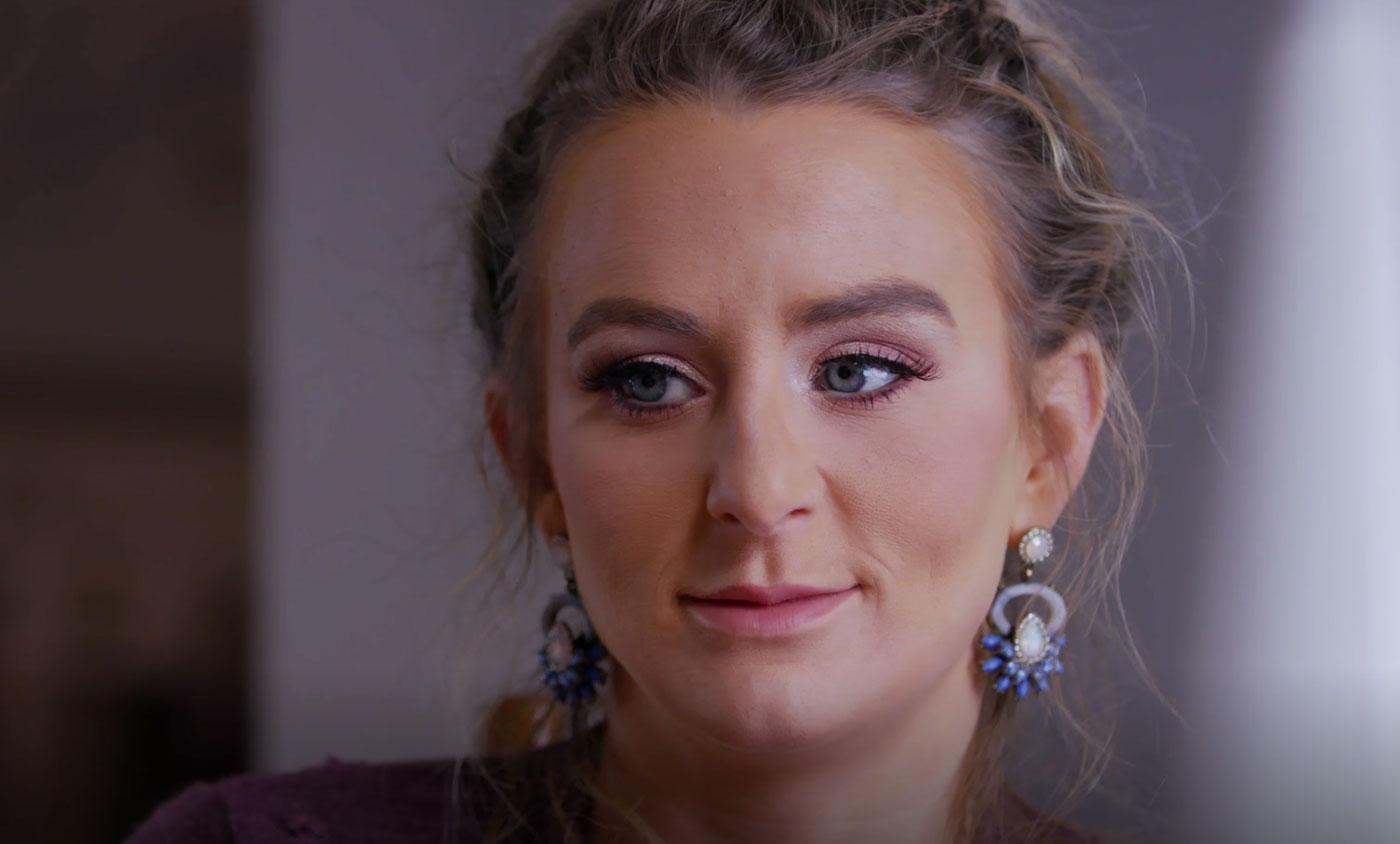 She proudly said, "I don't feel ashamed, I'm in a much better place now."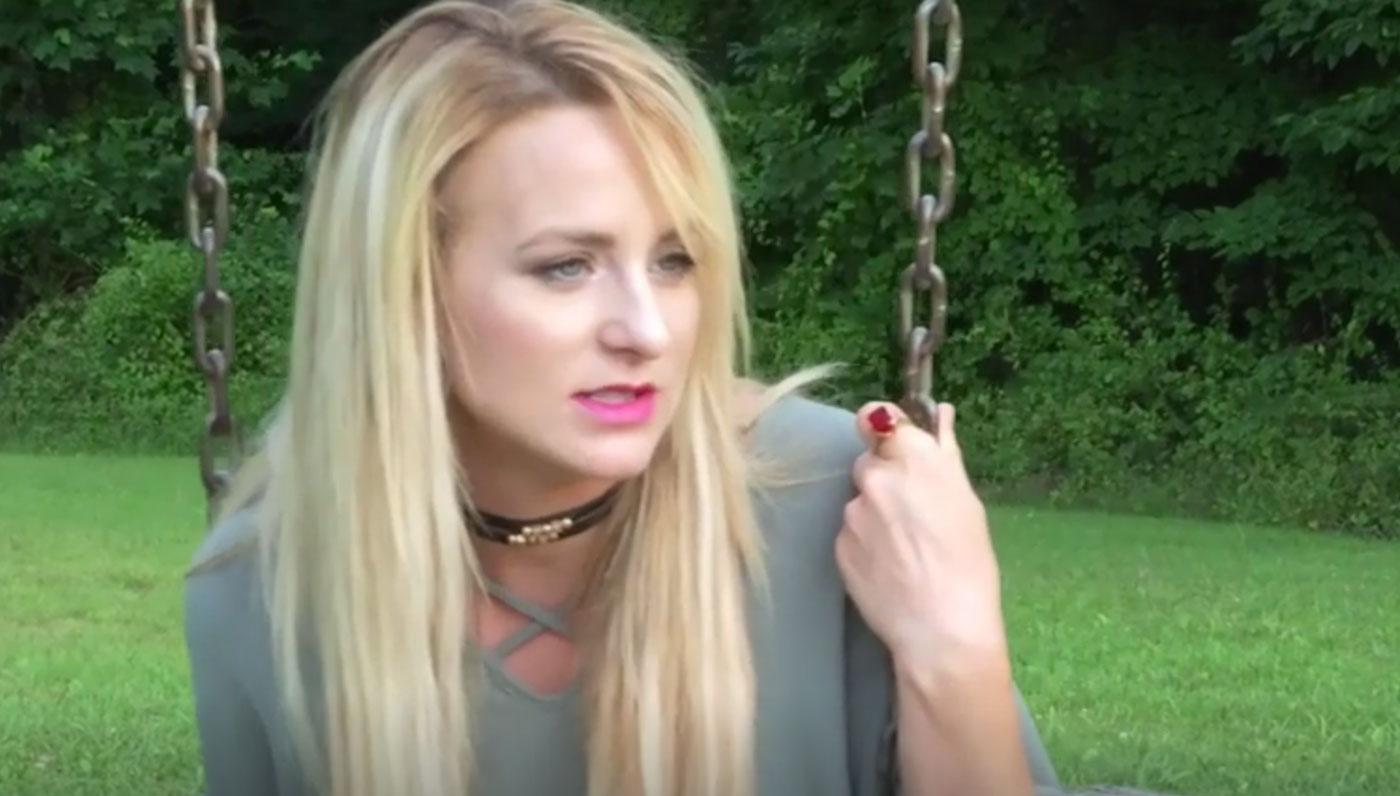 What did you think of Leah's confession? Let us know your thoughts!