PHOTOS
Is This Leah Messer's New Boyfriend?!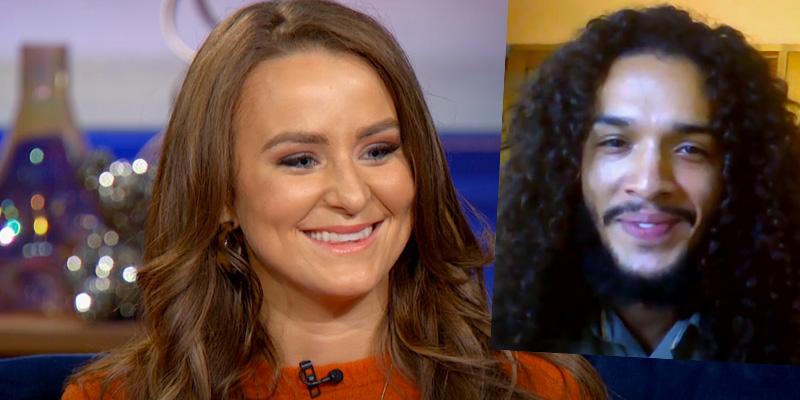 Does Leah Messer have a new man in her life? On part two of the Teen Mom 2 reunion, the mother of three gushed over her special "connection" with a lucky man.
Article continues below advertisement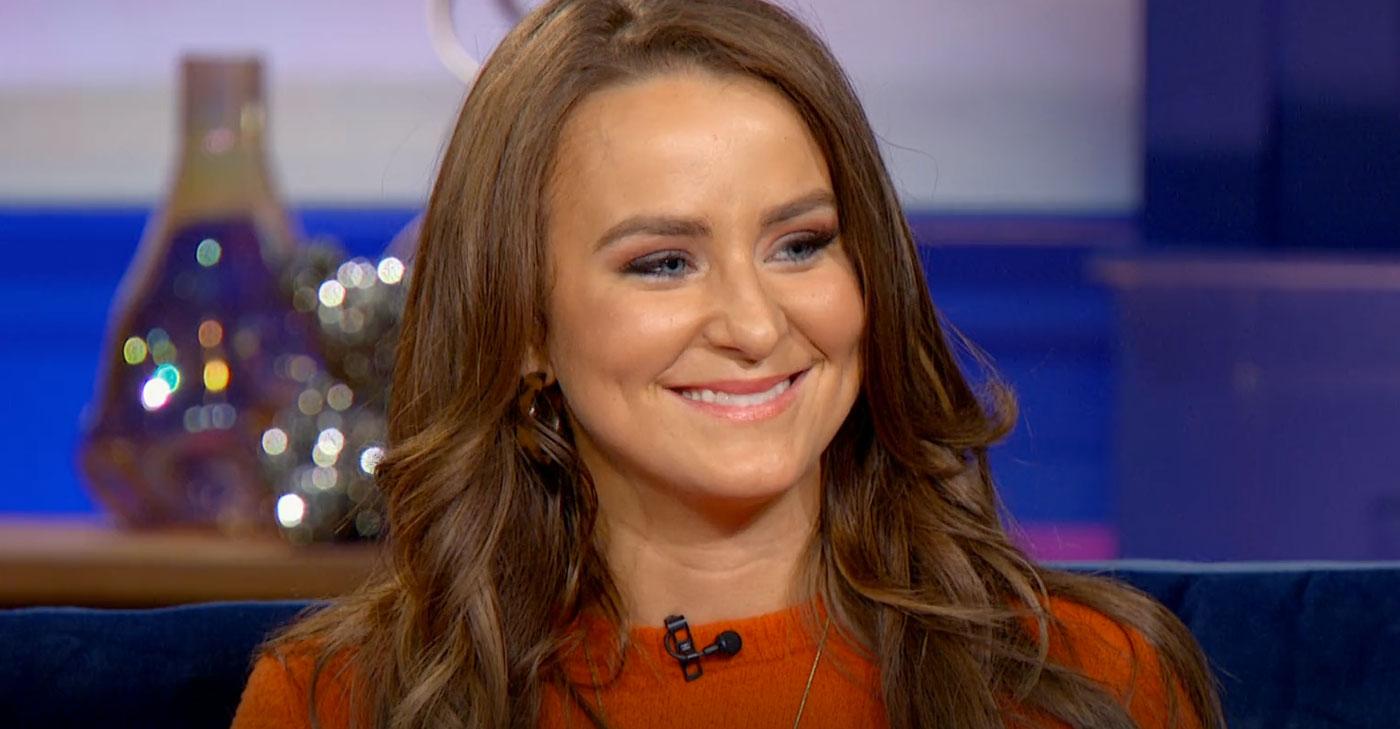 On part two of the reunion special, Victoria's baby daddy Royer and his friend Adan Skyped in to chat from Costa Rica with Dr. Drew and Nessa. After chatting about Victoria's surprise pregnancy, all the focus was on Leah and Adan and their special "connection."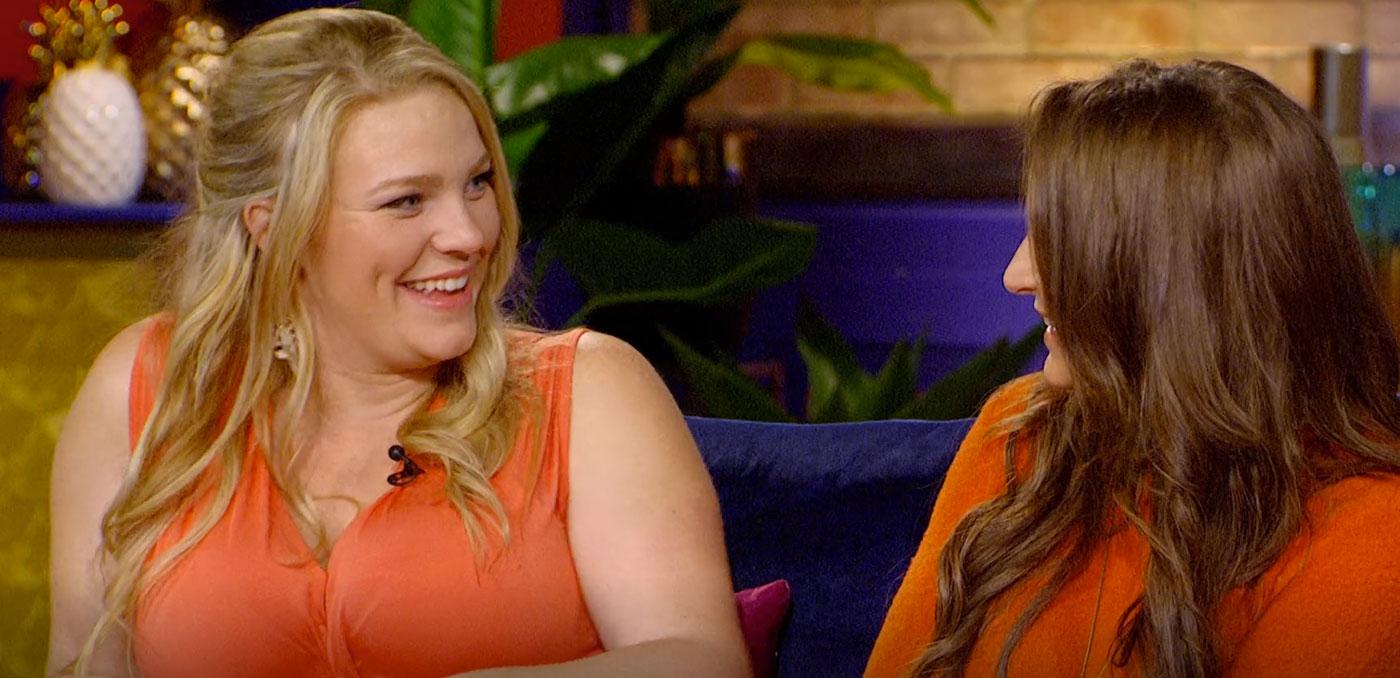 "Victoria wasn't the only one who made a connection in Costa Rica, Leah also made a connect with Royer's friend Adan," the co-host Nessa said.
Article continues below advertisement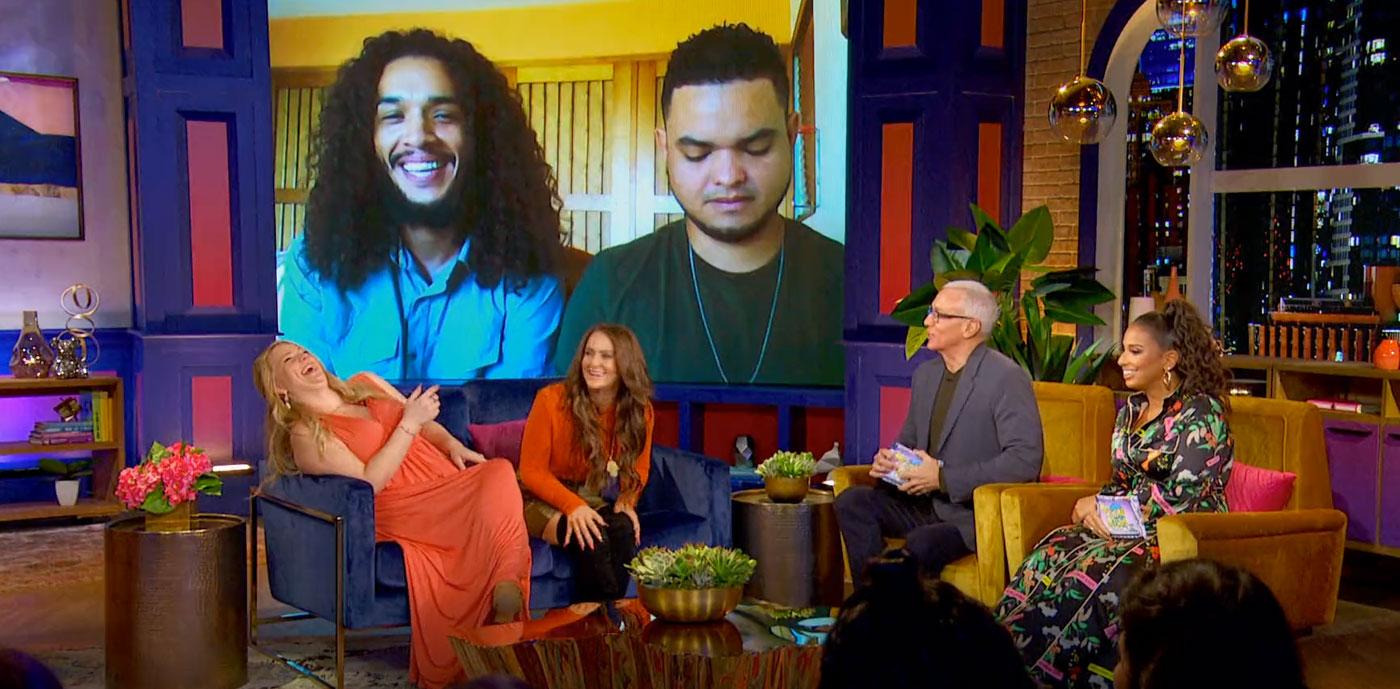 Adan explained that he met Leah when she went to Costa Rica with Victoria to see Royer. Nessa asked, "Did you know right away that you had a special connection?" Adan gushed, "Yeah, we are really good friends though. I can say that we have a great connection."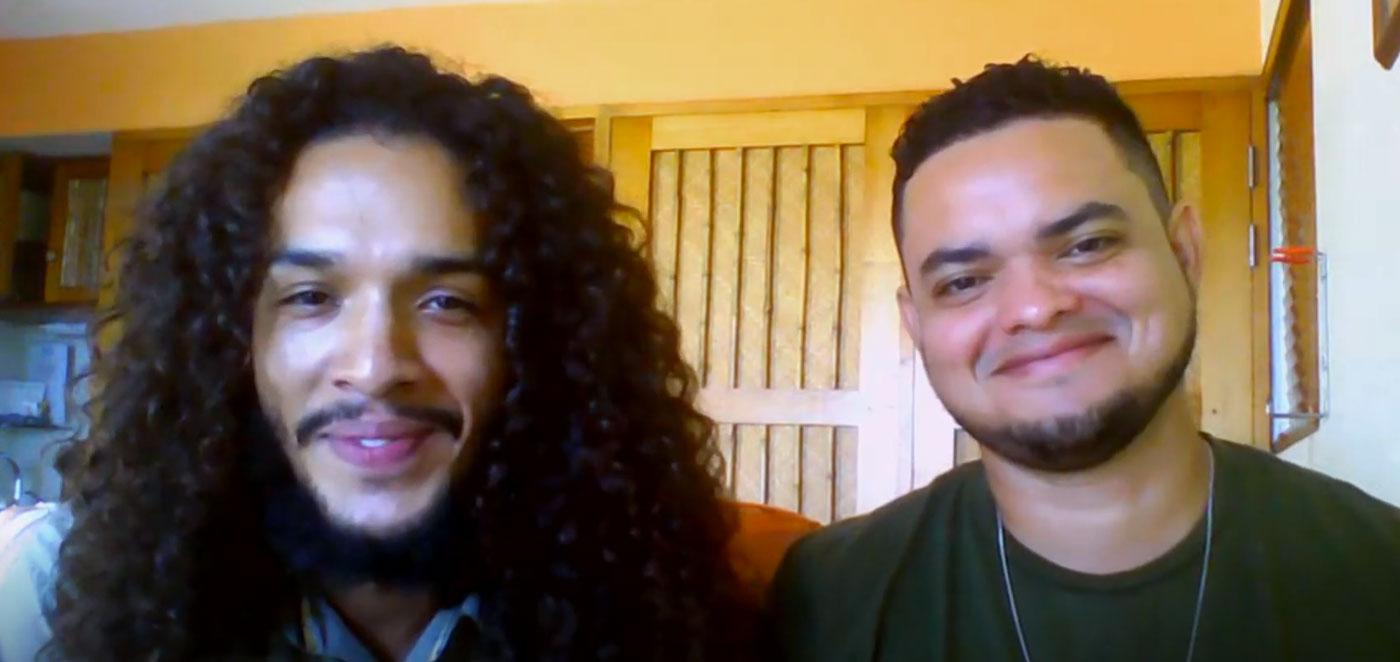 Nessa then put Adan on the spot and asked him if there is anything specifically that he likes about Leah! Adan replied, "I'm really proud of her. I heard a lot about her life, I'm super proud of her. I think she's a great person."
Article continues below advertisement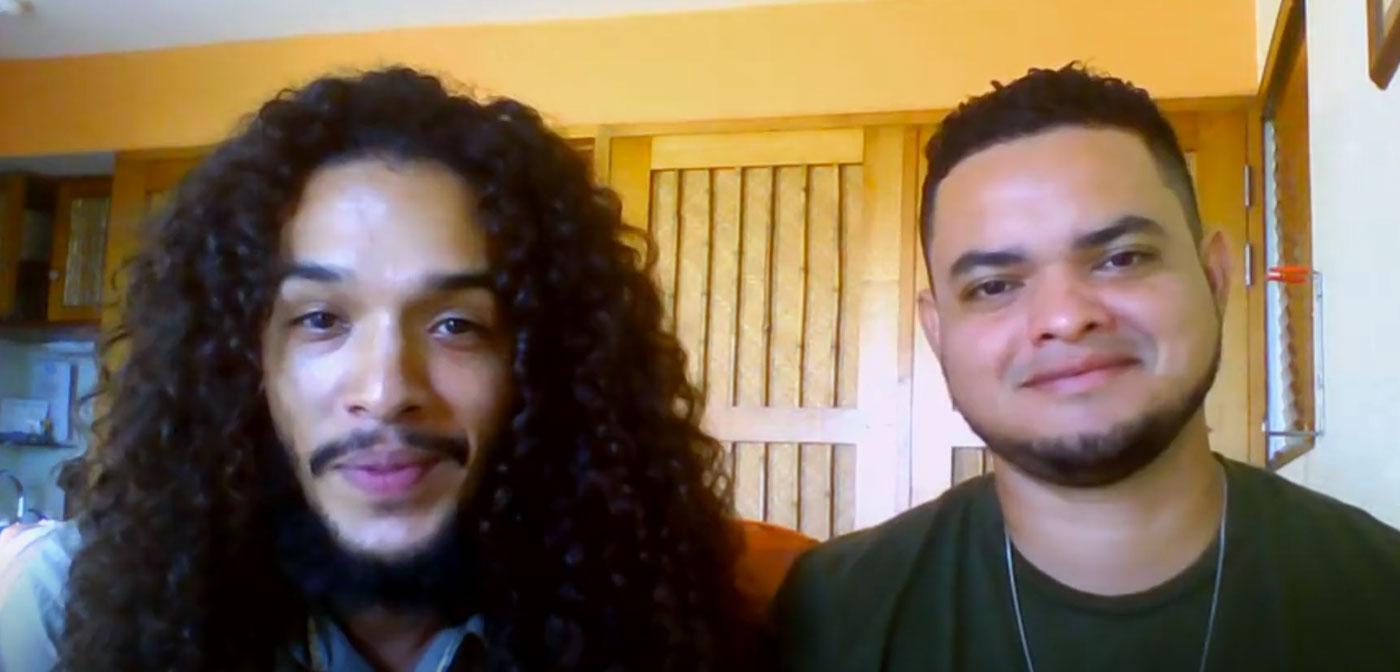 He further explained that he got to know a lot about Leah's life during her visit and added, "We had a great time."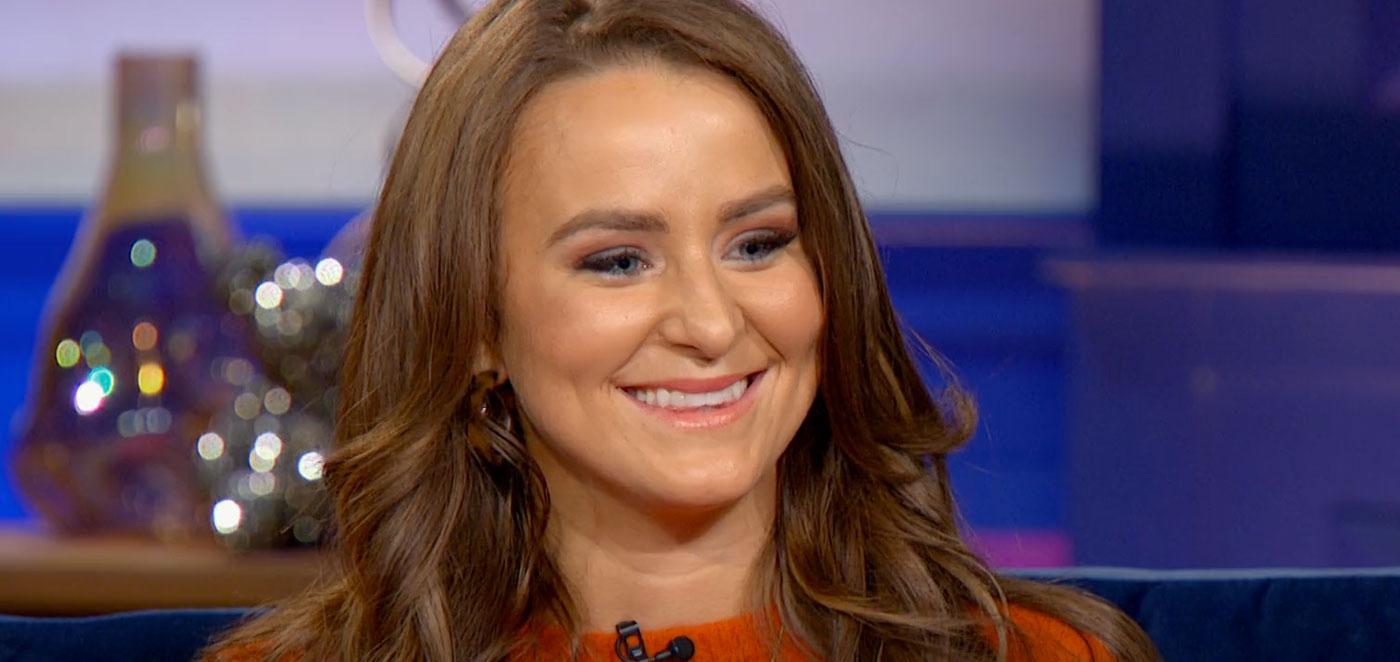 Dr. Drew then put Leah on the spot! "What goes on from here with Adan?" he asked. She replied, "We're going to continue being friends! I'm going to continue to hang out with him in Costa Rica!"
Article continues below advertisement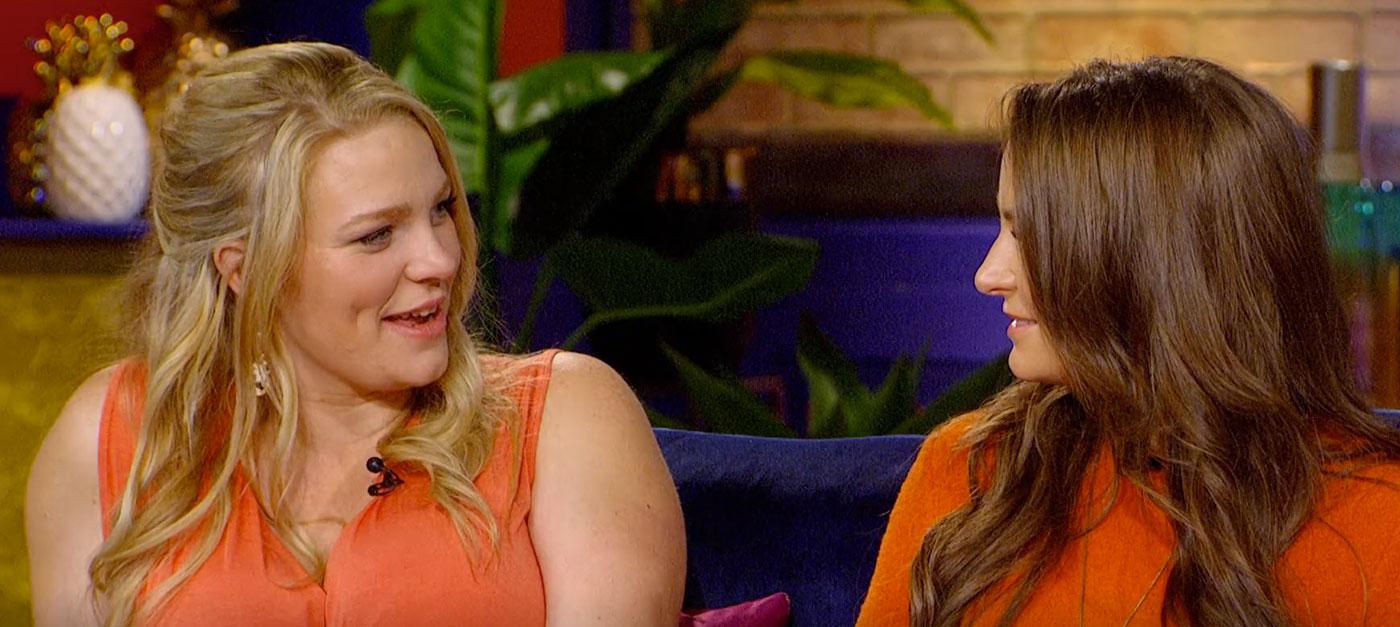 Victoria blew his sister's cover and hinted there might be more than a friendship brewing between the two. "What do you call him your what? Your Costa Rican what?" she asked.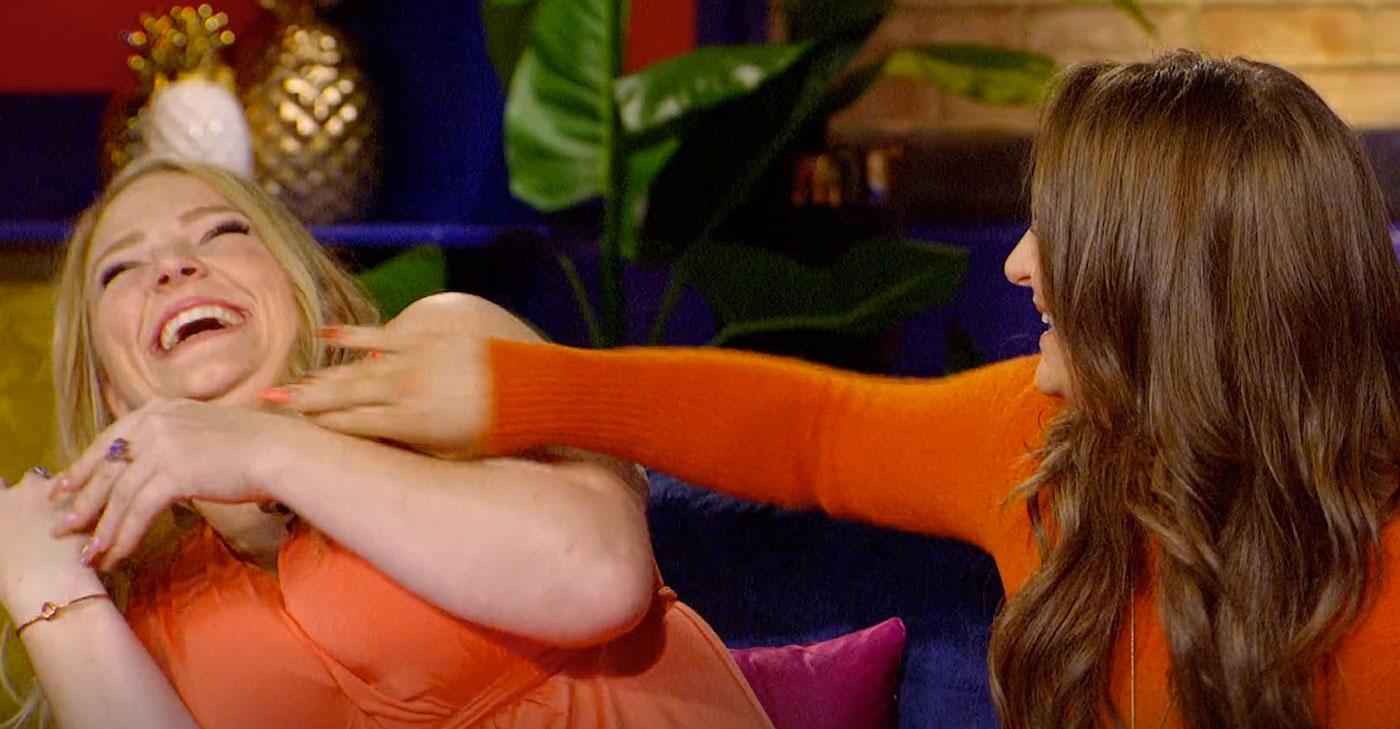 While the audience burst into laughter over Victoria breaking sister code, Leah shouted back, "What are you saying!" She covered her sister's mouth and laughed it off. Leah added, "She's lying by the way!"
Article continues below advertisement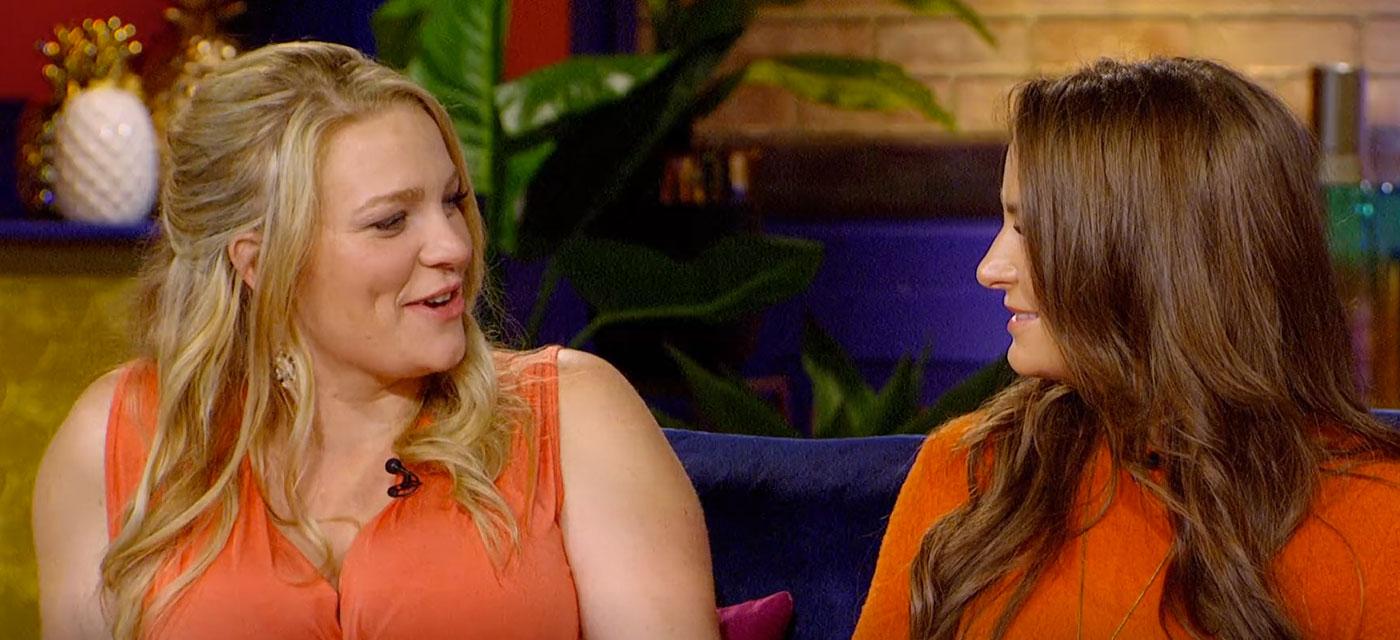 Dr. Drew tried to get the secret out of Victoria before saying, "That's going to be their private secret...we're not going to be able to hear it!"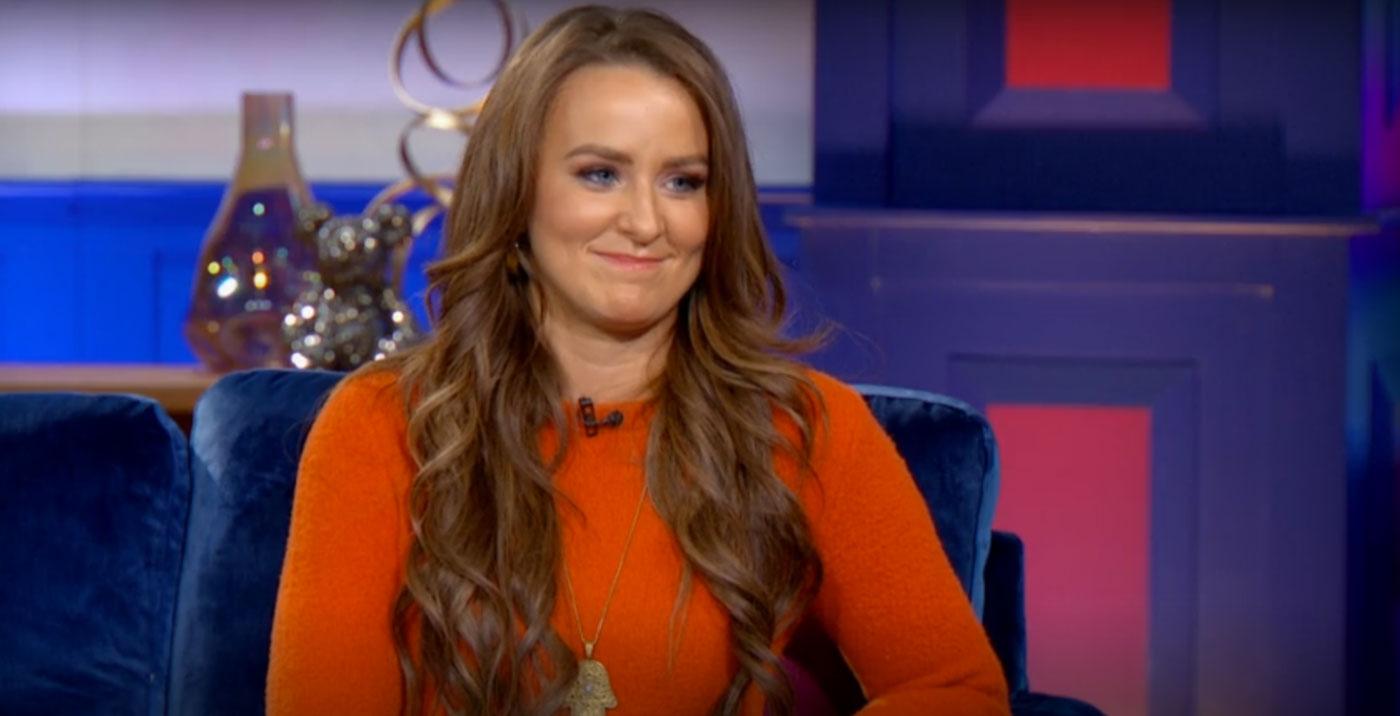 Do you think Leah and Adan are more than friends? Let us know your thoughts!