PHOTOS
Real Or Fake? 'Teen Mom 2' Star Leah Messer Drops A MAJOR Plastic Surgery Bombshell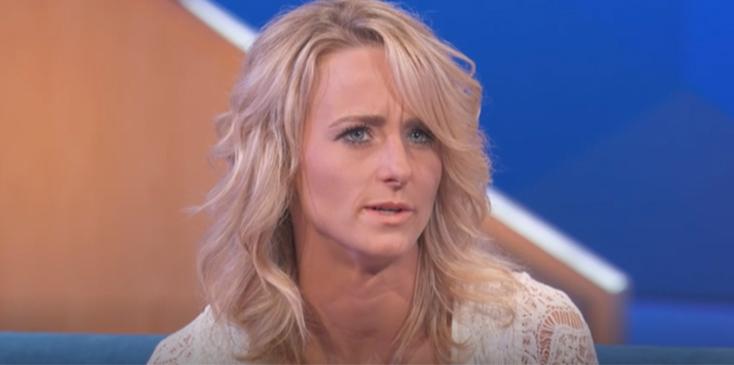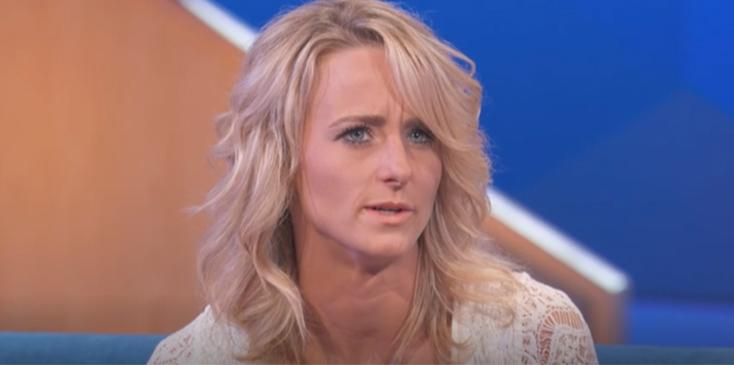 Leah Messer doesn't have time for the rumors! The Teen Mom 2 star revealed the truth about her body after fans began accusing her of going under the knife!
Article continues below advertisement
Leah said that she hasn't had any plastic surgery AND that she doesn't plan on it either!
According to reports, the reality star came under fire for a possible boob job after she's been sharing photos of herself in a barely there bikini on Instagram.
Article continues below advertisement
And Leah wasn't only criticized for possibly going under the knife. Fans also slammed her shockingly thin frame!
And Leah once again, defended herself! "First and foremost, there is much more to women than our bodies," Leah said in a statement to Refinery 29. "Yet many women seem to continually judge others, not by their character, but by their bodies. There are many more important issues going on in the world today than whether or not I had enough to eat for breakfast. (Side note: I had plenty.)"
Article continues below advertisement
"We should be focused on spreading love and kindness instead of mean-spirited bullying," she added. "Thankfully I am in a beautiful place in my life raising three wonderful, kind, loving and confident little girls. The last thing I would want for them is to feel that they, too, could be ridiculed for their bodies. So let's stop with the shaming, start supporting one another, and focus on what really matters."
Do you think Leah had plastic surgery? Let us know your thoughts in the comments section!