PHOTOS
Leah Messer's Heartbreaking Confession About Her 'Lowest Point': 'I Was Suicidal'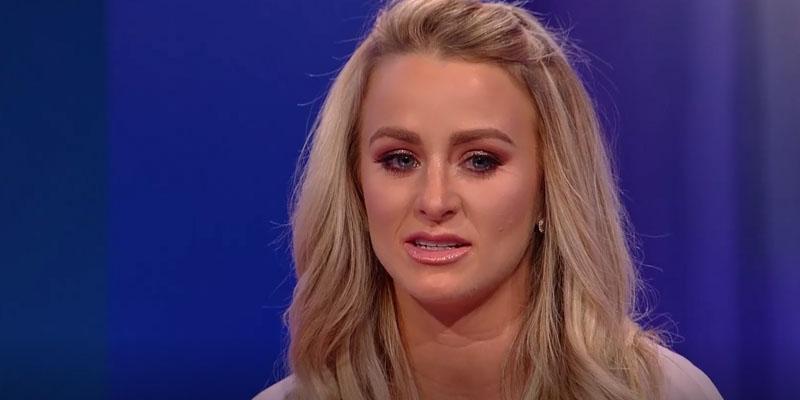 Leah Messer has always been open about her ups and downs to help her fans know they aren't alone. The Teen Mom 2 star has shared so much of her life on the hit MTV reality series and now, she's also taking these life lessons to her new podcast, Life Reboot. In the first episode, the mother-of-three opened up about a low point in her life.
Article continues below advertisement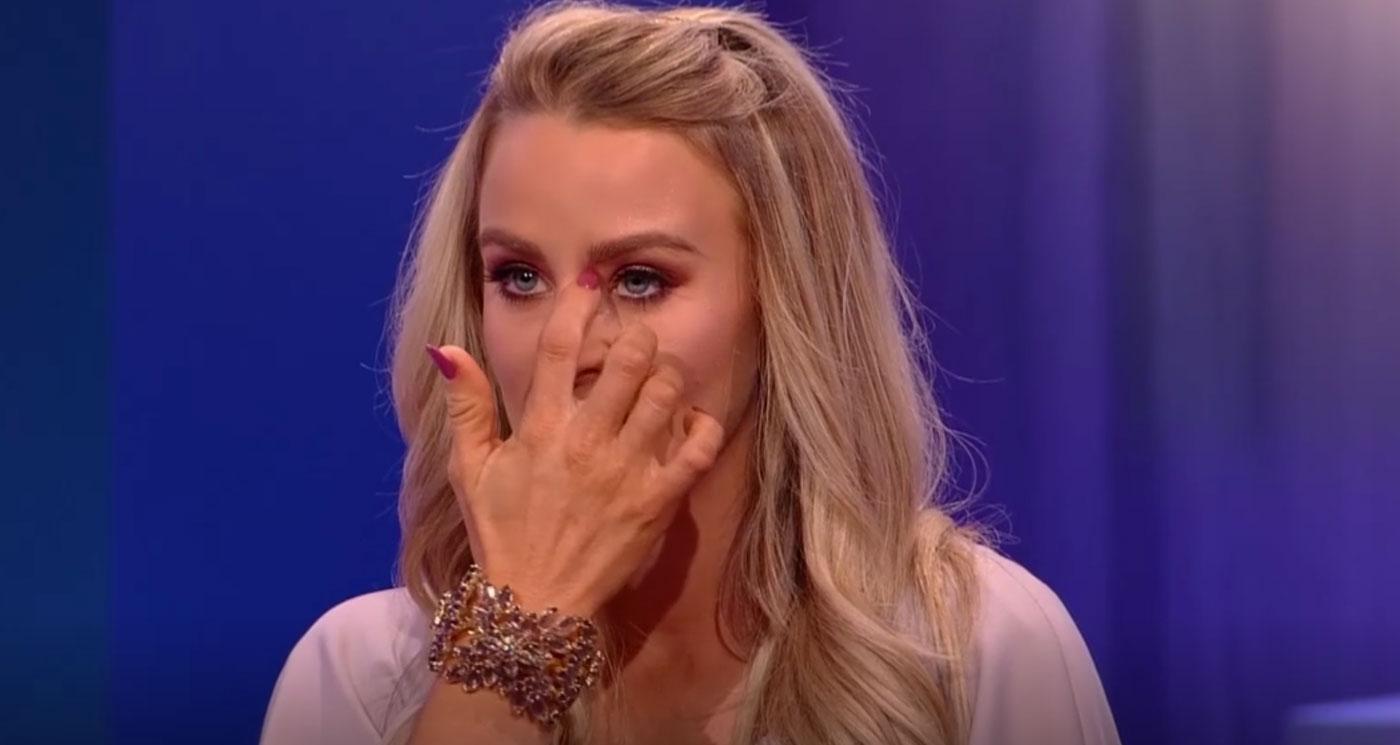 "I had this expectation of who I was supposed to be as a mom, as a wife, as a person. And, I just, I never reached them," Leah said on the first episode. "With my standards, it's like I'm working towards...that is who I am. I had those expectations and I felt like I could never reach, I don't know how to explain!"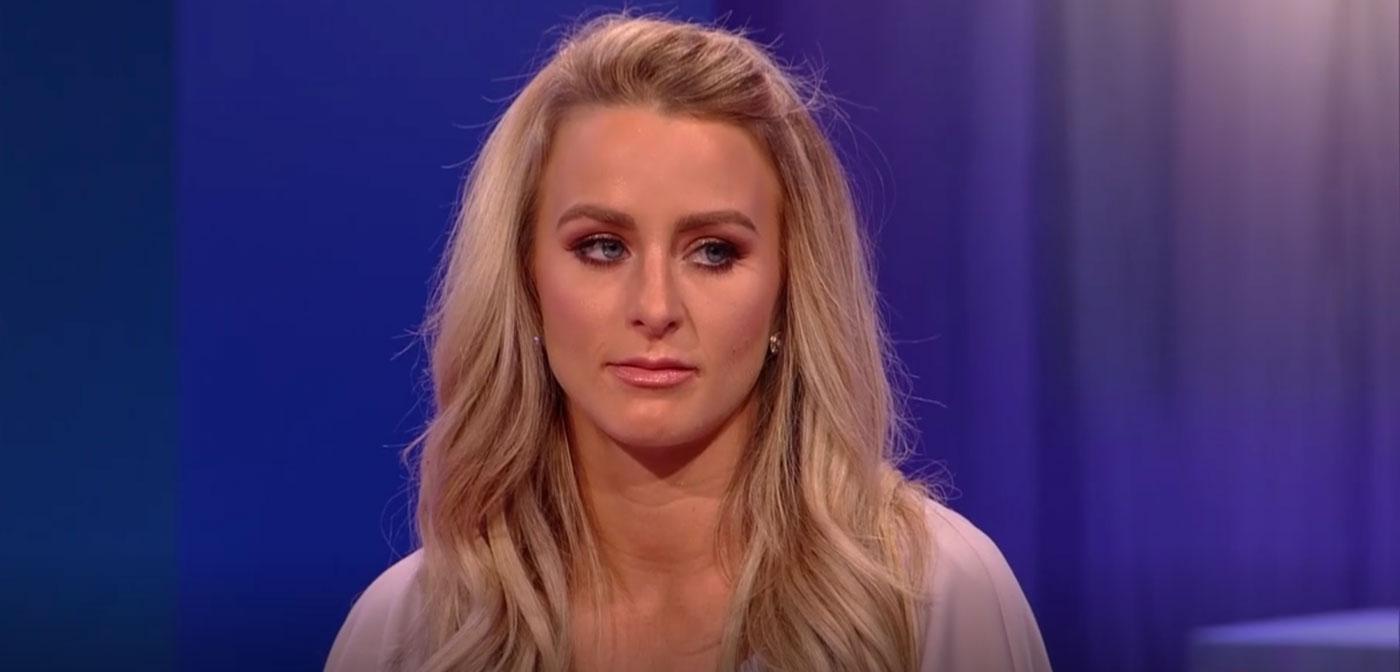 She admitted later in the episode, "I didn't...I truly didn't love myself. I didn't care if I was ever here. I was suicidal."
Article continues below advertisement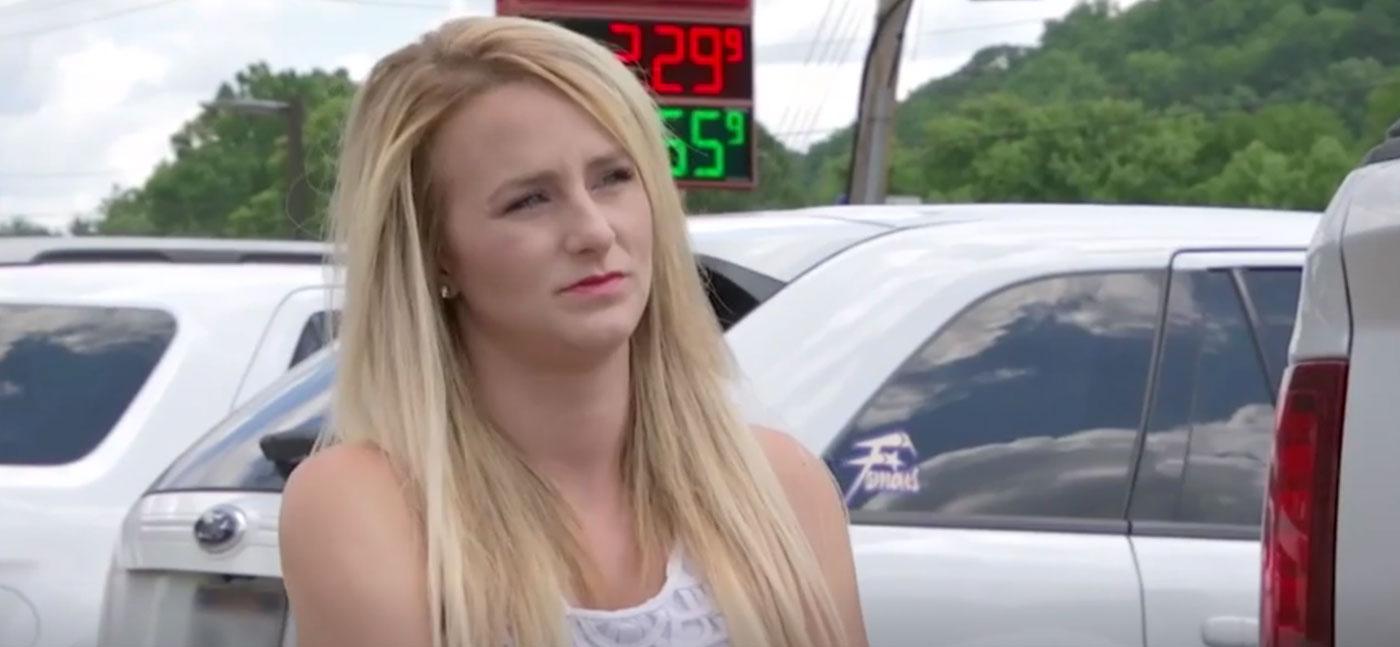 One of the main issues that impacted Leah's mental health was her public custody battle with her ex-husband and first baby daddy, Corey Simms, over their twin daughters, Ali and Aleeah.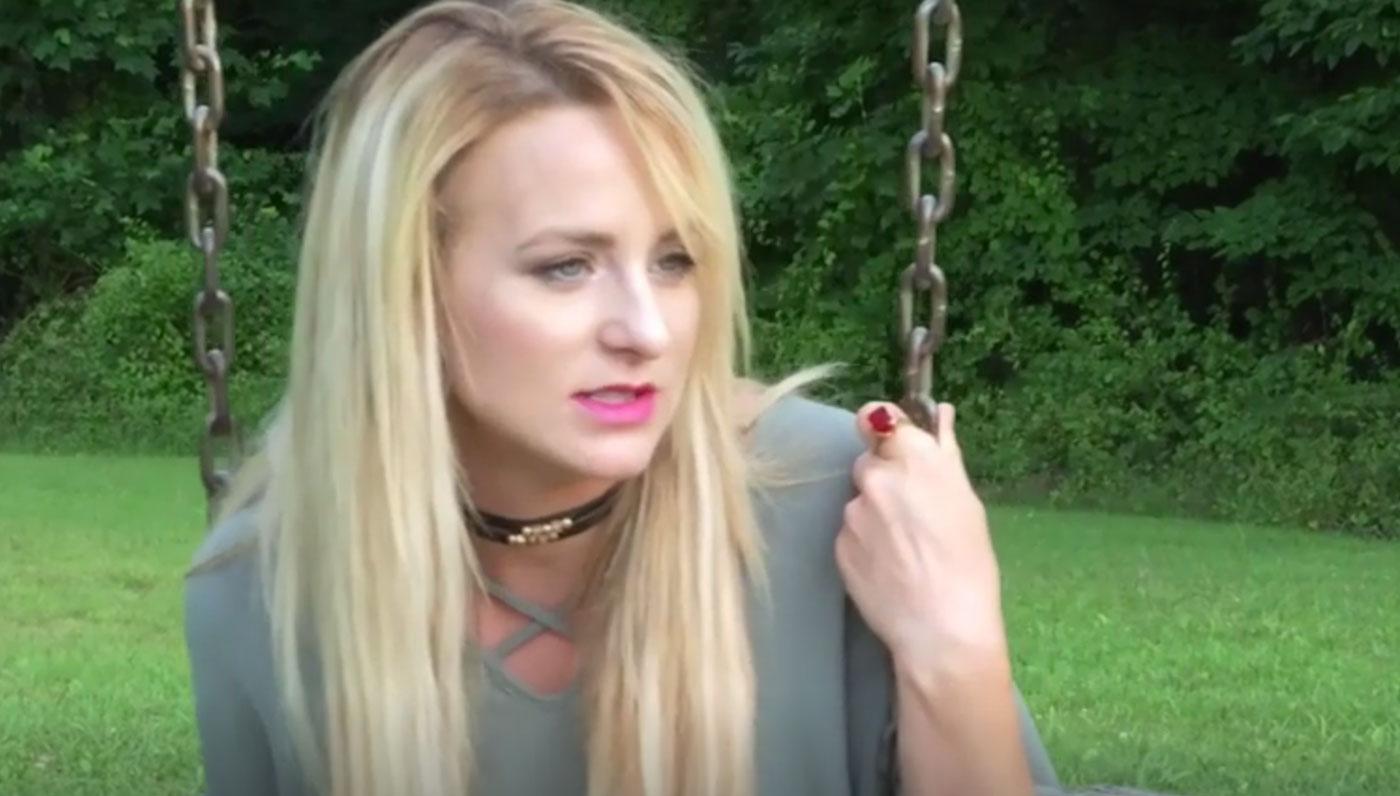 In an exclusive interview with Us Weekly, she admitted that time period was her "lowest point."
Article continues below advertisement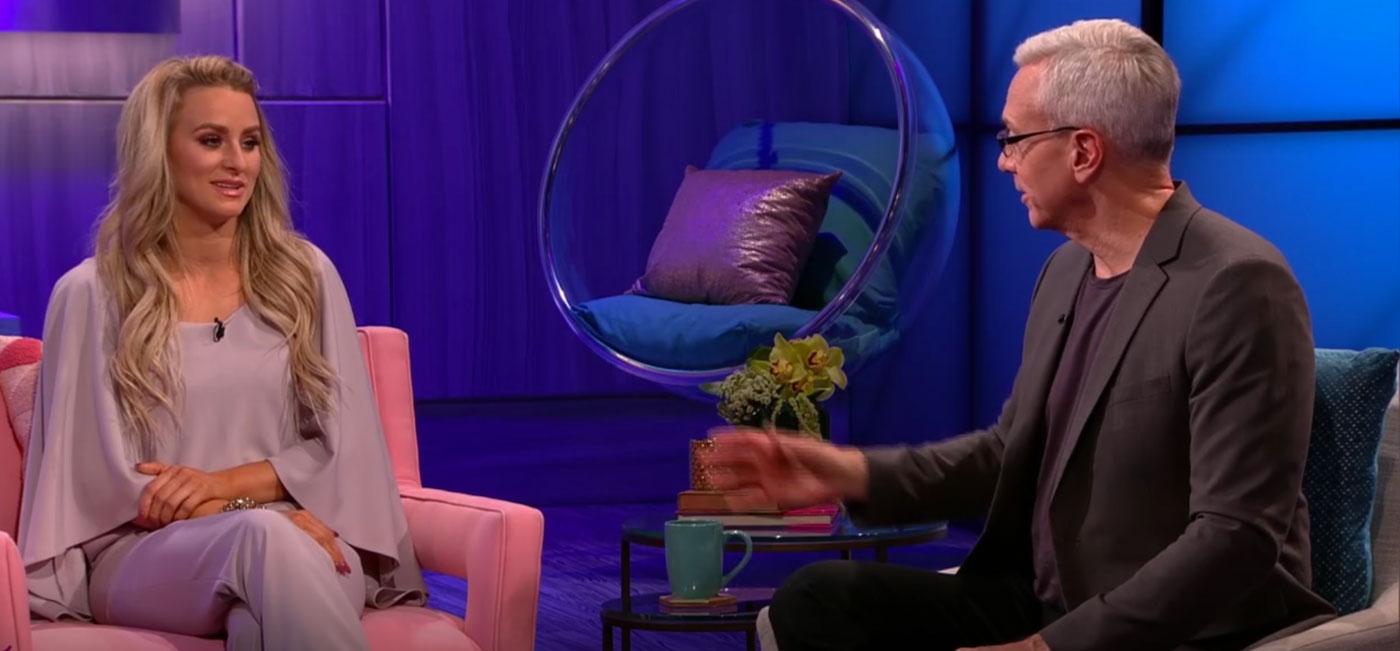 "If anyone knows me they know that when it comes to being a mom and my girls, they are my life. They are my life. I wasn't in the greatest place mentally and then it was affecting me physically, like it almost cost me my children. I became suicidal. It was a struggle. I think that would be the lowest point," she said in the interview.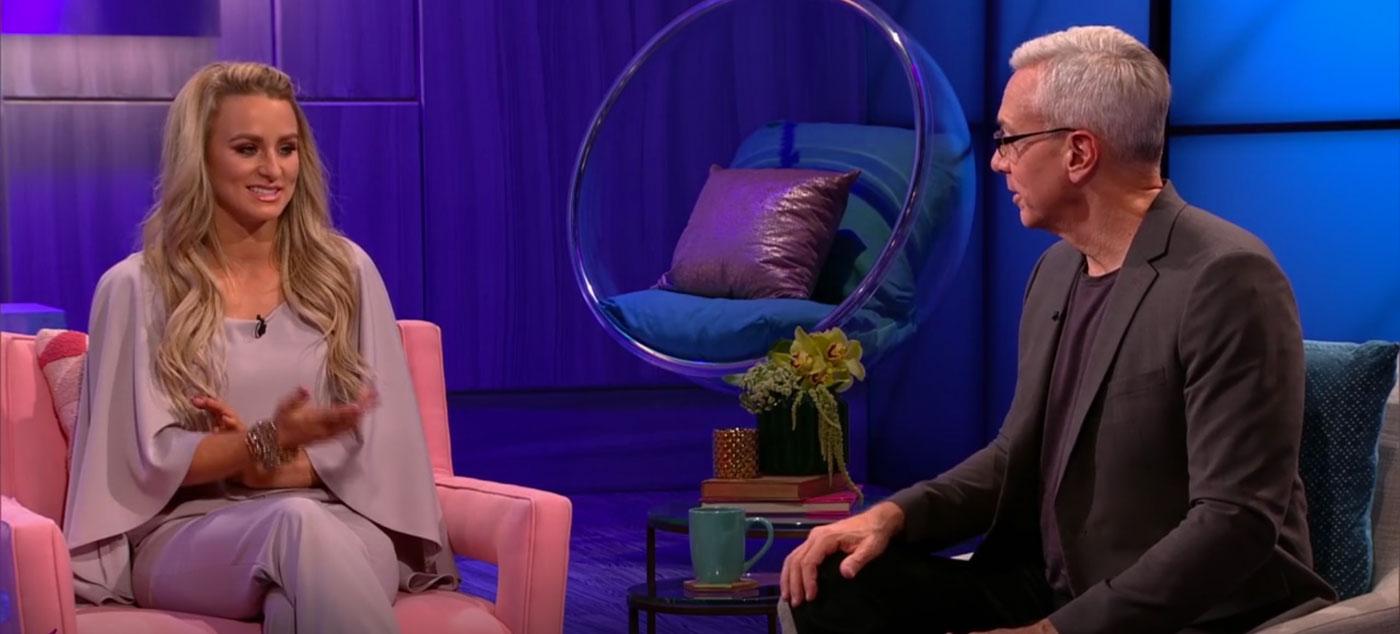 As fans have watched over the show, Leah has never been happier or healthier. Now with the launch of her podcast, she's excited to continue to share her journey. "Every high and low in my life … that's what I'm most excited to share and truly help others with things that may be going through the same things," she said in the interview.
Article continues below advertisement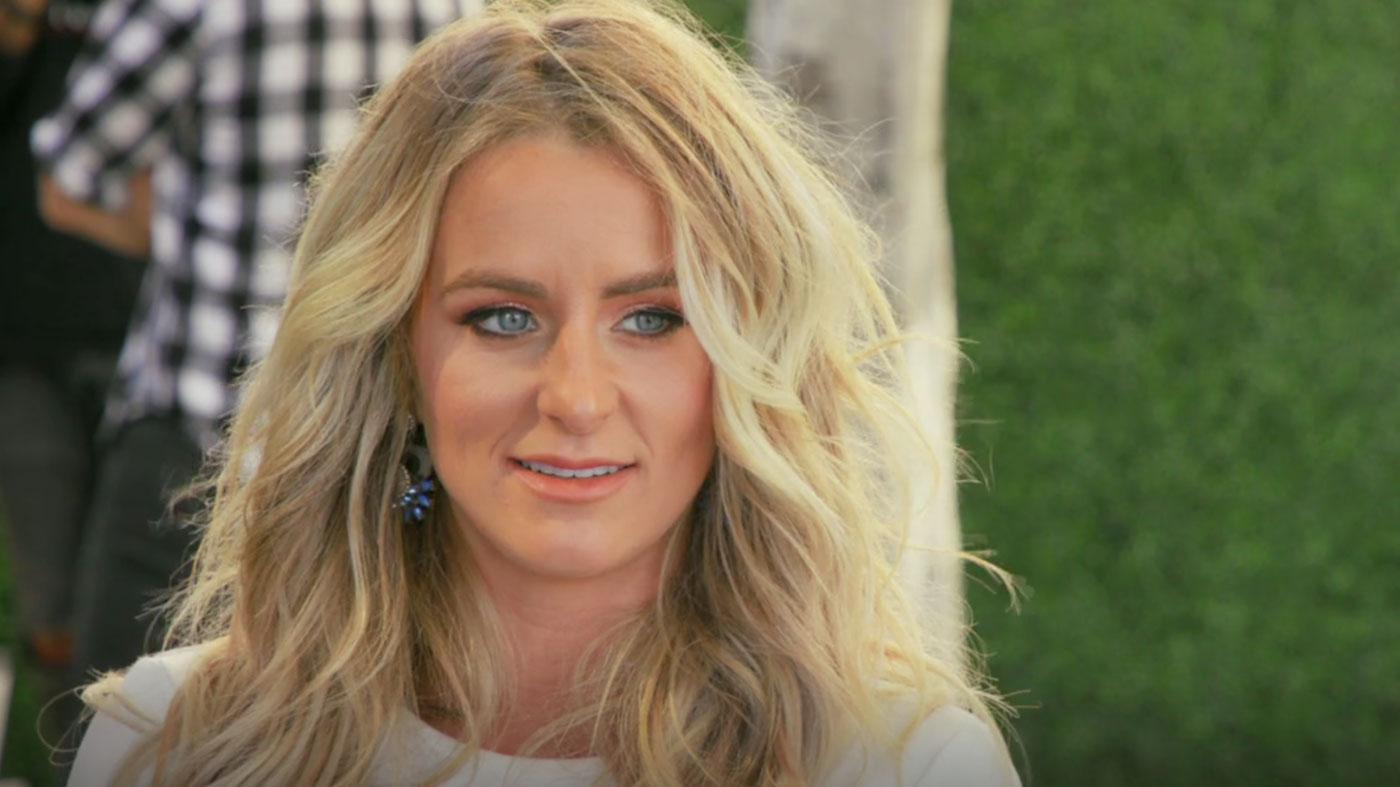 On the first podcast episode, Leah also gave credit to the "Live Your Standard" program, which helped her overcome her struggles.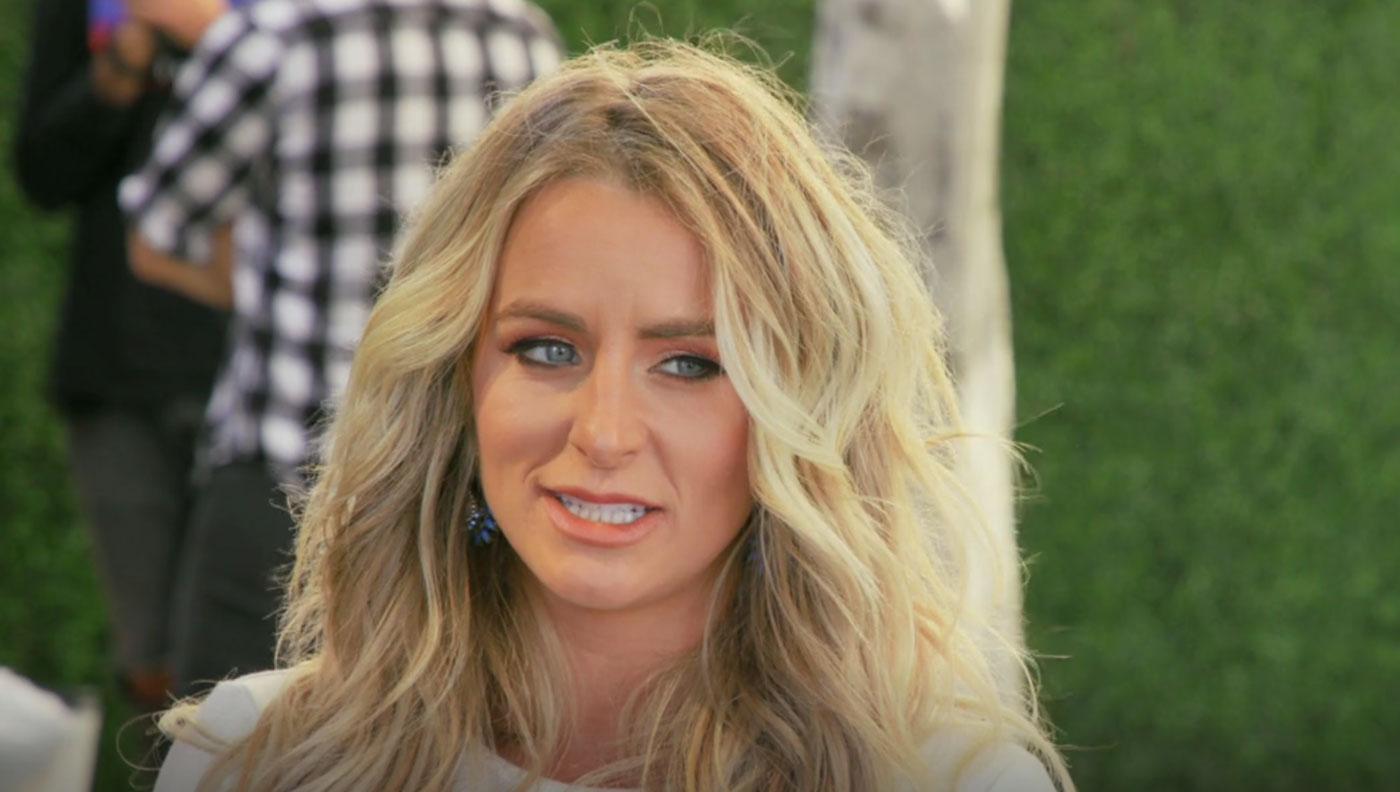 Leah said on how overcoming her struggles impacts her daughters, "To come up from that and teach my girls to love, you know, themselves and honor their feelings and know who they truly are, you know everyone will have something to say that's life, that's it. Being able to give them all the tools to live their best life. And us living our best life together." She added, "This life is worth living!"
What do you think of Leah's podcast? Let us know your thoughts!