PHOTOS
'It Was Traumatizing!' Leah Messer Begs Fans To Say A Prayer Amid Family Tragedy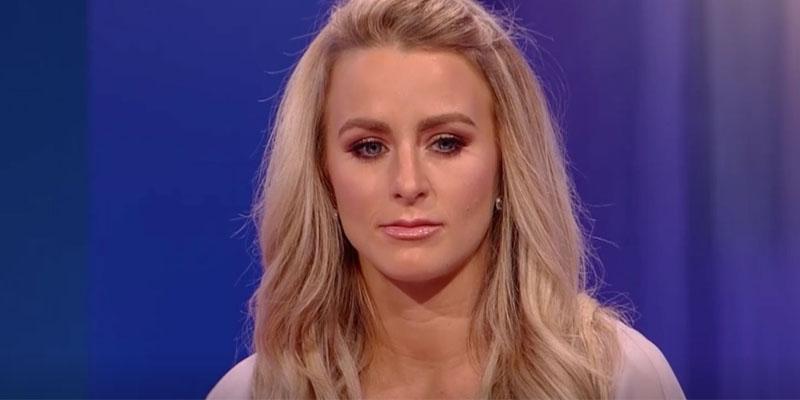 Leah Messer was faced with every dog-mommy's nightmare! The Teen Mom 2 star revealed a heartbreaking incident that she and her daughters faced on her Twitter account. Click here for all the details.
Article continues below advertisement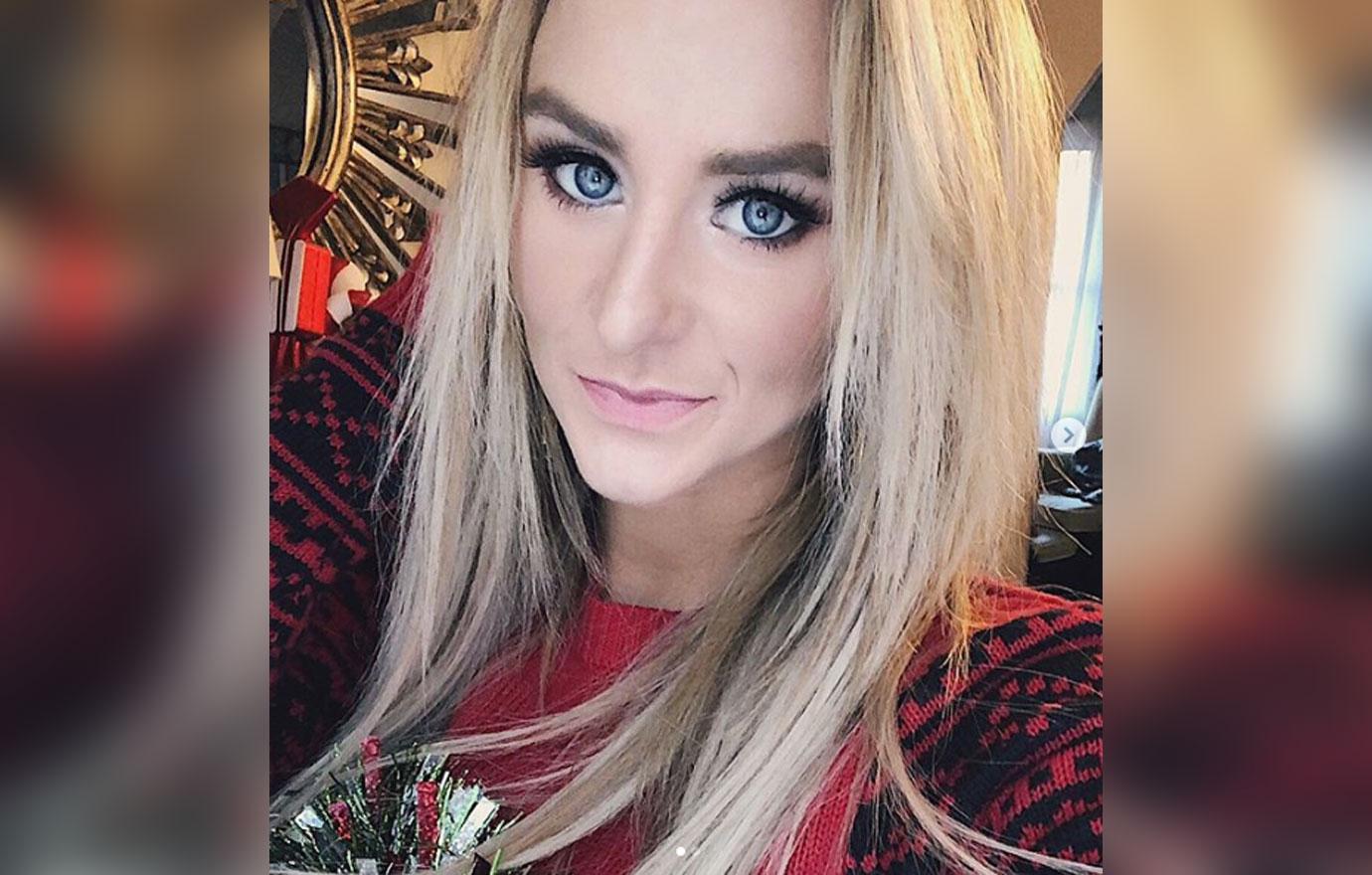 The mother-of-three wrote, "Say a prayer for my family! I didn't sleep at all last. We had to take Champ to the vet yesterday and he stayed overnight for surgery. Were picking him back up today. Needless to say, yesterday was a sad day for us. We're just so happy that he's okay!"
Article continues below advertisement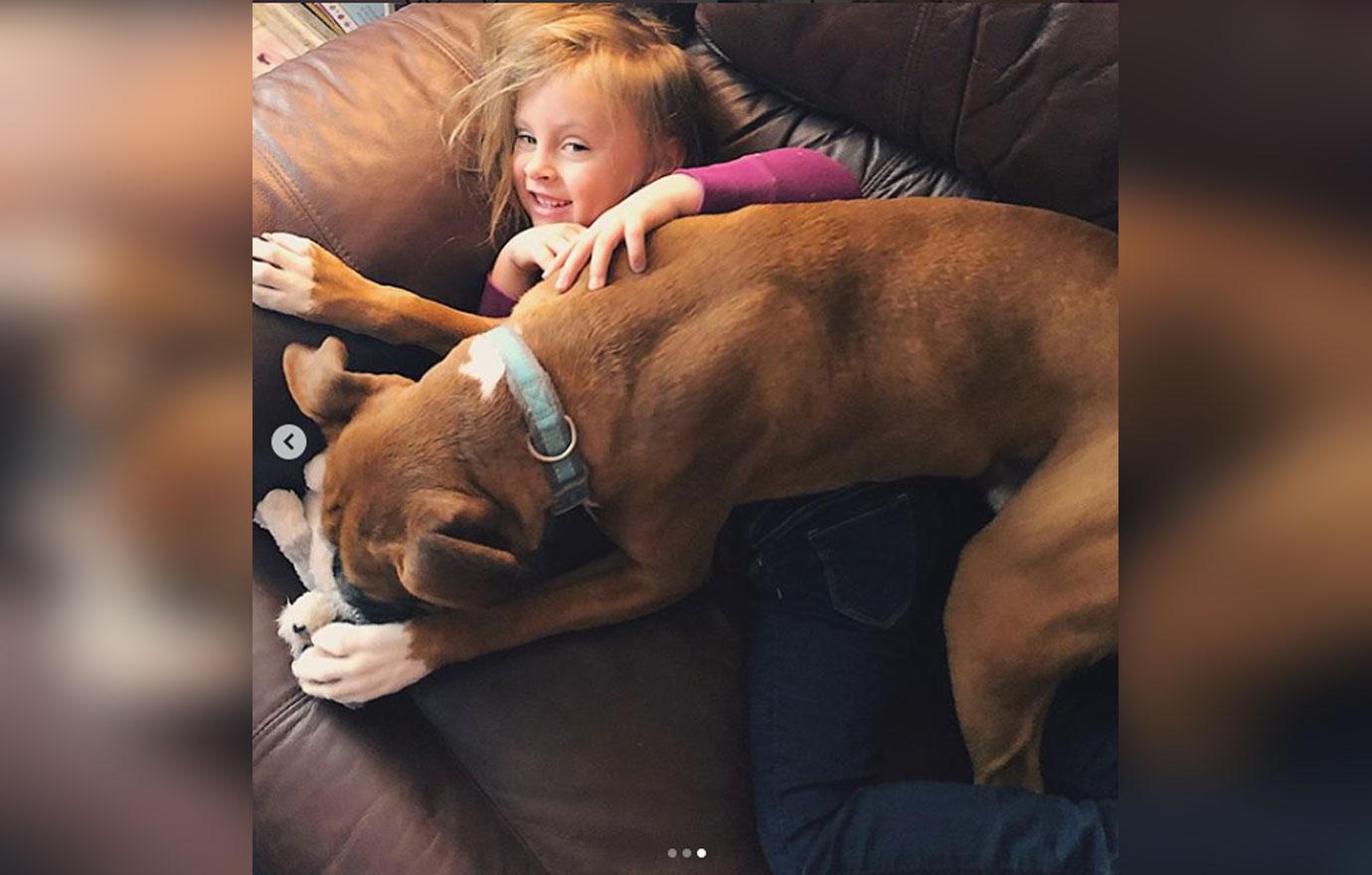 She explained what happened after fans were left concerned and heartbroken for the adorable family! "I let him out to potty and literally within a matter of 5-10 minutes a coyote just attacked him outside of my house. It was traumatizing! I'll never let him run off his walking leash again. Ever," she wrote.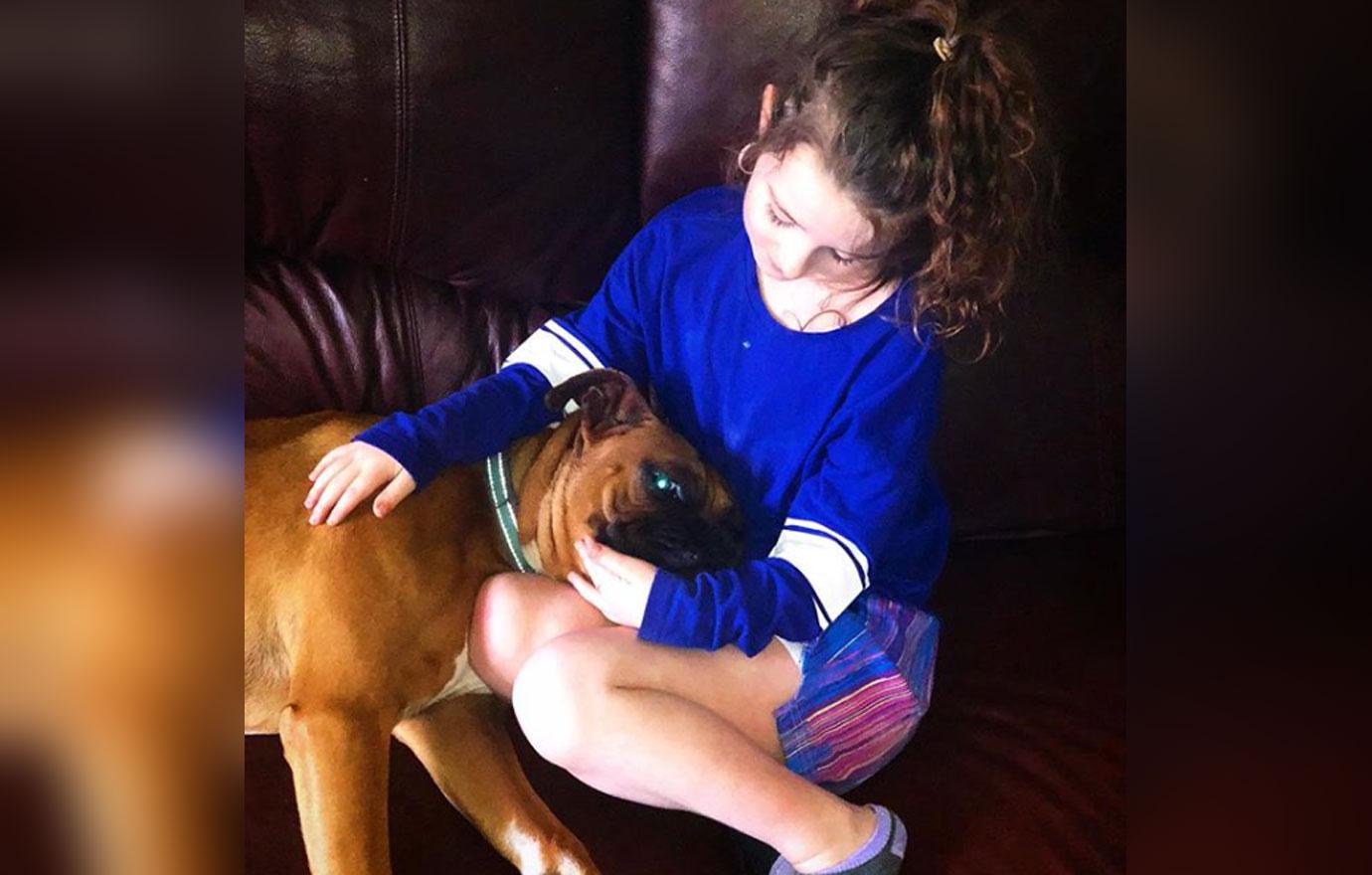 Adding, "We actually get to go pick him up right now. I think I'm going to cry." Aww!
Article continues below advertisement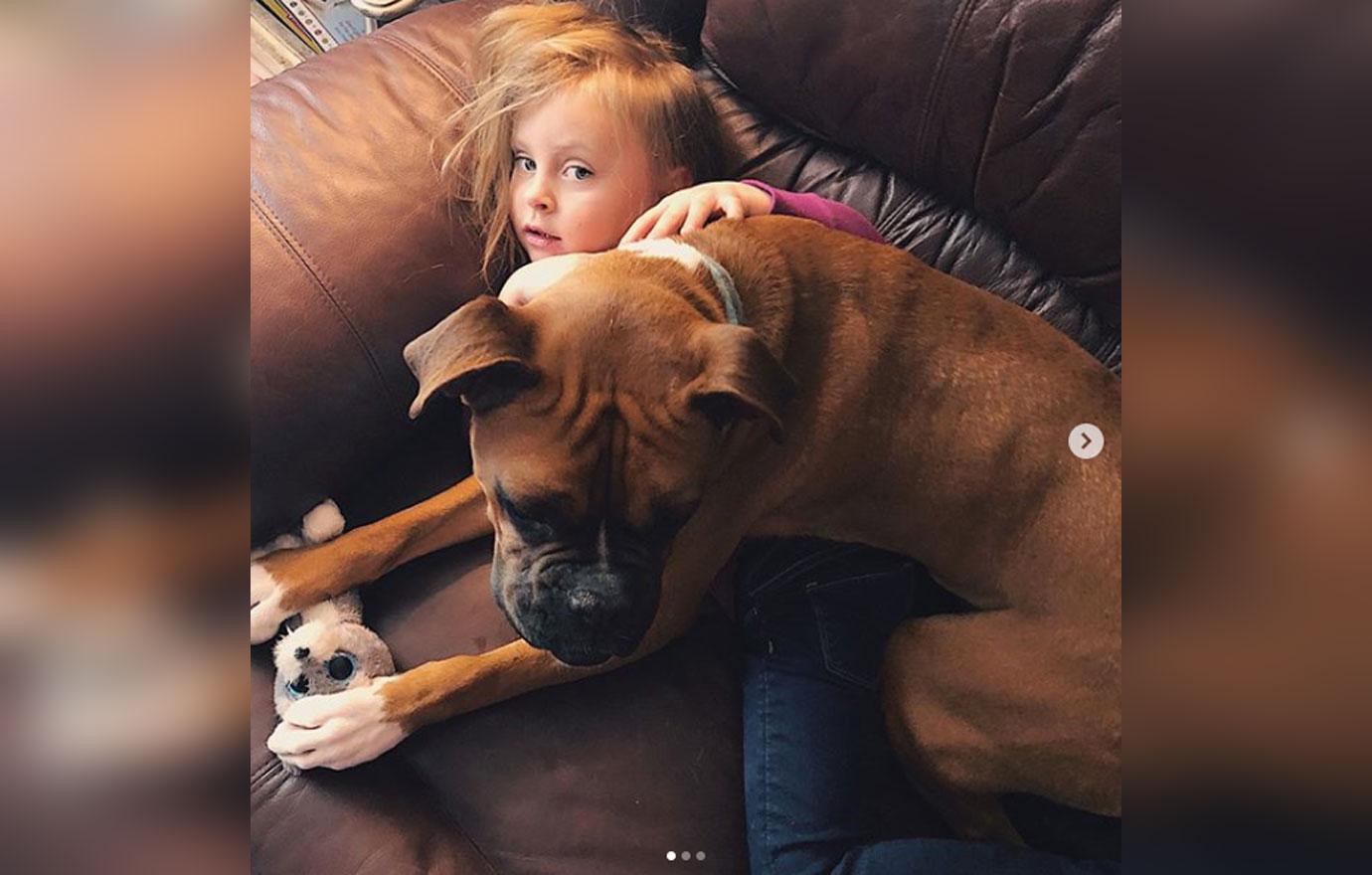 But don't worry, Leah is taking action so this doesn't happen again! "I was up all night looking up things on the internet. I did see that a fence was an option. However, it said that coyotes could jump the fence too. So maybe a really really large fence. A lot of my property is wooded," she wrote on Twitter.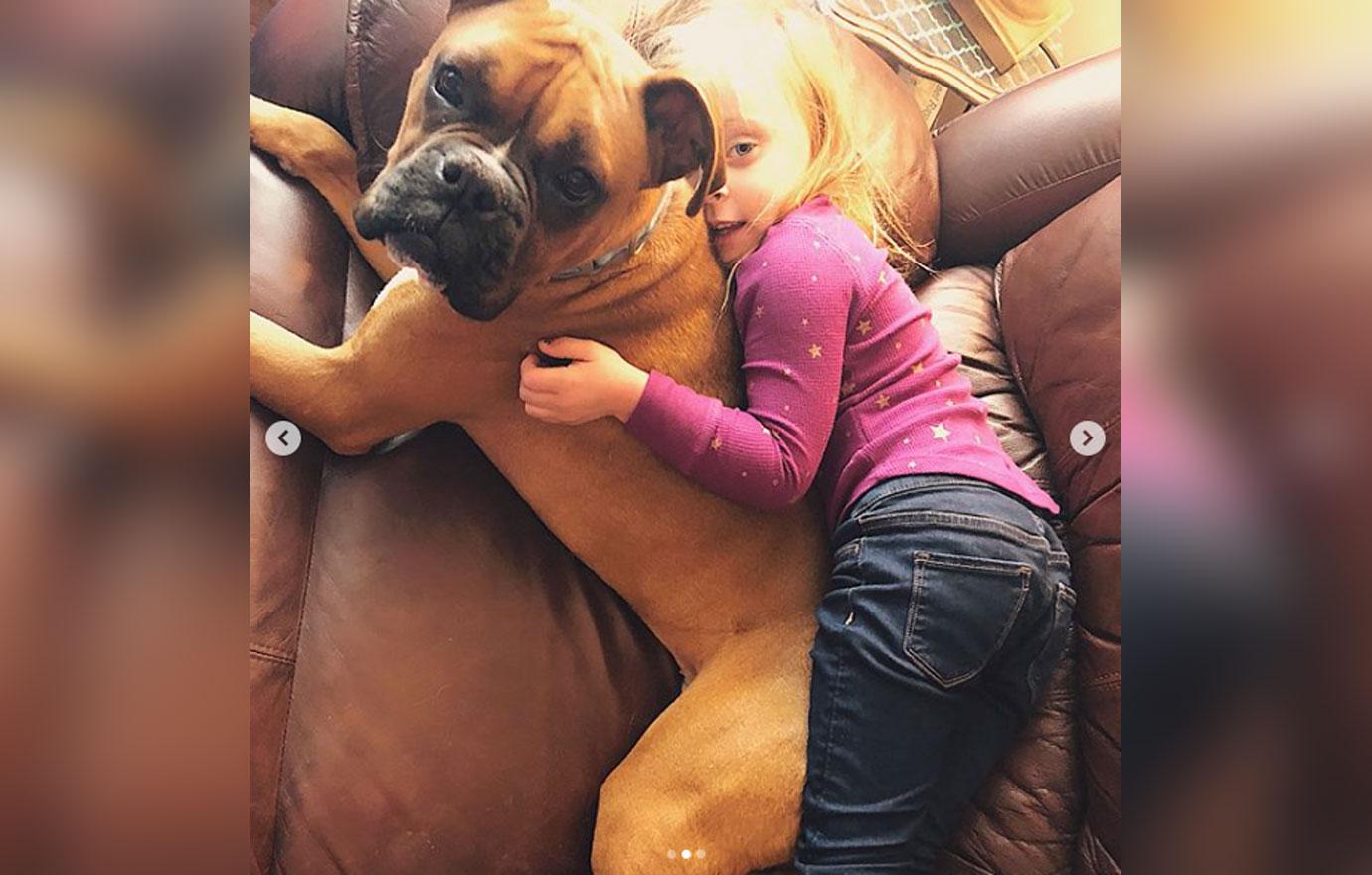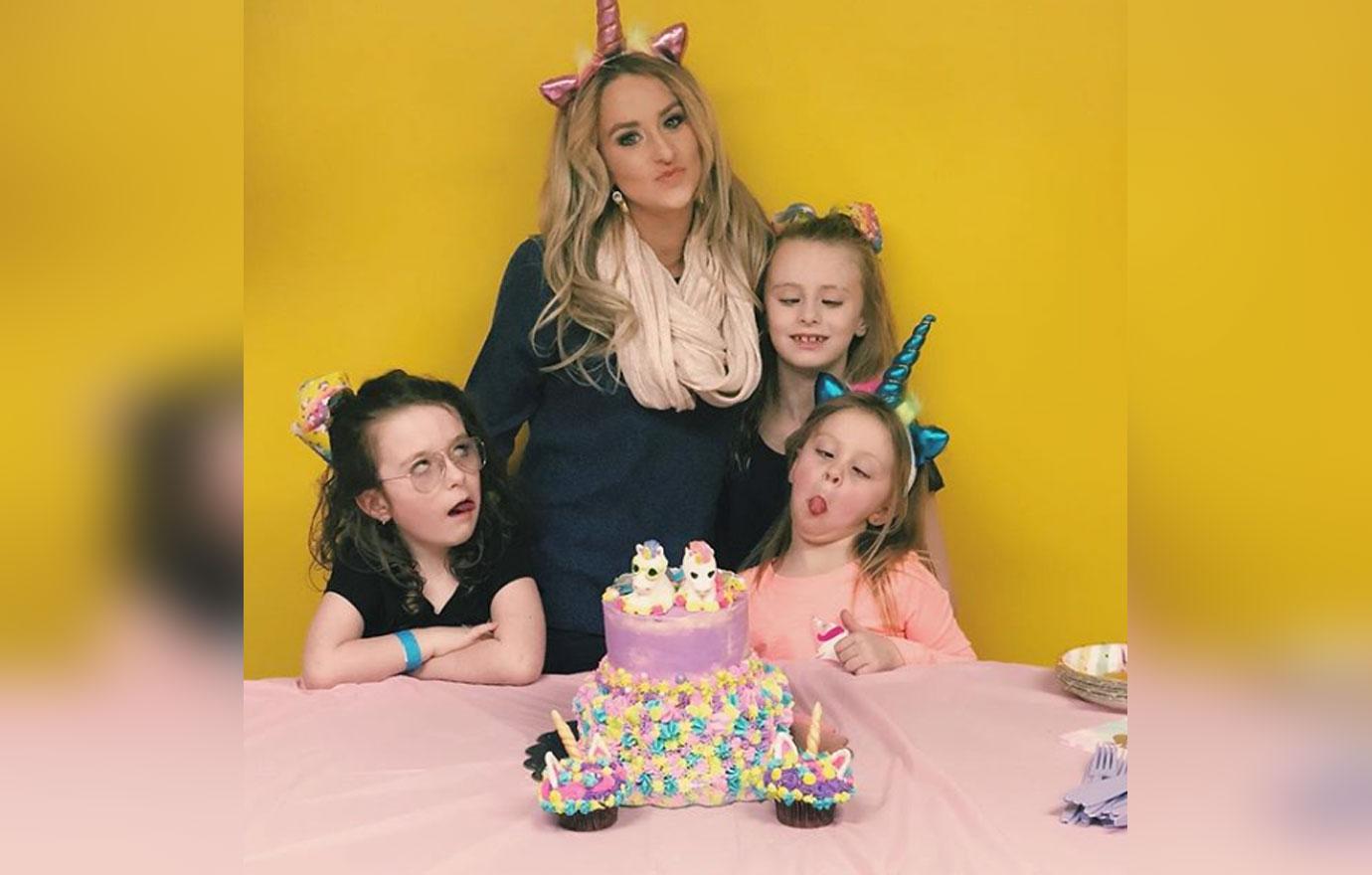 What do you think of Leah's heartbreaking story? Let us know your thoughts!