PHOTOS
'You Look Very Ill!' 'Teen Mom 2' Star Leah Messer SHOCKS Fans With Very Thin Frame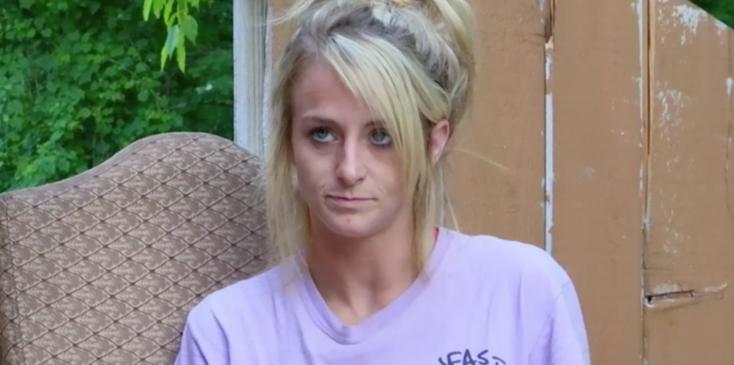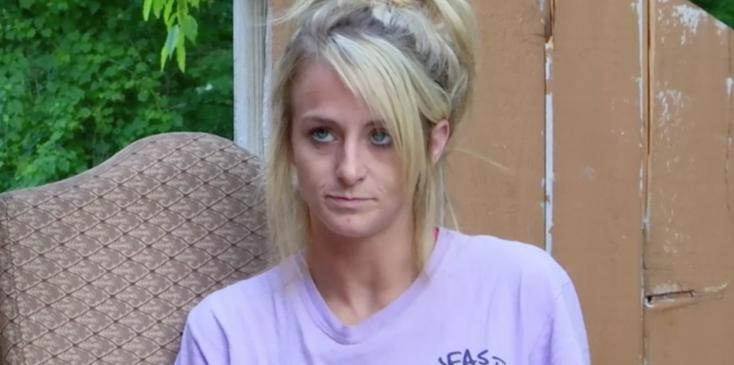 Fans are concerned! Teen Mom 2 star Leah Messer left fans worried about her health after she shared photos of her shockingly thin frame on social media.
Article continues below advertisement
"Not trying to bring judgemental, but you look very ill. I don't know if you're struggling with an eating disorder, but please get healthy for yourself and your family. I wish you the best," a fan wrote in the comment section.
Another fan wrote, "You seem to have lost so much weight and look so stressed. And you act so much different too. You were my favorite for a long time. I'm so sad that your life has fallen apart. We all go through tough times sometimes. Please take care of yourself! Get yourself healthy mentally and physically please. I can't wait for the day you feel and look like your old self again."
Article continues below advertisement
This isn't the first time that fans expressed their concerns over Leah's dramatic weight loss.
What do you think of Leah's weight loss transition? Let us know your thoughts in the comments section!